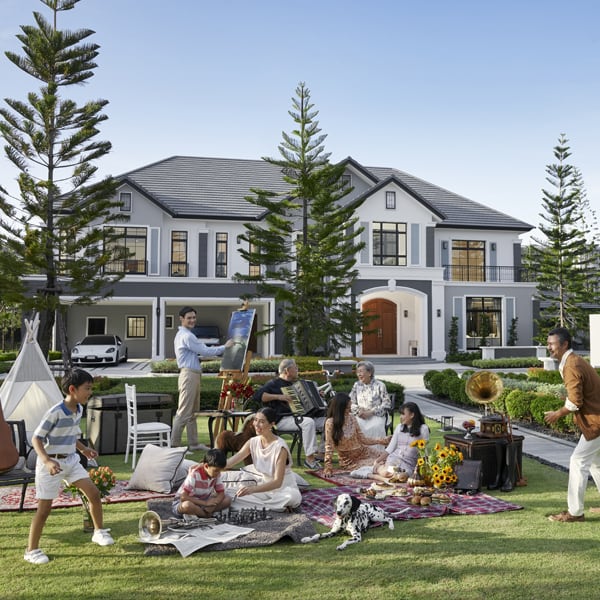 Masterpiece for Generations
Luxury American Neoclassical Mansion designed with elaborate and elegant architectural elements provides a timeless sanctuary place of living for every generation.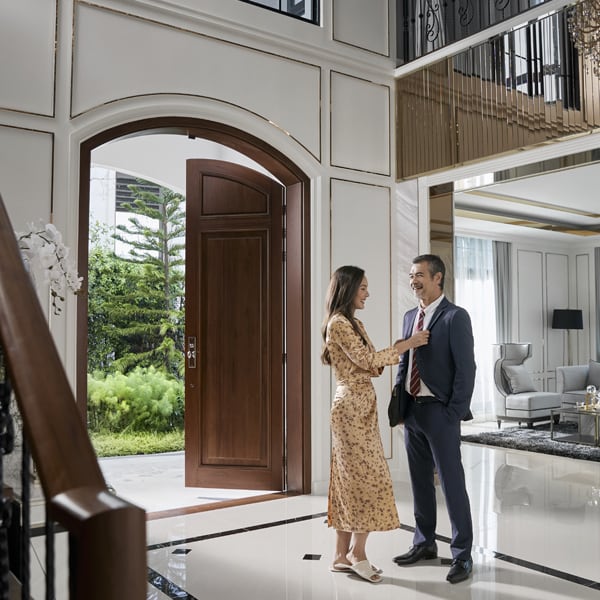 Located on Borommaratchachonnani road
Located on Borommaratchachonnani road, conveniently commute to city center by Ratchaphruek road, Pinklao road and Borommaratchachonnani Elevated Highway. Close to The Paseo Park, The Circle, Food Villa and Central Pinklao.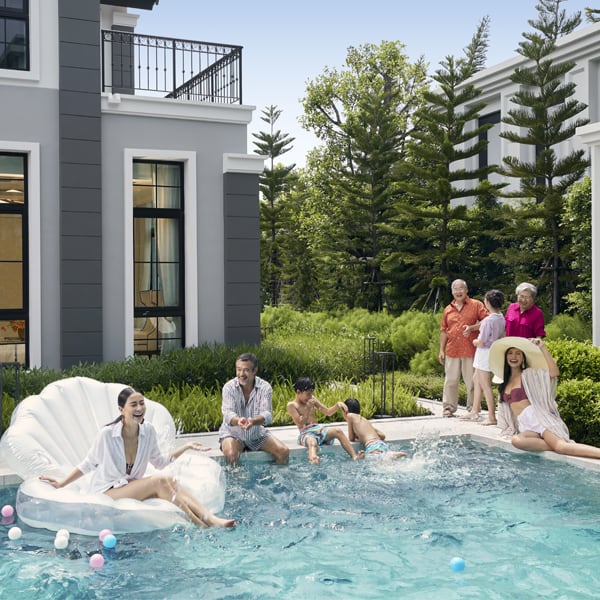 The Quintessence of Exquisite Living
"Home" is where a journey of life nurtures and where love is shared. Passing on the house is considered as ultimate heirloom to the family as it also carries family legacy to eternity.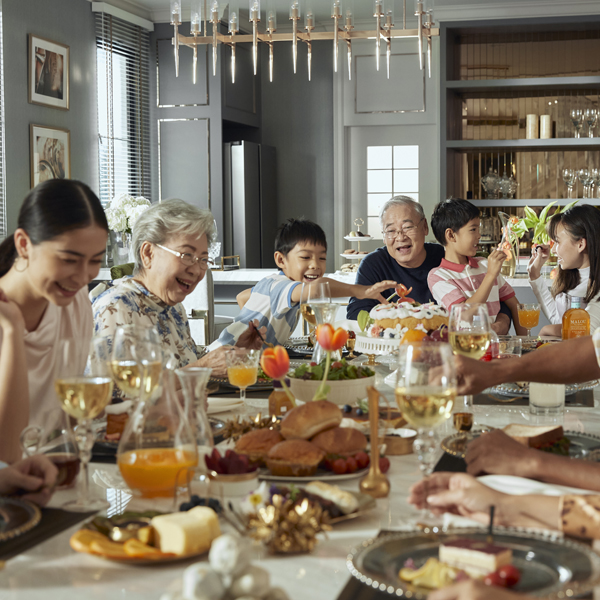 Grand Entrance
The splendid layout express elegance design with emphasis on the main entrance. From large porch of main entrance to spacious entry hall with high ceiling will surely impress all the visitors. A wide staircase provides comfort on every step.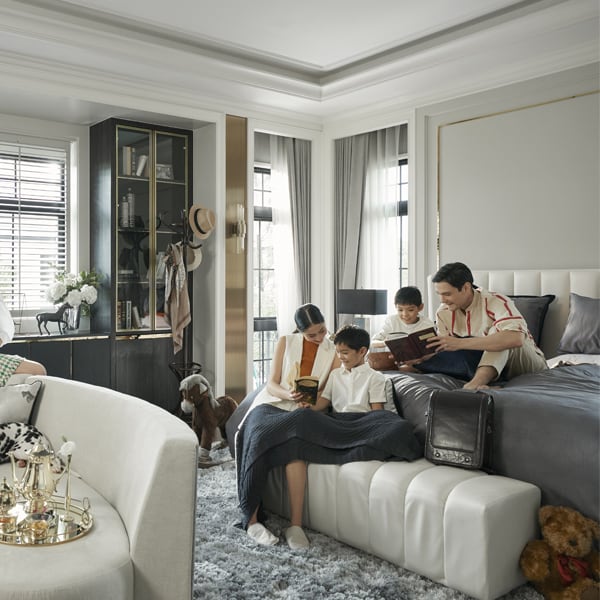 Seamless Living
The grand living room on the ground floor, with large windows allows natural light to bright up the house, is a perfect for family gathering. The large family room on the 2nd floor provides a private hangout place for family members.
Address
Borommaratchachonnani Road, Sala Thammasop, Thawi Watthana, Bangkok
Si Rat Expressway, Borommaratchachonnani Elevated Highway, BTS Bangwa Station , MRT Fai Chai Station
Central Pinklao, The Circle Ratchapruek, The Paseo Park, Food Villa Ratchaphruek, Denla Rama 5 School, Plearnpattana School, Kensington International Kindergarten, Mahidol University Salaya
Siriraj Piyamaharajkarun Hospital, Eye Ear Nose Throat Hospital, Thonburi 2 Hospital, Chaophraya Hospital
Floor plan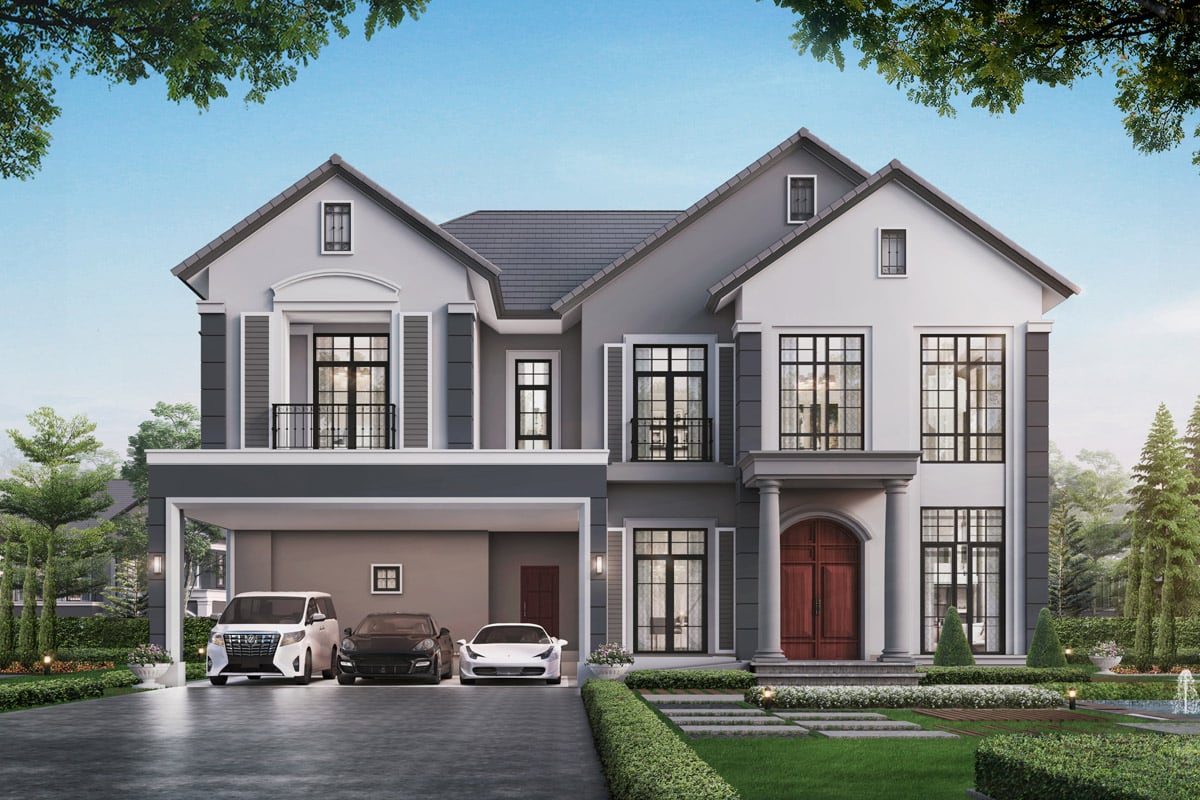 Promotion
Promotion
THE PALAZZO ปิ่นเกล้า
คฤหาสน์หรูหลังใหญ่ 703 ตรม. 8 ที่จอดรถ
แปลงมุม ที่ดินใหญ่กว่า 140 วาขึ้นไป
ติดถ.บรมราชชนนี 10นาที*ถึง ปิ่นเกล้า+ราชพฤกษ์
เร่ิม 35-60 ล้าน*
พร้อมโปรฯ 'THE GREATEST DEAL' ยกทัพ จัดใหญ่ จัดเต็ม ตลอดเดือน ต.ค.นี้
✓ ลุ้นรับทองคำกว่า 300 บาท*
✓ ลดสูงสุดกว่า 3,000,000 บาท*
✓ ดอกเบี้ยพิเศษ 2.32%* นาน 3 ปี*
✓ ฟรีทุกค่าใช้จ่าย ณ วันโอน*
ลงทะเบียนเพื่อรับสิทธิพิเศษเพิ่มเติมเหนือใคร
REGISTER FOR EXCLUSIVE PRIVILEGES