Address
King Kaew soi 37, King Kaew Road, Racha Thewa, Bang Phli, Samut Prakarn
Airport Link Lat Krabang, Motorway-Rama 9 Expressway, Outer Ring-Kanchana Expressway, Bangna-Trad Road
The Paseo Mall Lat Krabang, Mega Bangna
Suvarnabhumi Airport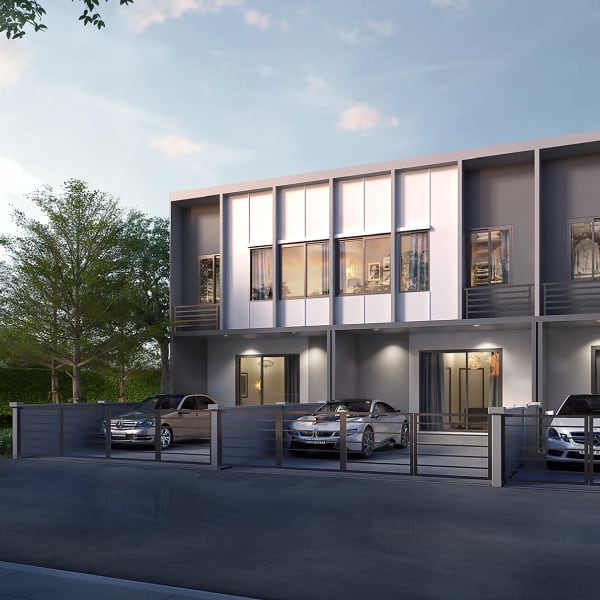 The Symbol of Luxuriant Nature
Modern premium townhome surrounded by nature with two parking spots. The large estate provides you with complete happiness and supports all of your family's activities.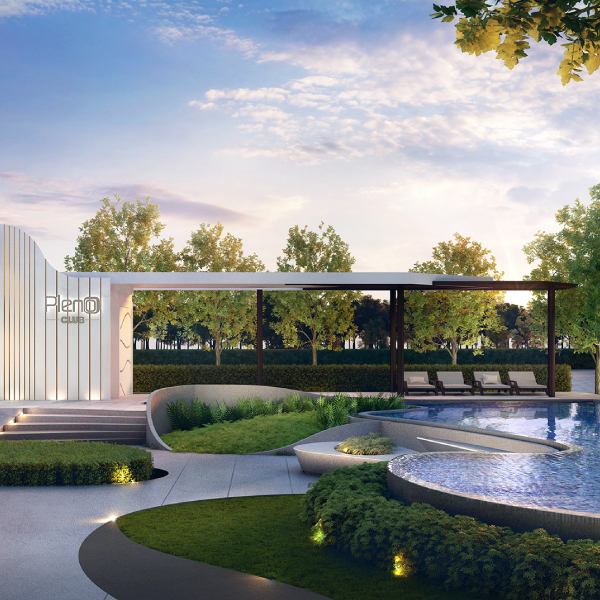 Close to Bangna-Suvarnabhumi Airport
Connects to all commute routes including King Kaew road, Bangna-Trad Road, Ladkrabang road, and On Nut roads. Only 15-minutes to Rama 9-Motorway, Airport Link-Ladkrabang station.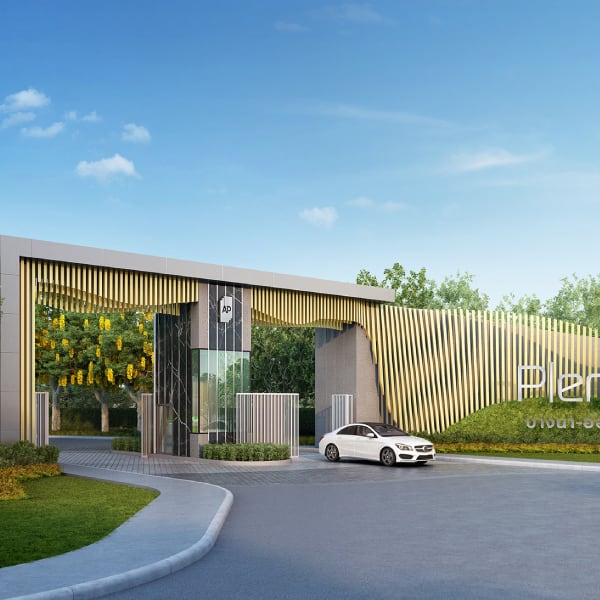 The Symbol of Luxuriant Nature
More than just a home, it's a haven for relaxation, with a sense of resort in the midst of nature, peace, and private spaces. The large common area facilitates all activities and offers the happiness moments with your family.
The Best for Everyone
Beyond the contemporary design is the most practical functions for everyday living.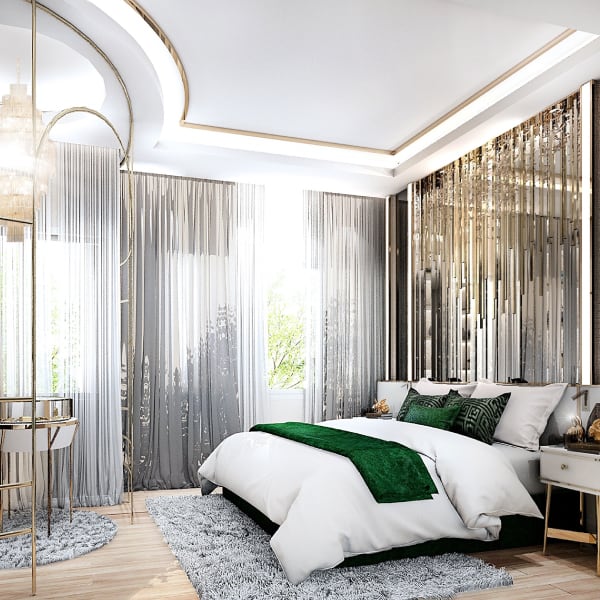 Living Life Expert
The premium townhome for a new generation with all the conveniences, and security innovation for a better quality of life.
Project Area

39-1-83.8 Rais
The blissfully relaxing time in the aesthetic nature amidst lush green surroundings. The modern Clubhouse offers large swimming pool, fully equipped fitness, venture walking trails, and jogging path.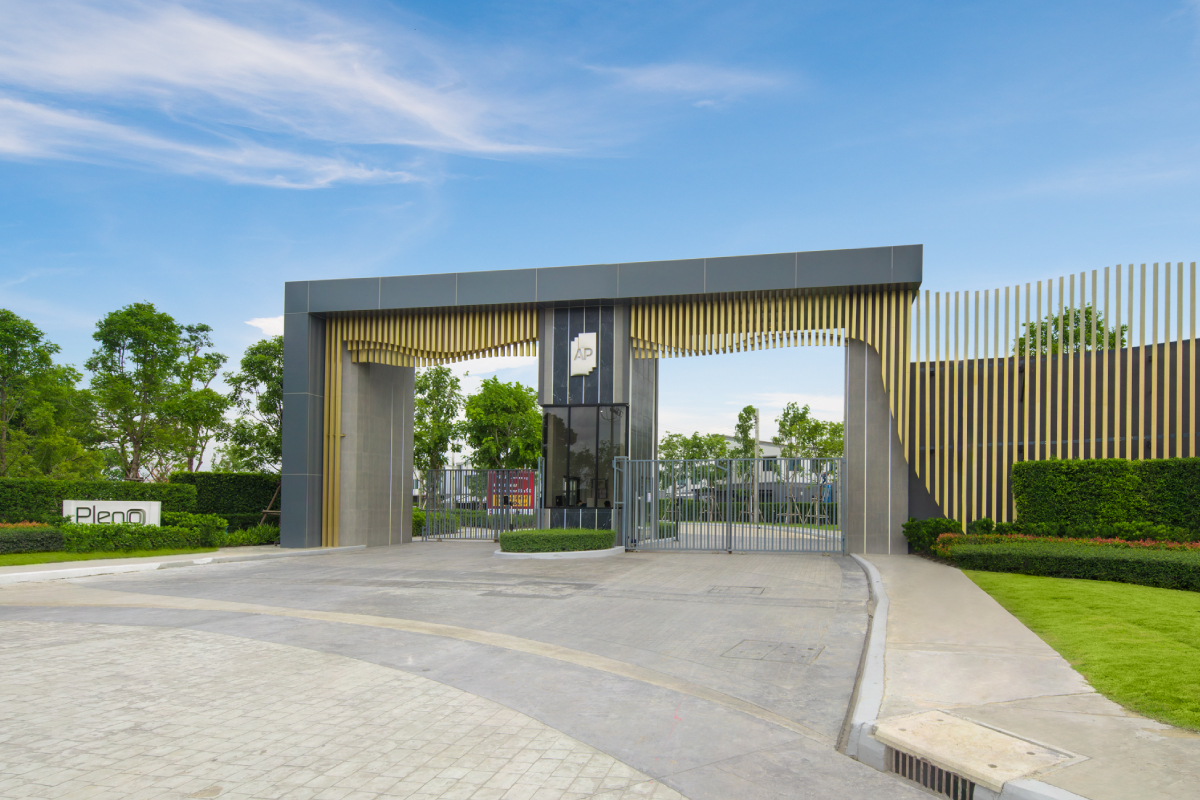 Contemporary freeform swimming pool with Jacuzzis and kids' pool offer a joy of relaxation and enjoyment for people of all ages.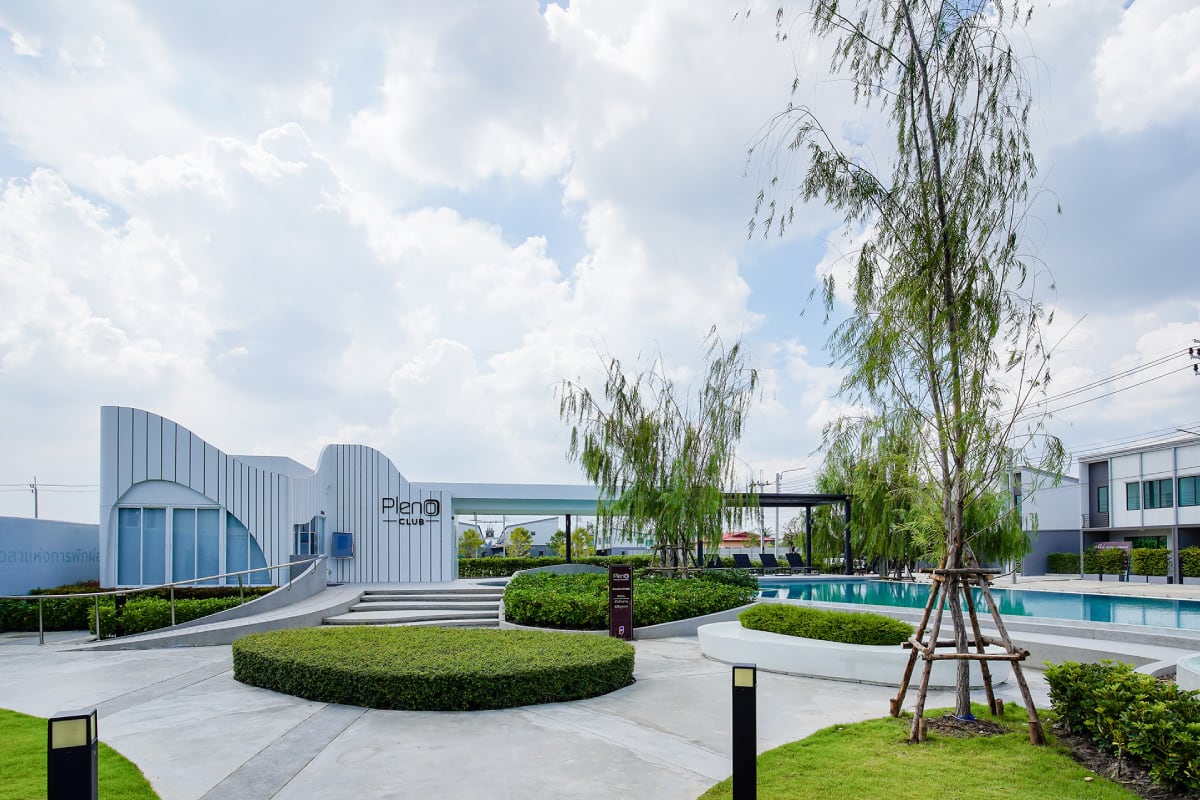 Educational playground with parent space
A multifunctional playground is designated for learning and playing to provoke children's IQ and EQ. Nearby resting area in natural setting provides relaxing place where parents to keep a close eye on the kids.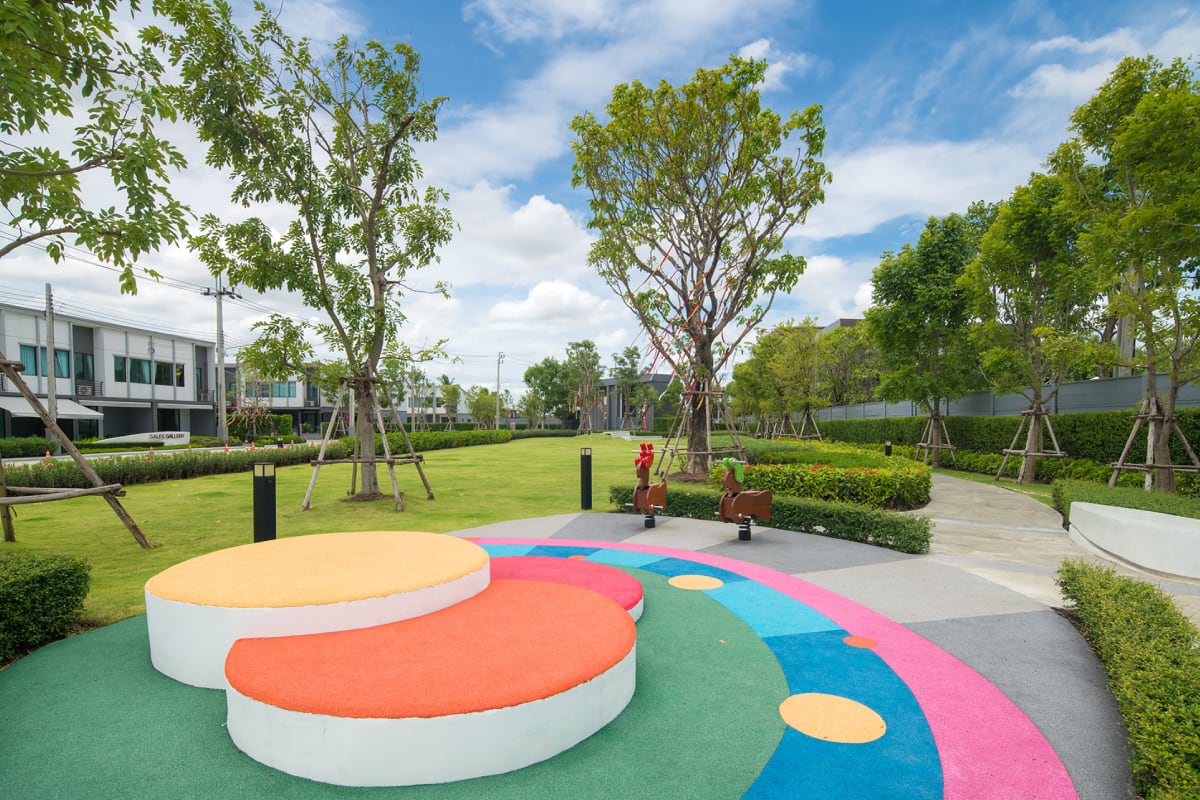 The attention to landscape design provides contemporary beautiful and tranquility garden with flower plants and large trees. Private resting corners are to be seen throughout the peaceful garden.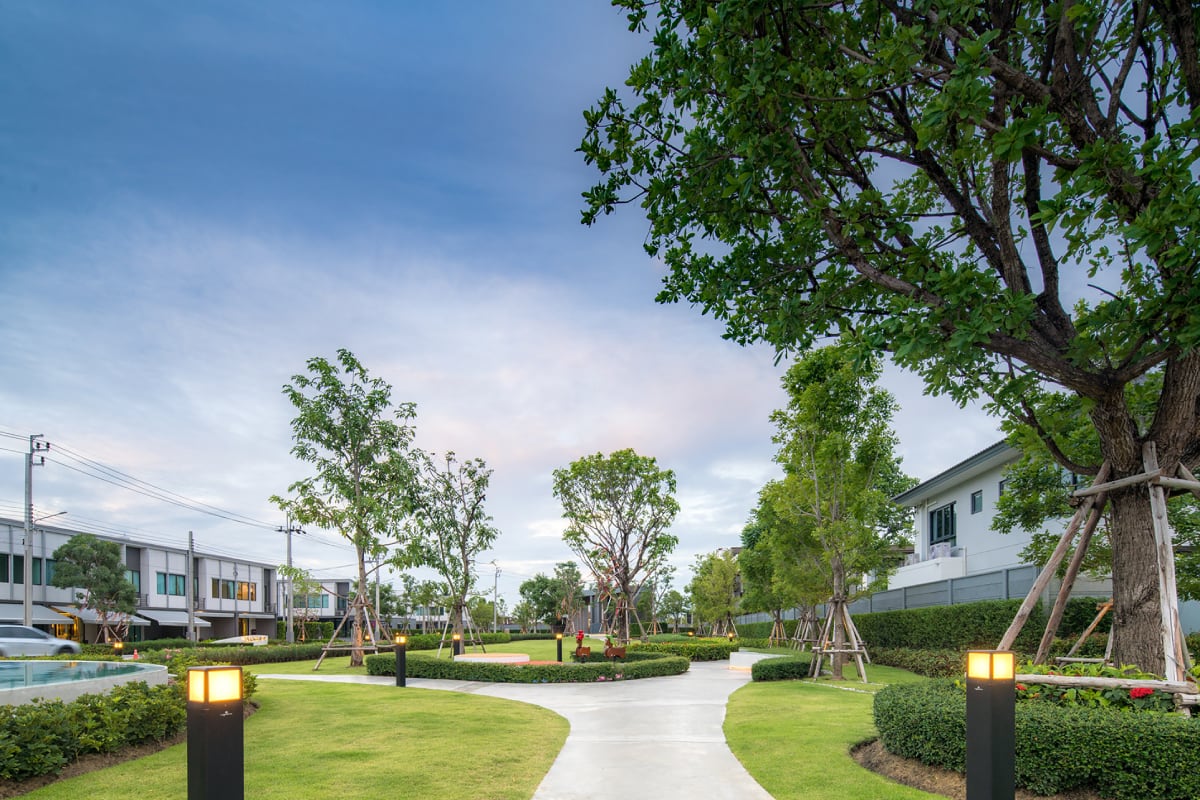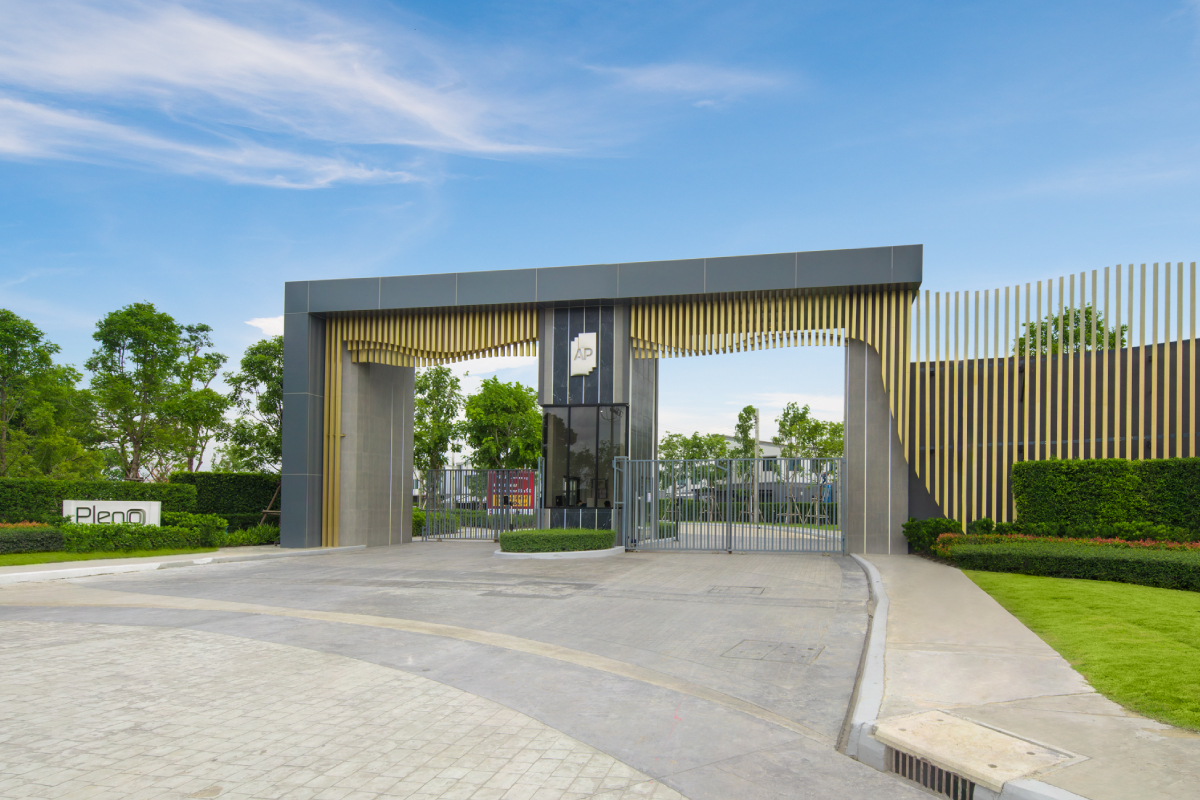 Floor plan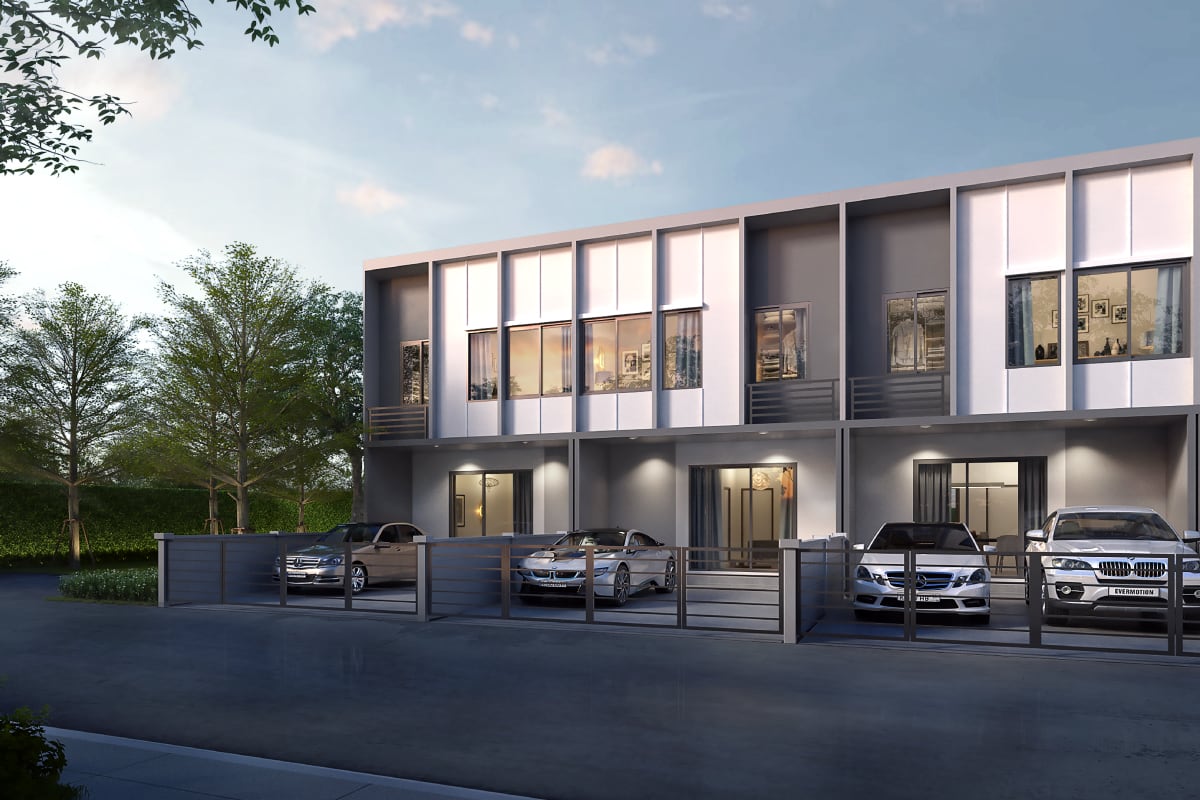 ทาวน์โฮม พื้นที่ใช้สอย 106.85 ตร.ม.3 ห้องนอน 2 ห้องน้ำ 2 ที่จอดรถ
Pleno บางนา-อ่อนนุช
ทาวน์โฮม 2 จอด ใหญ่คุ้ม บนทำเลติดเมืองในราคาที่ใครๆก็เป็นเจ้าของได้ พร้อมคลับเฮาส์สไตล์รีสอร์ท ทำเลเชื่อมต่อ บางนา-สุวรรณภูมิ และ มอเตอร์เวย์-พระราม9
Promotion
Promotion
2 ยูนิตราคาดี ก่อนปิดโครงการ ราคานี้หาที่ไหนอีกไม่ได้!
🚩𝙋𝙡𝙚𝙣𝙤 บางนา – อ่อนนุช (ซ.กิ่งแก้ว 37)
#ซื้อคุ้มกว่าเช่าบ้านราคาคอนโด 
คุ้มค่าที่สุดในโซน ทาวน์โฮม สังคมพรีเมียม ฟังก์ชันครบ ใหญ่ 2 ที่จอด 
📍ทำเลบางนา- สุวรรณภูมิฯ

เริ่ม 2.69 ล้าน*

🪐ต.ค.นี้ AP TOWNHOME THE EXPO 
ลดเขย่าโลก แถมสะเทือนวงการ
สร้างปรากฏการณ์ครั้งยิ่งใหญ่ ในรอบปี ฟรีกว่านี้ไม่มีอีกแล้ว!

🔥ส่วนลดสูงสุด 1,000,000 บ.*
🔥FREE-NOMENON 5 PACKAGE*  
  ☄Package 1 : ฟรี ค่าใช้จ่าย 5 รายการ*
  ☄Package 2 : ฟรี แอร์*
  ☄Package 3 : ฟรี เครื่องใช้ไฟฟ้า*
  ☄Package 4 : ฟรี เฟอร์นิเจอร์*
  ☄Package 5 : ฟรี Iphone 15*
📲 ลงทะเบียนนัดหมายชมโครงการ 
รับส่วนลดเพิ่มทันที 100,000  บาท* 

#ทาวน์โฮมเอพี #อยู่บางนา
เงื่อนไขเป็นไปตามบริษัทฯกำหนด*
REGISTER FOR EXCLUSIVE PRIVILEGES