Location Highlight Townhome
Bang Yai Townhome
It blends a traditional living with a modern lifestyle, equipped with conveniences, in an up-and-coming area near Bangkok.
The townhome in Bang Yai from AP, a new and ready-to-move-in project, is located in the heart of Bangkok s rapidly growing western side. Ideal for the lifestyles of the new generation, adding vibrancy to every aspect of living, surrounded by leading shopping centers, it retains the essence of local living, providing convenience as a connecting point for travel to the city center and other provinces.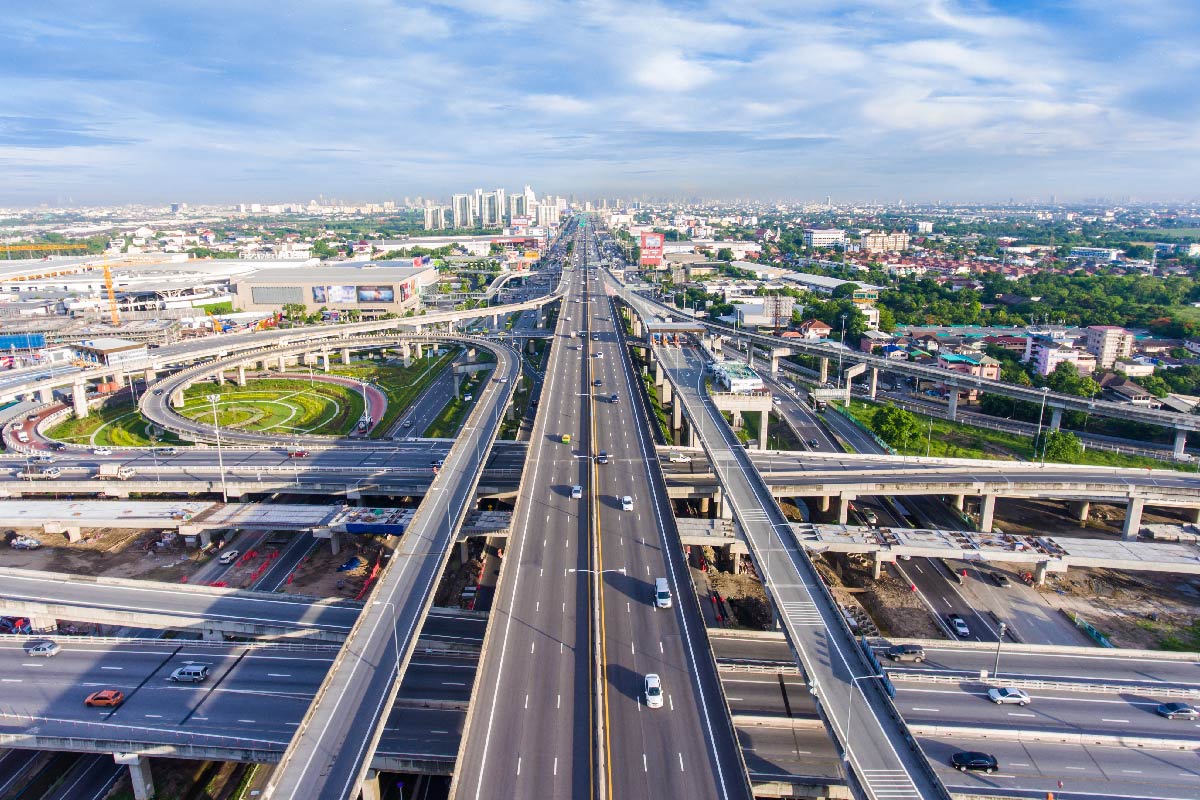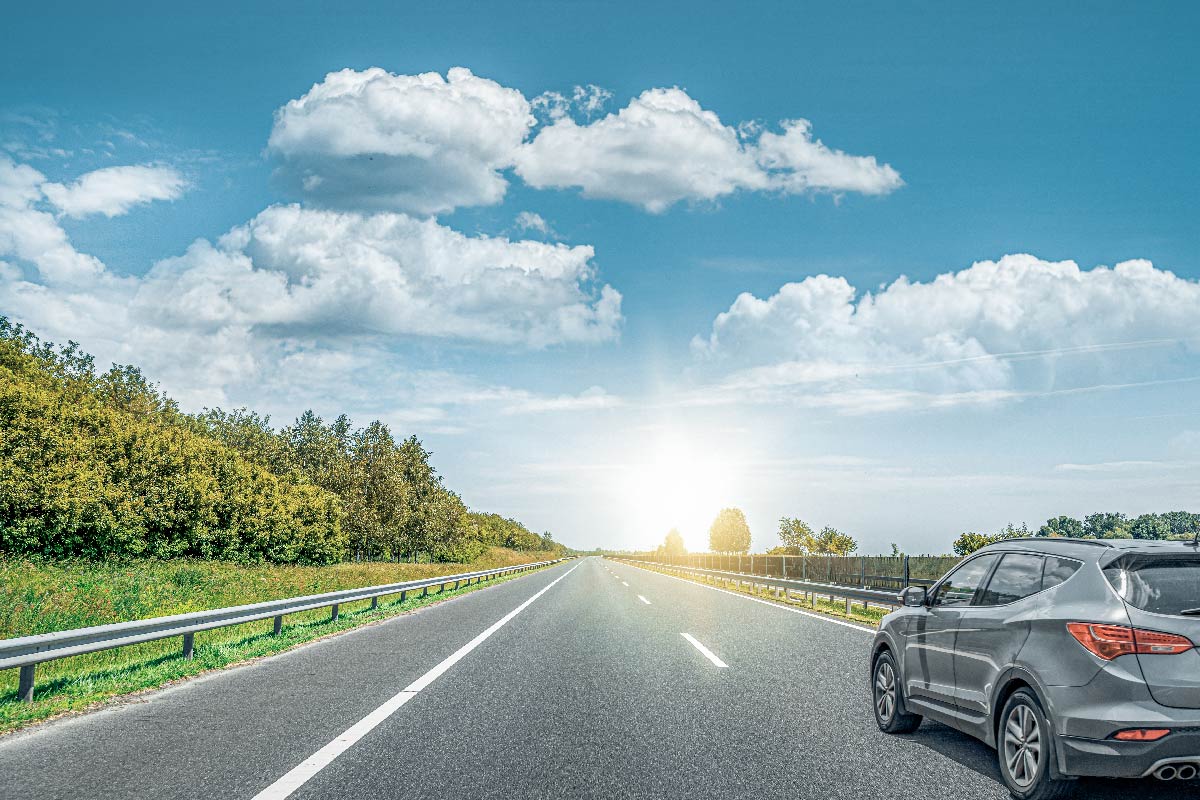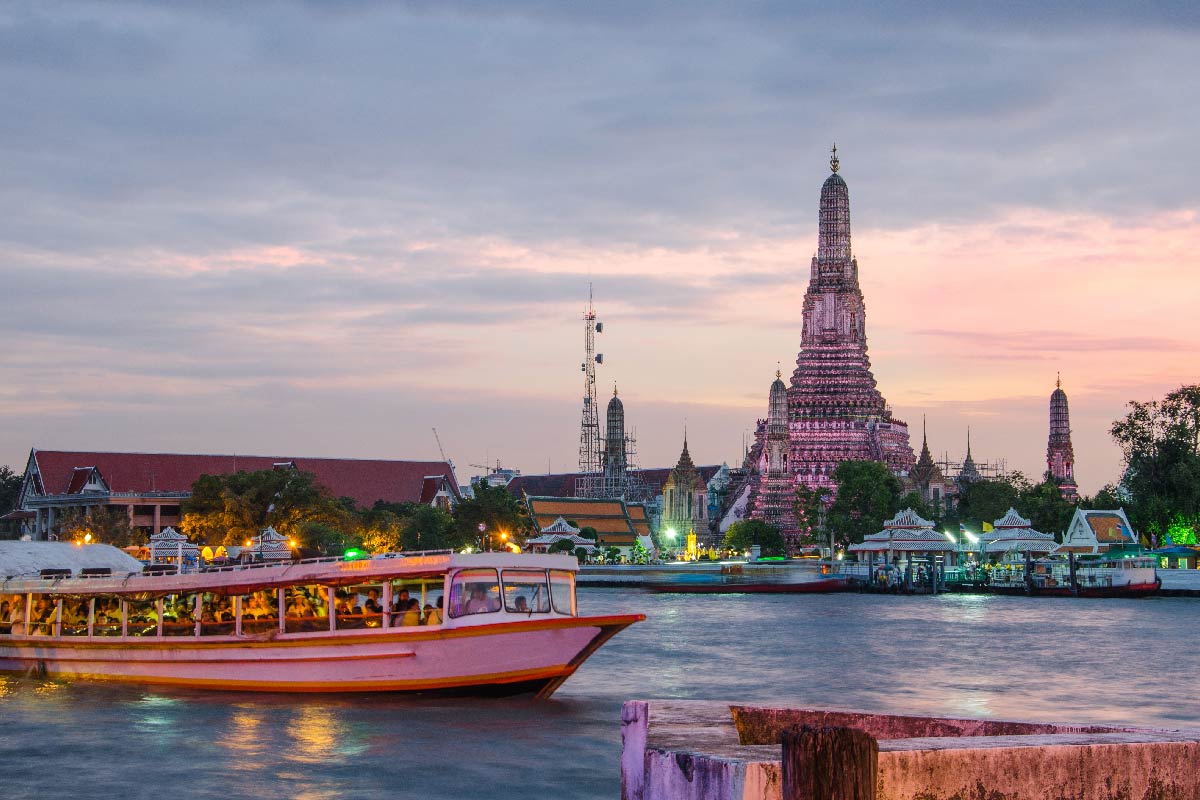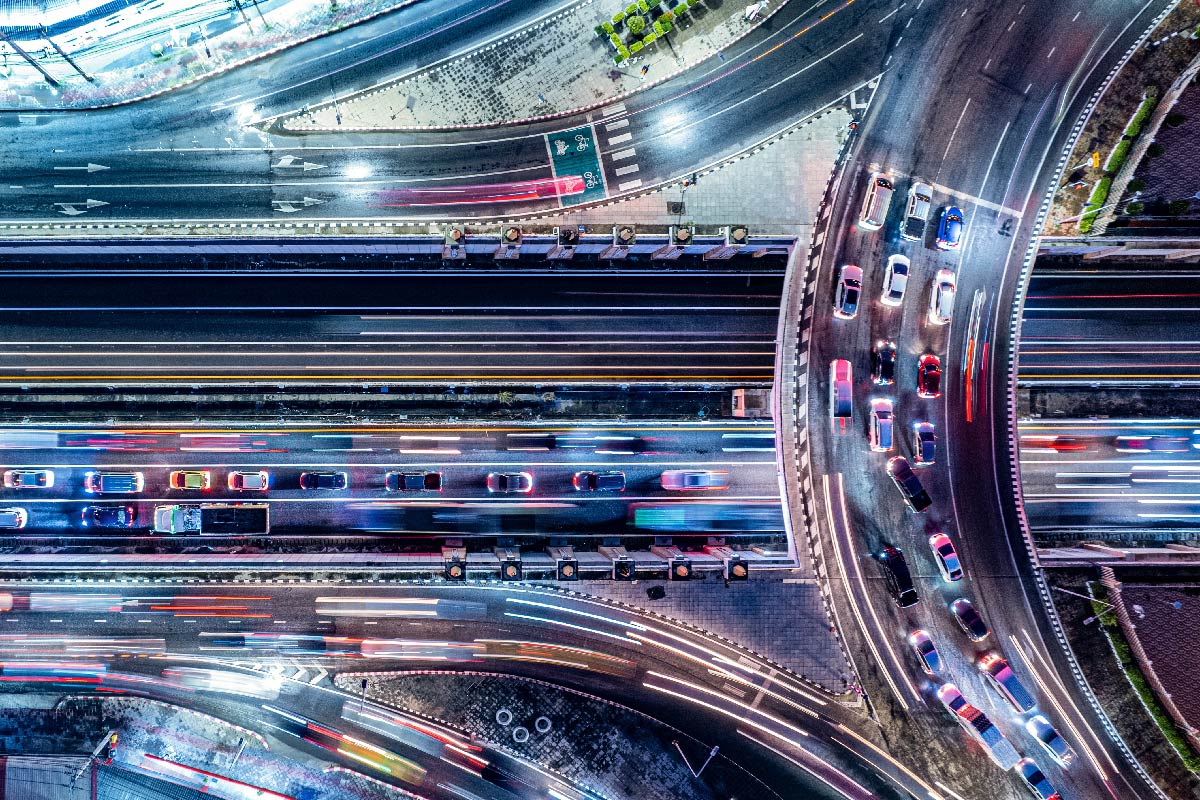 01
Quick and Convenient Access to the City Center or Heading to Different Provinces
When considering the townhome in the Bang Yai area, it is a central hub for travelling in Bangkok, especially on the west side. It is surrounded by main roads and expressways, which will become the Bang Yai-Kanchanaburi motorway in the future. Additionally, it is conveniently connected to the city with the upcoming MRT Purple Line and Pink Line, providing fast and efficient access. Alternatively, choosing to travel by express boat into the heart of Sathorn is also easy, saving time and catering to both local and provincial travel needs.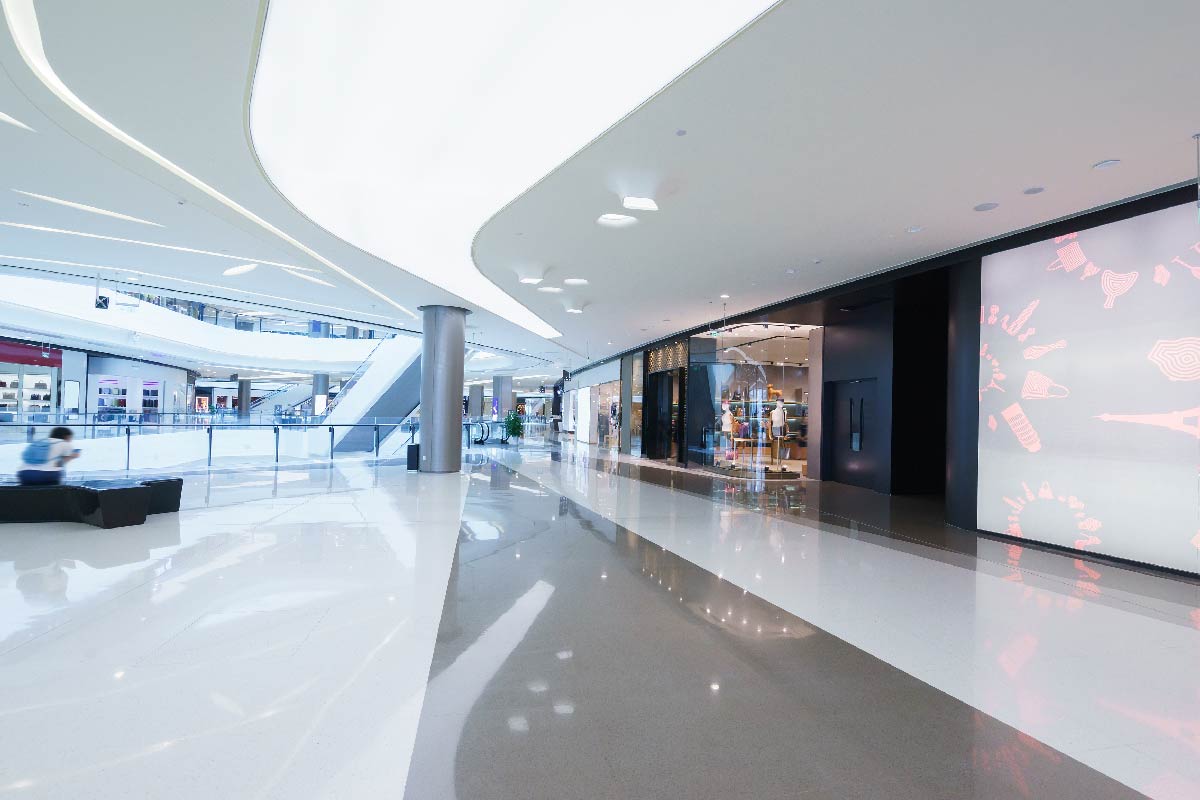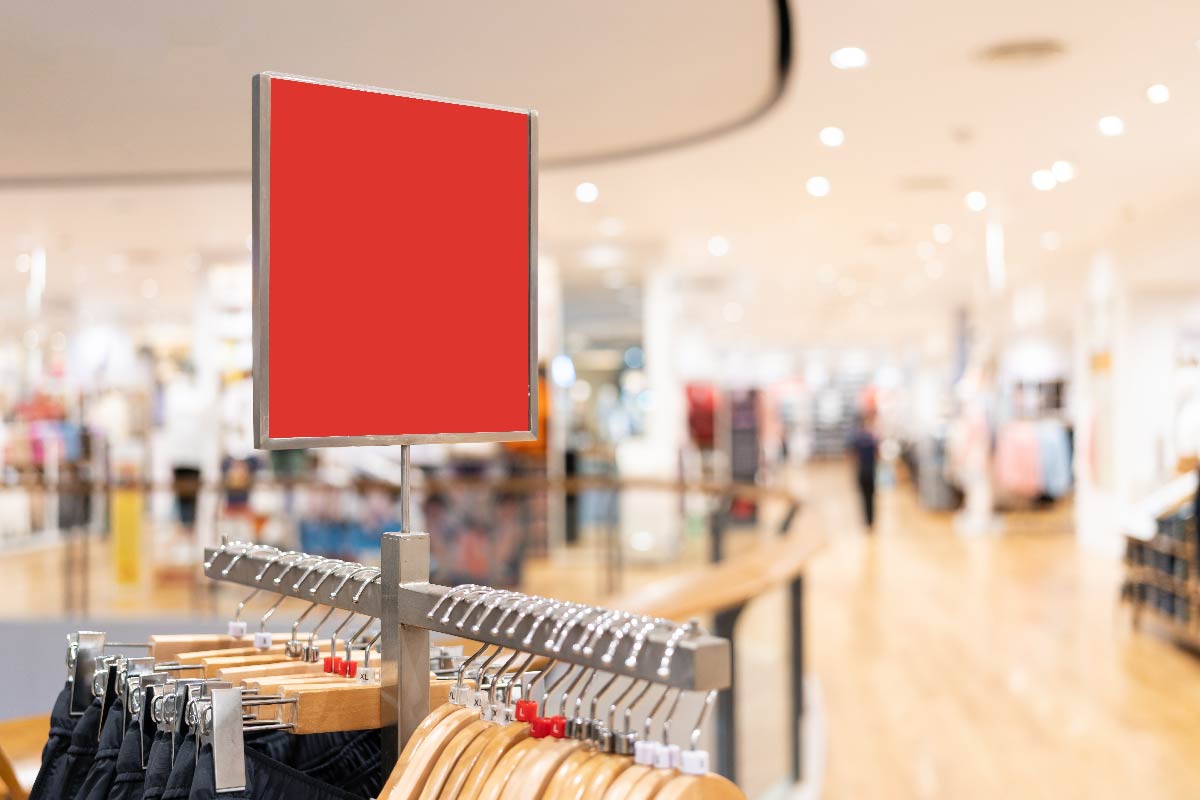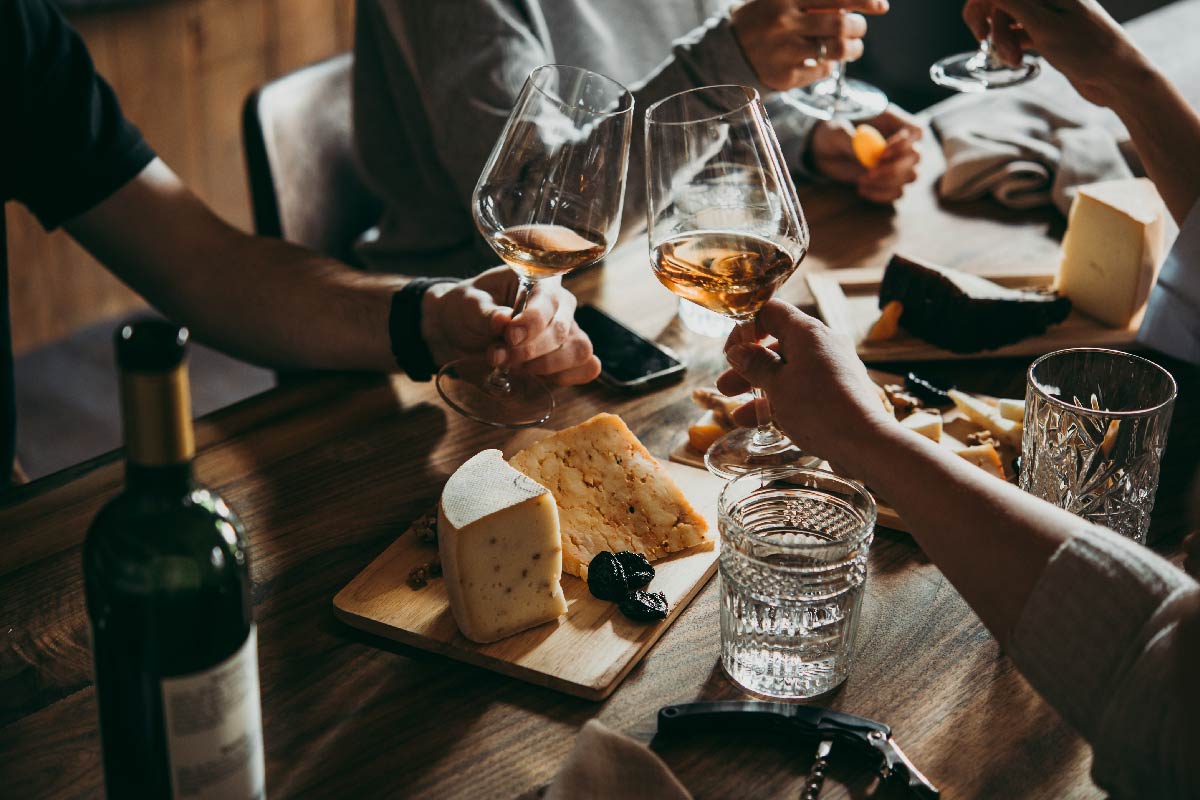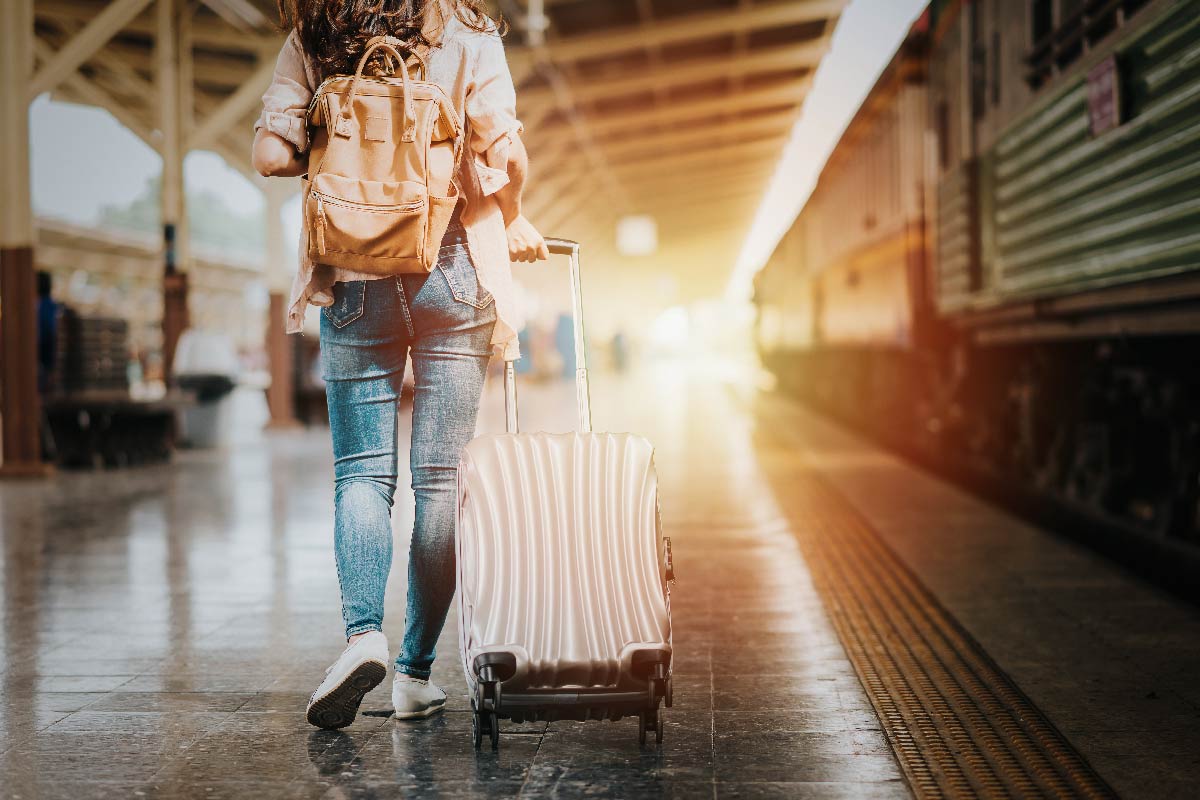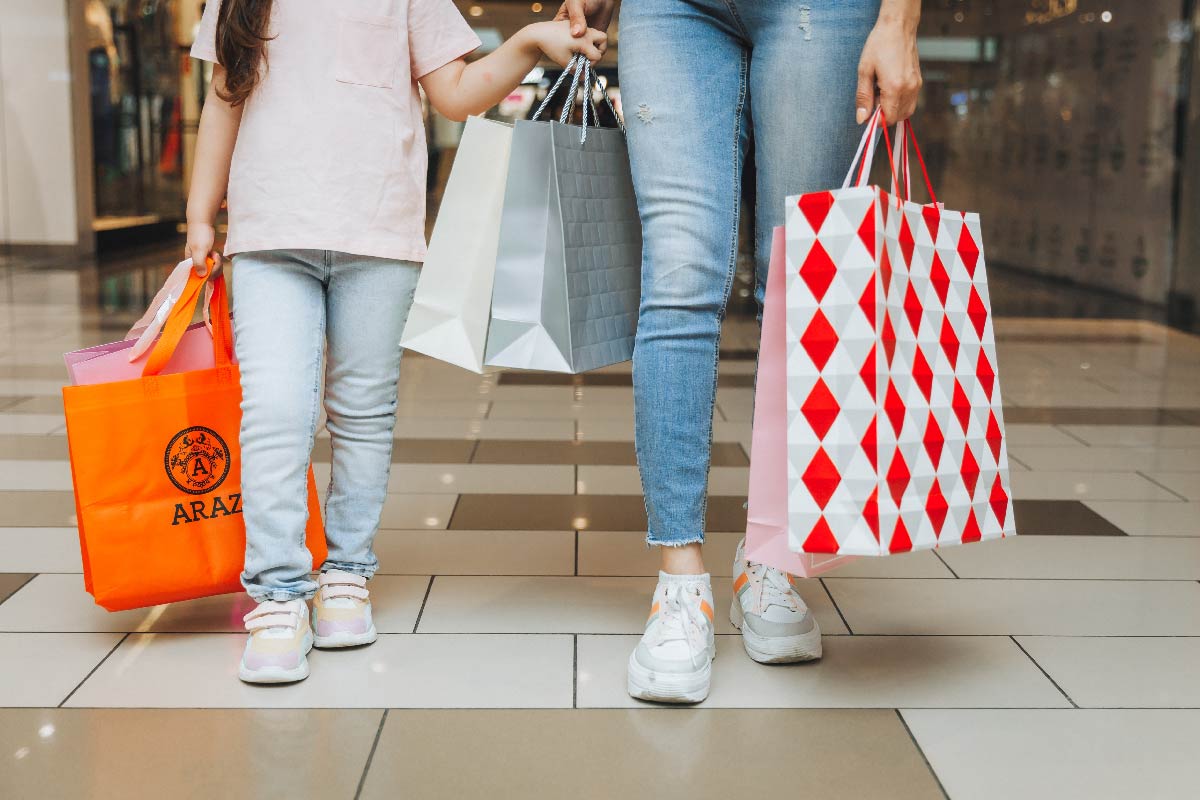 02
Shop with Joy, Savor Delicious Treats, and Add Color to Your Lifestyle
Enjoy every activity and embrace every lifestyle with the townhome project in Bang Yai. The location blends classic local charm with the contemporary trends of city life seamlessly. It is surrounded by leading shopping malls and community malls like Central Westgate and IKEA Bang Yai, indulging in extensive shopping. Whether sticking to the traditional traveling style, going on day trips, touring Ko Kret or Wat Ku, or savoring delicious dishes at renowned restaurants, the options cater to every taste.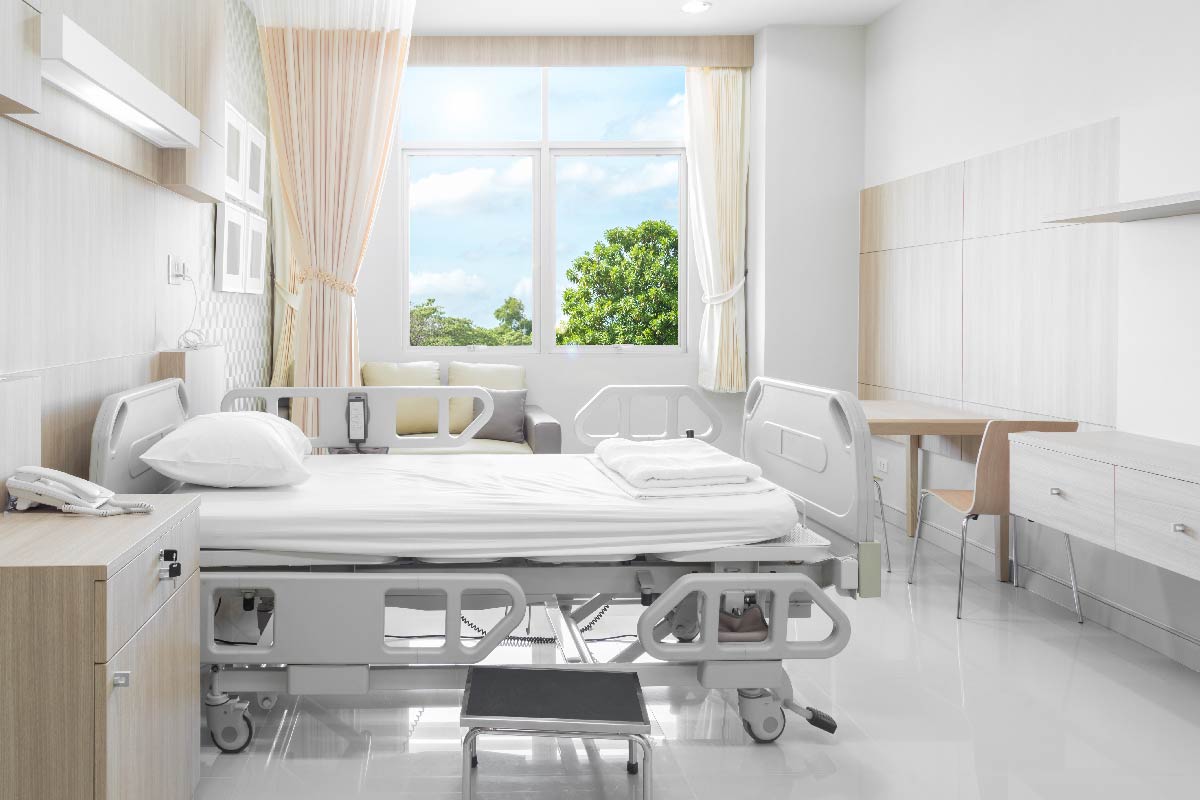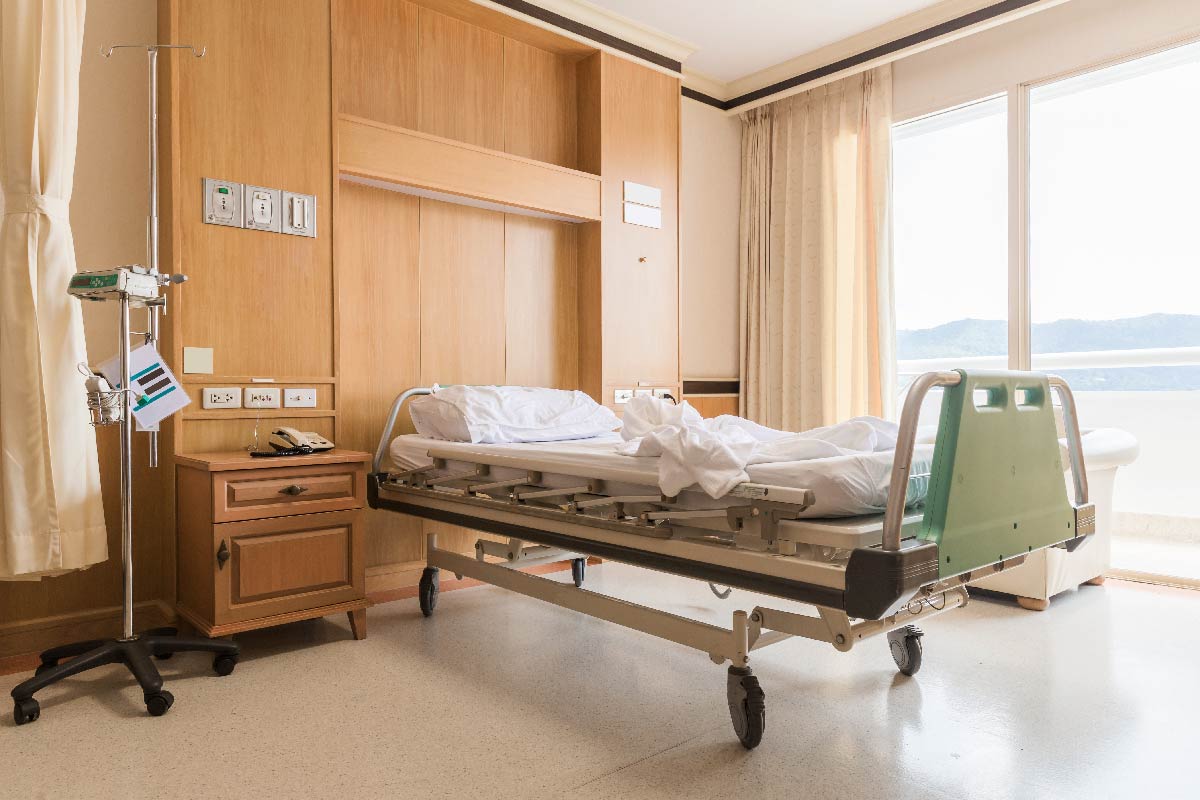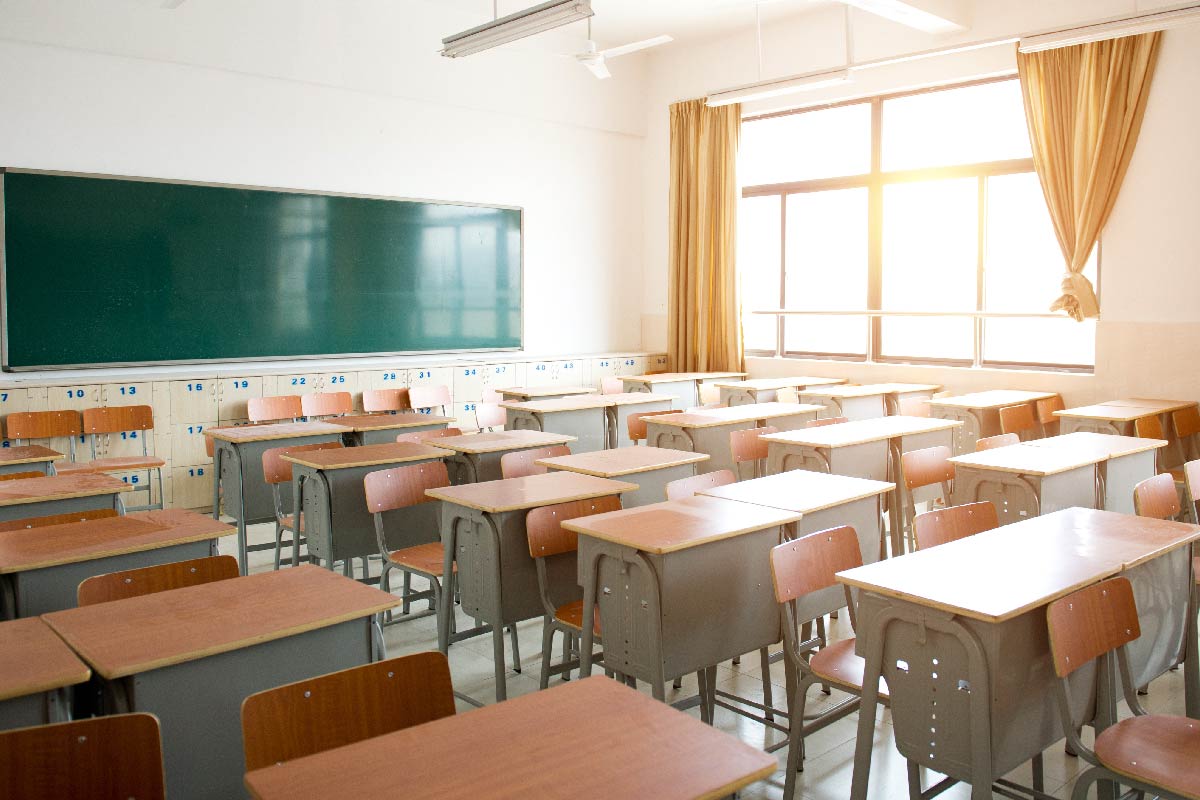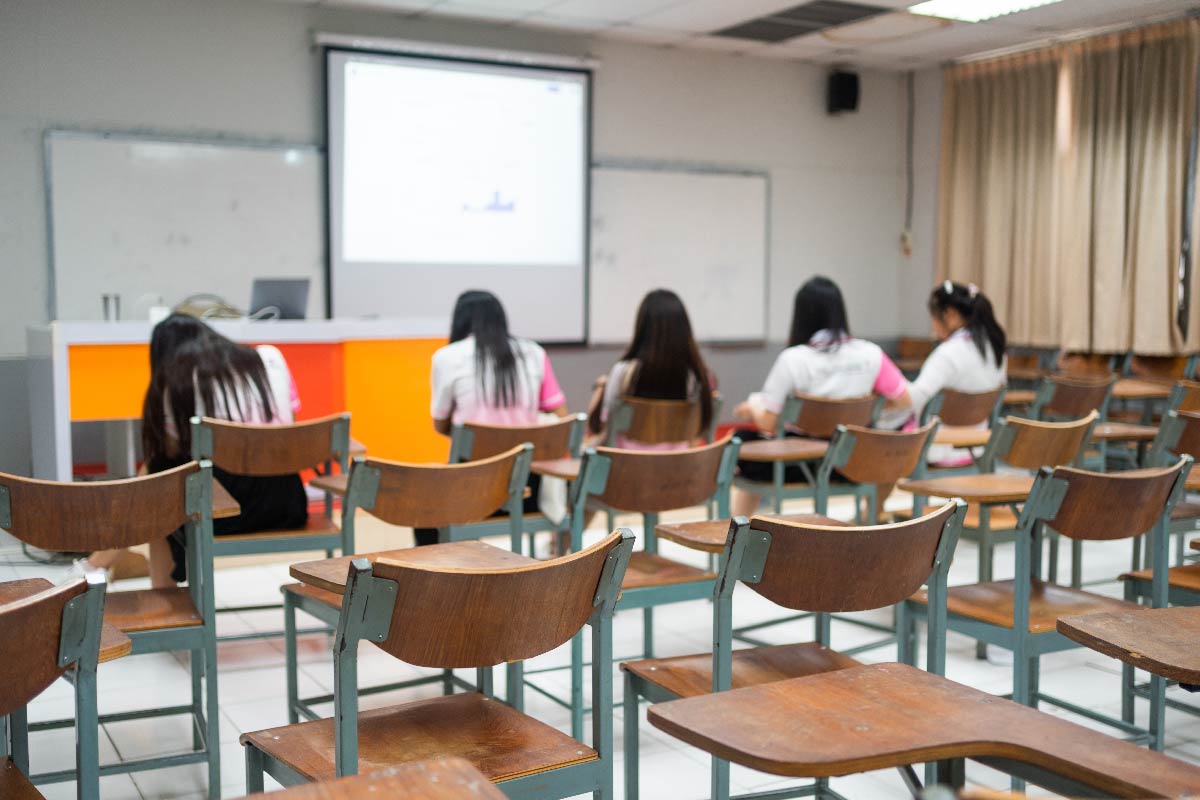 03
Open Up to New Experiences with the Surrounding Conveniences
It is the townhome in the Bang Yai area, surrounded by a relatively comprehensive and easily accessible range of amenities. Whether it s government centers, leading hospitals like Mongkutwattana Hospital and Kasemrad International Hospital Ratthanatibeth or educational institutions such as Denla Rama V School, Rajavinit Nonthaburi School, or major universities like Mahidol University, this location is indeed intriguing, comparable to those in Bangkok itself.
All Project in Townhome - Bang Yai Townhome Zone
Select project you are interested*