Location Highlight Townhome
Pinklao - Boromarajonani - Salaya Townhome
It is a popular residential zone for those living in Bangkok, on the western side, tranquil with convenient transportation and complete amenities.
It is the townhome in the Pinklao - Boromarajonani - Salaya area from AP, a new and ready to move in project located near the city, with convenient access via major roads and various expressways to railway stations and piers. Additionally, it offers complete amenities, including shopping malls, schools, universities, and hospitals, making it suitable for families with members of all ages.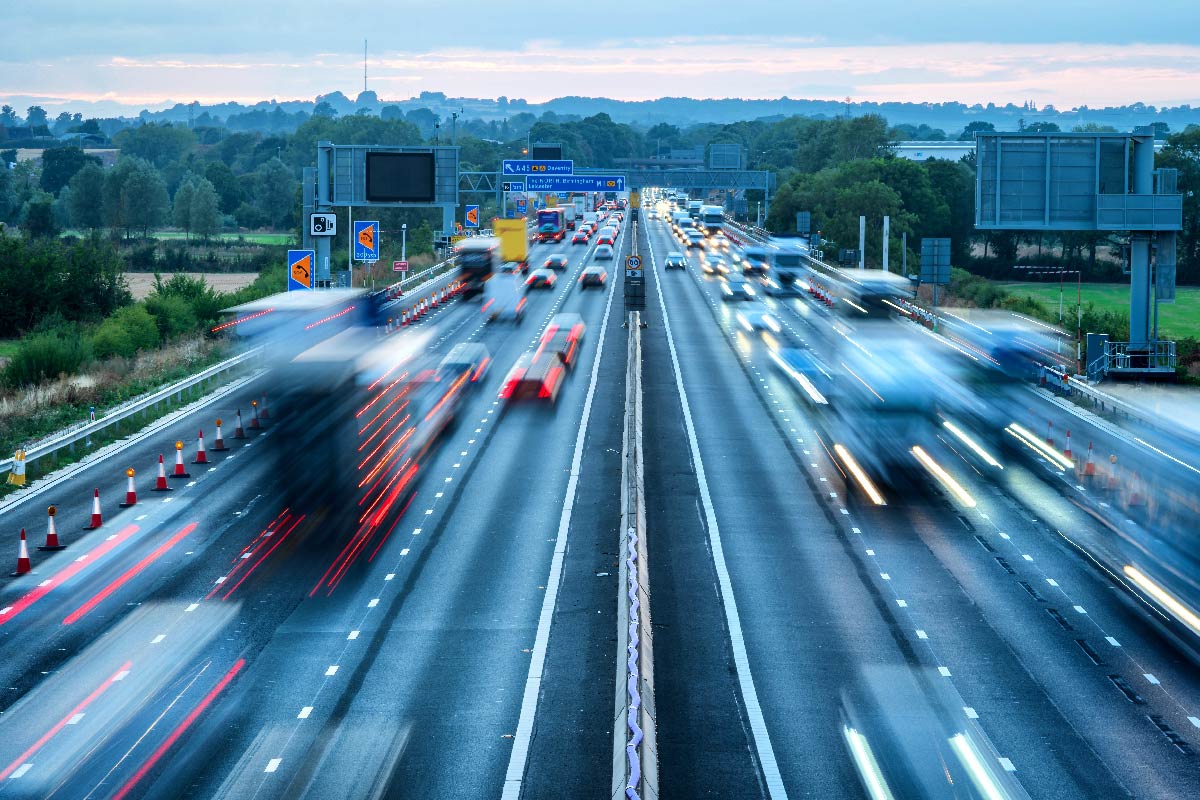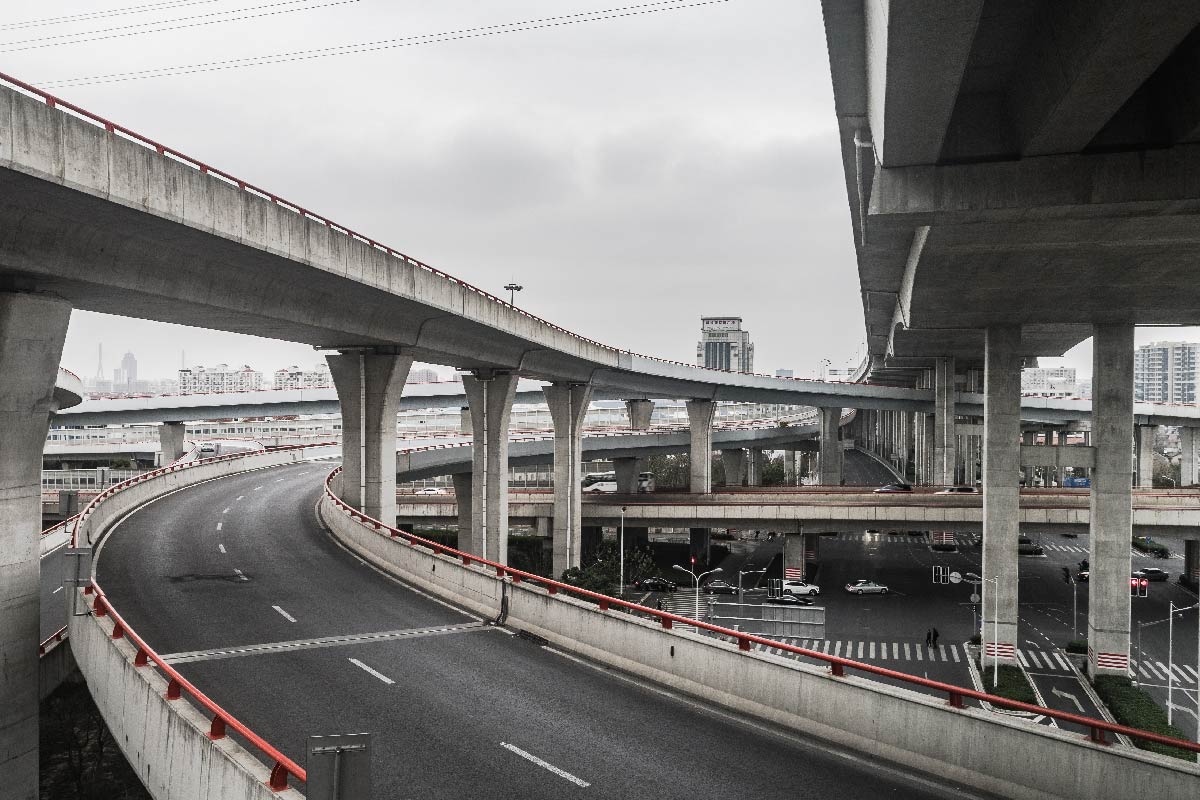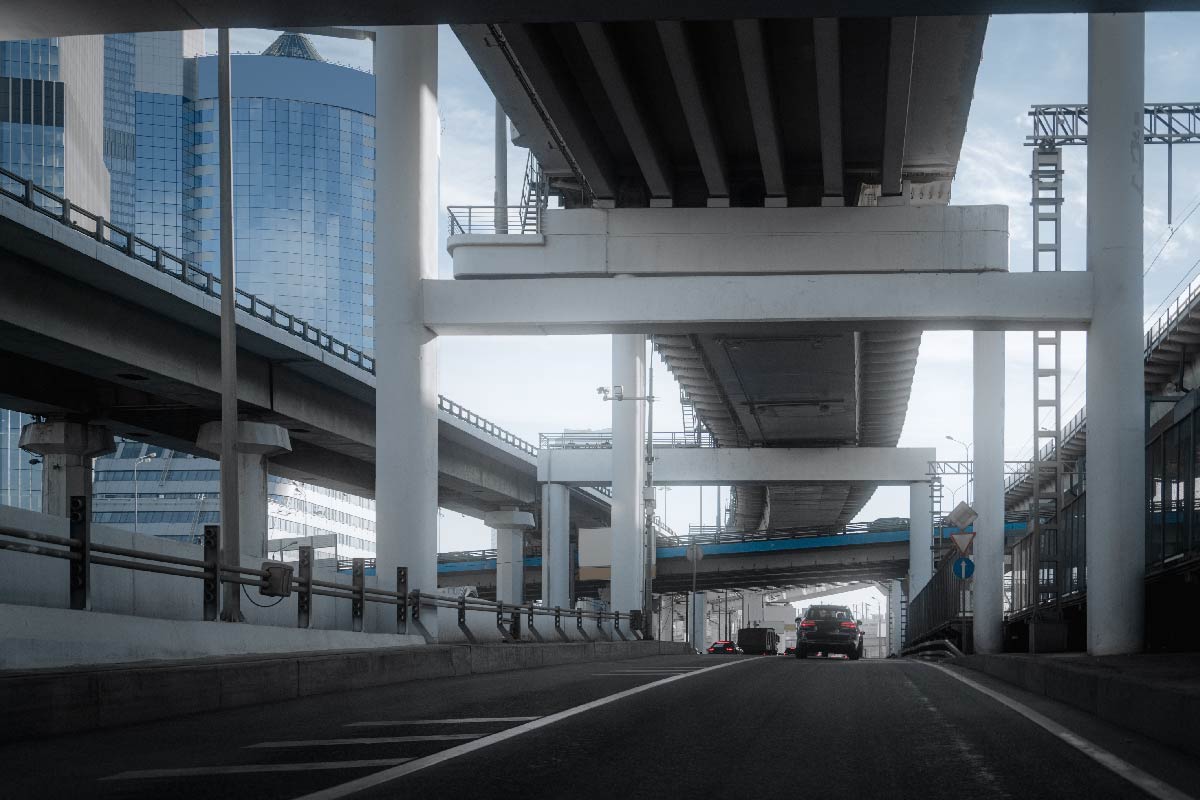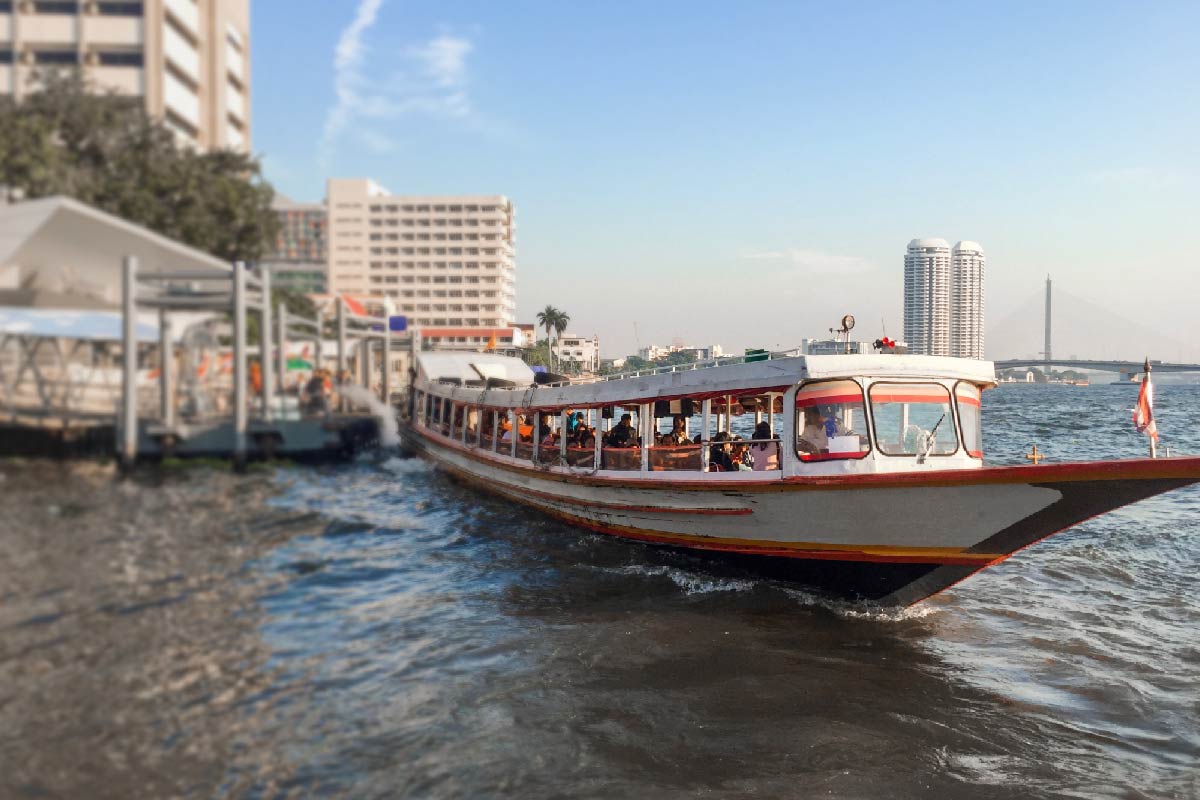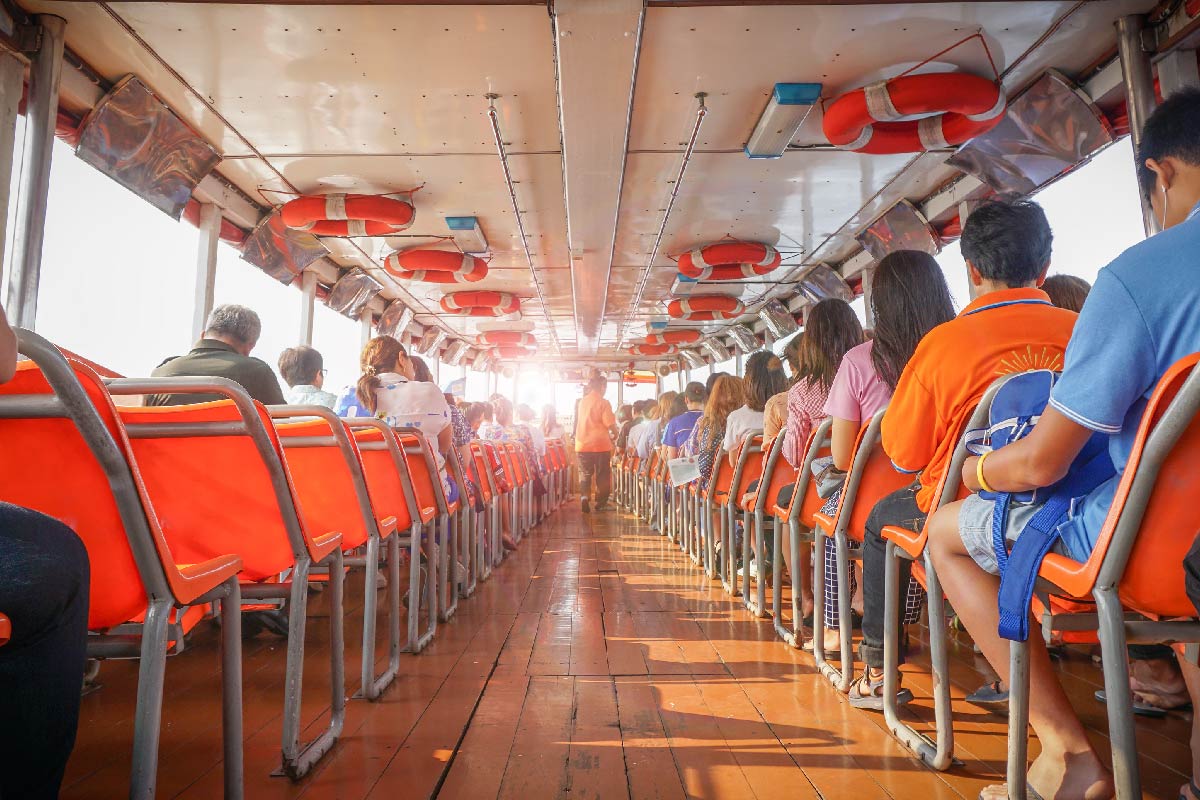 01
Convenient Travel on All Routes Both on Land and by Boat
Traveling between the Townhome projects in Pinklao - Boromarajonani - Salaya is considered a comprehensive zone in terms of transportation, both by land and water. The convenience of land transportation is facilitated by the Sirat Expressway-Outer Ring Road, leading directly to Chatuchak in just a few minutes. The Boromarajonani parallel skyway helps save time entering the city. Additionally, there is a Blue Line MRT station, with plans to extend the Light Red Line to Salaya in the future. For water transportation, there is a pier at Phra Pinklao for service.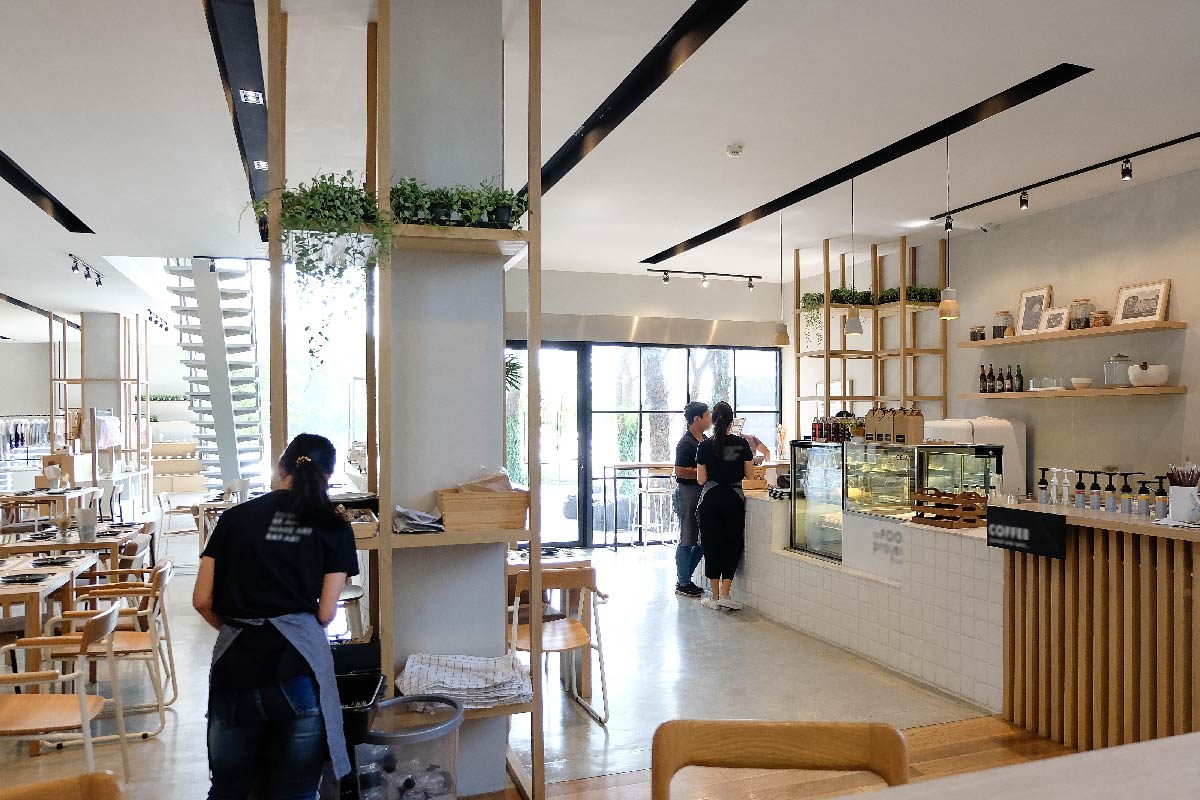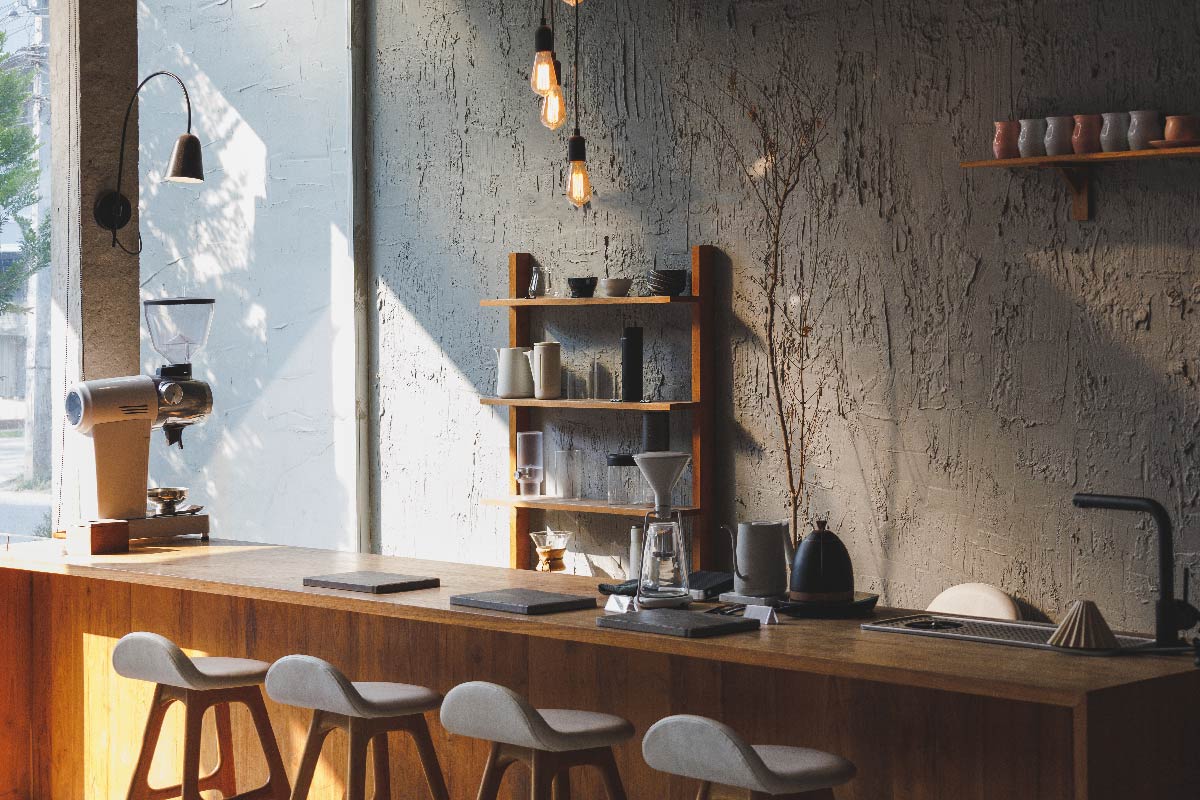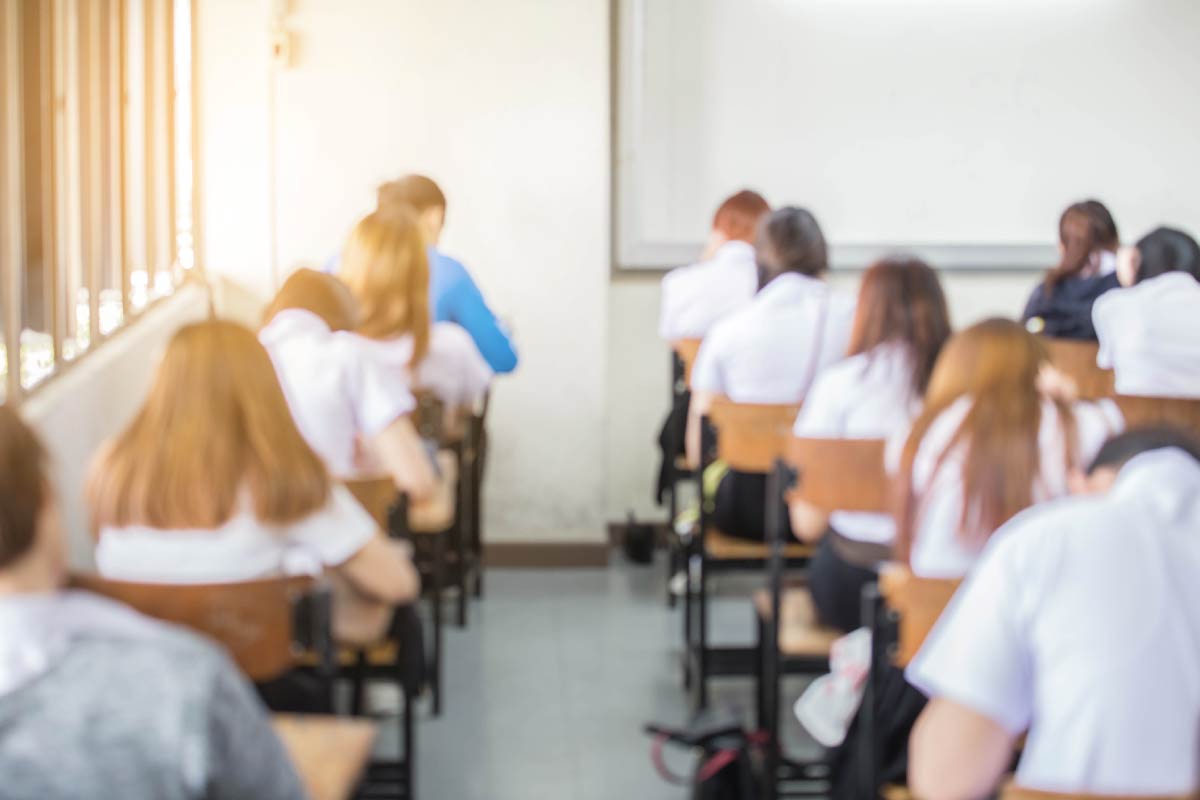 02
Complete Amenities Situated at Every Corner
The townhome project in the Pinklao - Boromarajonani - Salaya area is surrounded by complete conveniences, including shopping centers, and cafe hopping spots. It s close to schools such as Kasinthorn Academy School, universities like Mahidol and Bangkok University, and standardized hospitals like Golden Jubilee Medical Center and Thonburi 2 Hospital, ready to support the lifestyle of each family.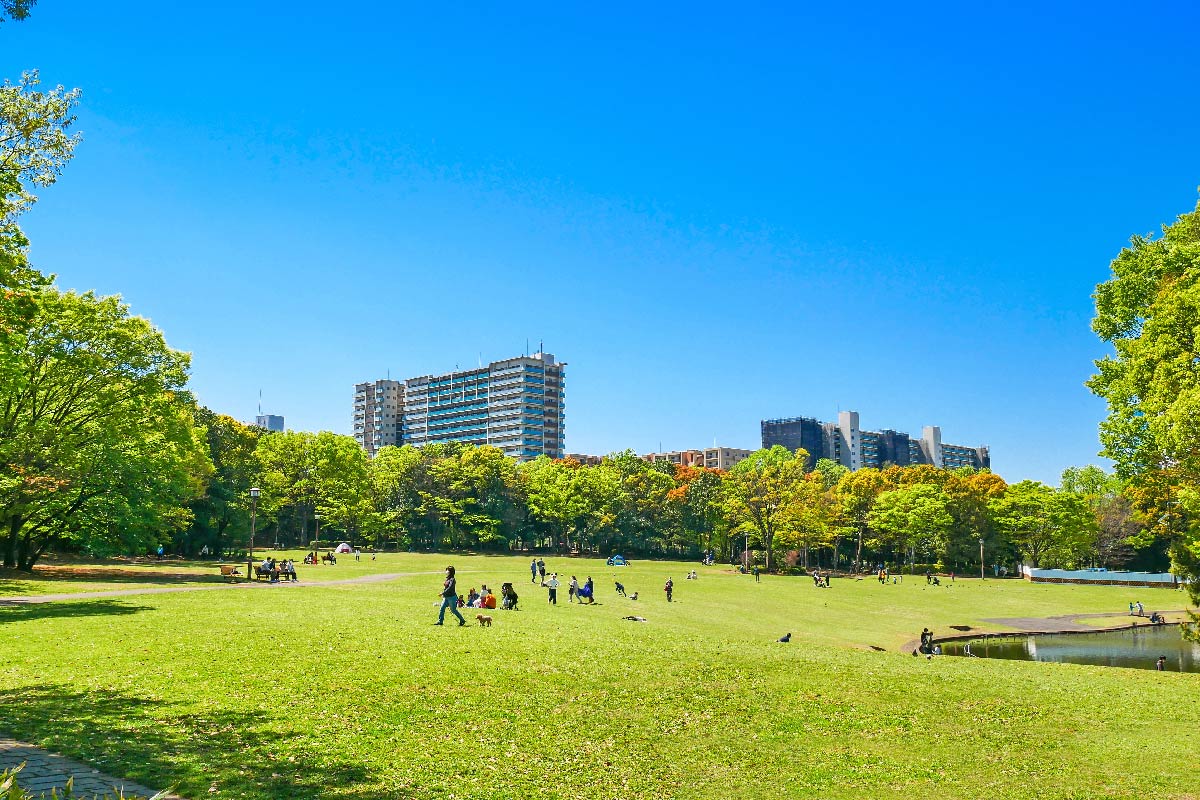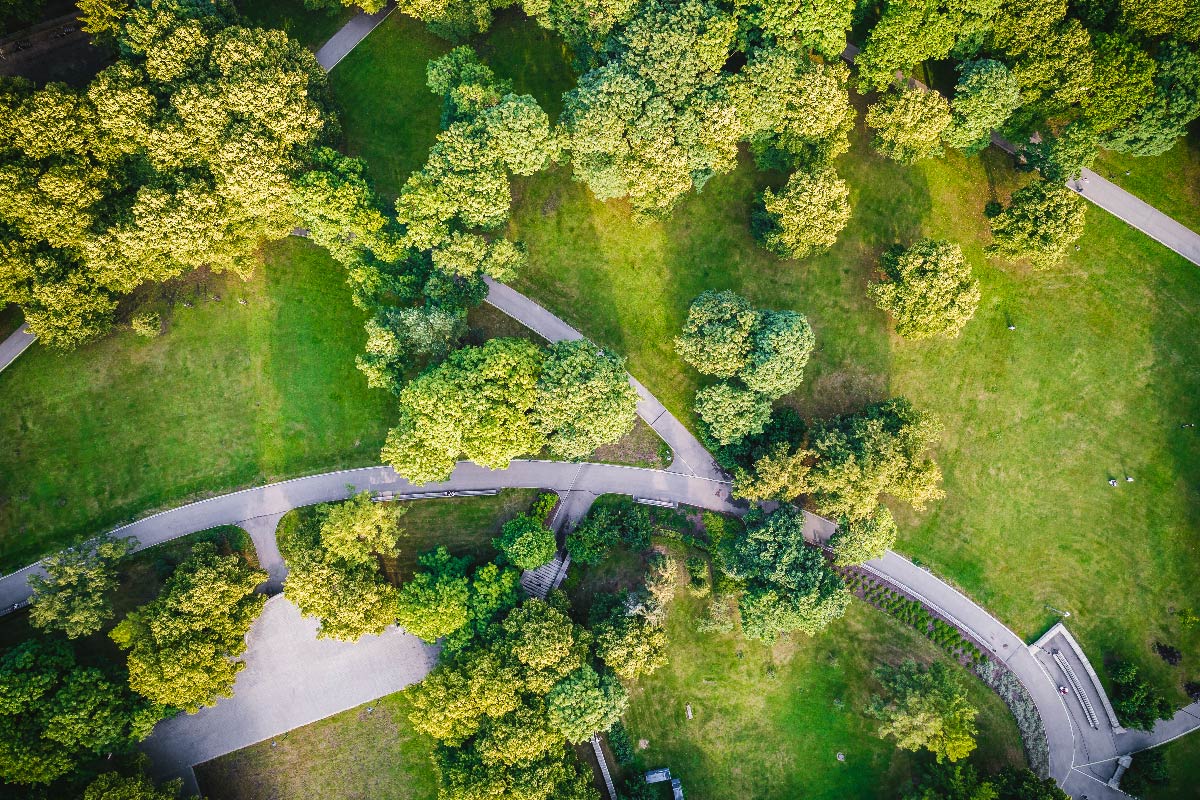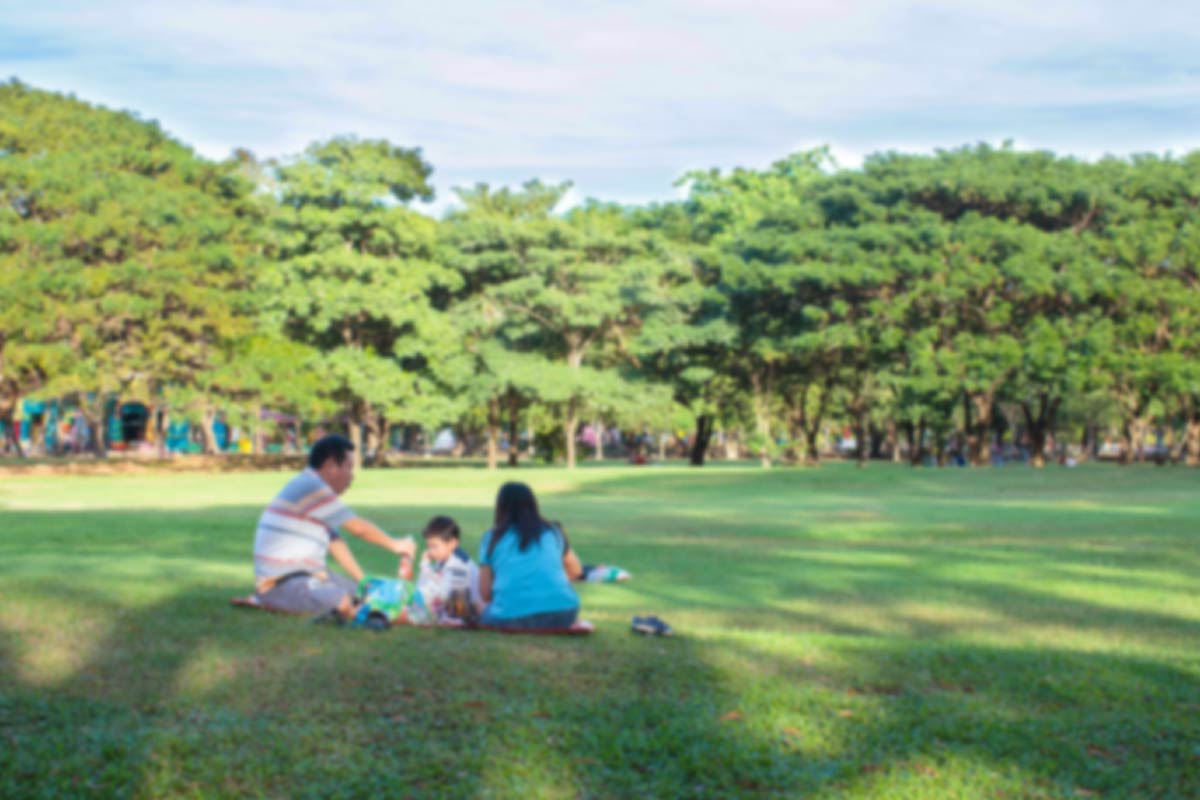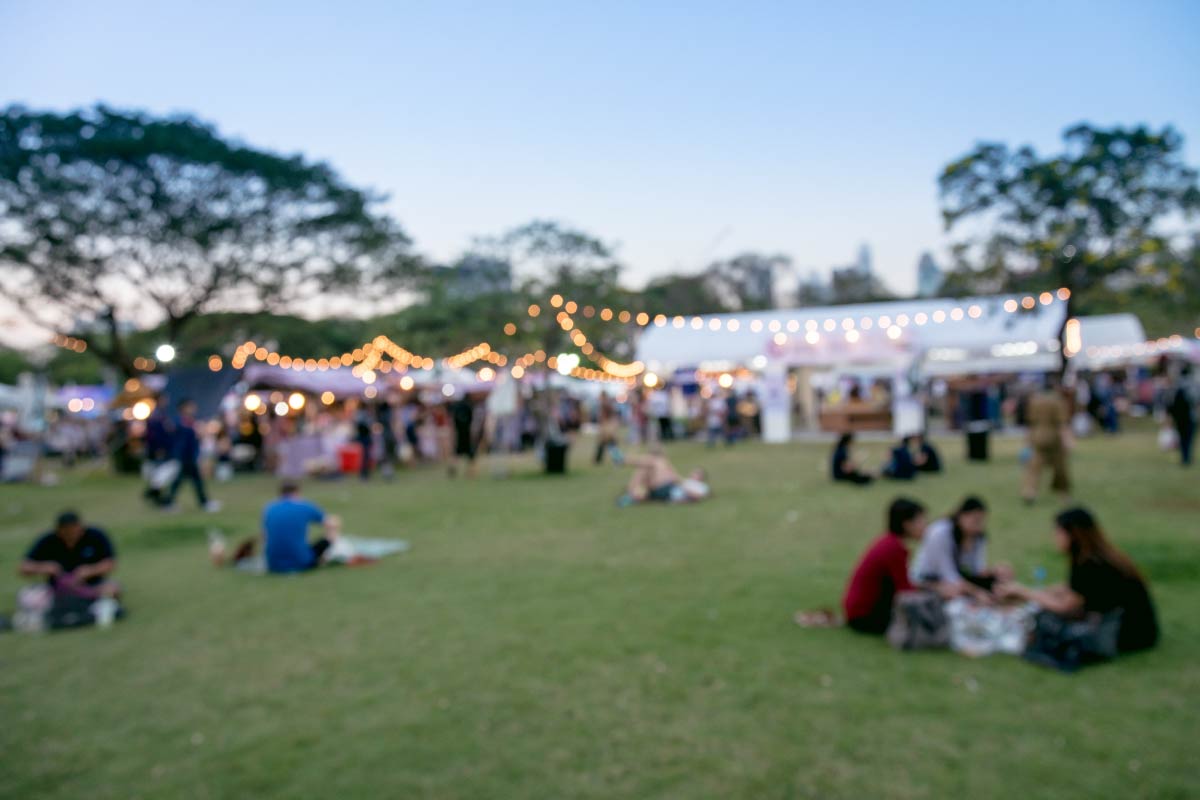 03
Immerse Your spirit in a Positive Environment with Lush Greenery
The townhome in the Pinklao - Boromarajonani - Salaya area offers a living environment suitable for residence. This zone in the suburb of Bangkok provides numerous green spaces for relaxation, including the Queen Mother Chaloem Phrakiat Park and Thaweewanarom Park. Whether engaging in exercise, family activities, or seeking a peaceful retreat, these areas offer diverse options. Additionally, the community retains its traditional charm, with places like the Khlong Lat Mayom Floating Market and Don Wai Floating Market to explore.
All Project in Townhome - Pinklao - Boromarajonani - Salaya Townhome Zone
Select project you are interested*