Address
Provincial Highway Route 1020, Tha Sai, Mueang Chiang Rai, Chiang Rai
Chiang Rai-Chiang Khong Main Road, Bypass Road
HomePro, Central Plaza Chiang Rai
Kasemrad Hospital Sriburin, Chiang Rai Prachanukroh Hospital, Chiang Rai Airport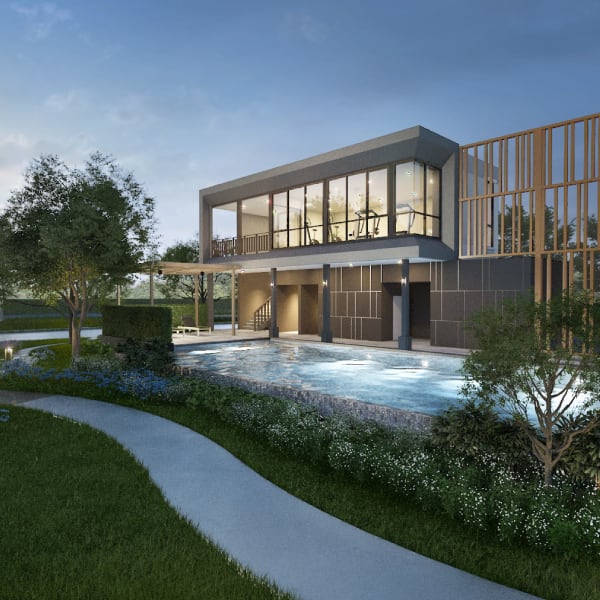 Modernized Standards
An elegant and modern detached house in the prime location of Chiang Rai and conveniently close to highway. The common area surrounded by nature provides all functions for city lifestyle with safety and comfort.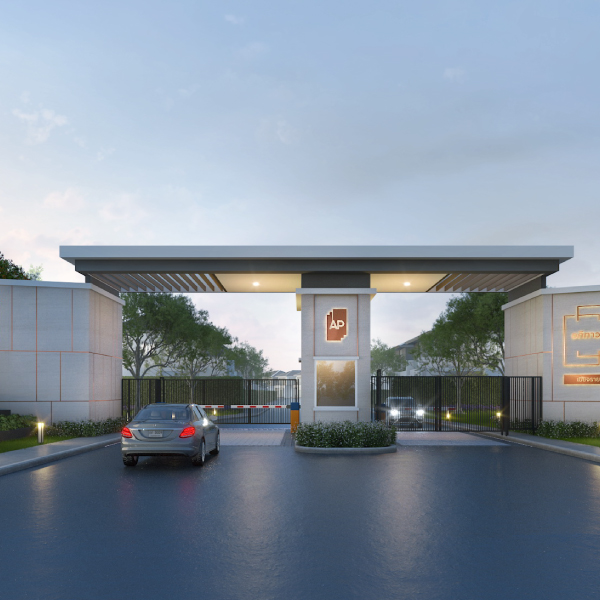 Adjacent to HomePro. Located on Chiang Rai-Chiang Khong road
A large and gorgeous housing estate is situated next to Chiang Rai Highway. The locations is just 15 min drive to the airport, the 2nd Bus Station, Central Chiang Rai, HomePro, Night Bazaar and Triamudom Suksa Pattanakarn School.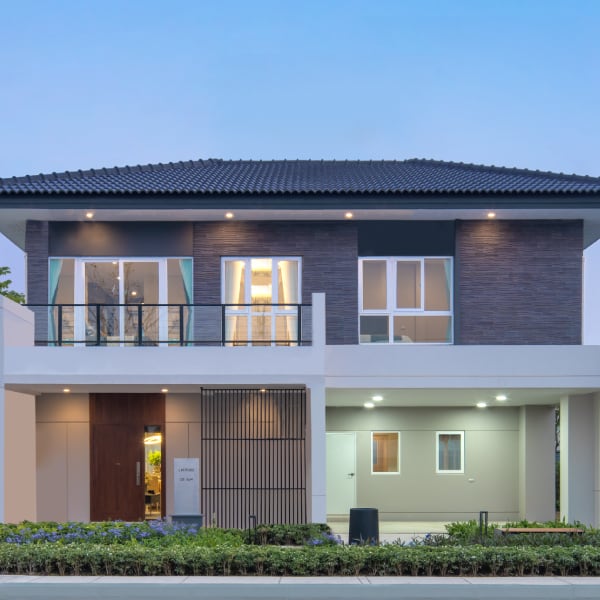 Modernized Standards
A new concept house at the city center in Chiang Rai combines the balance of nature and functions. The design provides all needs of the city lifestyle and new standard of living experience.
Project Area

43 Rais 88.4 Sq.wah

Living Area

173-255 Sq.w.
We understand the specific needs of every family to create a perfect environment for happiness of relaxation. The contemporary design clubhouse surrounded by beautiful greenery provides practical space that meet all activities of all generations.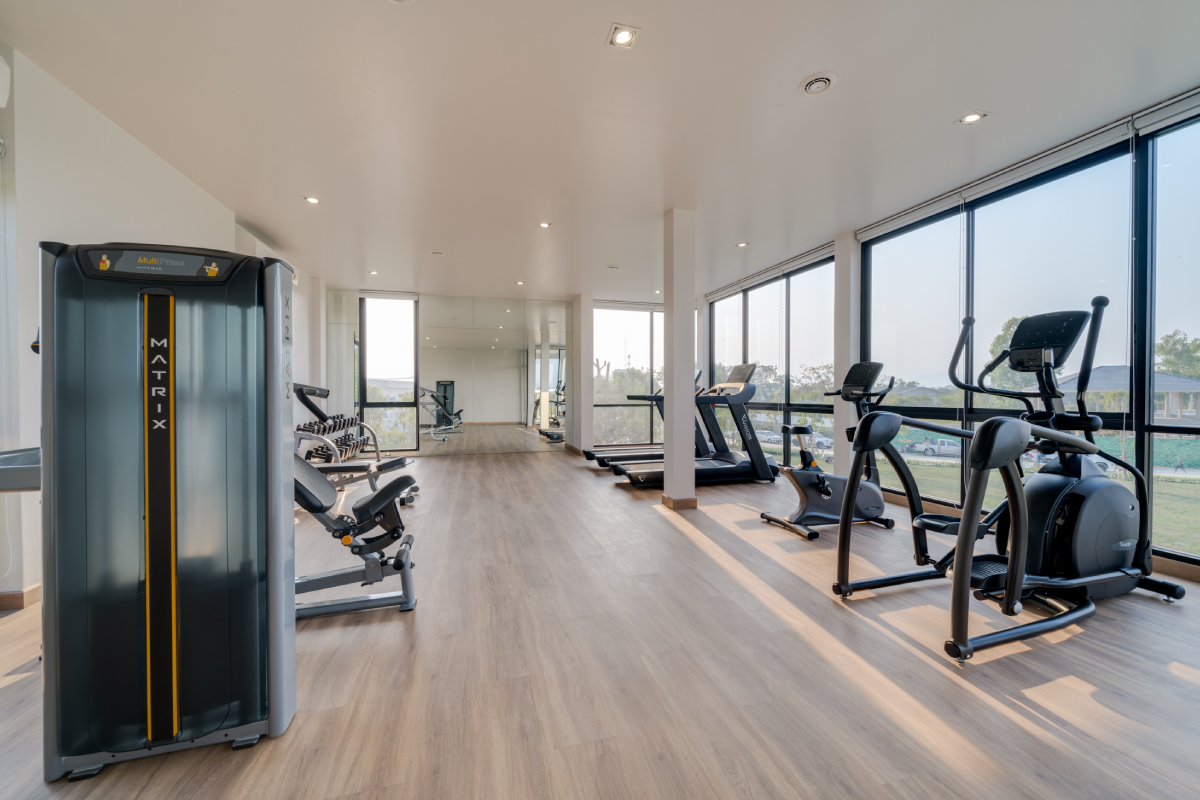 A fitness on the 2nd floor with 180-degree panoramic view is fully equipped with cardio and weight training equipment.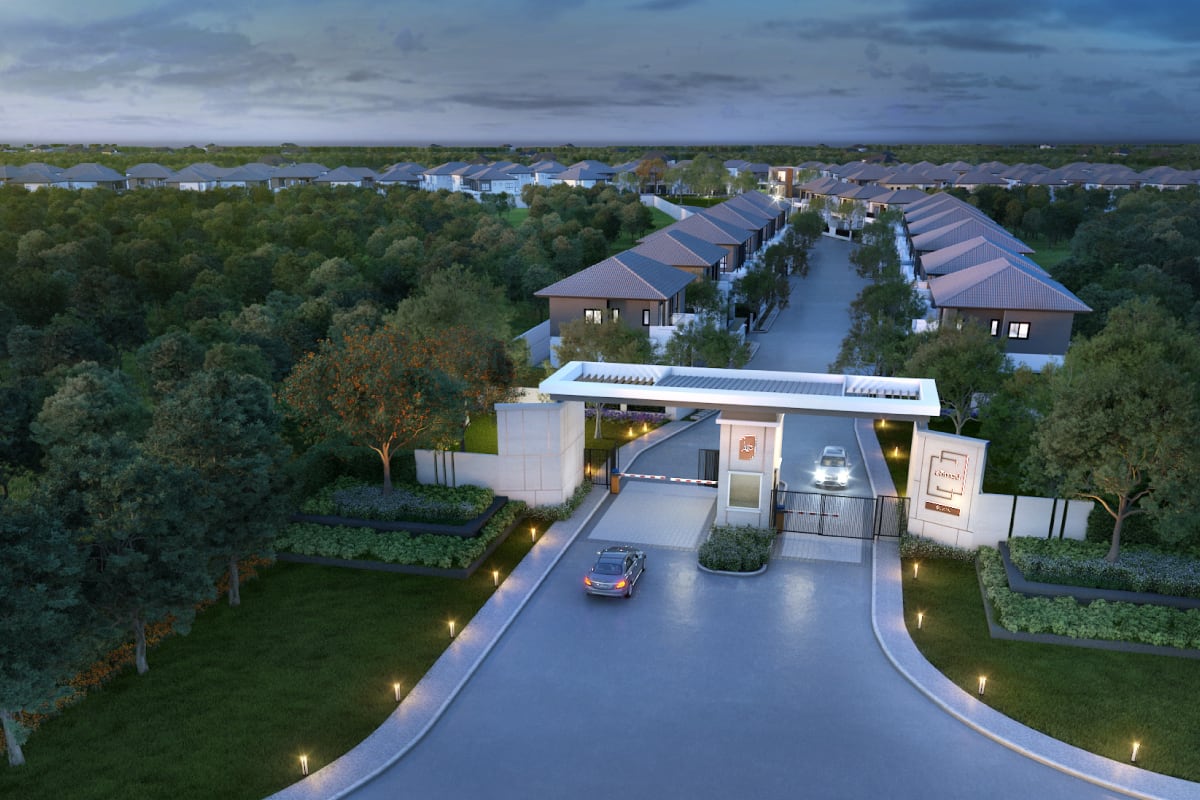 Uplifting your total relaxation in the swimming pool surrounded by shady nature. The kids' pool in separate zone provides a safe and private area for kid to enjoy a fun moment.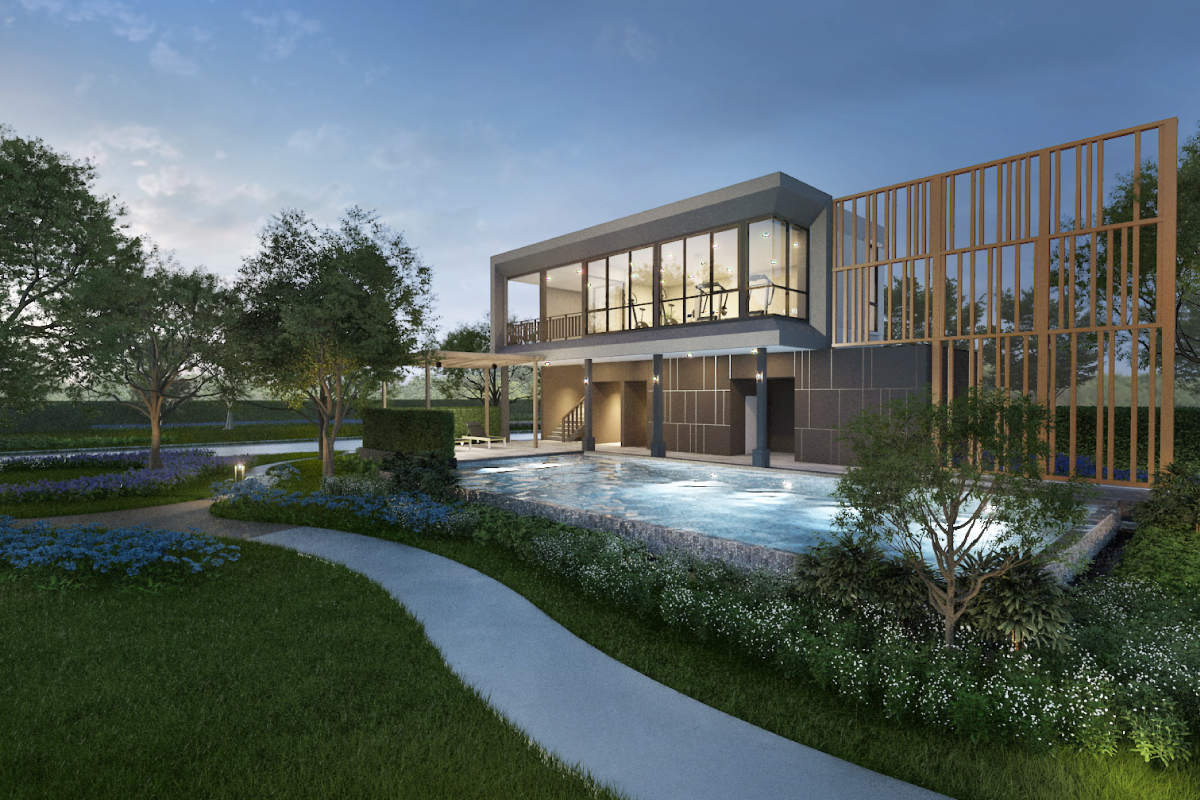 A multifunctional playground is designated for learning and playing to provoke children's IQ and EQ.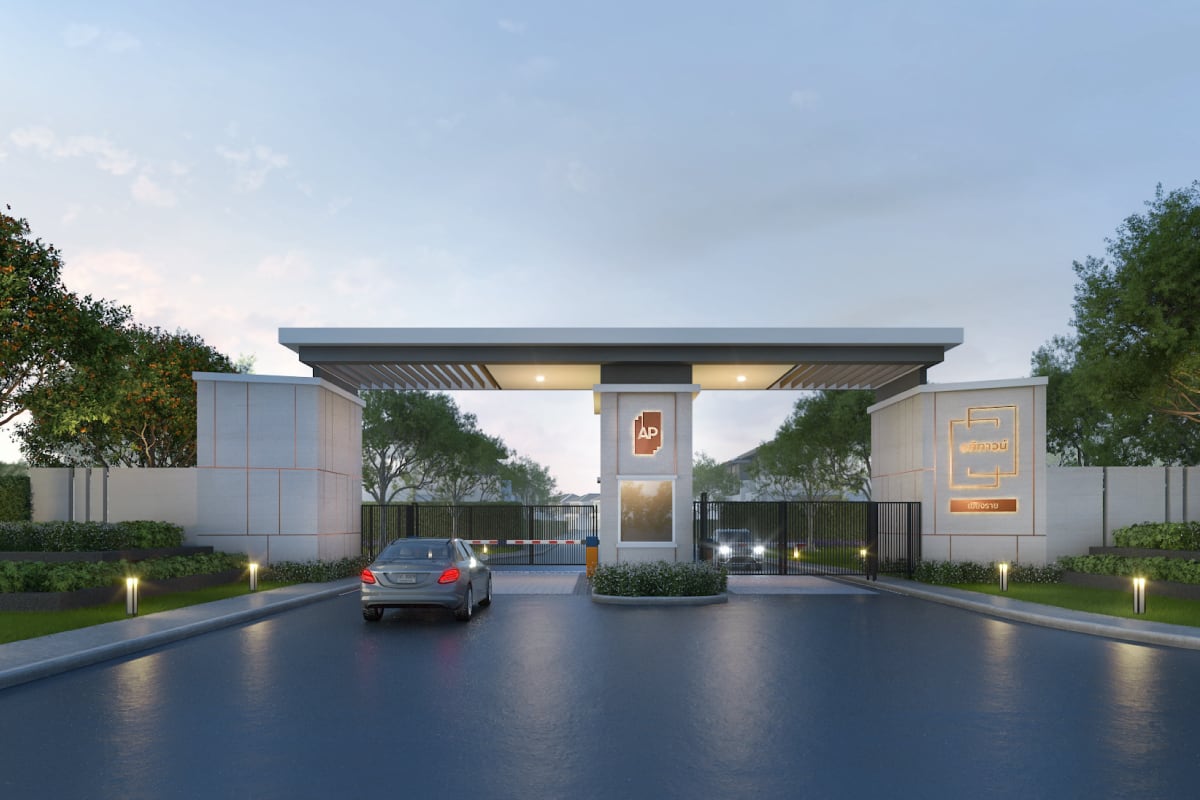 Provide total safety and comfort with quality management system, and high standard security system and personal.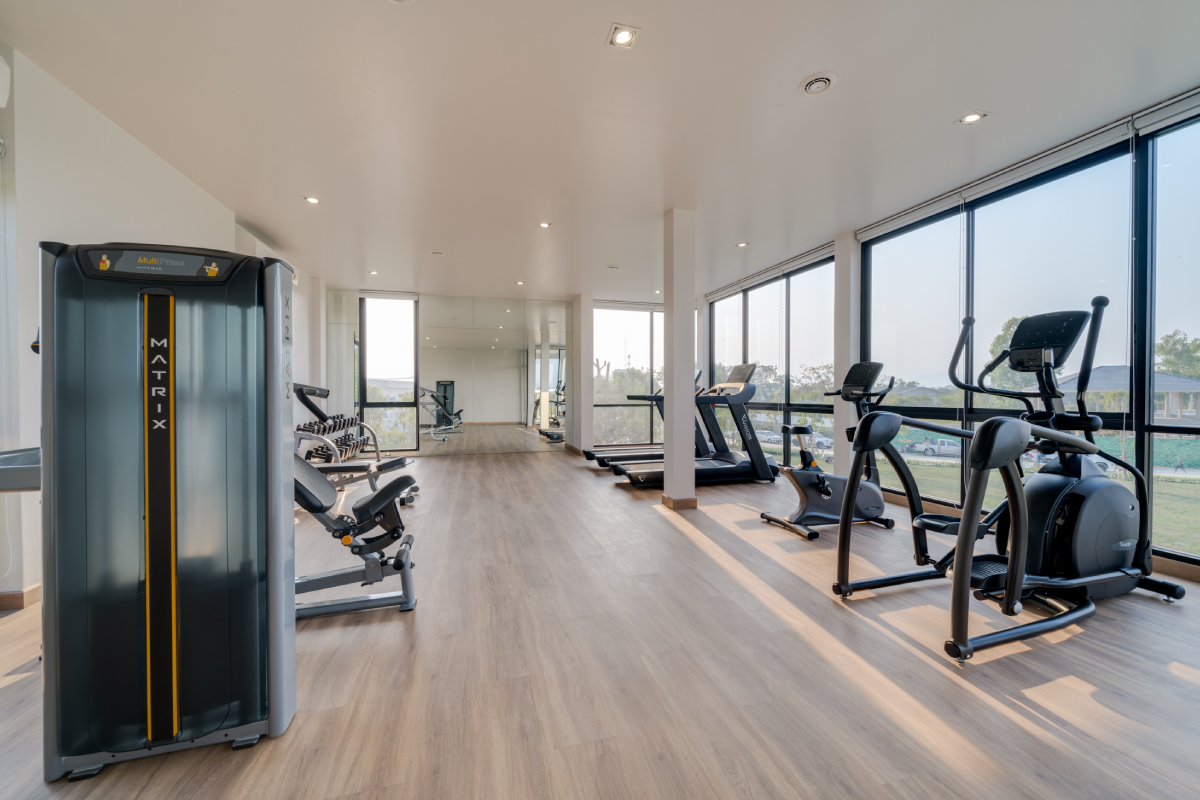 Floor plan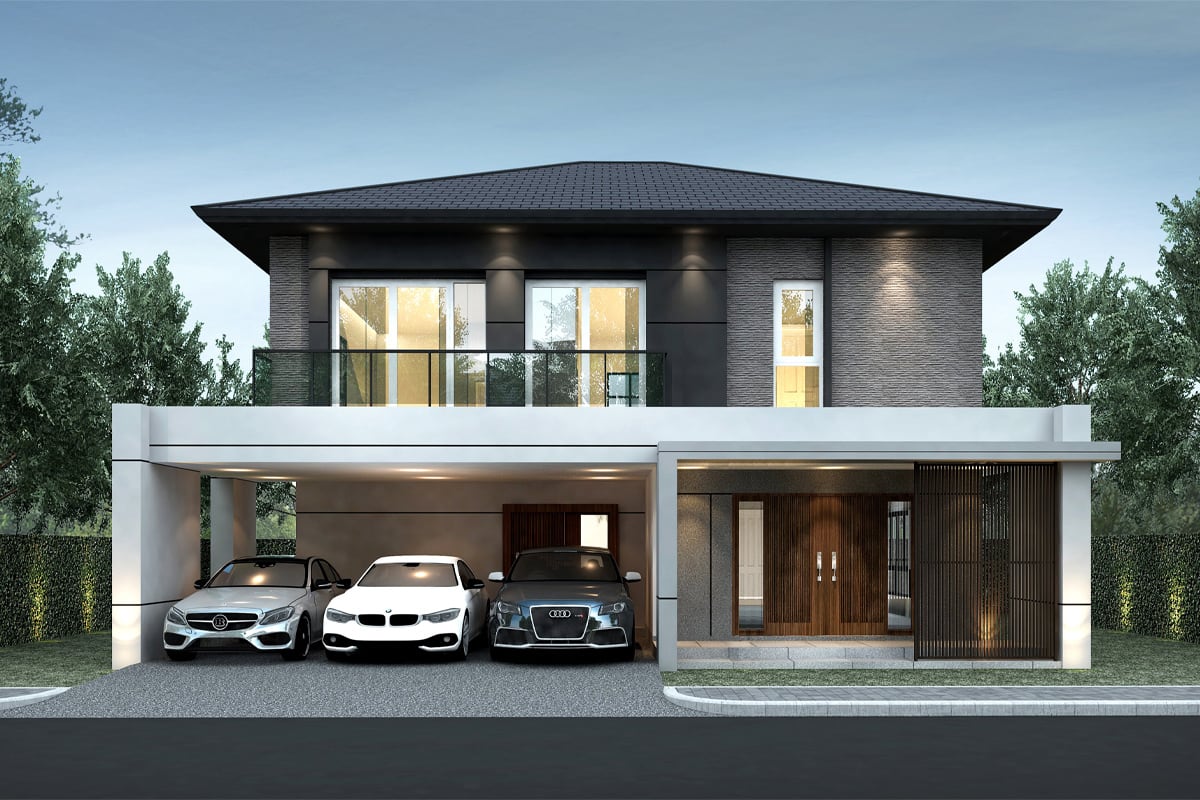 บ้านเดี่ยว พื้นที่ใช้สอย 255 ตร.ม. 4 ห้องนอน
5 ห้องน้ำ 1 ห้องอเนกประสงค์ 3 ที่จอดรถ
อภิทาวน์ เชียงราย
บ้านใหญ่หรู ดีไซน์ใหม่ 4 ห้องนอนใหญ่ทุกหลัง พร้อมสวนขนาดใหญ่ บรรยากาศรีสอร์ท ทำเลเมือง ใกล้เซ็นทรัลและโฮมโปรเน้อเจ้า
Promotion
Promotion
เปิดบ้าน Bravo 4 ห้องนอน คุ้มที่สุดในเชียงราย
กับดอกเบี้ยสุดพิเศษเพียง 1.99%*
พร้อมจองเบาๆ ผ่อนพียง 9,999 บาท
จำนวนจำกัด 5 หลังเท่านั้น
 🏡อภิทาวน์เชียงราย l บ้านเดี่ยวหลังใหญ่หรูที่สุดในเชียงราย  ใกล้เซ็นทรัลเชียงราย
สังคมส่วนตัวเพียง 155 ยูนิต เริ่ม 4.29-8.99 ล้าน*
บ้านเดี่ยวติดถนนใหญ่ ติดโฮมโปรเชียงราย ใกล้เซ็นทรัล สนามบินฯ
บ้านเดี่ยว ฟังก์ชันครบๆจากเอพี แบรนด์อสังหาริมทรัพย์ อันดับ 1 ที่ผู้บริโภคเชื่อถือมากที่สุด*
วันนี้ถึง 31 ต.ค.นี้
โปรแรง
✨ส่วนลดสูงสุด 1,000,000
✨ผ่อนเริ่ม 9,999 บาท/เดือน* 
✨ยิ่งโอนไวยิ่งรับเพิ่ม*
ลงทะเบียนเพื่อรับสิทธ์พิเศษก่อนใคร 
#อภิทาวน์ #ทาวน์โฮมเอพี
🏠 บ้านเดี่ยวคุณภาพจาก AP
🏠 Smart world application ตัวช่วยที่ทำให้คุณสะดวกขึ้น
🏠 อุ่นใจด้วยระบบรักษาความปลอดภัย Katsan
💪 สิ่งอำนวยความสะดวก ฟิตเนส และ สระว่ายน้ำ
🚗 3 นาที* ถึงเซ็นทรัลเชียงราย
🚗 ติดถนนใหญ่
🚗 นำทาง  https://bit.ly/3dRZ1l6
#ทำเลดี #พื้นที่ใหญ่ #บ้านอภิทาวน์ #อภิทาวน์เชียงราย #APthai#APthai_townhome
*เงื่อนไขเป็นไปตามที่บริษัทฯ กำหนด บริษัทฯ ขอสงวนสิทธิ์ในการเปลี่ยนแปลงเงื่อนไข หรือยกเลิกได้ โดยไม่ต้องแจ้งให้ทราบล่วงหน้า
REGISTER FOR EXCLUSIVE PRIVILEGES