CREATIVE TOWNSHIP
DISTRICT is your answer to new living-working experience that has combined home-like comfort with business agility designed to suit your unique style
Combined home-like comfort with business agility
. The concept fulfills the needs of new urban living on high potential location adjacent to main roads, close to major expressway while conveniently connecting you to Bangkok mass rapid system. DISTRICT caters to your business growth from present and into the future.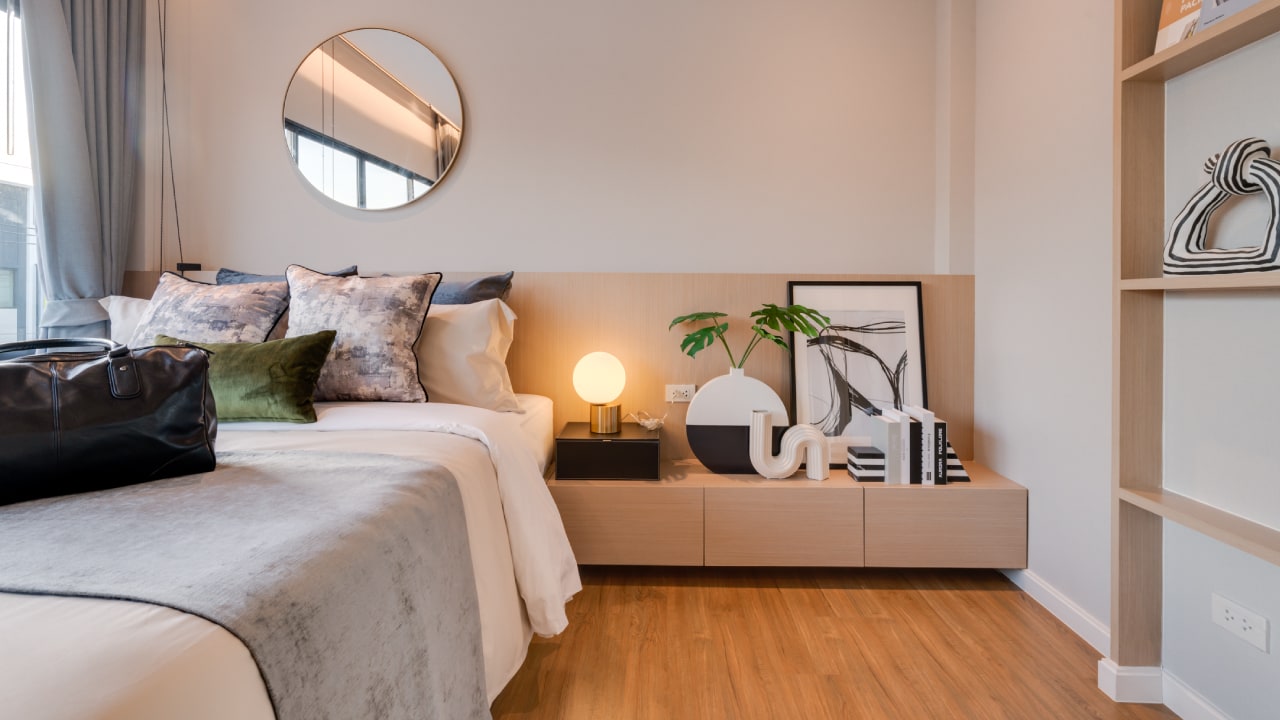 Space for your creativity
DISTRICT, the new modern luxury home-office is designed with ample space for you to creatively conduct your business operation together with flexible living experience.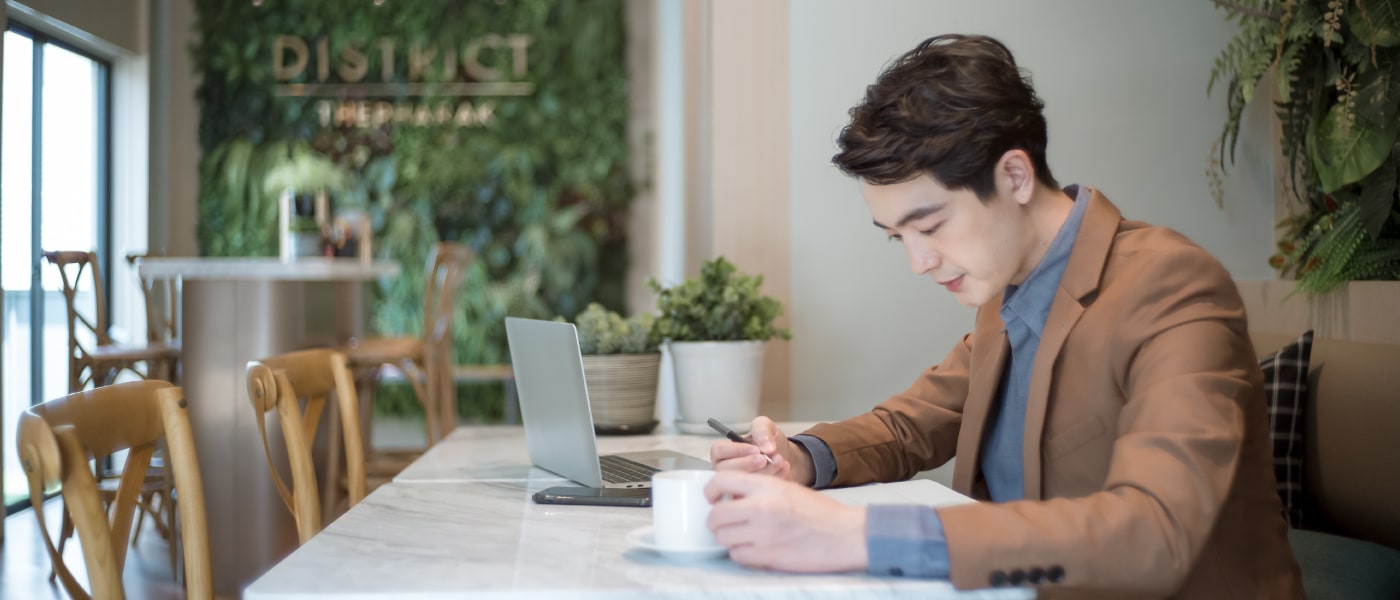 Stylish urban living and flexible business
The project provides work-life balance in modern luxury style applicably designed to the needs of stylish urban living and flexible business operation. DISTRICT will energize you in the pursuit of your personal growth alongside business prosperity.