THE SUPERIOR LEVEL OF HAPPINESS
Grande Pleno, a premium duplex home by AP, elevates to the next level of living designed to fulfill the needs of every generation in your family with extensive functions and modern conveniences surrounded by contemporary luxury among pristine nature.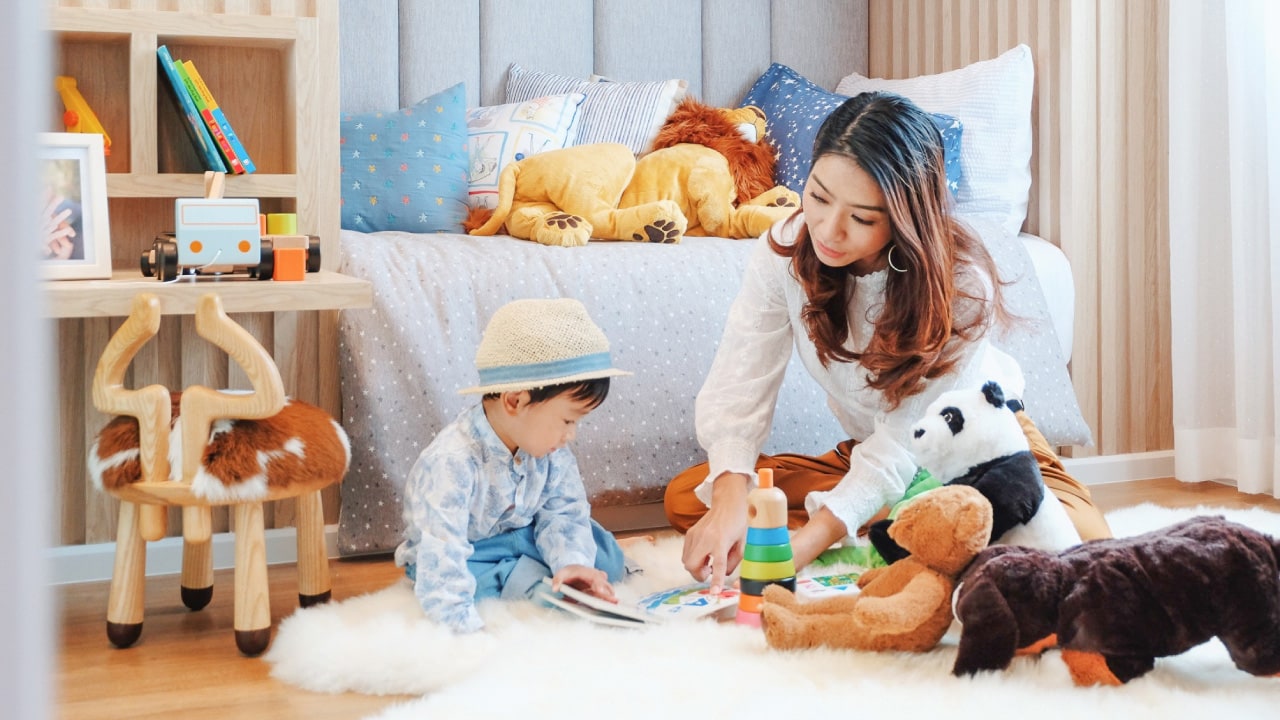 Contemporary luxury among pristine nature
Situated on high potential location in carefully selected area, every Grande Pleno project connects to major roads, close to expressway and Bangkok mass rapid transit system. It allows daily commute to the heart of the city with ease and in no time at all.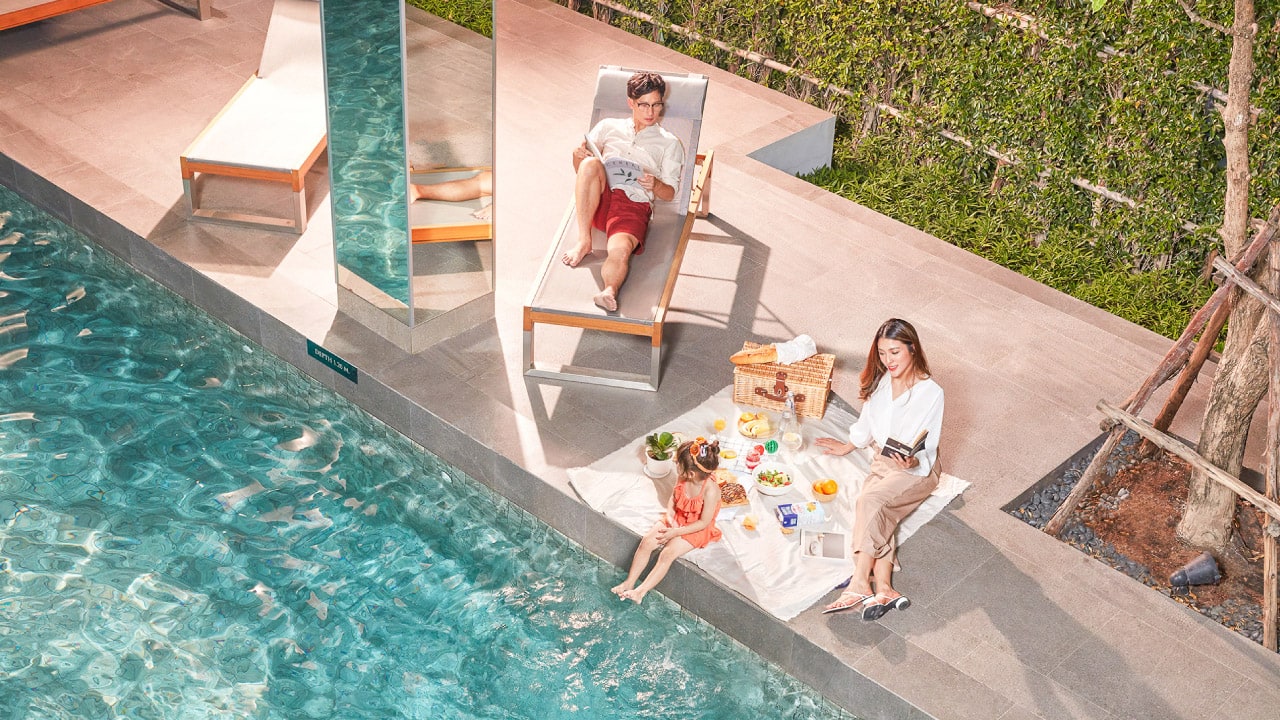 Enabling greater quality of life on massive space
The huge duplex home of Grande Pleno is a new design concept enabling greater quality of life on massive space. It's a contemporary design in different perspective delivering the ultimate living perfection. Every interior space caters to diverse activities bonding relationship among family members. A greater perfection can be fulfilled with the new design on larger piece of land. In addition, an extension can be made in multipurpose area among natural atmosphere with the amplified level of privacy.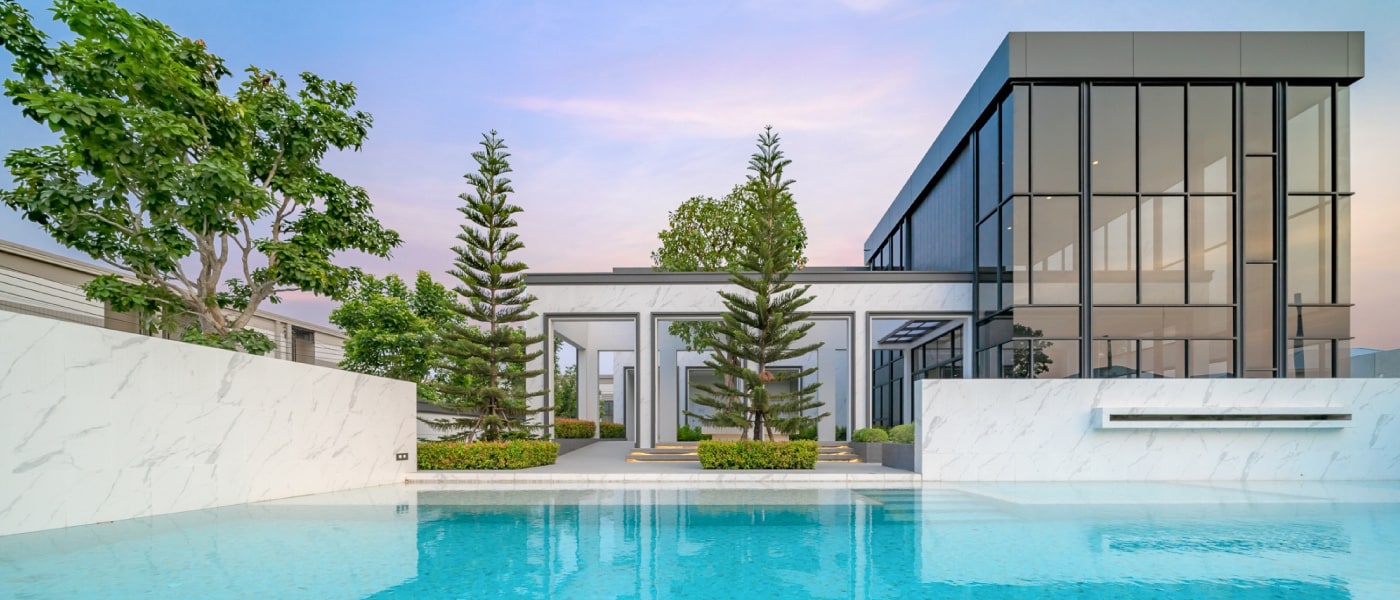 Your perfect leisure experience
We've placed great emphasis on oversize common area in Grande Pleno project for your perfect leisure experience among pleasant and peaceful atmosphere throughout the project. A clubhouse with universal design is convenient and safe for every generation. Other facilities include a large swimming pool, a modern fitness club and a total solution and creative working space. Envision every day the perfect leisure moment befitting everyone's style.