AP Thailand launches APITOWN Suratthani in Southern market foray
25 September 2023
AP Thailand launches APITOWN Suratthani in Southern market foray
Super happiness on your terms at Bht 3.99 million
AP Thailand launches APITOWN Suratthani in Southern market foray
AP Thailand reinforces success of brand APITOWN as a master plan for best living, launches APITOWN Suratthani to deliver rounded happiness on homeowner's term
New super happiness to complete living ideals with up to 7 optional home models in 7 designs offering 154 - 274 square metres of functional areas from 3 bedrooms and 3 bathrooms to 4 bedrooms and 5 bathrooms with 3-car parking space
Super convenience in the best Suratthani city location on the main road linking Central and airport near Bangkok General Hospital
Super comfort in a club house and a large garden capable of accommodating all family activities with 24-hour security system
Super promotion allowing customers to choose their beautiful full-function homes before others in first booking round on 16-17 Sep 2023. Register for up to Bht 200,000 of discount at https://apth.ly/p4q3
Living experience available from Pre-Sale session at tempting prices from
Bht 3.99 million to Bht 11 million every day at Sales Gallery during 9:00-18:00 hrs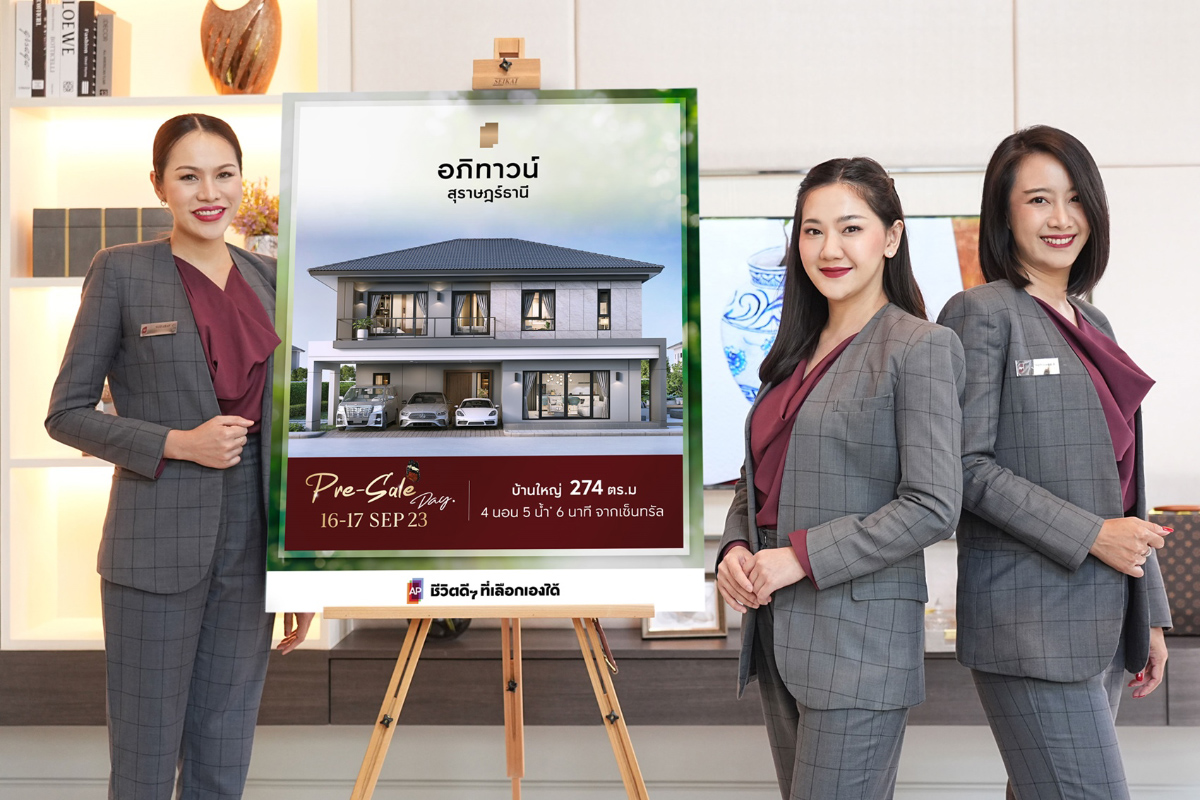 Bangkok (5 Sep 23) Mr. Ratchayud Nunthachotsophol, Chief Business Group – Single Detached Home, AP Thailand Public Co., Ltd., said that to deliver on the company's brand promise of Cheevit Dee Dee Tee Lueak Eng Dai, AP's Single Detached Home Business will keep launching greater number of more valuable new projects. He said that in addition to Bangkok, the company's Single Detached Home Business will keep making inroads into other provinces with brand APITOWN to build a major foundation for AP's future growth. In its most recent move, the company is set launch APITOWN Suratthani worth Bht 1,100 million. It will be a massive single detached home project which comes complete with everything to enhance homeowner's private living experience. A total of 199 units will be available at a starting price of Bht 3.99 million.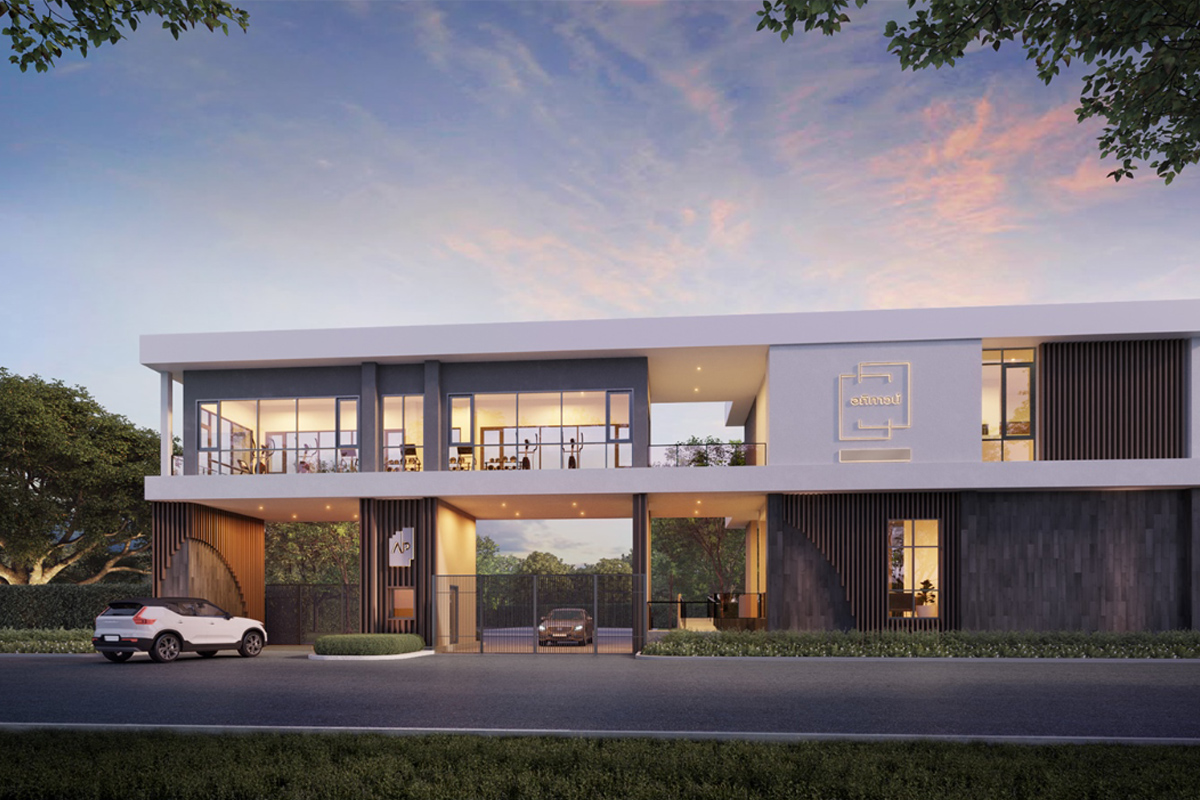 APITOWN Suratthani is the 10th project by AP outside of Bangkok as the company builds on its industry expertise in new markets. Over the years, brand APITOWN has been launched across all the regions of Thailand: 1) The North - Chiang Rai 2) The Northeast – Khon Kaen, Udon Thani, Ubon Ratchathani 3) The Central Region – Ayutthaya, Nakhon Pathom, Chachoengsao 4) The East – Rayong 5) The South – Nakhon Si Thammarat, Suratthani.  Under the current plan, the company will continue to roll out annually 4-5 APITOWN projects on average in the provinces to build a foundation for future growth.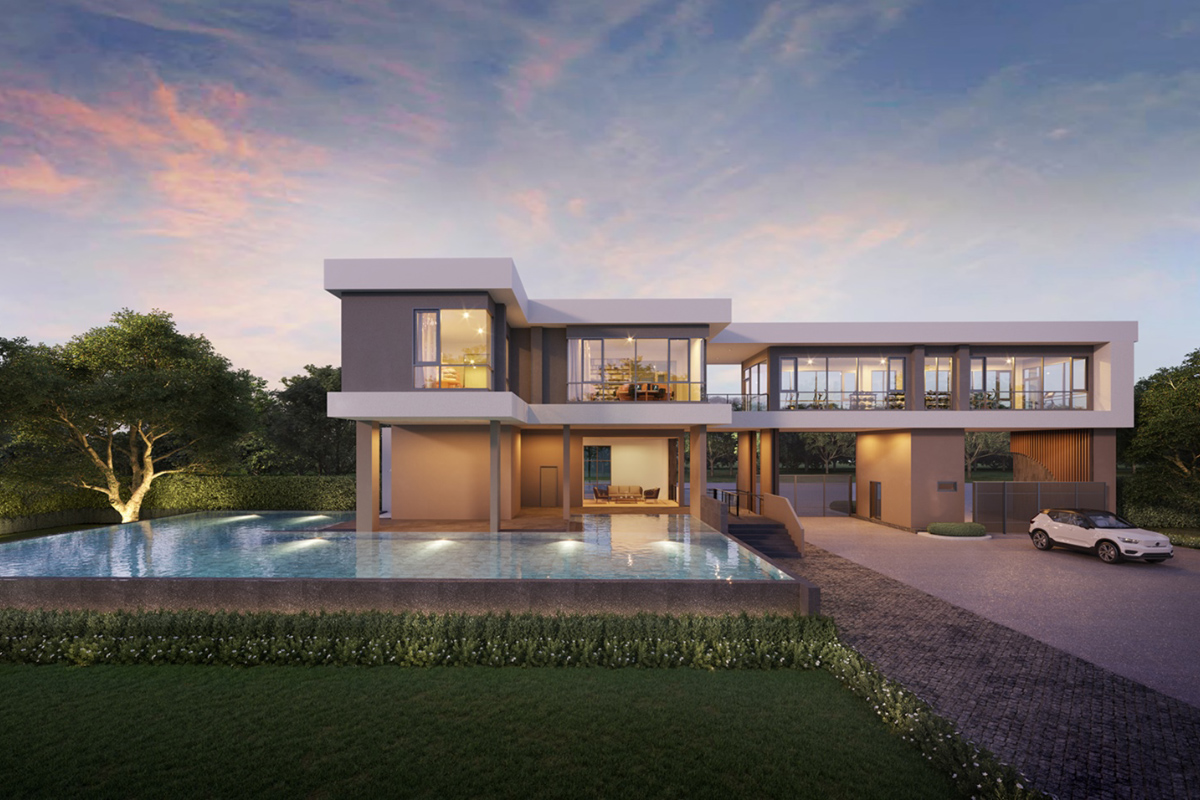 "Suratthani has a great potential. It has many advantages geographically as a hub of Thailand's upper south at the nexus of road, rail, air and sea travels and transportation. It also has great potential for tourism. Information from the Ministry of Tourism and Sports in 2022 shows that Suratthani had the highest growth in the number of tourists in the country with as many as 3,690,642 tourists recorded, an increase of 600% on 2021. The province recorded massive revenues of Bht 27,661 million from tourists, an increase of 912.04%. All these stats are in favour of the real estate industry in the province, which, we believe, makes APITOWN Suratthani another interesting big move in our plan to develop projects upcountry." Mr. Ratchayud added.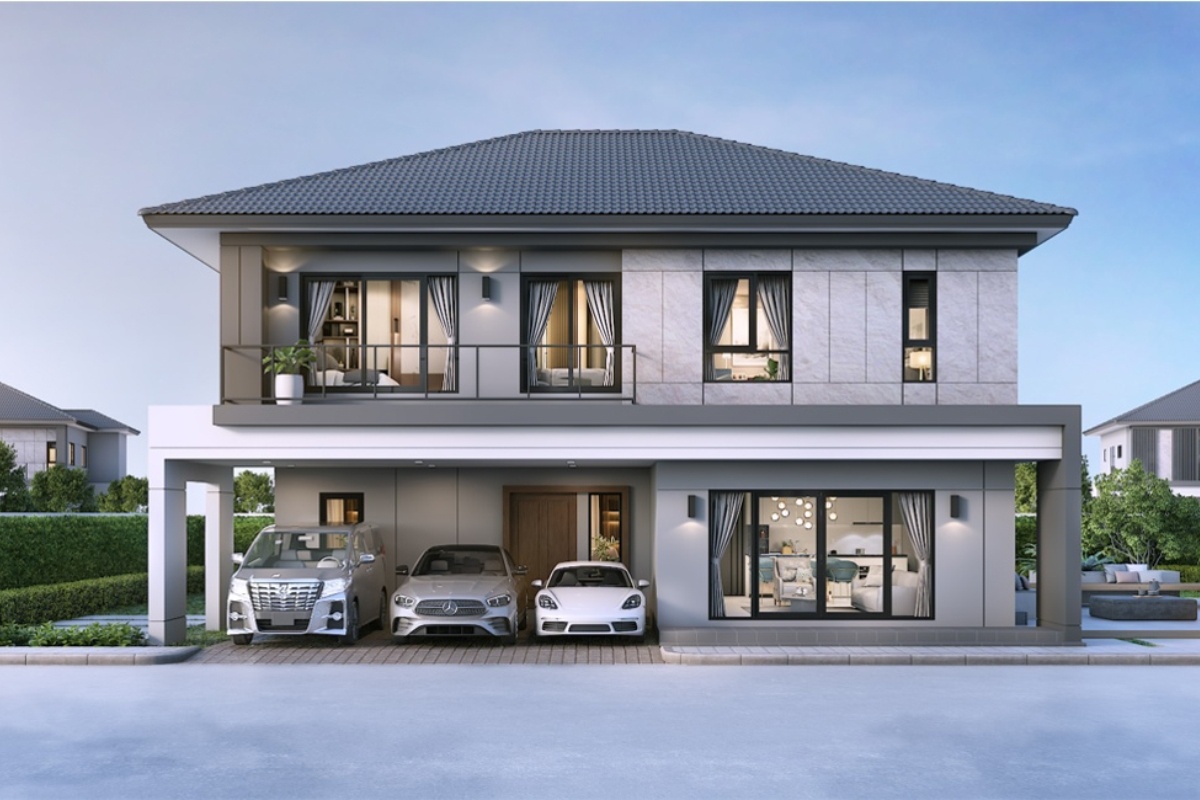 APITOWN Suratthani is a home designed to be where homeowner's happiness starts as it will accommodate all activities of families large and small. Cheevit Dee Dee Tee Lueak Eng Dai can be had with up to seven home designs to choose from, all offering functional areas from 154 to 274 square metres. Units available range from those with 3 bedrooms,
3 bathrooms, 1 living room and 2-car parking space to ones with 4 bedrooms, 5 bathrooms, 2 living rooms, 1 maid's room and 3-car parking space. Residents will also enjoy privileges from the project's Club House ideal for a wide range of activities. The development also comes complete with a common terrace area incorporating a swimming pool, a gym, Kid's Room, Co-Working Space and 24-hour security system. APITOWN Suratthani is being built on a high-potential location, 6-minute drive to Central Suratthani and just 20 minutes to the airport, offering you all life convenience. 
APITOWN Suratthani has 199 residential units built on a 48-rai plot of land. AP is ready to let customers enjoy the real experience and choose before others their beautiful homes in 7 new-series designs at unpresented prices starting at Bht 3.99 million in the location on the first Pre-Sale Day from 16-17 September 2023. To register for a special discount of up to Bht 200,000 and a project tour during the Pre-Sale, click https://apth.ly/p4q3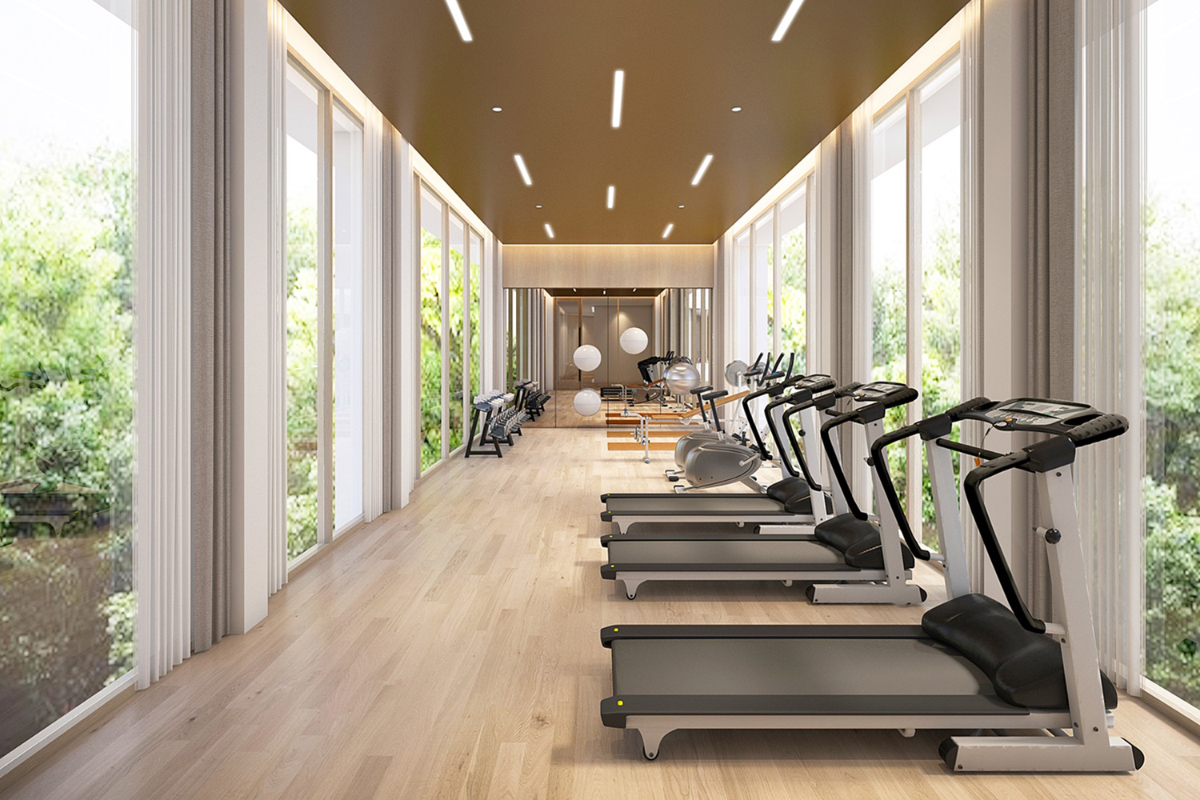 For updates on all new single detached home, townhome and condominium projects from AP throughout 2023, click https://apth.ly/APNewHome2023
#APThai #ชีวิตดีๆที่เลือกเองได้ #APNewHome2023 #APThaiUpdate2023 #Apitown #APHome #อภิทาวน์ #สุราษฎร์ธานี
AP Thailand – Cheevit Dee Dee Tee Lueak Eng Dai