BAAN KLANG MUANG Classe Ekkamai-Ramintra
Address
Sukhontha Sawat Road, Lat Phrao, Lat Phrao, Bangkok
Chalong Rat Expressway (Ekkamai-Ramintra), Gray line train. Thonglor-Watcharaphon (in the future)
Central Festival EastVille, The Crystal Ekamai-Ramindra, The Walk Kaset-Nawamin, Chic Republic, Niva American International School, Regent's International School Bangkok, KIS International School, Singapore International School of Bangkok, KPIS International School, Kasetsart University
Paolo Hospital Chokchai 4, Phyathai Nawamin Hospital, Paolo Hospital Kaset, Ladprao Hospital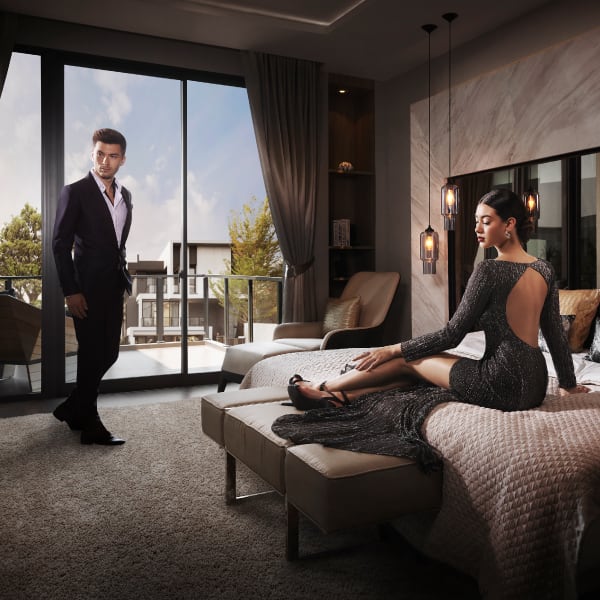 Ultimate Luxury Classe Residences & Villa
The Ultimate Luxury Residences & Villa is a 3-storey luxe house with space that meets the functional demand of all residents. The sleek design with elegant geometric motifs speaks of the privilege.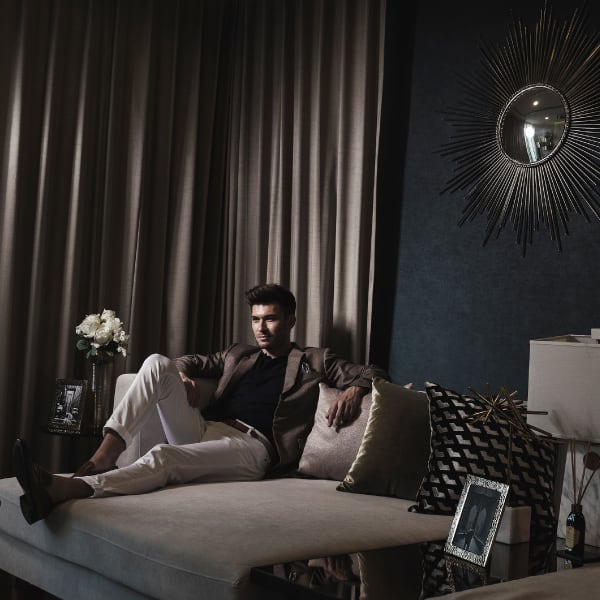 Close to Chalongrat Expressway
The luxe house at Ekkamai-Ramintra location is with a link to Kaset Nawamin, Pradit Manutham. It's near Ramintra-At Narong. The lifestyle destinations are: Central Eastville, CDC, Paolo Nawamin hospital, and Lertlah school.
Unit type

3-Storey Single Detached House, 3-Storey Semi-Detached House

Living Area

241, 346 , 454 Sq.m.
Pamper your mind in the allure of over 1rai area of greenery. This is where relaxation and wellness comes together, on the ample piece of the lush land.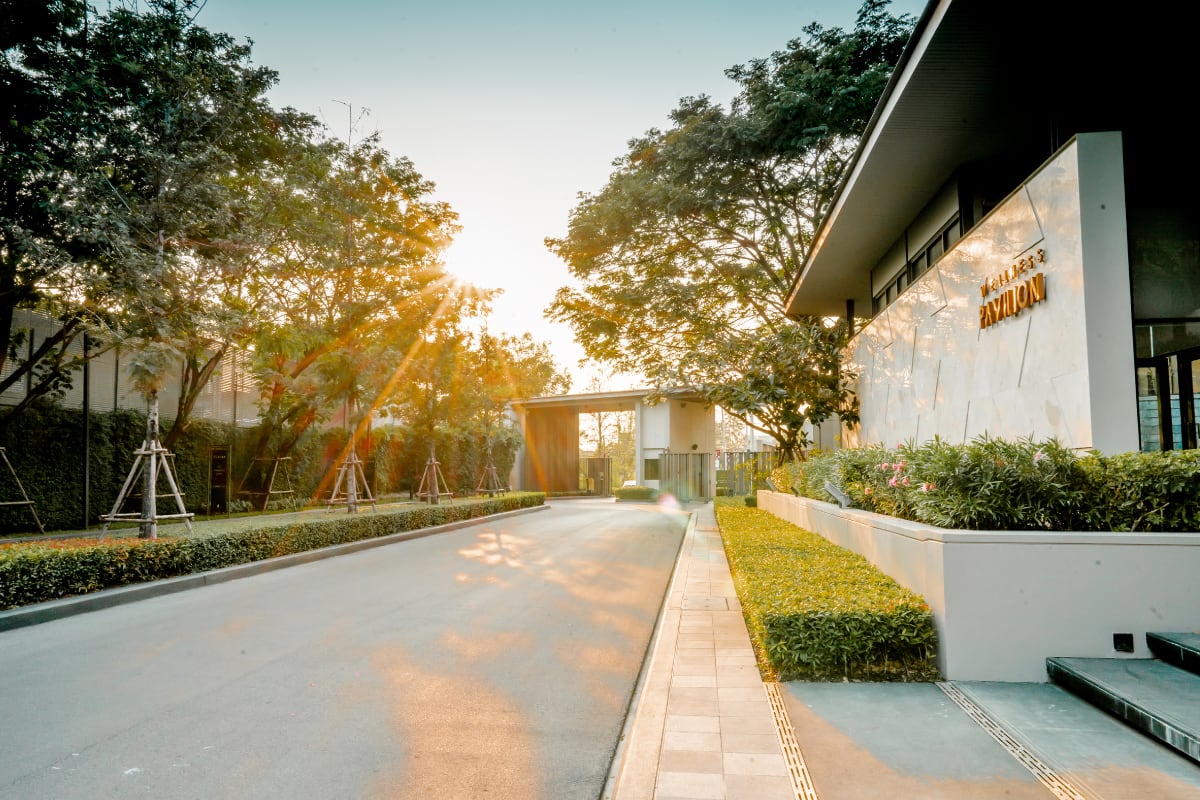 Relax and Refresh with nature
The large swimming pool, with the scenic view, is made for doing laps. You can also choose to lounge in the cool shade of the patio next to the pool, with the greenery in front of you.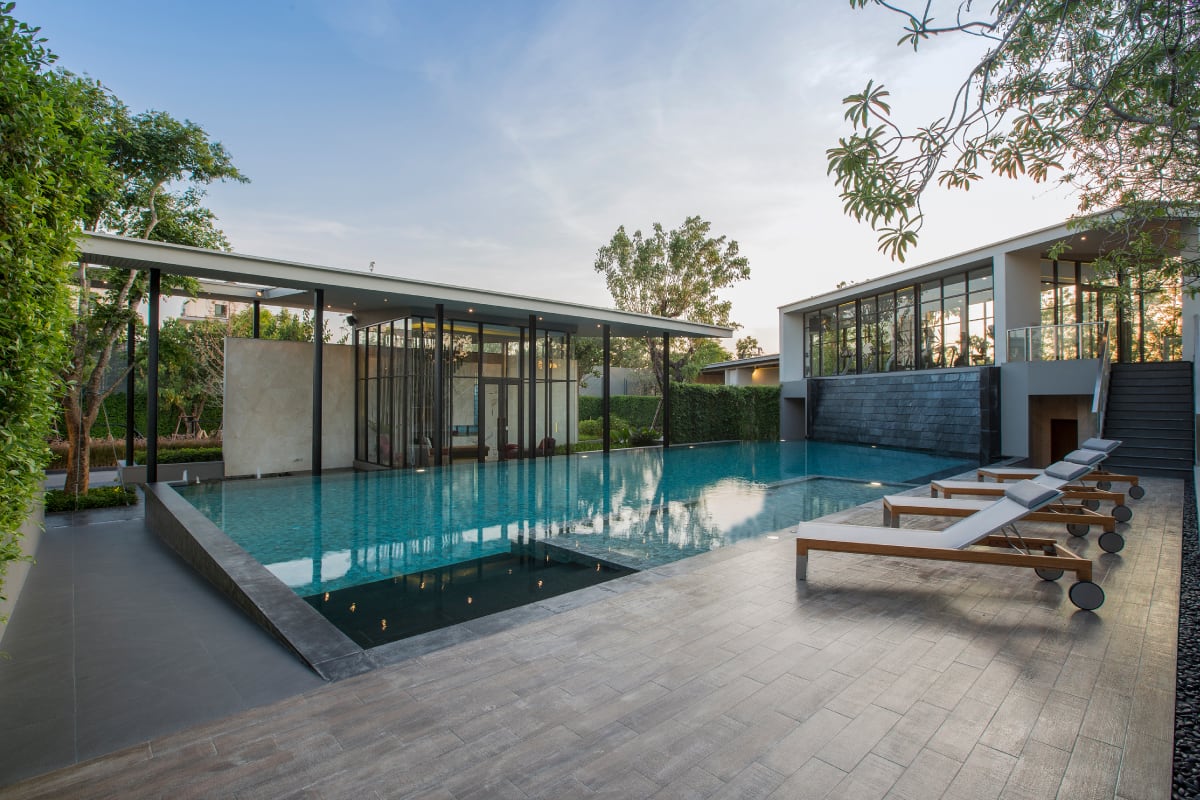 The roof of the first floor gym opens wide to the sky and the view of the trees. This adds a nice touch while you are working out with our state of the art exercise equipment.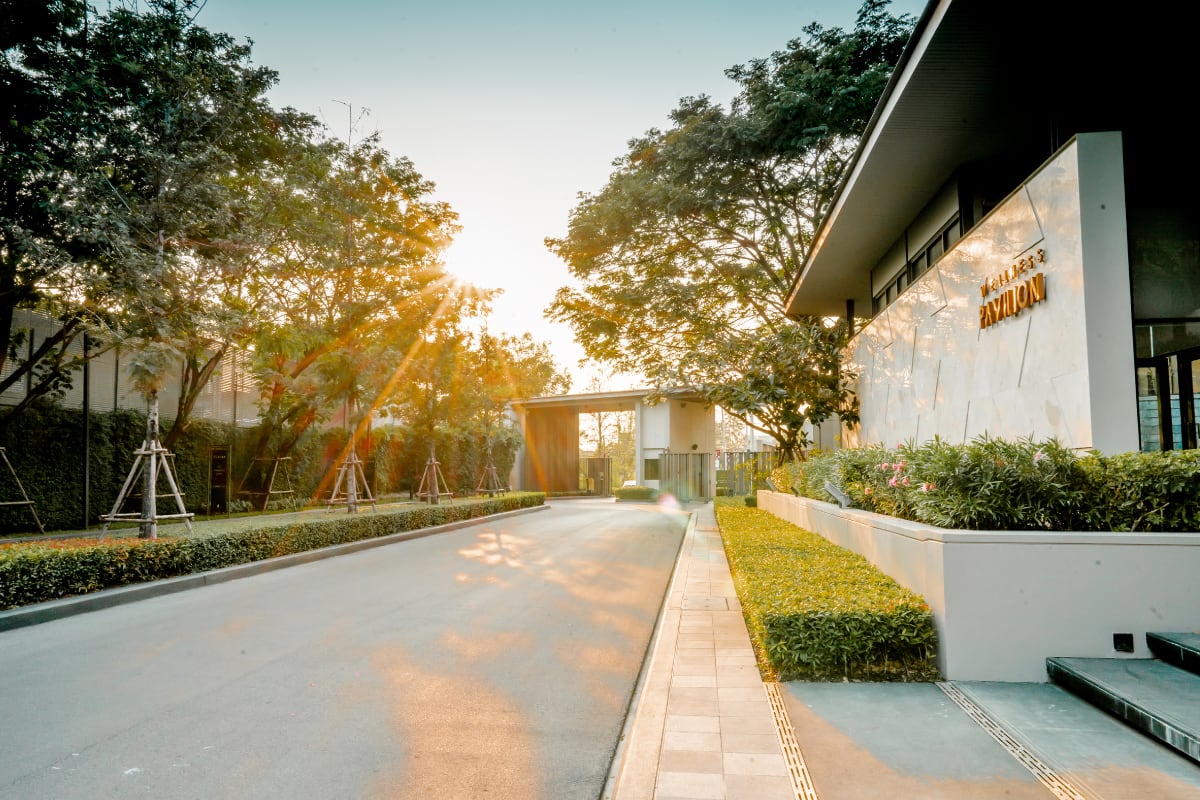 Floor plan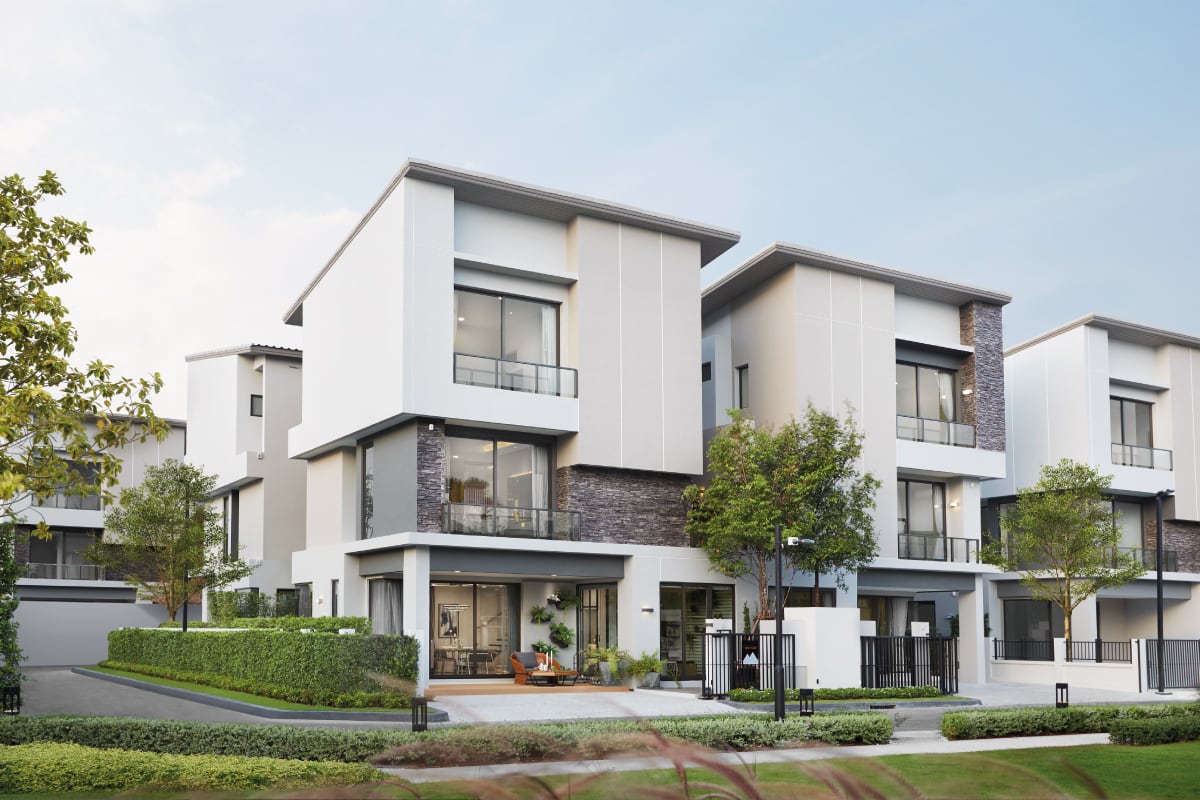 พื้นที่ใช้สอย 241 ตร.ม.
4 ห้องนอน 4 ห้องน้ำ 2 โซนรับรอง 3 ที่จอดรถ
รีวิว บ้านกลางเมือง CLASSE เอกมัย-รามอินทรา
เดี๋ยวดูให้ พามาดู "บ้านกลางเมือง Classe เอกมัย - รามอินทรา" บ้านในฝันบนทำเลที่มีการค้นหามากที่สุด
Promotion
Promotion
เรสซิเดนซ์หรูทำเลลาดพร้าว หลังสุดท้าย
241 ตร.ม. 4 ห้องนอน 4 ห้องน้ำ 3 ที่จอดรถ
พิเศษ 14.99 ล้าน*
ลงทะเบียนเพื่อเข้าชมโครงการเท่านั้น (RSVP ONLY)
LUXURY RESIDENCES ฟังก์ชันเหนือระดับตอบโจทย์การใช้ชีวิต บนทำเลใกล้เซ็นทรัลอีสต์วิลล์ และ ทางด่วนรามอินทรา-อาจณรงค์ เชื่อมต่อรัชดา-เอกมัย
*เงื่อนไขเป็นไปตามที่บริษัทฯ กำหนด.
Register for special privileges.