CENTRO On Nut-Suvarnabhumi
Address
Soi Kingkaew 37, Racha Thewa, Bang Phli, Samut Prakarn
Airport Rail link Lat Krabang, Bangna-Trad Road, Sukhumvit 77 Road, On Nut Road, Lad Krabang Road, King Kaew Road, Bangkok-Chonburi Motorway (New Line), Suvarnabhumi Airport
Central Bangna, Mega Bangna, Paseo Ladkrabang, Robinson Ladkrabang
Verso International School, Sarasas Witaed Suvarnabhumi School, Singapore International School, Makro Bangplee, King Mongkut's Institute of Technology Ladkrabang, Stamford International University
Chularat 9 Hospital, Lat Krabang Hospital, Sirindhorn Hospital, Racha Thewa Fire Station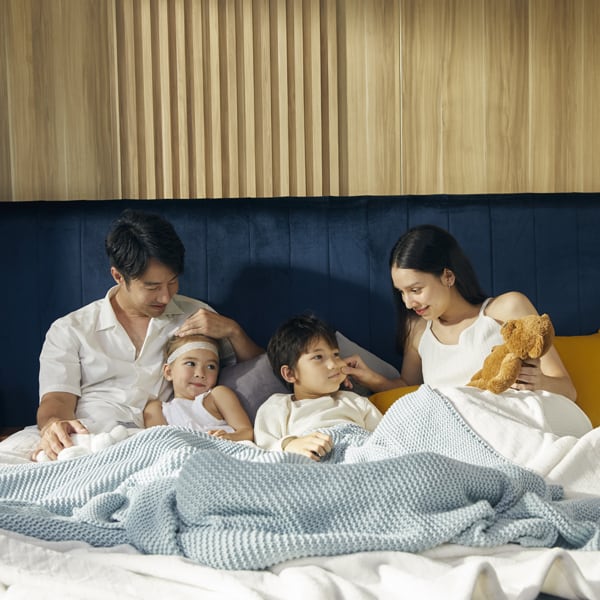 Space Complete Life
The modern-style detached house in a future prime location meets a small family's living demands. The spacious house is wrapped in the Green Space exterior. In the future forward community, one lives everyday with joy on one's own time.
Project Area

60-0-92.4 Rais

Unit type

2-Storey Semi-Detached House, 2-Storey Single Detached House

Living Area

137-255 Sq.m.
The modern-design clubhouse fits for the new generation's taste , and is also designed to accommodate all family members as well as catered for one's relaxing time in private. This is the place for your joy of living.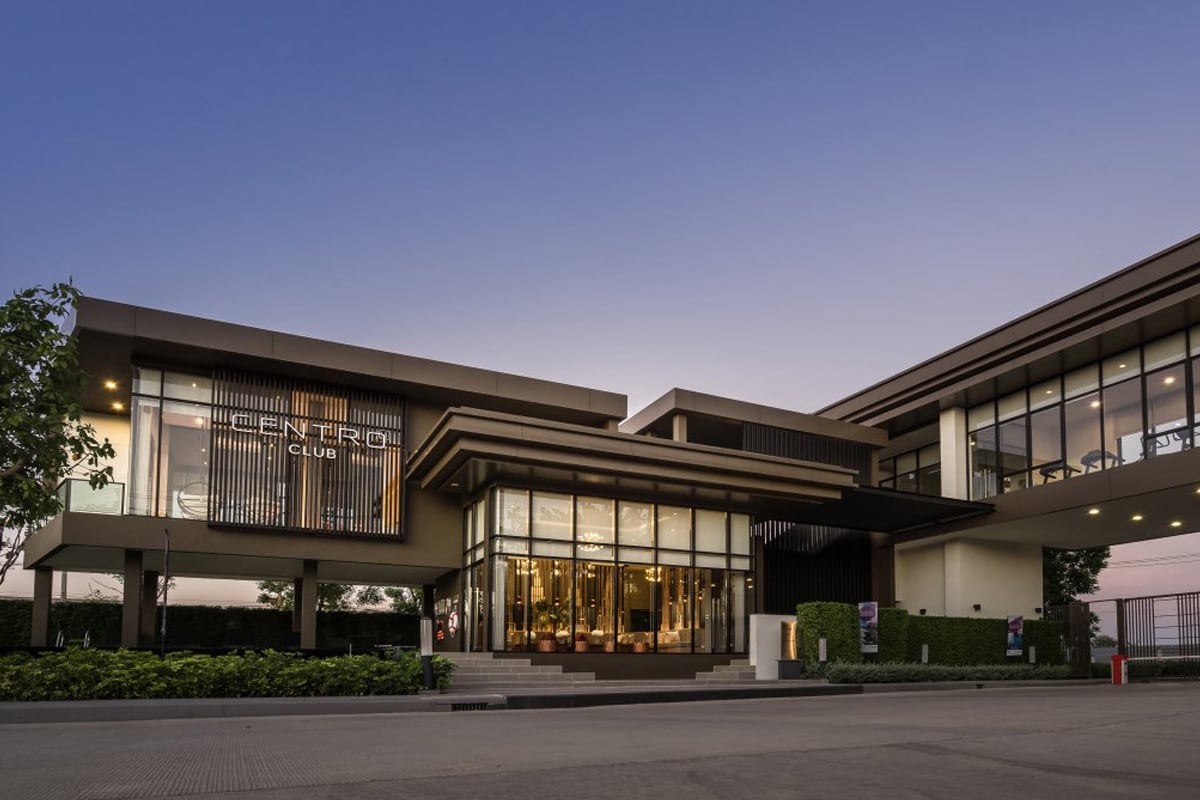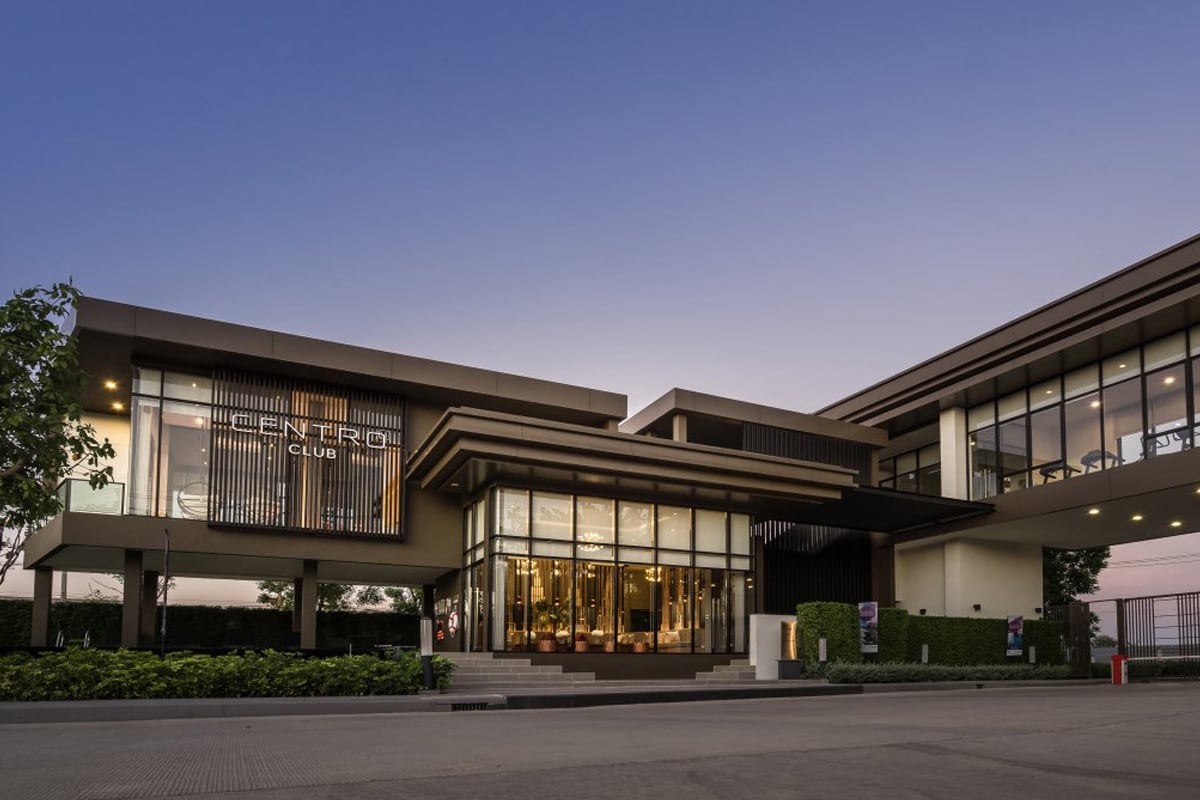 Floor plan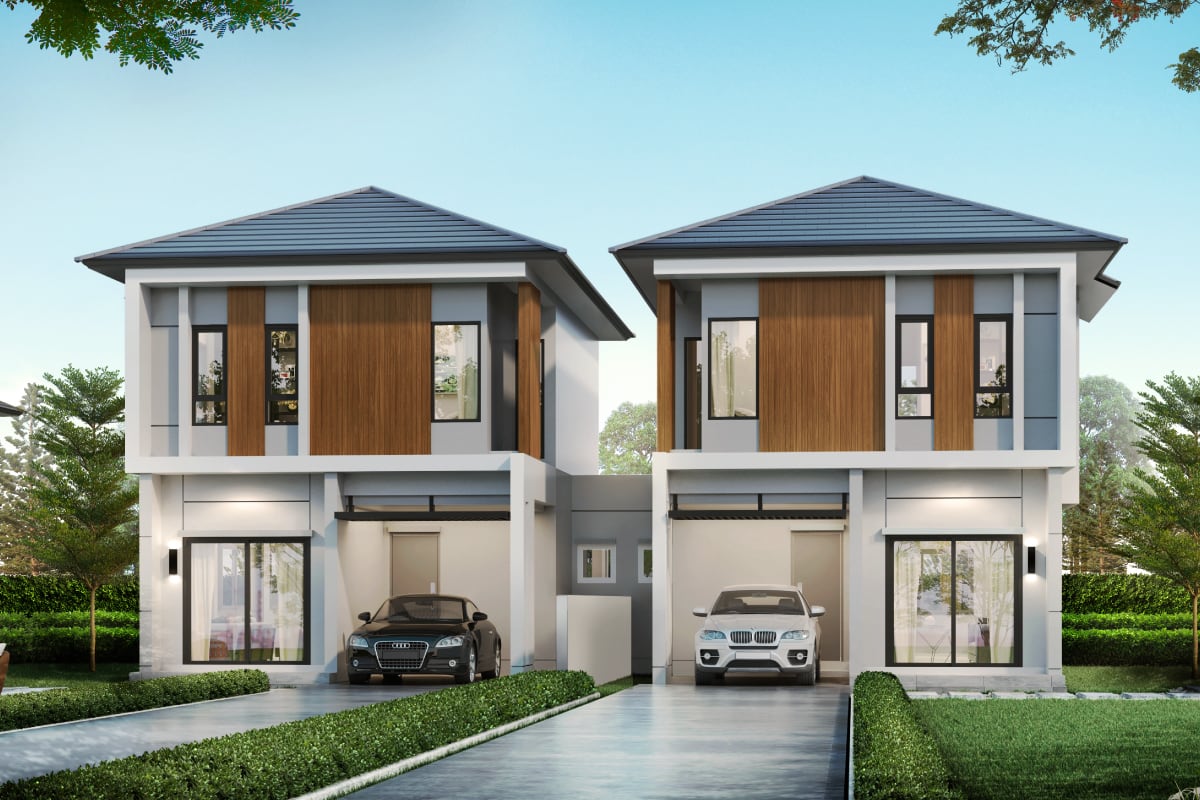 บ้านแฝด 2 ชั้น
พื้นที่ใช้สอย 137 ตารางเมตร
3 ห้องนอน 3 ห้องน้ำ
1 ห้องนั่งเล่น 1 ห้องรับประทานอาหาร
1 ห้องครัว 1 ห้องเก็บของ
ที่จอดรถ 1 คัน (ในร่ม)
Review จาก Homebuyer
รีวิวแบบบ้านขายดี 'RADIANT' 4 ห้องนอนใหญ่ 5 ห้องน้ำ 2 ที่จอด พร้อมพื้นที่สวน
Promotion
Promotion
โปรตัวตึง #ตึงนักไปพักก่อน
รับแพ็กเกจท่องโลกแบบห้าดาวและส่วนลดจัดเต็มส่งท้ายปี
✅ แพ็กเกจท่องเที่ยวสูงสุด 500,000 บ.*
✅ ส่วนลดสูงสุด 200,000 บ.*
✅ ฟรี! ค่าใช้จ่ายวันโอน*
✅ ฟรี! แอร์+ม่าน* 
จองและโอนภายใน 31 ธ.ค.นี้
----------------------------------------------------------------------------
บ้านเดี่ยวใหญ่ 190 ตร.ม. 4 นอน 5 น้ำ 2 จอด
โซนส่วนตัว ใกล้สวน*
ทำเลอ่อนนุช - สุวรรณภูมิ
ใกล้มอเตอร์เวย์ - วงแหวนฯ - สนามบิน
สะดวกเชื่อมต่อสุขุมวิท - ลาดกระบัง - บางนา
 
| เริ่ม 6.39 - 8 ล้าน* |
พิเศษ! ลงทะเบียน Add line รับส่วนลดเพิ่ม 50,000 บ.*
*เงื่อนไขเป็นไปตามที่บริษัทฯ กำหนด บริษัทฯ ขอสงวนสิทธิ์ในการเปลี่ยนแปลงเงื่อนไข หรือยกเลิกได้ โดยไม่ต้องแจ้งให้ทราบล่วงหน้า
Register for Subscriber and Special Privilege