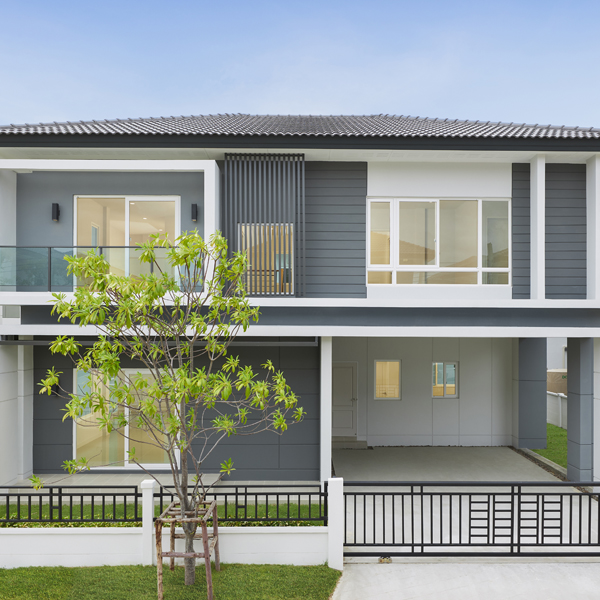 The True Harmony of Greenery and Urban Living
Introducing the harmony living between chic urban living and cozy suburban communities where you can get away from chaos and live in true natural surrounding.
The modern-design clubhouse is a reflection of a lifestyle of the new generation and is also designed to accommodate activities for all family members. The clubhouse is a perfect place where one can relax in total private.
Address
Soi Prachasamakkhi, Ban Khlong Suan, Phra Samut Chedi, Samut Prakarn
Sarasas School
Central Plaza Rama 2
Central Plaza Rama 3
Floor plan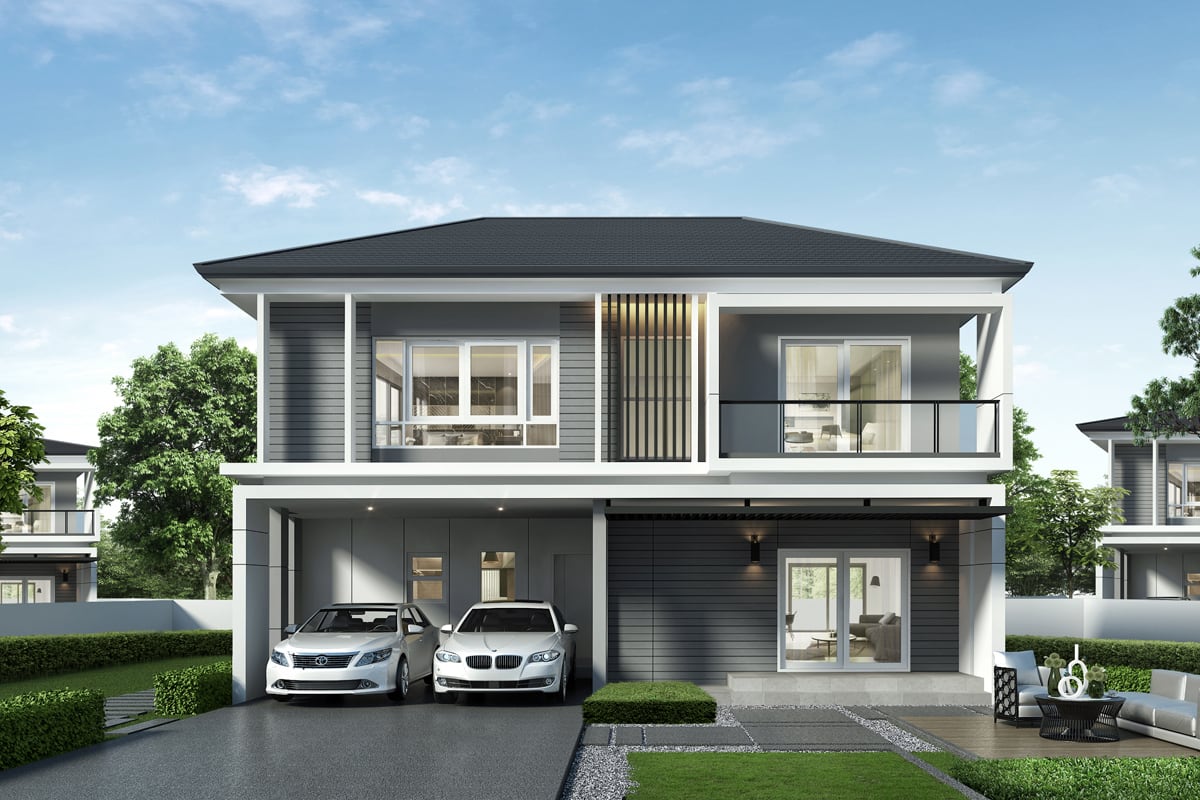 Promotion
Promotion
Centro ประชาอุทิศ 90

บ้านเดี่ยว 4 นอน 4 น้ำ* ฟังก์ชันครบครัน
เชื่อมต่อเมือง สุขสวัสดิ์-พระราม3 ใกล้ทางด่วนเพียง 15 นาที*
เริ่ม 4.2 ล้าน* ลงทะเบียน+แอดไลน์ รับส่วนลดเพิ่ม 100,000*
พร้อมโปรฯ 'THE GREATEST DEAL' ยกทัพ จัดใหญ่ จัดเต็ม ตลอดเดือน ต.ค.นี้
- ลุ้นรับทองคำรวมกว่า 300 บาท*
- ลดสูงสุดกว่า 500,000 บาท*
- ดอกเบี้ยพิเศษ 2.32%* นาน 3 ปี*
- ฟรีทุกค่าใช้จ่าย ณ วันโอน*
- รับเฟอร์นิเจอร์แบรนด์ดังไปแต่งบ้านได้จัดเต็ม!
ทั้ง IKEA, SB Furniture Voucher และ อื่นๆ สูงสุดกว่า 200,000 บาท*
Register to get info and privilege