Address
Soi Prachasamakkhi, Ban Khlong Suan, Phra Samut Chedi, Samut Prakarn
ทางด่วนเฉลิมมหานคร ทางด่วนกาญจนาภิเษก ถนนวงแหวนอุตสาหกรรม ถนนสุขสวัสดิ์
เซ็นทรัล พระราม 2 โลตัส ประชาอุทิศ แม็คโคร ประชาอุทิศ ตลาดประชาอุทิศ 90 ตลาดทิพย์ พลาซ่า
โรงพยาบาลบางปะกอก 3 โรงพยาบาลบางปะกอก 1 โรงพยาบาลบางปะกอก สมุทรปราการ โรงพยาบาลเปาโล พระประแดง โรงพยาบาลสุขสวัสดิ์
โรงเรียนสารสาสน์ รร.สวนกุหลาบวิทยาลัย ม.พระจอมเกล้าธนบุรี บางมด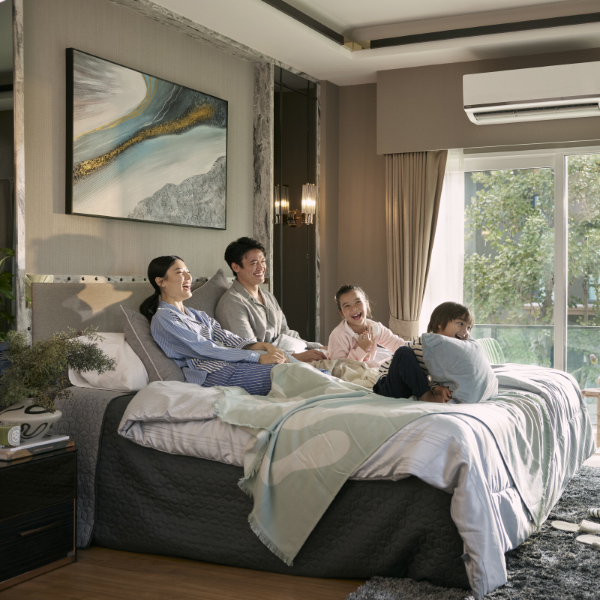 The True Harmony of Greenery and Urban Living
Introducing the harmony living between chic urban living and cozy suburban communities where you can get away from chaos and live in true natural surrounding.
Project Area

50-2-97.17 Rais

Unit type

2-Storey Single Detached House

Living Area

154-225 Sq.m.
The modern-design clubhouse is a reflection of a lifestyle of the new generation and is also designed to accommodate activities for all family members. The clubhouse is a perfect place where one can relax in total private.
Floor plan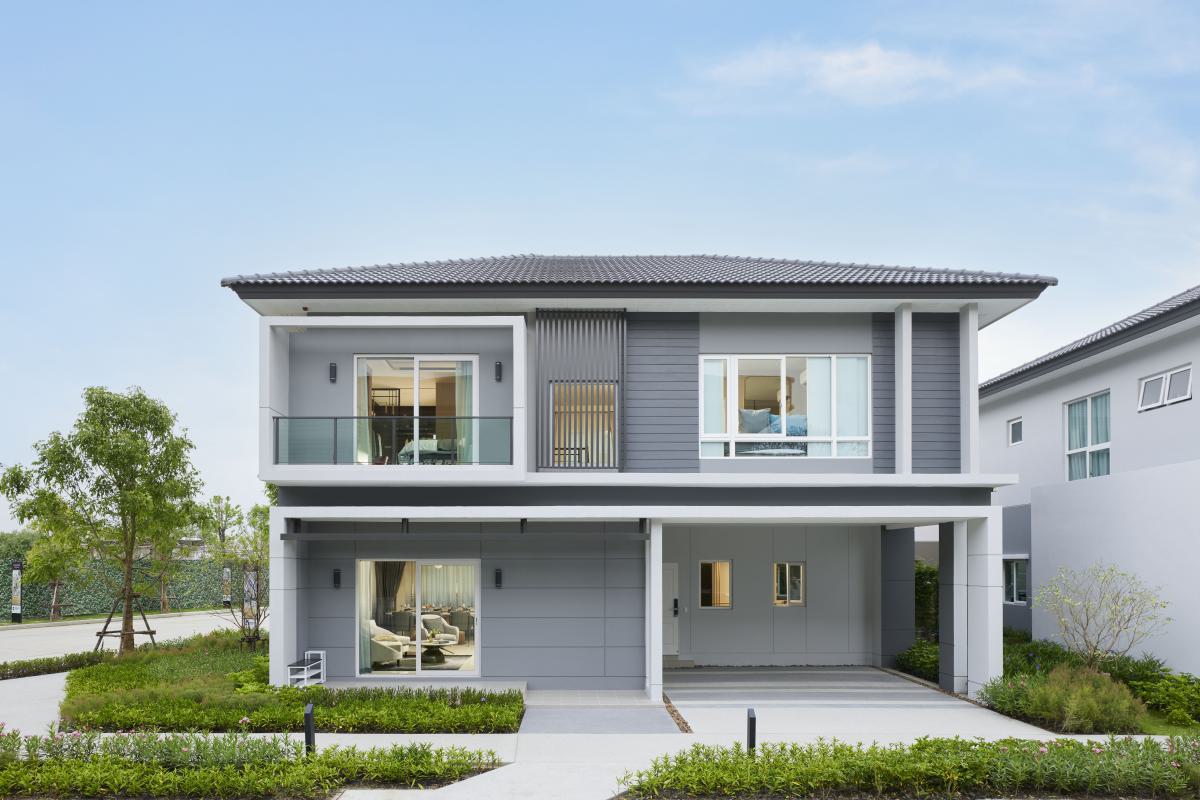 บ้านเดี่ยว 2 ชั้น
พื้นที่ใช้สอย 225 ตร.ม.
4 ห้องนอน 4 ห้องน้ำ
1 ห้องรับแขก
2 ห้องนั่งเล่น
ที่จอดรถ 2 คัน (ในร่ม 2 คัน)
รีวิวบ้าน เซนโทร Centro ประชาอุทิศ 90
"Centro ประชาอุทิศ 90" บ้านเดี่ยวและบ้านแฝดสไตล์โมเดิร์น
Promotion
Promotion
บ้านเดี่ยว ยูนิตสุดท้าย! แปลงมุม ใกล้สวน
พิเศษ 7.59 ล้าน*
บ้านเดี่ยว 4 นอน 4 น้ำ* ฟังก์ชันครบ ที่สุดในโซน
เชื่อมต่อเมือง พระราม3-สาทร ใกล้ทางด่วนเพียง 15 นาที*
พร้อมโปรฯ พิเศษหน้างาน! Exclusive Units
ลงทะเบียน+แอดไลน์ รับส่วนลดเพิ่ม 100,000 บ.*
พบกันวันนี้ที่ Sales Gallery
*เงื่อนไขเป็นไปตามที่บริษัทฯ กำหนด บริษัทฯ ขอสงวนสิทธิ์ในการเปลี่ยนแปลงเงื่อนไข หรือยกเลิกได้ โดยไม่ต้องแจ้งให้ทราบล่วงหน้า
Register to get info and privilege