Address
Soi Khun Prasanee, Phlabphla, Wang Thong Lang, Bangkok
MRT Station Thailand Cultural Center, Chalong Rat Expressway, BTS Station Ekkamai
Town in Town, Central Rama 9, Central Eastville, The Crystal Park, CDC Design Center, Badindecha School, KIS International School, SISB Internataional School, Shrewsbury School, Assumption University Huamak
Rama 9 Hospital, Ladprao Hospital, Bangkok Hospital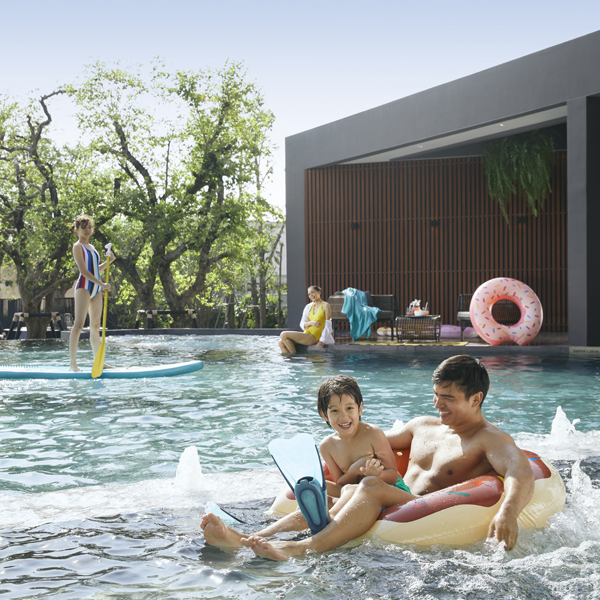 Where Function Meets Luxury
An urban luxury where you can live exceptionally.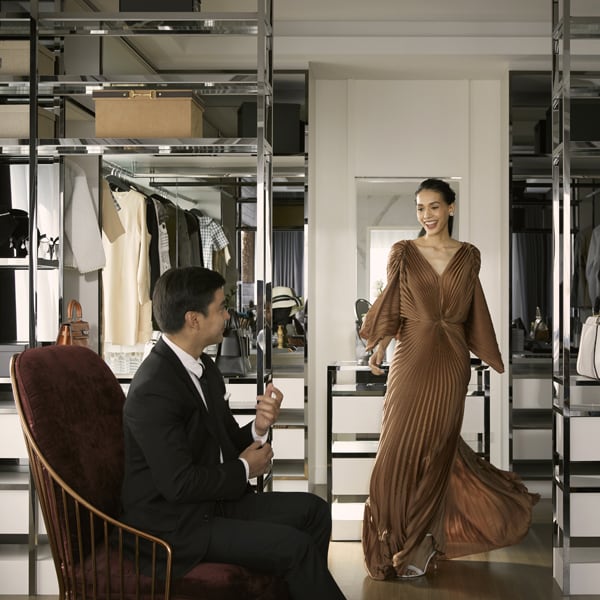 Ekkamai-Lat Phrao-Rama 9 area
Lux downtown house is 10 min. to Ekkamai-Thonglor, linking to Pradit Manutham, Lat Phrao, Rama 9, Ram Inthra-At Narong EXPY, and Thailand Cultural cntr. MRT. It's near Central Eastville, the Crystal Park, and Rama 9 Hopital.
Luxury of Work-Life Balance
For us, a 'home' is a living platform that welcomes all happiness to reside. Its space strikes the perfect balance of work and living.
The modern-style vast clubhouse designed to serve total living. Its form and function work together in every detail. Whether it be work, meeting, party, or weekend family chill-out, this is the place.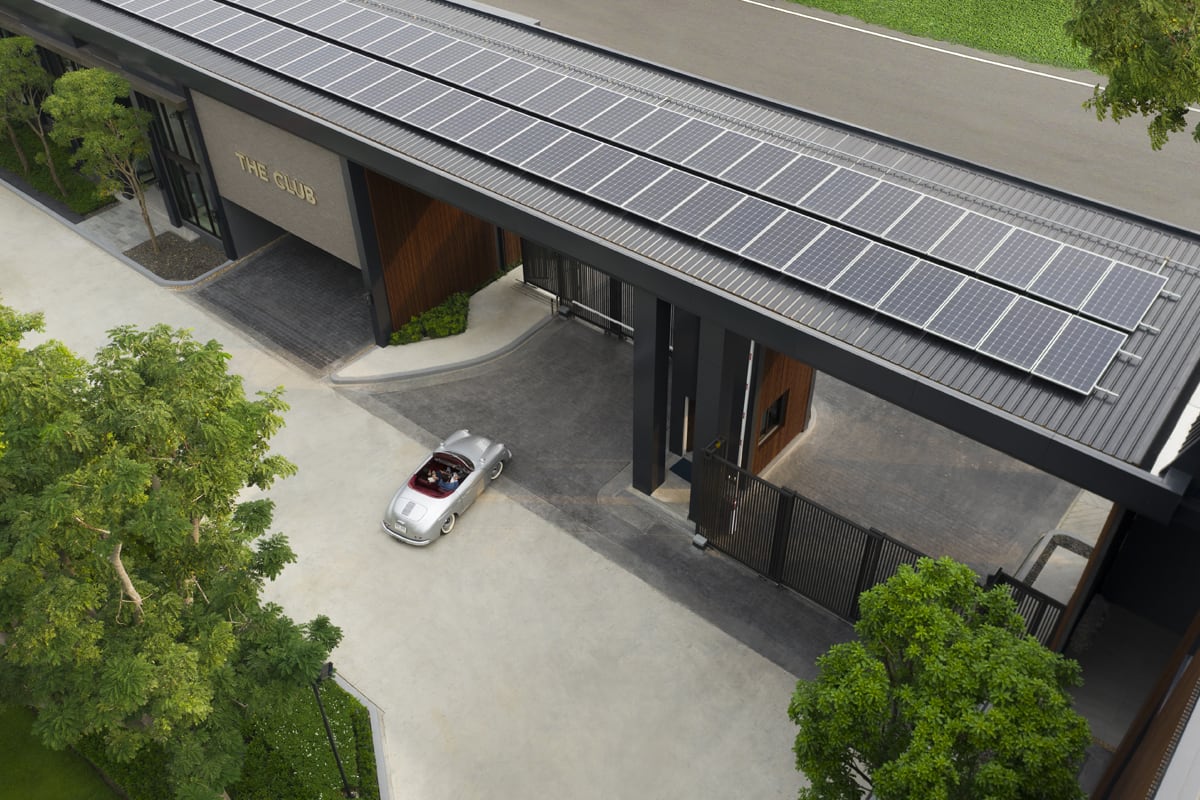 The multi-purpose room is fully equipped with full option of entertainment, with big and inviting sofas. The private screening room is for family entertainment, it can be adapted to fit other purposes as well.
With spacious interior and floor to ceiling windows to green panoramic view, the gym is fitted out with selected equipment; treadmills, stationary bikes, weight training gears, muscle training machine and TRX.
Healthy salt-system swimming pool, with a separate kids' pool, comes with a Jacuzzi. It's surrounded by lush greenery so you can totally relax and enjoy family time.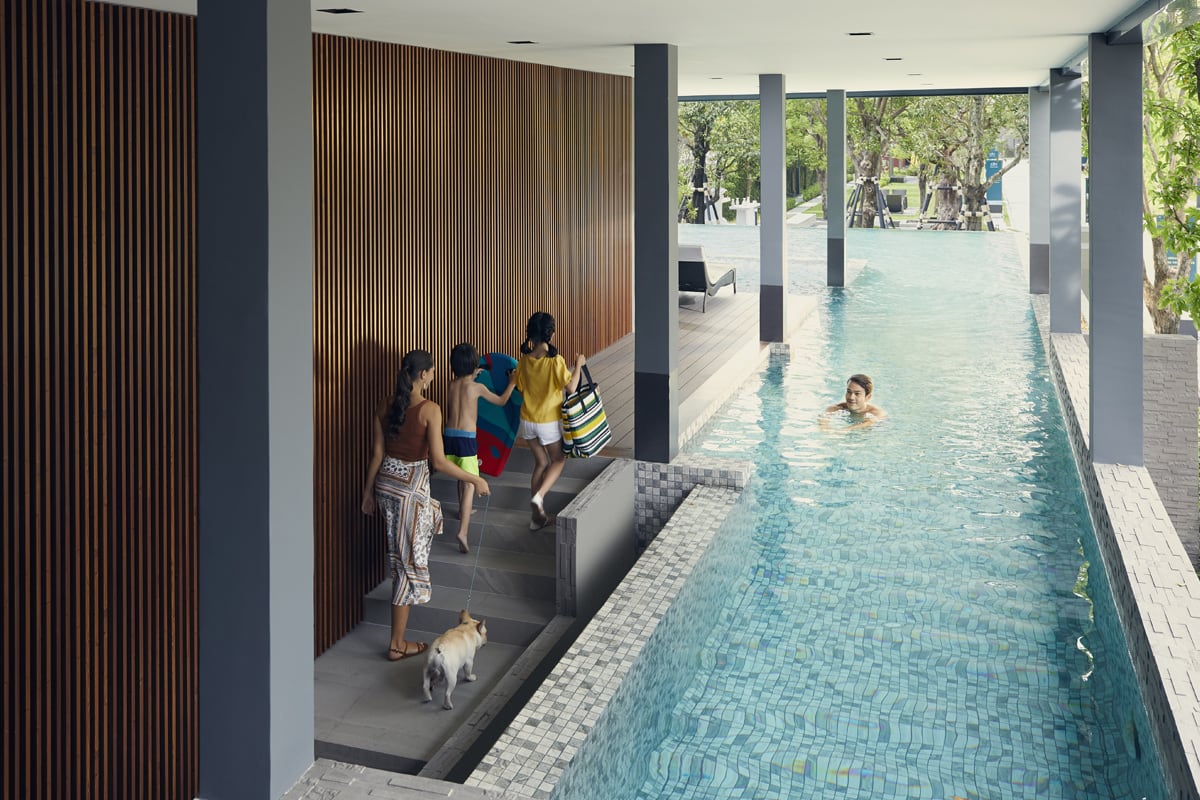 The park is with a playground and a jogging track among lush greenery.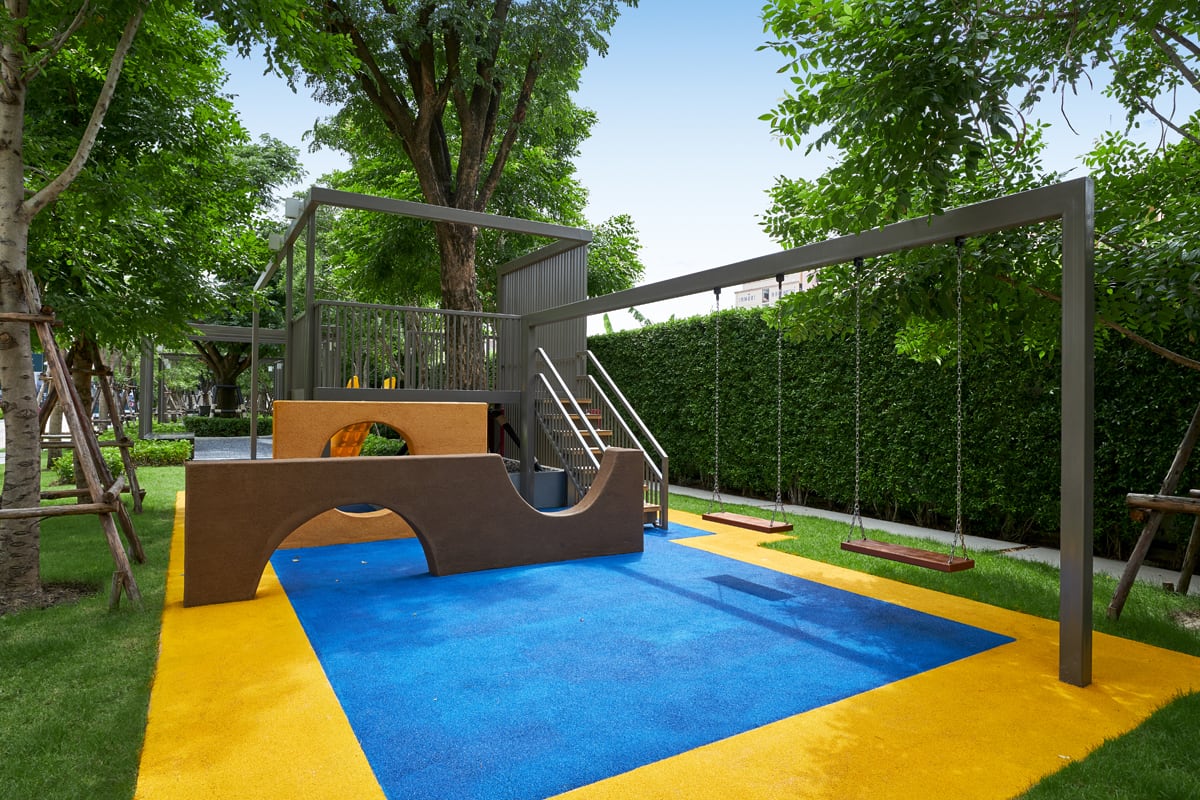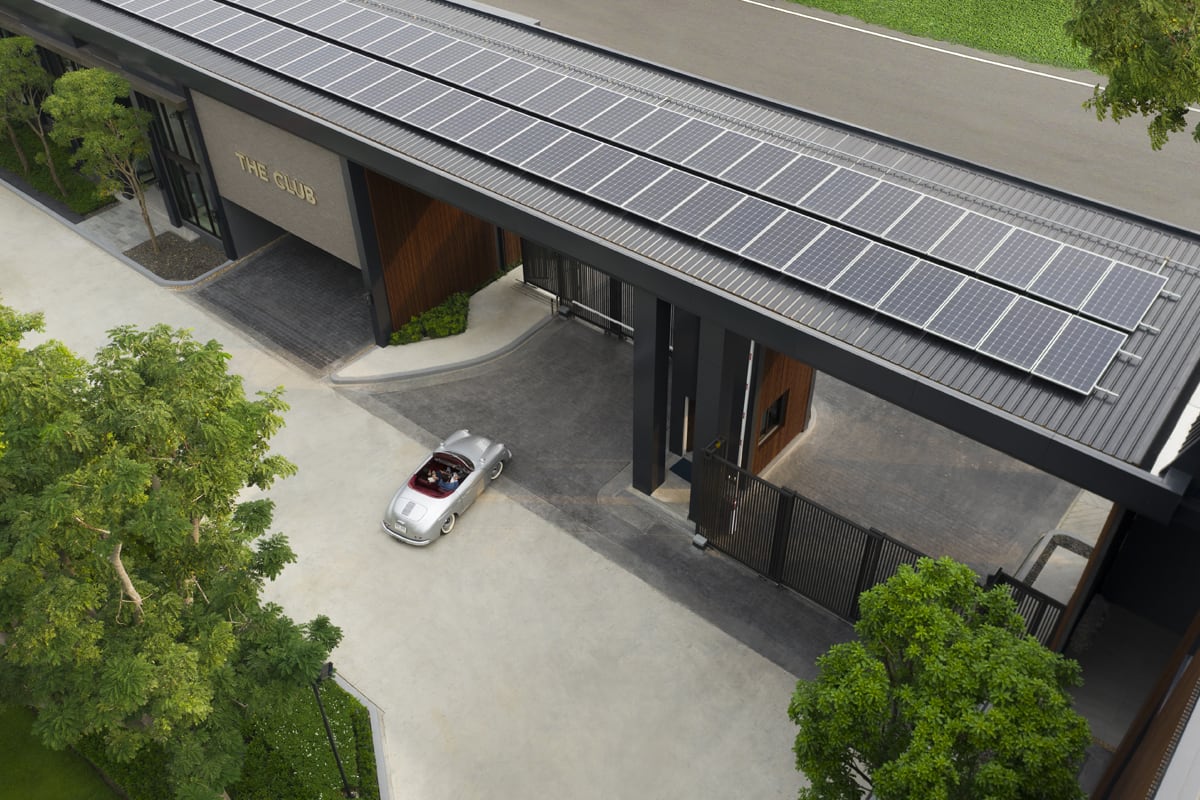 Floor plan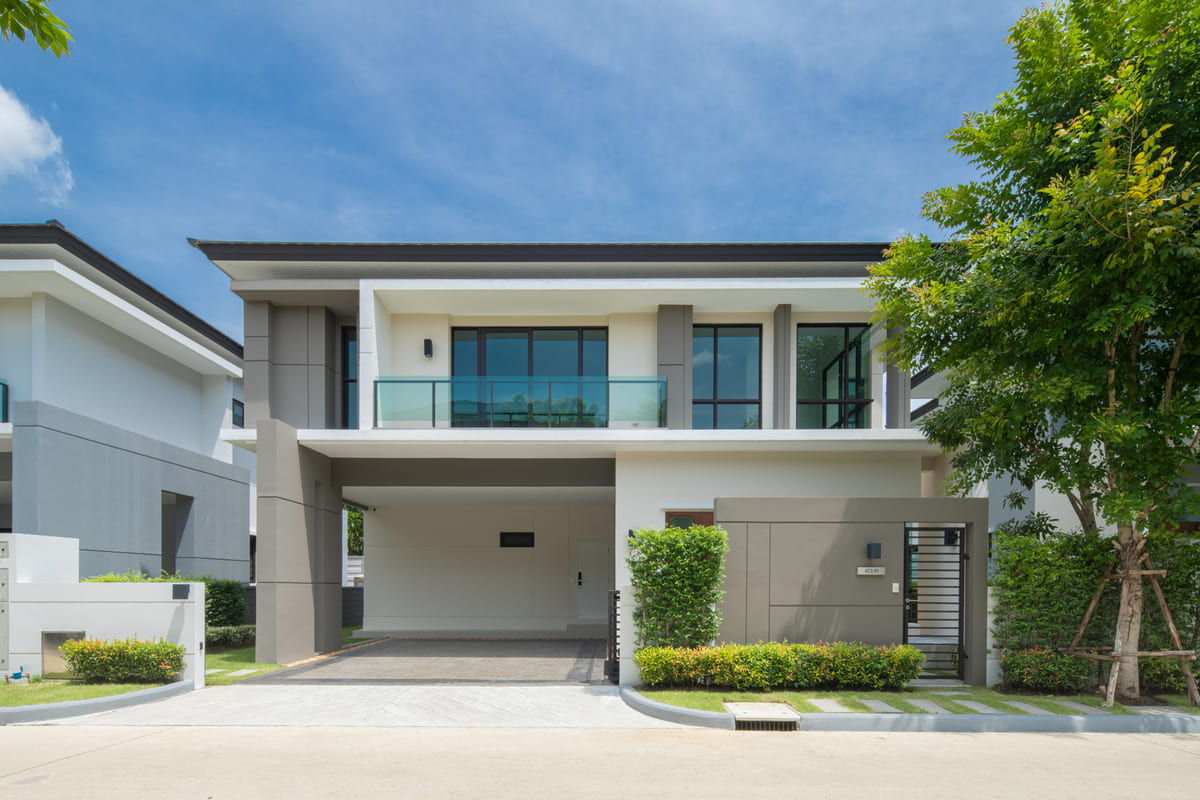 บ้านเดี่ยว 2 ชั้น
พื้นที่ใช้สอย 262 ตารางเมตร
4 ห้องนอน 4 ห้องน้ำ
2 ห้องนั่งเล่น 1 ห้องนั่งเล่น
1 ห้องอเนกประสงค์
ที่จอดรถ 2 คัน (ในร่ม)
พาชมโครงการ THE CITY เอกมัย-ลาดพร้าว
บ้านเดียวหรู 2 ชั้น 'หนึ่งเดียวใจกลางเมือง' 262-309 ตร.ม.*
THE CITY เอกมัย-ลาดพร้าว
เป็นบ้านเดี่ยว 3 ชั้น ซึ่งเป็นแบบบ้านซีรีส์ใหม่ของ AP
Promotion
Promotion
FINAL CALL!!
บ้านหรูพร้อมตกแต่ง* 2 ยูนิตสุดท้าย!
พบข้อเสนอปิดโครงการ ลดสูงสุด  6,000,000 บาท*
ลงทะเบียนนัดหมายเข้าชมโครงการล่วงหน้า
หรือโทร 088-8833656
บ้านเดี่ยวหรู 2 ชั้น 'โซนหน้าสวน' ที่ดินใหญ่ 119 ตร.วา
375 ตร.ม. 5 นอน 3 ที่จอดรถ
พิเศษ 25.9 - 49.9 ล้าน*
หนึ่งเดียวใจกลางเมือง 10 นาที*ถึง สุขุมวิท-เอกมัย-พระราม9
ใกล้ รร.นานาชาติชั้นนำอย่าง SISB, REGENT, KIS, BBS*
- ฟรี แอร์+ม่าน*
 - ฟรี ค่าใช้จ่ายวันโอน
- พร้อม Home Automation ครบทั้งหลัง!*
เพียงจองและโอนตั้งแต่วันนี้ – 31 ธันวาคม 66
Register to get info and privilege