THE CITY Sukhumvit-On Nut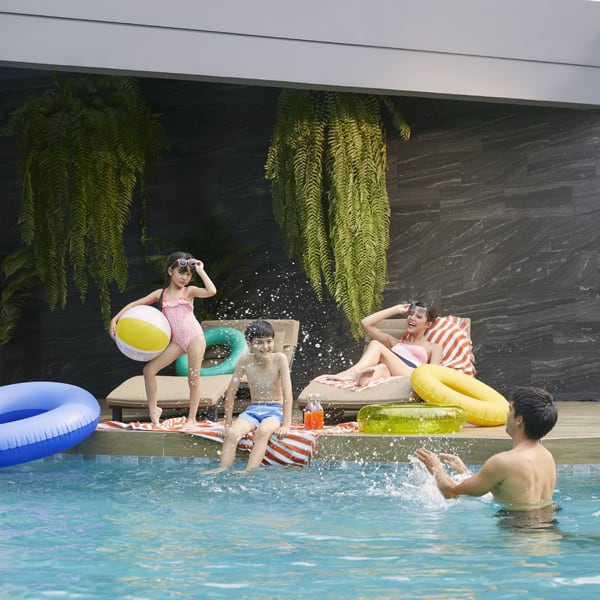 Where Function Meets Luxury (Live to Express Your Success)
A large modern-style detached house where luxury gracefully meets full function, provides all generations their own private space. The exclusive design keeps the happiness seamlessly flowing through a big family.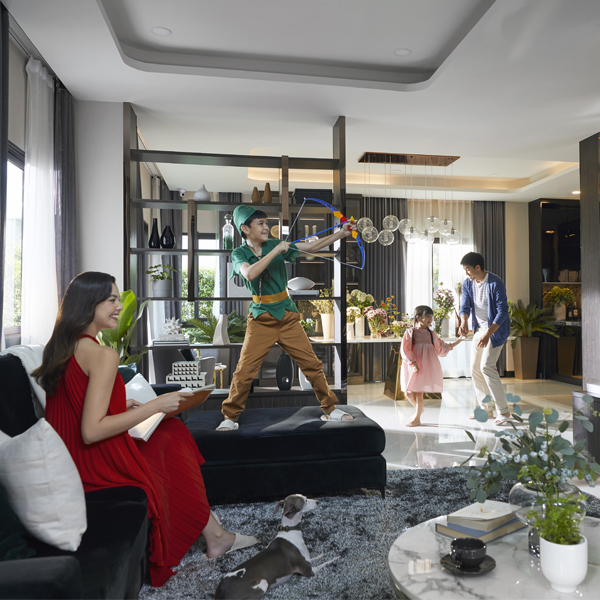 Close To Prime Areas
The easy access, via Sukhumwit, Srinagarindra, Rama 9, Pattanakarn and Bang Na, to the downtown area conveniently fulfils your lifestyle demand. It's near the expressway, department stores, schools and colleges, and hospitals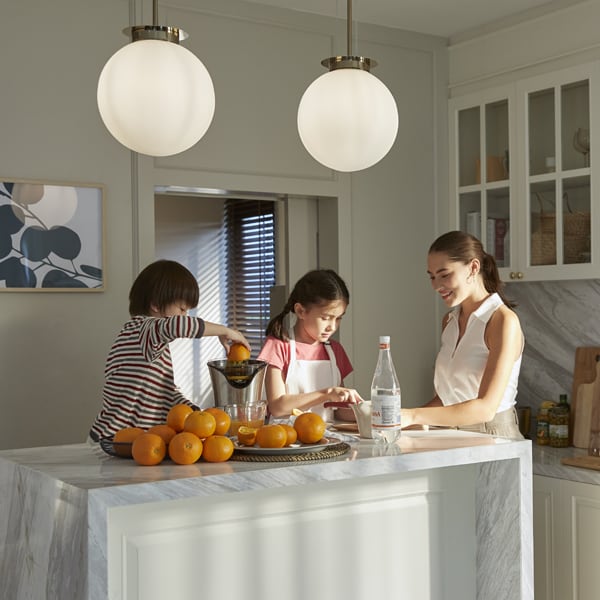 Luxury of Design
The prestigious living in the realm of family's happiness reflects in all the details in design: from the entrance gates, clubhouse, the landscape and the design of houses where every member's happy living is fully accommodated.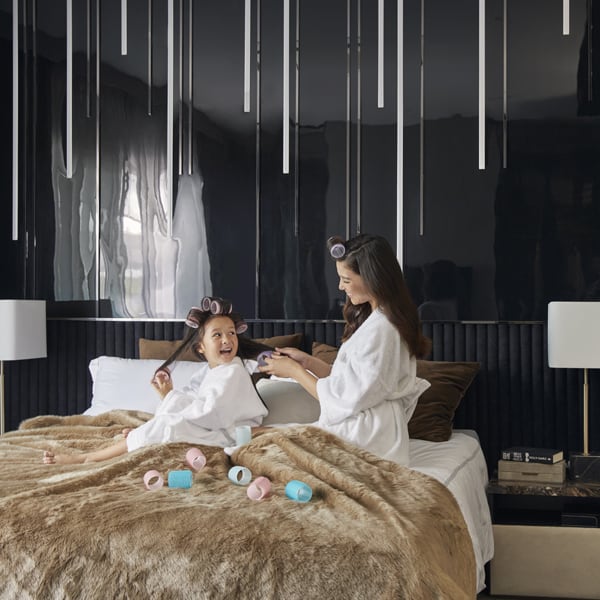 Living that connects with family
A house is a platform for family living. All space is planned to universally meet all activity requirements of all generations. So residents of all ages can connect their happiness no matter where they chose to be.
The clubhouse is designed to serve your real demand in recreation. It fully accommodates activities for all ages and lifestyles. Whether it be work, meeting, party or weekend family chill-out in greenery, this is the place.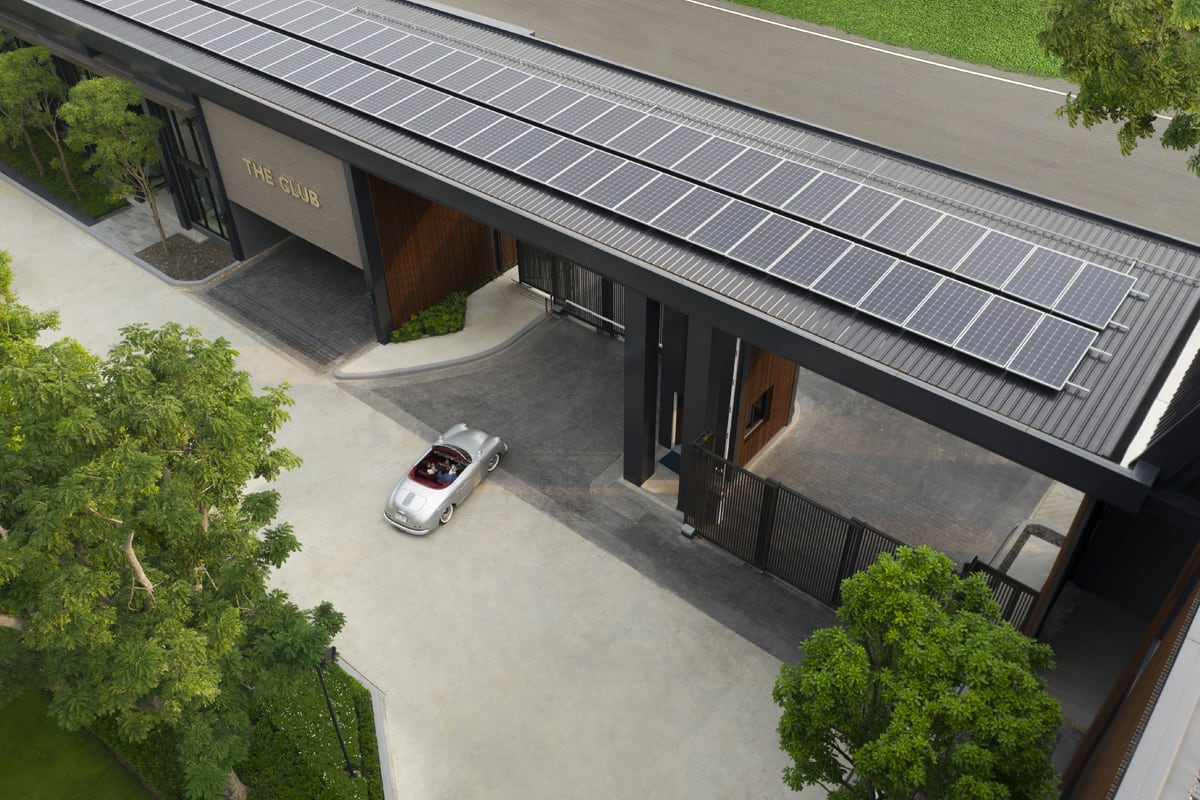 The screening room with a large screen and the multi-purpose room are at your disposal. Their state of the art equipment and contemporary furniture are there to provide fun and relaxing hours in your privacy.
You can enjoy the panoramic garden view, seen through the expansive window, while working out with selected equipment; treadmills, stationary bikes, weight training gears, and muscle training machine.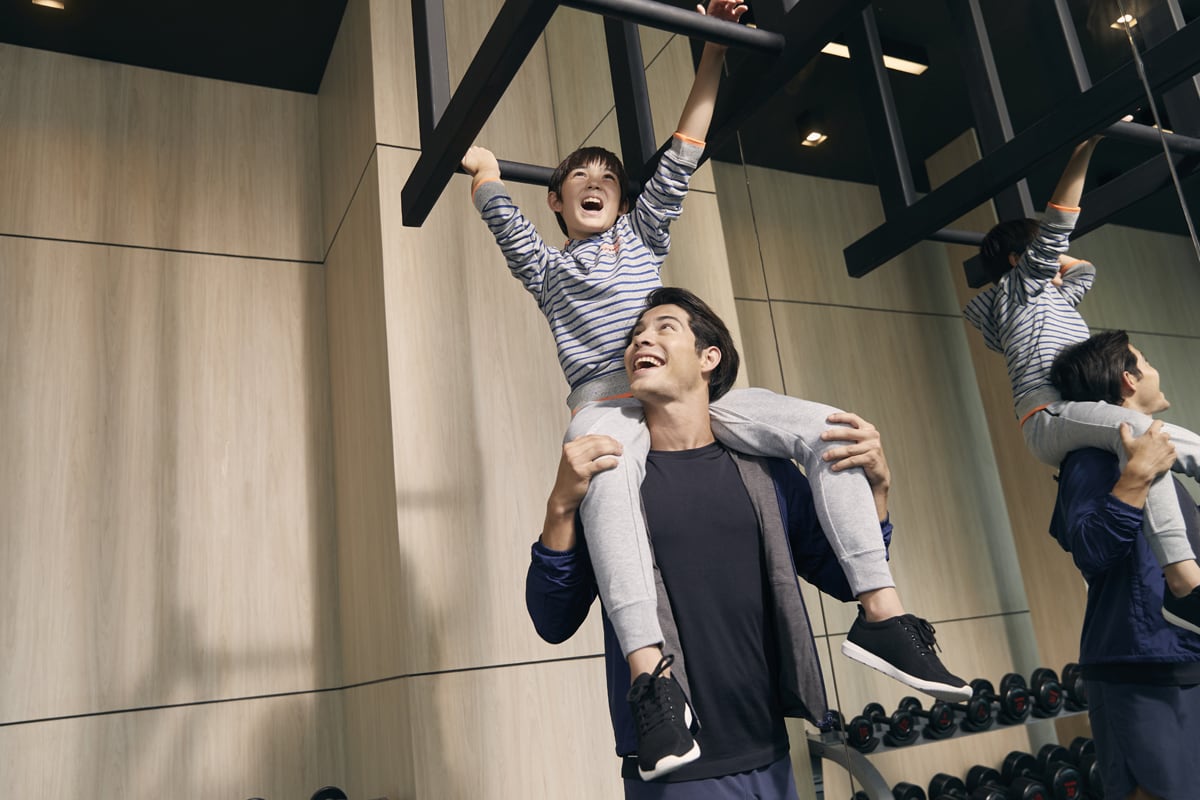 The large salt system pool is perfect for all. Swimming and doing water exercise among natural set up is a real bliss. Separated kids' pool is for your enjoyment and your family's safety.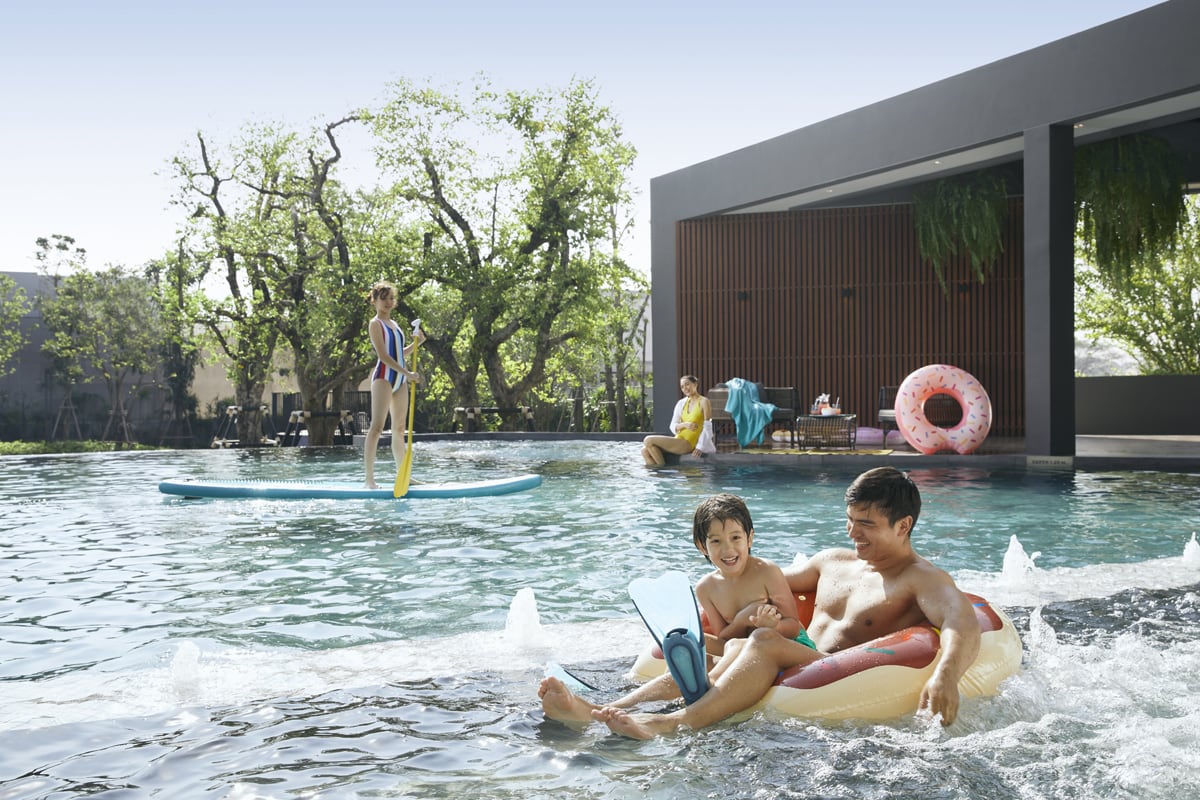 Feel refresh, relax, exercise or just chill out among the beautifully designed garden that also provides privacy for all family's members.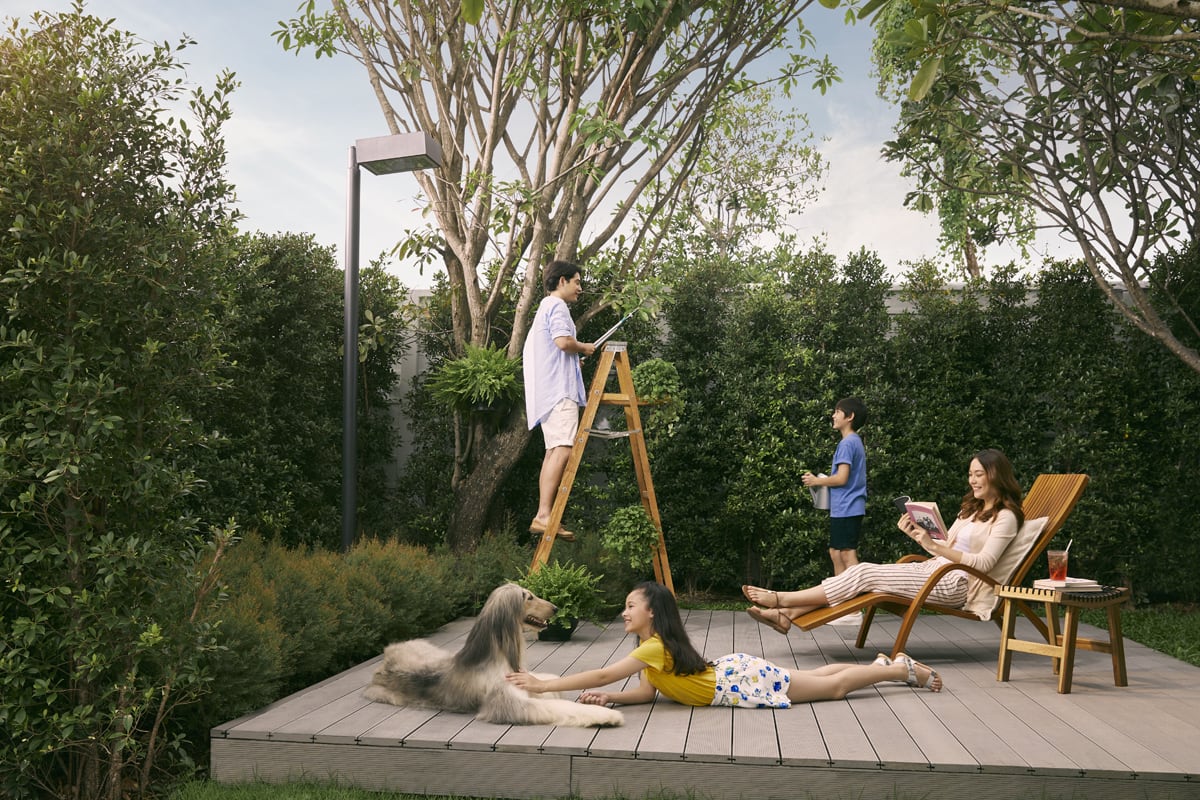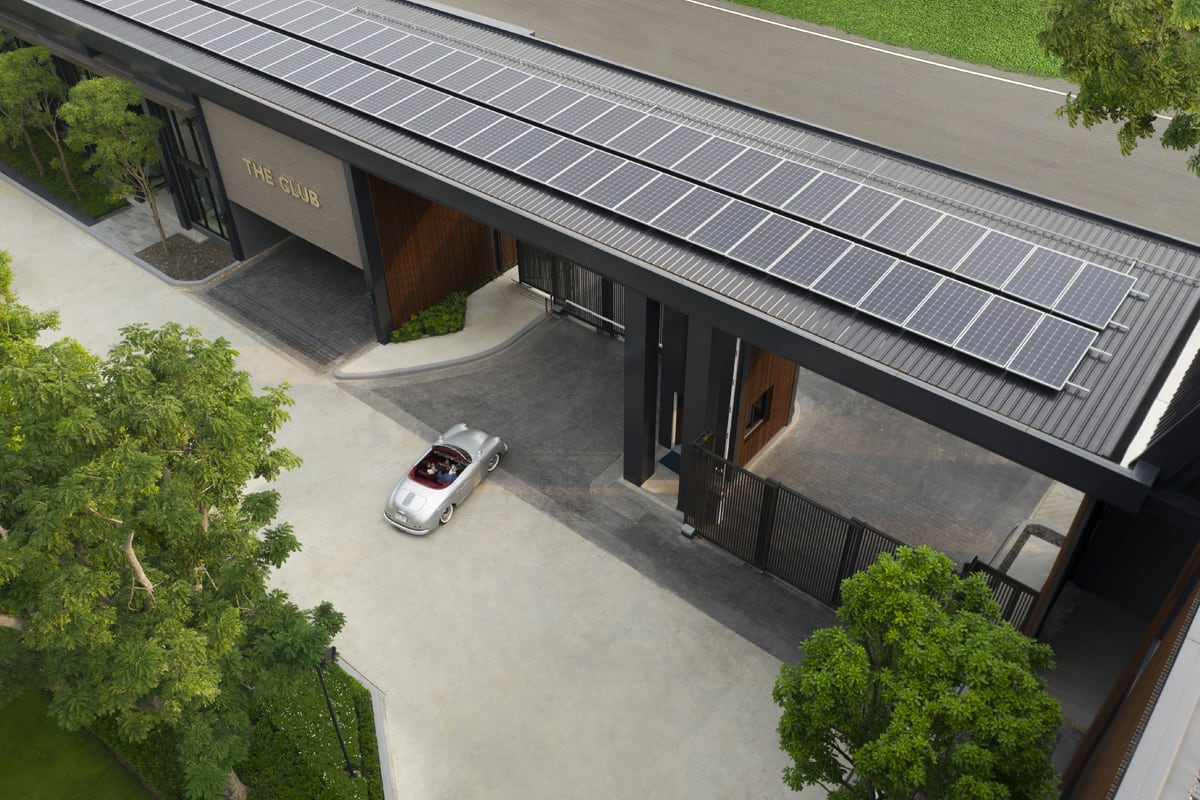 Address
Soi On Nut 70/1, Prawet, Prawet, Bangkok
Sukhumvit Road, connecting to 4 major routes
Many major department stores nearby
Many International educational institutes
Floor plan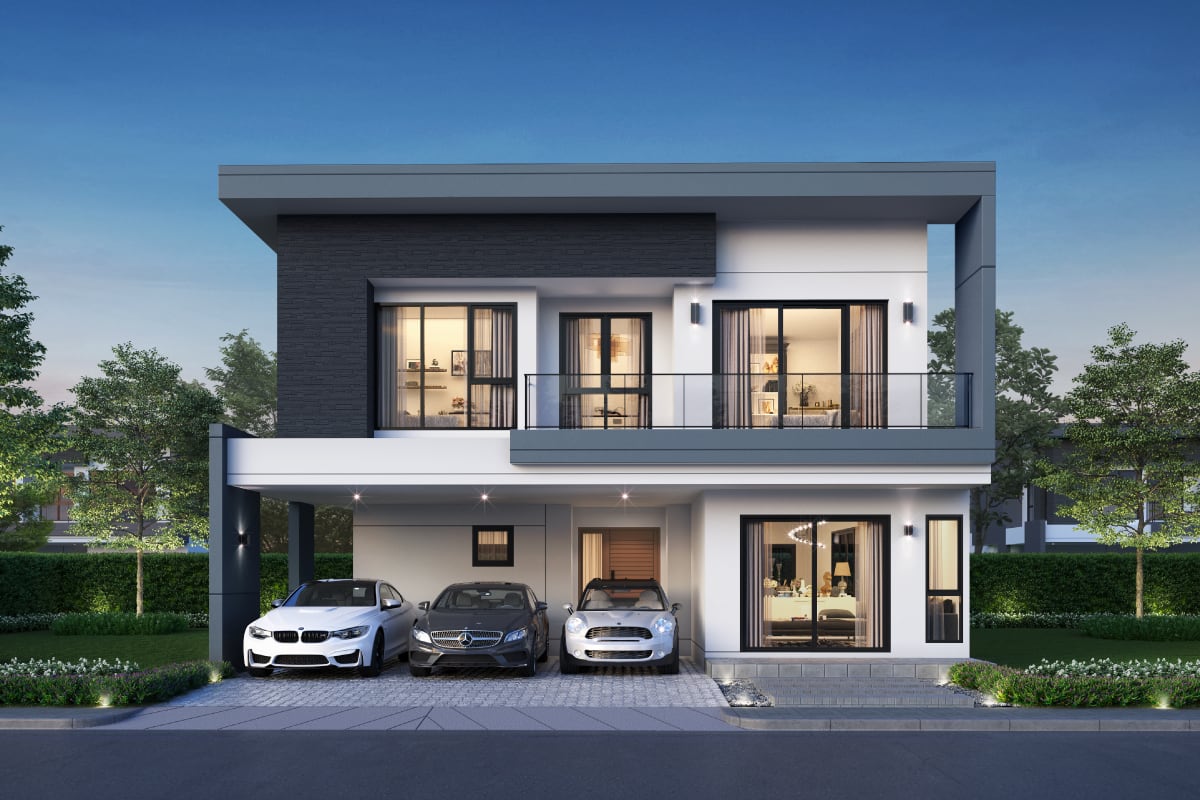 Promotion
Promotion
THE CITY สุขุมวิท - อ่อนนุช
3 ยูนิตพิเศษ* บ้านเดี่ยว ตกแต่งเฟอร์หรูให้ทั้งหลัง !!
บ้านเดี่ยวสุดหรู ทำเลเมือง โซนสุขุมวิท เชื่อมต่อเอกมัย ทองหล่อ พระราม9
พร้อมรับโปรฯ ก่อนปิดโครงการ ยูนิตพิเศษ!
ลดสูงสุดกว่า 3,000,000 บาท*
เริ่ม 21.99 - 30 ล.*
'THE GREATEST DEAL' ข้อเสนอตลอดเดือนนี้
✓ ลุ้นรับทองคำรวมกว่า 300 บาท*
✓ ดอกเบี้ยพิเศษ 2.32%* นาน 3 ปี*
✓ ฟรี ค่าใช้จ่าย ณ วันโอน*
✓ ฟรี ค่าส่วนกลาง*
REGISTER FOR EXCLUSIVE PRIVILEGES