PLENO Ratchapruek-Rattanathibet
Address
Soi Banglane 21, Bang Krang, Mueang Nonthaburi, Nonthaburi
MRT Purple Line Bang Phlu Station, Si Rat Expressway, Ratchaphruek Road
Central Plaza Westgate, The Walk Ratchaphruek, The Crystal Ratchaphruek
Kasemrad Hospital, Pranangklao Hospital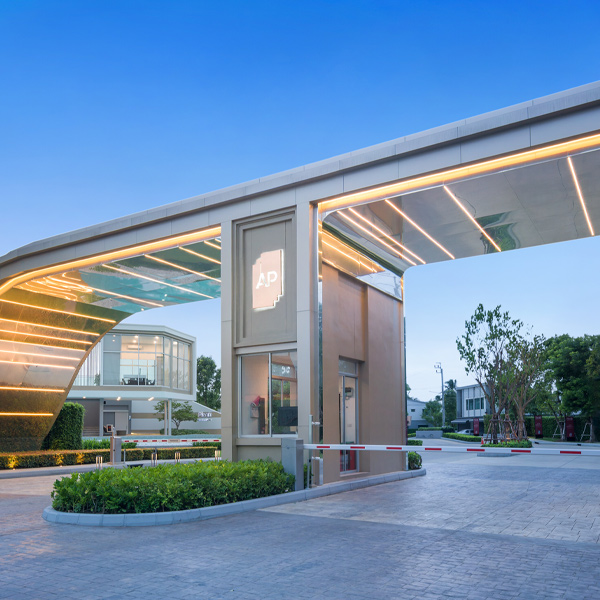 LIIFE BEYOND ORDINARY
This modern design is based on the concept of "Life Reflect The Perfection" takes you to the next level of life perfection. A common space for all ages lets you enjoy and relax to the fullest in a breathtaking scenery.
Near MRT Purple Line and expressway, convenient access to Ratchaphruek Road connecting Chatuchak-Bang Sue-Sathorn
The premium townhome in a prime location offers easy access to major commuting routes, including Ratchaphruek road, Si Rat Expressway, MRT Purple lines- Band Phlu and major amenities such as Central Plaza Westgate and Denla kindergarten.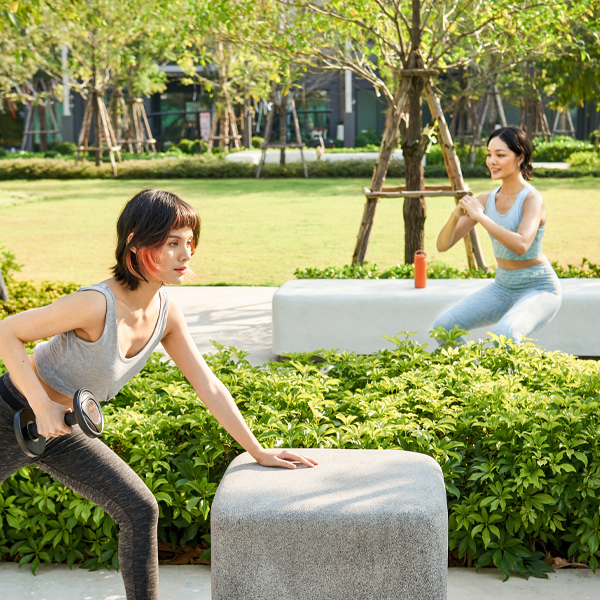 Reflect the Perfect Nature
A joy of endless relaxation in an exclusive luxury common space with lush green space offers you the happiness for all your lifestyle needs.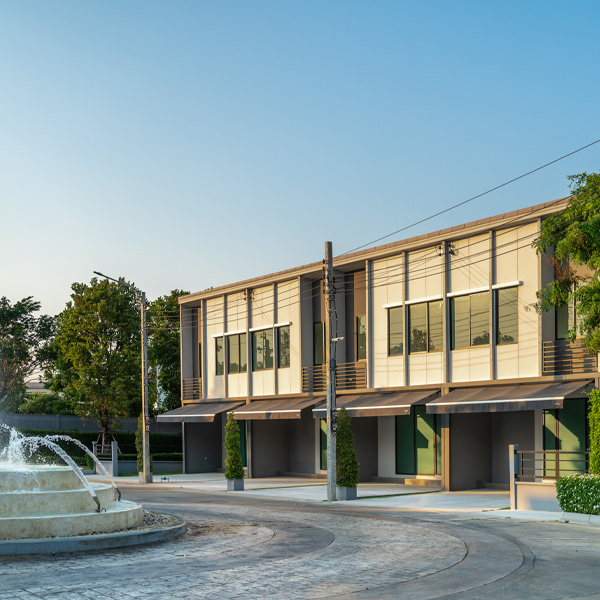 The Philosophy of Pleno
Premium townhome in a golden location elevates the quality of life, with fast and easy commuting routes. The estate is surrounded by majors living amenities to satisfy your colorful city lifestyle.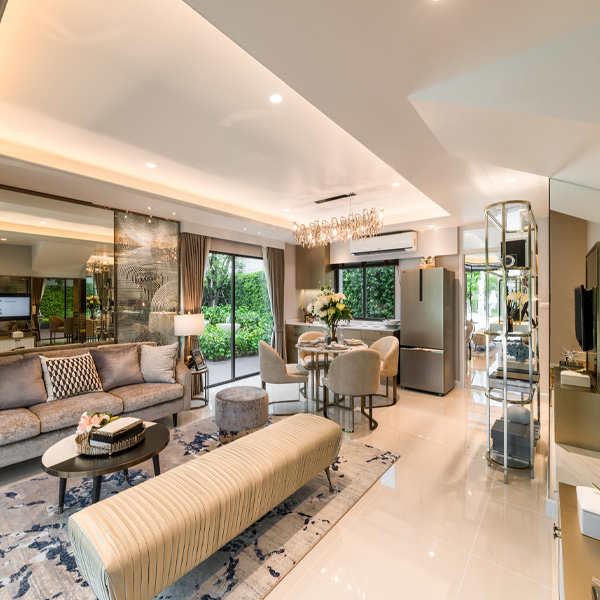 The Superb
Not only should the beauty and luxury be highlighted, but so should the balance of living space design, innovation, and new ideas in order to create a one-of-a-kind house with all of the modern practical functions.
Live a Better Life
The continuous in design and innovation results in the creation of the quality premium townhome where one can enjoy life to the fullest in the better society for perfect future.
Project Area

47-3-71.5 Rais
Precious moment in modern lifestyle
Minimal design clubhouse is designed for your leisure needs with a spacious outdoor pool and relaxing corner in natural setting. Fitness gym is fully equipped with cardio and weight training equipment.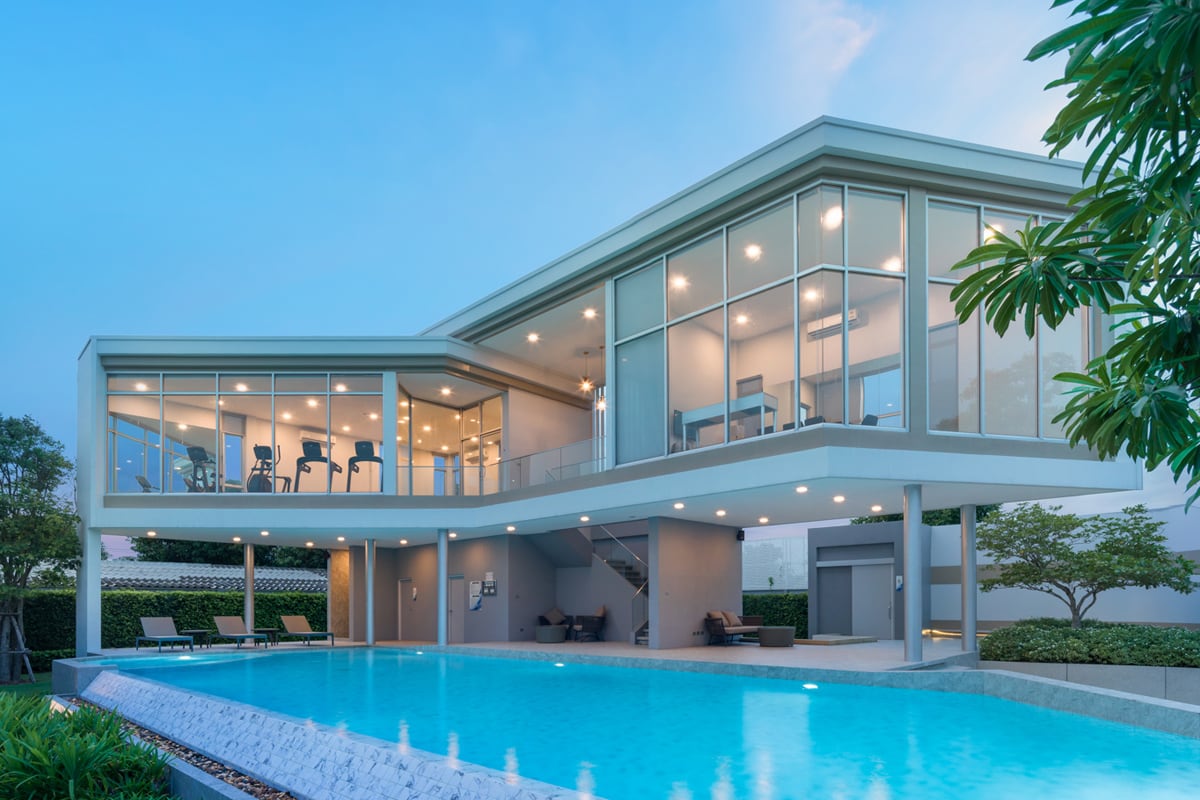 Luxurious with a large project entrance to welcome you home every day with 24 hour security system.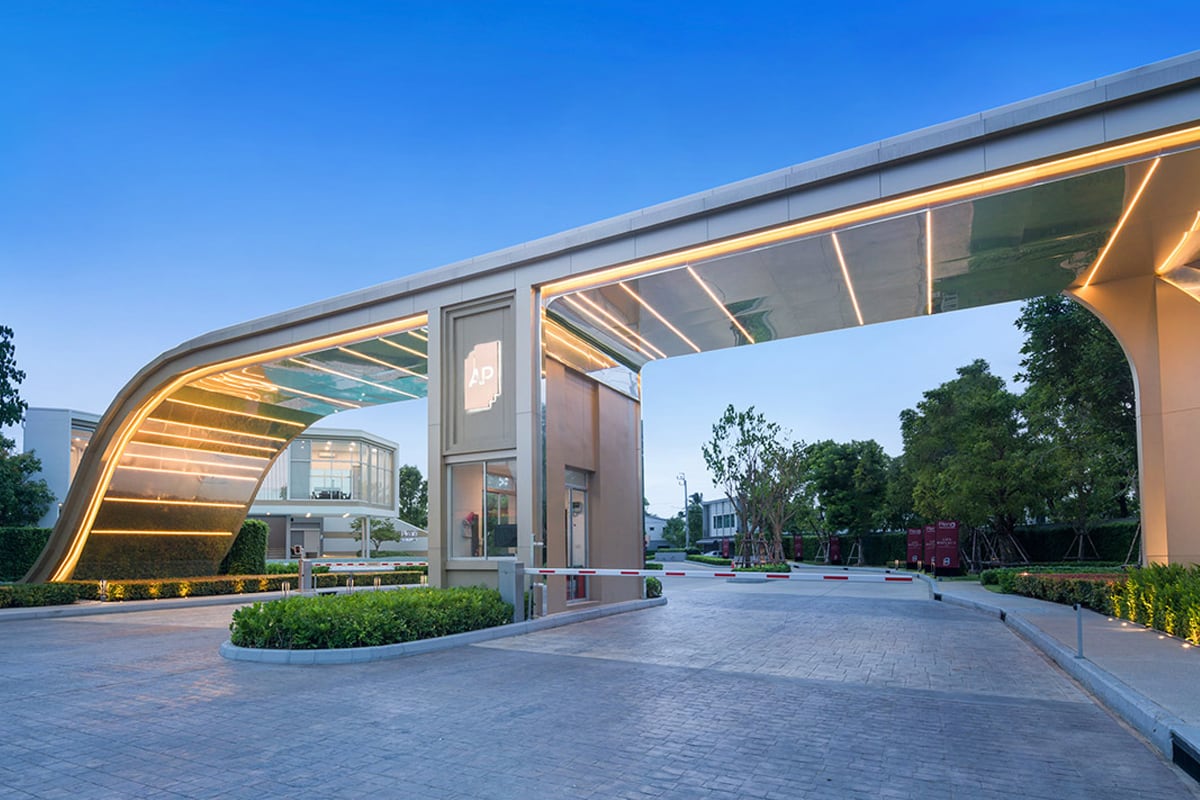 Multi-functional children playground is designated to support the enhancement of physical development, critical thinking, IQ, and EQ skills.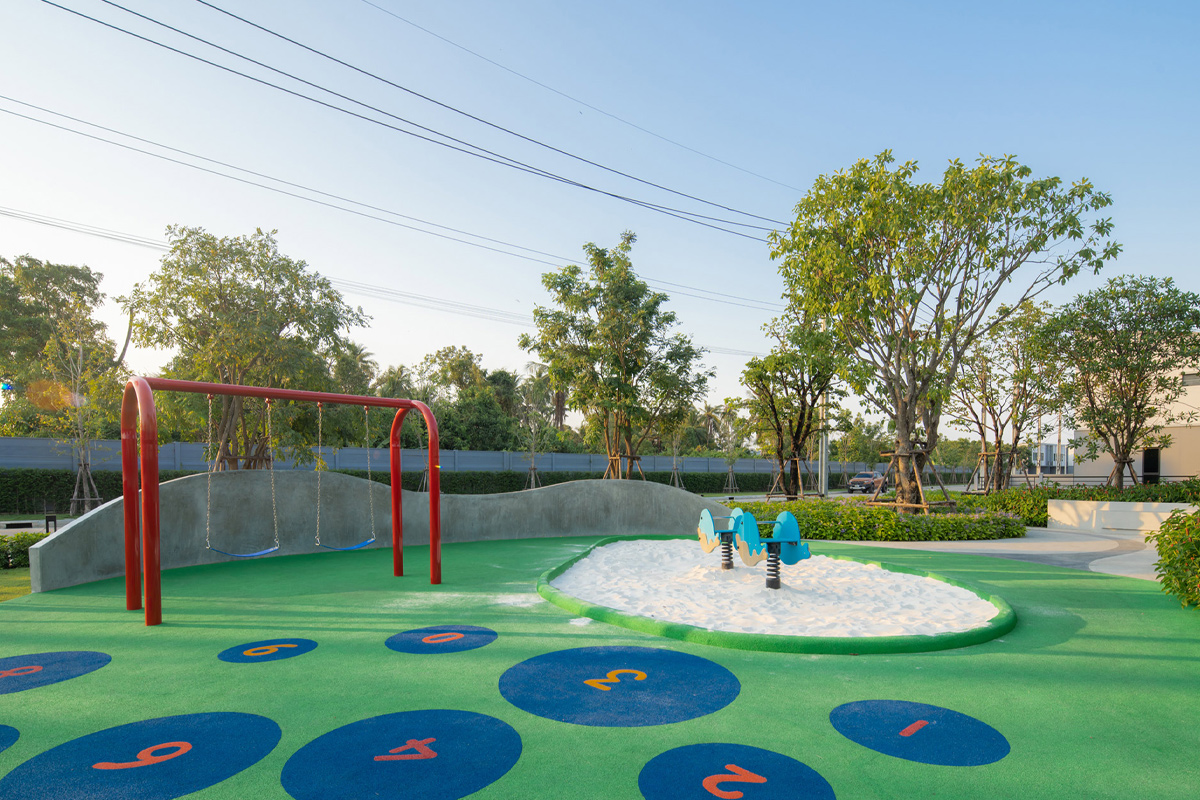 The attention to landscape design provides contemporary beautiful and tranquility garden with flower plants and large trees. Private resting corners are to be seen throughout the peaceful garden.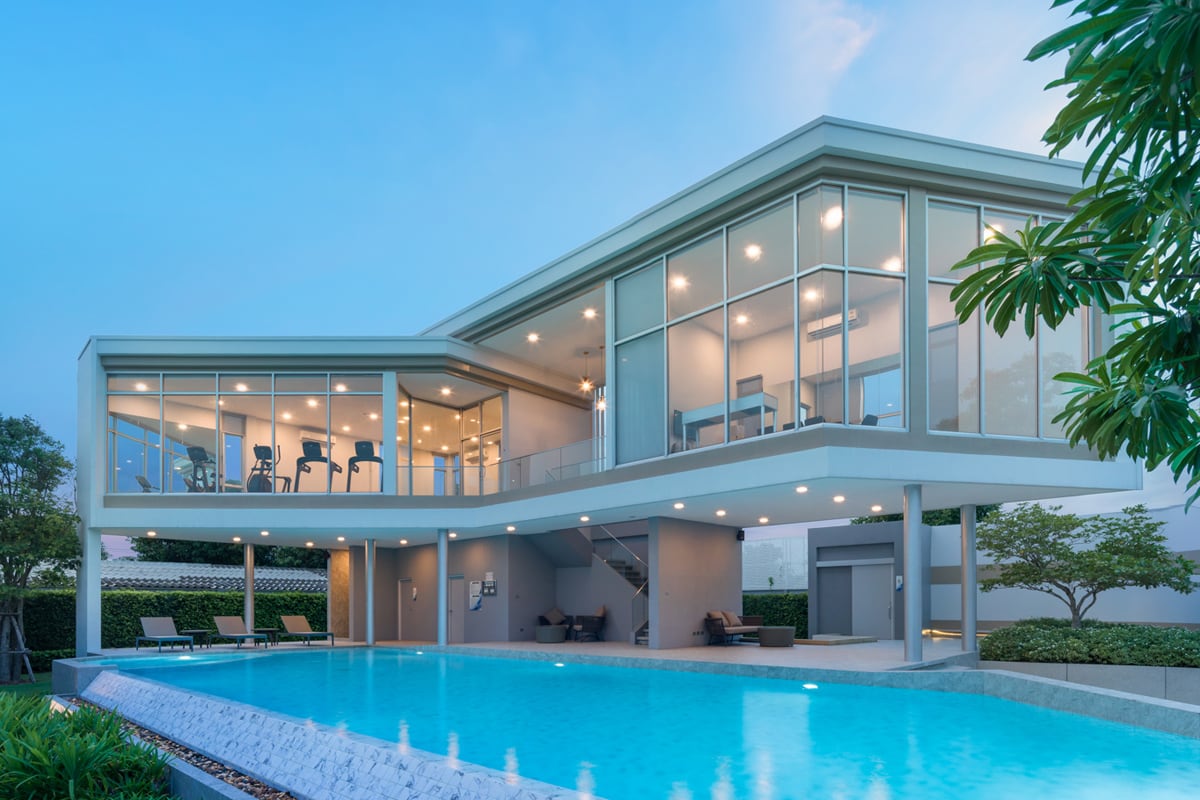 Floor plan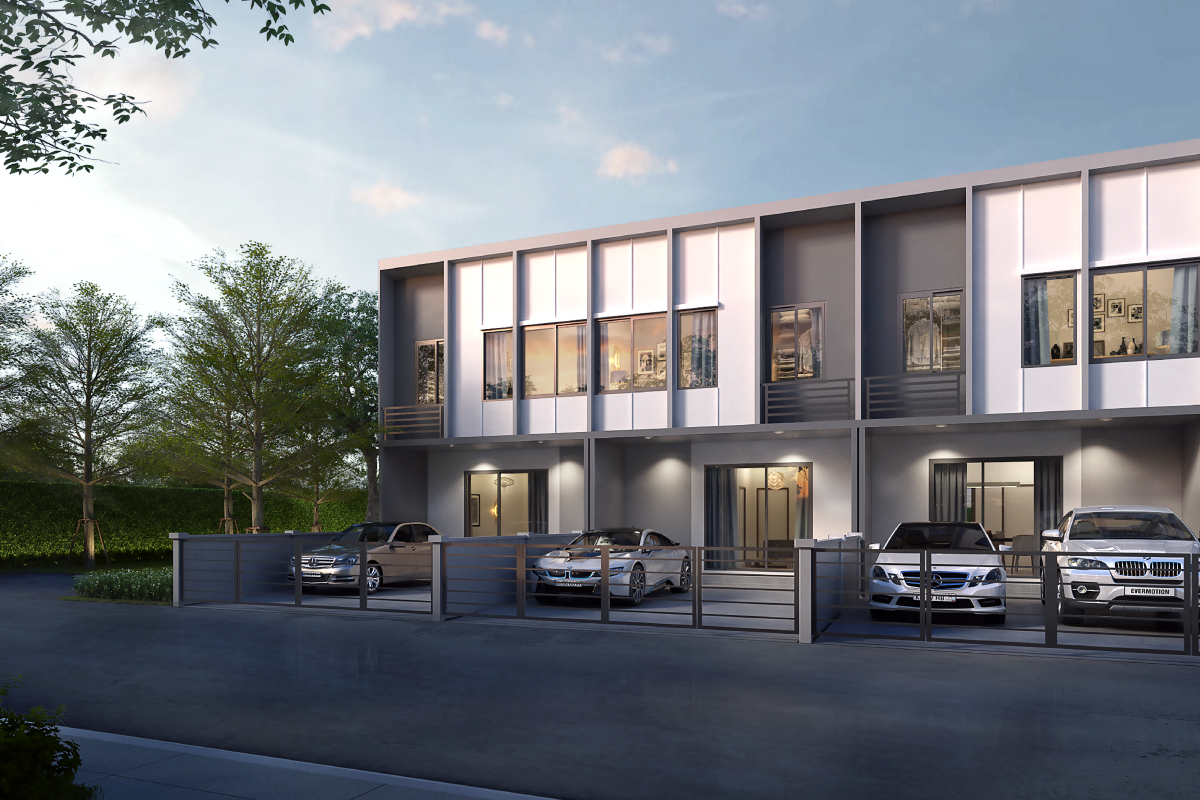 ทาวน์โฮมฟังก์ชั่นครบตอบโจทย์ทุกการใช้ชีวิต
พื้นที่ใช้สอย 106.85 ตร.ม
3 ห้องนอน
2 ห้องน้ำ 2 ที่จอดรถ
Promotion
Promotion
💥 LAST CHANCE 3 ยูนิตสุดท้าย หมดแล้ว หมดเลย เริ่ม 2.99-3.59 ล้าน*
👍 ลดทันทีสูงสุด 1,000,000 บาท* ฟรีทุกค่าใช้จ่าย* จำนวนจำกัด

✨ ทาวน์โฮมฟังก์ชันใหญ่ ทำเลทองใจกลางราชพฤกษ์ ราคาสุดคุ้มที่หาไม่ได้อีกแล้วในโซน*
🏠 ใกล้รถไฟฟ้าสายสีม่วงและทางด่วน เพียง 10 นาที* เชื่อมต่อ บางซื่อ-จตุจักร-สาทร 
🏠 ใกล้เซ็นทรัลเวสต์เกต, เซ็นทรัลราชพฤกษ์, The Walk ราชพฤกษ์, The Crystal ราชพฤกษ์

ต.ค.นี้ AP TOWNHOME THE EXPO 
ลดเขย่าโลก แถมสะเทือนวงการ
สร้างปรากฏการณ์ครั้งยิ่งใหญ่ ในรอบปี ฟรีกว่านี้ไม่มีอีกแล้ว!

🔥ส่วนลดสูงสุด 1,000,000 บ.*
🔥FREE-NOMENON 5 PACKAGE*  
  ☄Package 1 : ฟรี ค่าใช้จ่าย 5 รายการ*
  ☄Package 2 : ฟรี แอร์*
  ☄Package 3 : ฟรี เครื่องใช้ไฟฟ้า*
  ☄Package 4 : ฟรี เฟอร์นิเจอร์*
  ☄Package 5 : ฟรี Iphone 15*

📲 ลงทะเบียนและ Add line เพื่อรับสิทธิพิเศษ (จำนวนจำกัด)*

#APTHAI #ชีวิตดีๆที่เลือกเองได้ #APTownhome #ทาวน์โฮมเอพี #PLENO #พลีโน่บ้านหลังแรกที่ดีที่สุด #โซนราชพฤกษ์ #ทาวน์โฮมราชพฤกษ์ #ราชพฤกษ์ #ทาวน์โฮมใกล้รถไฟฟ้า
*เงื่อนไขเป็นไปตามที่บริษัทฯ กำหนด บริษัทฯ ขอสงวนสิทธิ์ในการเปลี่ยนแปลงเงื่อนไข หรือยกเลิกได้ โดยไม่ต้องแจ้งให้ทราบล่วงหน้า
Register for Special Privileges