Address
Suksawat 70, Thung Khru, Thung Khu, Bangkok
Chalerm Maha Nakhon Expressway
Kanchanaphisek Expressway
Big C Suksawat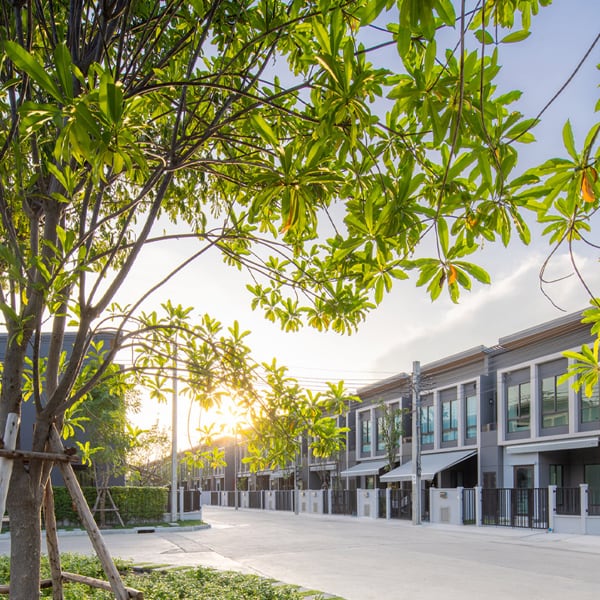 LIIFE BEYOND ORDINARY
A premium townhome with a luxurious design offers the balance of esthetic and practical functions. The common areas provide perfect balance of natural environment and peaceful place for family to spend time together.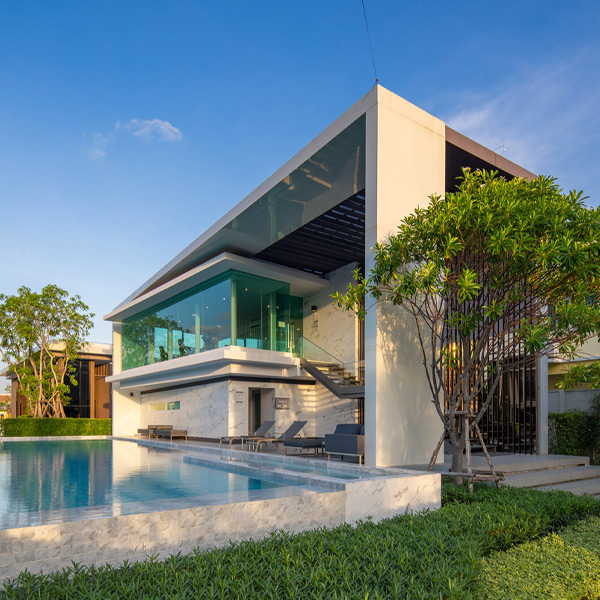 Close to Expressway
Potential location on Suksawat 70 road with easy access to Chalerm Maha Nakhon Expressway, MRT Purple Line, and King Mongkut's University of Technology Thonburi. Max Value, Lotus, Big C Suksawat and Bangmod hospital are easily accessible.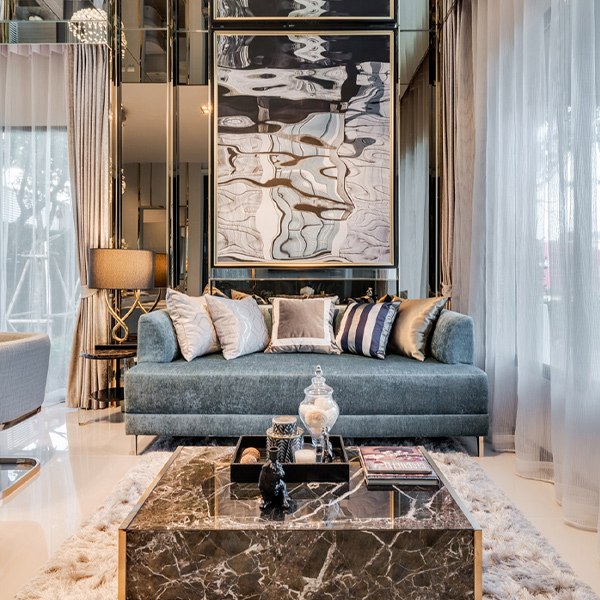 Quality Moment
Experience the supreme-quality relaxation in lush green surroundings of public park. While clubhouse offers the needs of every lifestyle in the specious fitness center and a large swimming pool.
Project Area

 20-1-86.2 Rai
Full-function common area
A spacious and luxury common area facilitates all active and relaxing activities for all family members. With the shaded and greenery environment, it is a perfect place for perfect relaxing moment.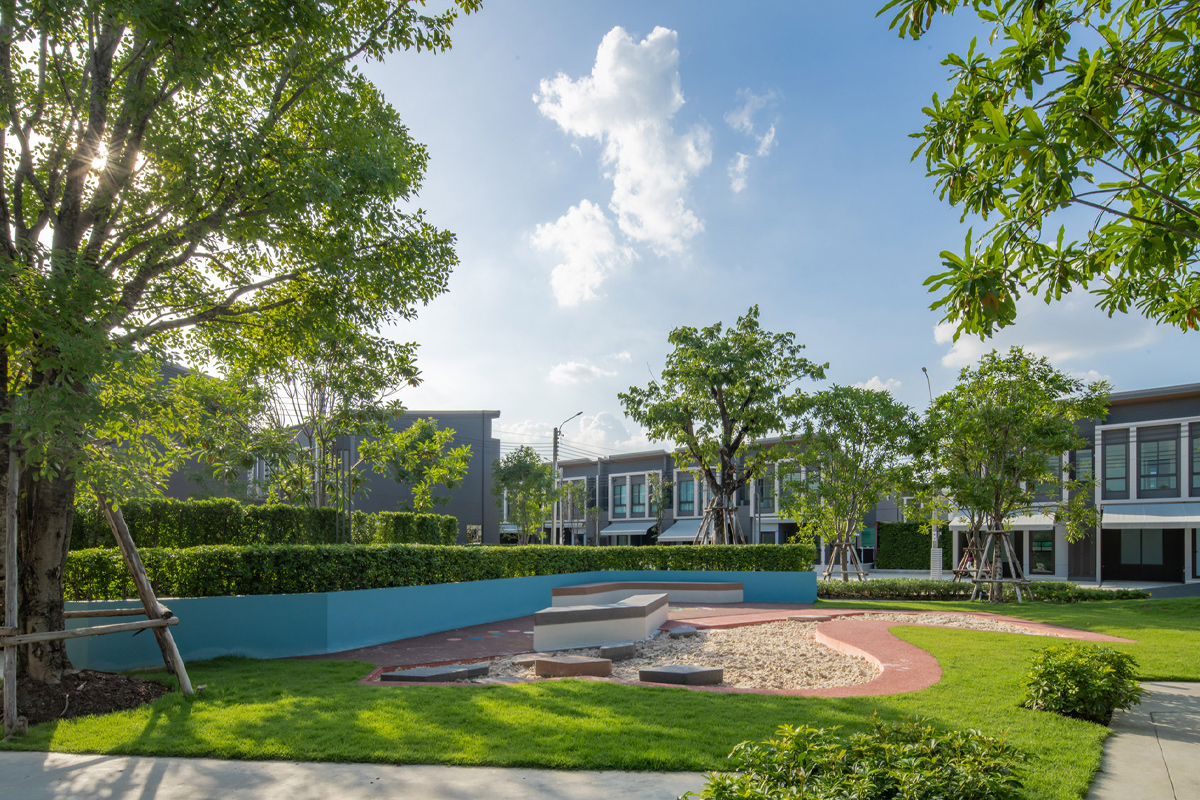 A raised-up large swimming pool with jacuzzi is perfect for active exercises and relaxation allowing you to enjoy your time in privacy for a true relaxing experience.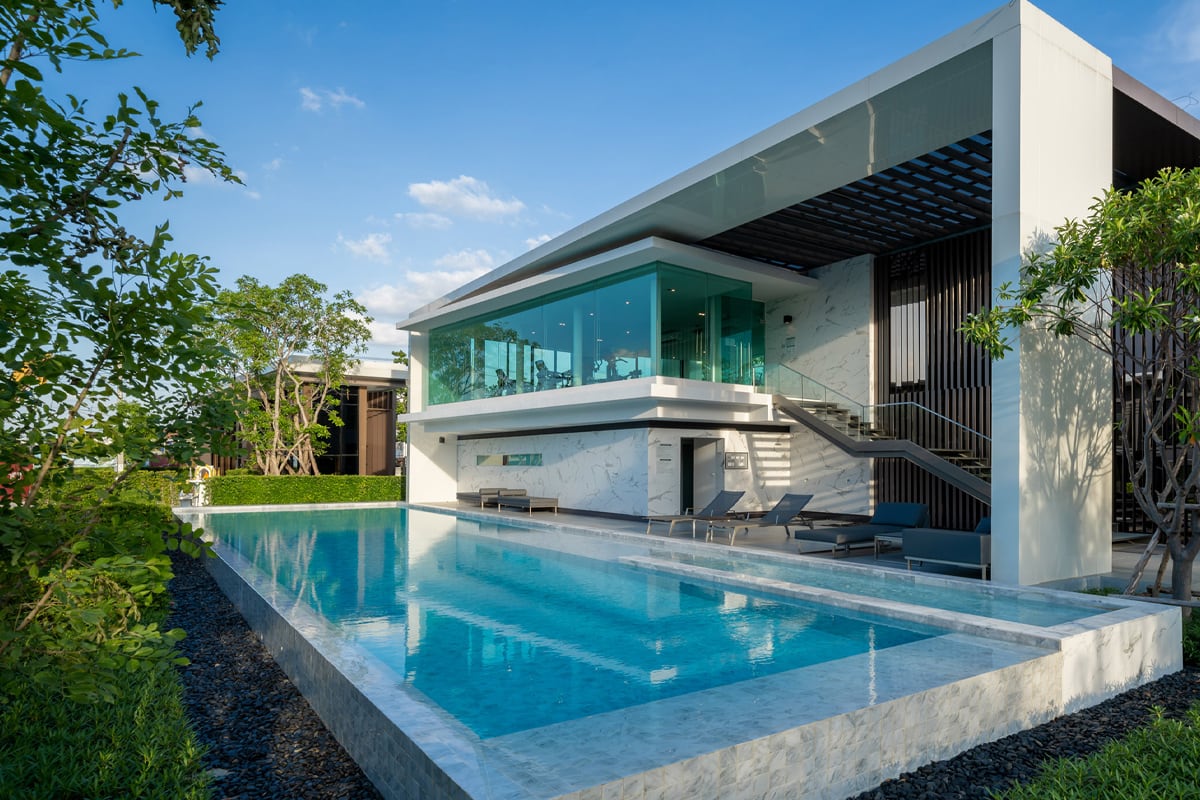 A multifunctional playground is designated for learning and playing to provoke children's IQ and EQ.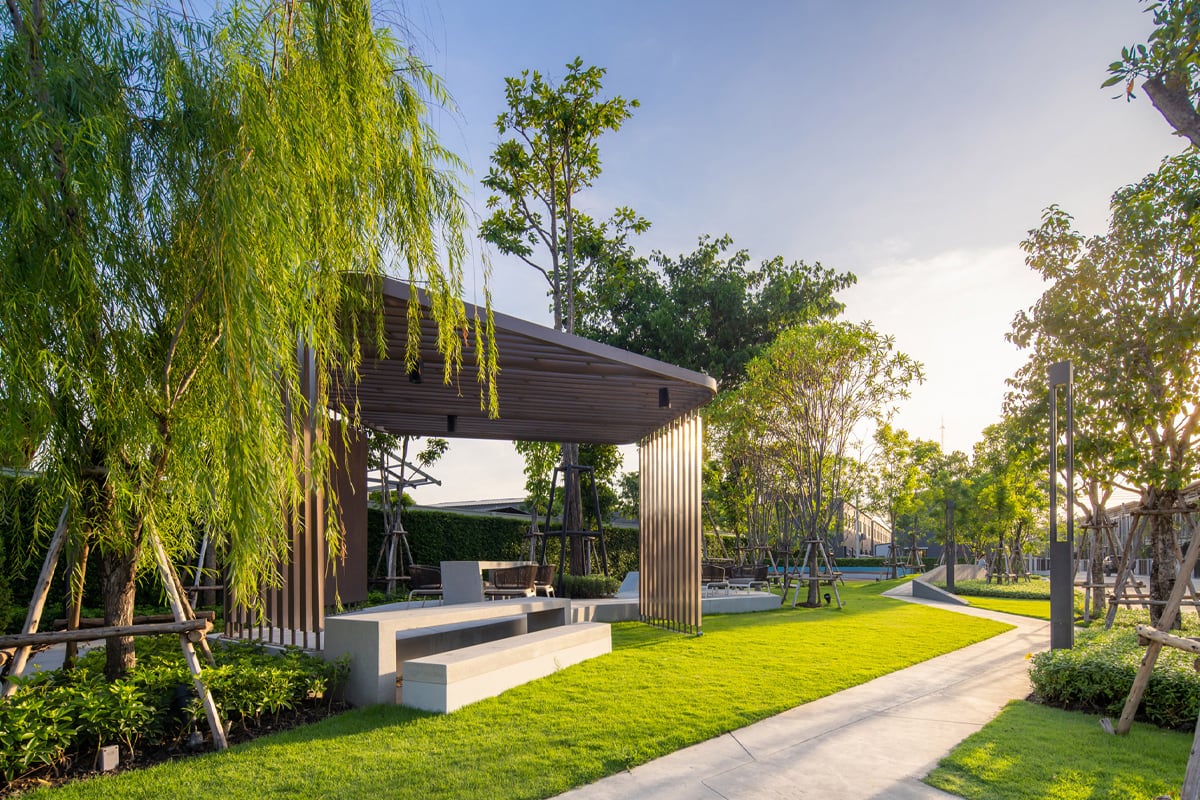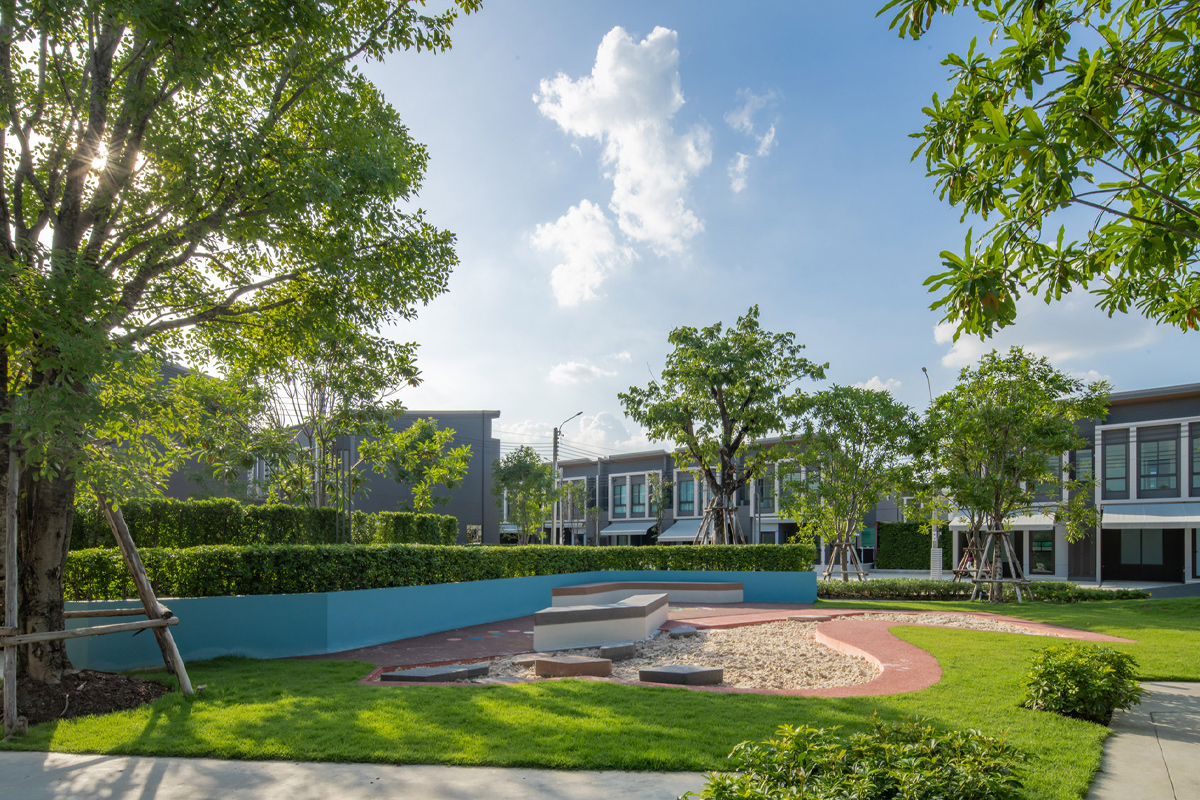 Floor plan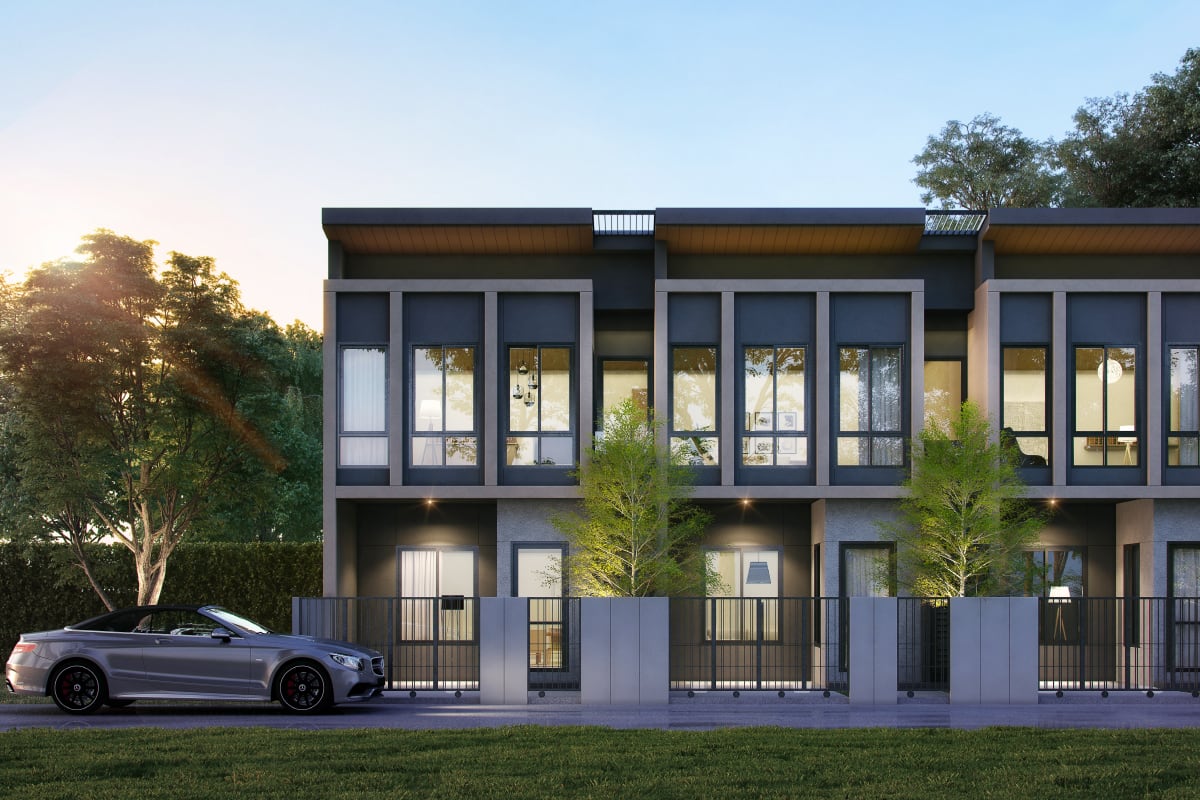 ทาวน์โฮมฟังก์ชั่นบ้าน
พื้นที่ใช้สอย 106.44 ตร.ม
3 ห้องนอน 2 ห้องน้ำ 1 ที่จอดรถ
Promotion
Promotion
🚩 พลีโน่ สุขสวัสดิ์ 70 l โอกาสสุดท้าย ก่อนปิดโครงการ กับทำเลที่ดีที่สุดในโซน

🏠 "ฉลองก่อนปิดโครงการ" แปลงพิเศษก่อนปิดโครงการ พร้อมเข้าอยู่ สำหรับทาวน์โฮม สังคมคนเมือง 
ที่ติดถนนสุขสวัสดิ์ 70 สัมผัสวิวสวยที่สุดในโครงการเพื่อความเหนือระดับกว่าใคร เริ่ม 4.69 ล้าน

➤ แปลงหน้าสวน วิวคลับเฮาส์หรูขนาดใหญ่
➤ ส่วนกลางที่พร้อมตอบโจทย์ ทุกไลฟ์สไตล์
➤ ฟิตเนส สระว่ายน้ำขนาด Half Olympic
➤ อุ่นใจกับความปลอดภัยตลอด 24 ชั่วโมง

🏠 Ready to Move พร้อมเข้าอยู่ สำหรับทาวน์โฮม สังคมคนเมือง ที่ติดถนนสุขสวัสดิ์ 70 
สัมผัสวิวสวยที่สุดในโครงการเพื่อความเหนือระดับกว่าใคร เริ่ม 4.69 ล้าน

🏠 WELCOME DEAL!! ดีลลับ ดีลรถ
กันยายน นี้..ลดหนัก อยู่ฟรีแถมมีรถ!
🚗 ฟรี! รถยนต์ไฟฟ้า*
⭐️ หยุดผ่อน 60 เดือน*
⭐️ ฟรี! ทุกค่าใช้จ่าย*
⭐️ ลดสูงสุดรวม 1,000,000 บาท

ลงทะเบียนและ Add line เพื่อรับสิทธิพิเศษเพิ่ม 50,000 บาท* (จำนวนจำกัด)
*เงื่อนไขเป็นไปตามที่บริษัทฯ กำหนด บริษัทฯ ขอสงวนสิทธิ์ในการเปลี่ยนแปลงเงื่อนไข หรือยกเลิกได้ โดยไม่ต้องแจ้งให้ทราบล่วงหน้า
Register for Subscriber and Special Privilege