Location Highlight Townhome
Phet Kasem Townhome
Located on the western side of Bangkok, it has everything, including skytrain, shopping malls, schools, and leading hospitals.
It is the townhome in the Phet Kasem area from AP, a new project on prime land, close to both the Sirat Expressway-Outer Ring Road and the blue and light red MRT lines, providing easy access into the city. Additionally, the area is filled with amenities such as shopping malls, community malls, schools, leading universities, and hospitals. Plus, there are several important green spaces for relaxation, adaptable to every lifestyle, catering to the needs of every family perfectly.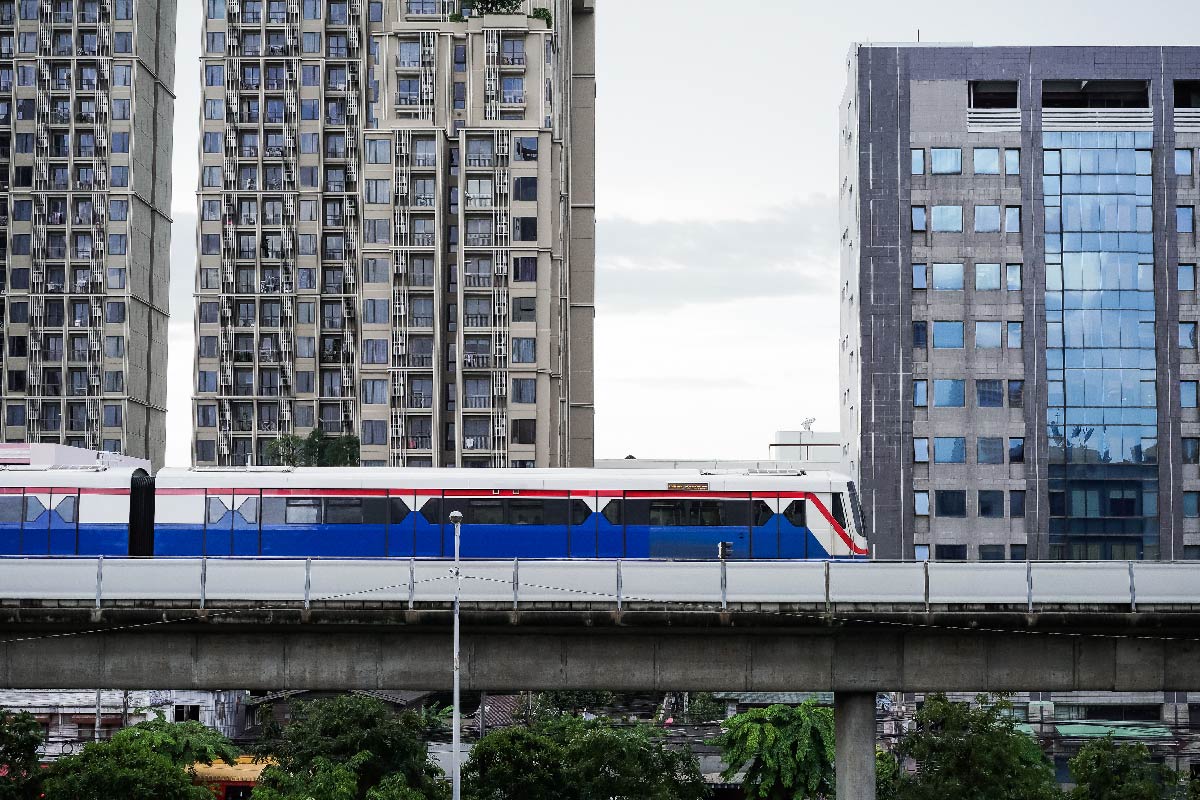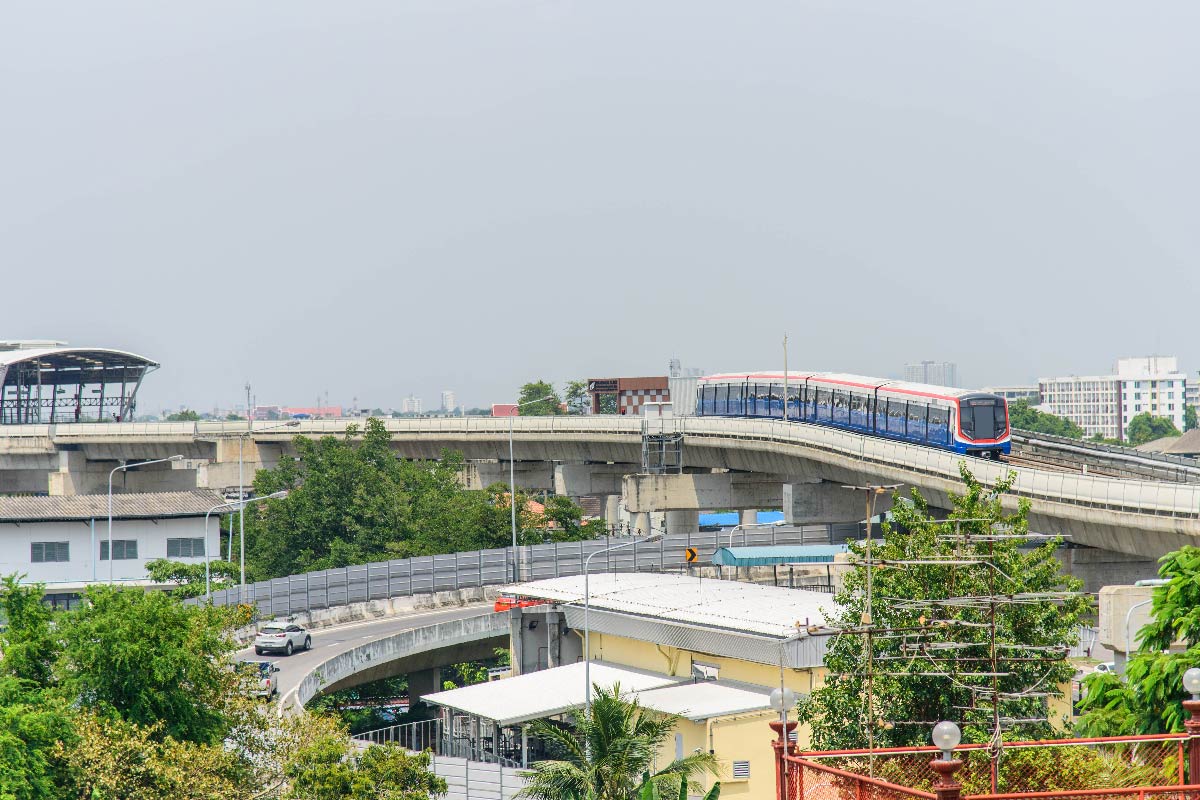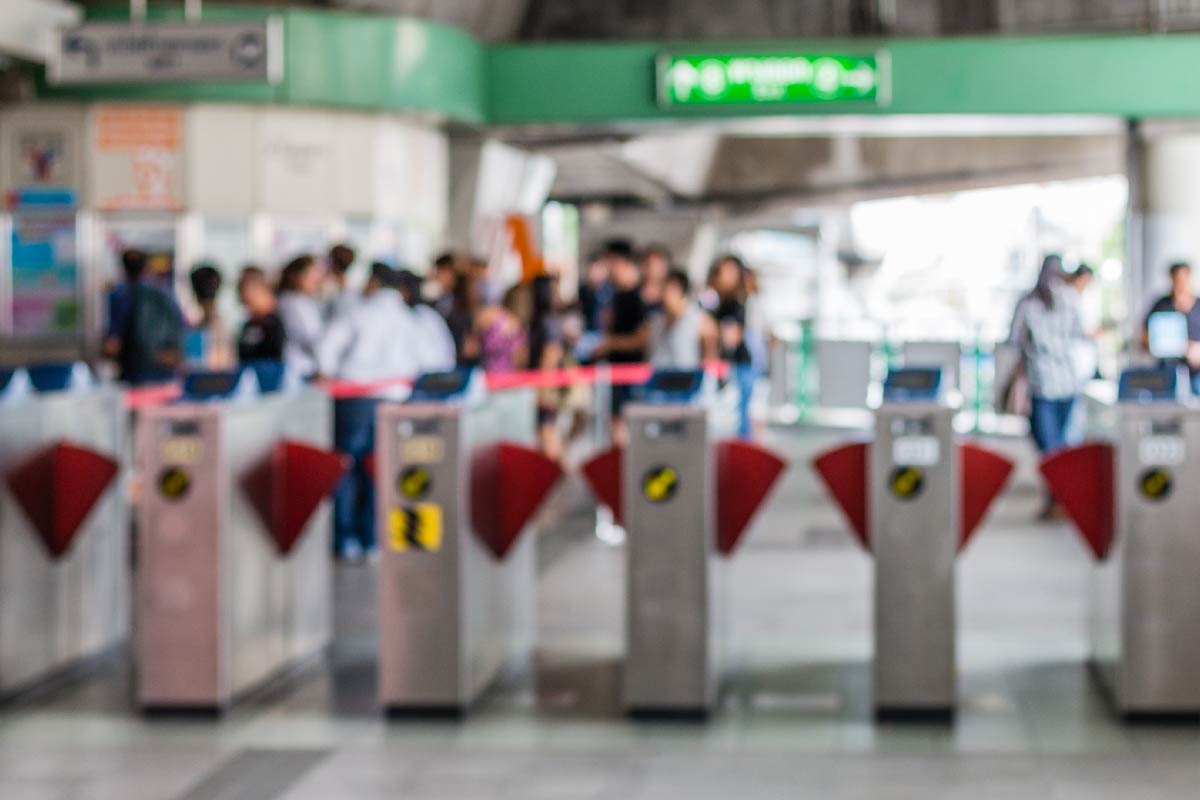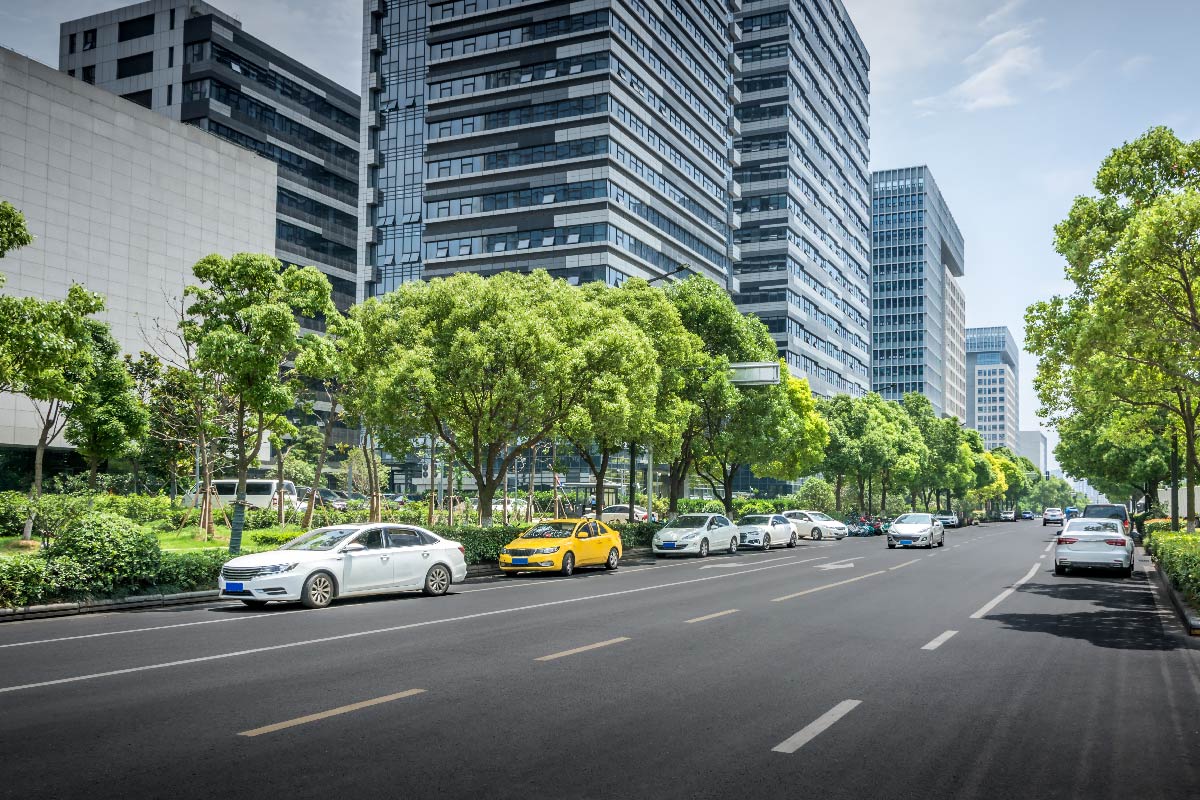 01
Connecting Travel In and Out of the City Effortlessly
For traveling in the Phet Kasem area, it is well-covered for both heading into the heart of Bangkok through the parallel skyway and traveling out of the city to the western and southern regions. Additionally, there are the blue and light red lines of the sky train, facilitating travel to the Phutthamonthon and Salaya. Choosing to buy a townhome in the Phet Kasem area is therefore a suitable option for families who enjoy tranquility but still want easy access to the city center.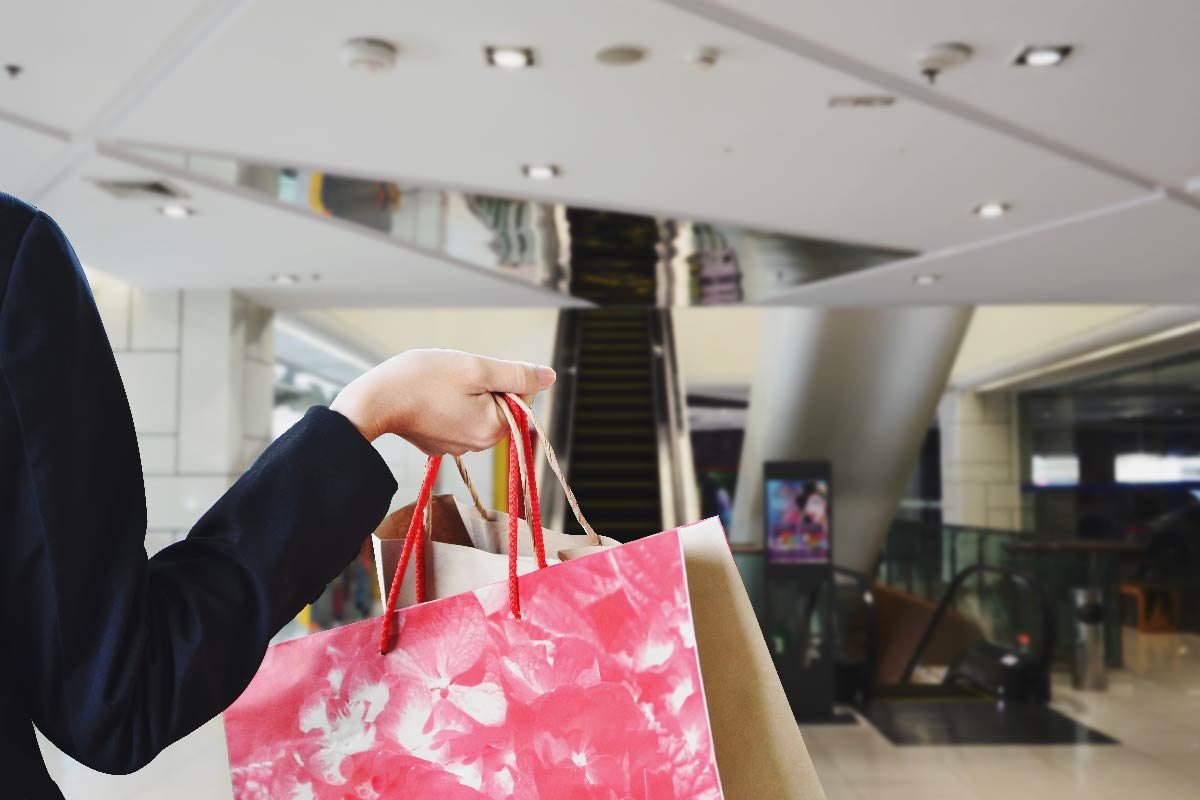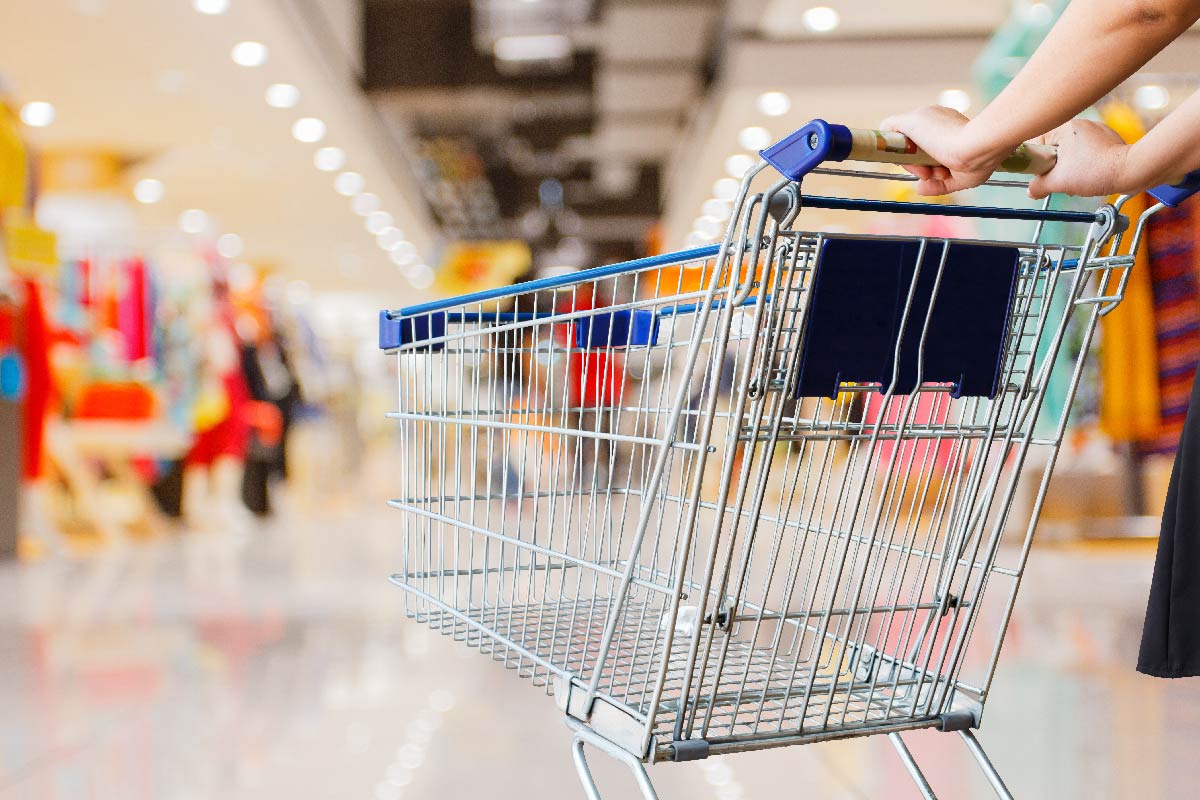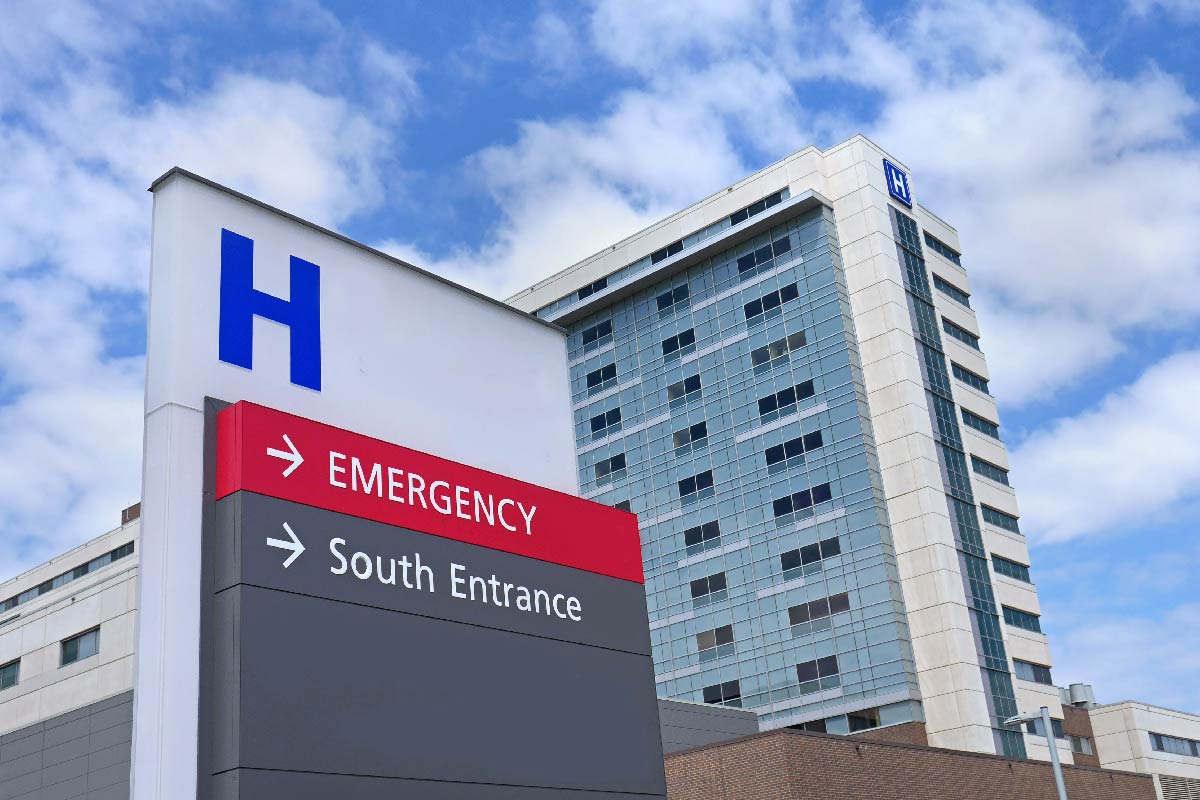 02
Amenities Suitable for Every Generation s Lifestyle
No matter the age of family members, the well-rounded amenities of Townhome Phet Kasem provide a comprehensive selection. From schools and universities for the younger members, such as Assumption Thonburi School and Mahidol University, to shopping options like The Mall Bang Khae and Seacon Bang Khae for the moms and dads, and healthcare facilities including Golden Jubilee Medical Center and Thonburi 2 Hospital, all support a living life to the fullest.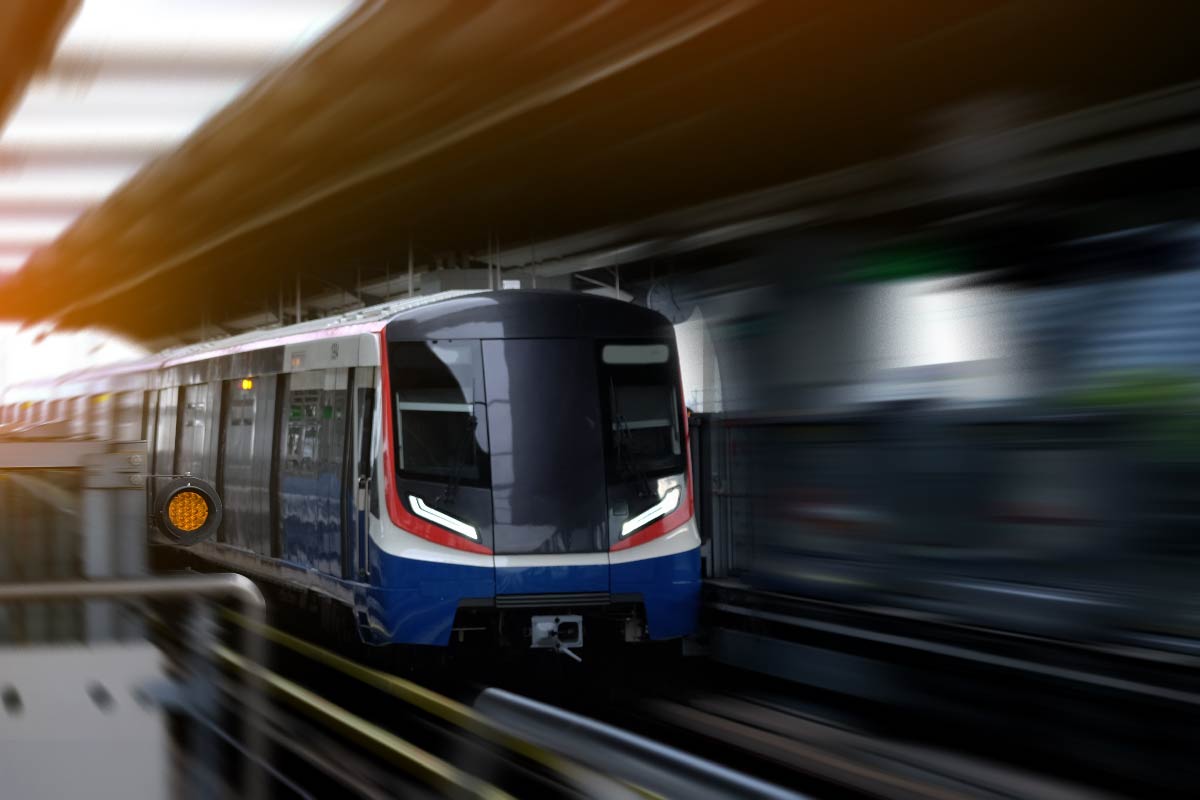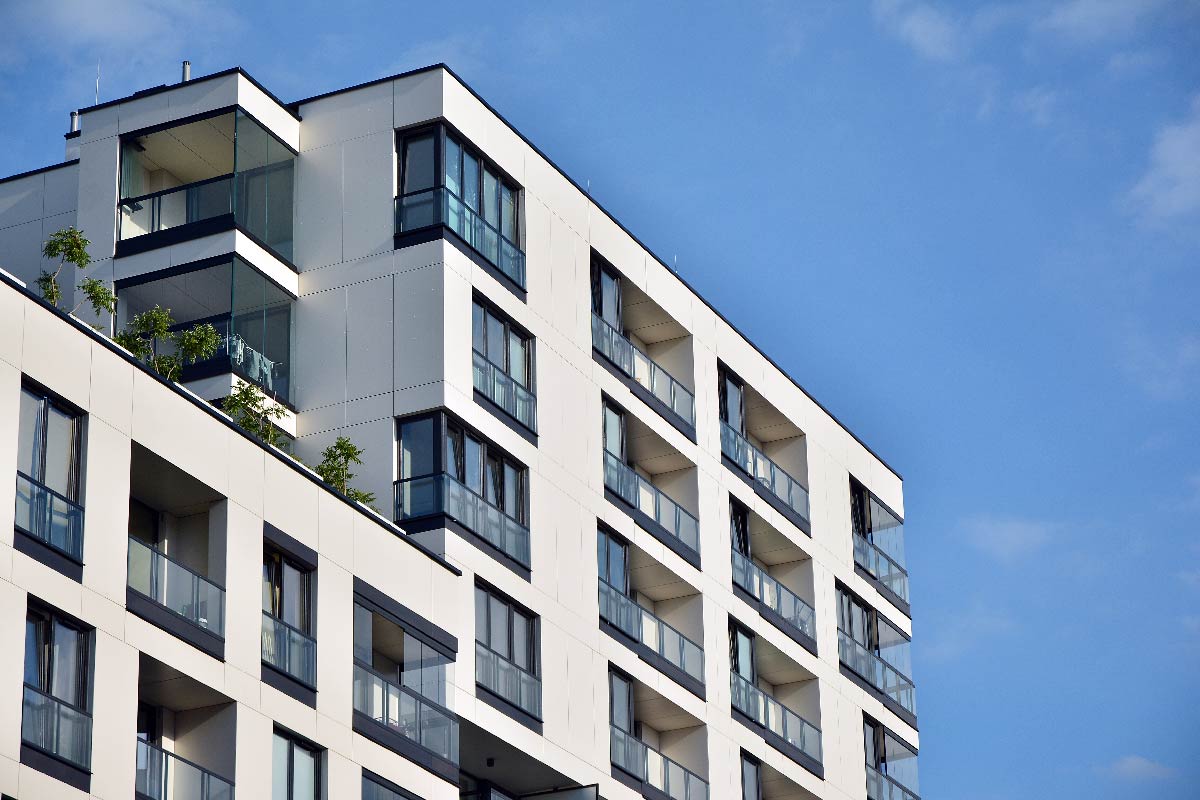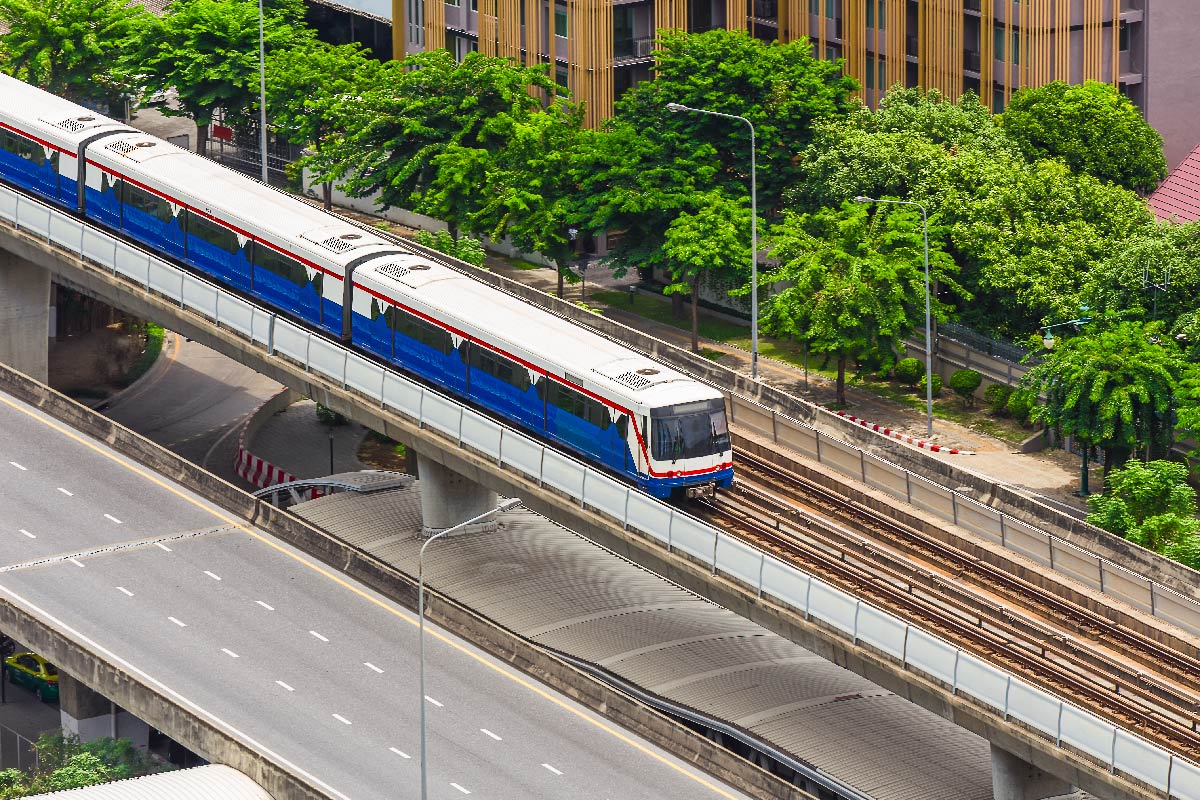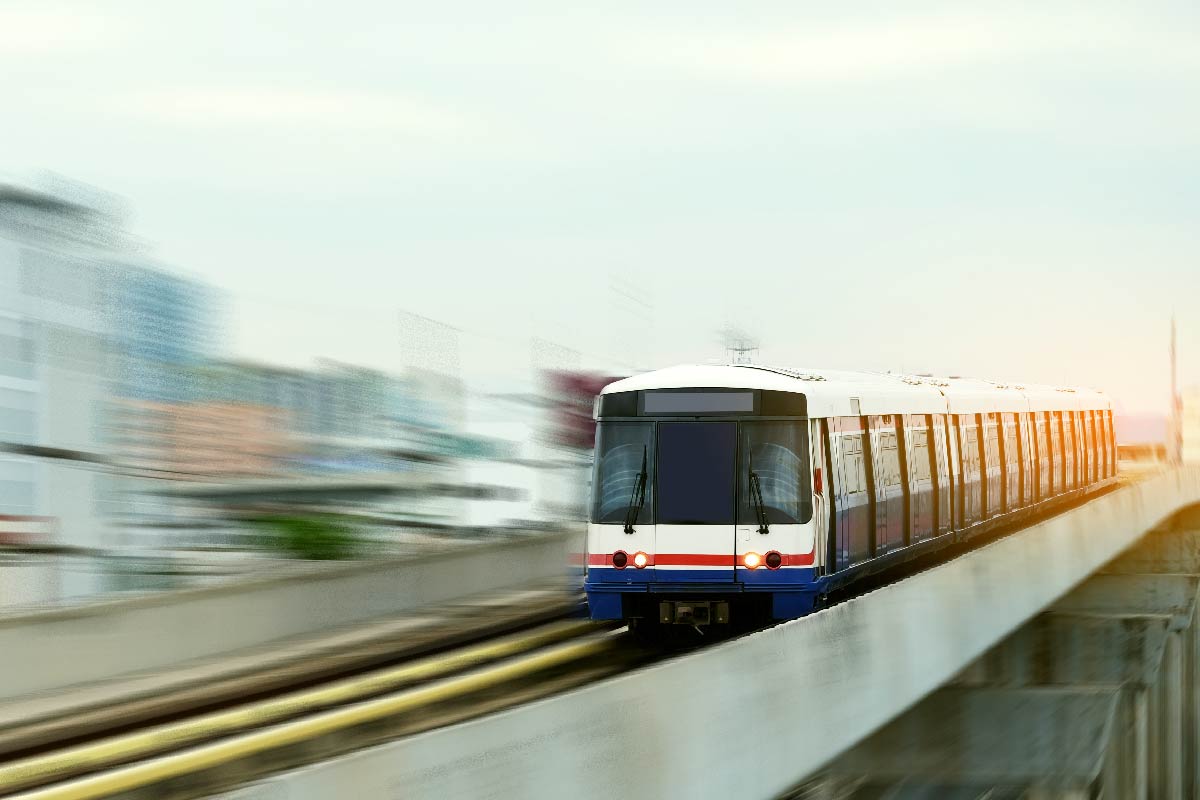 03
Residential Space in a Prime Location Worth Keeping an Eye on in the Future
With the expansion of skytrain and various amenities into the Phet Kasem area, this area has become an investment-worthy location, especially in real estate, with an increasing number of options to choose from according to preferences. This has led to an increase in property prices as well. The townhome in the Phetkasem area can, therefore, be another suitable option for those looking to invest in real estates in Bangkok.
All Project in Townhome - Phet Kasem Townhome Zone
Select project you are interested*