Location Highlight Townhome
Suksawat - Pracha Uthit Townhome
The location has a growing charm, worth keeping an eye on. It provides easy and quick access to the city center, making it convenient for various lifestyle needs.
It is the townhome in the Suksawat - Pracha Uthit area from AP, a new and ready-to-move-in project located not far from the heart of Bangkok. Conveniently connected to various routes, it is another neighborhood full of the original charm of the community. It remains peaceful yet steadily growing, surrounded by prosperity. Whether it s leading department stores, hospitals, or educational institutions, it caters to every lifestyle.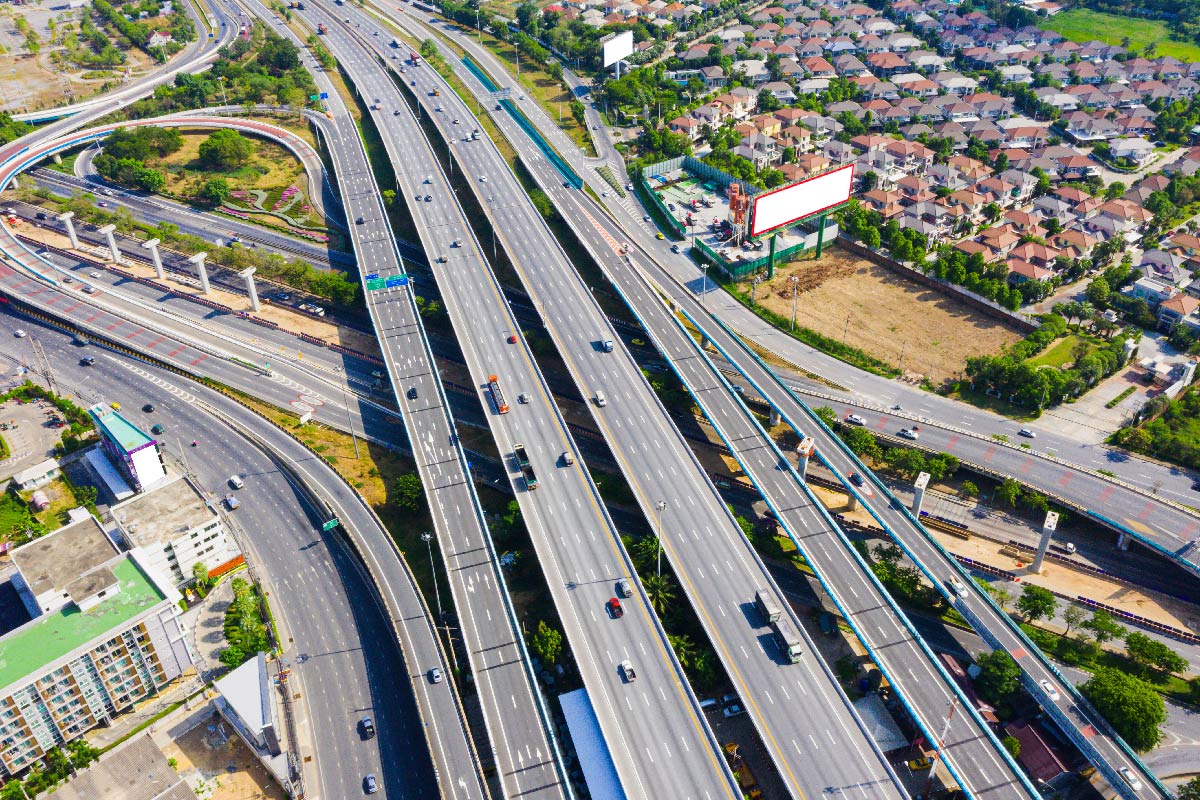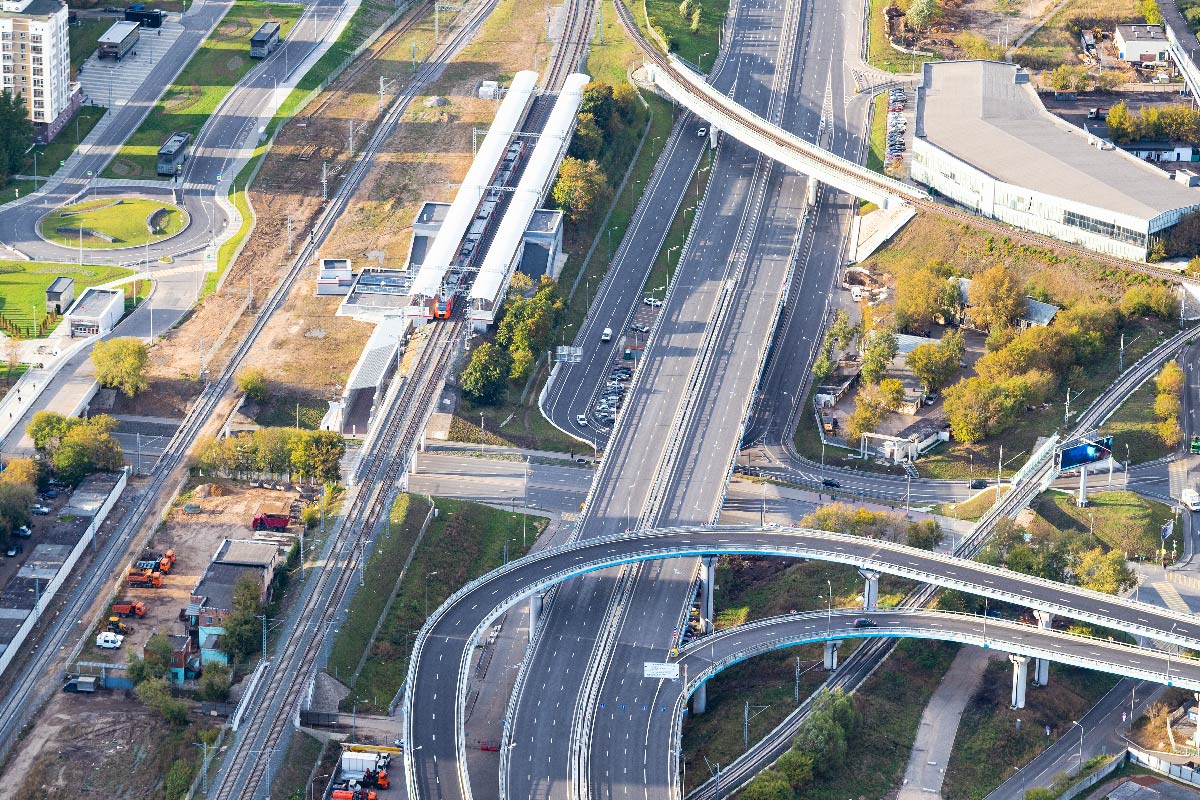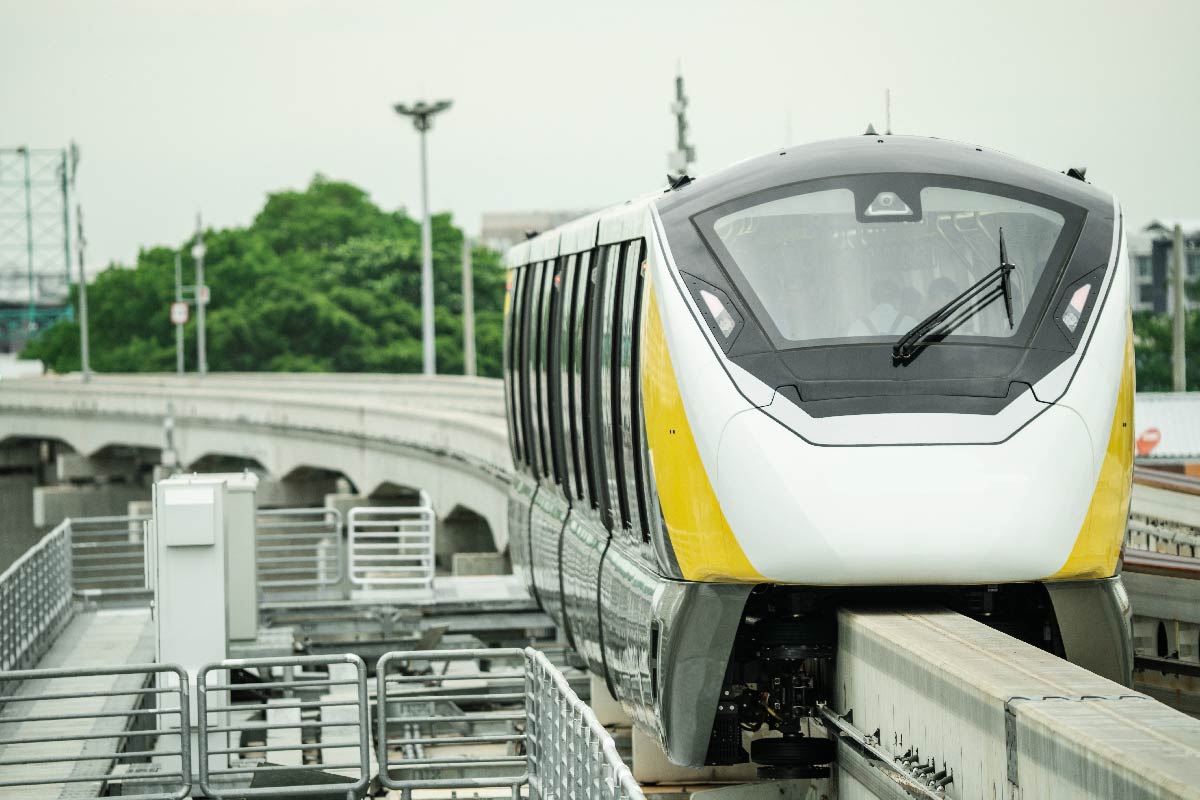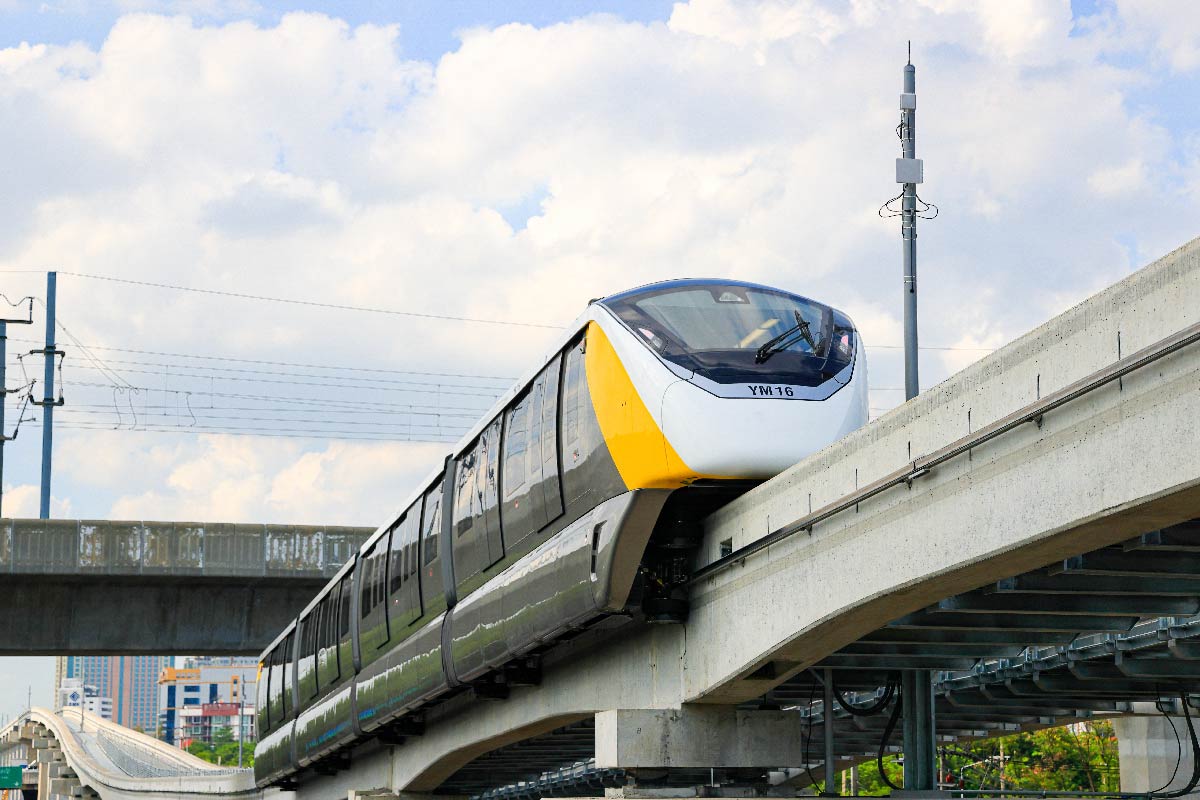 01
Easily Connected, Convenient for All Types of Transportation
A good life at Townhome on Suksawat - Pracha Uthit, with convenient transportation, whether heading into the heart of Bangkok or traveling to other provinces. Easily connected to major roads like Ratburana Road, Suksawat Road, Rama 2 Road, etc. Additionally, it is close to the Mahanakorn Expressway and the upcoming MRT Purple Line which will provide comprehensive service in the future, with as Pracha Uthit Station and Ratburana Station, providing quick access to the city center.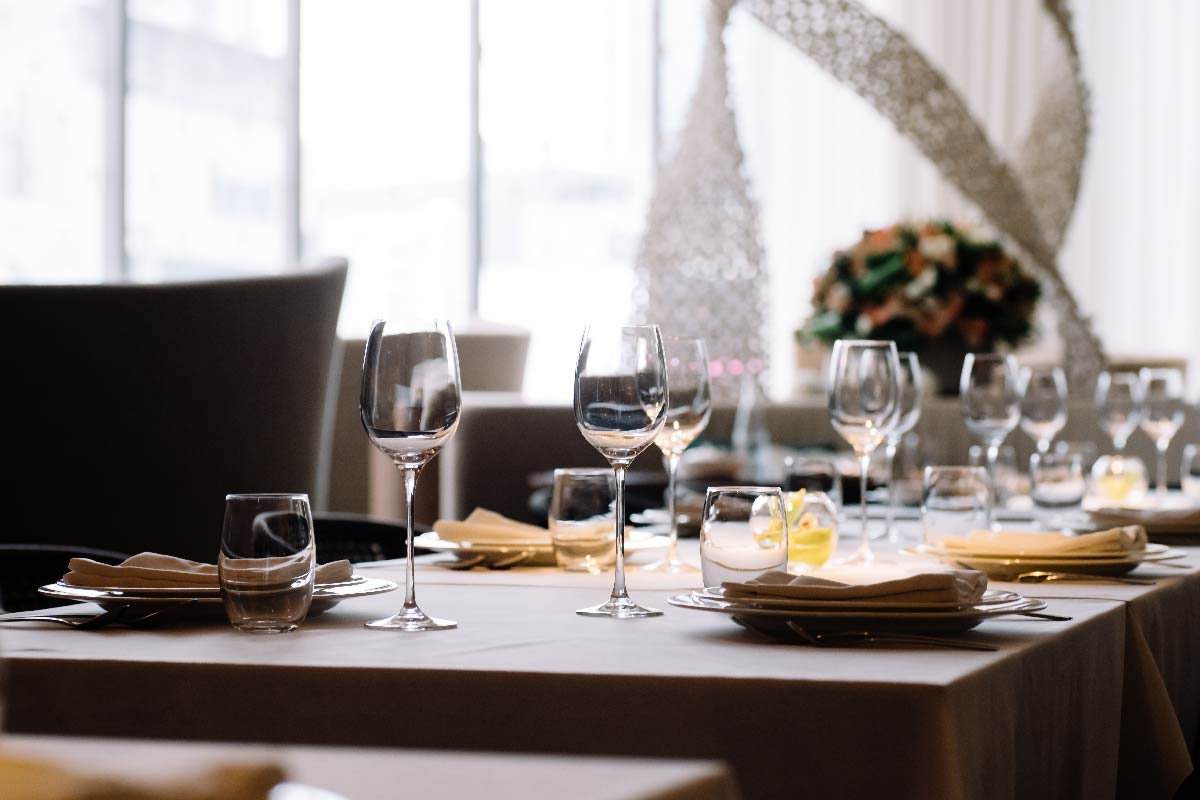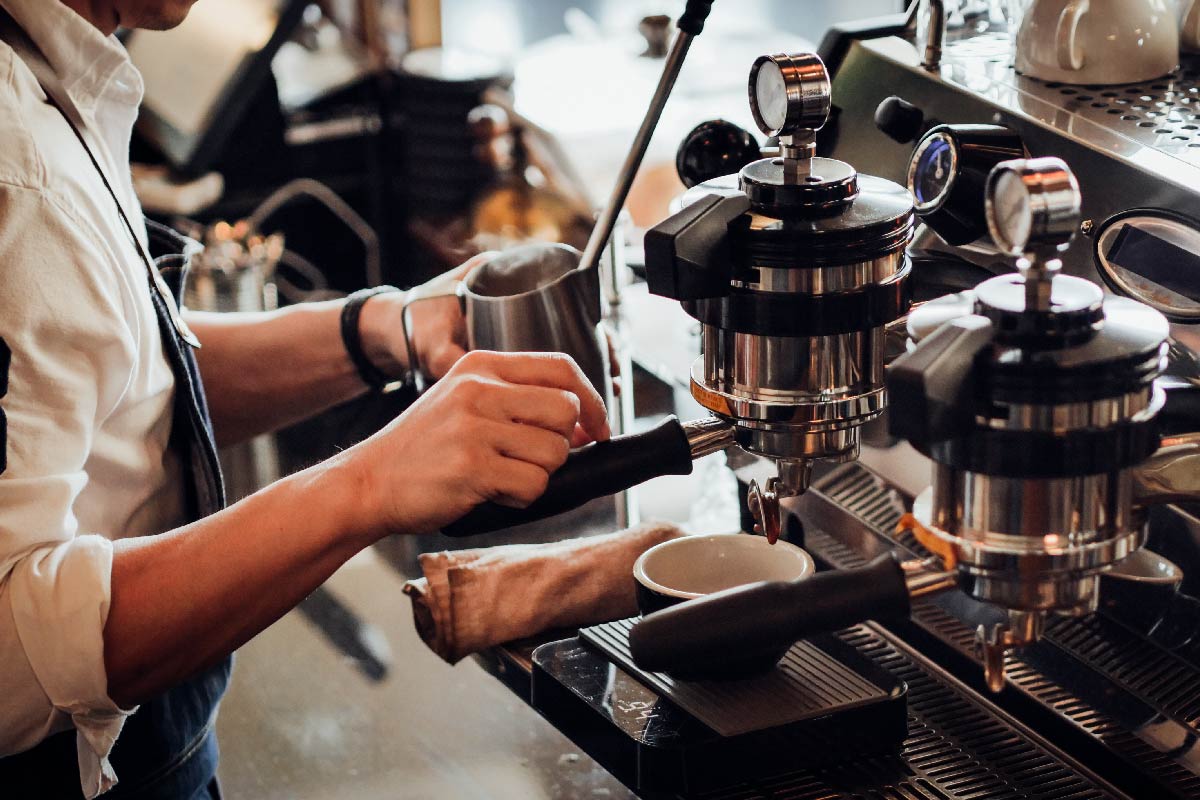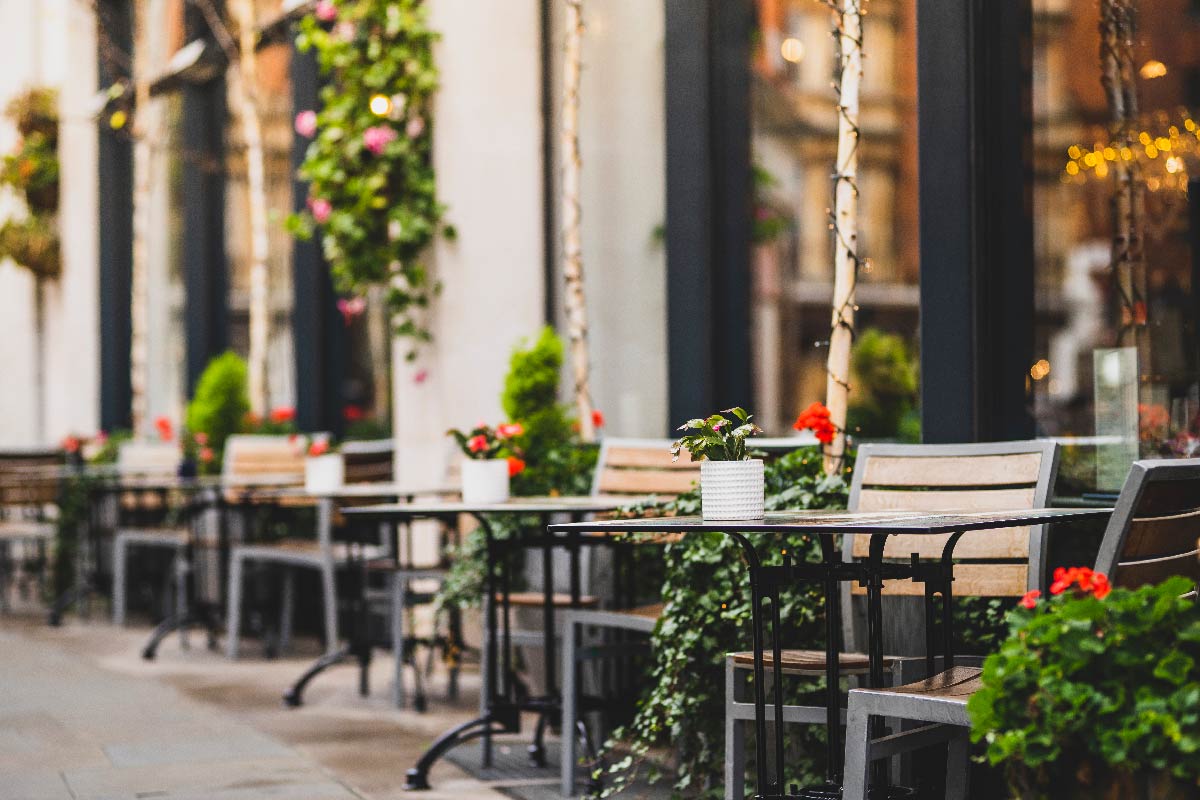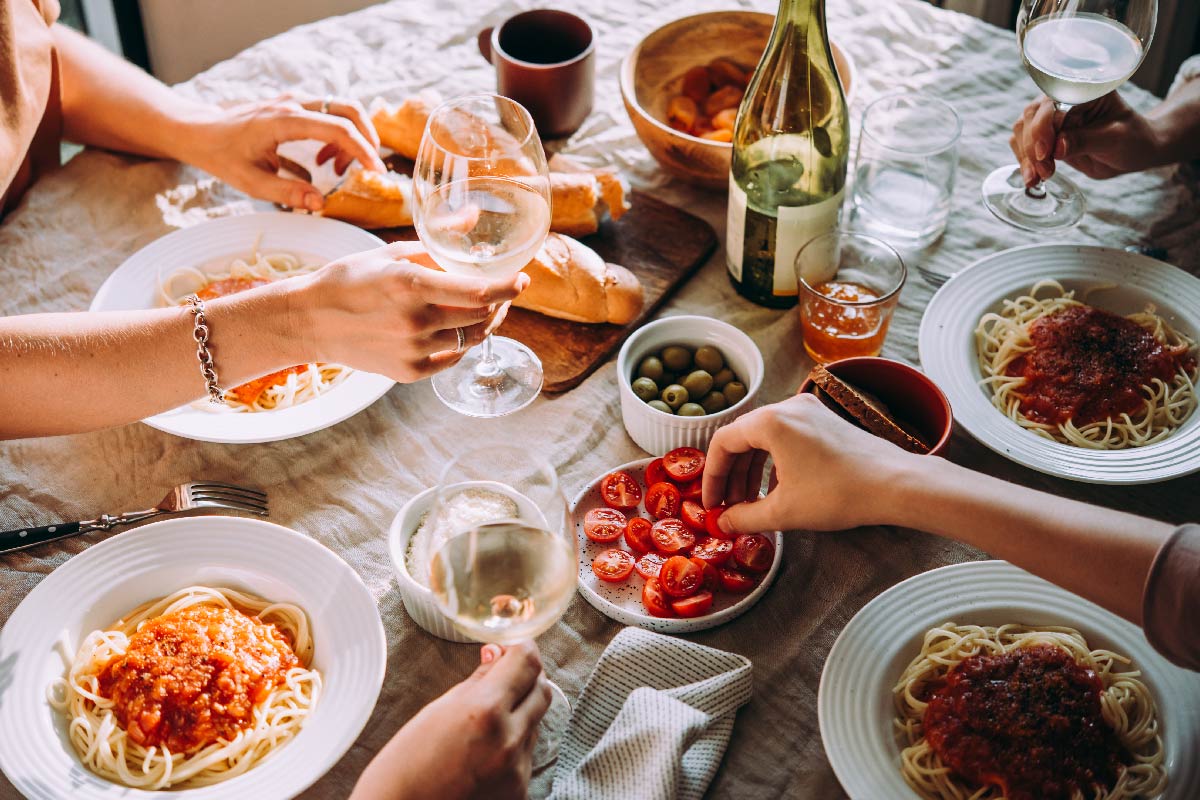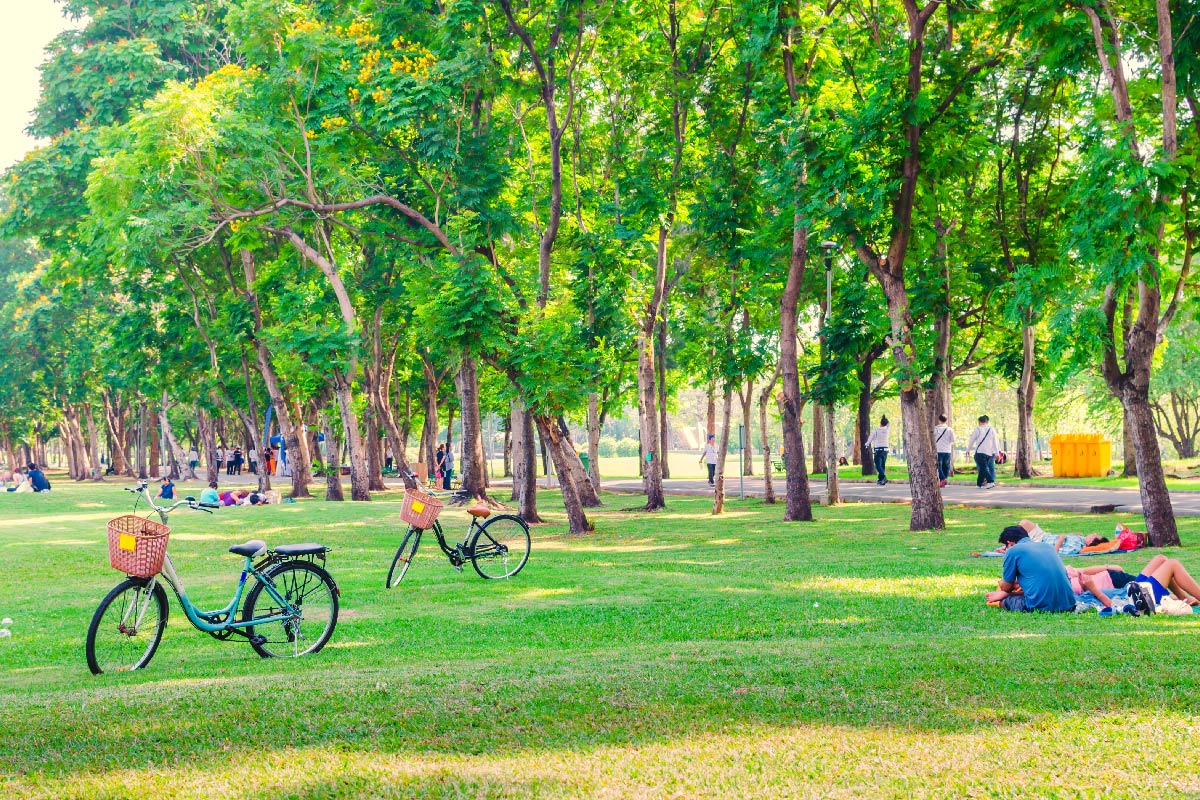 02
A Diverse Hub for Various Lifestyles: Whether for Chill Vibes or Foodie Adventures
Being a townhome that suits the lifestyle of the new generation, it is located in the rapidly growing area of Bangkok, in Suksawat - Pracha Uthit, surrounded by leading shopping malls such as Terminal 21 Rama 3, Central Rama 2, and markets, along with a plethora of renowned restaurants and cafes. Whether you re a shopaholic, a foodie exploring popular eateries, a coffee enthusiast, or someone looking for a relaxing time in parks like Thonburirom Park and Lat Pho Health Park, this place has it all.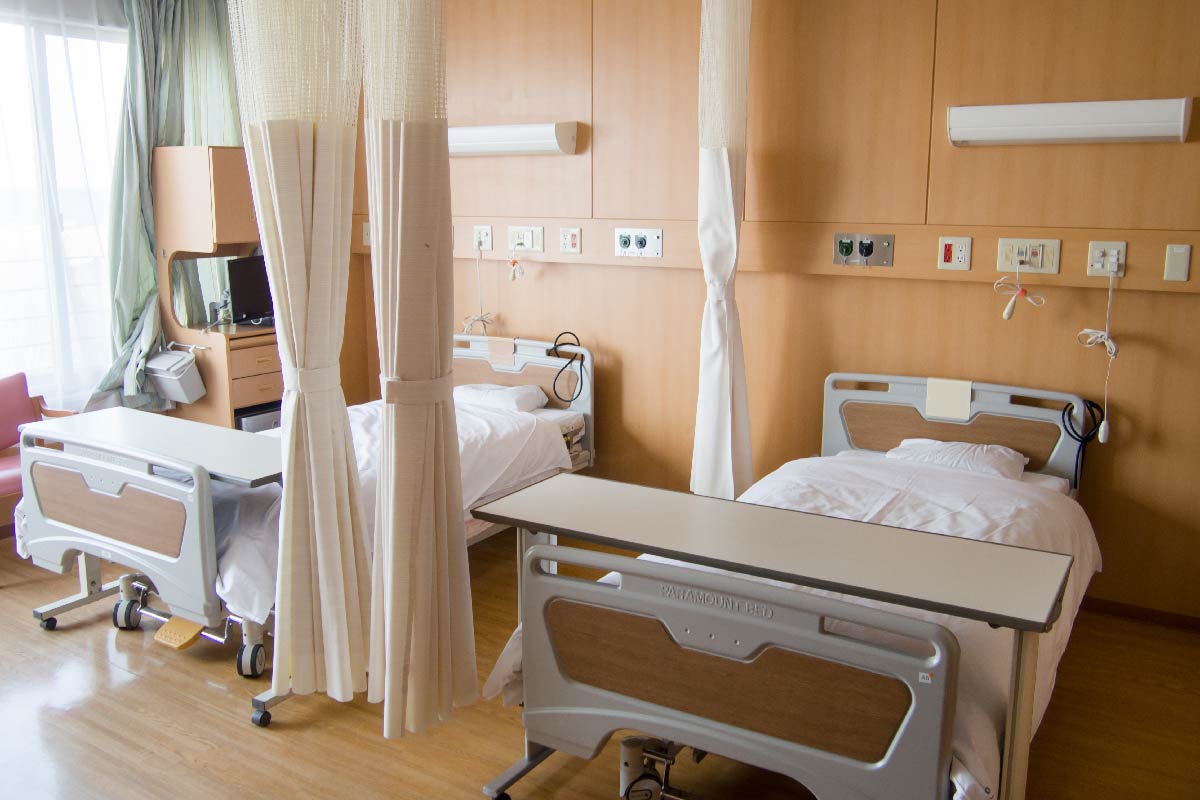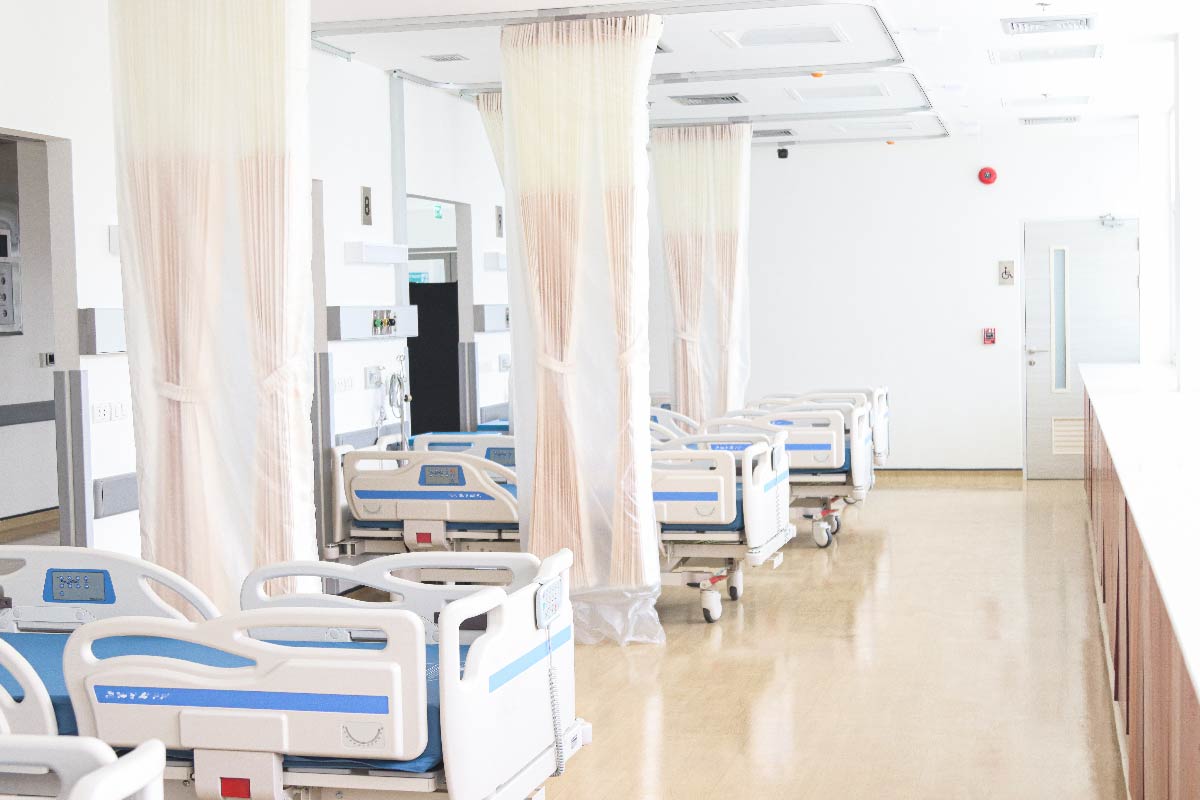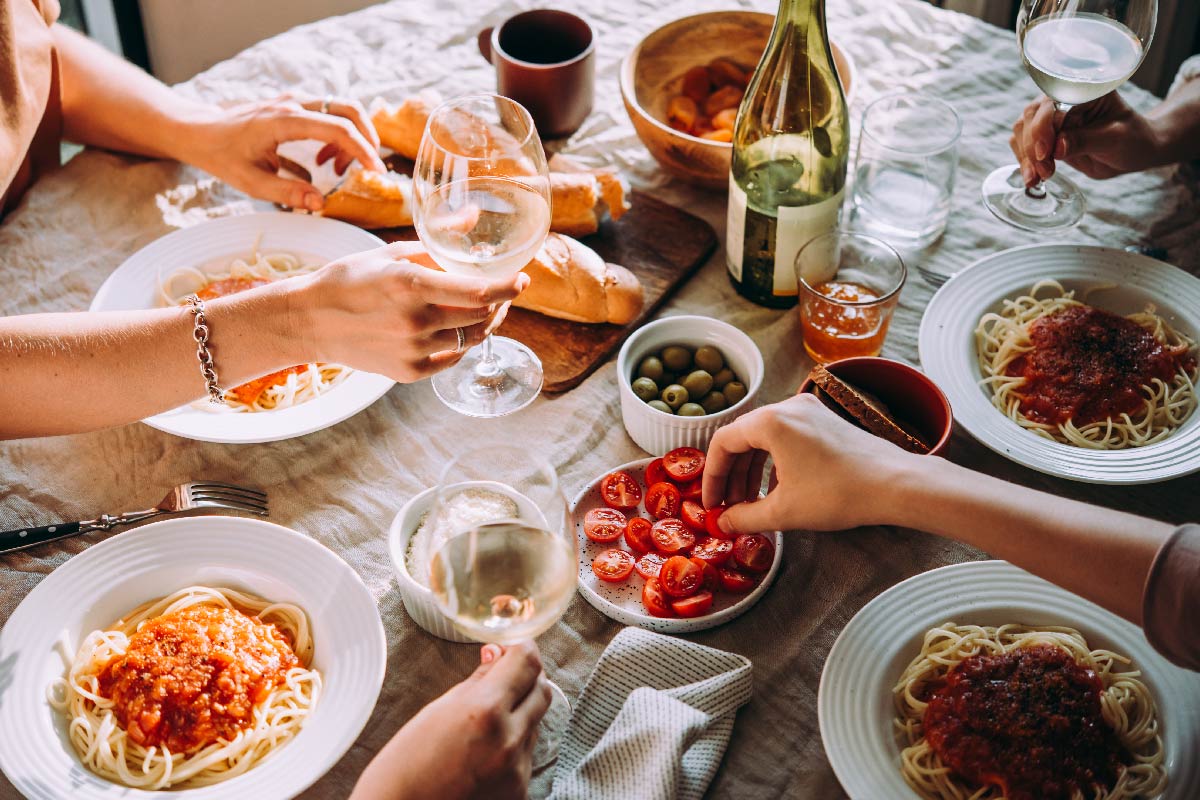 03
Convenient Living with Complete Amenities
The location of the townhome in Suksawat - Pracha Uthit is another area in Bangkok that can be described as providing comprehensive convenience for living. It is well-equipped with essential facilities, including large hospitals like Bang Pakok 9 International Hospital, Darun Sikkhalai School, Rung Arun School, and King Mongkut s University of Technology Thonburi. Additionally, there are many other important places, making it even more convenient for daily life.
Select project you are interested*