Address
Moo 7, Suchada Road, Noen Phra, Mueang Rayong, Rayong
Just 10 minutes* on Sukhumvit Road to city center and easily connect to Chonburi.
Central Plaza Rayong, Passione Shopping Mall, Lotus, Big C
Bangkok-Rayong Hospital, Rayong Hospital
Assumption College Rayong, St.Joseph Rayong School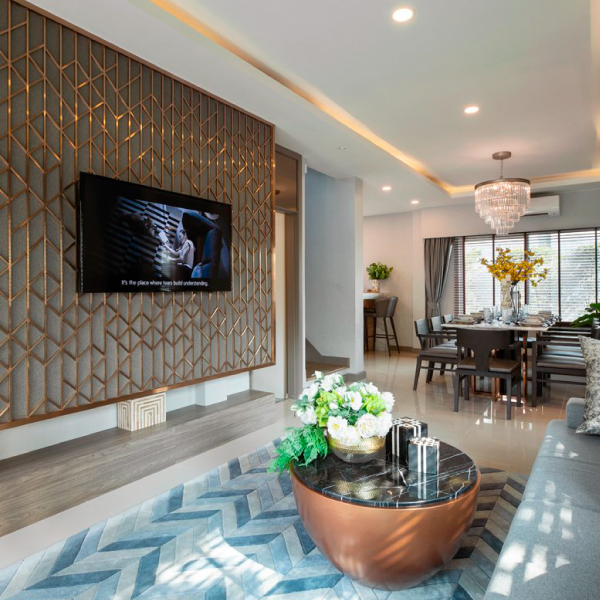 Modernized Standards
A chic modern townhome near a hiring source, functionally designed for all members; fully equipped common spaces and surrounded by fresh greenery.
Near the government center, Industrial estates, hospitals, and tourist attractions.
Situated in the city area, near government complex, hospital, and travel destinations.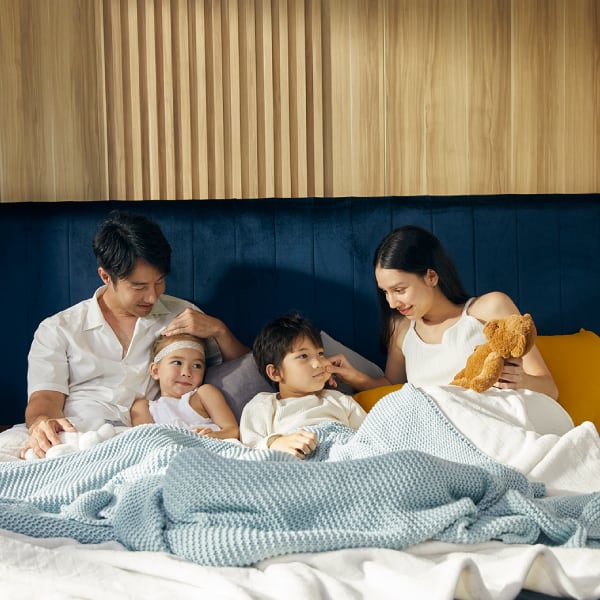 Flexi-Living Rooms
Supporting activities and all members' leisure hours with many living corners, both common and private, to meet a variety of lifestyles.
Project Area

45-2-85.8 Rais

Unit type

Single Detached House, Townhome
We complete every leisure needs of every family to create a perfect environment for happiness of relaxation. The clubhouse surrounded by beautiful greenery provides practical space that meet all activities of all generations.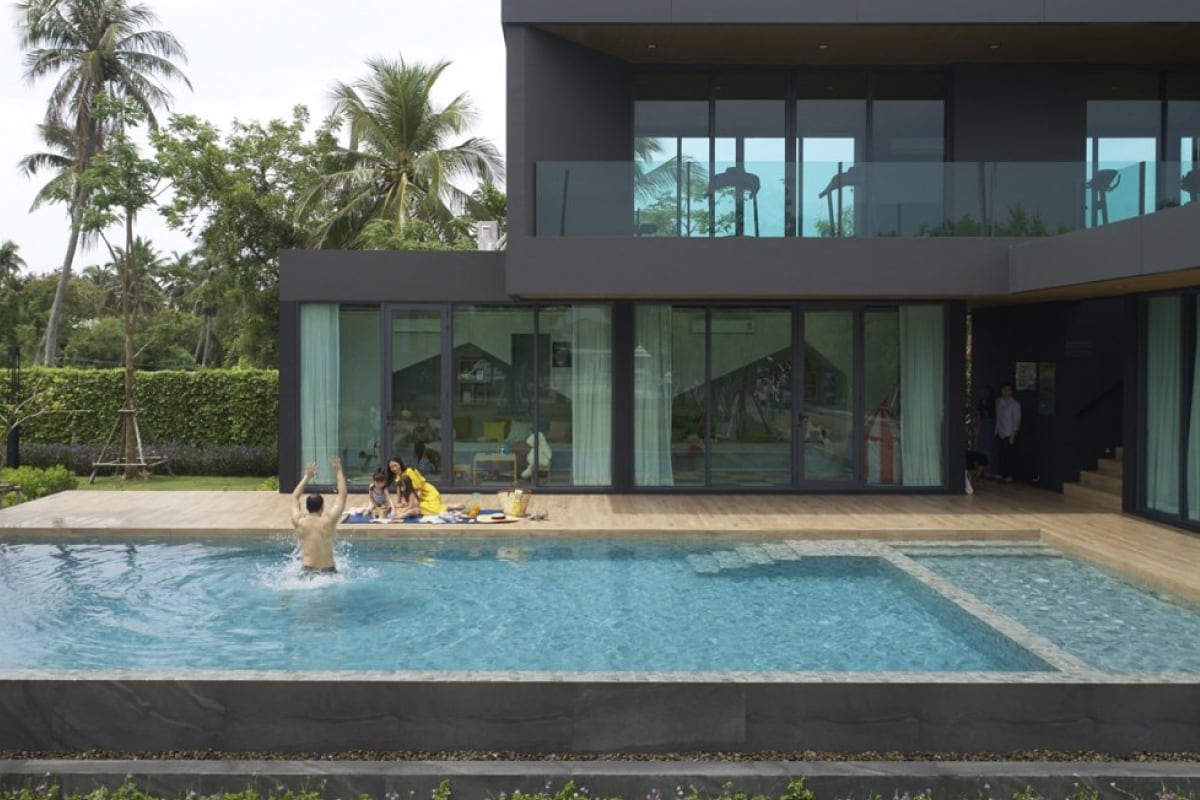 An exercise zone on the 2nd floor with 180-degree panoramic view, providing a fully-equipped cardio and weight training equipment.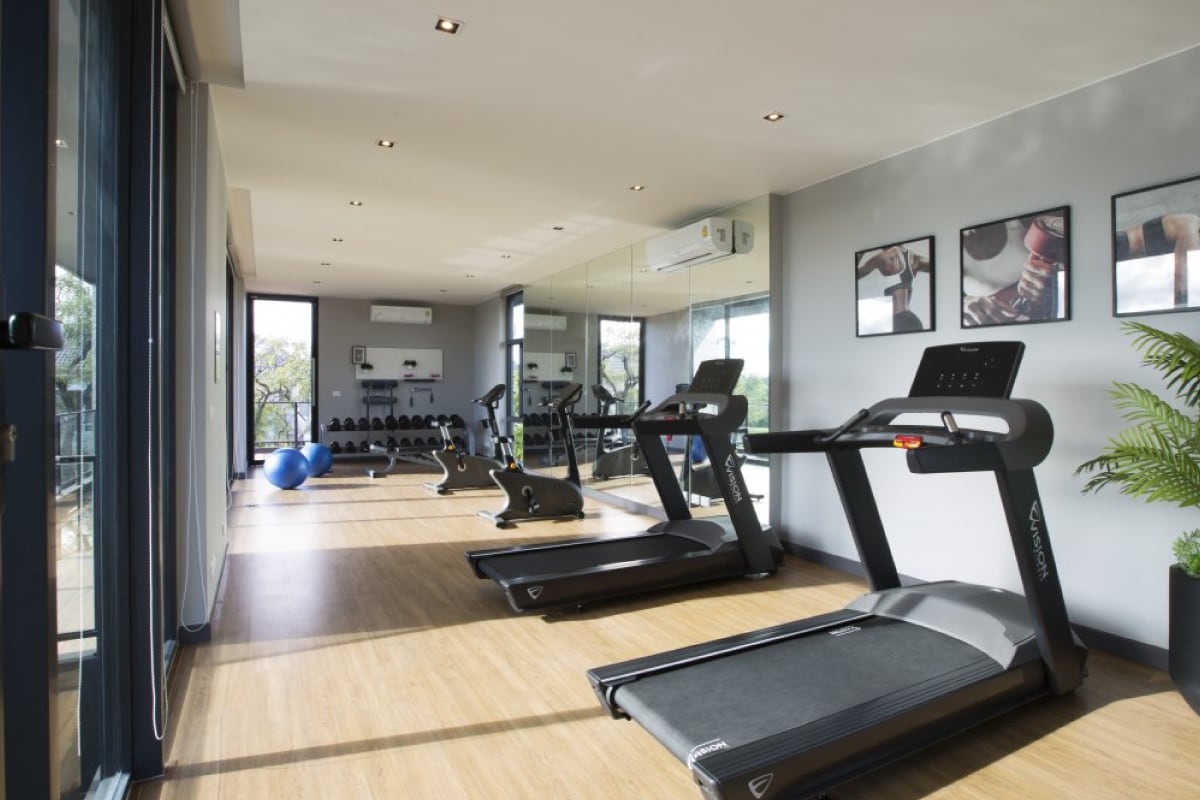 Provide perfect atmosphere of restful moment in shady surroundings around swimming pool and kids' pool.
Unlock your creativity in specially designed Co-creative space or in the garden area around the clubhouse.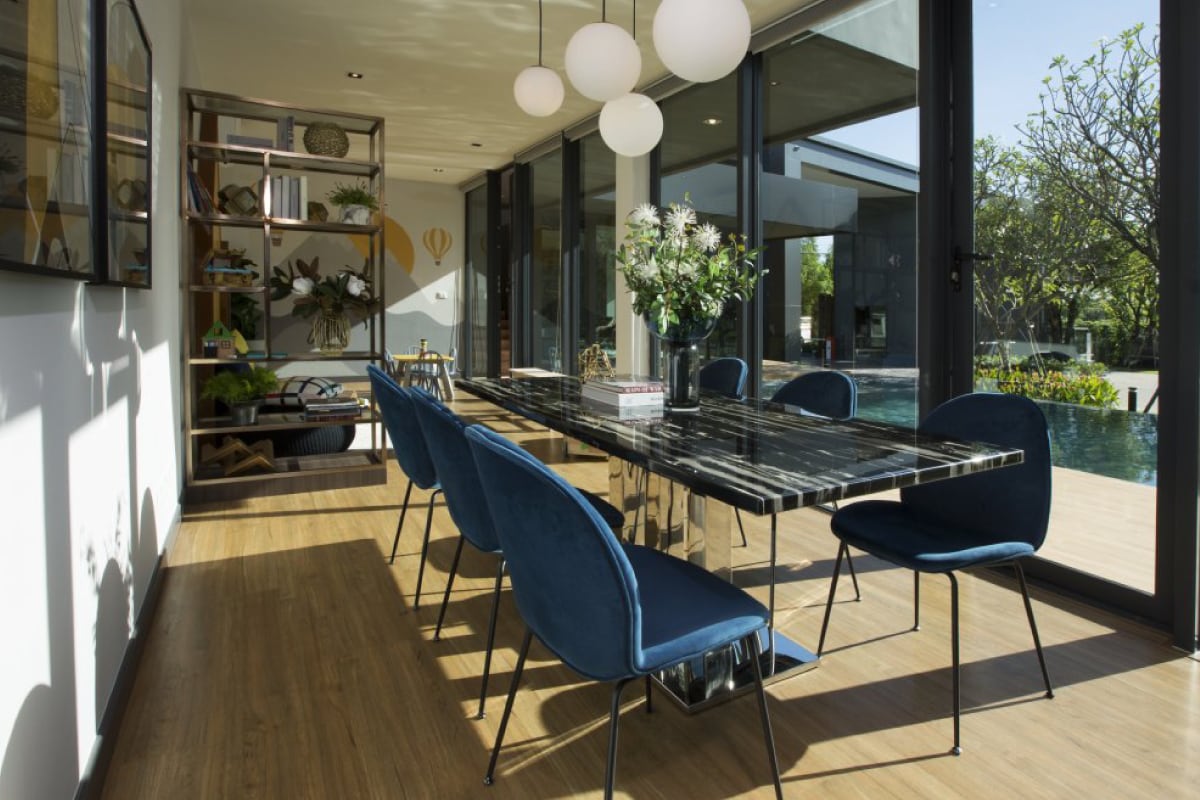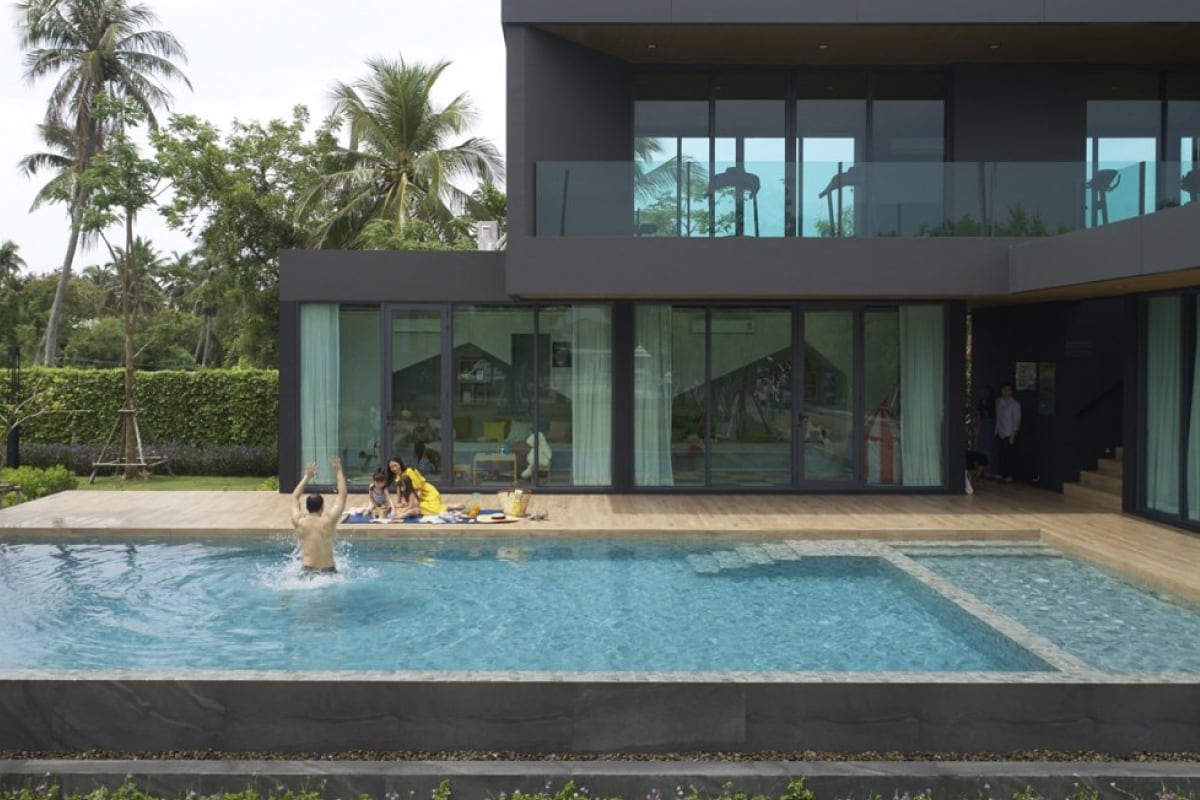 Floor plan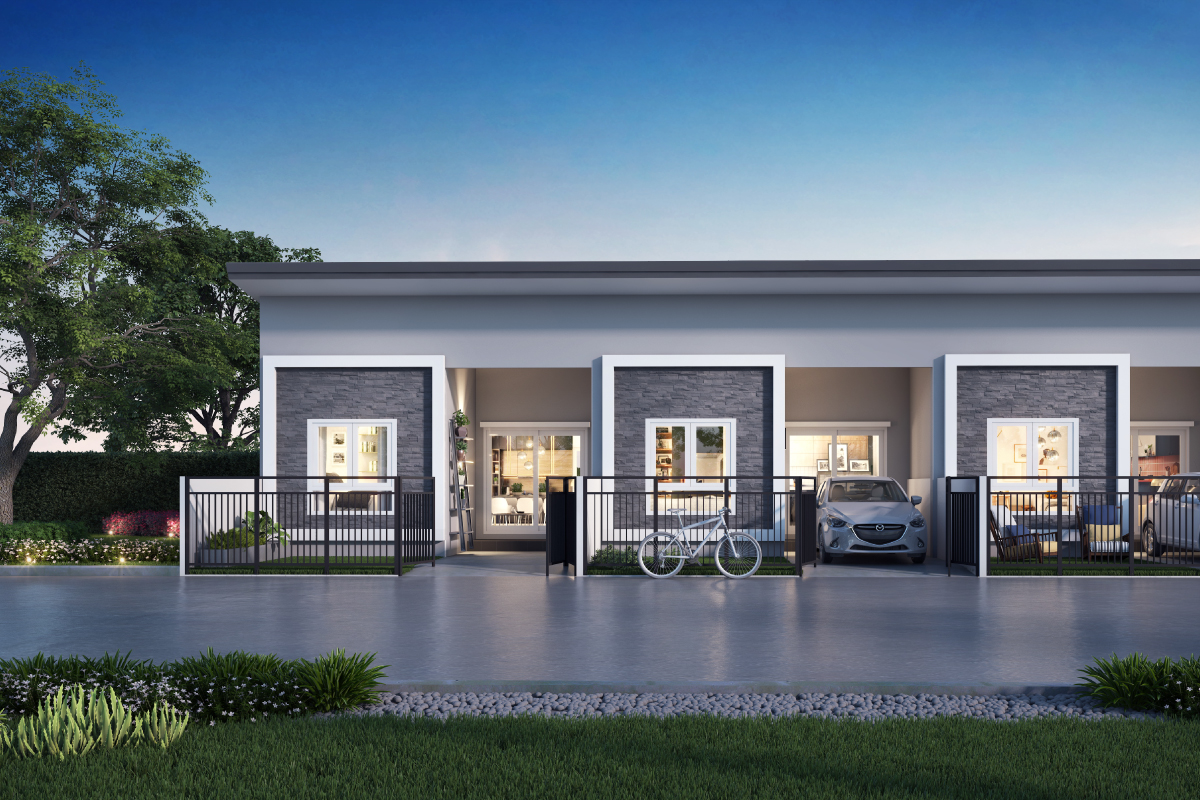 ทาวน์โฮม ชั้นเดียว
พื้นที่ใช้สอย 85 ตารางเมตร
2 ห้องนอน 2 ห้องน้ำ
1 ห้องนั่งเล่น 1 ห้องครัว
ที่จอดรถ 1 คัน
Promotion
Promotion
🏠 อภิทาวน์ ระยอง🏠
เปิดเฟสใหม่ ให้เฟอร์ฯ ทั้งหลัง
บ้านเดี่ยว ฟังก์ชันครบ 4 นอน 4 น้ำ*
📍ทำเลเมืองระยอง ใกล้แหล่งงาน, รพ.กรุงเทพ, นิคมฯมาบตาพุต
15 นาที* ถึงห้างแพชชั่น, เซ็นทรัล
l เริ่ม 3.29 - 7 ล้าน* l
เพียงลงทะเบียน Add Line 
✅ รับส่วนลดพิเศษ 100,000 บาท*
✅ ฟรี! แอร์+ผ้าม่านทั้งหลัง* 
✅ ฟรี! ค่าใช้จ่ายวันโอน*
สามารถเยี่ยมชมโครงการอภิทาวน์ ระยอง ได้ทุกวัน ตั้งแต่เวลา 9.00 - 18.00 น.
พบกันที่ Sales Galery โครงการอภิทาวน์ ระยอง
*เงื่อนไขเป็นไปตามที่บริษัทฯ กำหนด บริษัทฯ ขอสงวนสิทธิ์ในการเปลี่ยนแปลงเงื่อนไข หรือยกเลิกได้ โดยไม่ต้องแจ้งให้ทราบล่วงหน้า
REGISTER FOR EXCLUSIVE PRIVILEGES