BAAN KLANG MUANG Bangna-Wongwaen
Address
Located on main road, Soi Kanchanaphisek 47, Blang Phli Yai, Bang Phli, Samut Prakarn
Burapha Withi Expressway, Motorway, Airport Link Ban Thap Chang Station, Suvarnabhumi Airport
Mega Bangna, Paseo, Paradise Park, Central Bangna, Pan-asia International School, Triamudom Suksa Pattanakarn School, Debsirin Romklao School
Chularat 9 Hospital, Piyamin Hospital, Suan Luang Rama IX Hospital, Sirindhorn Hospital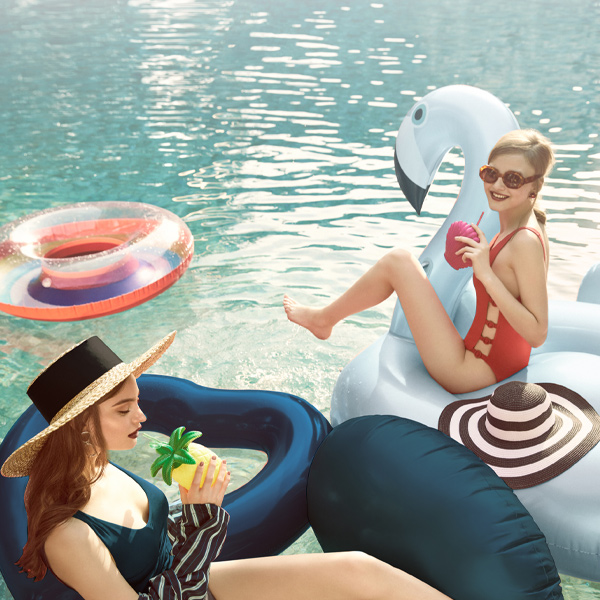 Beyond The Leisure Experience
The new living experience of calm, serenity and privacy is indeed the new luxury of leisure. With a cruise ship as its inspiration, the ideal home in the luxury village provides you the new experience of living.
Project Area

20-3-13.9 Rais

Unit type

3-Storey Townhome
The first Baan Klang Muang's clubhouse that was inspired by a cruise ship, designed to connect residents of all ages through activities. It's perfect for spending your family leisure time or unwinding in privacy.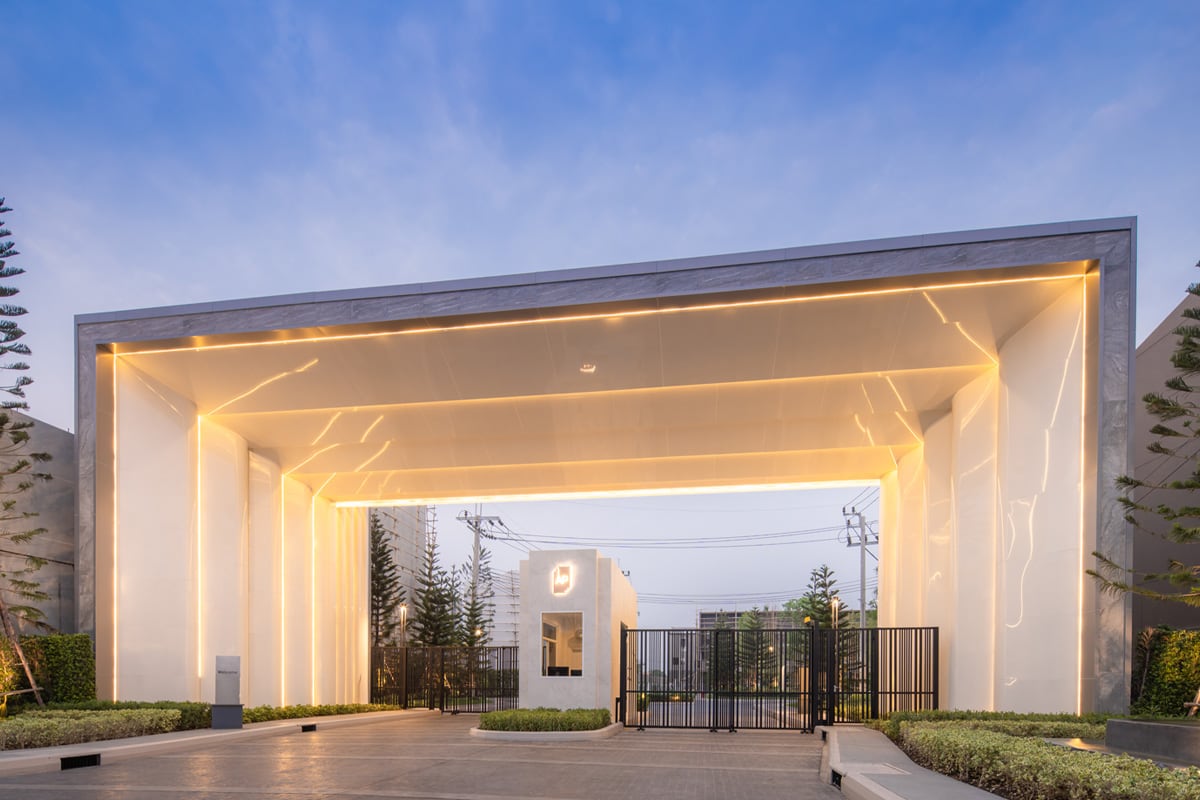 The luxurious reception hall that will sure make a good impression on your guests. The space provides privacy as well as coziness which makes it perfect for entertaining.
The quiet and peaceful area is perfect to immerse yourself in a book. There is no better way to keep your brain healthy and peaceful than reading.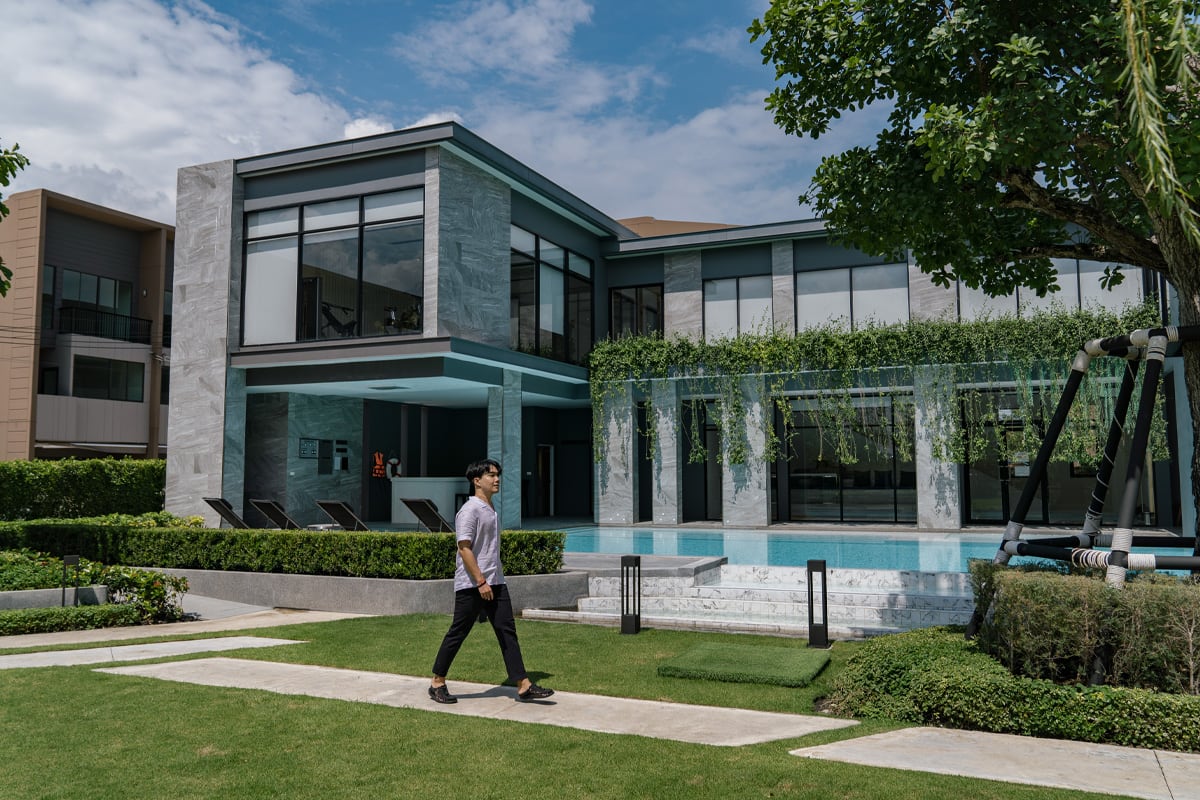 The playground is designed to accommodate different stages of child development both skill and creativity. This is where learning is also fun. The padded flooring is installed for children's safety.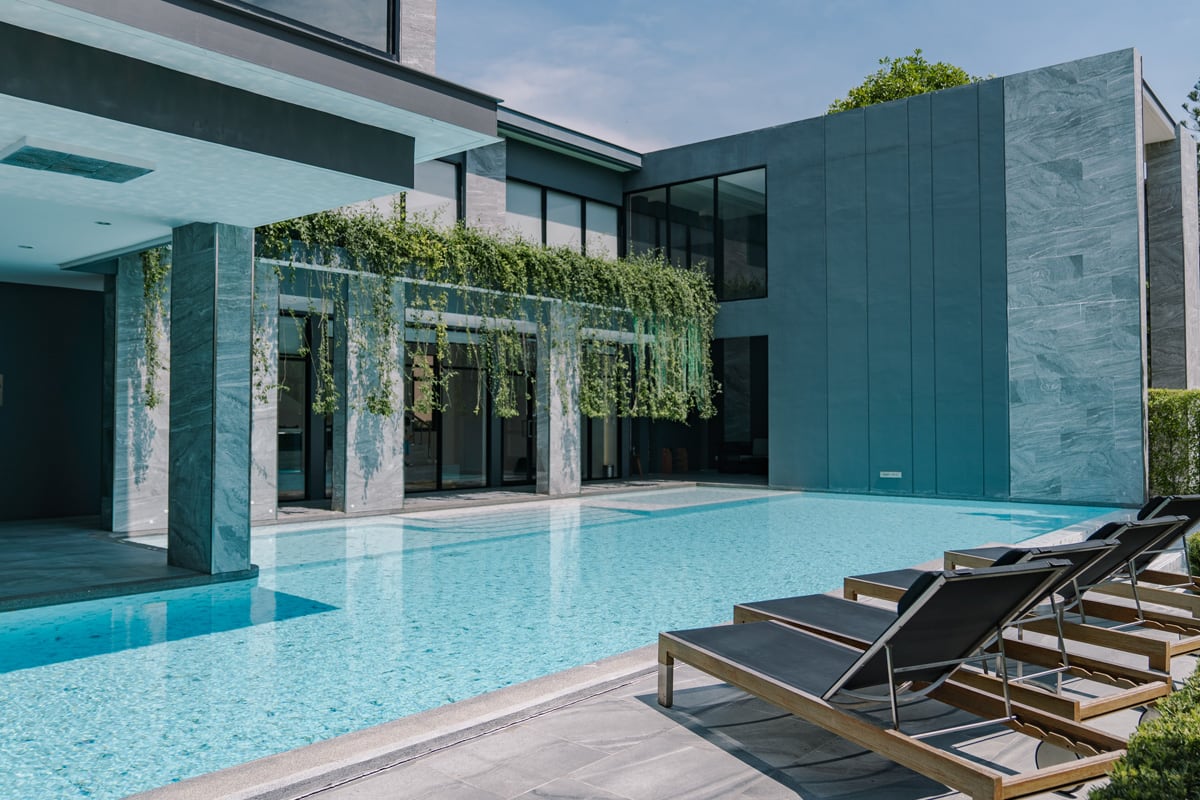 The spacious green area is designed in the resort style. It is lush and refreshing as well as announcing the impeccable taste of its residents.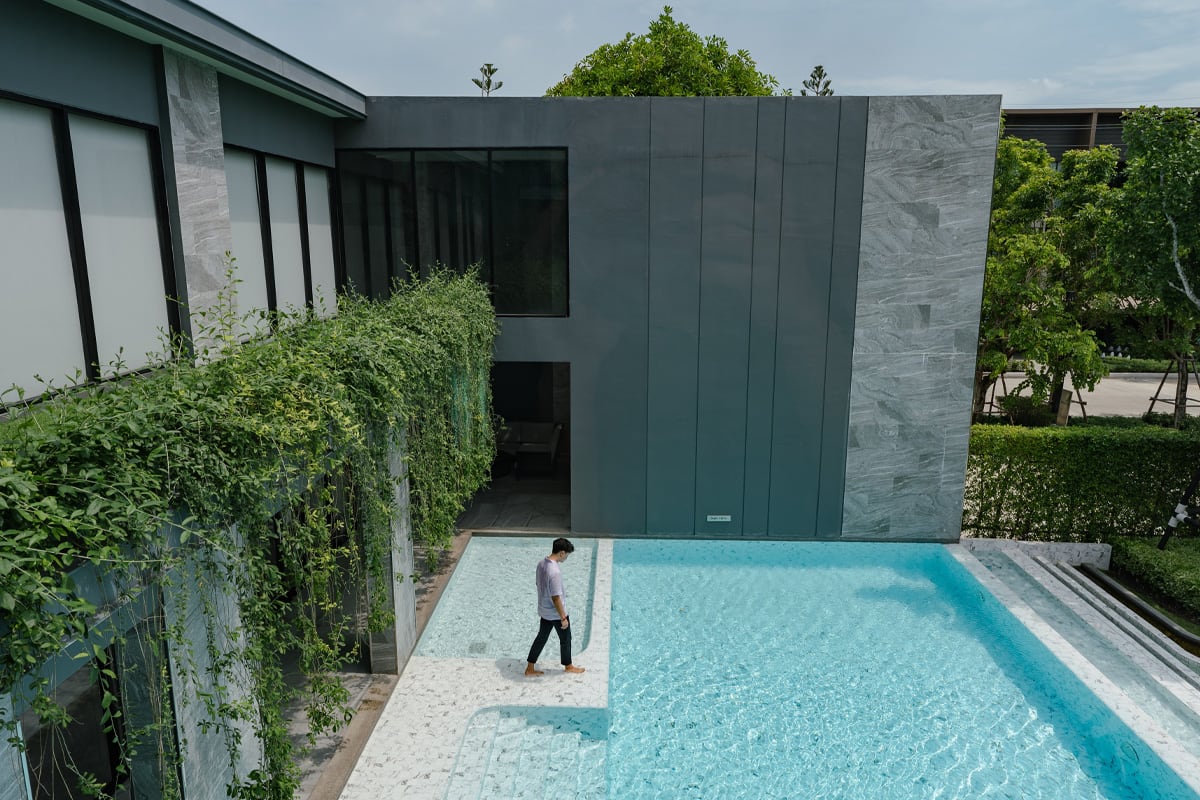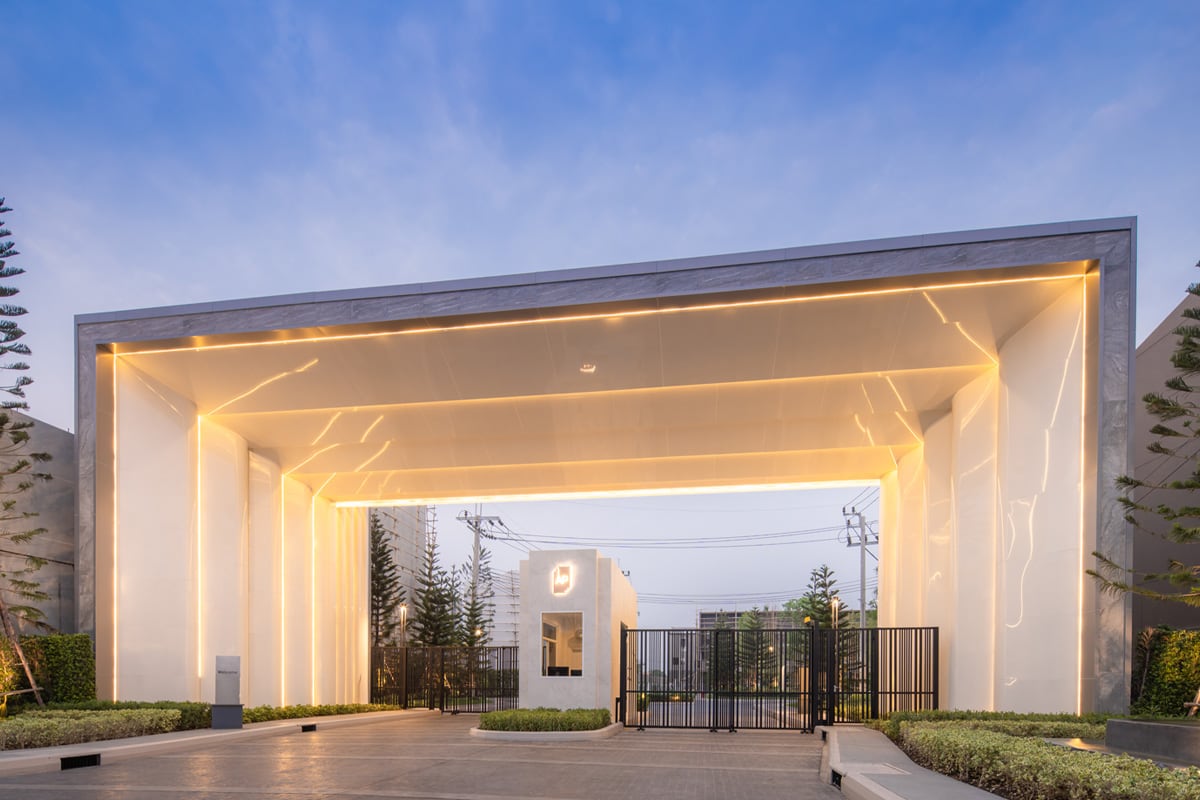 Floor plan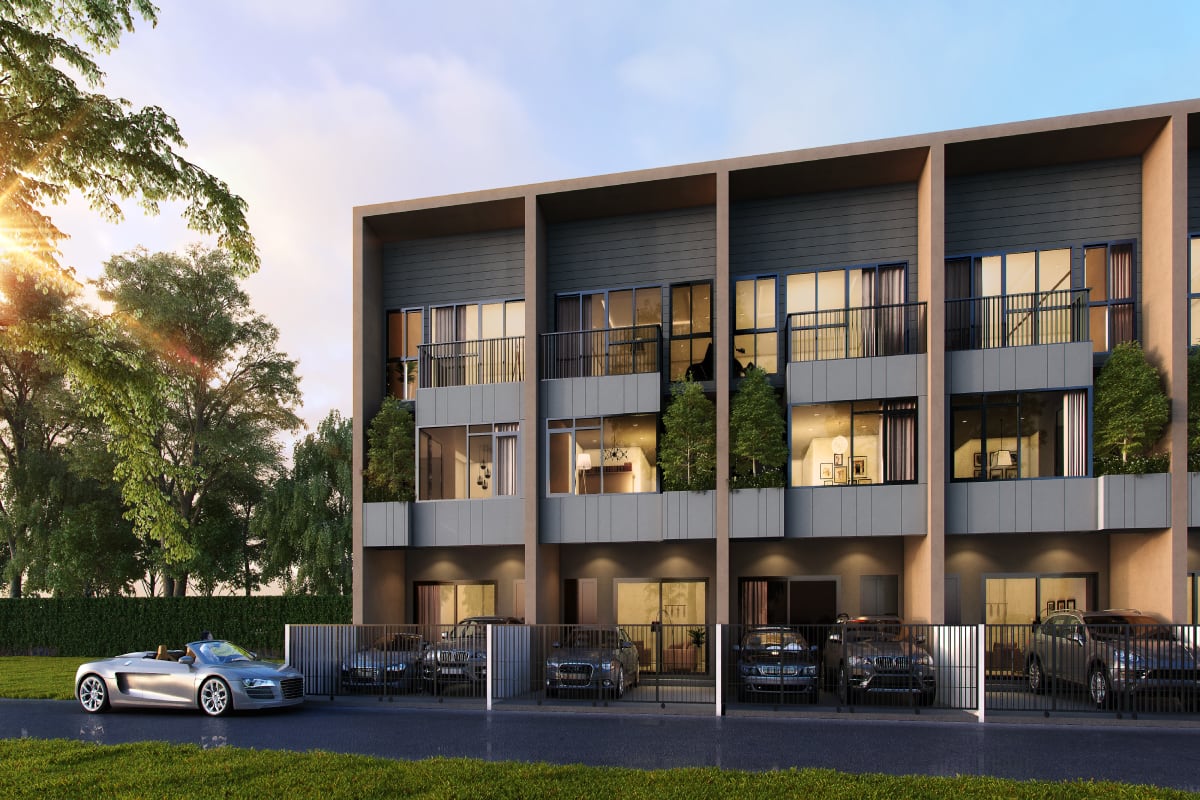 เพนท์เฮ้าส์ทาวน์โฮมพร้อมพื้นที่สีเขียวภายในตัวบ้าน
พื้นที่ใช้สอย 152 ตร.ม.
3 ห้องนอน 3 ห้องน้ำ 2 ที่จอดรถ
รีวิว บ้านกลางเมือง บางนา-วงแหวน
"บ้านกลางเมือง บางนา-วงแหวน ที่สุดของทำเลบางนา"
Promotion
Promotion
ทาวน์โฮมฟังก์ชันใหญ่ + Pocket Garden ใกล้เมกาบางนา
Design Modern 152 ตร.ม. 3 ห้องนอน 3 ห้องน้ำ 2 ที่จอดรถ
ส่วนตัว รายล้อมด้วยธรรมชาติ พร้อมส่วนกลางใหญ่ สระว่ายน้ำ สวนสาธารณะ
ทำเลติดถนนใหญ่และใกล้ทางด่วน เชื่อมต่อ บางนาตราด-ศรีนครินทร์-พัฒนาการ
พิเศษ 4.49 ล้าน* (จาก 5.89 ล้าน*)
🪐ต.ค.นี้ AP TOWNHOME THE EXPO 
ลดเขย่าโลก แถมสะเทือนวงการ
สร้างปรากฏการณ์ครั้งยิ่งใหญ่ ในรอบปี ฟรีกว่านี้ไม่มีอีกแล้ว!
🔥ส่วนลดสูงสุด 1,000,000 บ.*
🔥FREE-NOMENON 5 PACKAGE*  
  ☄Package 1 : ฟรี ค่าใช้จ่าย 5 รายการ*
  ☄Package 2 : ฟรี แอร์*
  ☄Package 3 : ฟรี เครื่องใช้ไฟฟ้า*
  ☄Package 4 : ฟรี เฟอร์นิเจอร์*
  ☄Package 5 : ฟรี Iphone 15*
 
ลงทะเบียนและ ADD LINE รับโปรโมชั่นพิเศษ*
*เงื่อนไขเป็นไปตามที่บริษัทฯ กำหนด
ลงทะเบียนเข้าชมและรับส่วนลด Register 100,000 บาท*