Baan Klang Muang Bangna – Wongwaen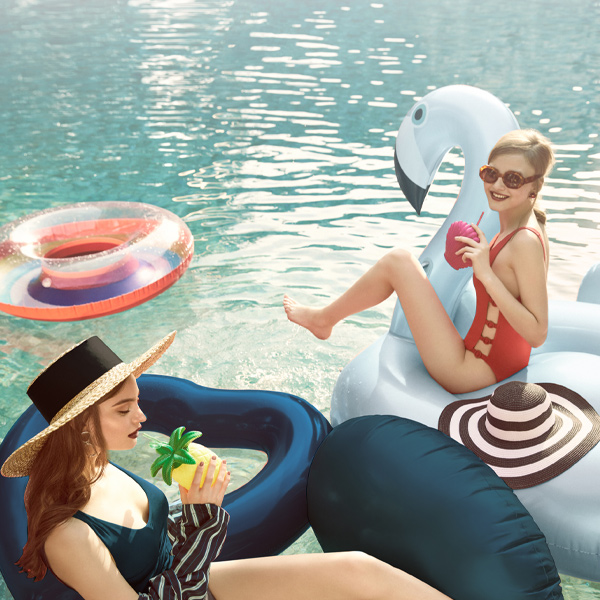 Beyond The Leisure Experience
The new living experience of calm, serenity and privacy is indeed the new luxury of leisure. With a cruise ship as its inspiration, the ideal home in the luxury village provides you the new experience of living.
The first Baan Klang Muang's clubhouse that was inspired by a cruise ship, designed to connect residents of all ages through activities. It's perfect for spending your family leisure time or unwinding in privacy.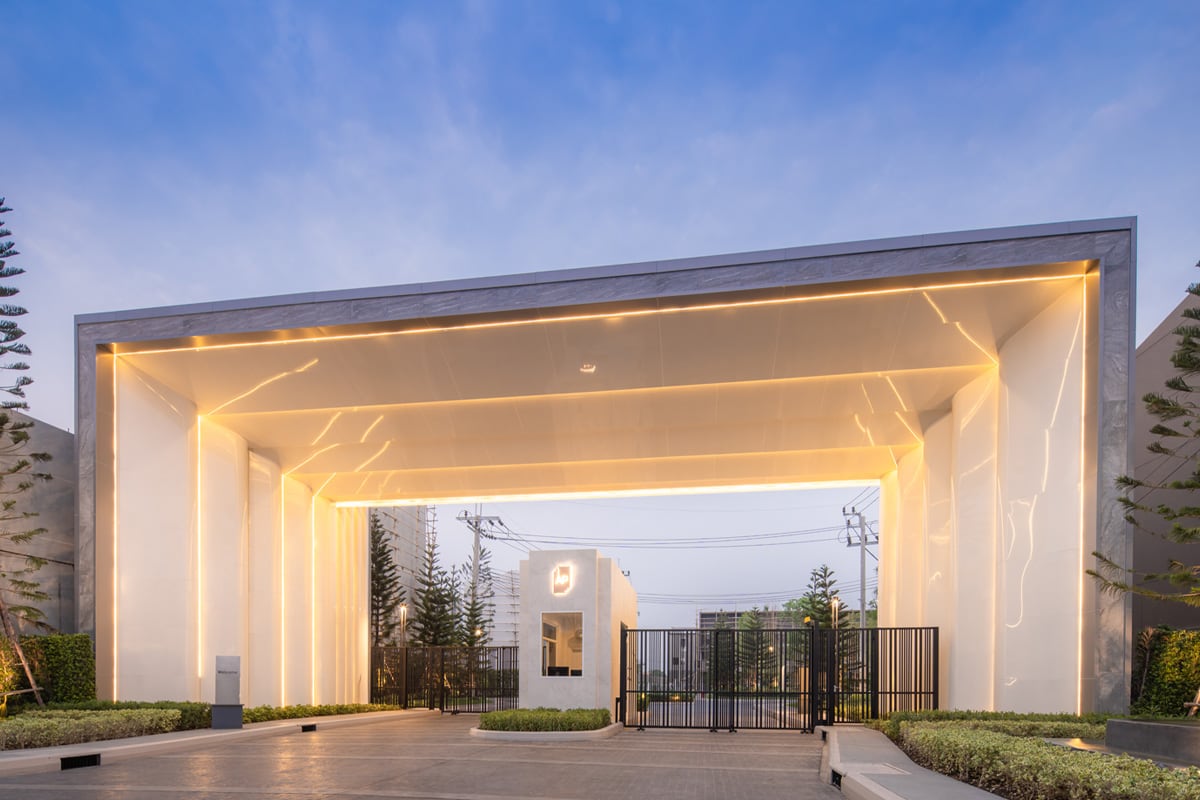 The luxurious reception hall that will sure make a good impression on your guests. The space provides privacy as well as coziness which makes it perfect for entertaining.
The quiet and peaceful area is perfect to immerse yourself in a book. There is no better way to keep your brain healthy and peaceful than reading.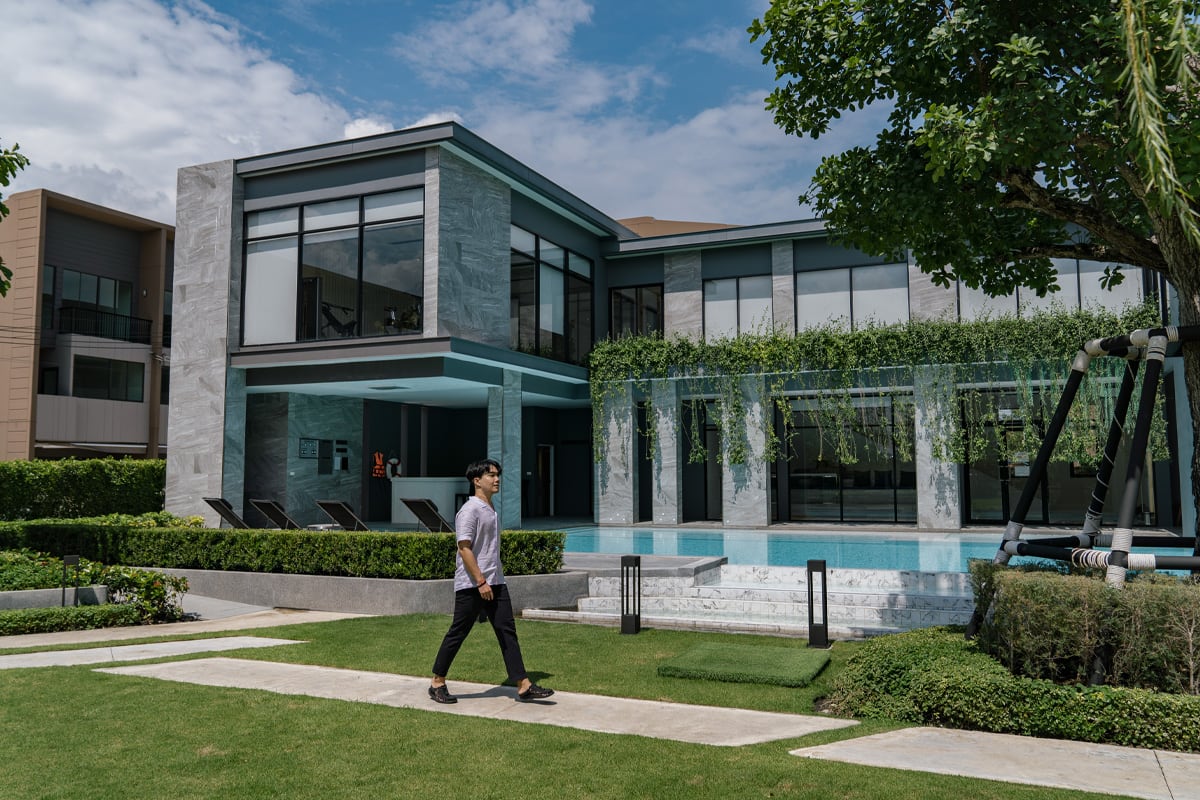 The playground is designed to accommodate different stages of child development both skill and creativity. This is where learning is also fun. The padded flooring is installed for children's safety.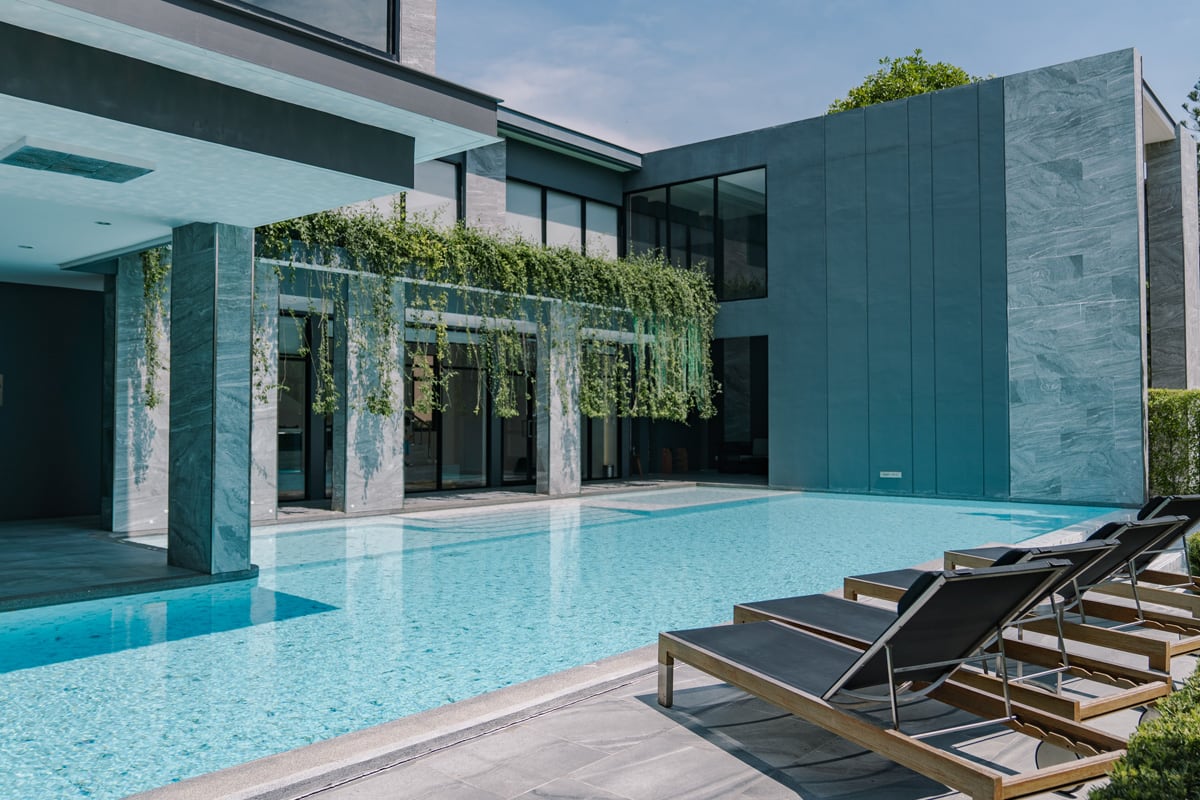 The spacious green area is designed in the resort style. It is lush and refreshing as well as announcing the impeccable taste of its residents.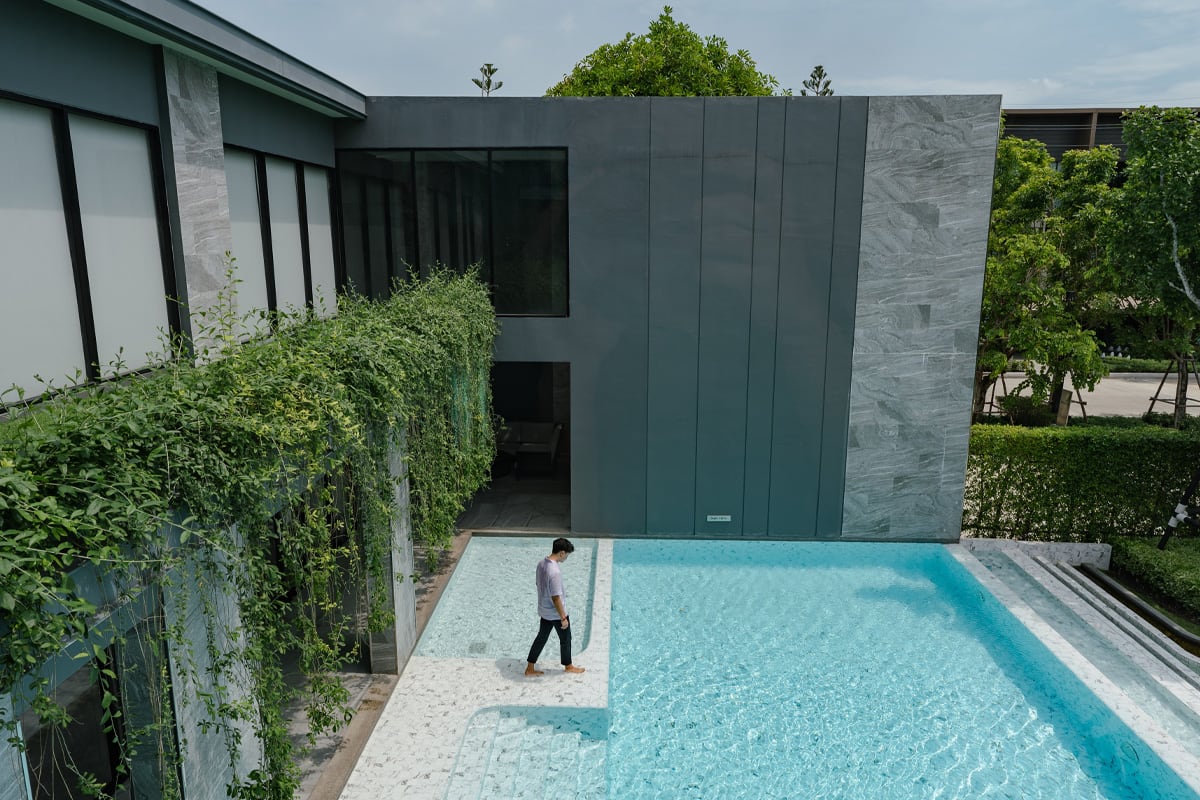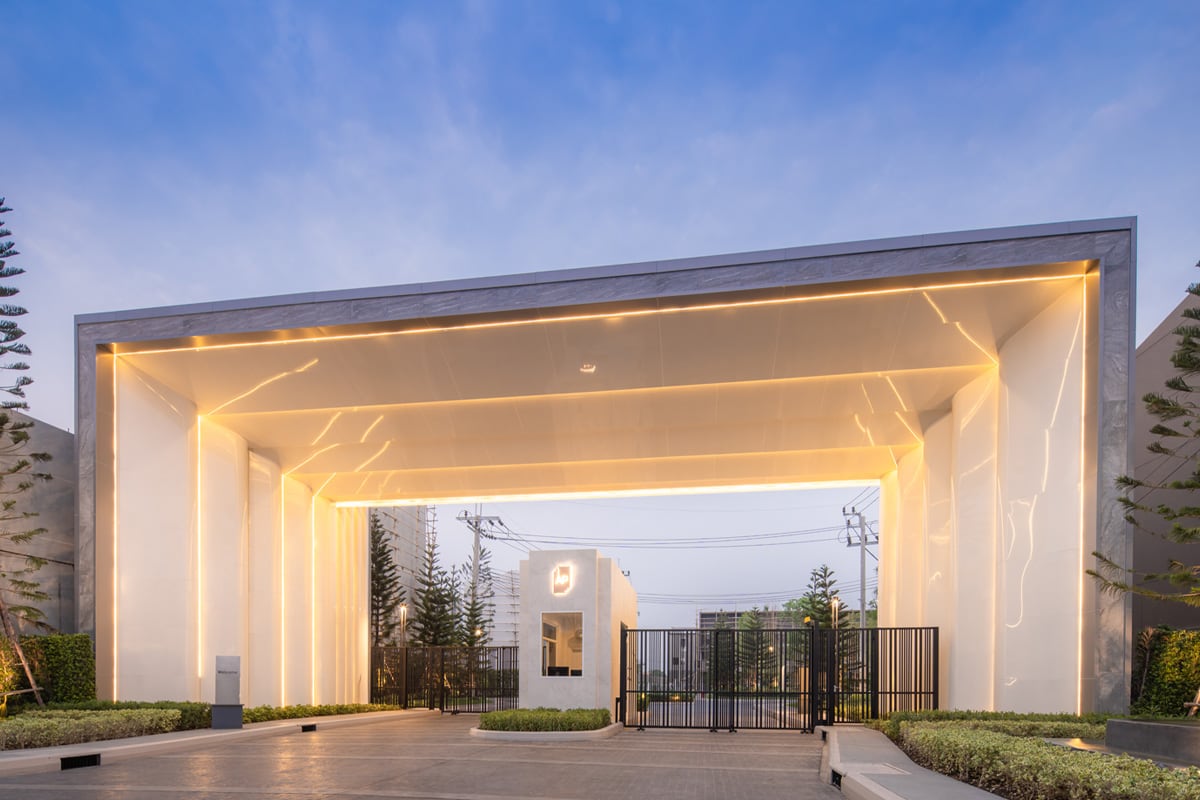 Address
Located on main road, Soi Kanchanaphisek 47, Blang Phli Yai, Bang Phli, Samut Prakarn
Burapha Withi Expressway, Motorway, Airport Link Ban Thap Chang Station, Suvarnabhumi Airport
Mega Bangna, Paseo, Paradise Park, Central Bangna, Pan-asia International School, Triamudom Suksa Pattanakarn School, Debsirin Romklao School
Chularat 9 Hospital, Piyamin Hospital, Suan Luang Rama IX Hospital, Sirindhorn Hospital
Promotion
Promotion
บ้านกลางเมือง บางนา - วงแหวน
โอกาสทอง ส่งท้าย ราคาที่สุดแห่งปี 4.39 ล้าน* (ปกติ 6.09 ล้าน)
พร้อมเฟสใหม่! "LUXURY RESORT" สวยที่สุดในโครงการ ทาวน์โฮมหรู 3 ชั้น กับคลับเฮาส์อันดับ 1 บนทำเล "บางนา"
"เพราะพื้นที่มากกว่า...ทำอะไรได้มากขึ้น"
- Penthouse ห้องนอนใหญ่เต็มขั้น พร้อมพื้นที่สวนส่วนตัวภายในบ้าน double space pocket garden
- Clubhouse ใหญ่และหรูที่สุดในบ้านกลางเมือง เหมือนอยู่รีสอร์ท ร่องเรือยอร์ชกลางทะเล
- ติดถนนใหญ่* ใกล้ MEGA เพียง 10 นาที* เชื่อมต่อบางนา สุขุมวิทและชลบุรี
ลงทะเบียน ADD LINE รับส่วนลด 100,000 บ.*
สะดวก อุ่นใจ ปลอดภัย ด้วยระบบ SMART WORLD มาตรฐานดูแลหลังการขายที่ดีที่สุด จากเอพี
END OF YEAR SALE 13-14 พฤศจิกายนนี้!
บ้านกลางเมือง SALE ทุกหลัง กระหน่ำสิ้นปี
Register for special privileges, maximum value of 100,000 Baht*