Baan Klang Muang Ratchapruek
Terraria Is Kind of Nature
'The Prestigious of Perspective' concept blends natural beauty with the design elements into this large townhome. Using 'Terraria is a Kind of Nature' as inspiration, the project perfectly integrates green areas into your living activities.
The resort style clubhouse is complete with a large swimming pool and the state of the art gym. There is also a rest area where you can relax and are totally at peace.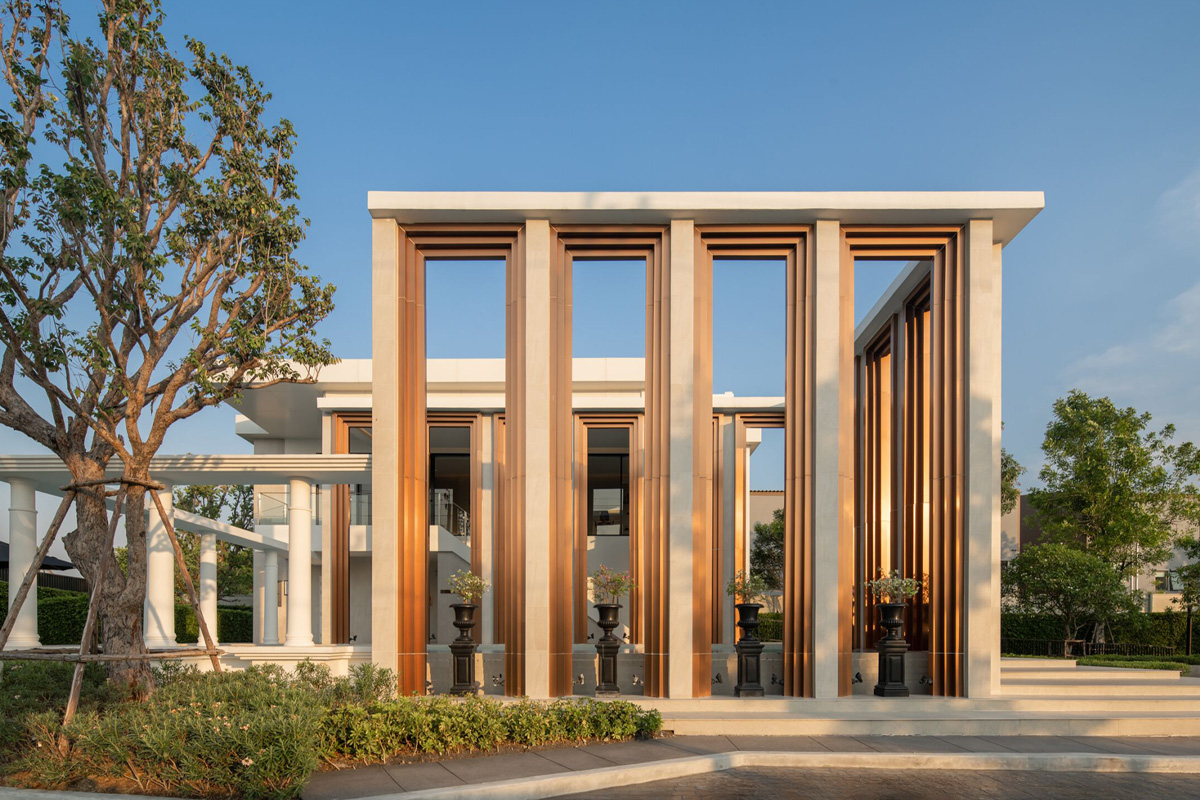 The common area, surrounded by lush greenery, is carefully arranged for diverse activities for many lifestyles. There are exercise courtyard, outdoor jogging track and the fun and safe playground.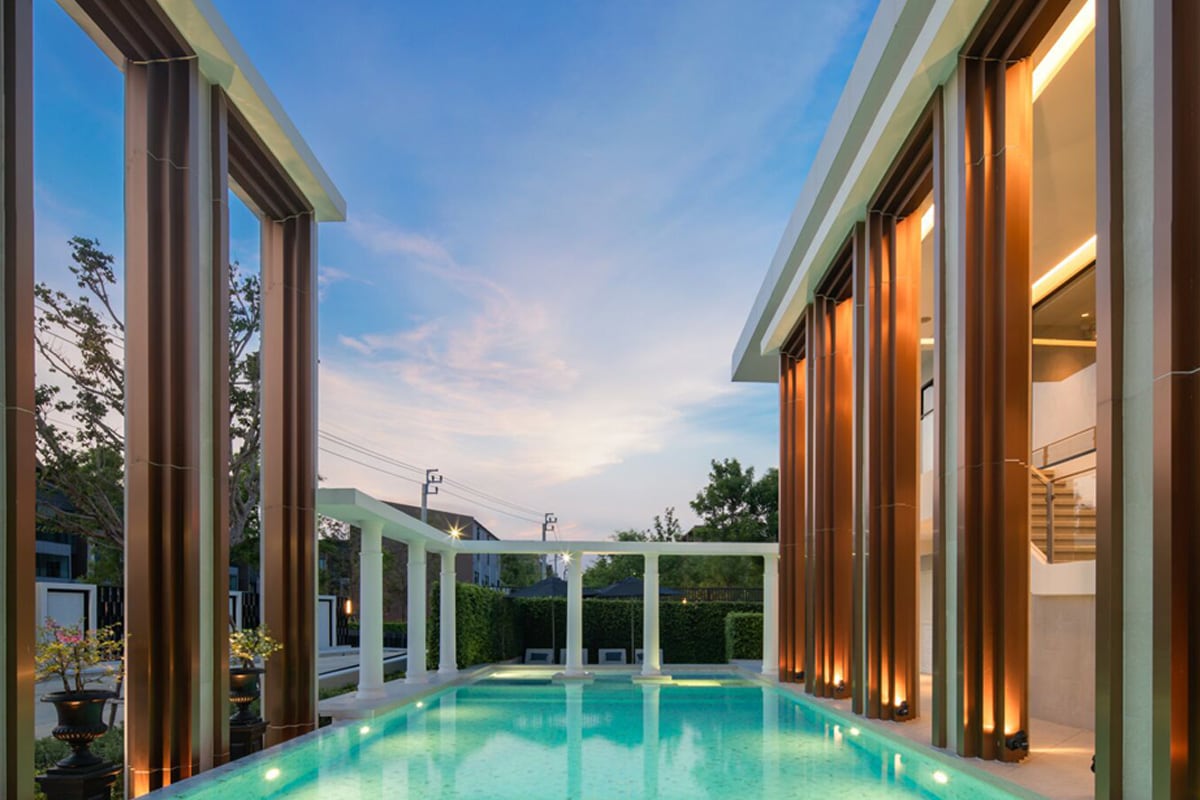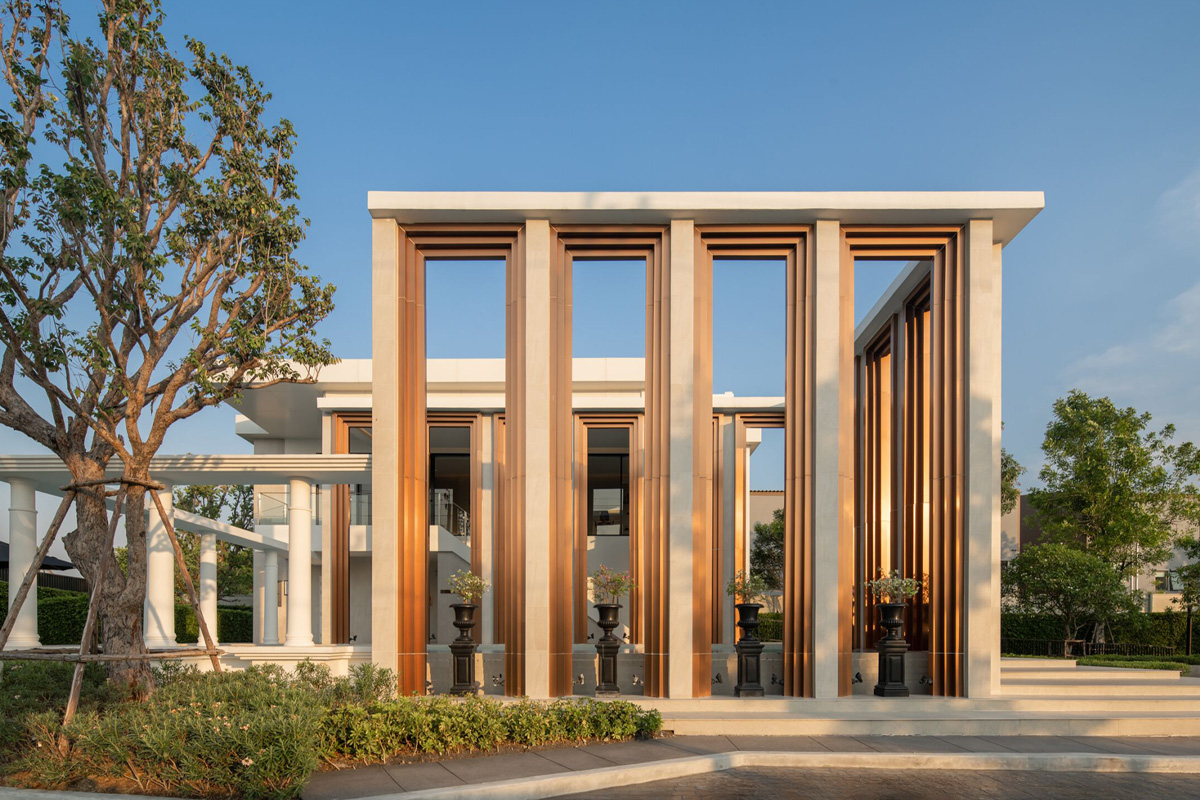 Address
Soi Bang Kruai -Chong Thanom, Ratchaphruek Road, Bang Kruai District, Mahasawat, Bang Kruai, Nonthaburi
Sirat Expressway - Outer Ring Road, Ratchaphruek Road, Kanchanaphisek Road, MRT Sirindhorn, MRT Green Line (Bang Wa Station)
The Walk, The Circle, The Cystal, HomePro Ratchaphruek
Bang Kruai Hospital, Chao Phraya Hospital, Ear Nose Throat Hospital, Thonburi Hospital, Siriraj Hospital
Promotion
Promotion
บ้านกลางเมือง ราชพฤกษ์
ทาวน์โฮมหรู 3 ชั้น ฟังก์ชันใหญ่ใจกลาง "ราชพฤกษ์"
รับข้อเสนอพิเศษสุด ส่วนลด 1,000,000 บาท!! ปกติ 5.59 เพียง 4.59 ล้าน*
"The Special One of Ratchapruek"
พบ Townhome Oversize แบบบ้าน Limited ที่ดีที่สุด* จาก "บ้านกลางเมือง"
มาพร้อม Penthouse Bedroom สุดหรู, ฟังก์ชั่นครบปรับเปลี่ยนได้*
เชื่อมต่อเมืองสะดวกด้วย ใกล้ทางด่วนศรีรัชฯ, ทางลัดสู่บรมฯ-สาทร เพียง 15 นาที
รายล้อมด้วยสิ่งอำนวยความสะดวก อาทิ The Crystal, The Walk ราชพฤกษ์
ลงทะเบียน ADD LINE รับส่วนลด 100,000 บ.*
END OF YEAR SALE 13-14 พฤศจิกายนนี้!
บ้านกลางเมือง SALE ทุกหลัง กระหน่ำสิ้นปี
Register for Subscriber and Special Privilege