Baan Klang Muang Suanluang (Townhome)
Natural Symphony
The townhome is a new definition of the perfect mix of modern comfort and natural beauty. The green surrounding connects to the interior where every resident shares their joy of living. 
The interior is directly inspired by nature's gentle form and warm spirit. The grand space of Modern Contemporary-style clubhouse provides the perfectly cozy ambience fits for any form of relaxation you can imagine.
The three walls of the first floor gym are with large windows which open to the panoramic garden view. You can work out in the natural light filled space with your choice of cardio and weight training exercise.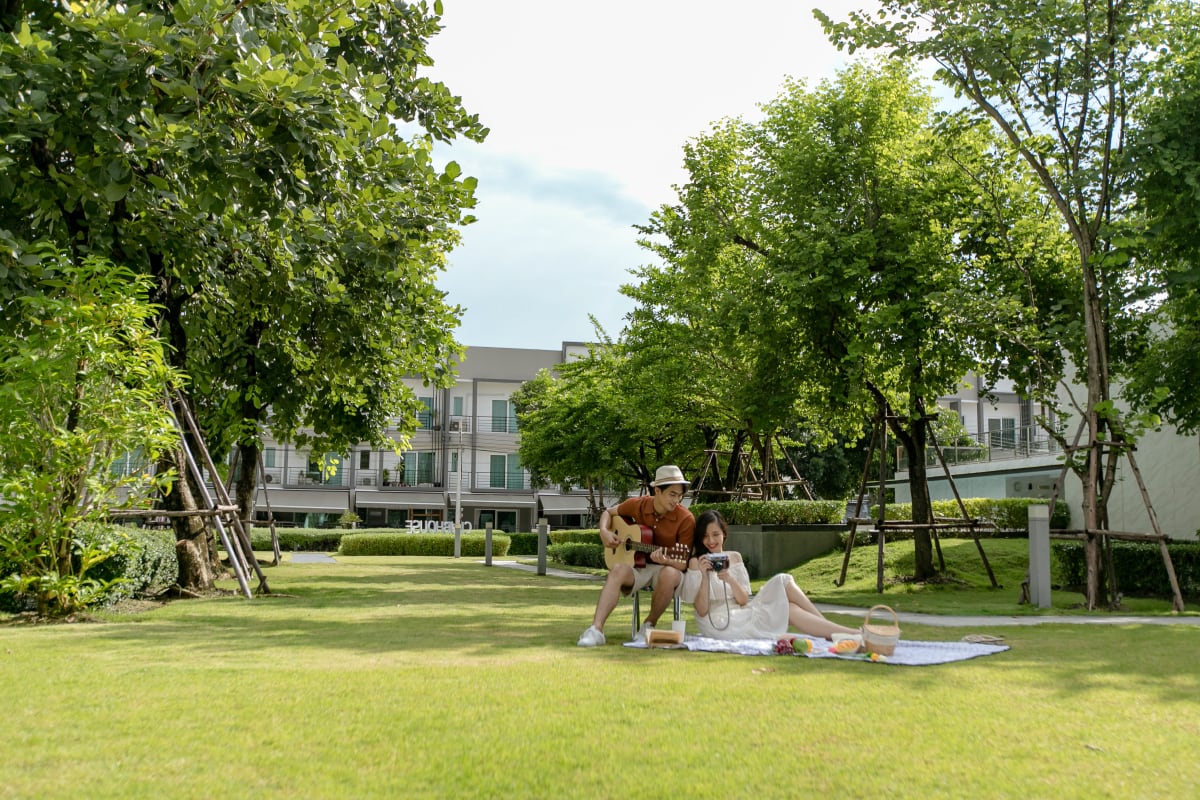 Enjoy and relax in privacy
The lush garden provides the natural surrounding and cool shades for the outdoor swimming pool. The raised swimming pool gives you the privacy for your enjoyment and relaxation.
Yellow Line train (Future route)
Suan Luang Chaloem Phrakiat Rama IX, Central Bangna, Mega Bangna, Paradise Park, Seacon Square
Sinphaet Srinakarin Hospital, Thai Nakarin Hospital
Floor plan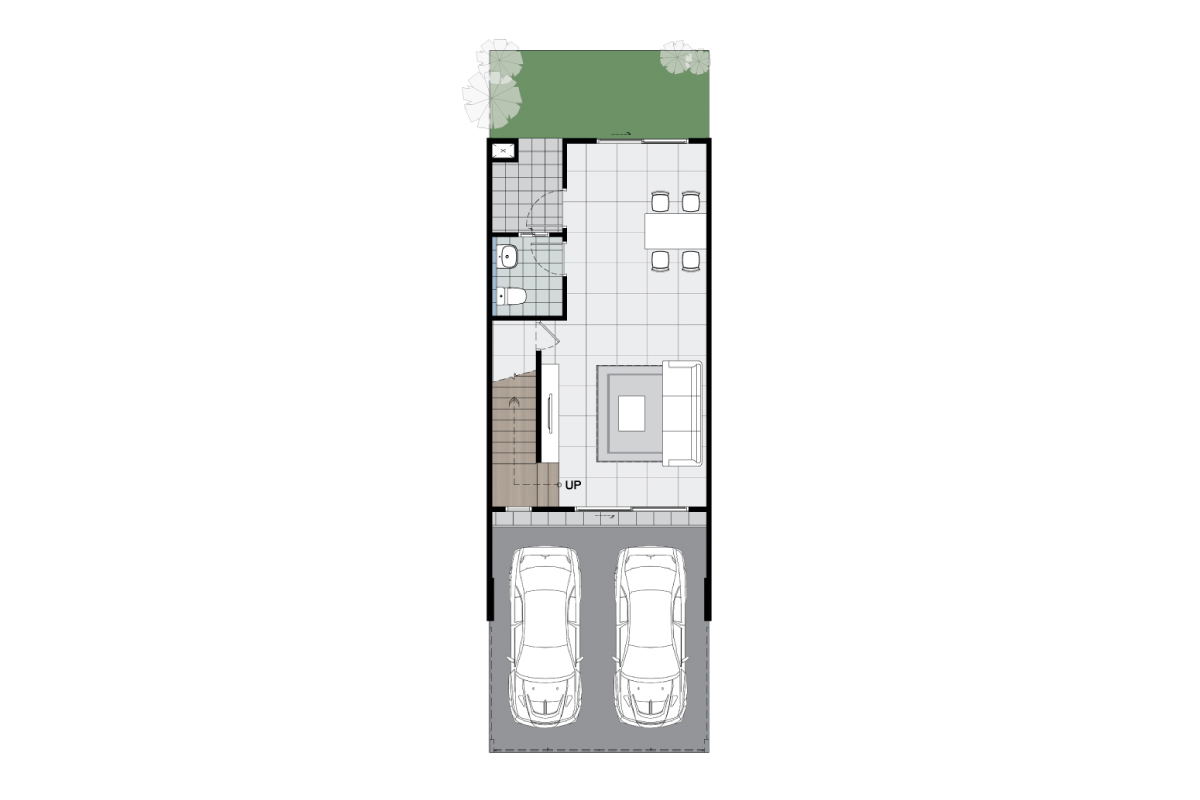 Promotion
Promotion
บ้านกลางเมือง สวนหลวง
โซนใหม่สุดส่วนตัว หลังใหม่ล่าสุด ลดทุกหลัง
พิเศษ 4.29 ล้าน (จาก 6.09 ล้าน*) ทิศดี ถูกหลักการอยู่อาศัย
ใหญ่สุด คุ้มสุด ทาวน์โฮม 3 ชั้น 178 ตร.ม. บรรยากาศสวน
เชื่อมต่อสุขุมวิท-อุดมสุข ใกล้เซ็นทรัลบางนา
ลงทะเบียน ADD LINE รับส่วนลด 100,000 บ.*
END OF YEAR SALE 13-14 พฤศจิกายนนี้!
บ้านกลางเมือง SALE ทุกหลัง กระหน่ำสิ้นปี
Register to get info and privilege