Location Highlight Townhome
Don Mueang - Rangsit - Lam Luk Ka Townhome
It is a highly promising and convenient neighborhood with easy access to the airport, expressways, and railways, surrounded by numerous popular shopping malls.
It is the townhome in the Don Mueang - Rangsit - Lam Luk Ka area by AP, a new project situated in the northern part of Bangkok. It brings vibrancy to every aspect of living with complete conveniences, whether it s shopping centers, educational institutions, hospitals, or proximity to the airport. With easy connectivity through main roads, skytrains, and expressways, it allows for seamless travel into the heart of Bangkok or to other provinces.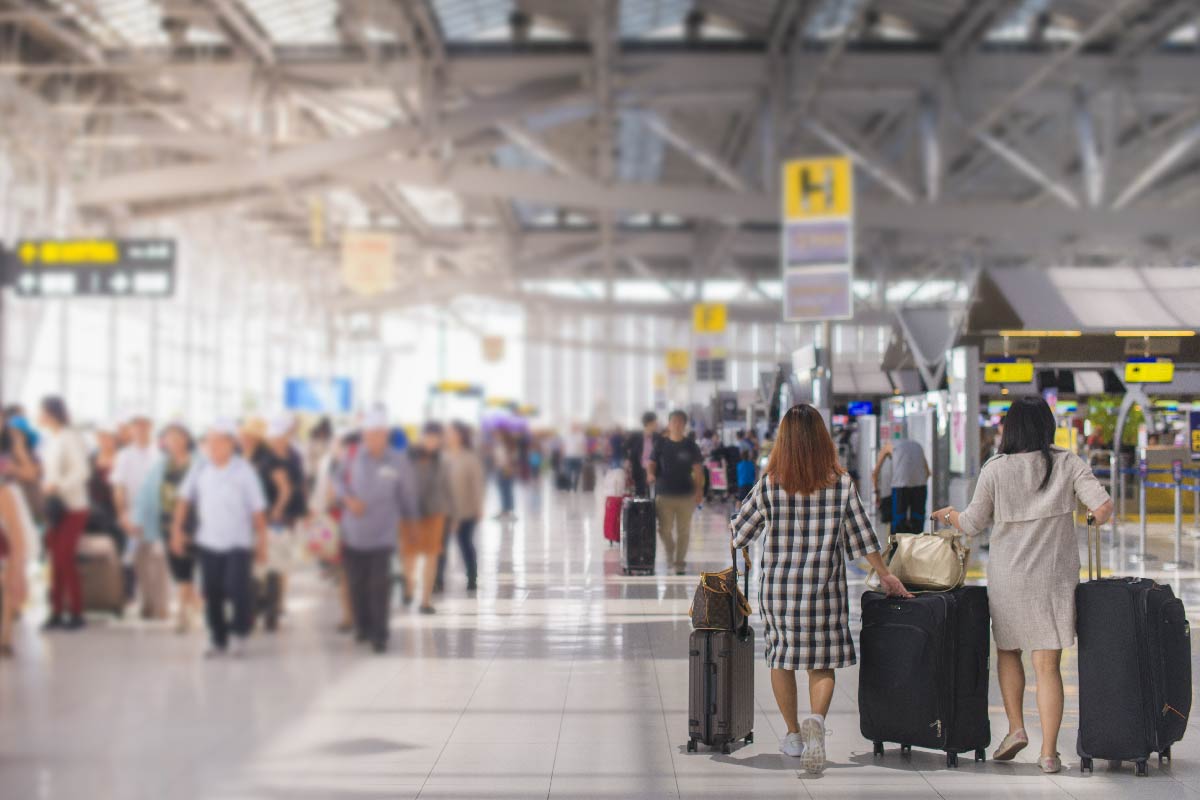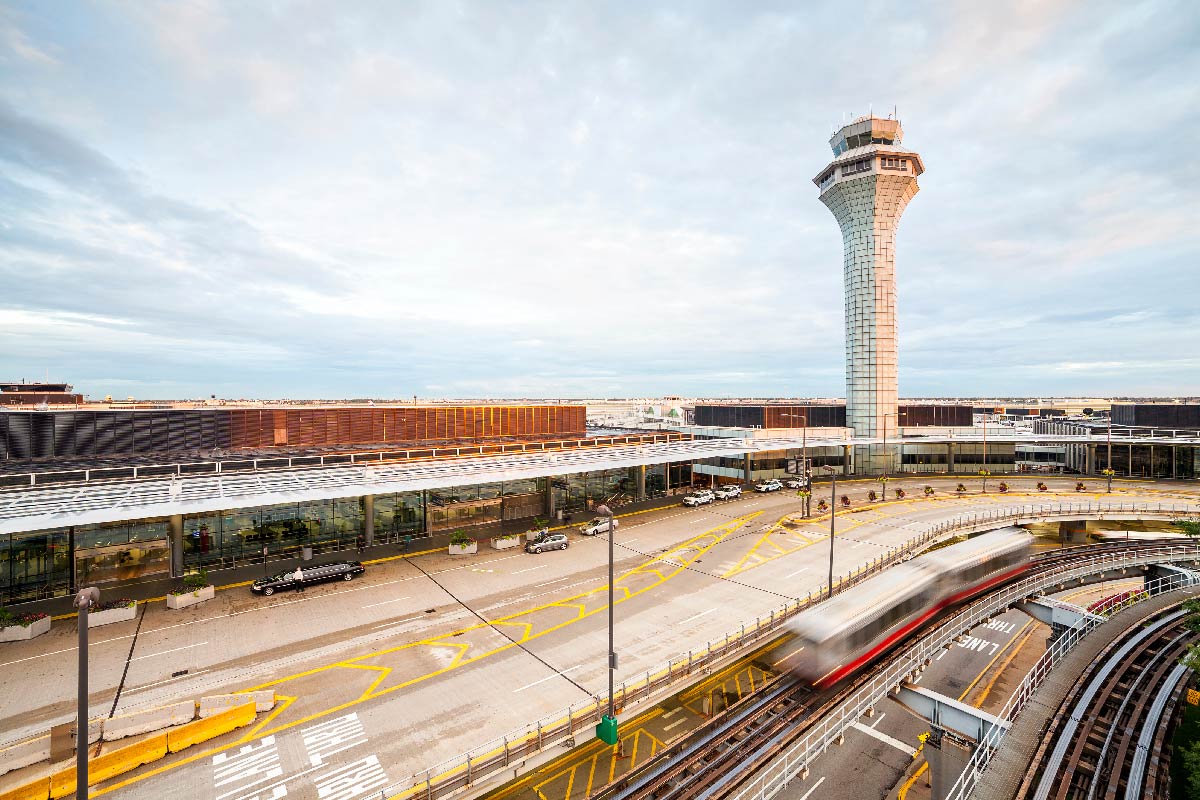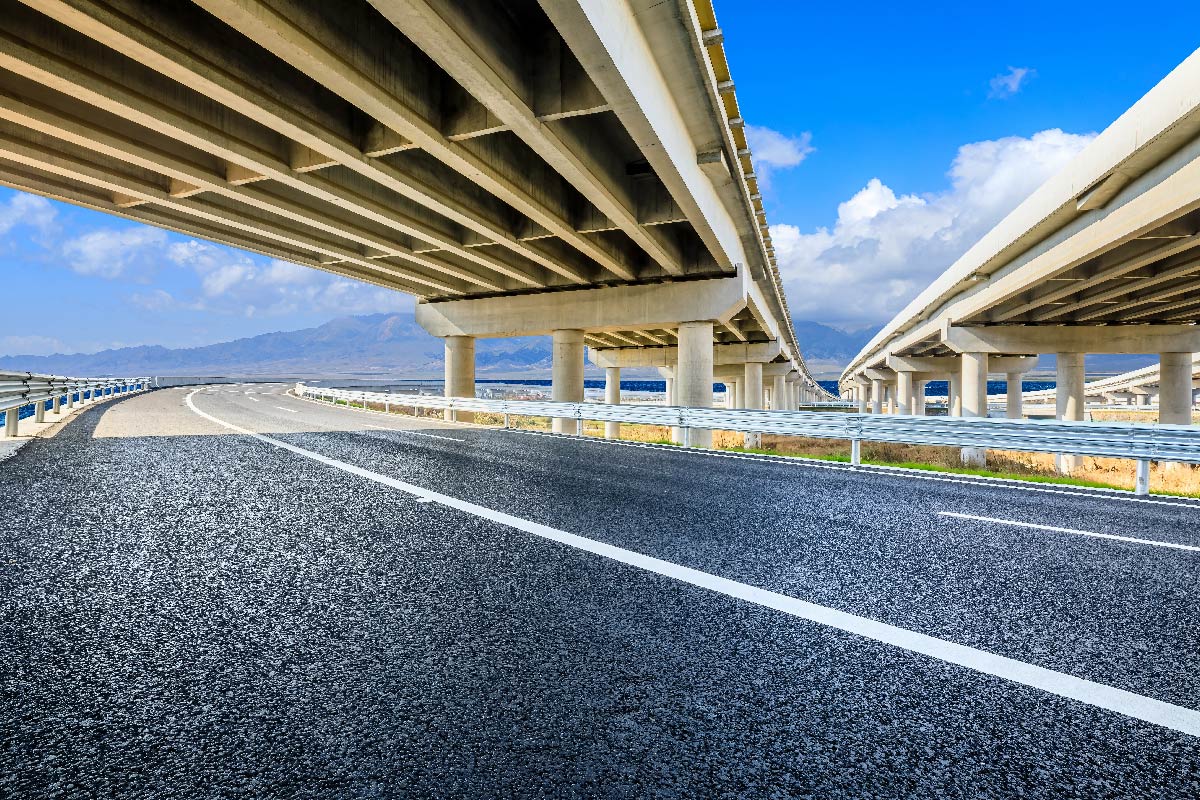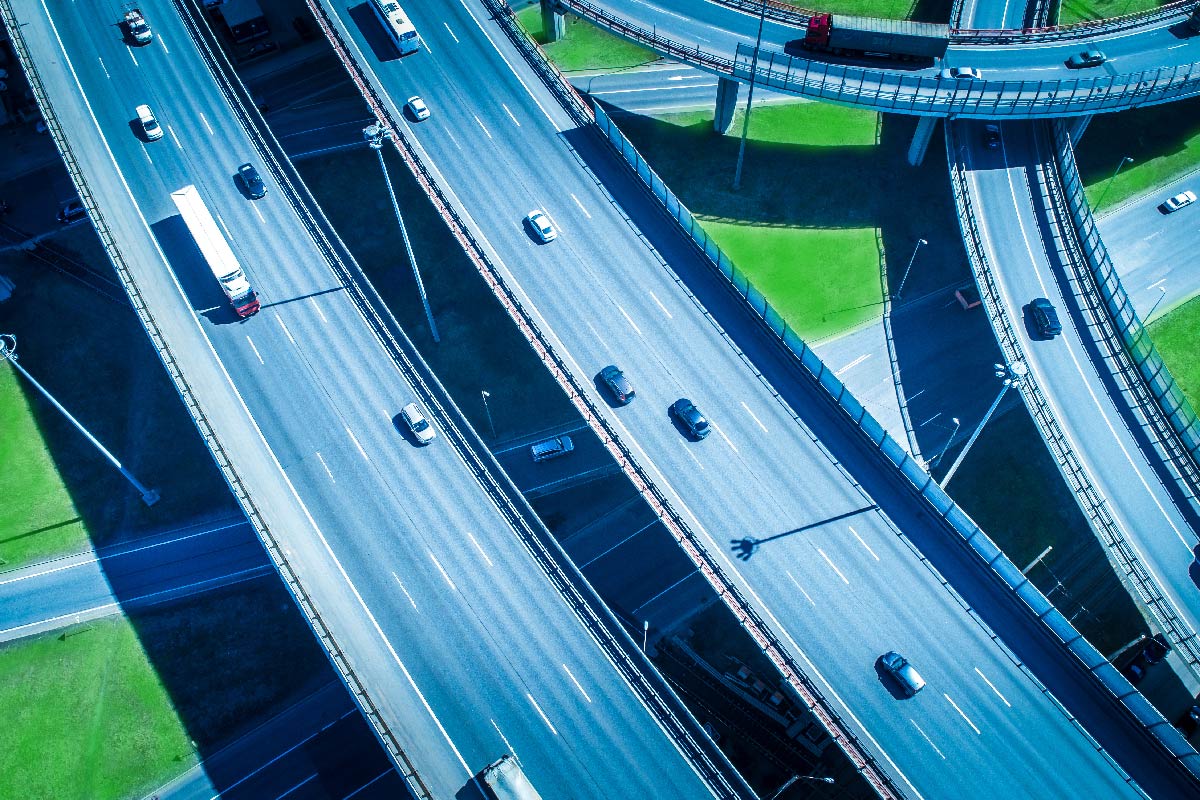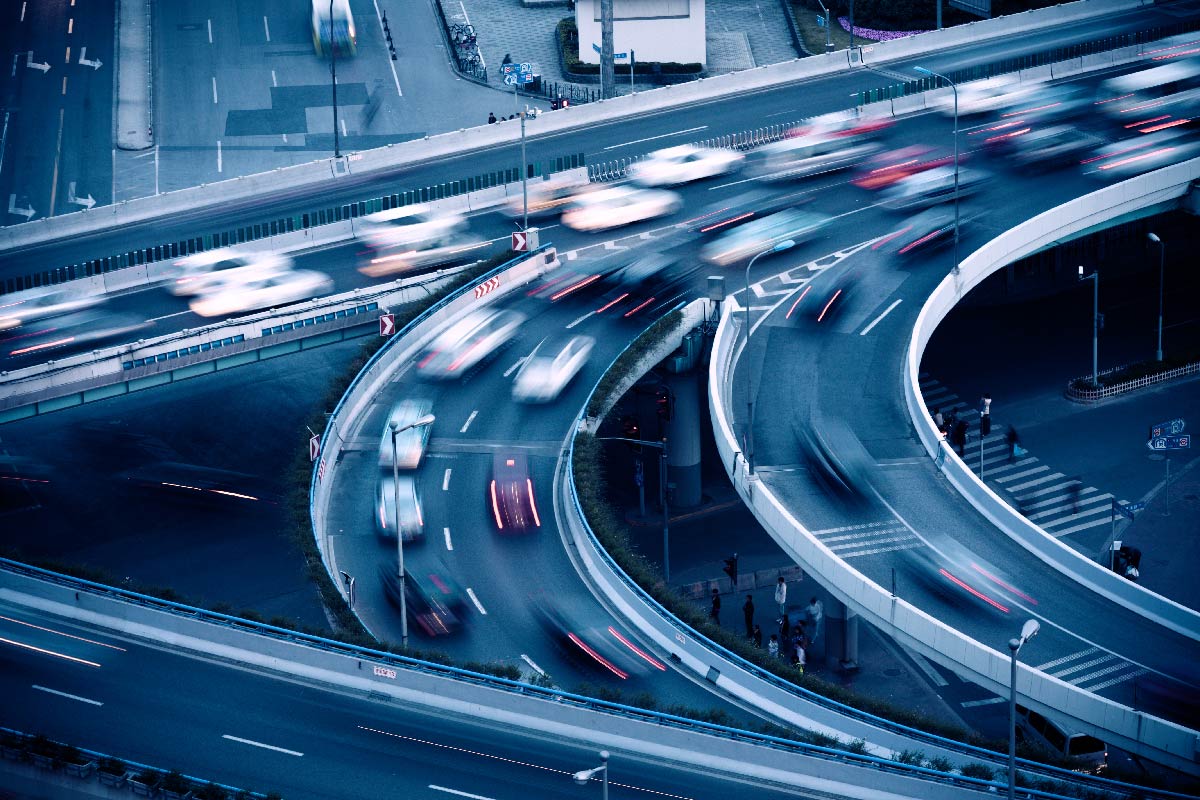 01
The Heart of Transportation Connectivity, a Hub that Links Everything Seamlessly
It is so called the prominent strength of the Townhome project in the Don Mueang - Rangsit - Lam Luk Ka area, serving as a central hub for transportation in Bangkok. Whether it s the proximity to Don Mueang Airport, the gateway to both domestic and international destinations, or the connectivity with various road networks, including the Udon Ratthaya Expressway, tollways, Red and Green MRT lines, commuting to the city center for economic activities or to other regions such as the North, Northeast, or East is convenient.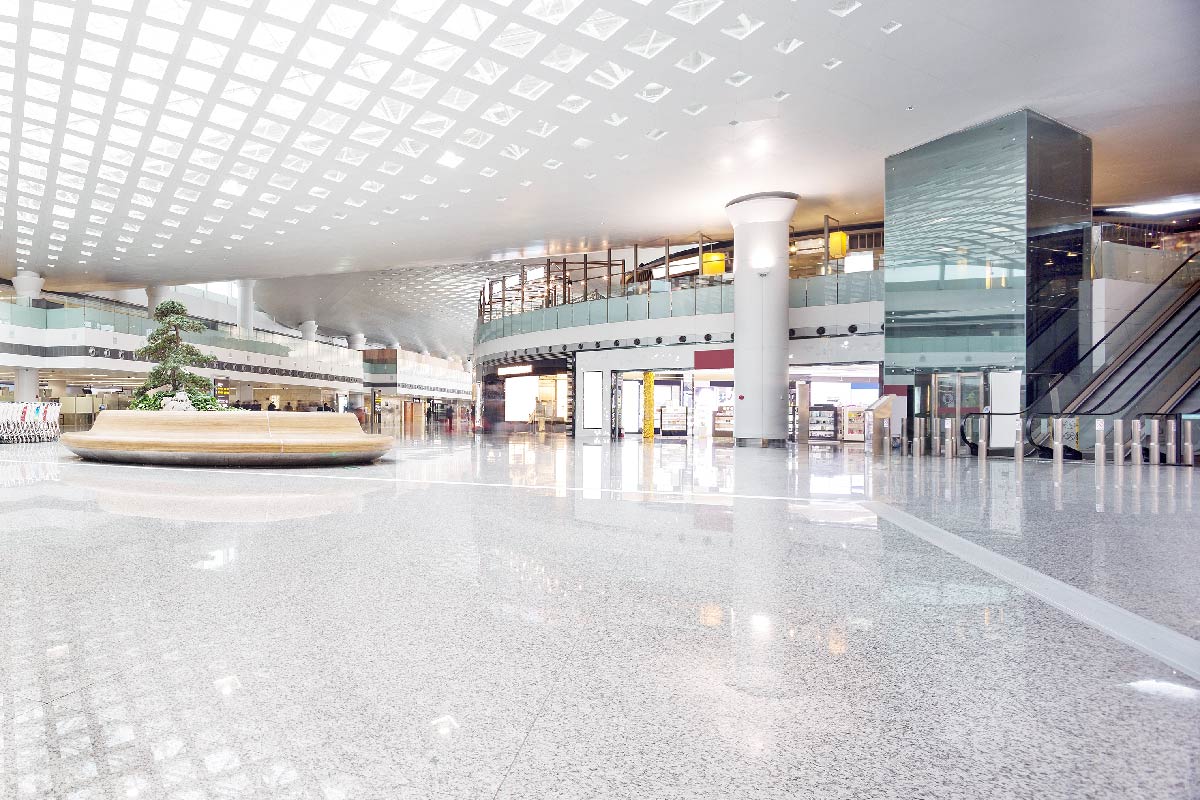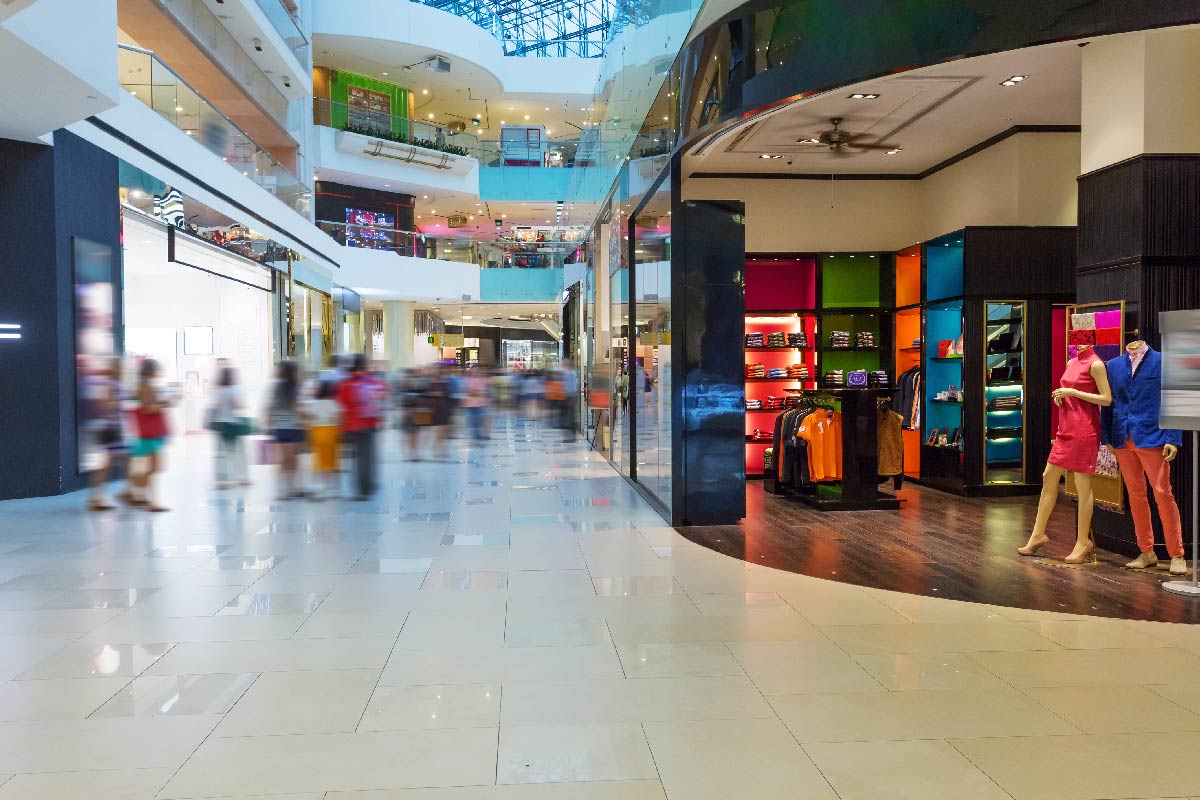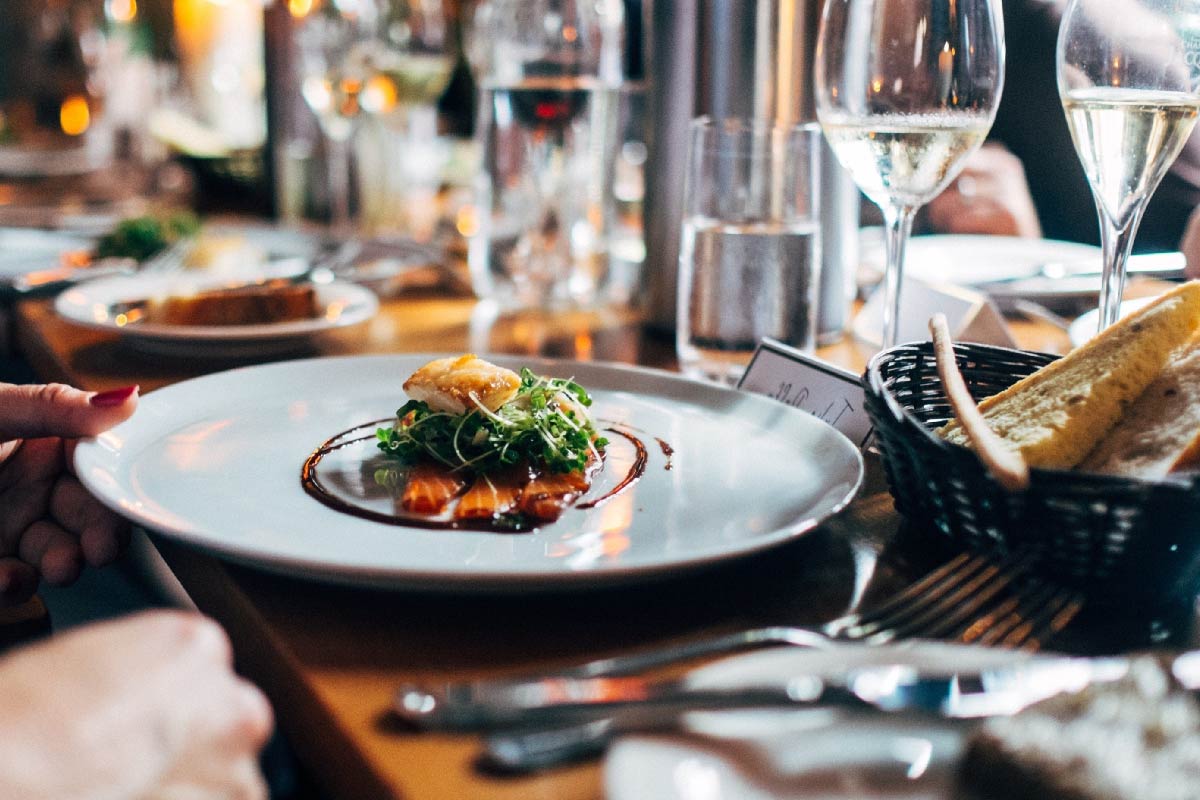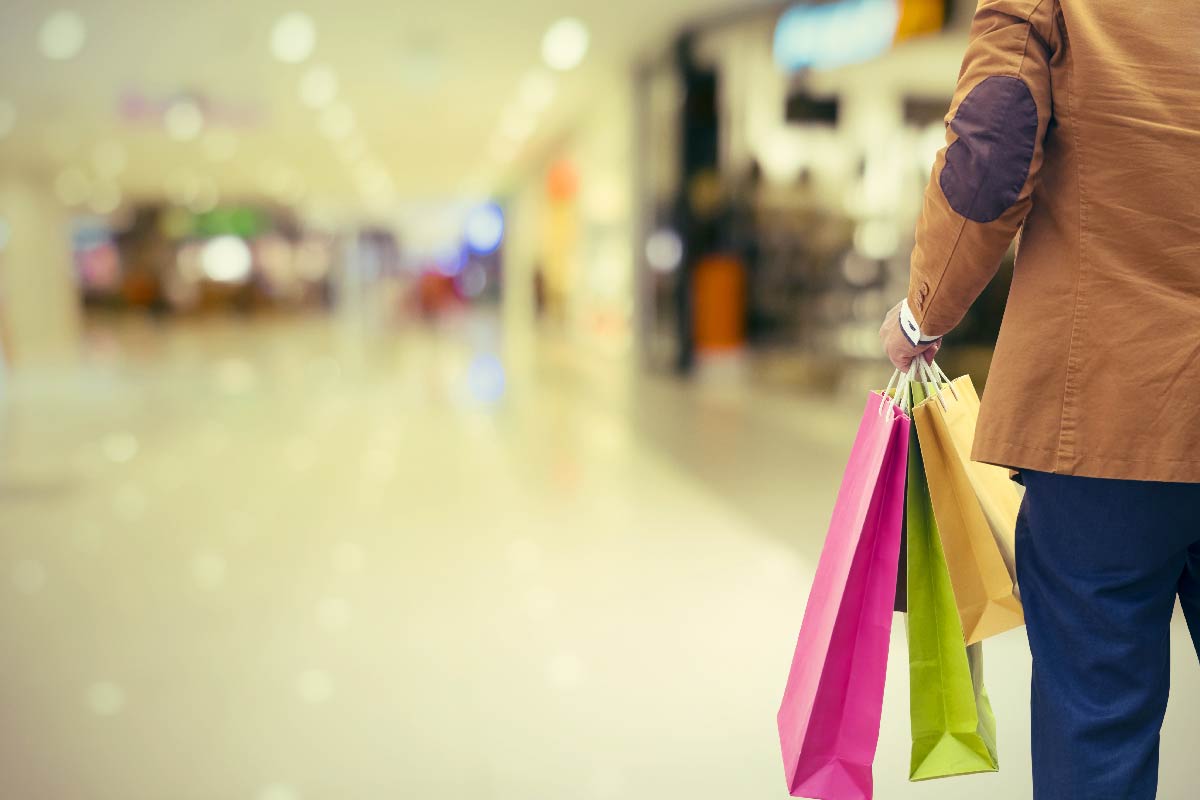 02
Shop, Dine, and Chill Every Weekend - Fill Life with Vibrant Colors
The location of the townhome in Don Mueang - Rangsit - Lam Luk Ka can be described as adding vibrancy to weekends, comparable to famous landmarks in the heart of Bangkok. This is because it is surrounded by shopping centers like Future Park, Zpell, Robinson Srisamarn, as well as Central M and IKEA, which is set to open in the future. Whether you re into shopping at the beginning of the month, enjoying fine dining at famous restaurants, or just strolling and relaxing on weekends, it caters to every lifestyle.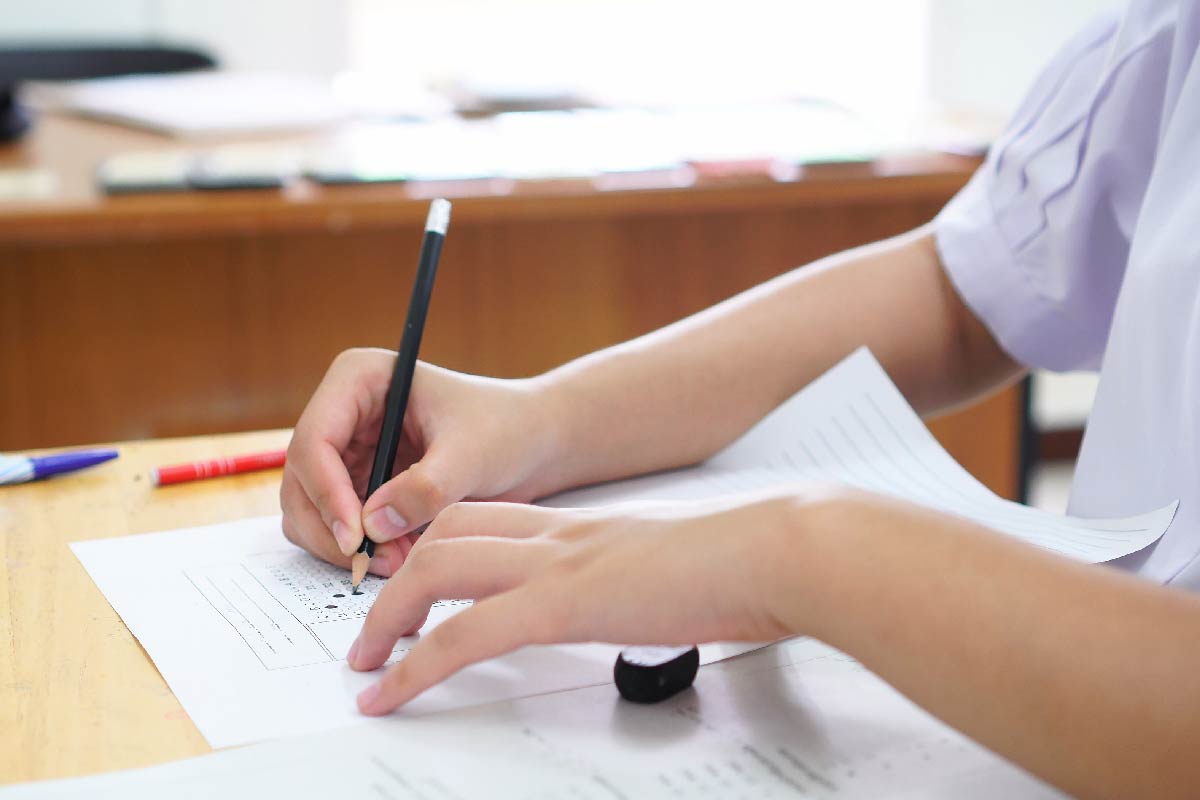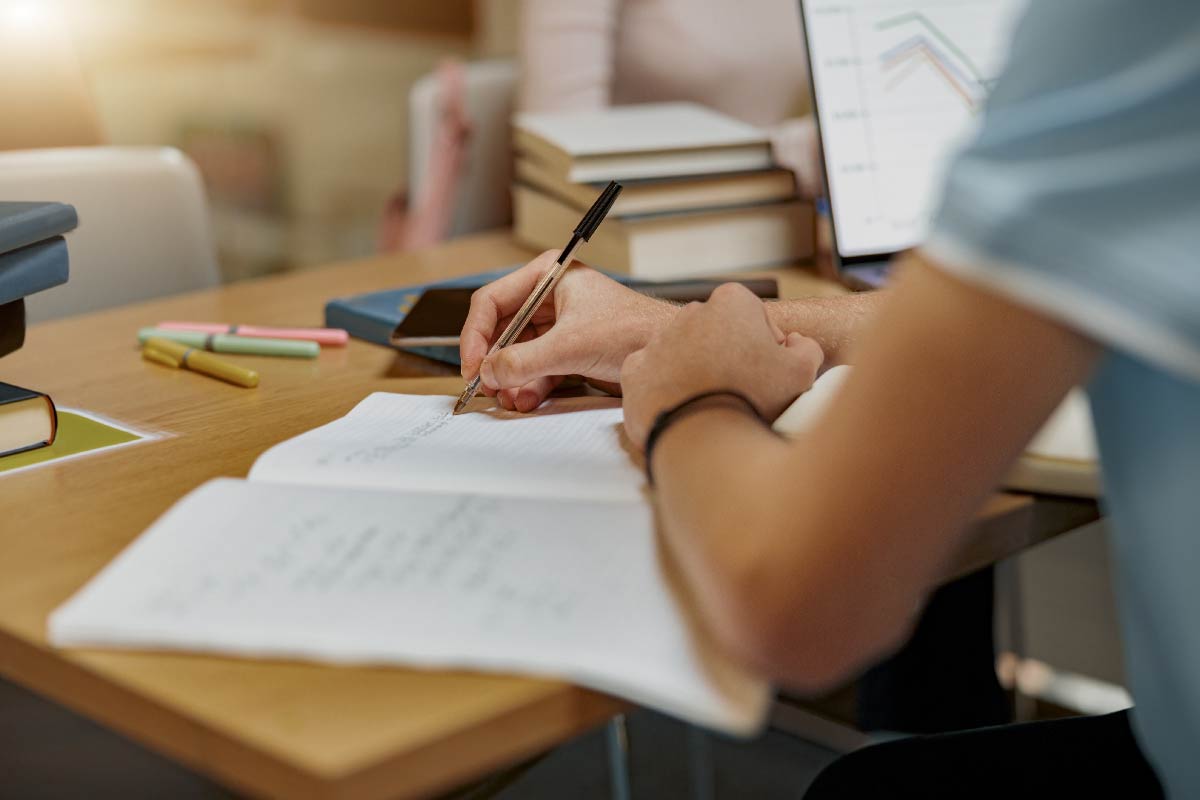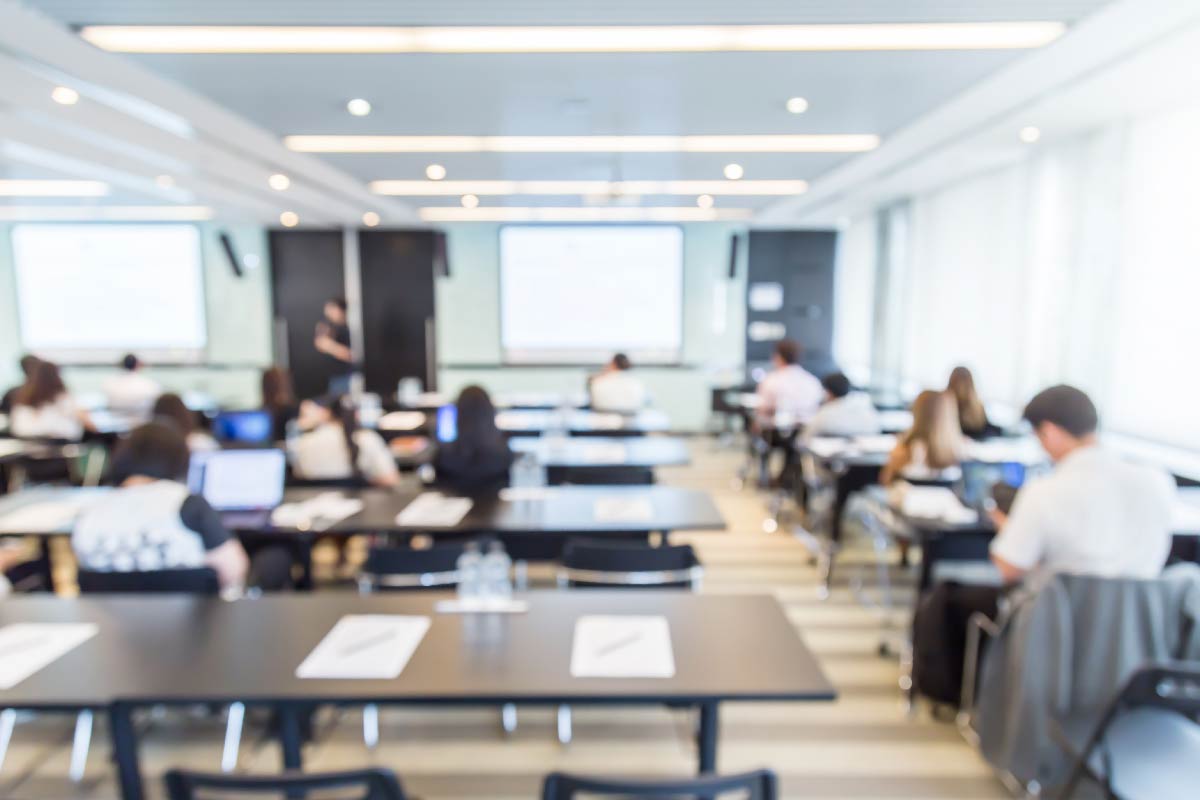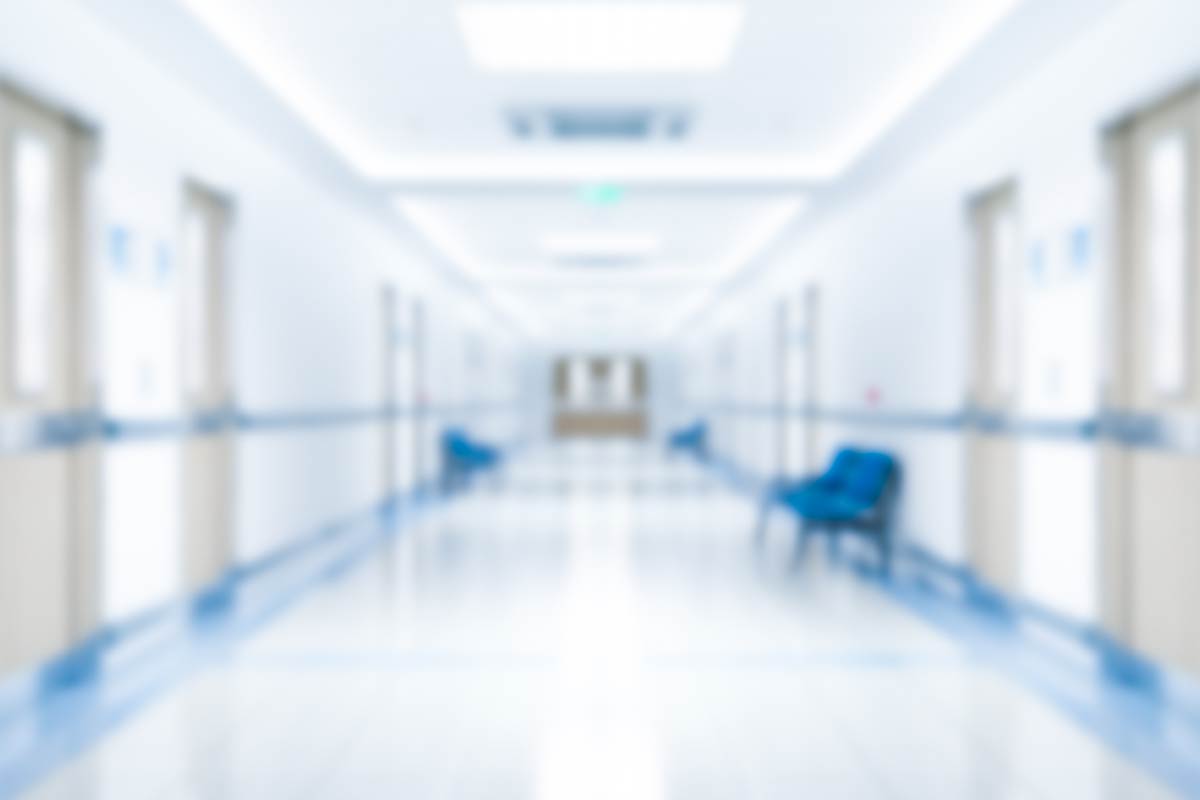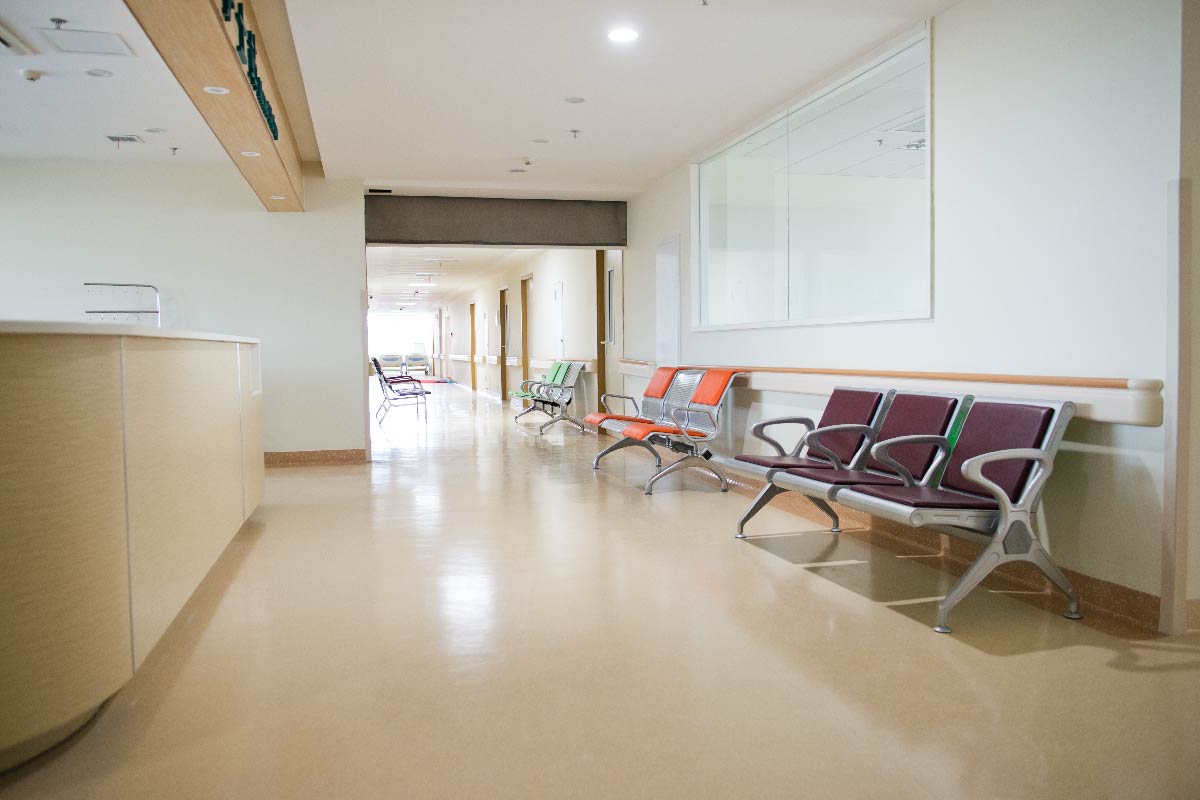 03
Thriving Continuously with Comprehensive Amenities on All Fronts
The townhome in the popular location of Don Mueang - Rangsit - Lam Luk Ka is another intriguing option, no less appealing than any other zone in Bangkok. The area is surrounded by prominent educational institutions such as Suankularb Rangsit School, Horwang School, Thammasat University, Rangsit University, and Bangkok University. Additionally, leading hospitals like Paolo Rangsit Hospital, PatRangsit Hospital, and Thammasat University Hospital are also nearby, making life even more convenient.
All Project in Townhome - Don Mueang - Rangsit - Lam Luk Ka Townhome Zone
Select project you are interested*