Location Highlight Townhome
Bang Bua Thong – Chaiyaphruek Townhome
It is connected to multiple major roads, making it easy to reach any points in Bangkok, with complete amenities.
The townhome in the Bang Bua Thong - Chaiyaphruek area from AP, a new and ready to move in project, provides an easy access to the CBD with multiple major roads. It features leading shopping malls and interesting tourist destinations for families to explore. With a reasonable budget, it offers a tranquil environment suitable for every family s residence.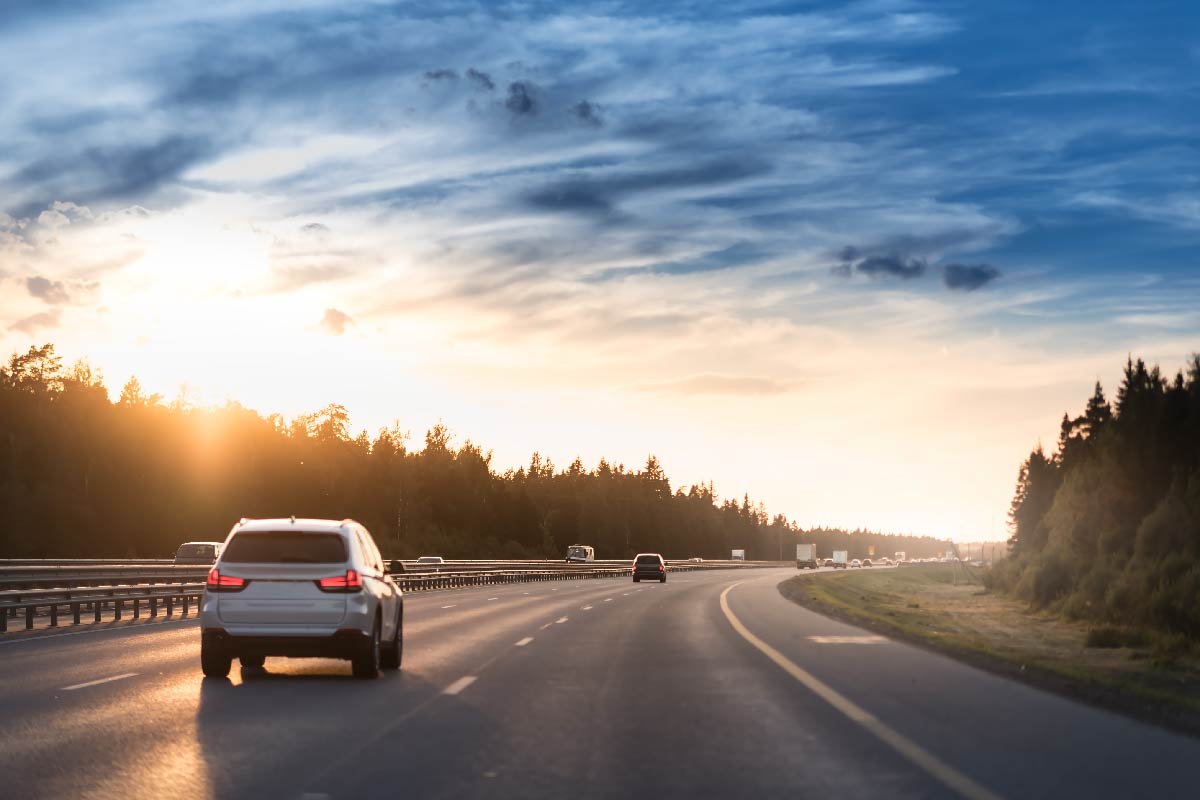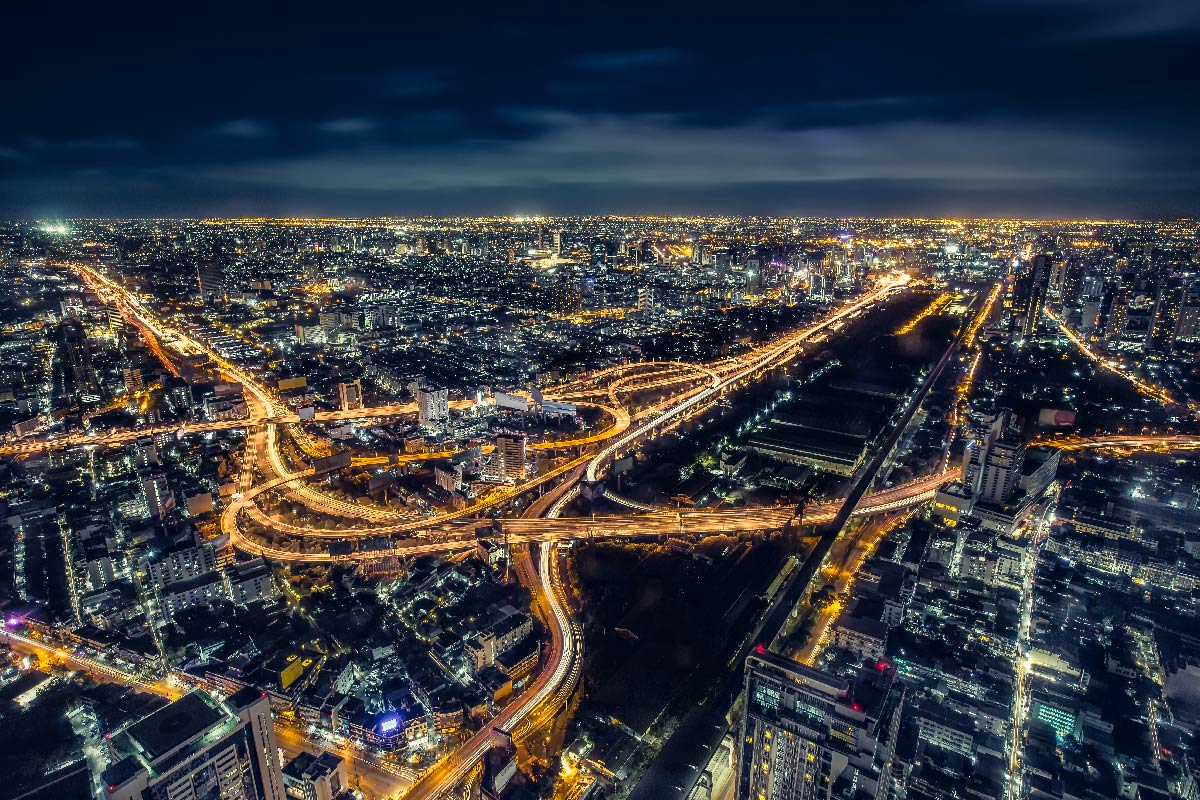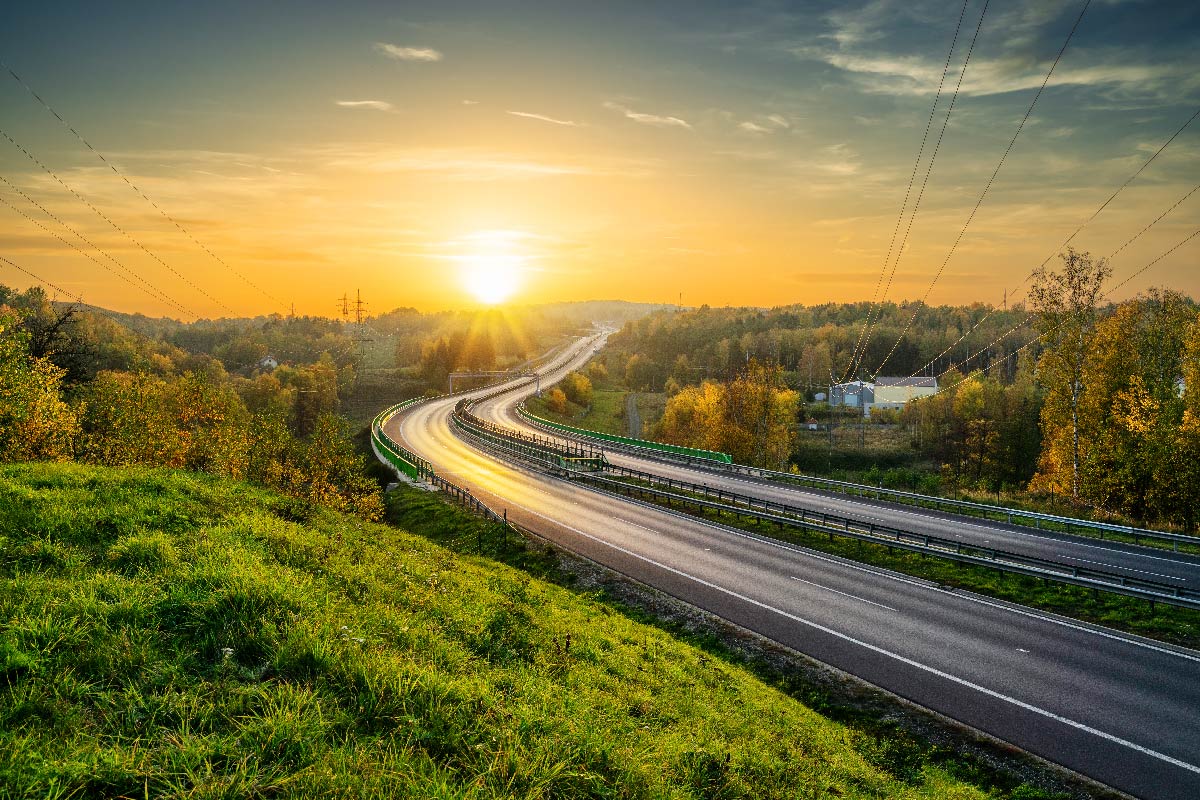 01
Multiple Main Roads and Connectivity both Within and Outside Bangkok
The Bang Bua Thong - Chaiyapruek area has experienced rapid growth in terms of transportation infrastructure. It is intersected by several major roads, including the Outer Ring Road-Kanchanaphisek Road, Charansanitwong Road, Highway 345 - Bang Bua Thong, Highway 346 - Rangsit, and Chaiyapruek-Nonthaburi Road, extending to Phet Kasem Road. This connectivity facilitates easy access from the Bang Bua Thong - Chaiyapruek Townhome to the heart of Bangkok, while travelling to other provinces is no less convenient.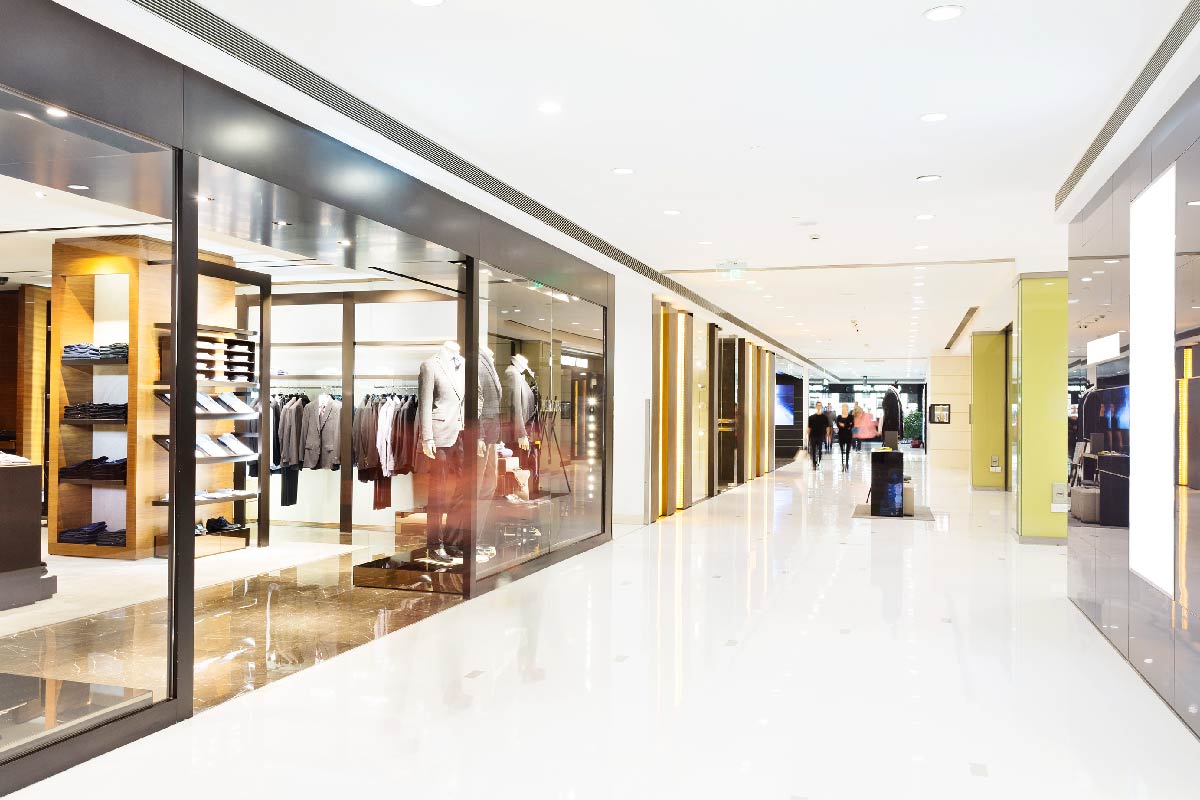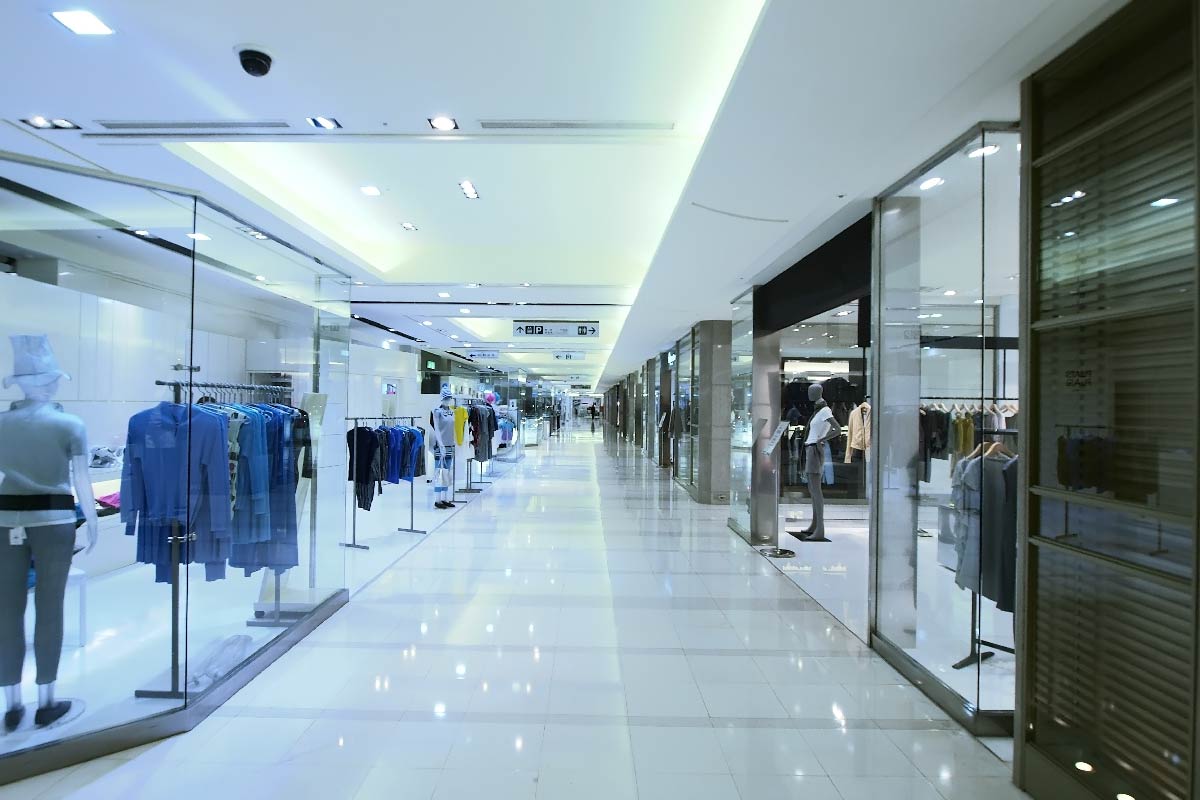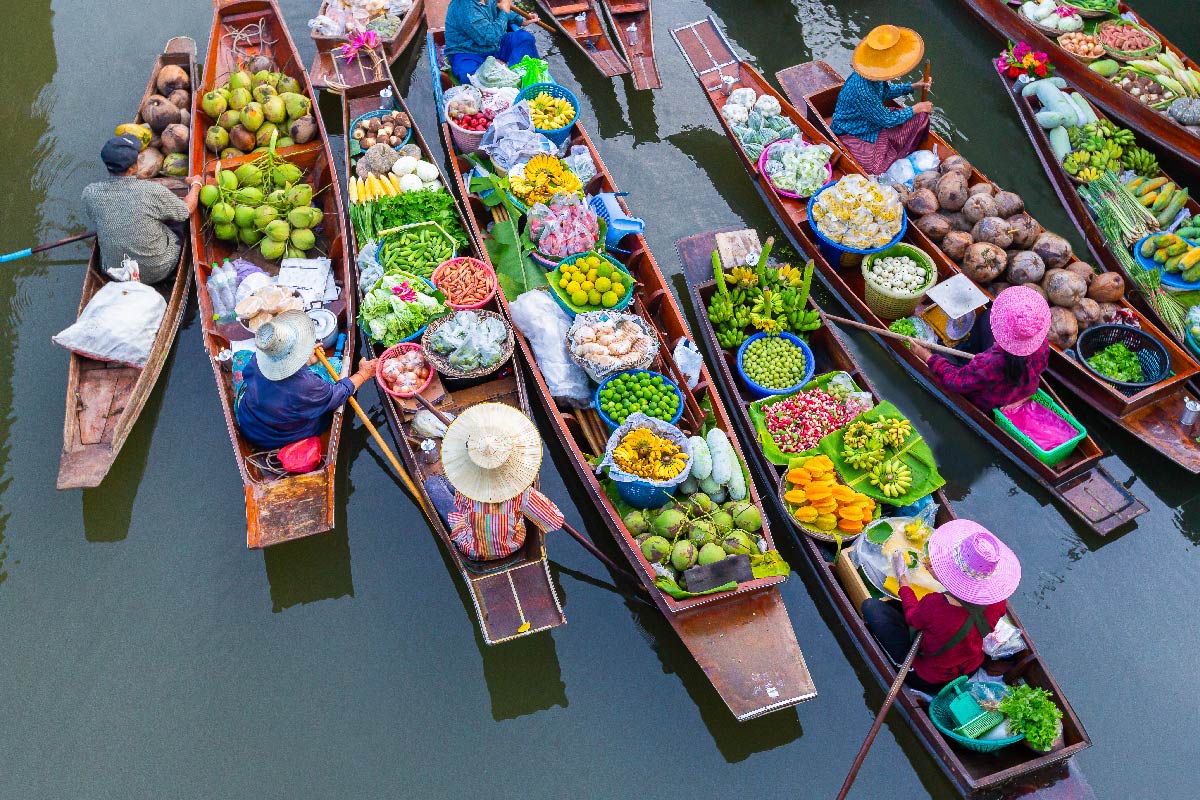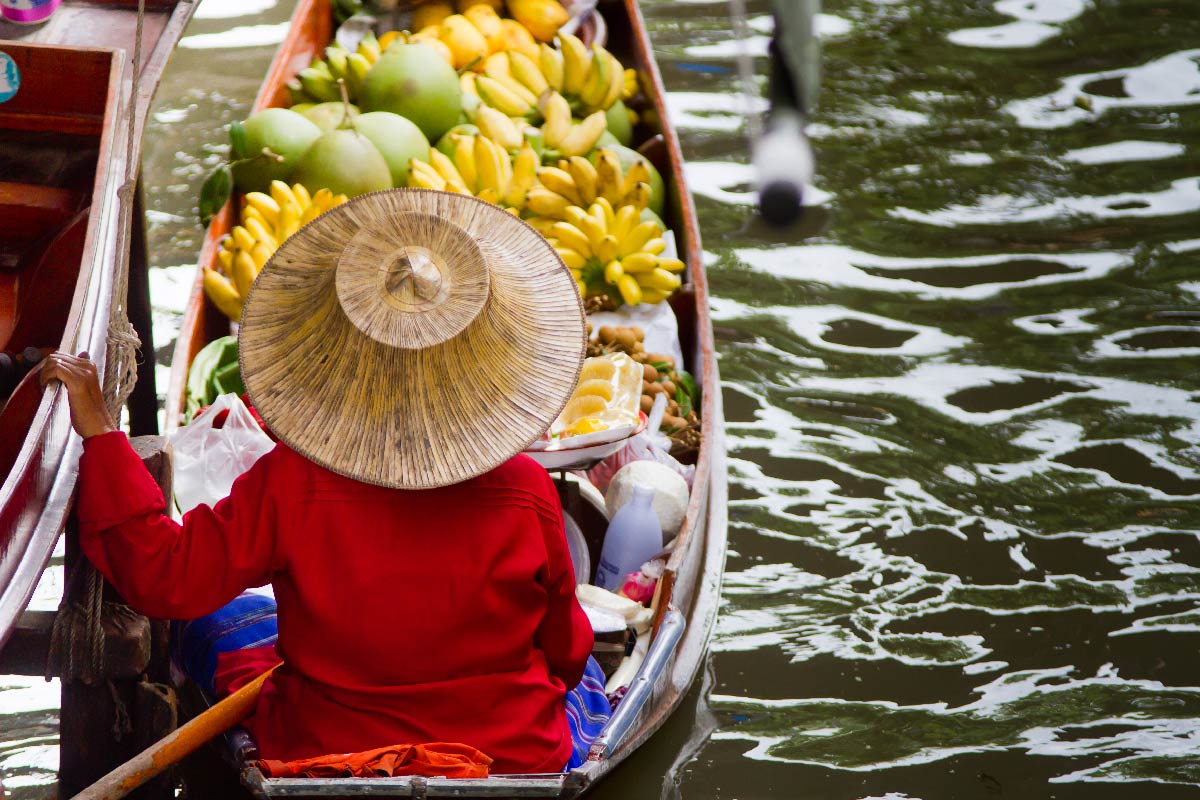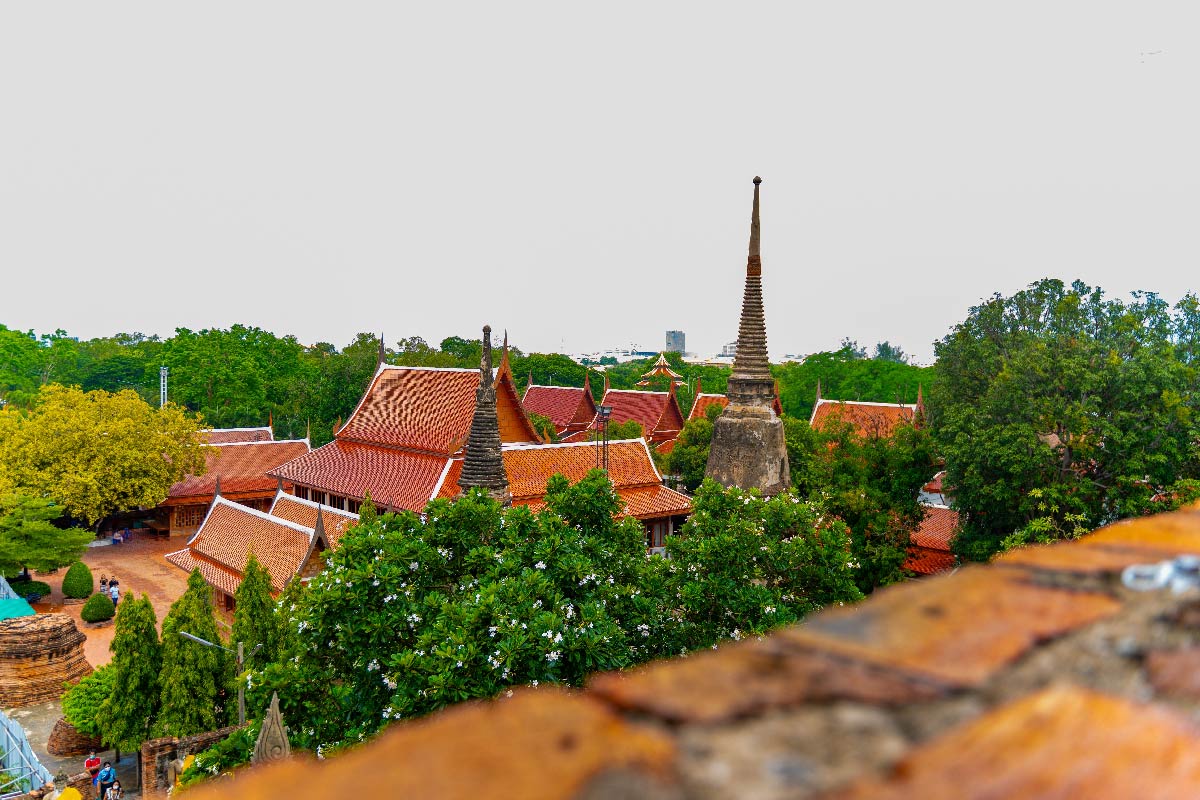 02
Versatile Malls, Tourist Spots, and Check-In Points in Every Style
The townhome in Bang Bua Thong – Chaiyapruek area is surrounded by comprehensive amenities, including major shopping centers such as Central Westgate, IKEA Bang Yai, Big C, Robinson Lifestyle Ratchaphruek, and the Crystal Chaiyapruek. There are also various tourist attractions and chic check-in points to explore, such as Ko Kret and Wat Takhian Floating Market, or participate in merit-making activities at Wat Guu (Wat Phra Nang Ruea Lom) or Wat Leng Noei Yi 2.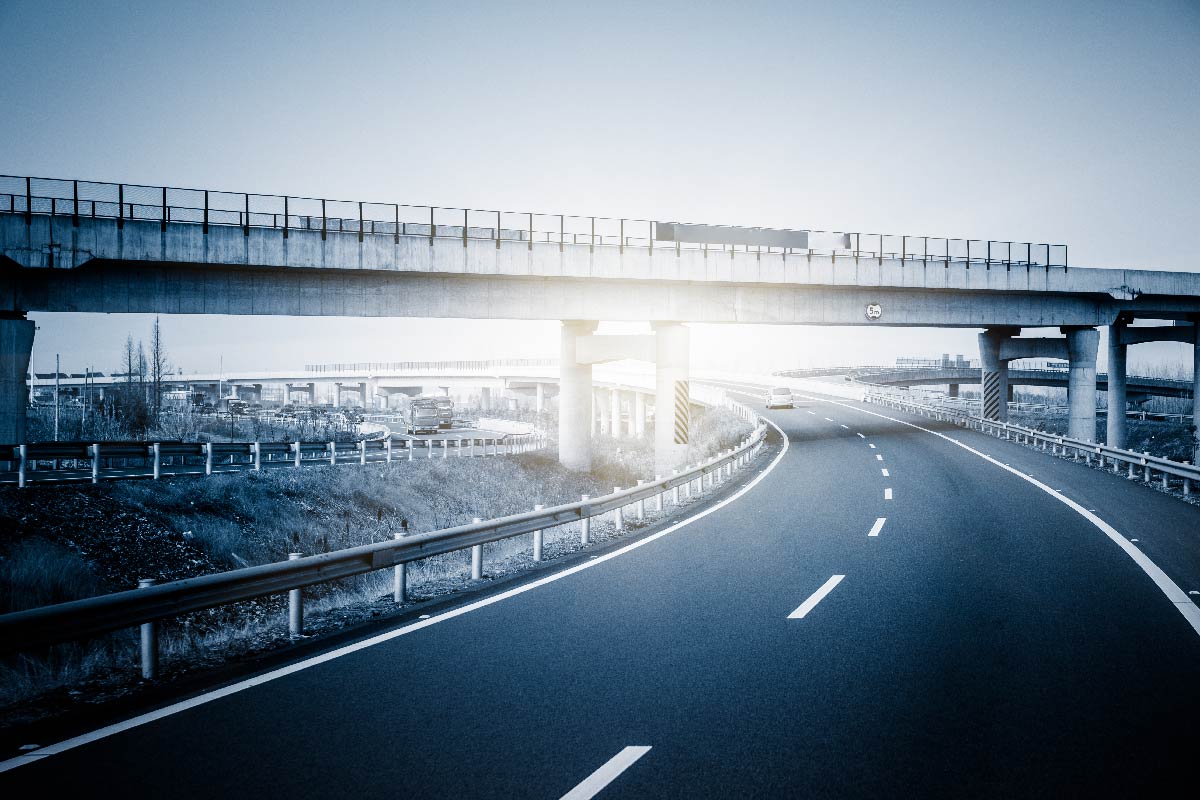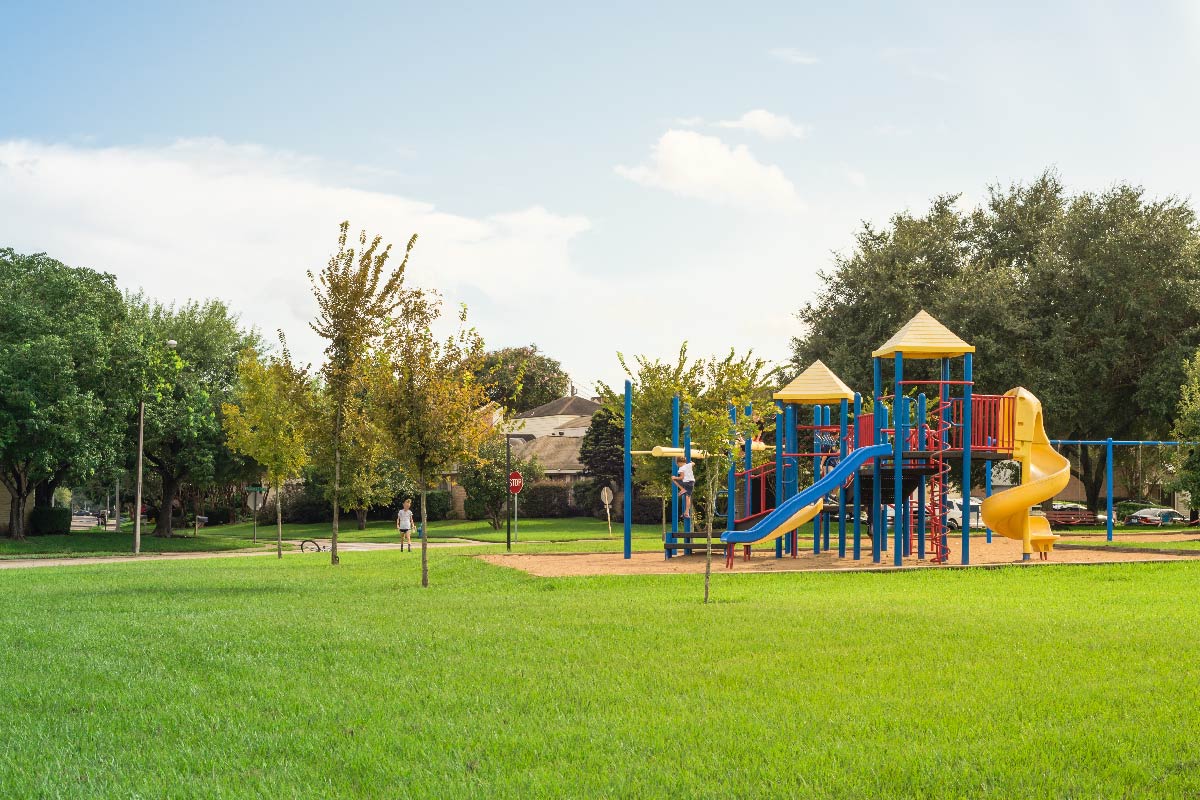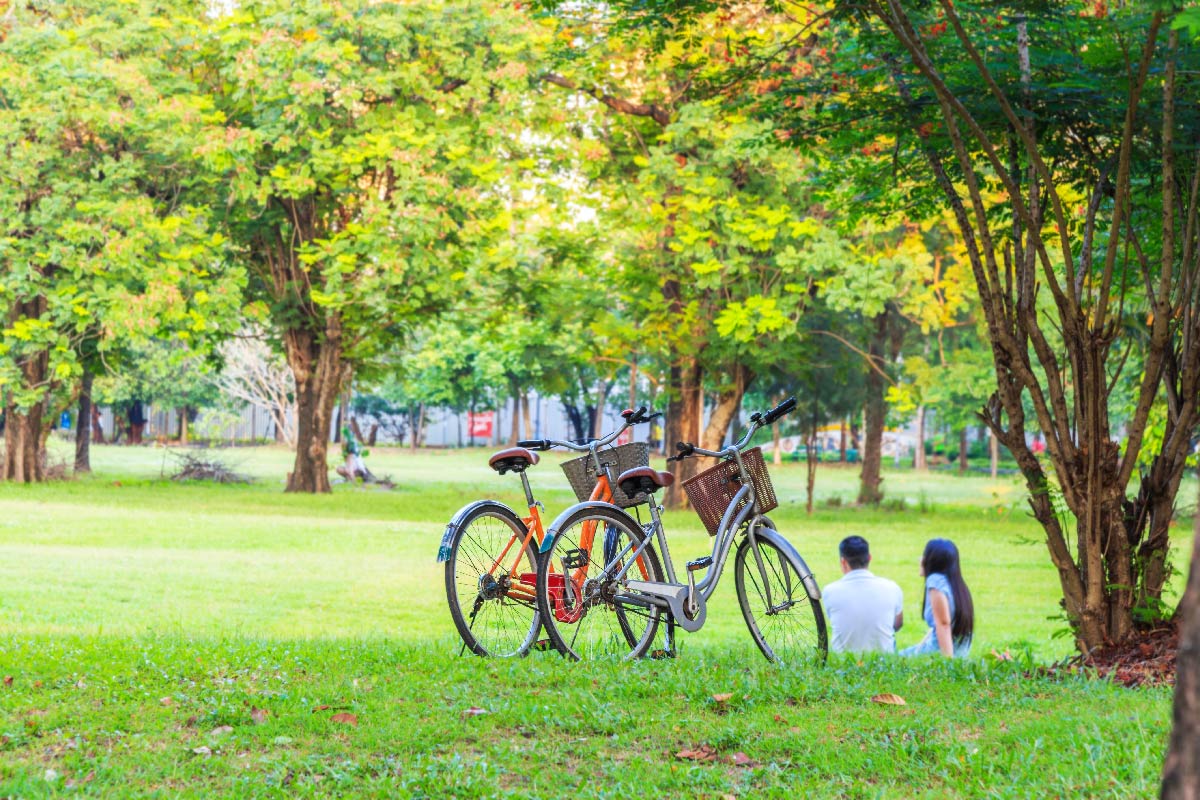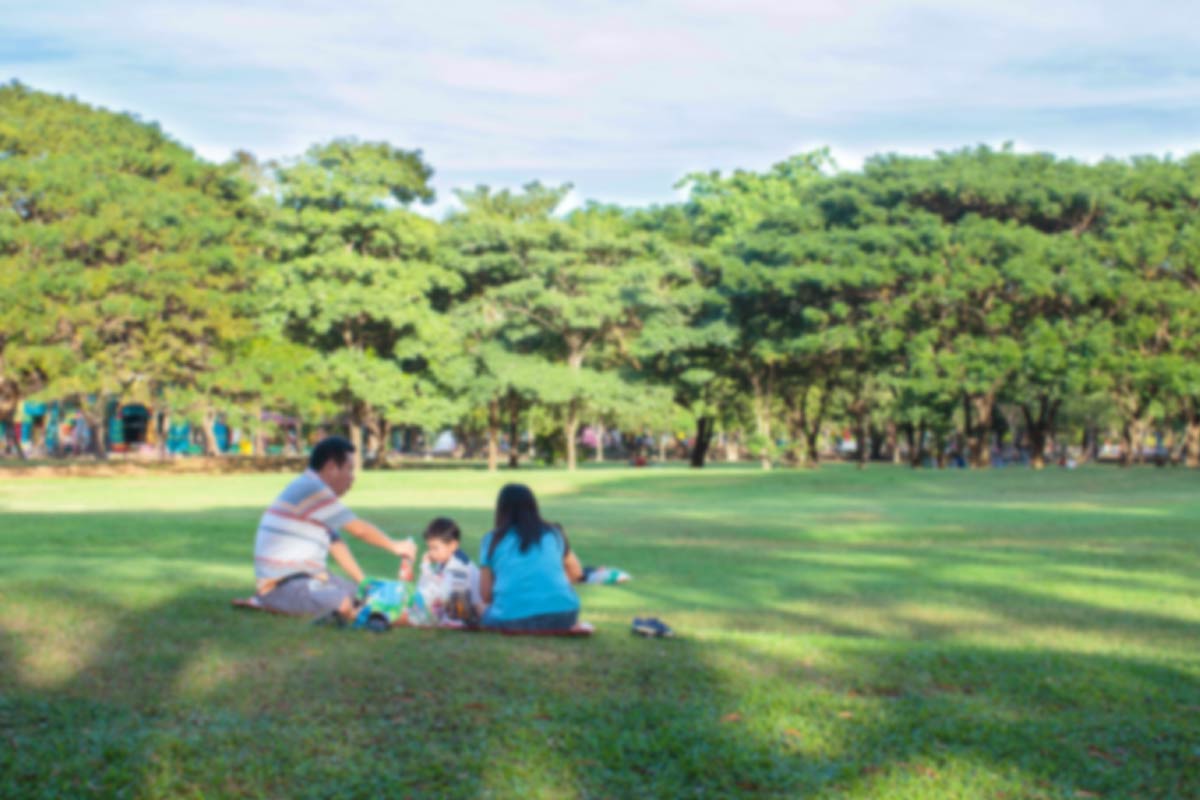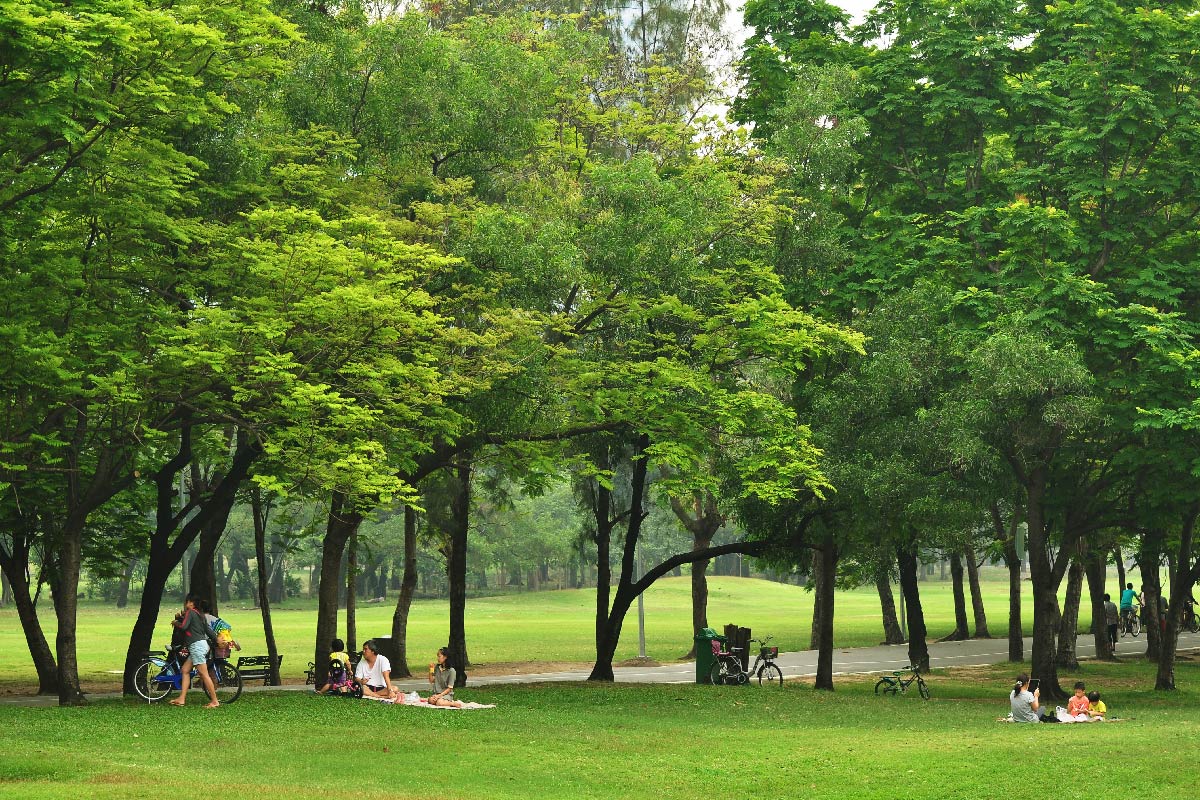 03
Affordable Prices with Private Spaces
Located away from the heart of Bangkok, the townhome in Bang Bua Thong-Chaiyapruek area offers affordable residential prices, making it easy for families to own a private living space in a tranquil environment perfect for relaxation. The convenience of major roads and proximity to the Purple Line MRT station ensures easy access.
All Project in Townhome - Bang Bua Thong – Chaiyaphruek Townhome Zone
Select project you are interested*