Location Highlight Condominium
Pinklao - Arun Amarin Condominiums
An area that serves as a leading medical hub at a national level, easily accessible to the city, surrounded by numerous amenities, catering to various lifestyles.
Condos in the Pinklao-Arun Amarin area by AP, located on the Thonburi side, cater to medical professionals who seek to save travel time. Easily accessible to the city via the Blue Line MRT, connecting to various roads heading south, north, or east. Whether purchased for personal residence or investment for rental purposes, this area is surrounded by high-quality tenants, including medical professionals, students, and scholars.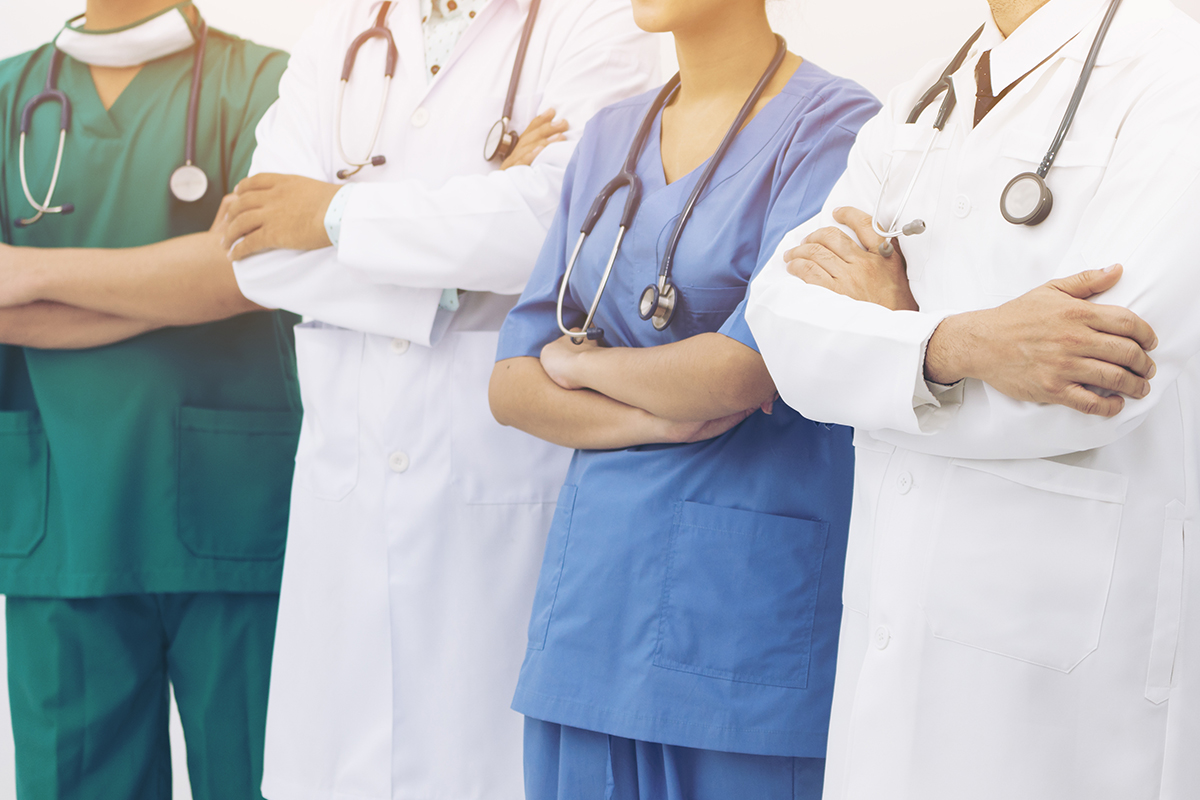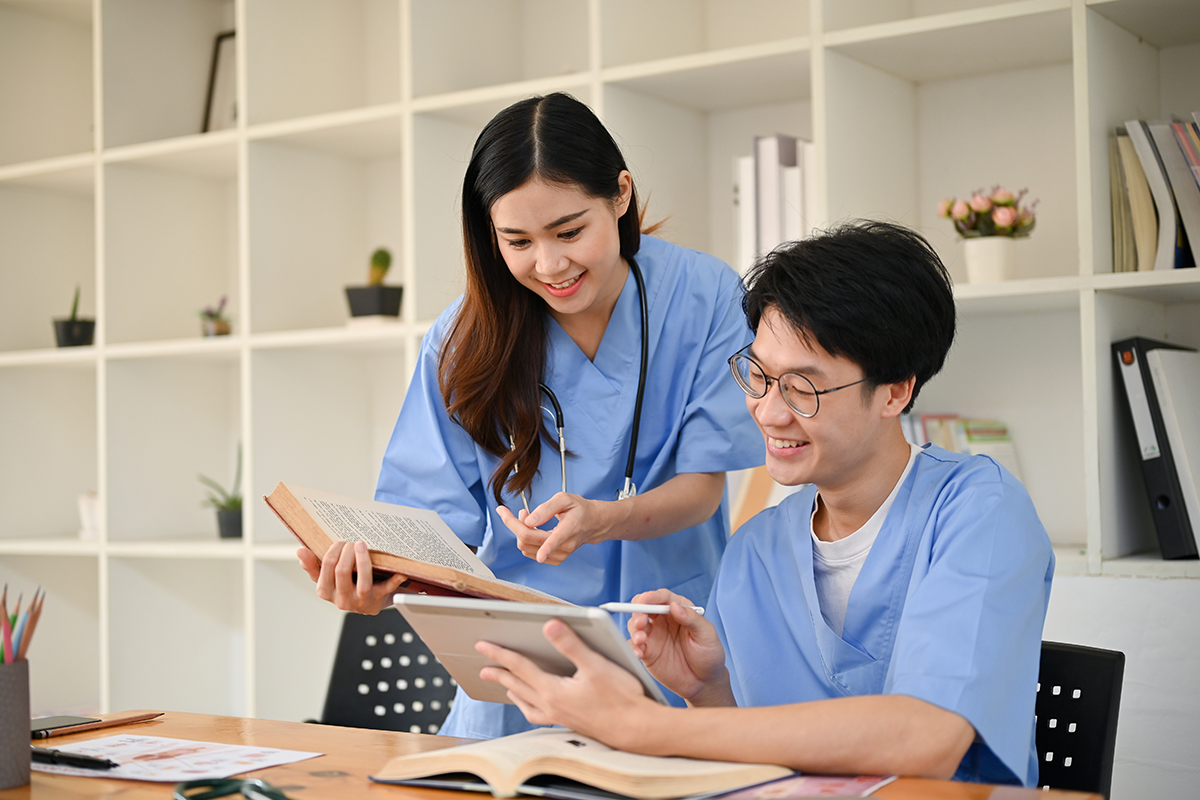 01
Medical and Educational Hub
Condos in the Pinklao-Arun Amarin area are situated in the Medical Hub, a centralized location for healthcare facilities including Siriraj Hospital, Siriraj Piyamaharajkarun Hospital, and medical faculties such as the Faculty of Medicine, Siriraj Hospital, Thonburi Hospital, Chao Phraya Hospital, and Vichaivej Hospital. This location caters to medical professionals who seek to save travel time. It is also close to leading educational institutions in the country, such as Thammasat University, Tha Phrachan, and Silpakorn University.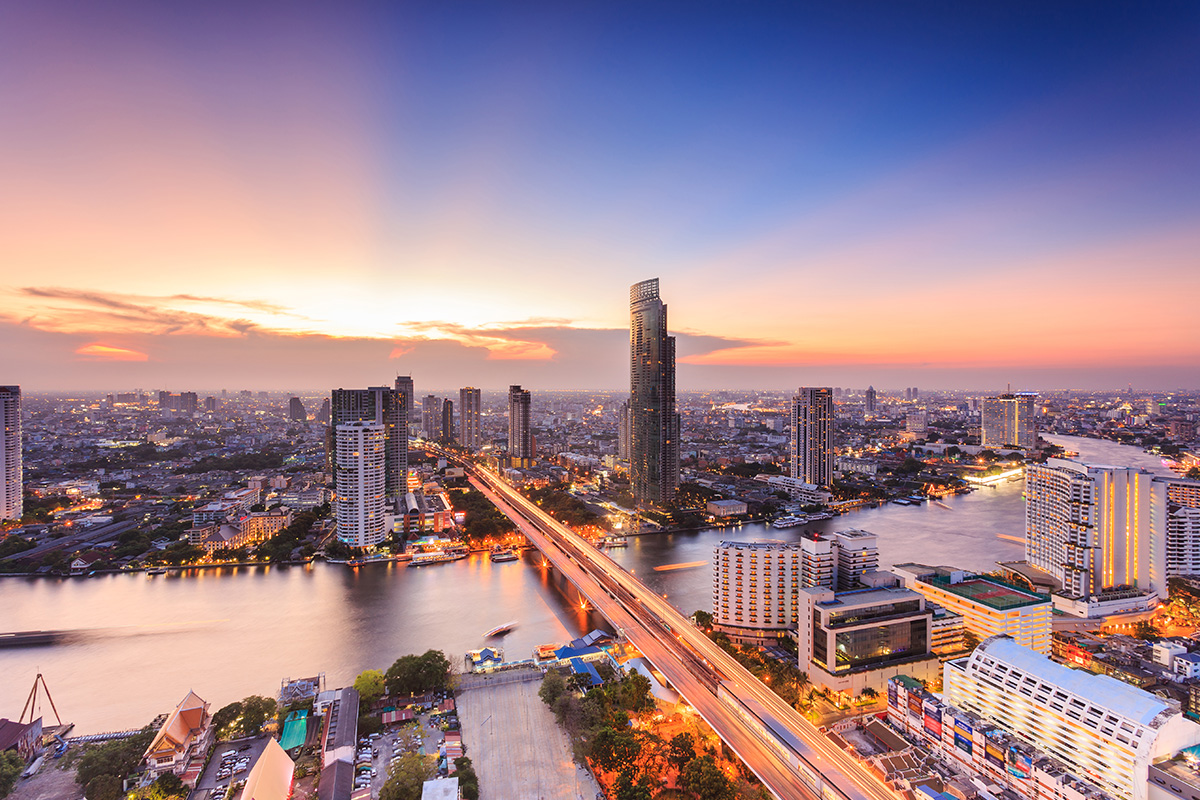 02
"Seamless CBD Connectivity via the Skytrain and Private Transport "
It is fast to travel from the condos in Pinklao-Arun Amarin area to the city center swiftly via MRT Blue Line, Bang Khun Non Station, connecting to major business hubs like Asok and Silom within minutes. Future expansions include the Siriraj Station, as well as extensions of the Red and Orange lines, enhancing public transportation options. Additionally, main roads provide easy access to both Thonburi and Phra Nakhon sides, along with expressways linking to suburban provinces.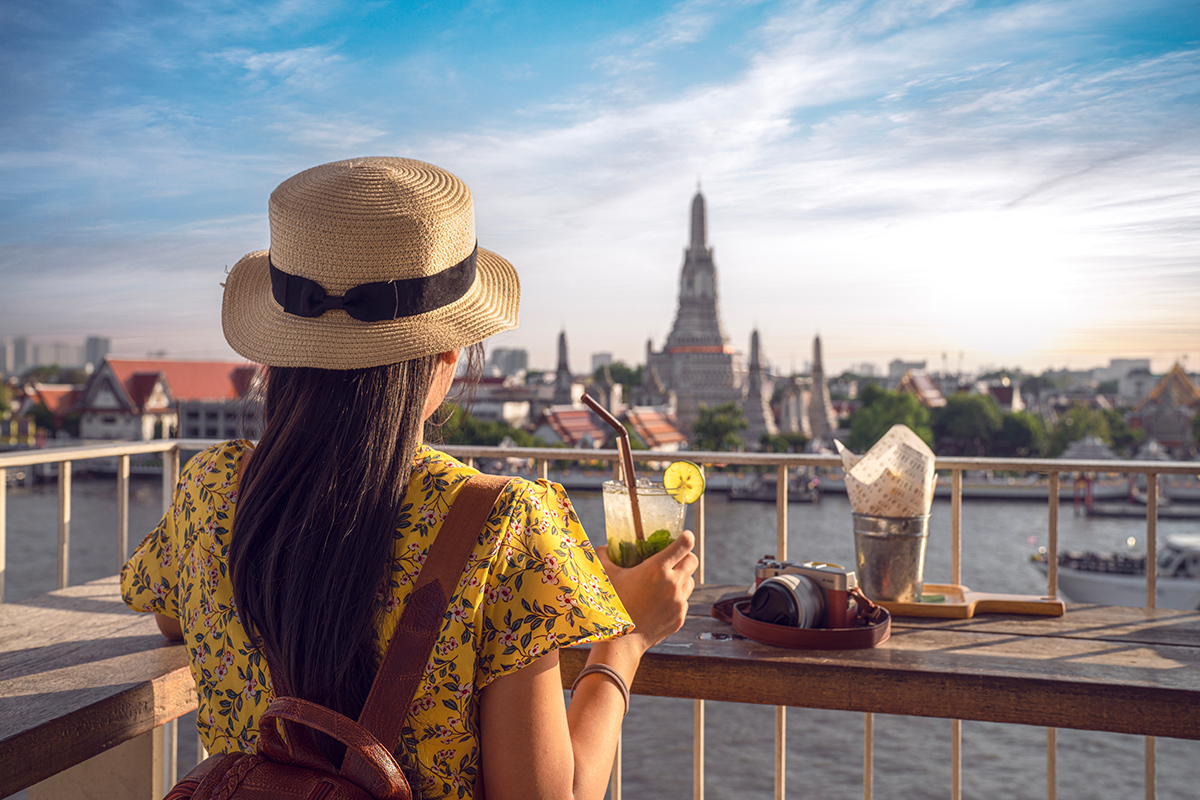 03
Strategically Located, Surrounded by Shopping Malls and Community Malls
The Thonburi side is a traditional community in Bangkok with original shops and restaurants, such as Wang Lang Market and Phran Nok Market. In addition to condominiums in the Pinklao-Arun Amarin area, it is also close to shopping malls that cater to various lifestyles, including Central Pinklao, The Sense Pinklao, Major Cineplex Pinklao, Pinklao Pata, and the community mall along the Chao Phraya River Tha Maharat, offering students, scholars, and professionals an enjoyable shopping experience.
All Project in Condo - Pinklao - Arun Amarin Condominiums Zone
ลงทะเบียนเพื่อรับสิทธิพิเศษ
Select project you are interested*