Location Highlight Townhome
Tiwanon – Pakkret – Chaengwattana Townhome
The area harmoniously blends traditional lifestyles with the urban life lifestyle.
The townhome in Tiwanon-Pakkret-Chaengwattana area by AP, a new and ready-to-move-in project located near expressways, provides a quick access to the CBD. It is packed with conveniences for all lifestyles – dining, chilling, and shopping, including department stores and community malls, while preserving the charm of traditional living seamlessly.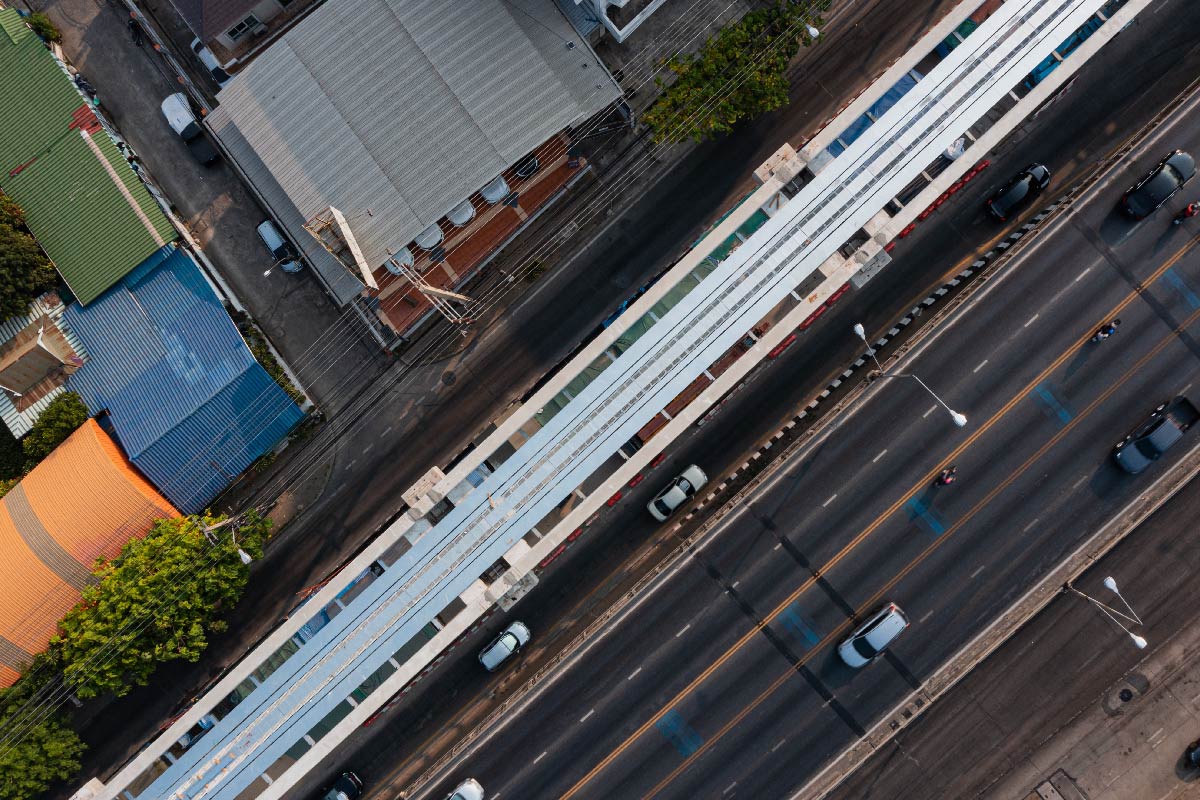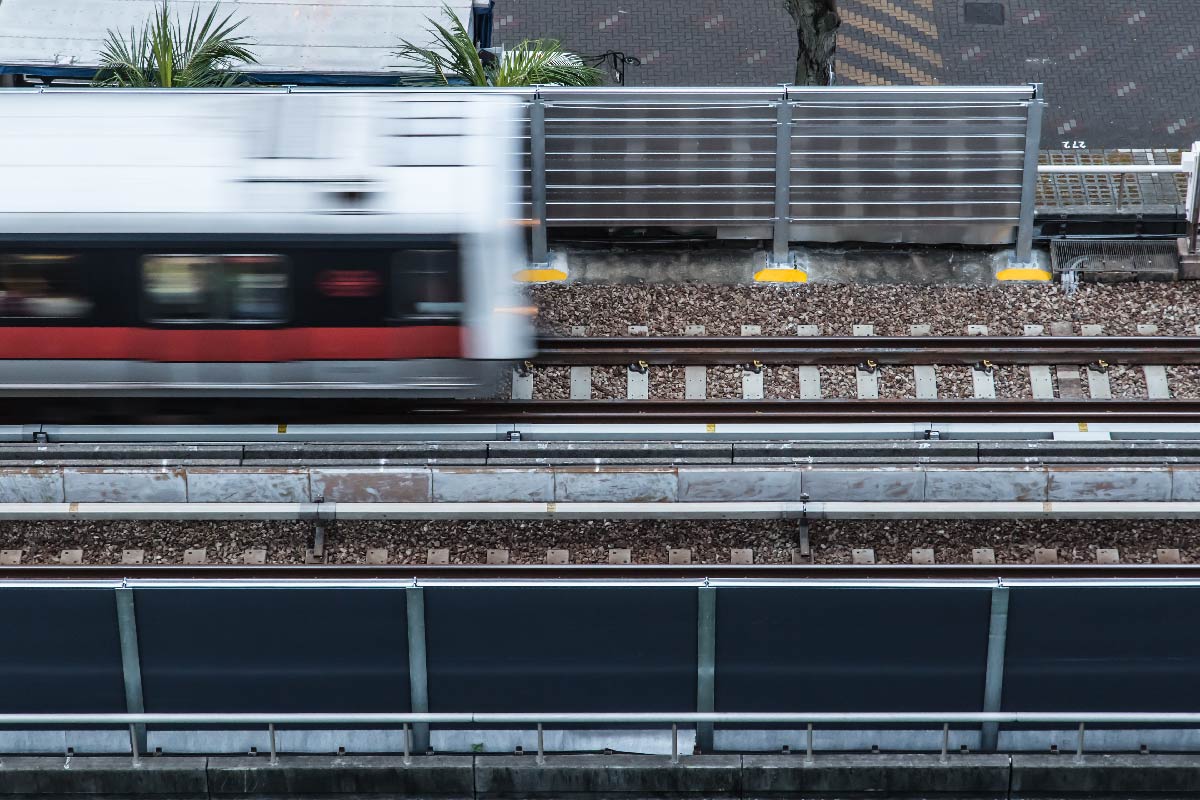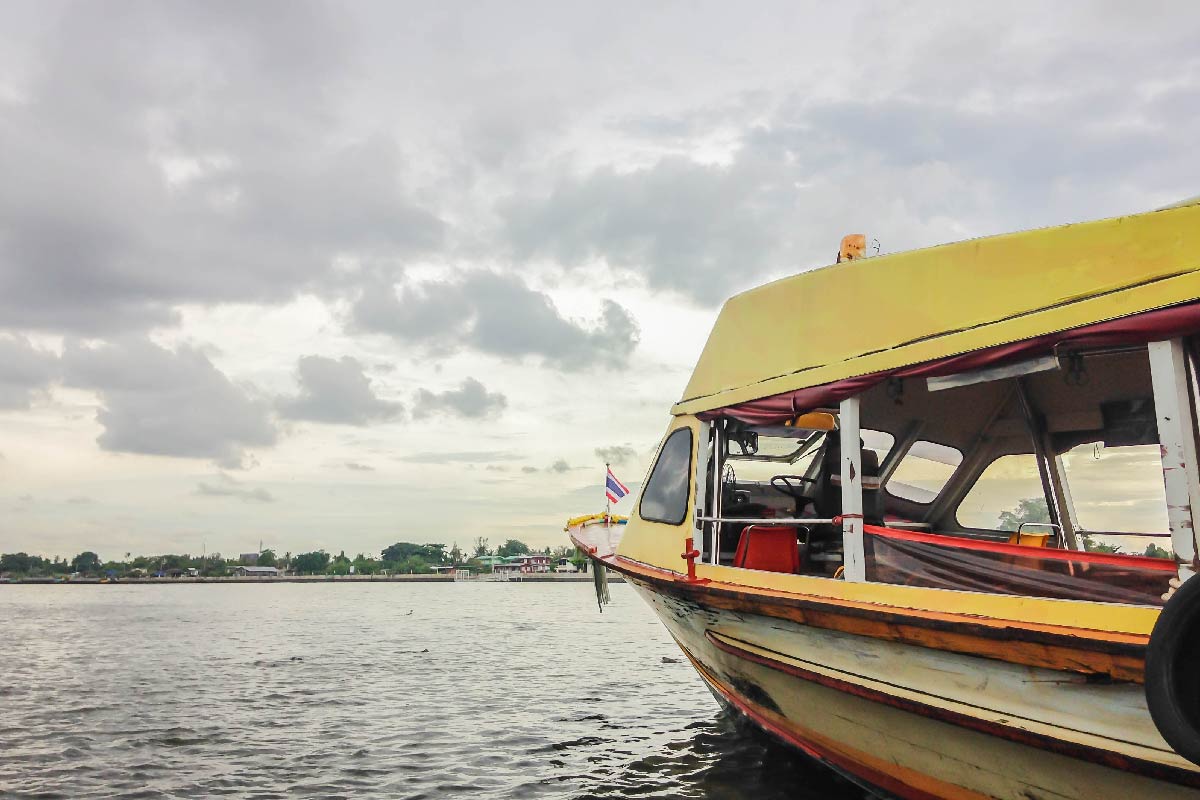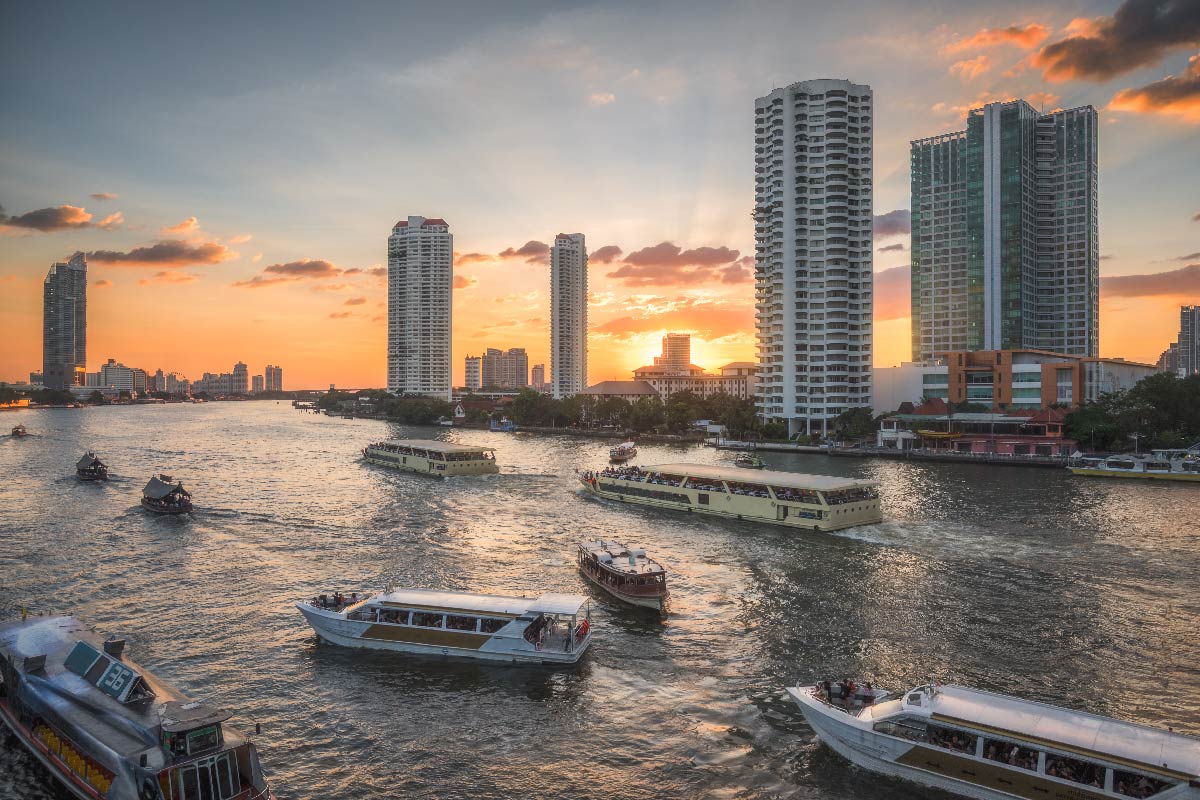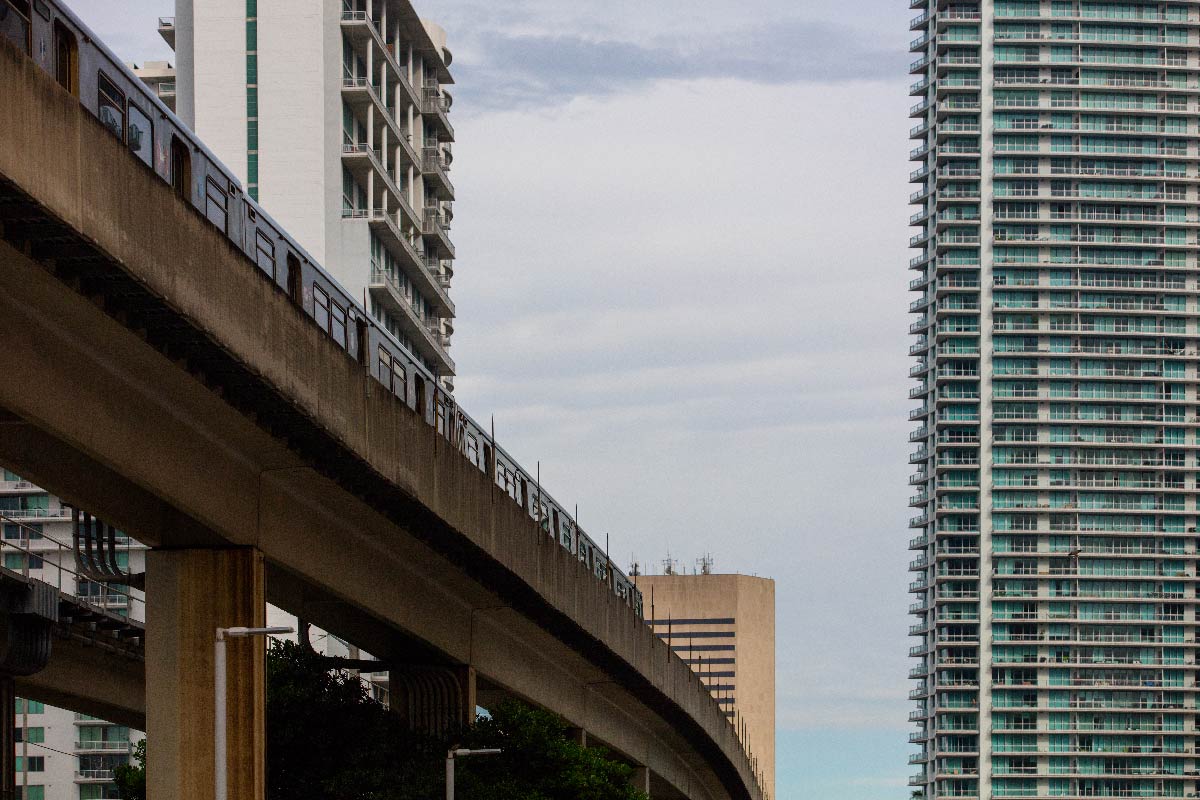 01
Car-Train-Boat Hub of Transportation in the Western Bangkok Side
It is convenient for transportation on all routes from the townhome project in the Tiwanon - Pak Kret - Chaengwattana Area and well-connected by cars, trains, and boats. Traveling to the CBD is easy, making it a transportation hub for Bangkok s western side. With the Purple and Pink Lines MRT passing through, commuting to the city or traveling to other provinces is convenient, thanks to the future expansion of the Udon Ratthaya Expressway that links the Sirat Expressway and the Bang Yai - Kanchanaburi Motorway.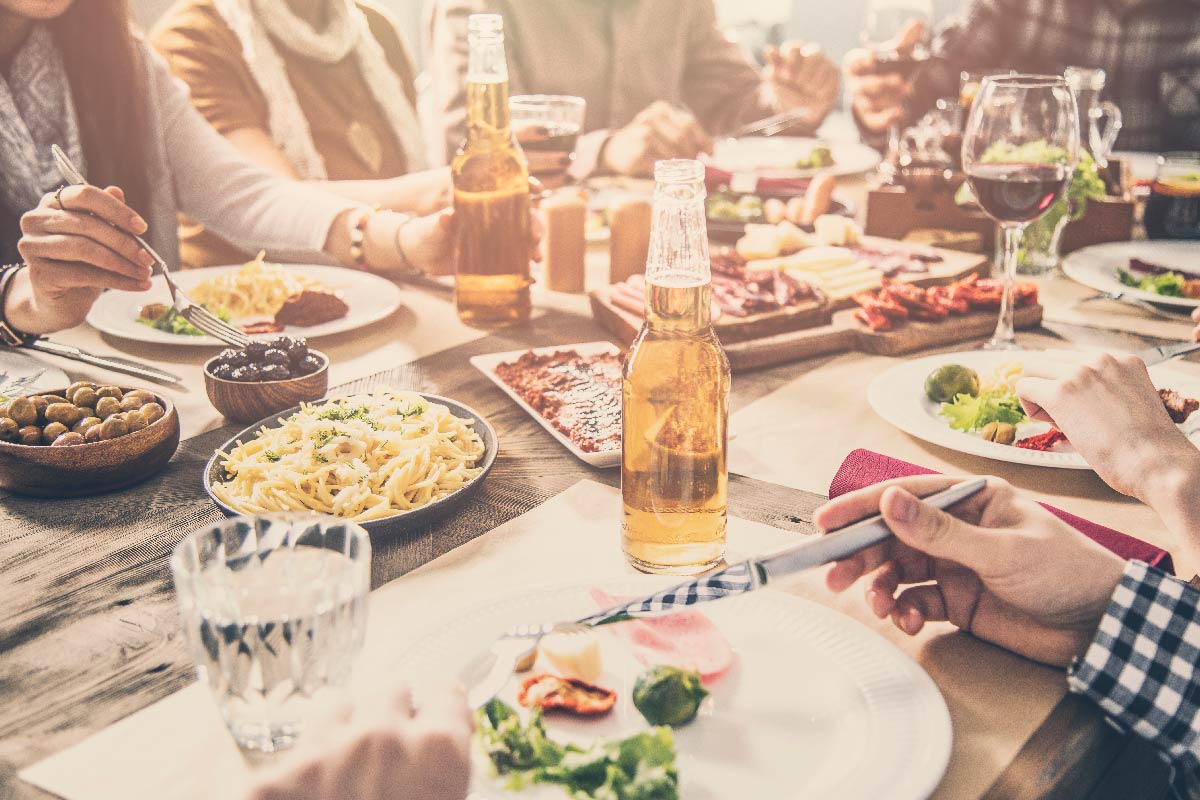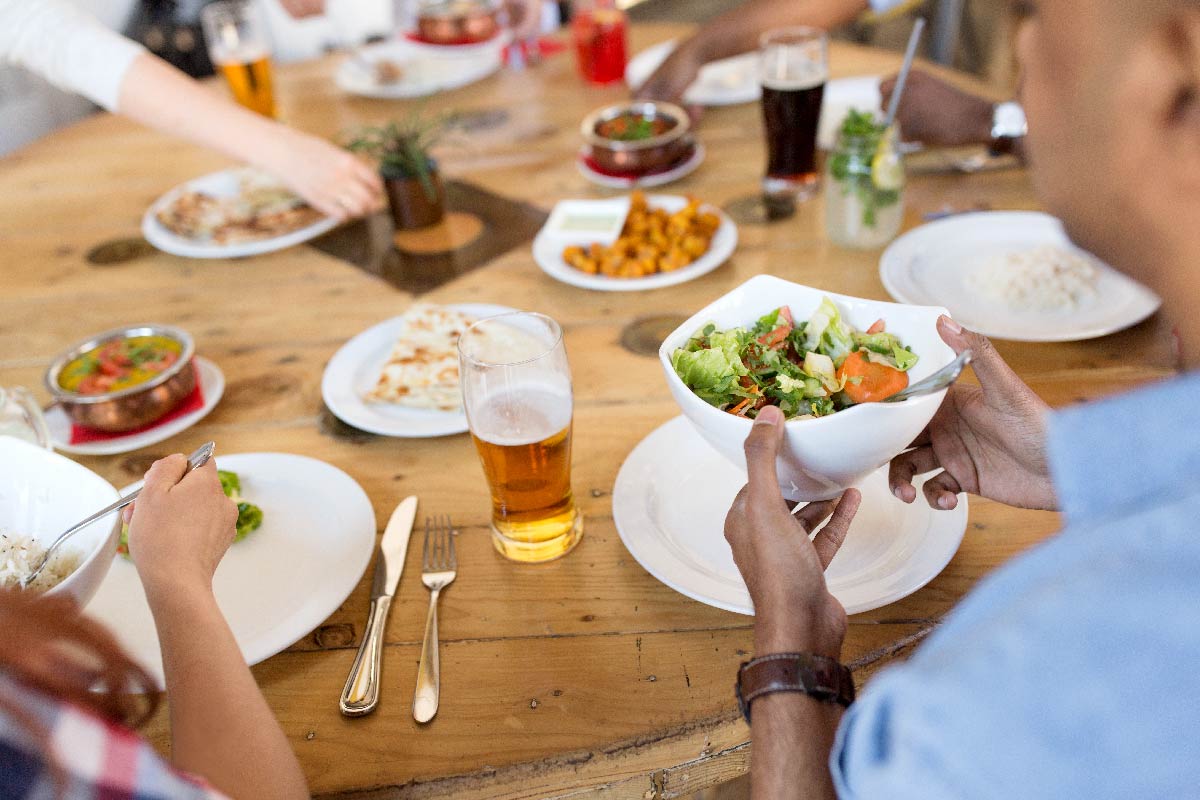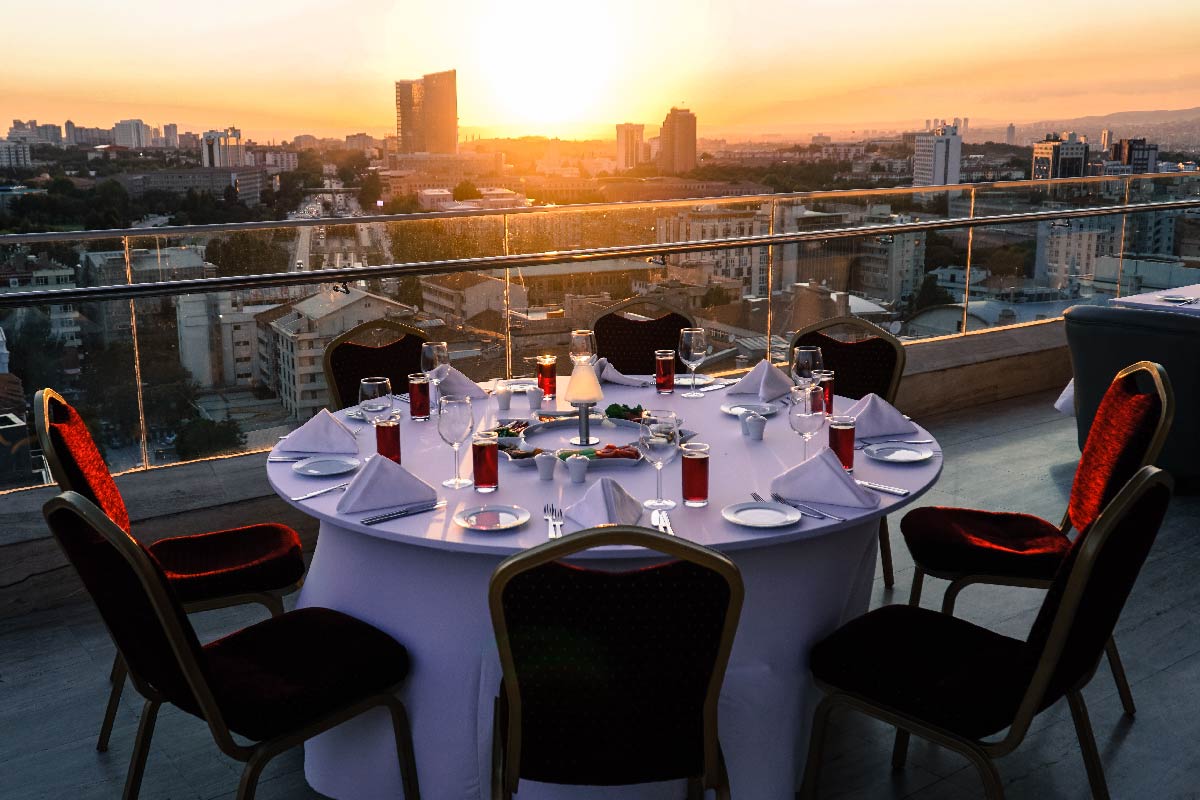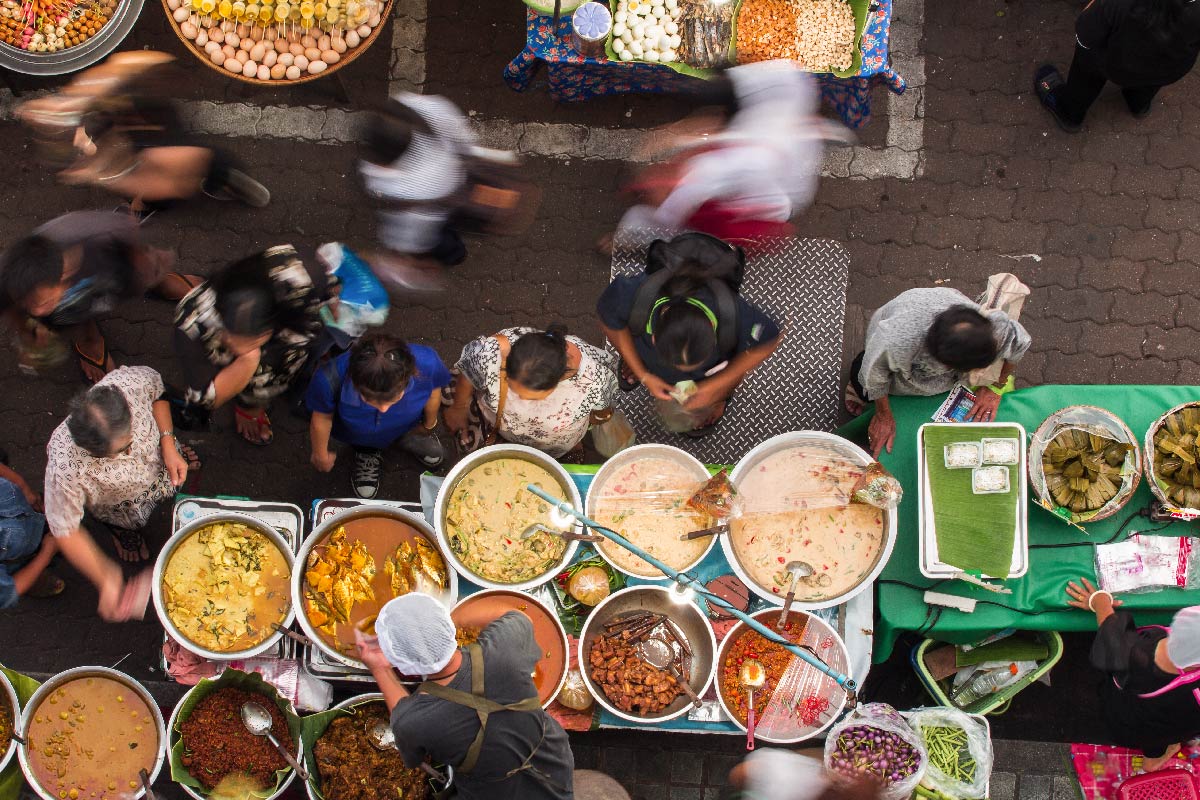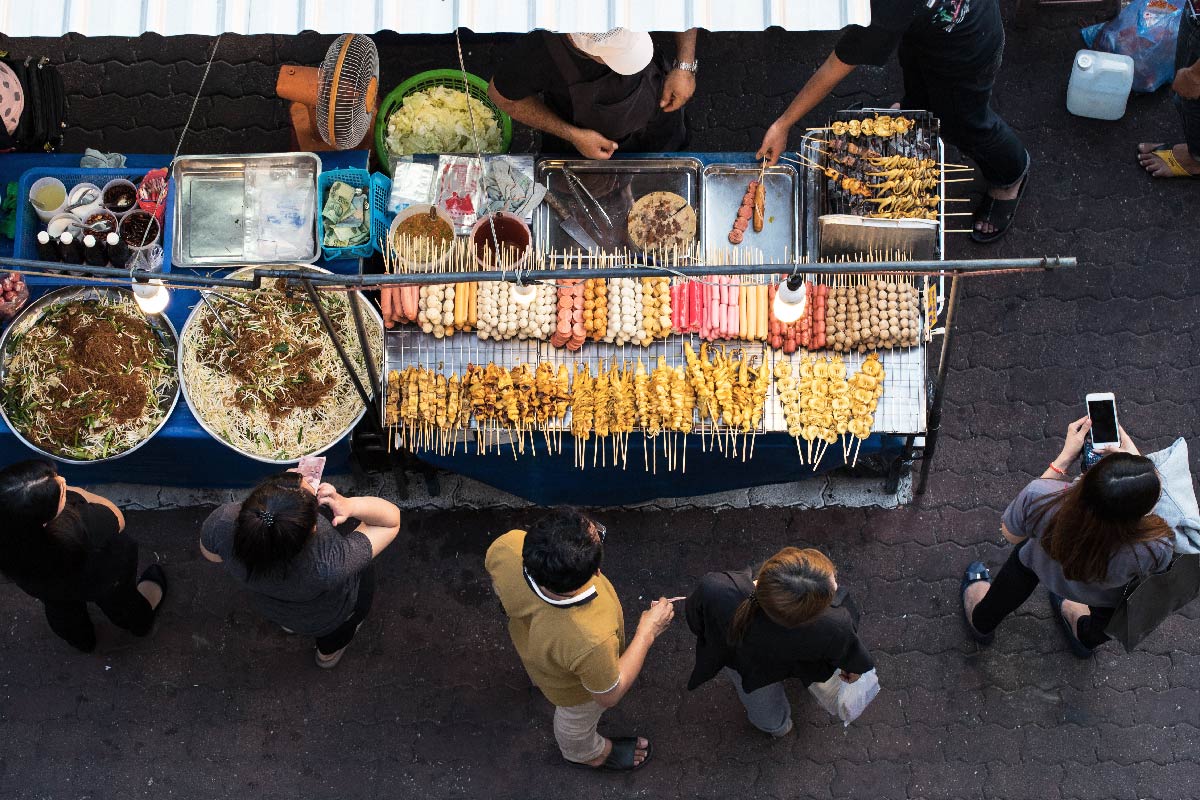 02
A Complete Blend of Dining, Leisure, and Shopping Experiences, Harmonizing both Traditional and Modern Lifestyles
The unique charm of townhome project in the Tiwanon - Pak Kret - Chaengwattana area is inevitably intertwined with a serene traditional lifestyle and the modern urban life of the new generation. Being complete with amenities no different from the city center, the area also features traditional-style tourist destinations like Koh Kret, Wat Ku, and a riverside café, up to the 1-star Michelin Suan Thip restaurant. Whatever lifestyle, this neighborhood accommodates it all.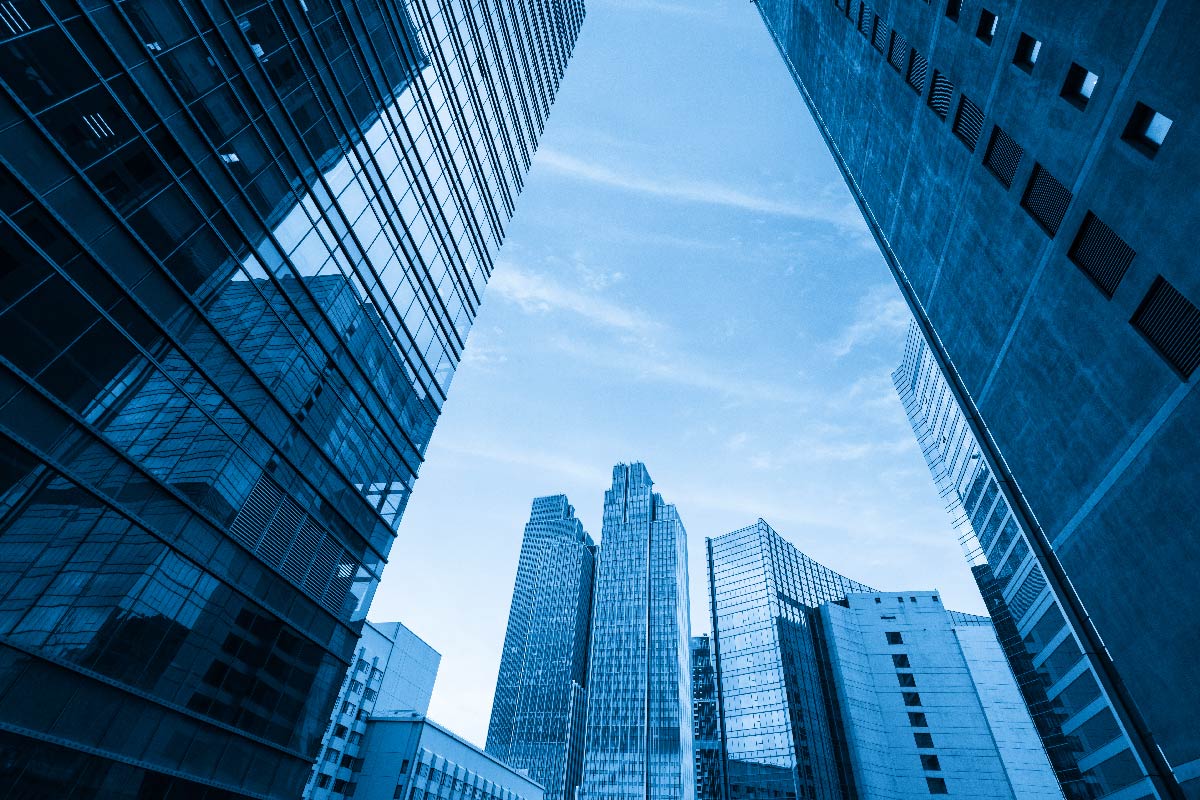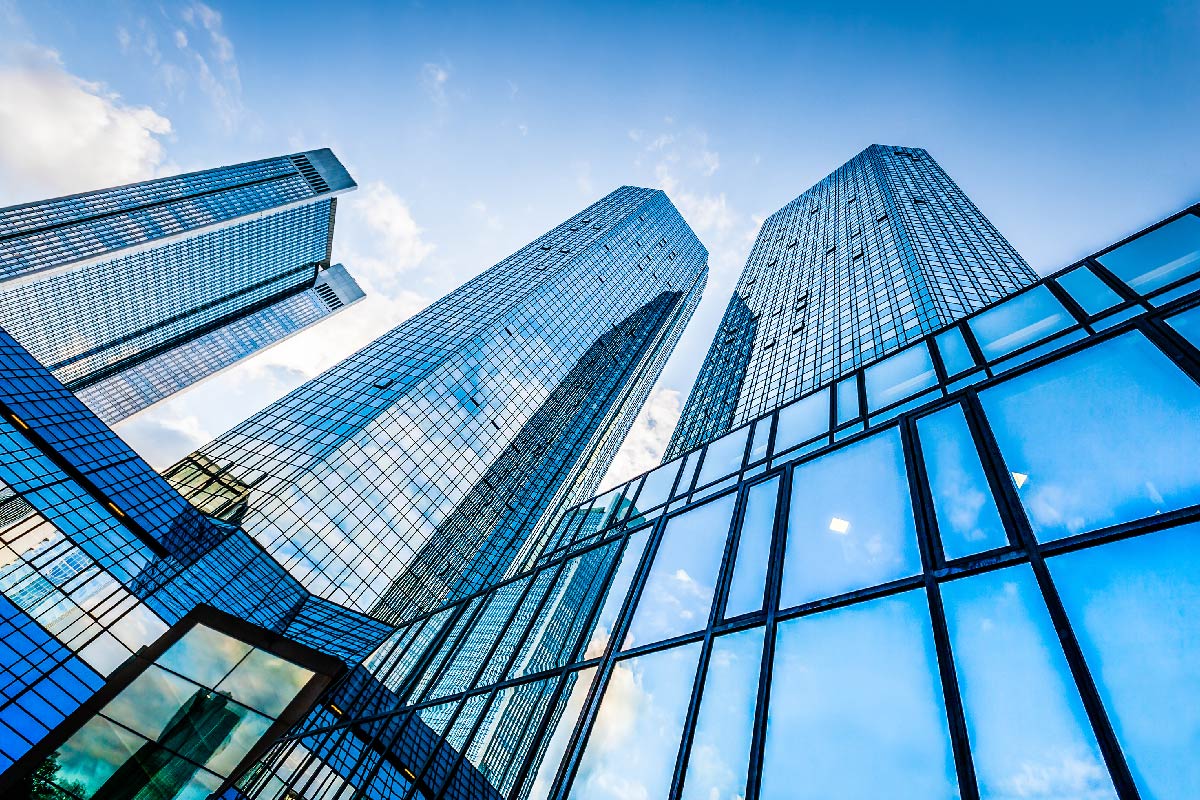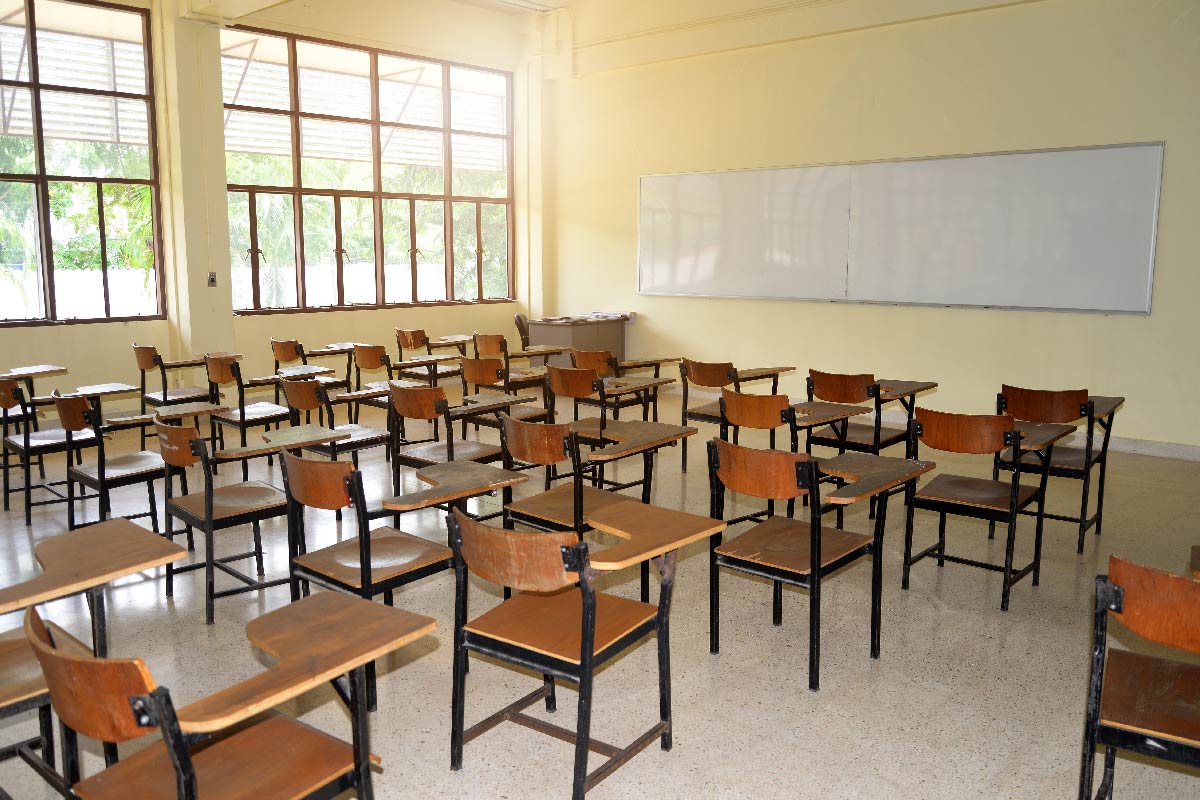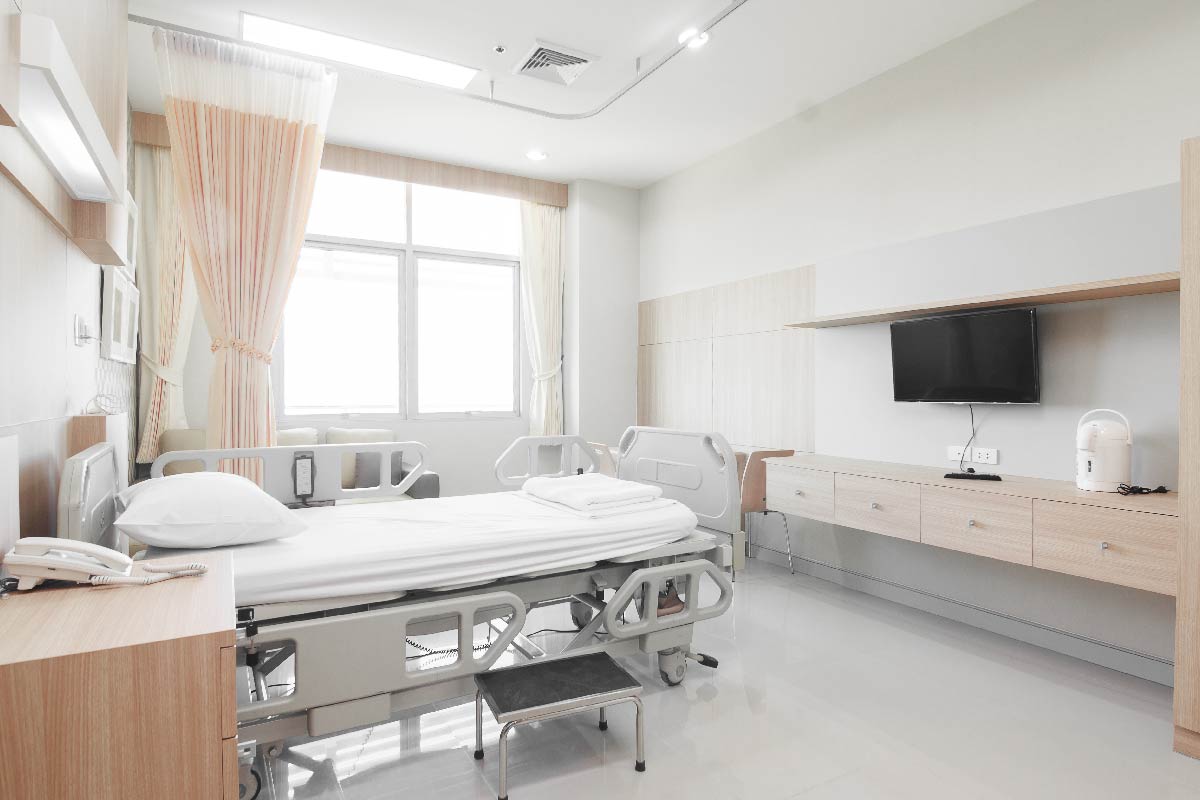 03
Suitable for Every Lifestyle, Complete with All Amenities
Whether it s for education, work, or relaxation, everything is available in the Tiwanon-Pak Kret-Chaengwattana area. The vicinity of the townhome project in this area includes large office buildings, government centers, and educational institutions such as Suankularb Wittayalai Nonthaburi School, and St. Francis Xavier School. In terms of lifestyle, there s Central Chaengwattana, Muang Thong Thani, and various healthcare facilities like Kasemrad International Hospital Ratthanatibeth and Mongkutwattana Hospital. It caters to the diverse needs of people of all ages.
All Project in Townhome - Tiwanon – Pakkret – Chaengwattana Townhome Zone
Select project you are interested*