Bangyai - Chaiyapruek - Chaengwattana
A liveable locale in Western Bangkok with a mix between urban lifestyle and traditional communities that cater to all needs
Bangyai-Chaiyapruek-Chaengwattana, a vibrant neighborhood in Western Bangkok, is packed with conveniences for modern living from a wide choice of restaurants to a large array of shopping options. Dotted with traditional communities, the area offers a wonderful mix of urban living and traditional ways of life with easy access to other parts of the city both inbound and outbound.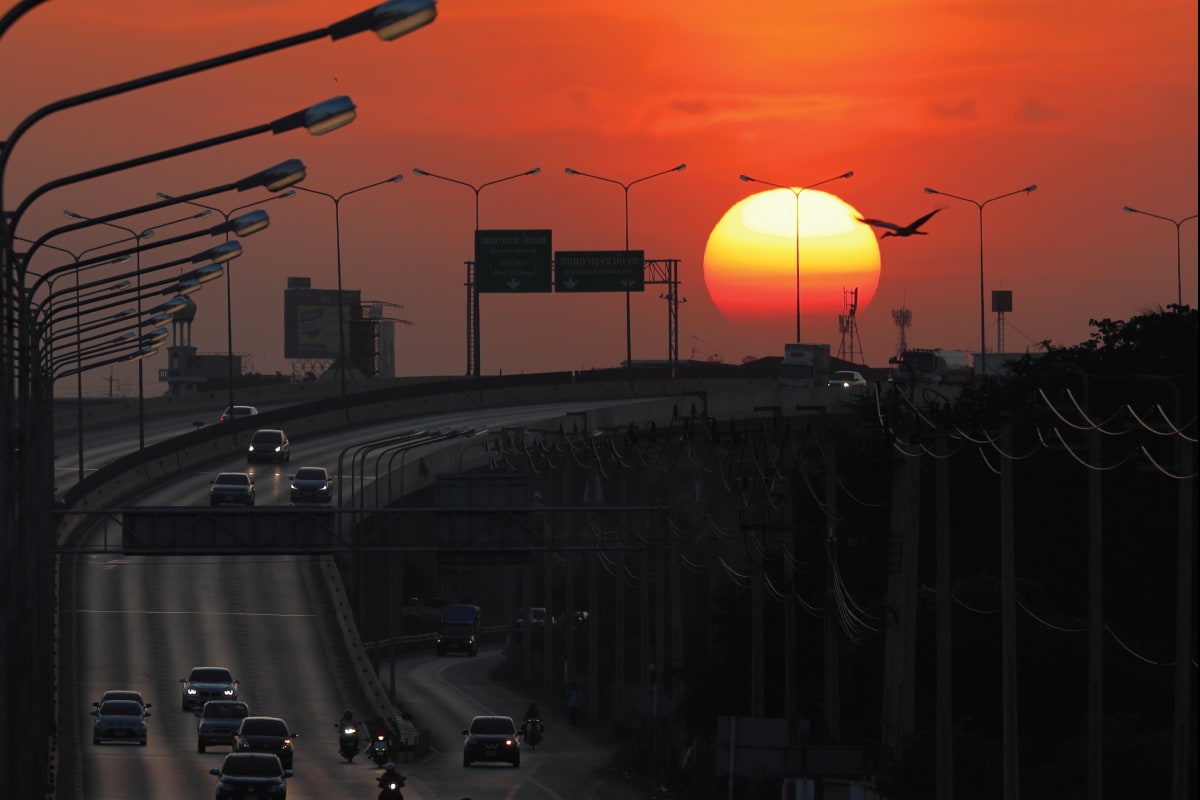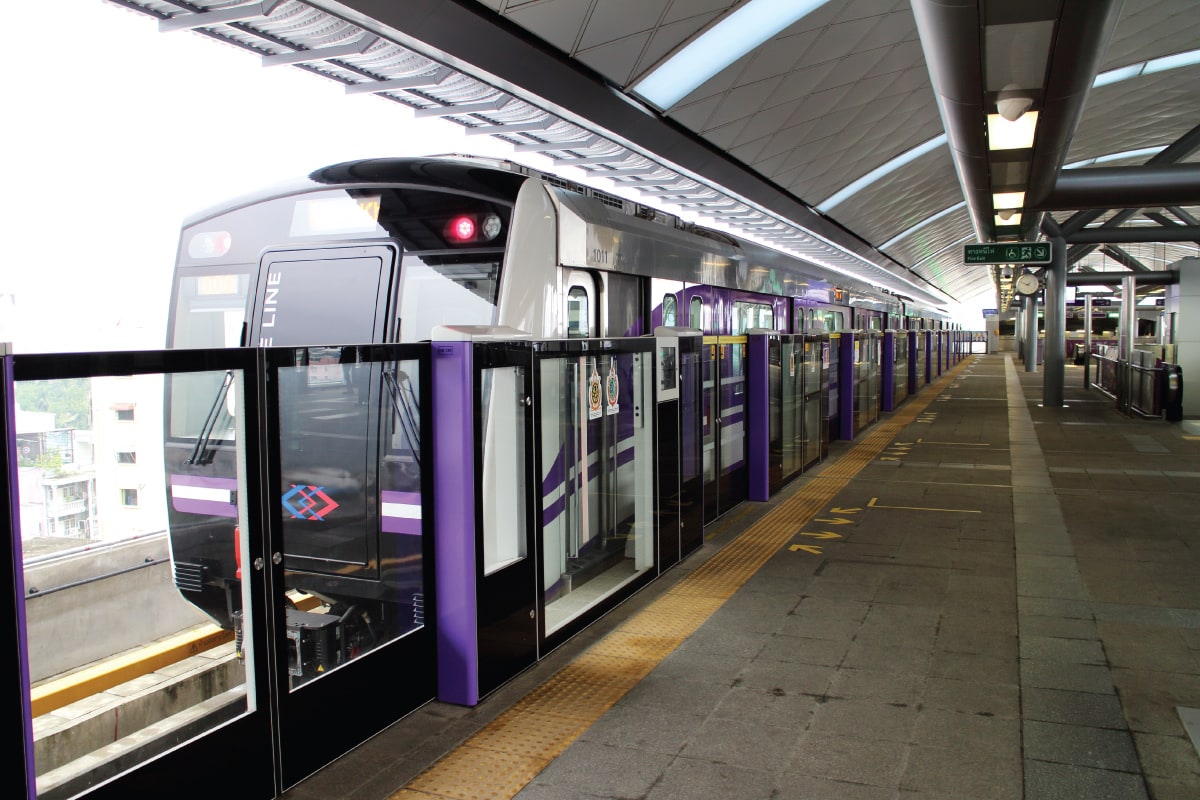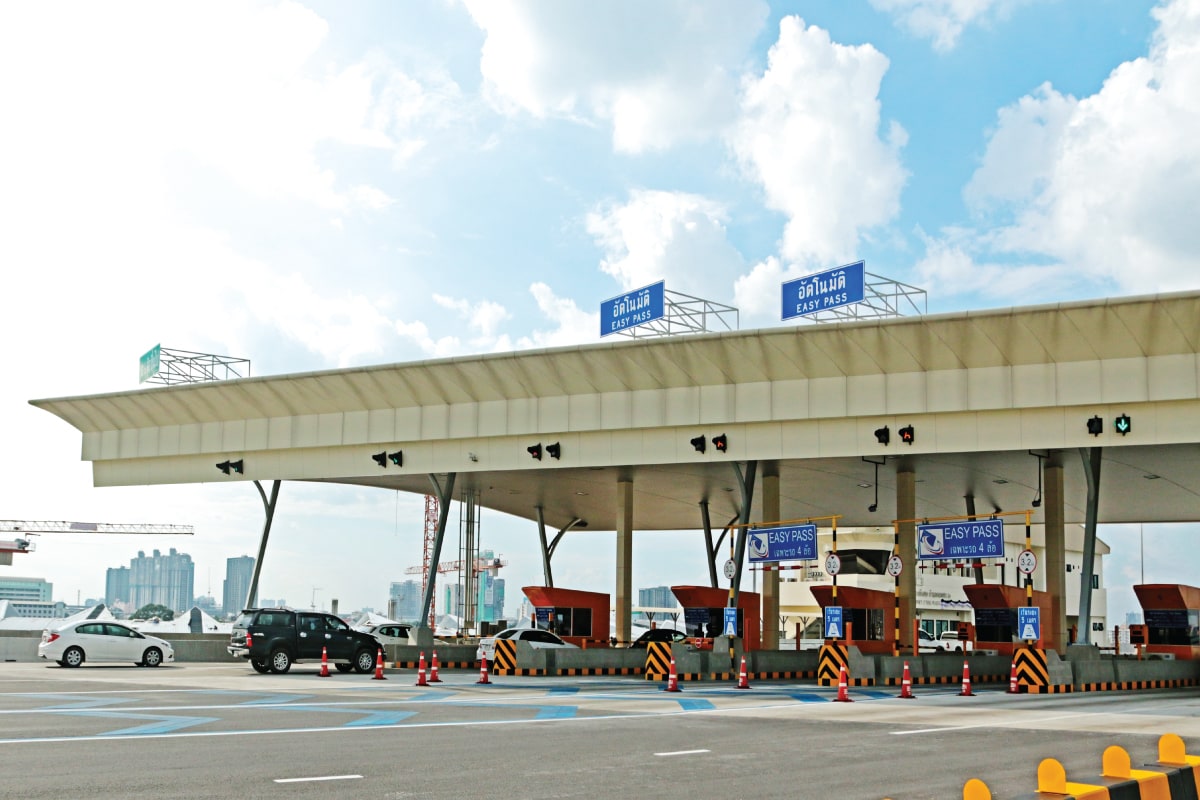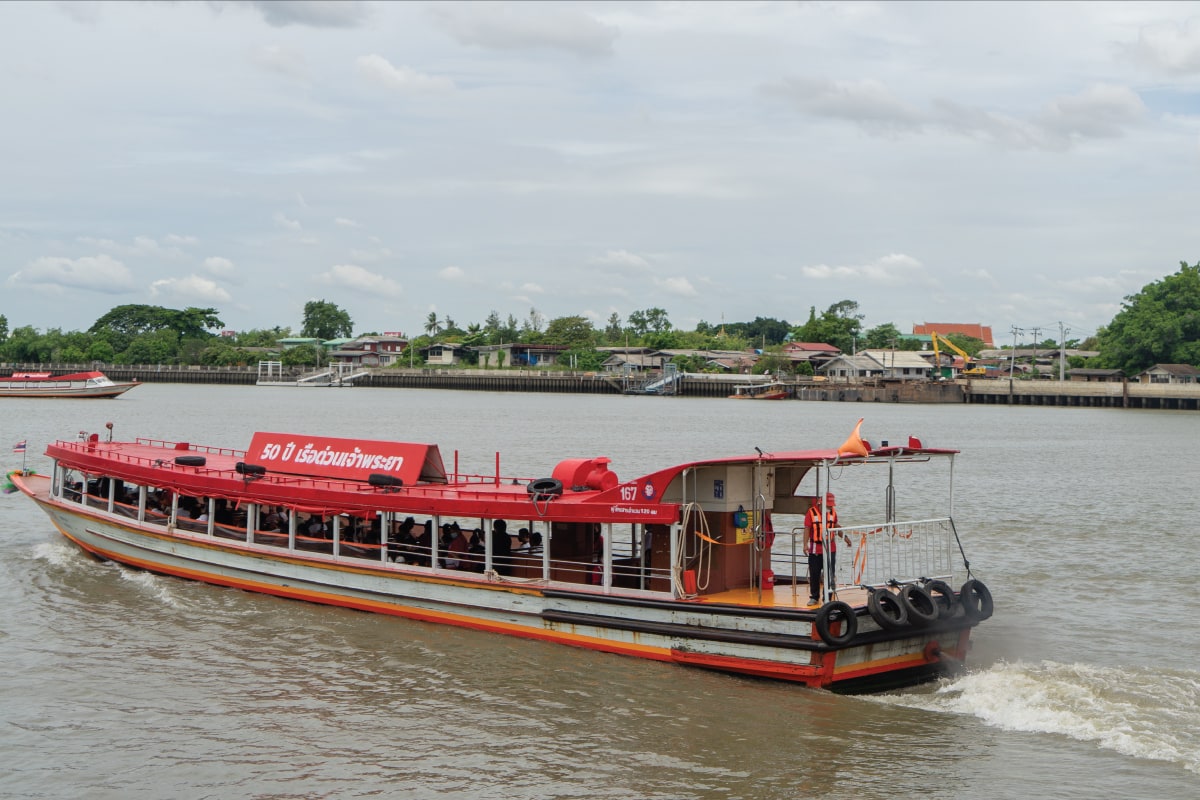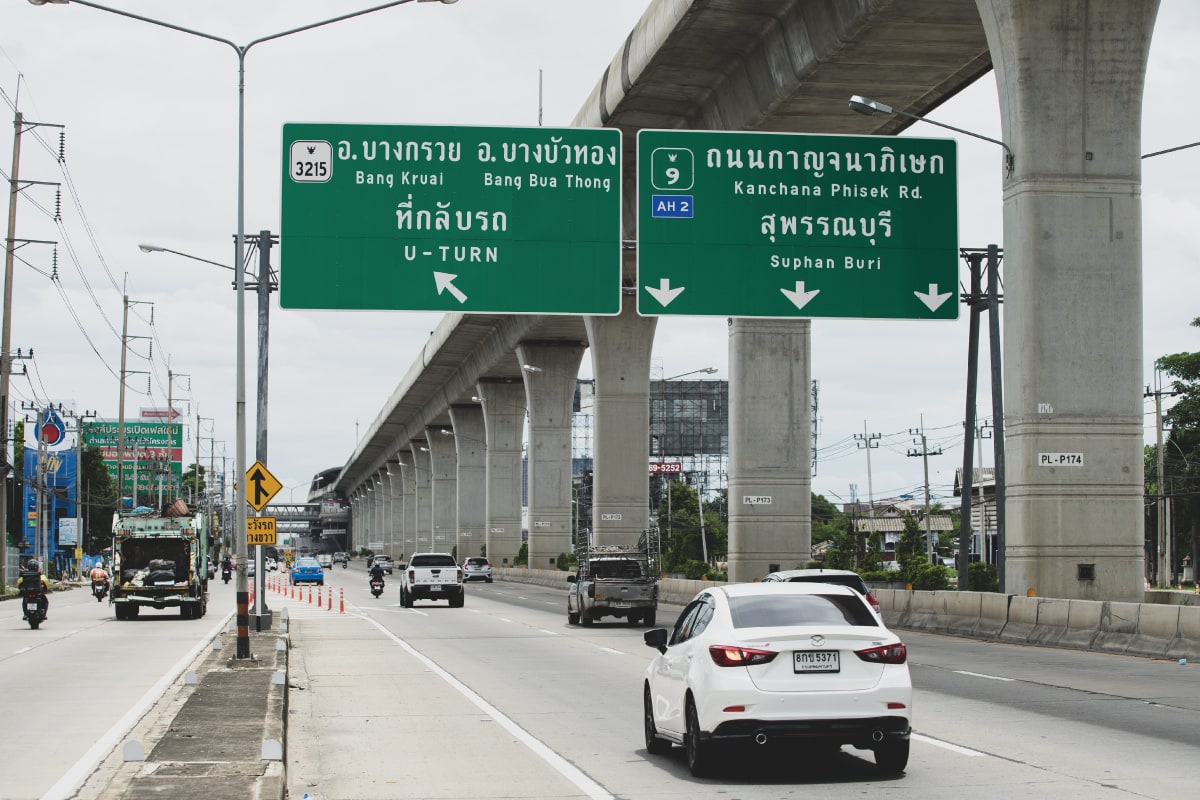 01
A transport hub in Western Bangkok
Whatever the destination is, the area allows commuters to connect to other parts of the city with ease, be it CBD or out of town, via all modes of transport. Road-users can opt for major highways, expressways and the upcoming Motorway Bangyai-Kanchanaburi while the Purple and Pink MRT lines, as well as Chao Phraya Express Boat leading to Sathorn, connect it to all of Bangkok.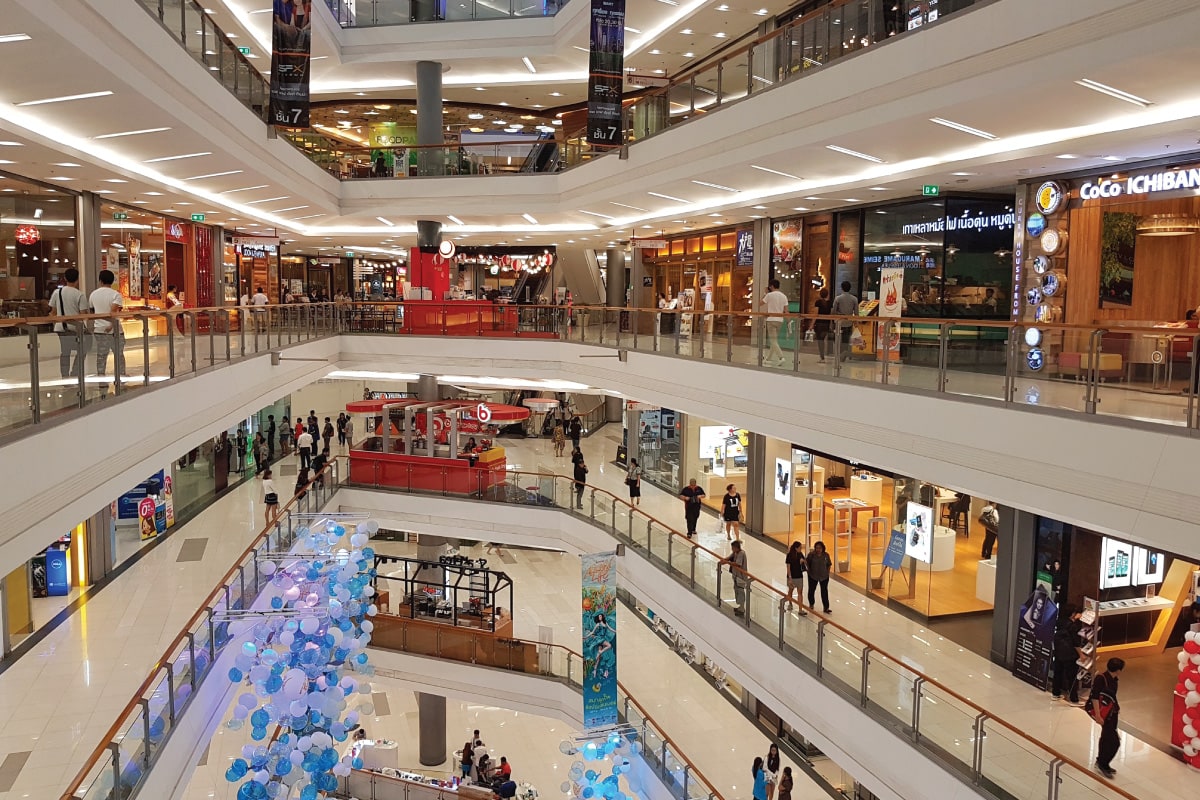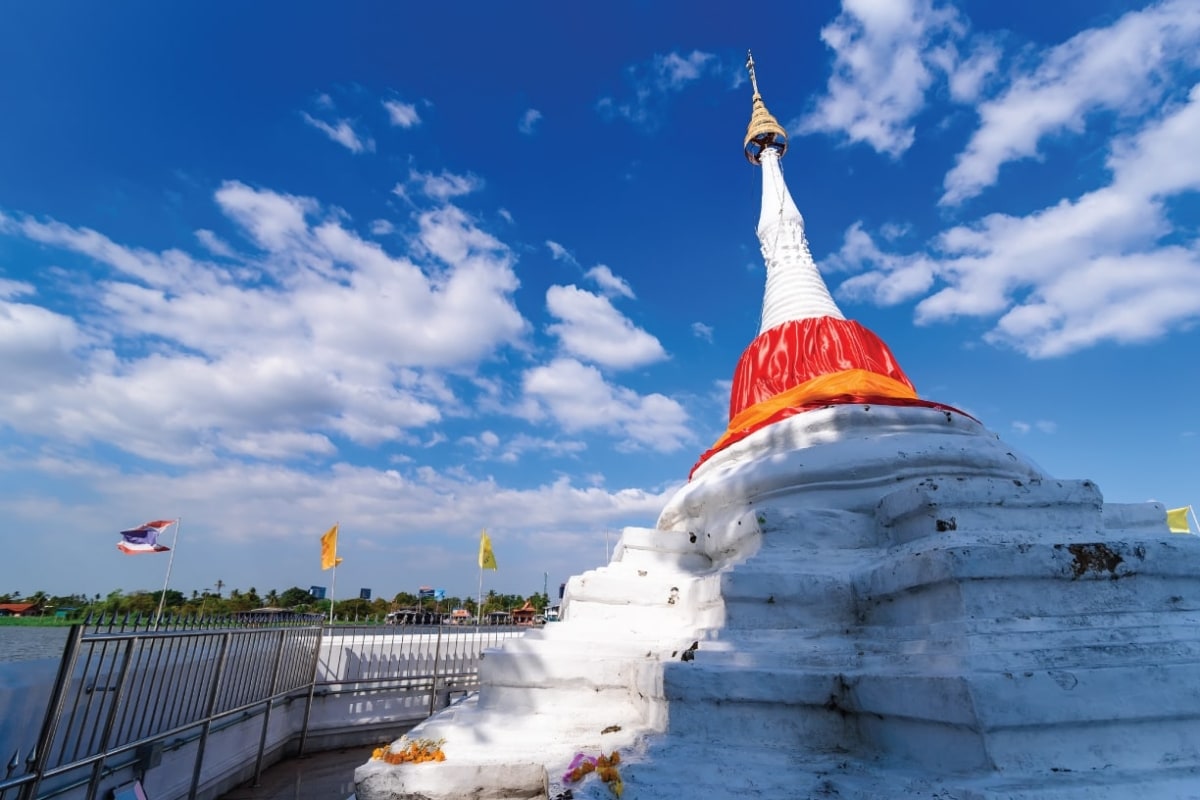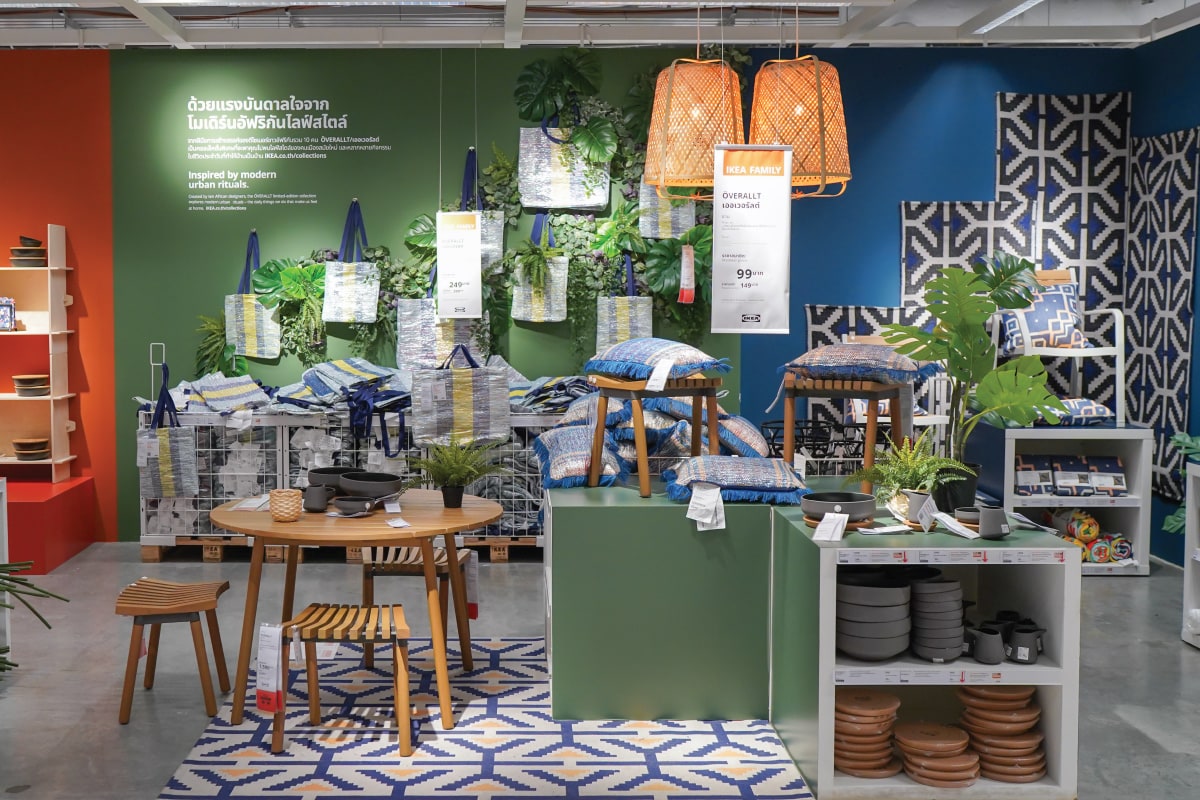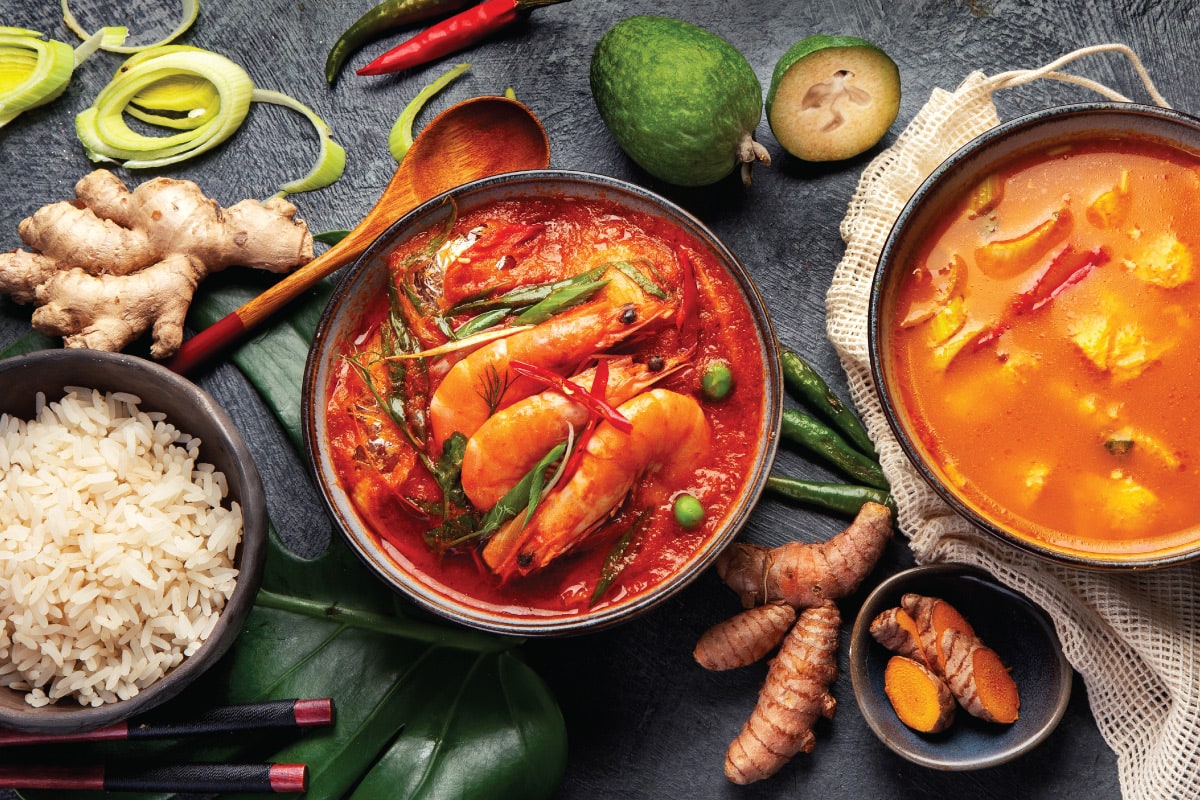 02
A good mix between traditional and modern living
A unique, wonderful mix between traditional and modern lifestyles, Bangyai-Chaiyapruek-Chaengwattana hosts a variety of shopping malls notably Central Westgate, IKEA Bangyai, Central Chaengwatthana, and Muang Thong, and dining options such as Suan Thip, a one-starred Michelin restaurant, and nature-themed and riverside cafes. It is also home to historical landmarks like Ko Kret and Wat Ku.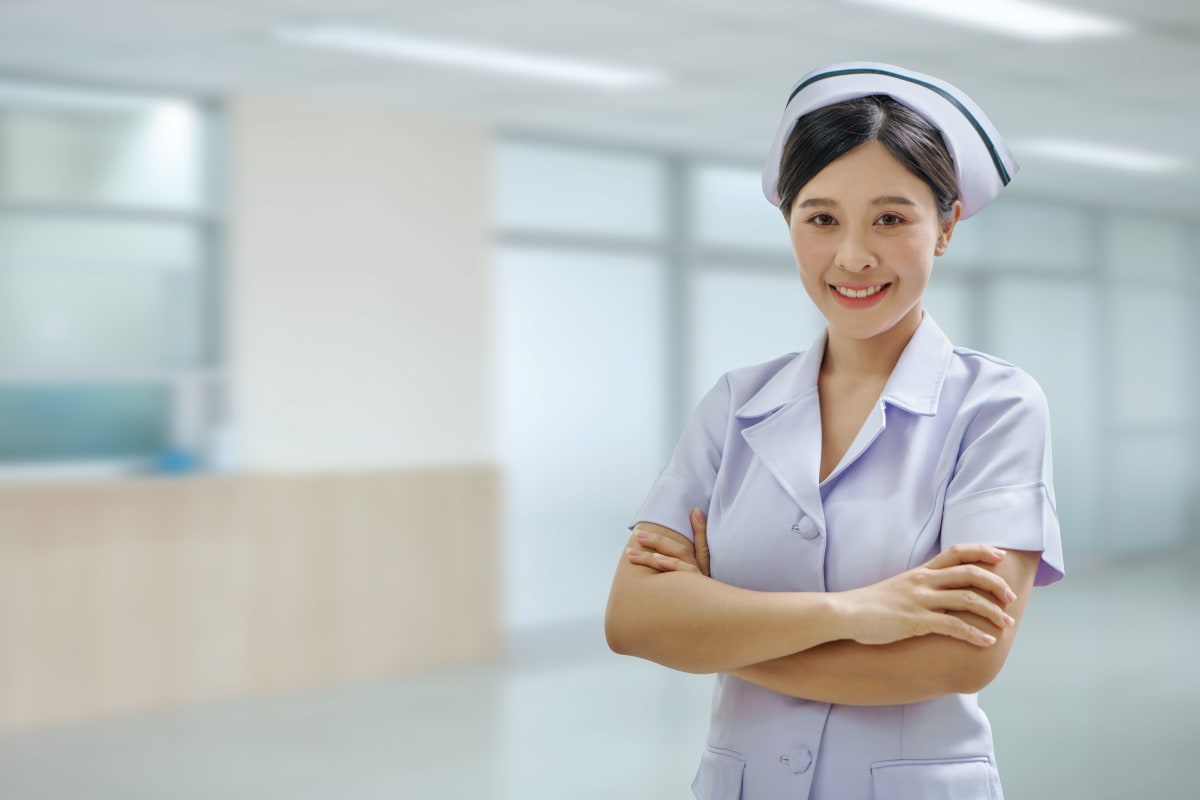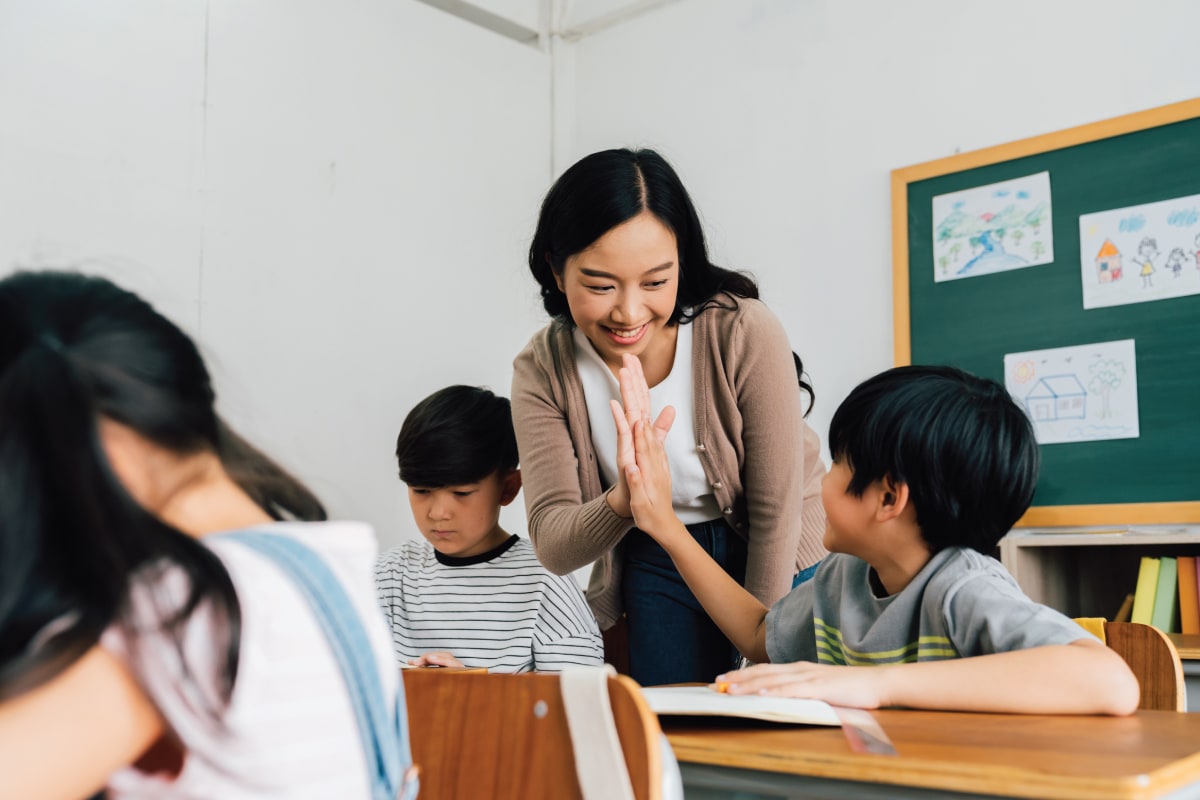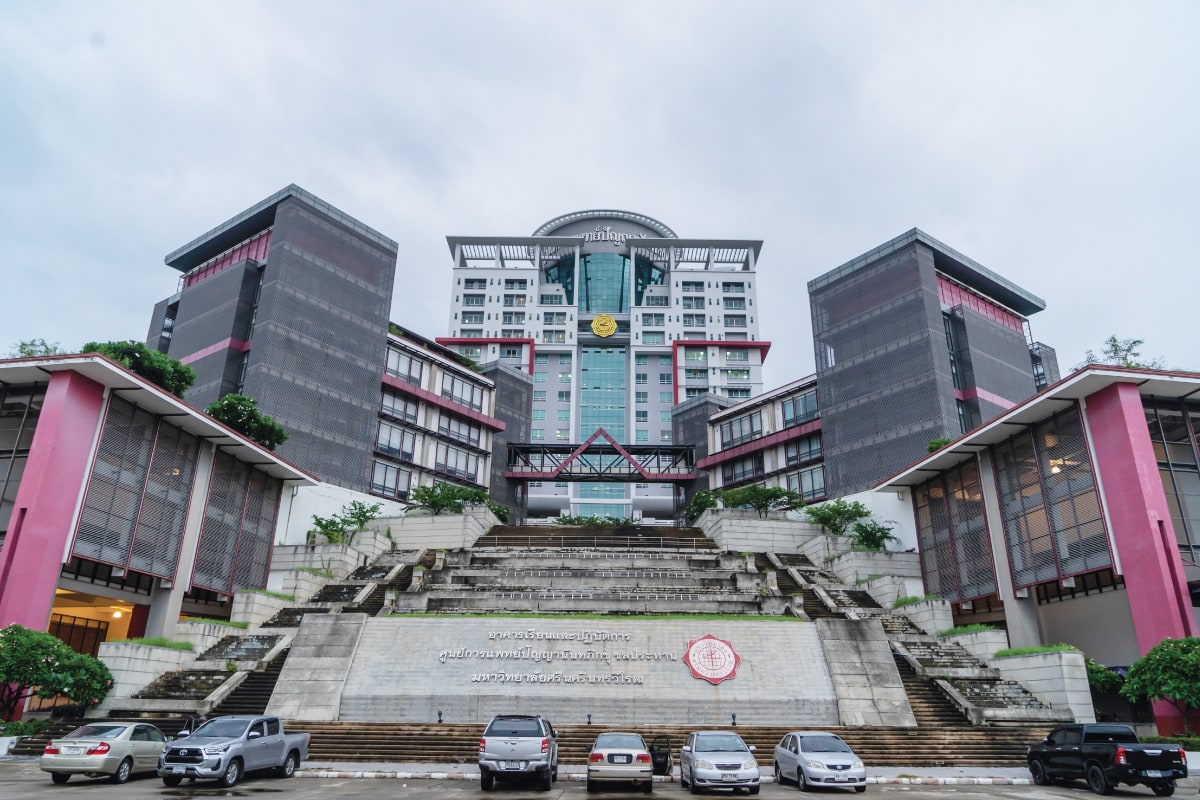 03
Surrounded by facilities catering to all needs
Another advantage of Bangyai-Chaiyapruek-Chaengwattana is that government offices, office towers, and schools like Suankularb Witthayalai Nonthaburi, and Saint Francis Xavier School, and medical facilities such as Mongkutwattana Hospital, Kasemrad International Hospital, and Panyananthaphikkhu Medical Center are housed in this neighborhood, making life even more convenient.
ลงทะเบียนเพื่อรับสิทธิพิเศษ
Select project you are interested*