10 years of joint venture between AP Thailand-Mitsubishi Estate Company Limited
13 September 2023
Sustainable contribution to Thai society
10 years of joint venture between AP Thailand-Mitsubishi Estate Company Limited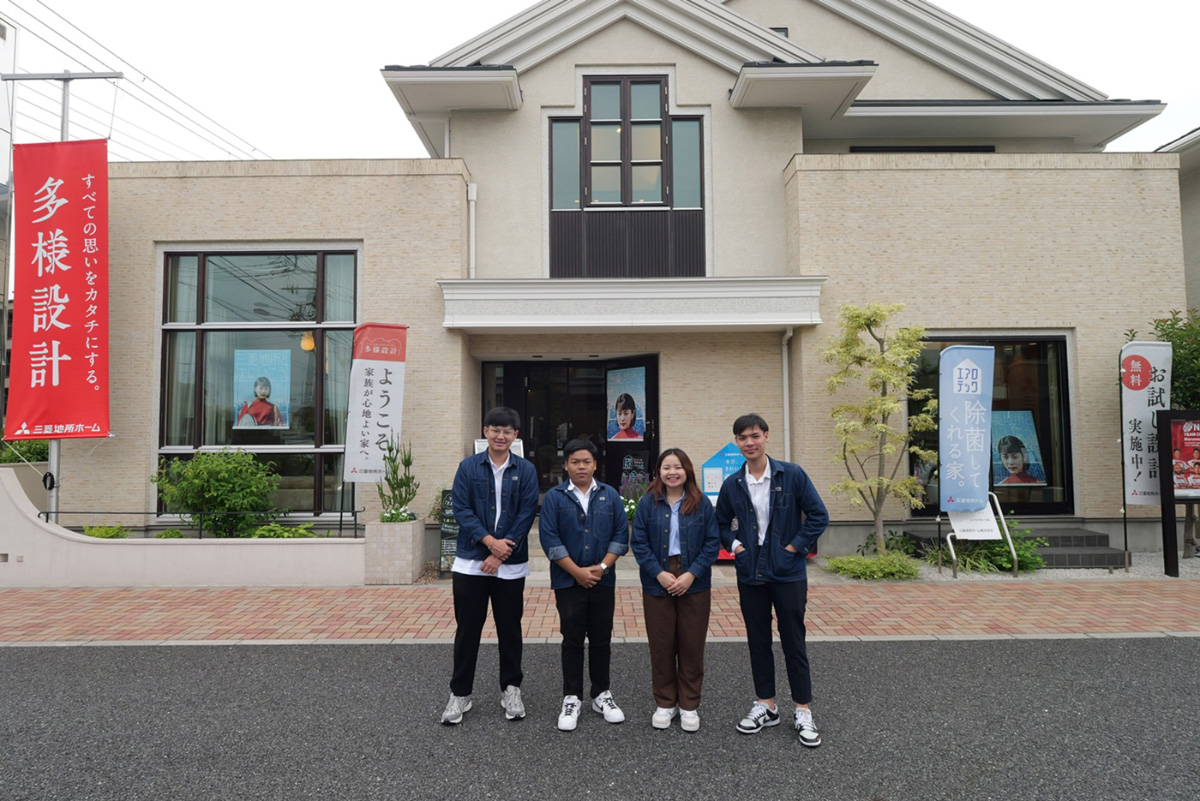 Interns from AP OPEN HOUSE 2023 welcomed to field trip in Japan
Bangkok (11 Sep 23) – On the 10th anniversary of the joint venture between AP Thailand and Mitsubishi Estate Company Limited, two of the leading real estate powerhouses in Thailand and Japan, respectively, the regional partners welcomed four Thai university students from AP OPEN HOUSE 2023 programme for a field trip to observe Mitsubishi Group's real estate operations, including construction processes, design innovations, particularly INCLUSIVE LIVING design trends. On hand to welcome the students was Mr. Masanori Iwase, Executive Officer & General Manager, International Business Planning Dept, Mitsubishi Estate Company Limited of Japan.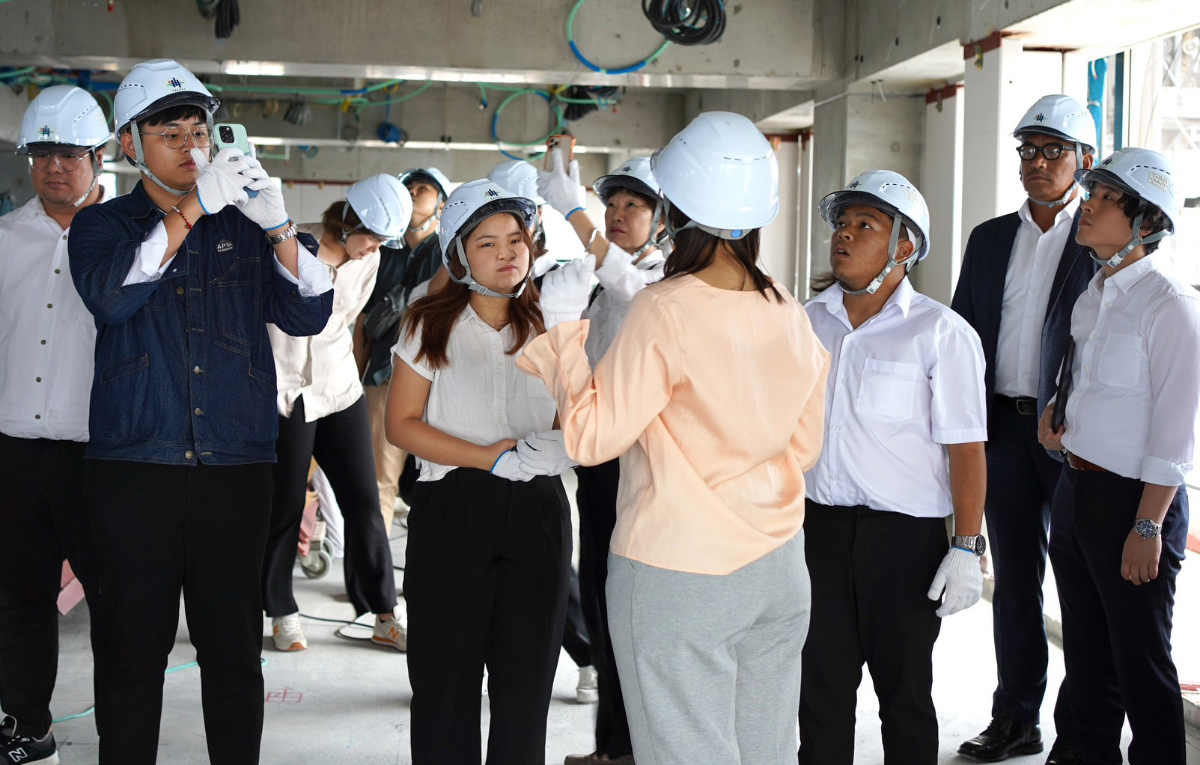 Mr. Masanori Iwase said, "AP and Mitsubishi Estate celebrate the 10th anniversary of our partnership this year. Over the years, we have collaborated with AP to improve the quality of our projects and to support AP activities by sharing Japan's know-how and skills as the JV partner. We are very pleased to welcome the students to Japan for the first time in four years after the pandemic. Regarding the "INCLUSIVE LIVING" theme, it was born from aged society issues and consideration for person with disabled as background. The philosophy of "INCLUSIVE LIVING" in Japan has infiltrated into society as Japan is already in super aged society. We prepared various menu for "INCLUSIVE LIVING" tour in Japan. We would like you to learn and get inspired, as well as enjoy the meaningful time. As the result, we would appreciate if it will be helpful for you to contribute to society with "INCLUSIVE LIVING" after you graduated in the near future.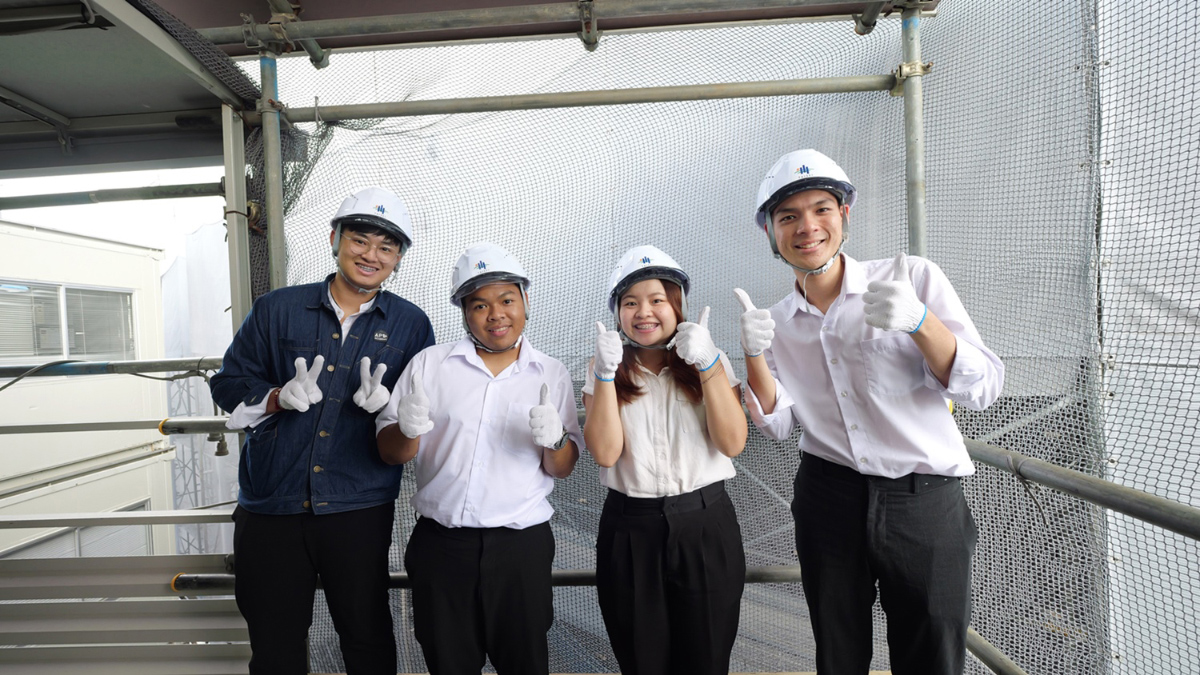 Three factors have made AP OPEN HOUSE the best internship programme in the mind of new- generation undergraduates: 1. MORE THAN A THEORY. The programme lets the interns learn through practice they won't find in the classroom under More Than a Theory concept 2. THE BEST ON-THE-JOB-TRAINING. The interns get to train their thinking and working under close supervision by AP's employees to ensure they are best prepared for actual work environment and 3. STUDY TRIP IN JAPAN. Apart from getting the best on-the-job training in Thailand, four outstanding interns are selected for a free study trip in Japan to observe real estate development with AP's partner Mitsubishi Estate Company Limited.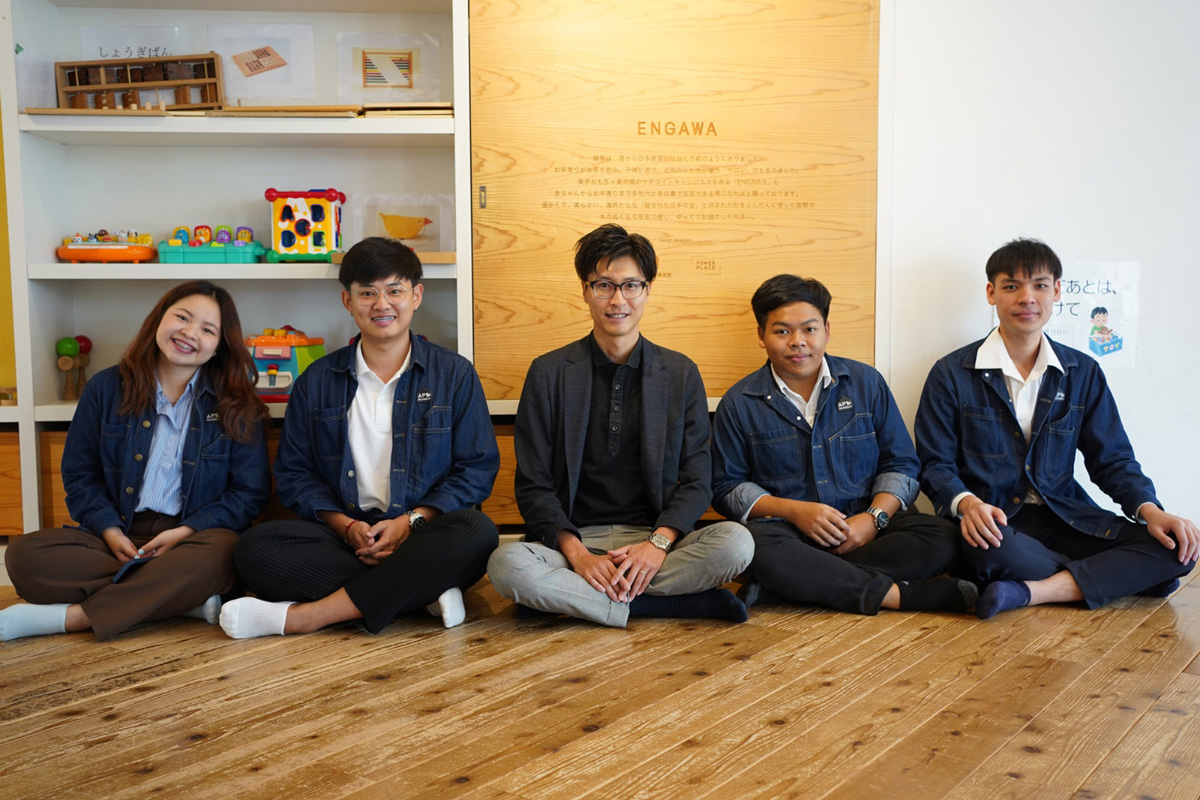 For those looking for the best on-the-job training in the industry, AP OPEN HOUSE will let a new batch of university students apply for the next edition of internship programme soon.  For more information, click https://www.apthai.com/th/career/open-house
AP OPEN HOUSE is one of AP's CSR initiatives designed to provide the public, university students in particular, with a means to live with Cheevit Dee Dee Tee Lueak Eng Dai by sharing the property industry's specialised knowhow. The programme is in its eighth year running and AP intends to make the programme more productive as a way to promote lifelong learning in today's fast-changing world.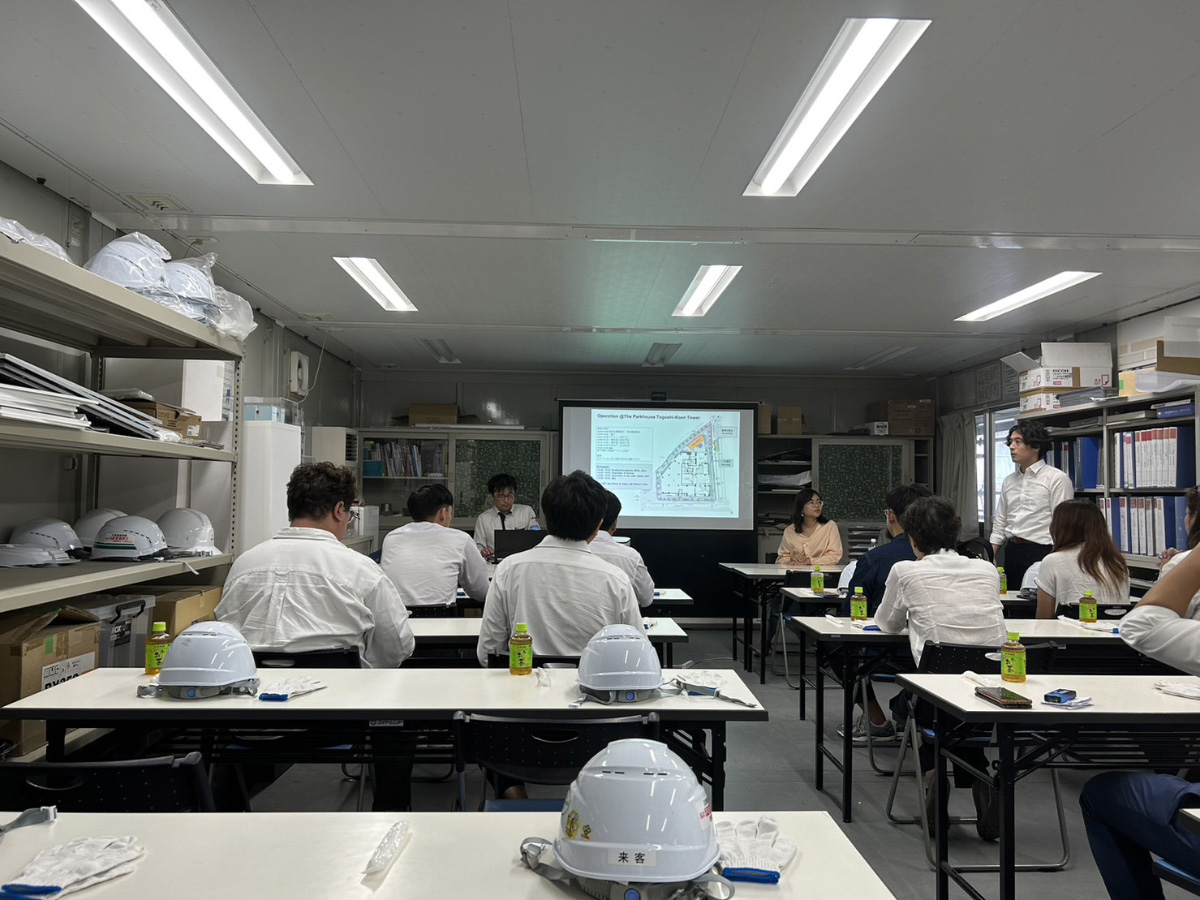 For updates on new single detached home, townhome and condominium projects from AP throughout 2023, click https://apth.ly/APNewHome2023
APThai #ชีวิตดีๆที่เลือกเองได้ #เลือกชีวิตดีๆที่Happy #APNewHome2023 #APThaiUpdate2023
#APOpenHouse #APOpenHouse2023
"AP Thailand – Cheevit Dee Dee Tee Lueak Eng Dai"