Donmuang - Rangsit
A top residential hotspot with a transport network including the airport, expressways, the BTS and MRT lines, which is surrounded by shopping centers
Donmuang-Rangsit, a top residential hotspot known as a transport hub, provides swift access to the heart of Bangkok and elsewhere, be it via the airport, the BTS and MRT lines, and the two expressways. The locale hosts comprehensive facilities from shopping centers, education facilities, and government offices, to medical and recreation facilities, making this area perfect for all lifetyles.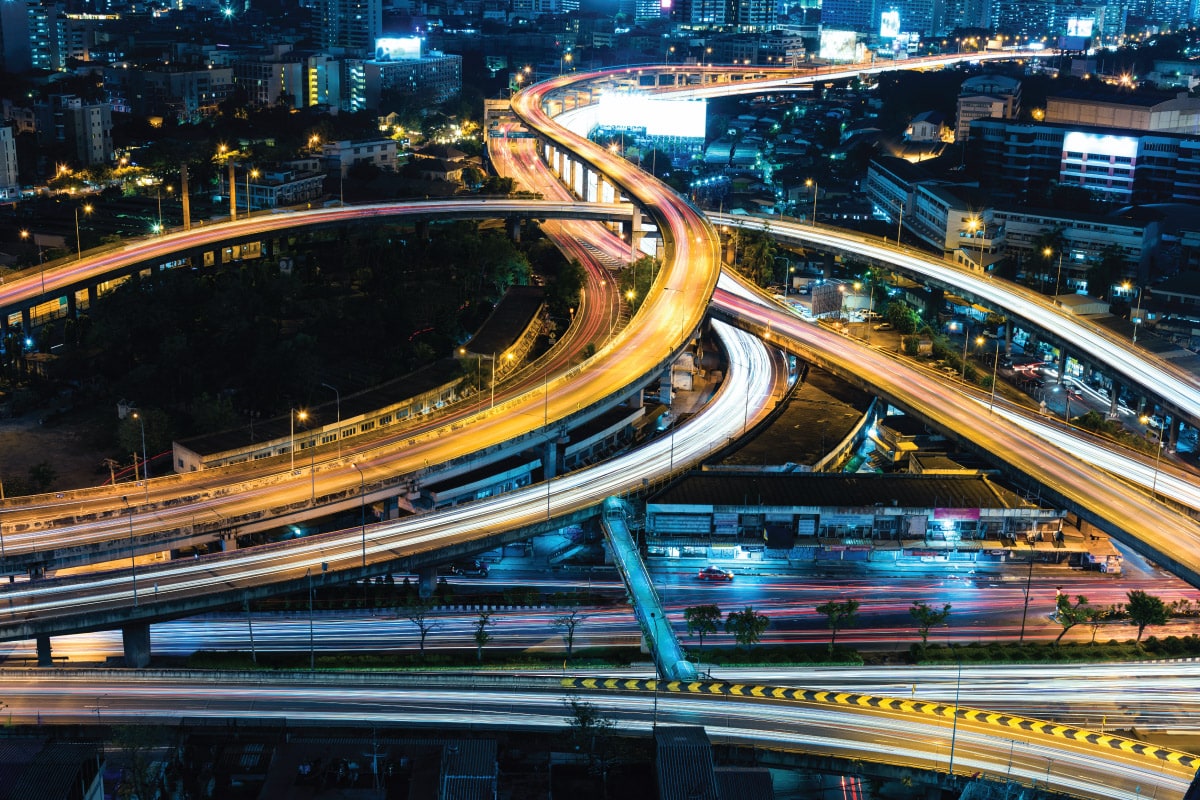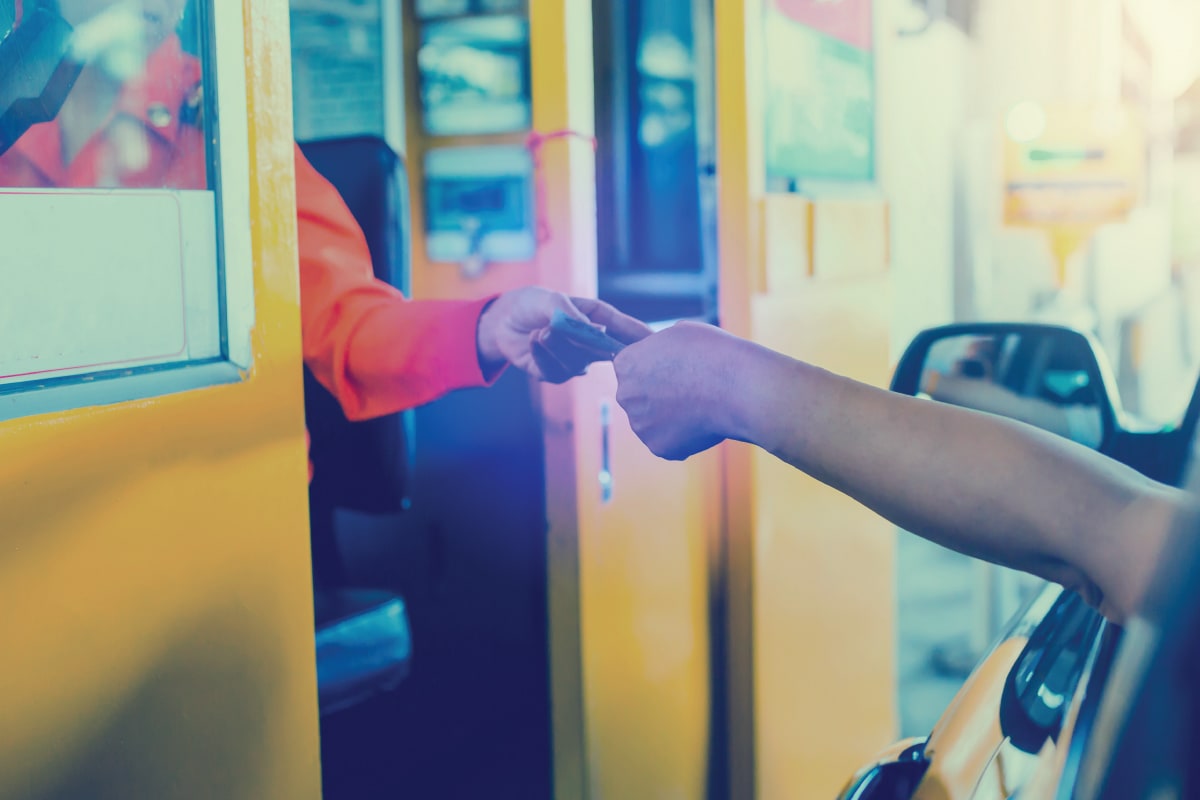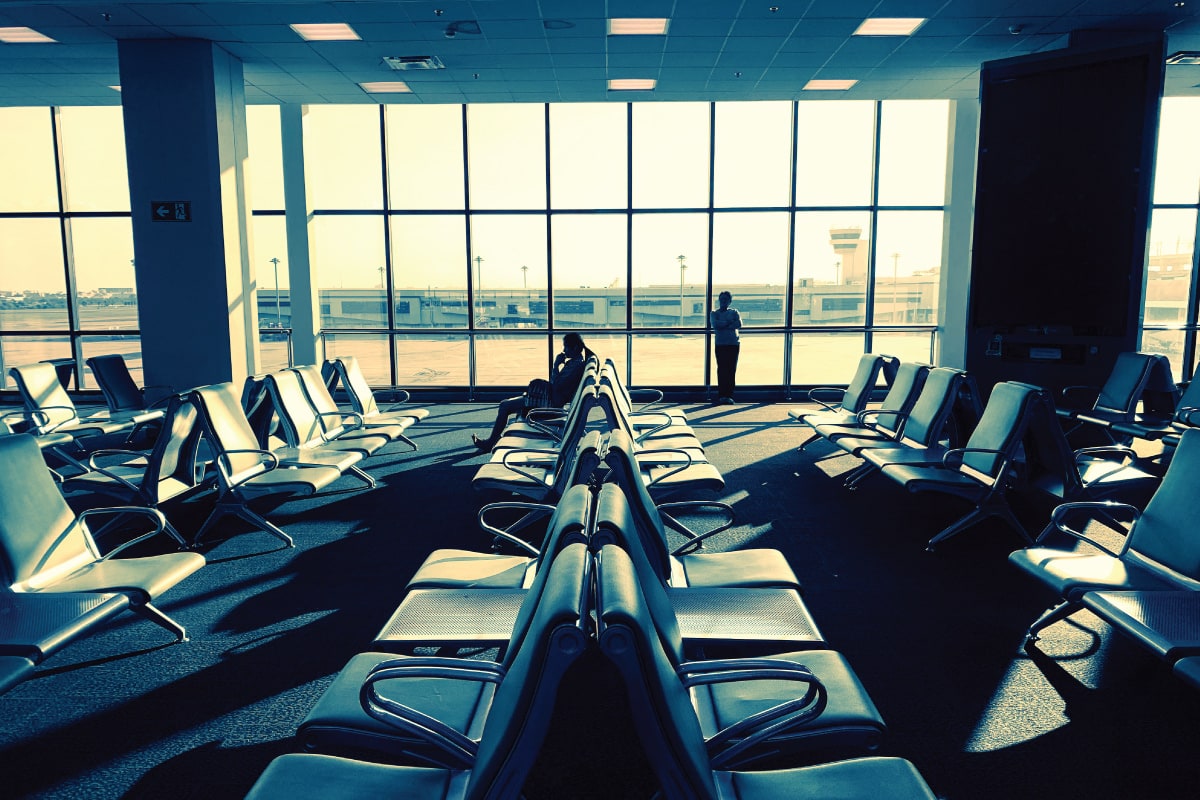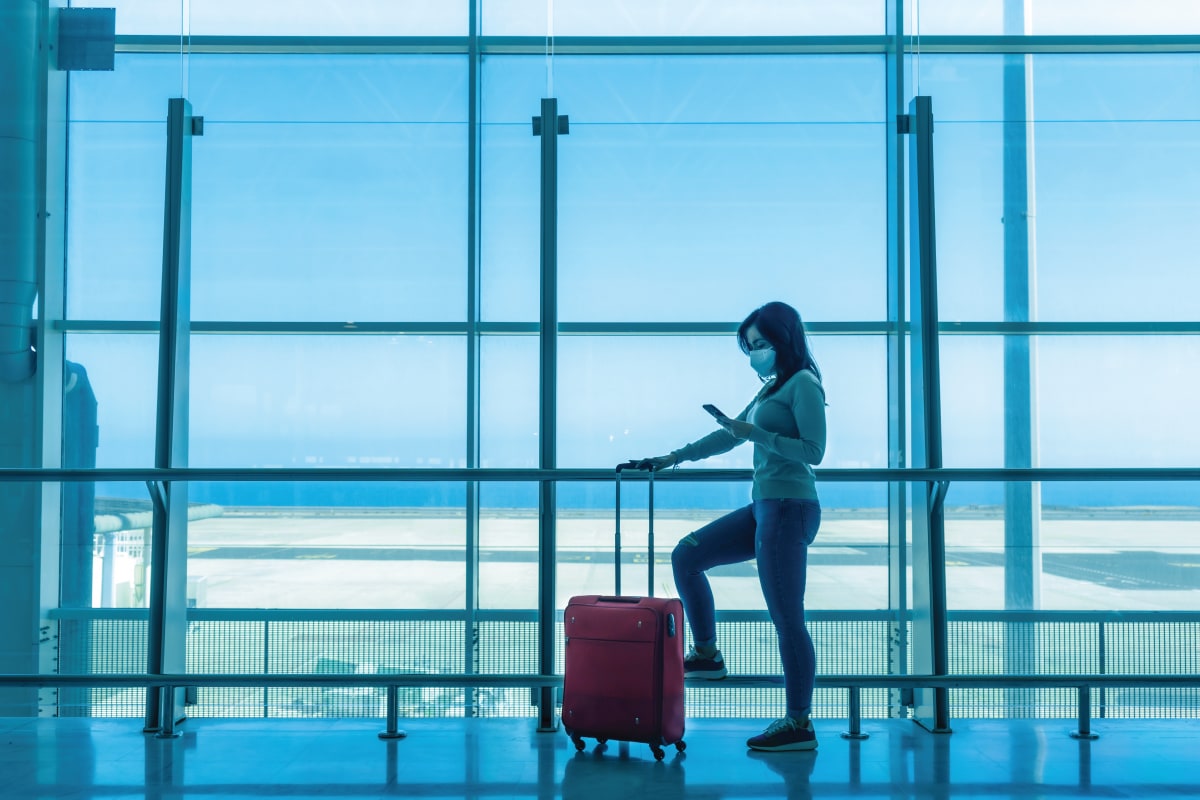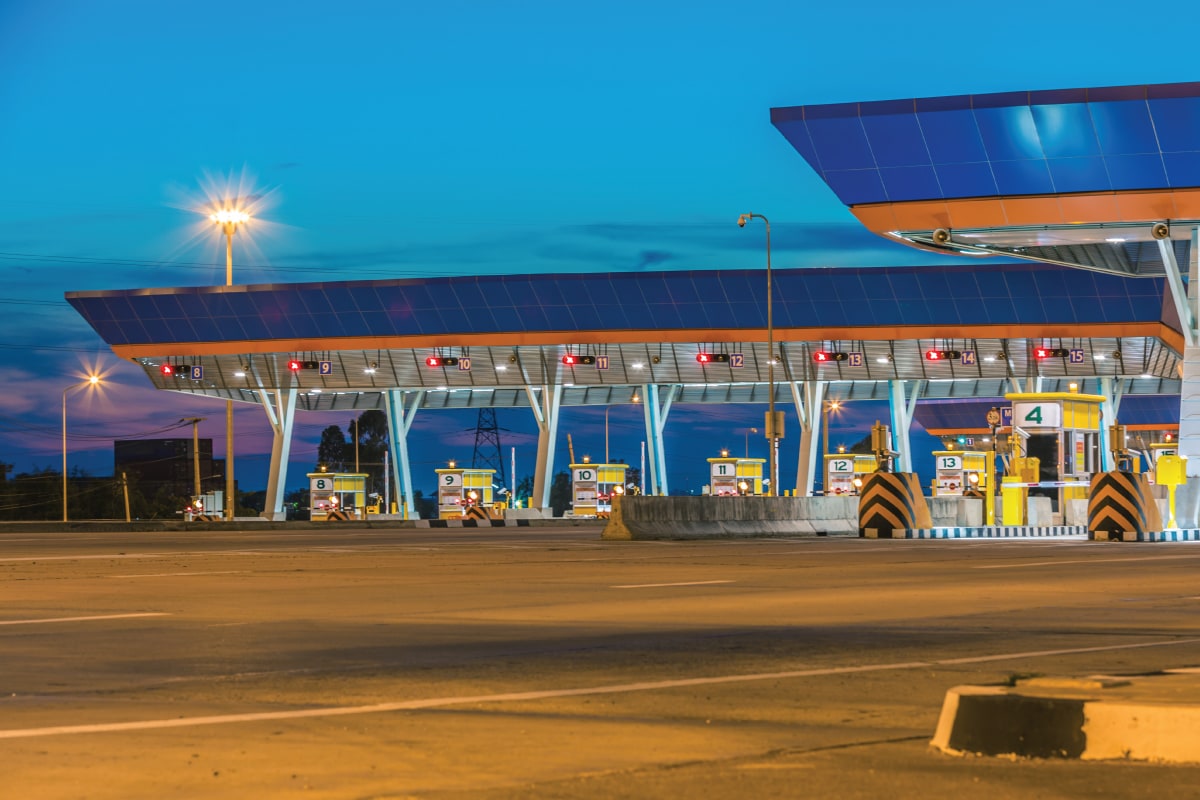 01
A transport hub of Northern Bangkok
Travel convenience is the most appealing quality of this area. Donmuang Airport is the gateway to all regions. A network of highways i.e.the Udon Ratthaya Expressway and the Tollway with imminent extension to Bang Pa-in connect it to Lat Phrao, Chatuchak, Din Daeng and other business districts in Bangkok, and northern and northeastern parts of the country, providing utmost travel convenience.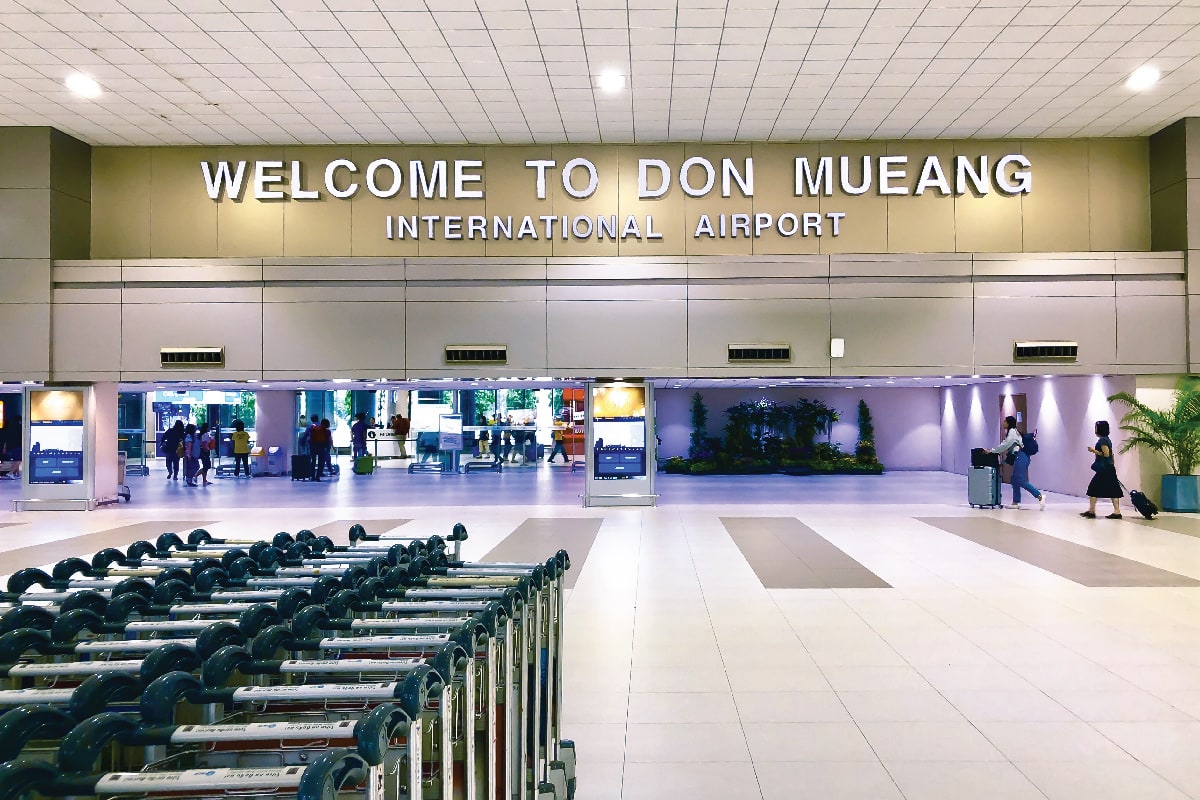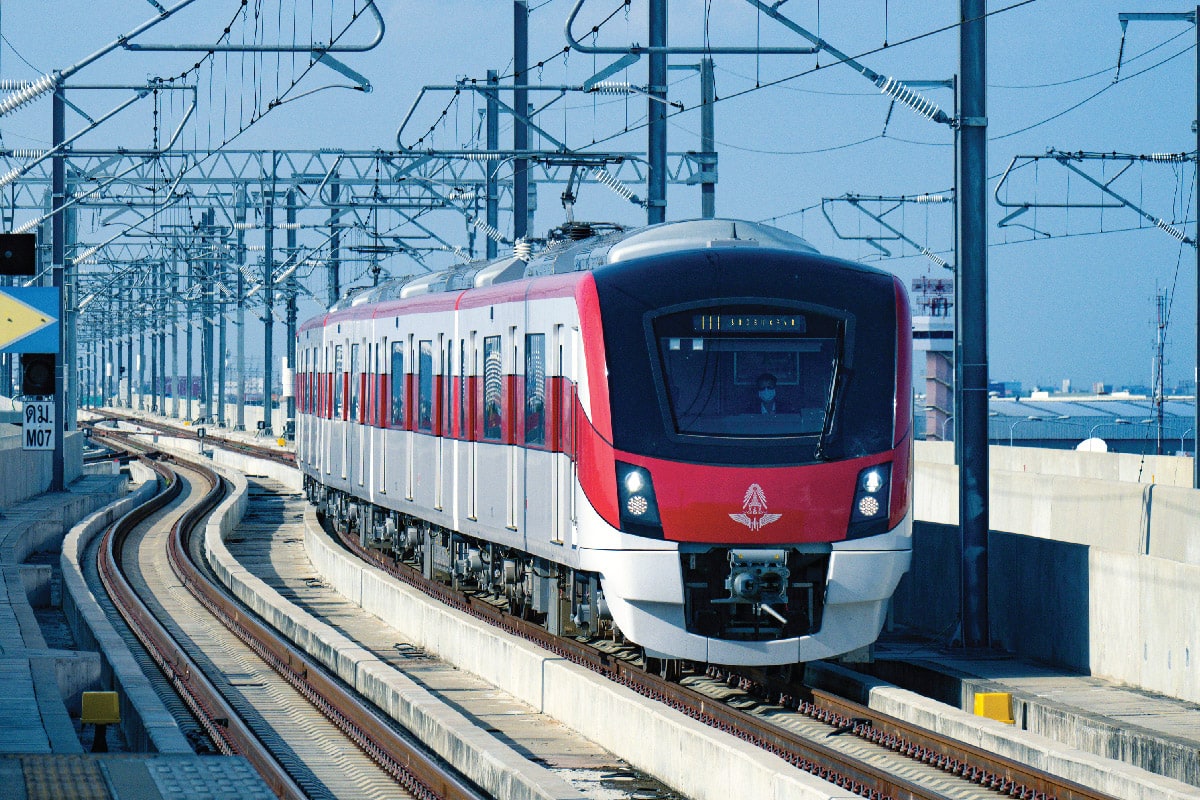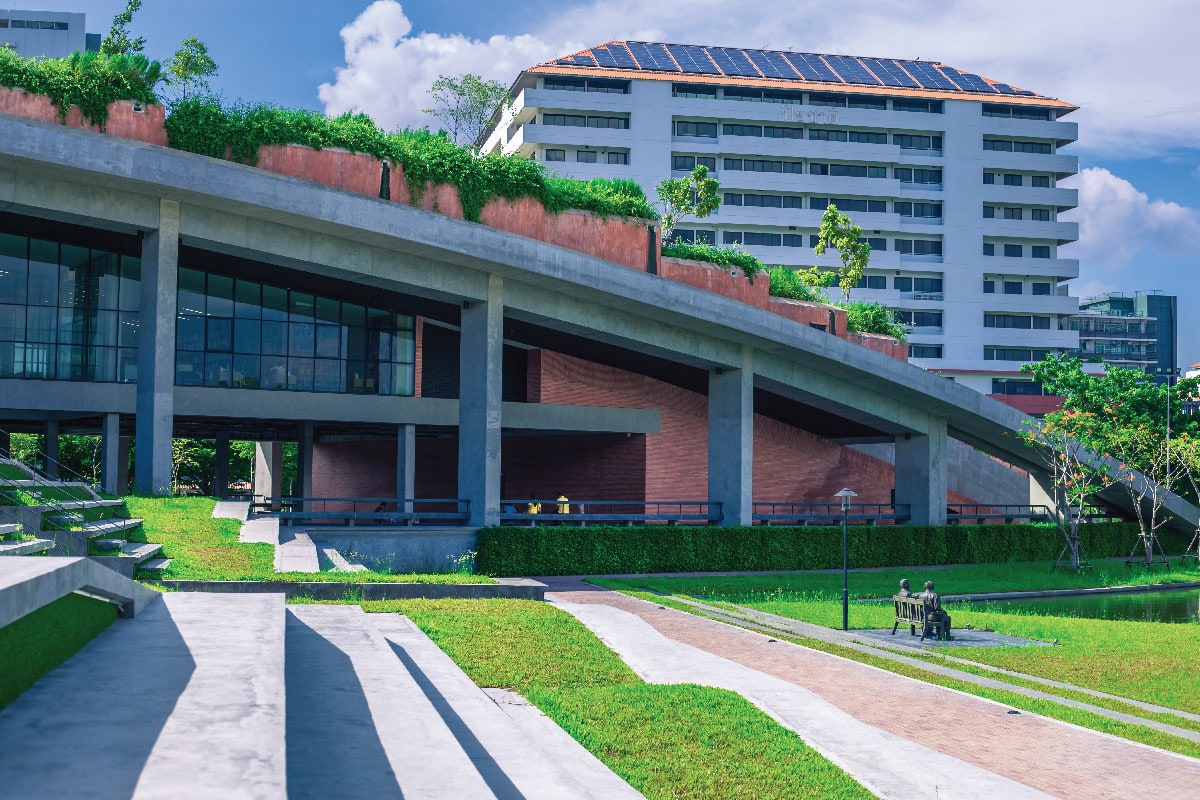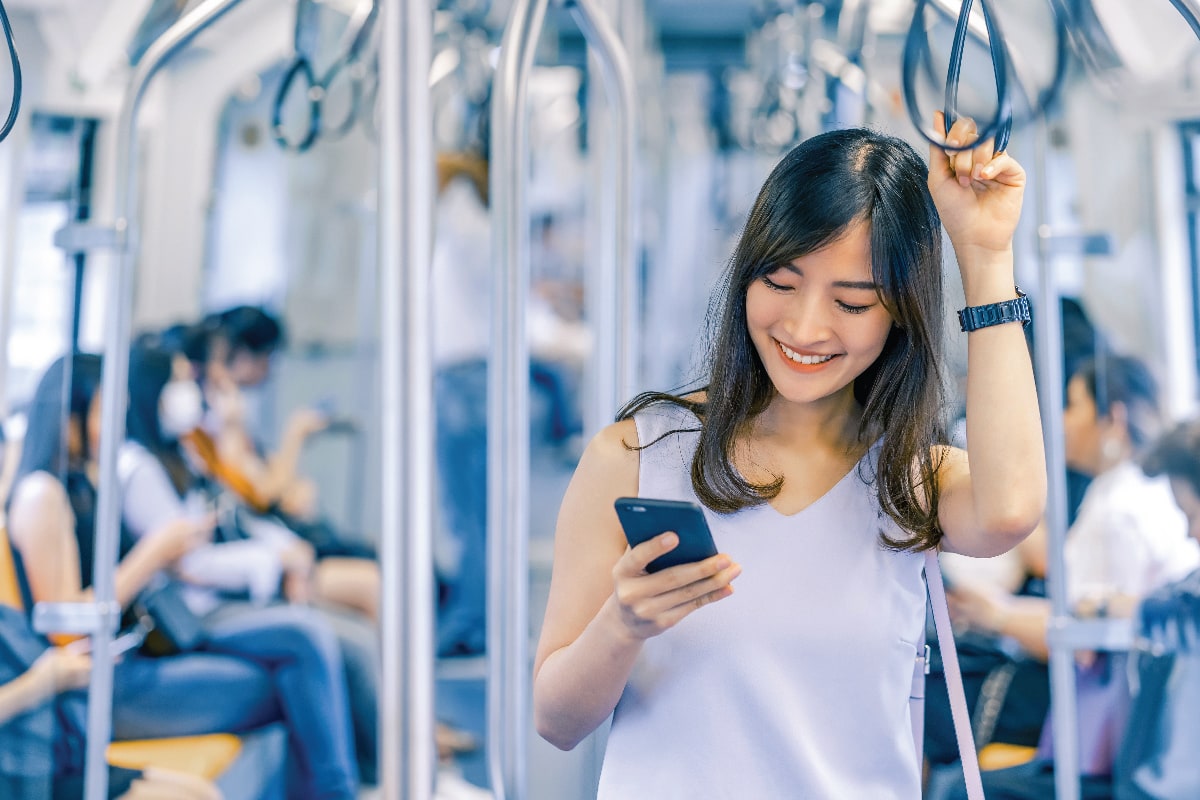 02
To the heart of the city in only 20 minutes by MRT
The railway system is a plus of this area. Besides the train, the Light Green BTS line brings the city closer, reaching Lat Phrao in 30 minutes on a single ride. The upcoming extension to Lam Luk Ka and the Red MRT line running to Bang Sue Grand Station, which will extend to Thammasat University add more convenience, not to mention the upcoming high-speed train linking the three airports together.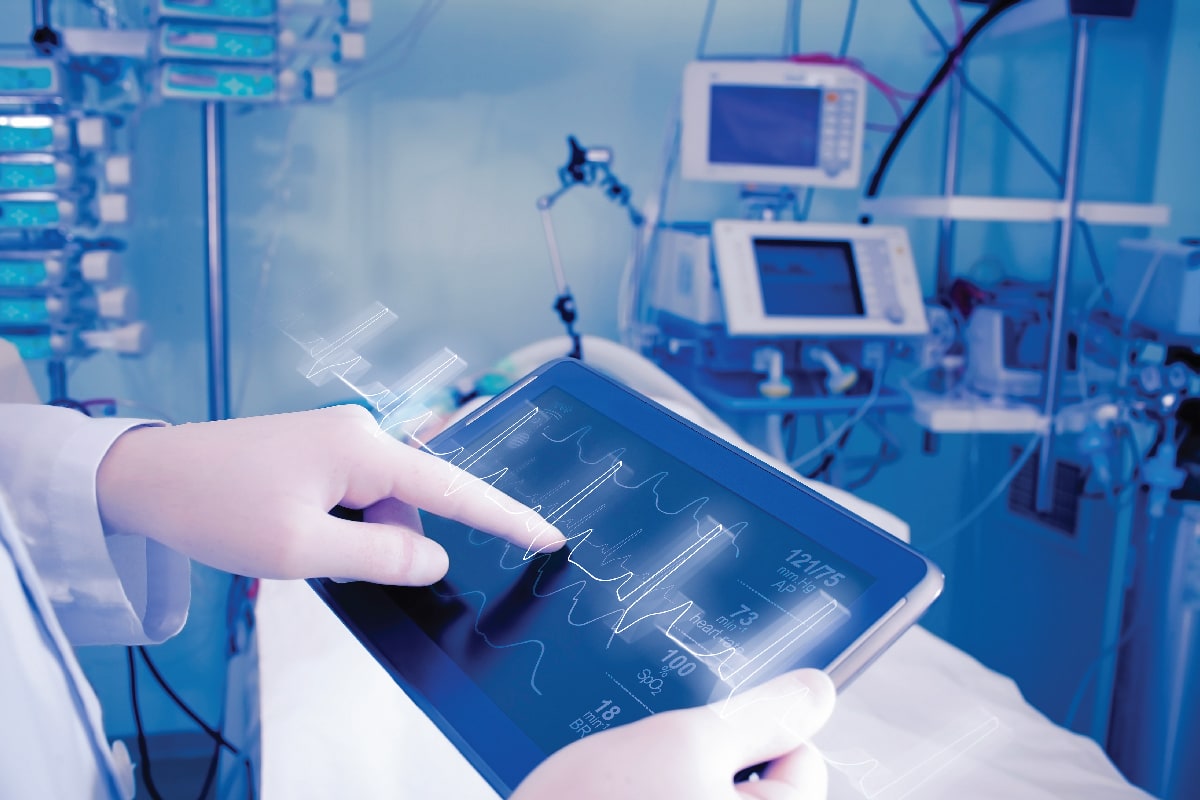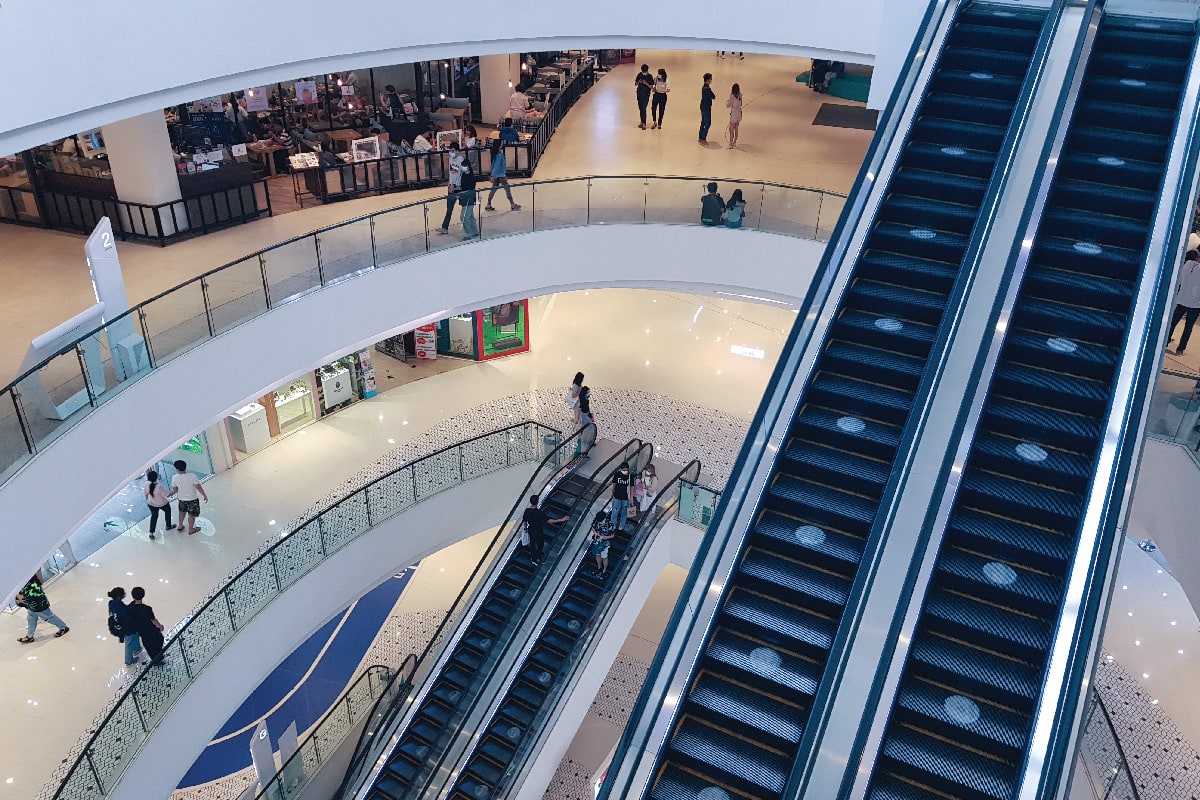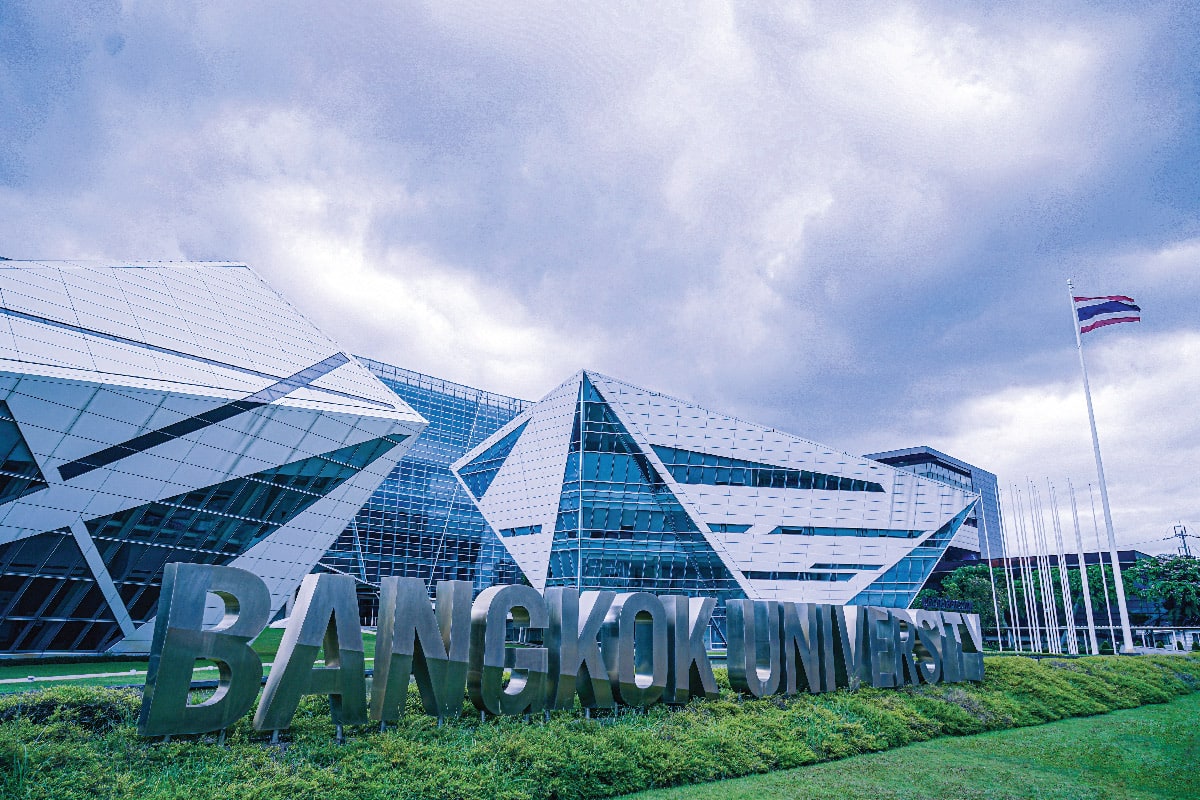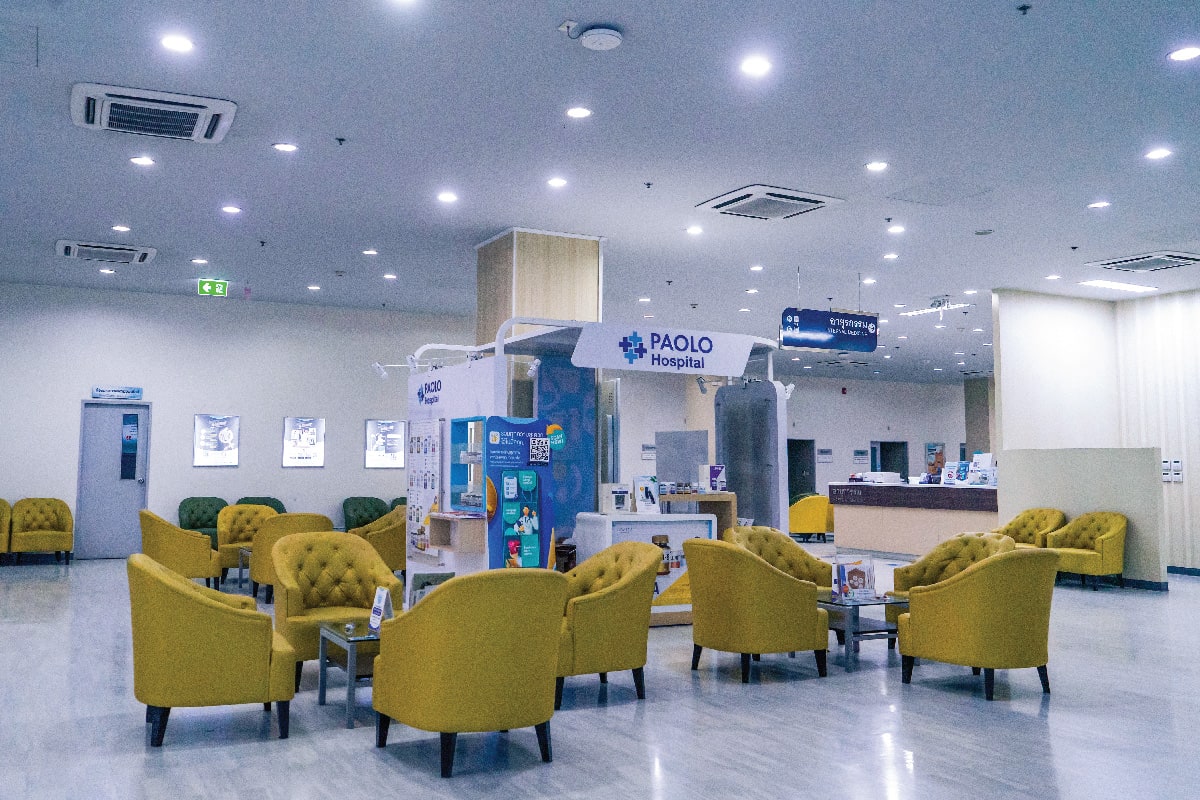 03
A buzzing neighborhood for all needs
Another landmark of Bangkok, this area offers a myriad of facilities, hosting a wealth of shopping malls like Future Park Zpell, Robinson Srisaman, and the upcoming Central M and IKEA. Also located here are government offices, factories, schools like Suan Kularb Rangsit, Horwang Nonthaburi, Rangsit, and Bangkok University, and hospitals like Paolo Rangsit and patRangsit which cater to all needs.
ลงทะเบียนเพื่อรับสิทธิพิเศษ
Select project you are interested*