Petchkasem-Borommaratchachonnani-Salaya
Surrounded by pockets of greenery, this suburban neighborhood is well covered by a transport network and filled with facilities that meet all needs.
An ideal suburban residential area in Western Bangkok, Petchkasem-Borommaratchachonnani-Salaya is well linked to all parts of Bangkok by the Elevated Highway, the Si Rat-Outer Ring Road Expressway, Kanchanaphisek Rd. and the Blue and Light Red MRT lines. The locale is packed with facilities like shopping and community malls, and education facilities while surrounded by abundant green spaces.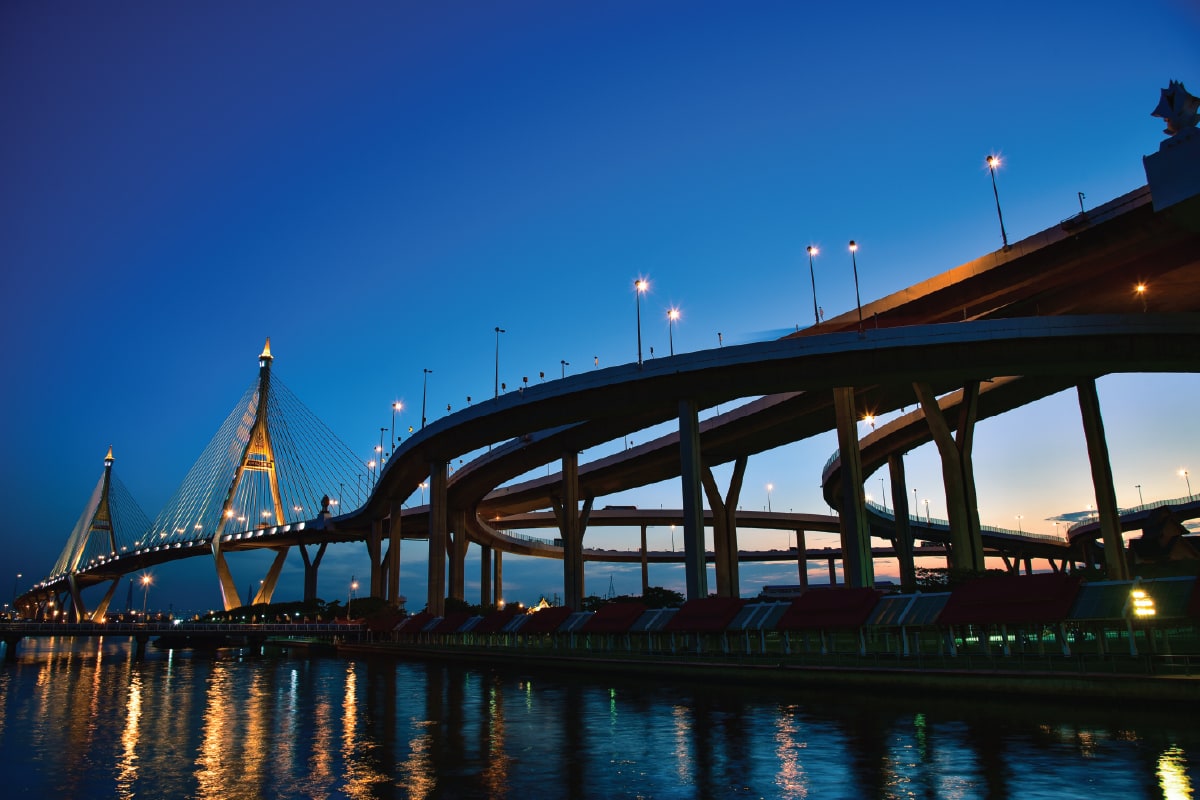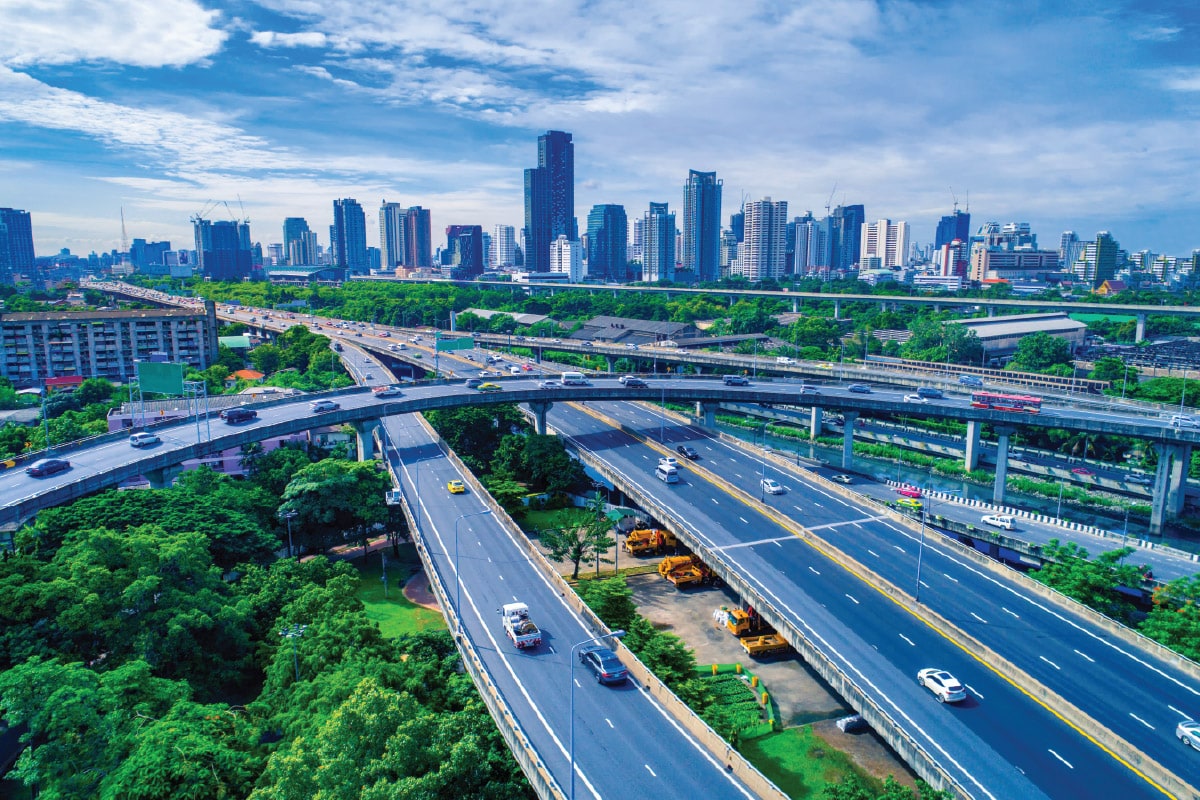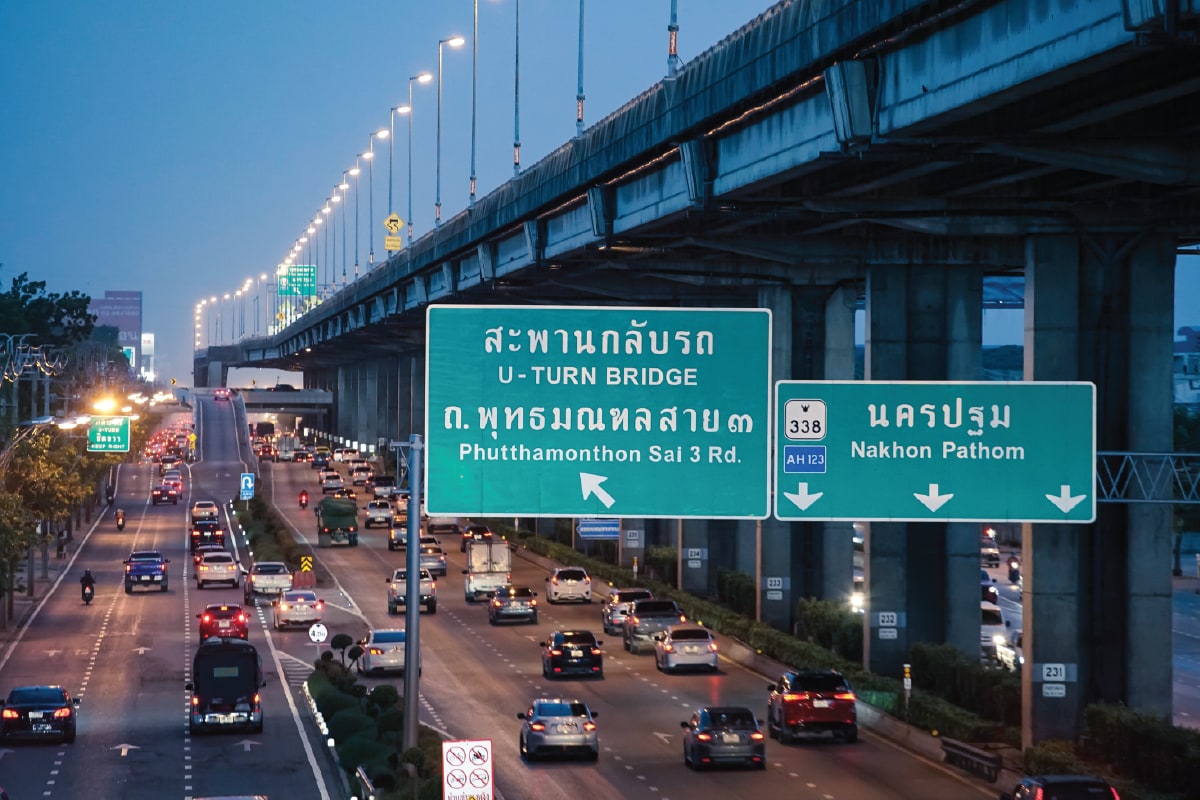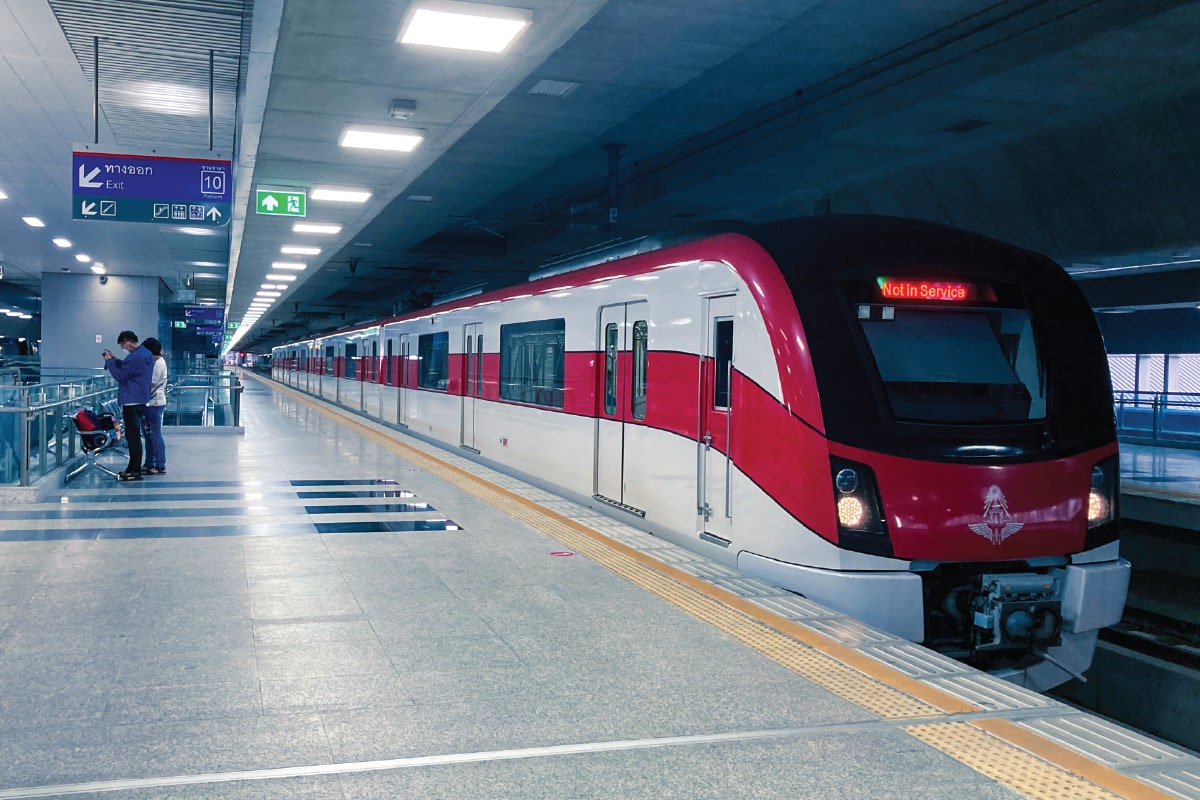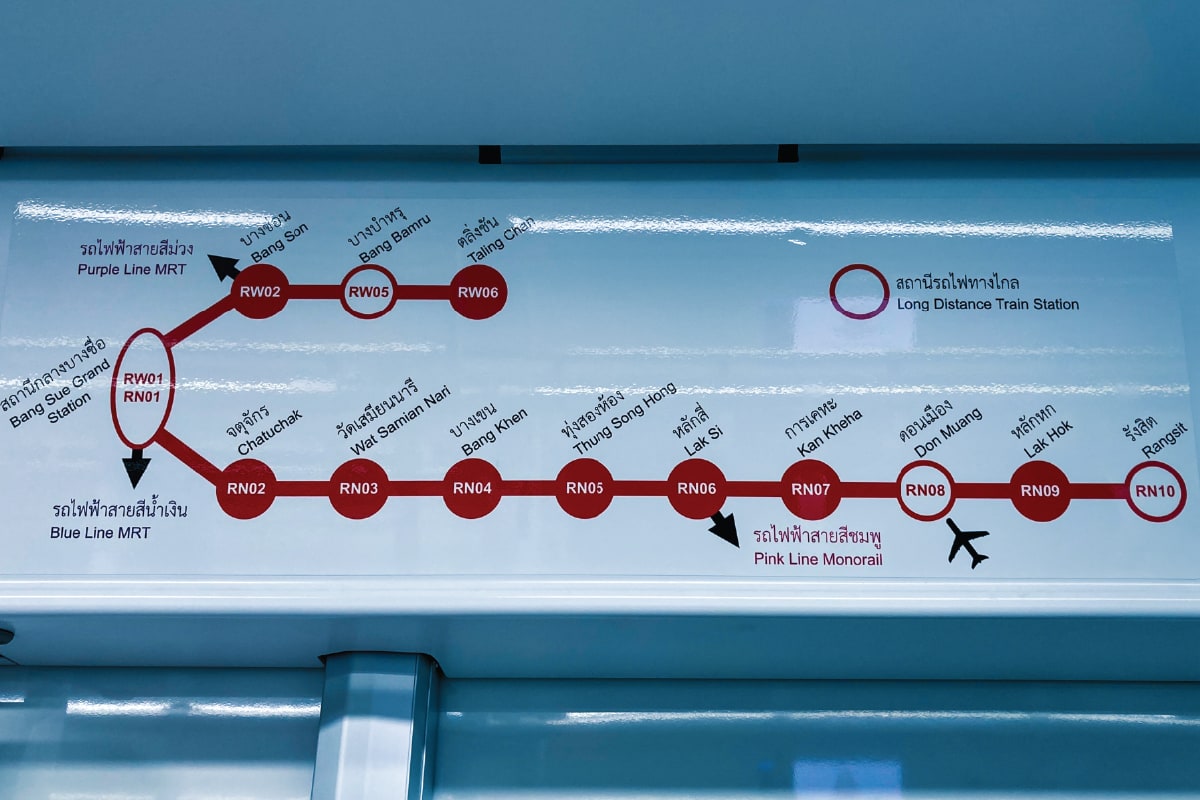 01
Giving convenient access both inbound and outbound
The most outstanding quality of this area is that it is well connected to the western and southern regions while linked directly to major areas of Bangkok like Thonburi, Silom and Sathorn. The Elevated Highway and the Si Rat-Outer Ring Road, plus the Blue and Light Red MRT lines which will extend to Phuttha Monthon and Salaya also allow for more convenient commutes both inbound and outbound.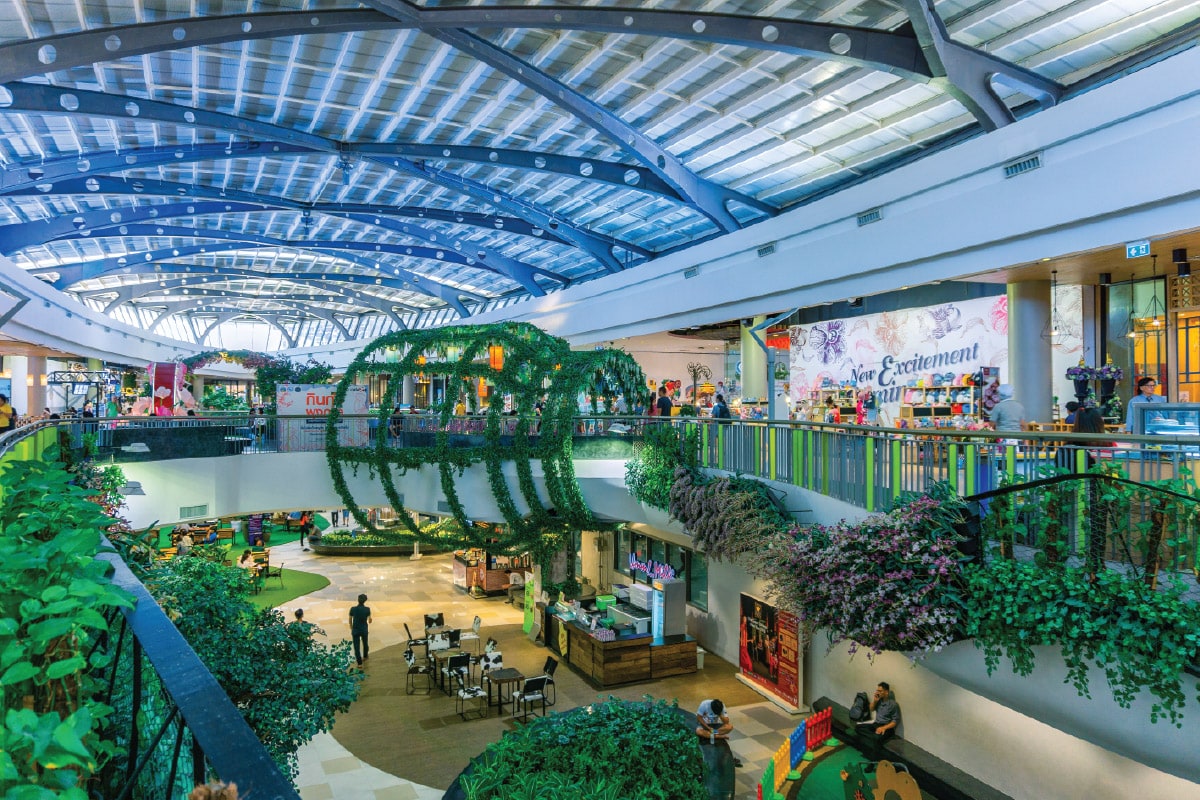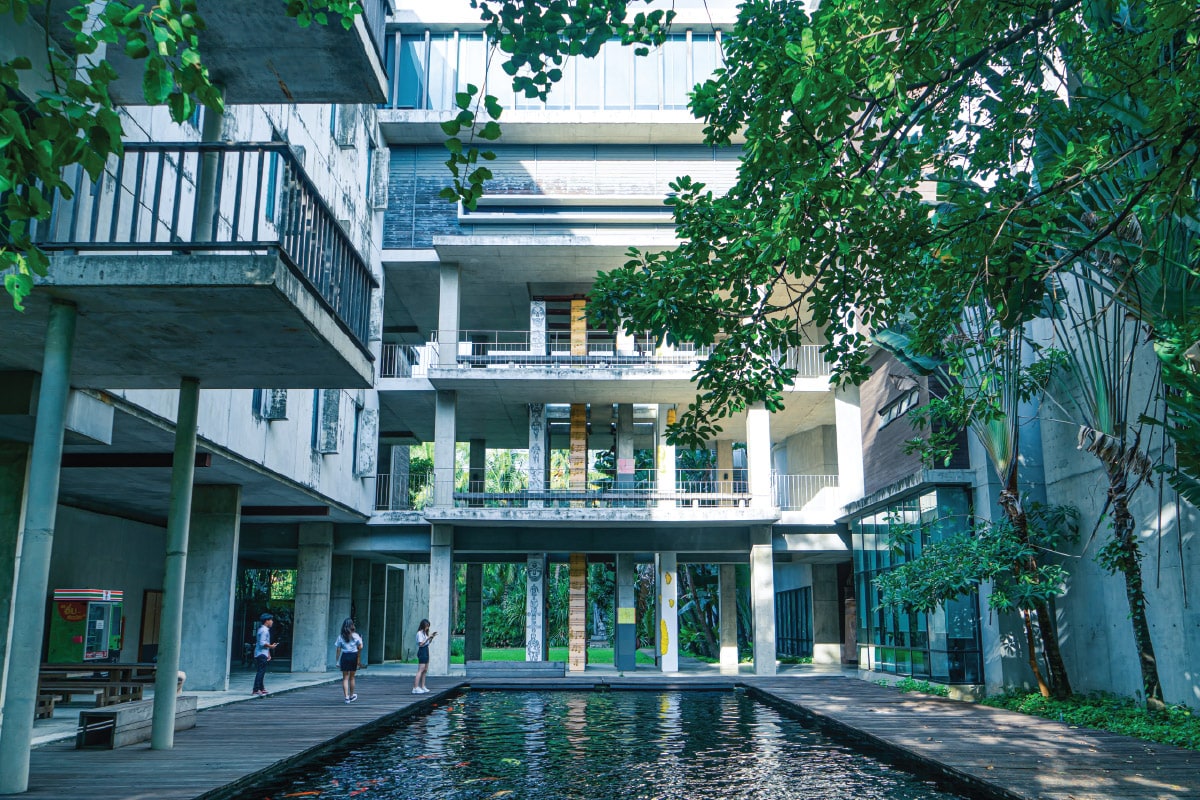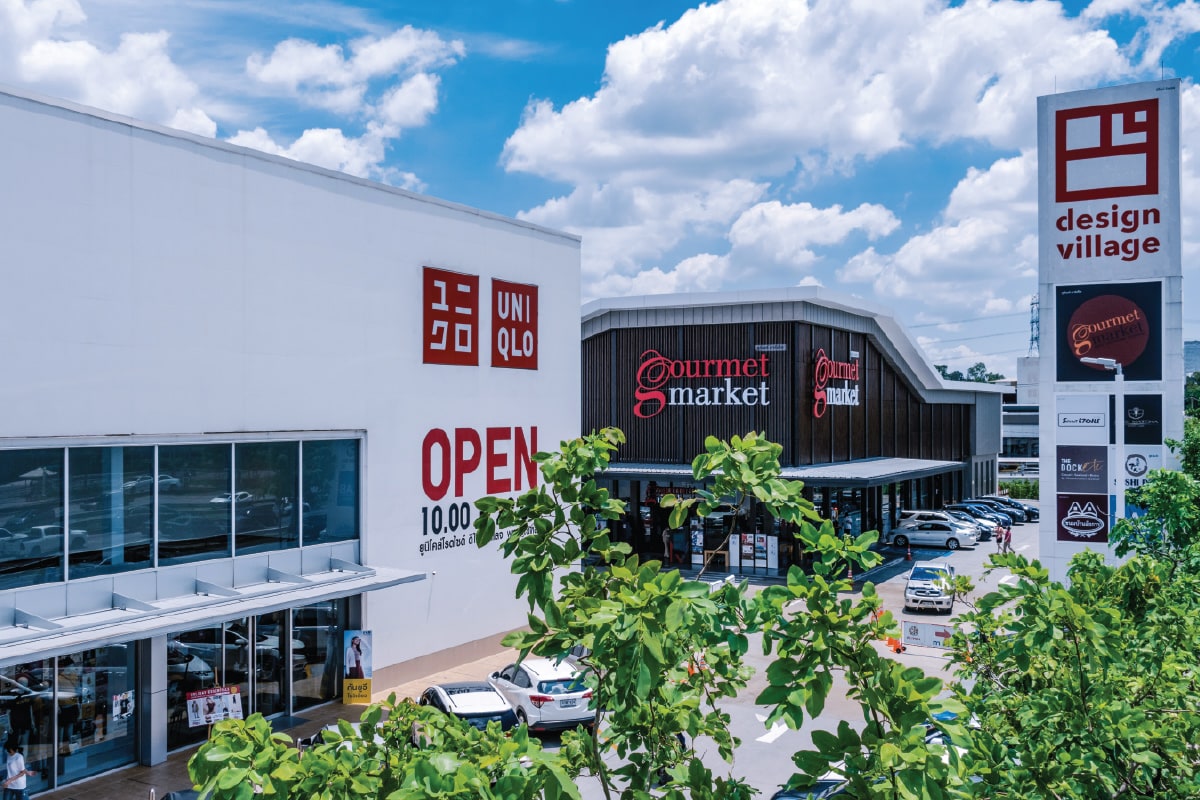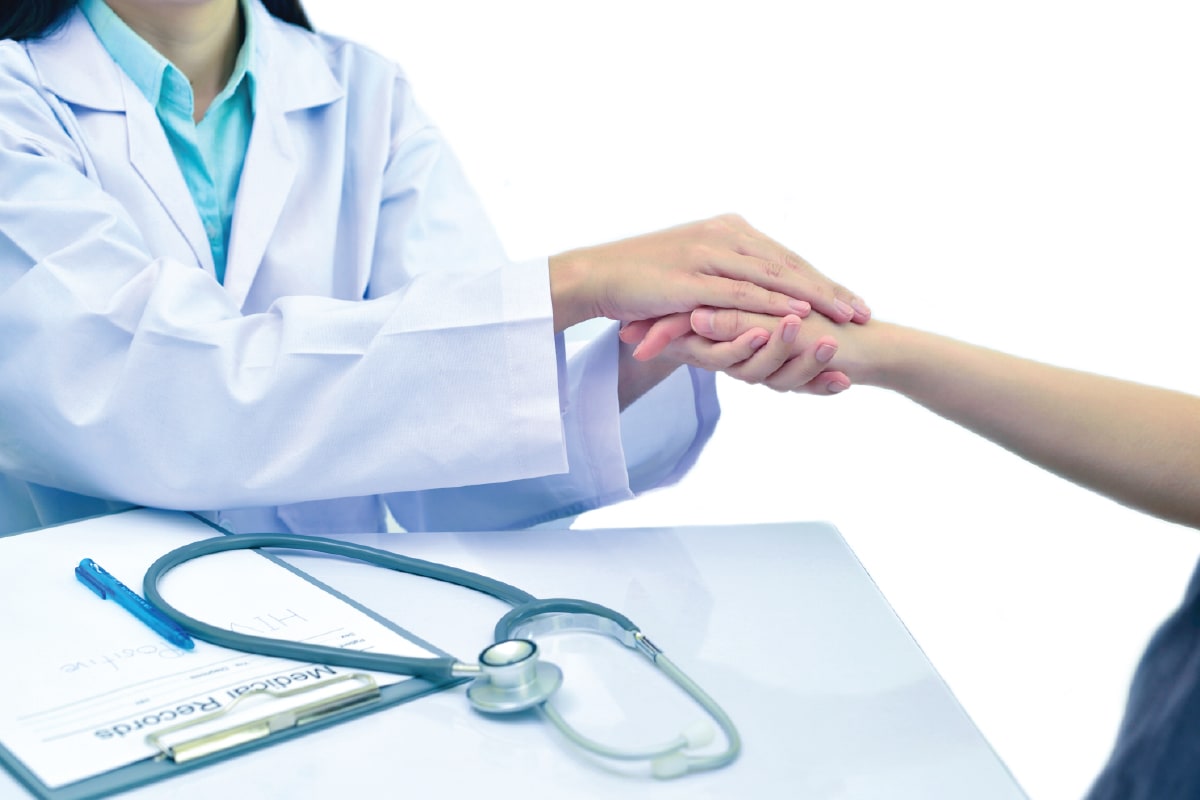 02
Great amenities at every corner of the locality
Despite a suburb, this area never falls short of amenities. Shopping options include Central Town, Brio Mall, UNIQLO Roadside, Suk Chai Market, and Sanam Luang 2, plus several garden-themed cafes. It is also home to education facilities like Kasintorn Academy, Kanchanaphisek Nakhon Pathom, Mahidol, and Krung Thep Thonburi University and hospitals like Kanchanaphisek Medical Center and Thonburi 2.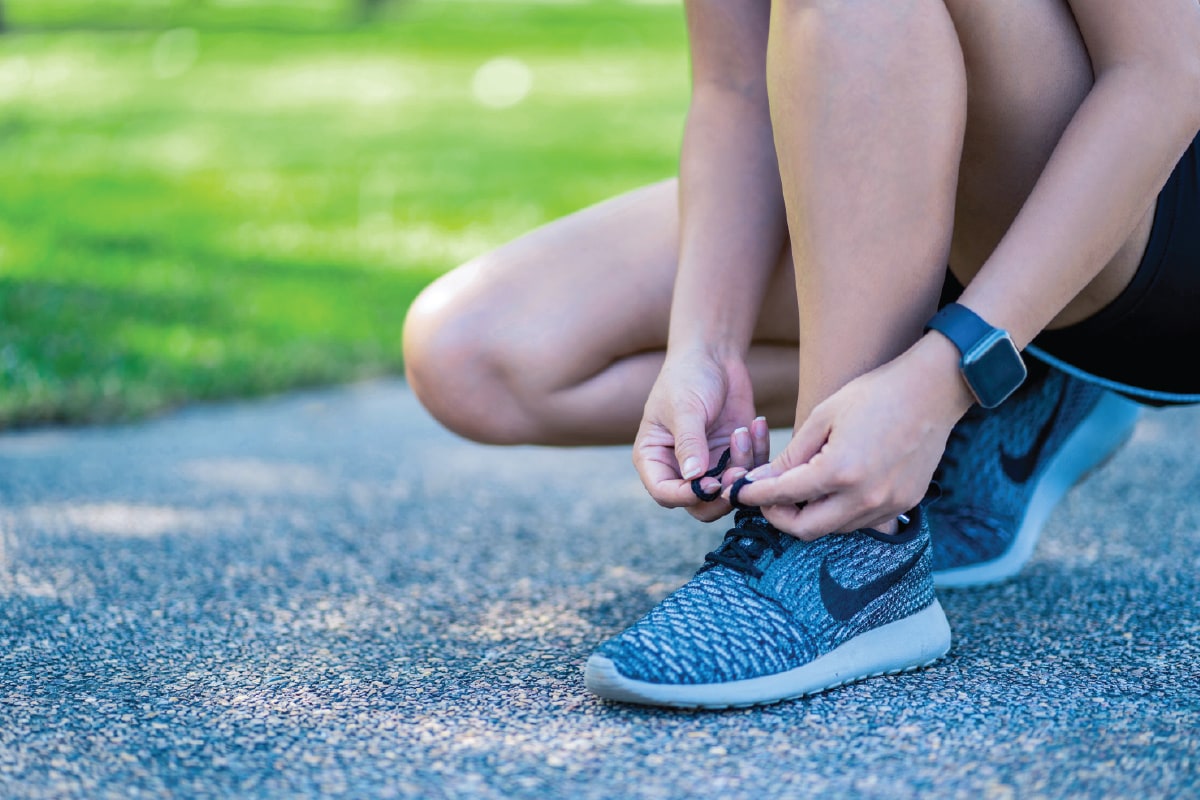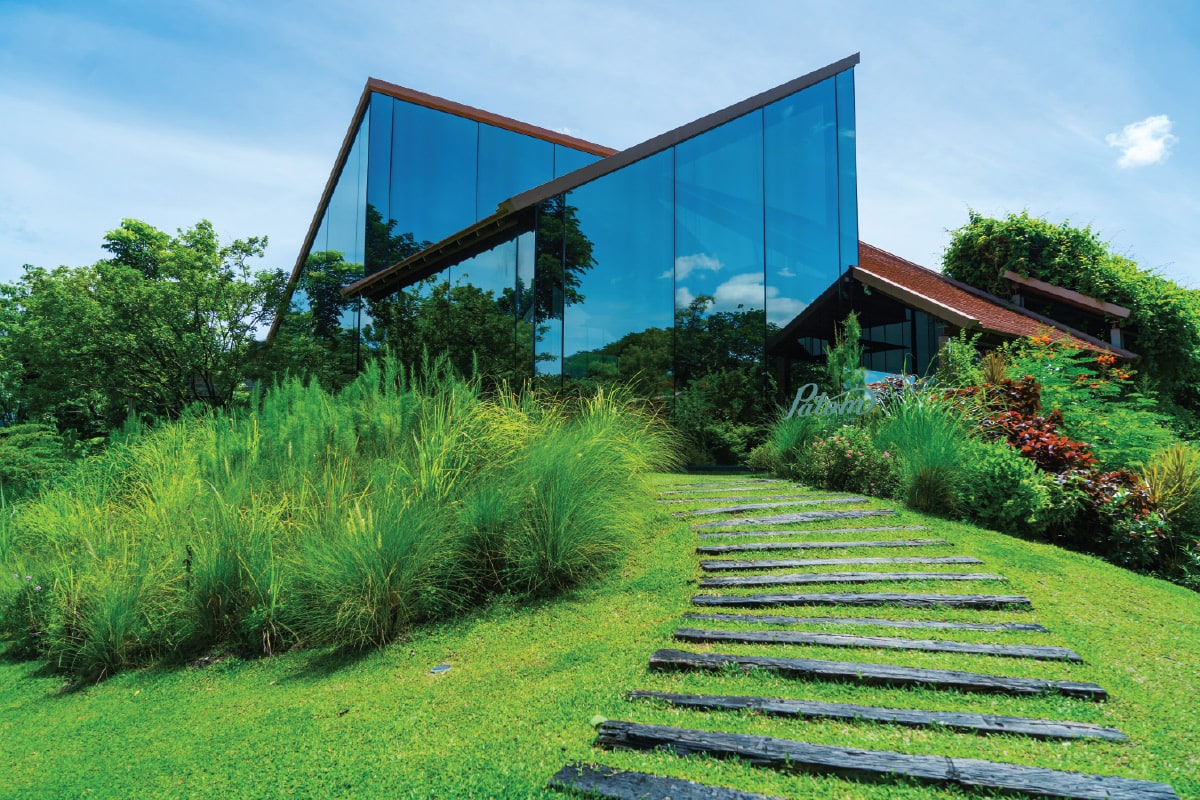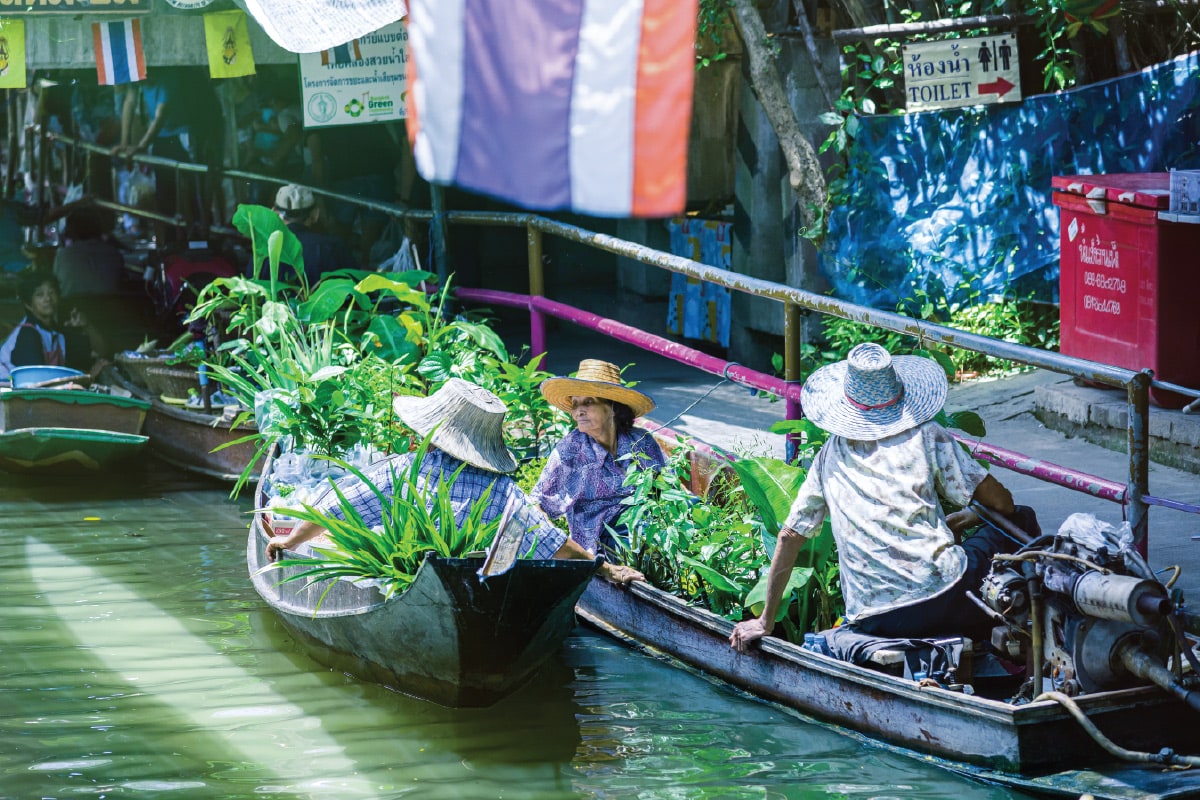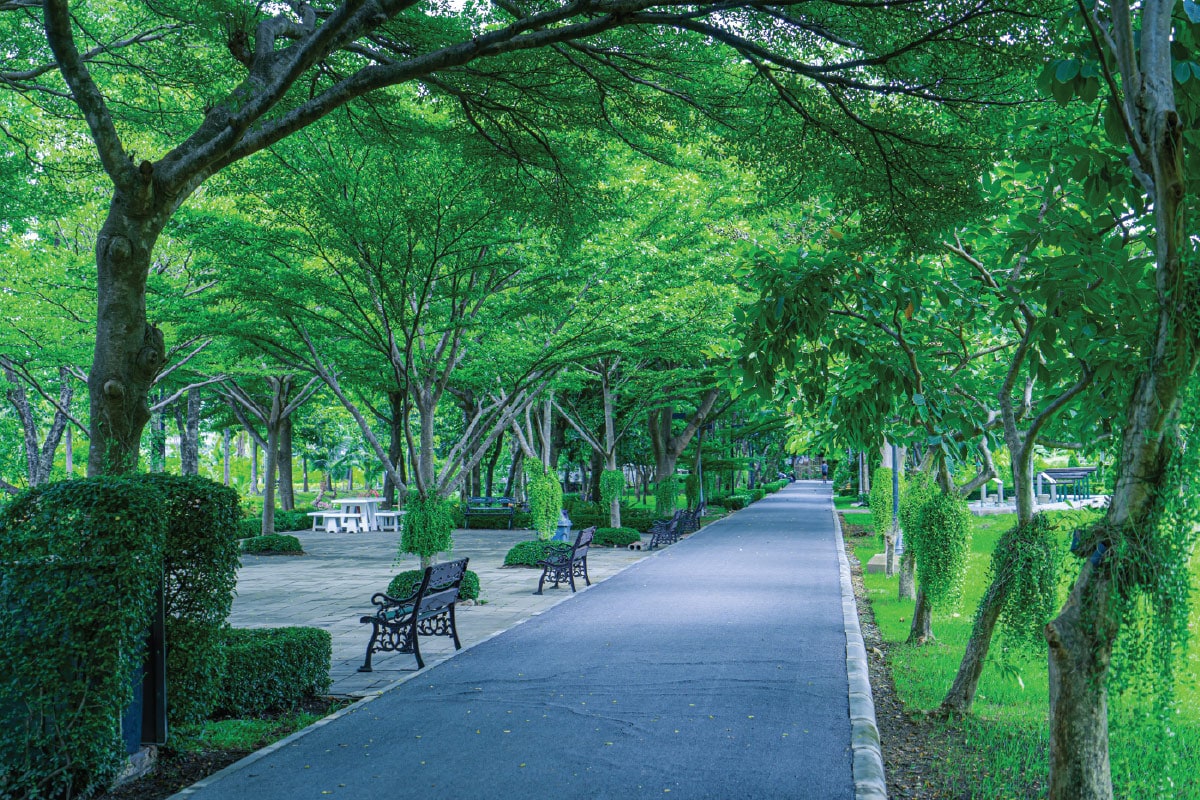 03
Surrounded by enlivened green spaces
Designated as a suburban green space by the city plan, the locality's residential charm is thus preserved. With Phuttha Monthon as a prominent landmark, the area is dotted with pocket parks like the Princess Mother Memorial Park, Thawi Wanarom Park, and Bang Khae Phirom Park. A traditional way of life can also be enjoyed at floating markets like Lat Mayom, Don Wai, and at Pathom Organic Village.
ลงทะเบียนเพื่อรับสิทธิพิเศษ
Select project you are interested*