MASTERPIECE FOR GENERATIONS
A super-luxury single detached house project by AP, is known for its rarest and high value location as well as top-of-the-class luxury estate.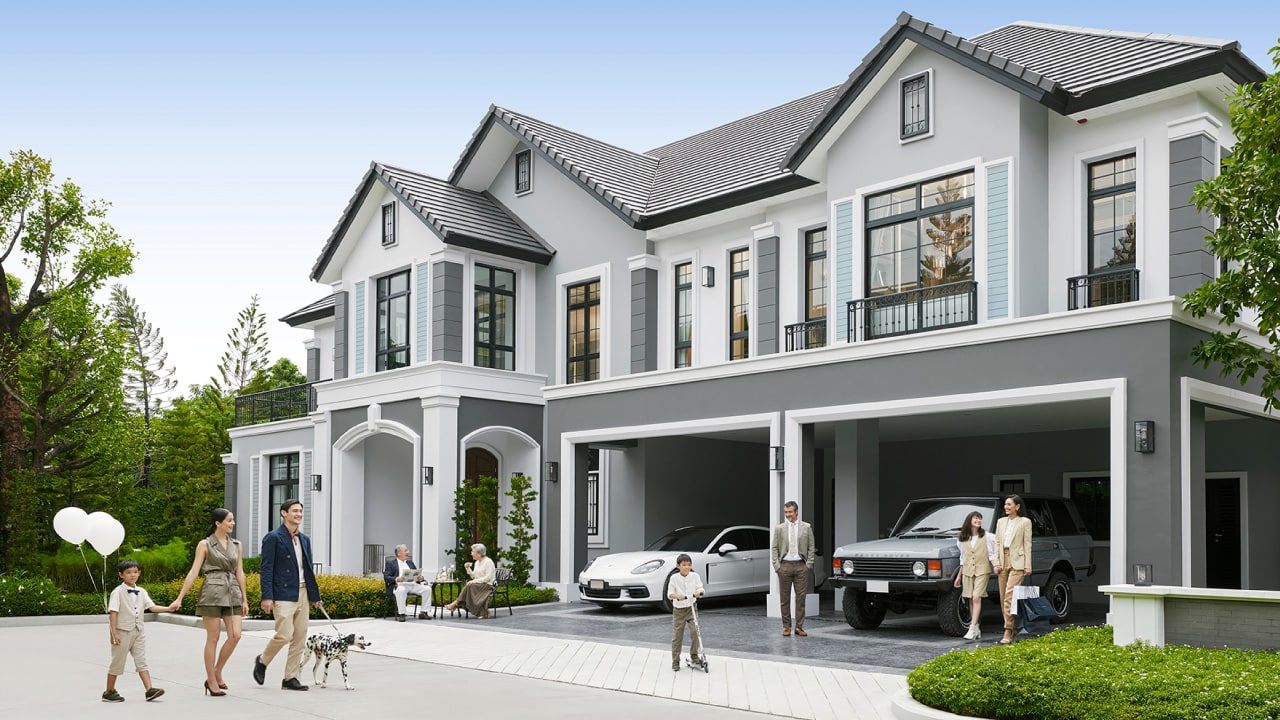 The culmination of contemporary classic beauty
The architectural marvel of The Palazzo is distinctive like the crown of jewels reflecting the refined taste through American Neo-Classic style. It's the epitome of beauty and flawless details interwoven finely between modern and classic lined pattern. The masterpiece of timeless elegance. Every luxurious design of The Palazzo has been crafted to your exceptional taste of opulent living evident in the grandeur of interior's common space. Every bedroom is oversize emphasizing on airy high ceiling basking in natural light and overlooking serene nature permeated throughout the entire project.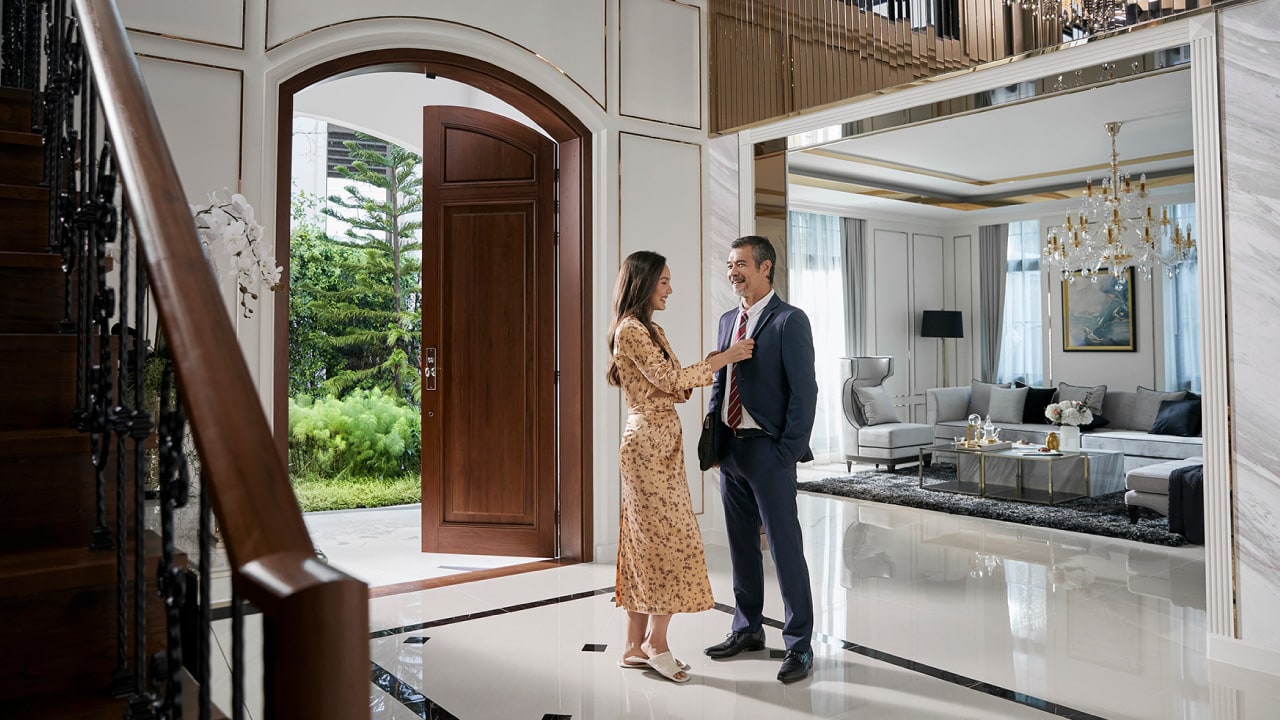 The invaluable masterpiece and the noble heritage
The attentiveness in space design is to enhance functional sensibility allowing each family member in every generation to live extraordinary life. The space design fuses luxurious privacy with maximum comfort for enjoyment and interaction among family members in large gathering area for all activities or for relaxation in leisure area.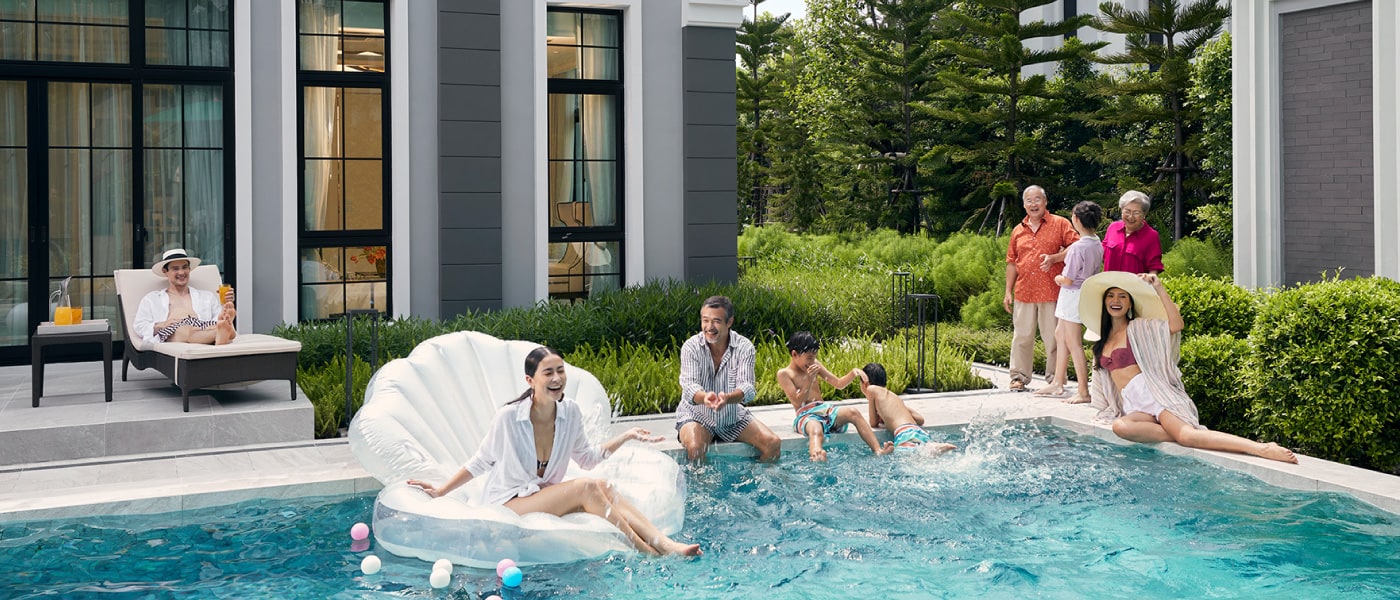 The Palazzo delivers the aesthetics of nature
Large shade trees with lush green foliage stand majestically around the area providing pleasant and relaxing ambience. Its large clubhouse is equipped with complete functions under prominent Modern Classic architecture adorned with sophisticated details. It's the heart of your social activities among friends and private leisure experience on your own.
1 Projects
For 'The Palazzo'