Address
Moo 5, Phraek Sa, Mueang Samut Prakan, Samut Prakarn
BTS Phraeksa Station, Thepharak Expressway connecting the Outer Ring Road, Thepharak Road
Mega Bangna, IKEA, Robinson Samut Prakan
Samitivej Srinakarin Hospital, Sikarin Hospital, Bangna 5 Hospital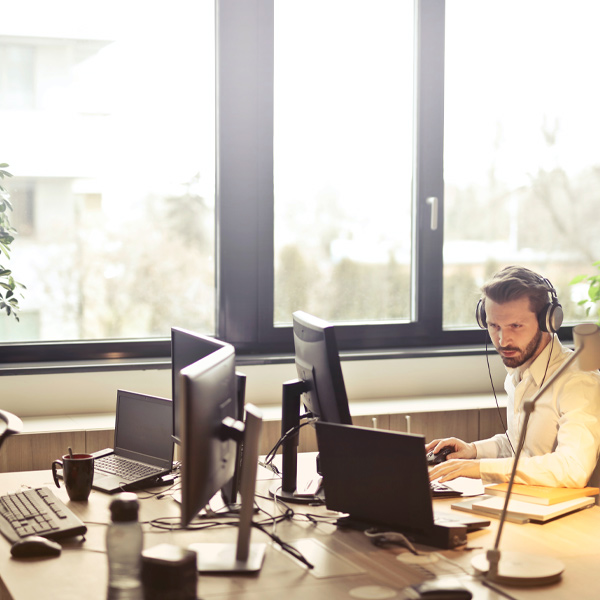 Inspire your own business
3-storey home office on Thepharak Road, golden business location and transportation, fully equipped with convenient stores; and spacious domestic common areas preparing to extend the business while privacy and high-security are protected.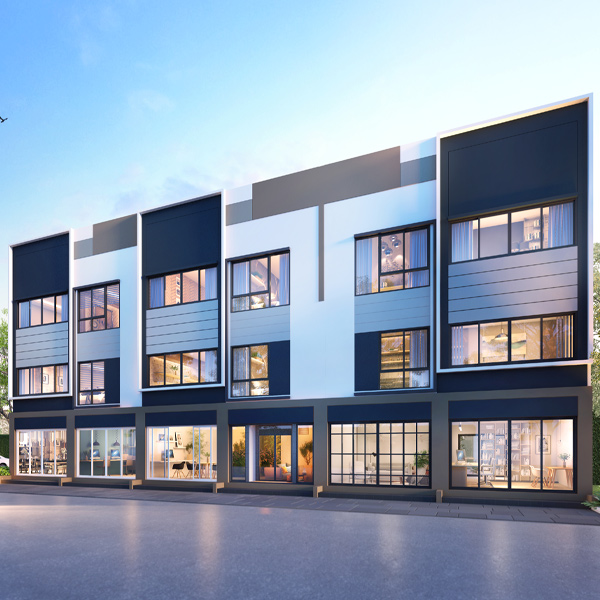 Close to Mega Bangna
Located in a prime business location on Thepharak district responding to next-gen entrepreneurs' requirements. The DISTRICT is easily link to downtown via close by expressway and MRT Yellow Line and is also just 15 min drive to Mega Bangna.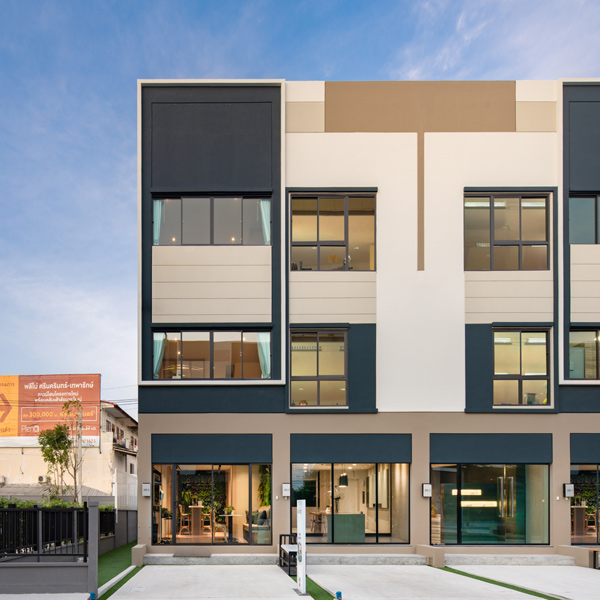 Home of the Future
Superior home office as its stylish design and comfort while privacy and high-security are maintained; more its location is much advantageous to business growth.
Project Area

3-3-35.51 Rai

Parking lot

Public parking for 20 cars

Unit type

3-Story Townhome
Providing the 24-hour security guards, CCTV all the areas and barrier gate to ensure the sense of safety and security; and available 20-car parking space.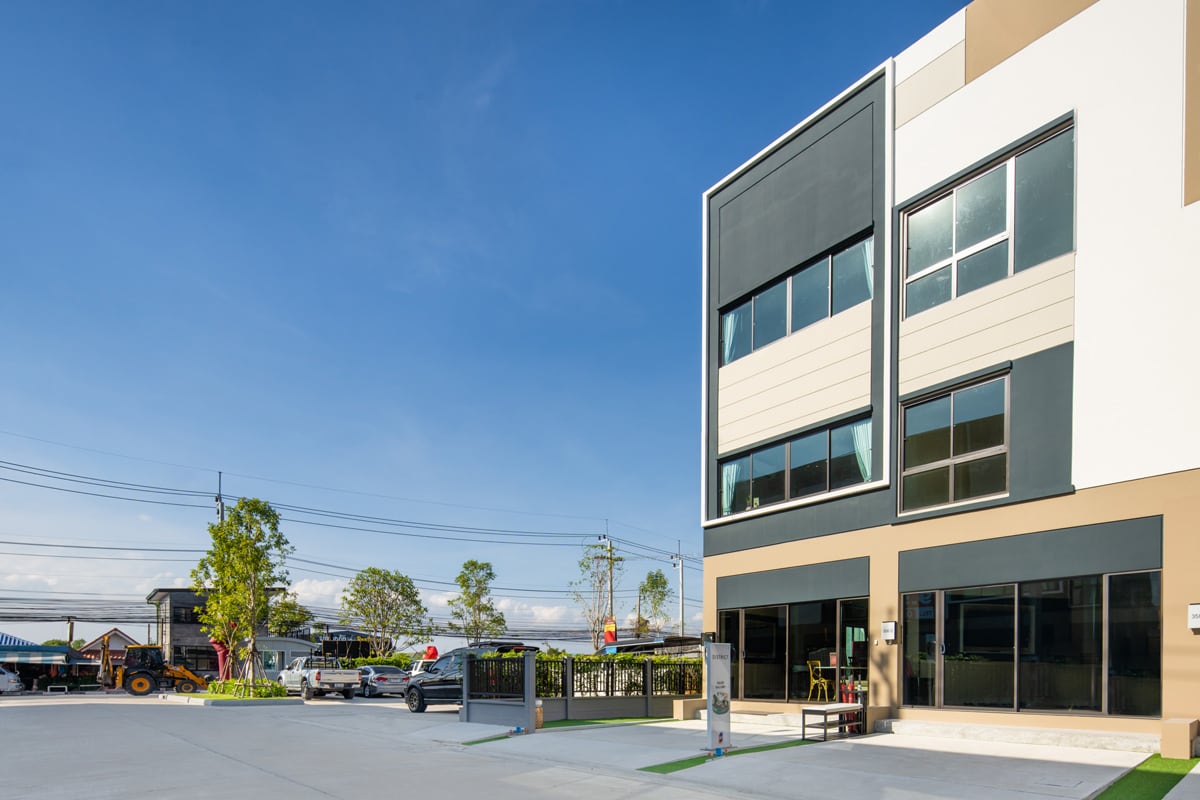 Provide comfort and safe living environment with quality management system, legal entity and security for all.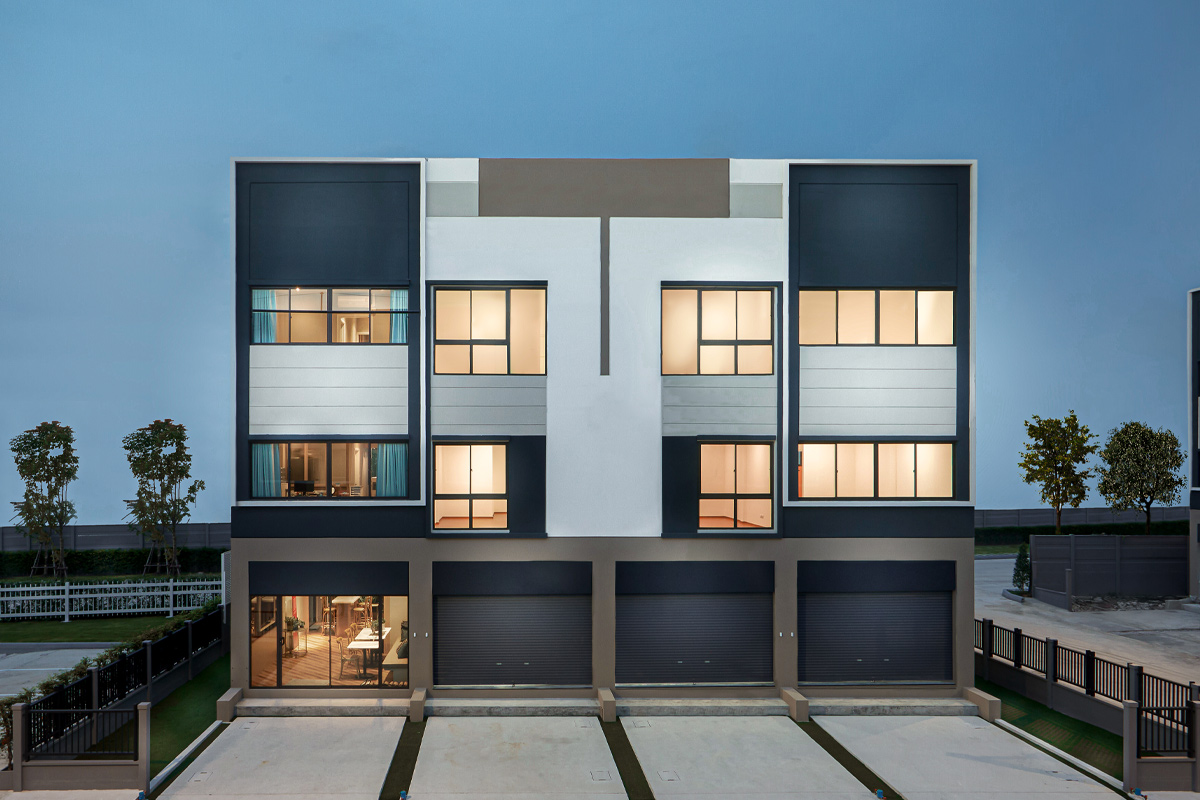 20-car parking space available for visitors.
CCTV and 24-hour security personal
Being satisfied with the 24-hour security measures.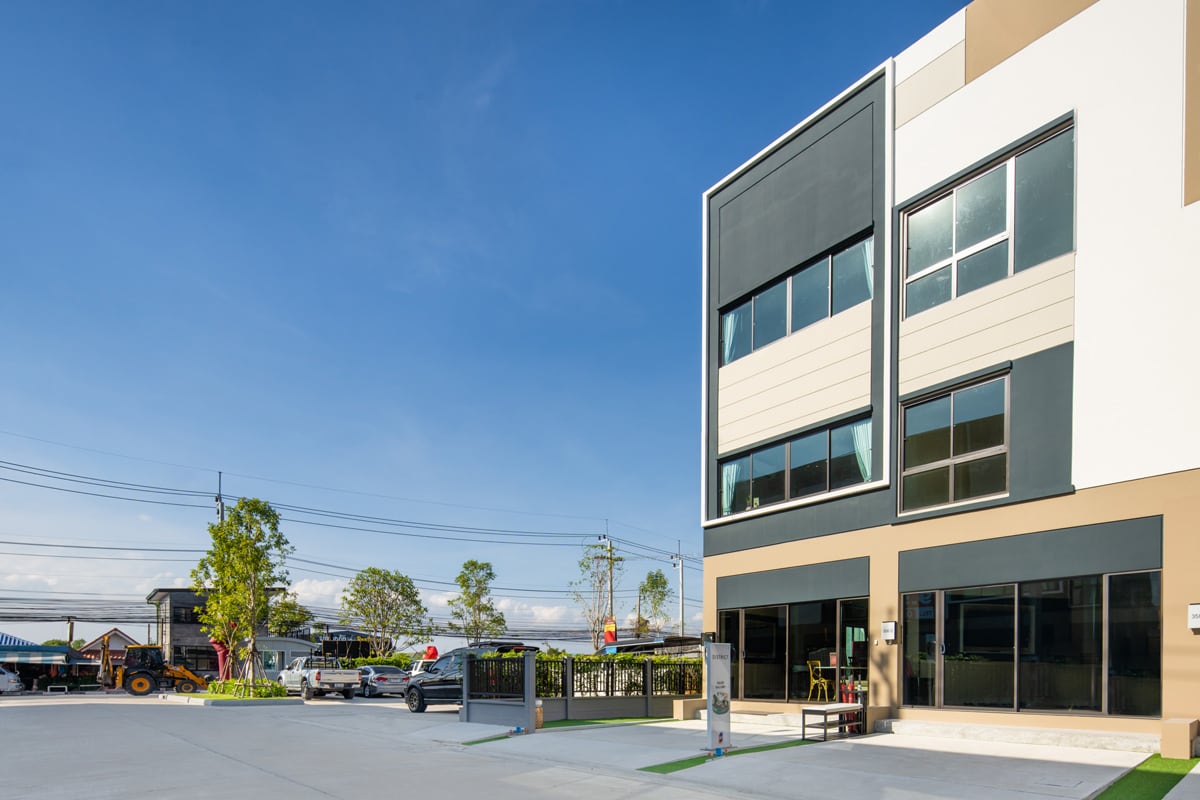 Floor plan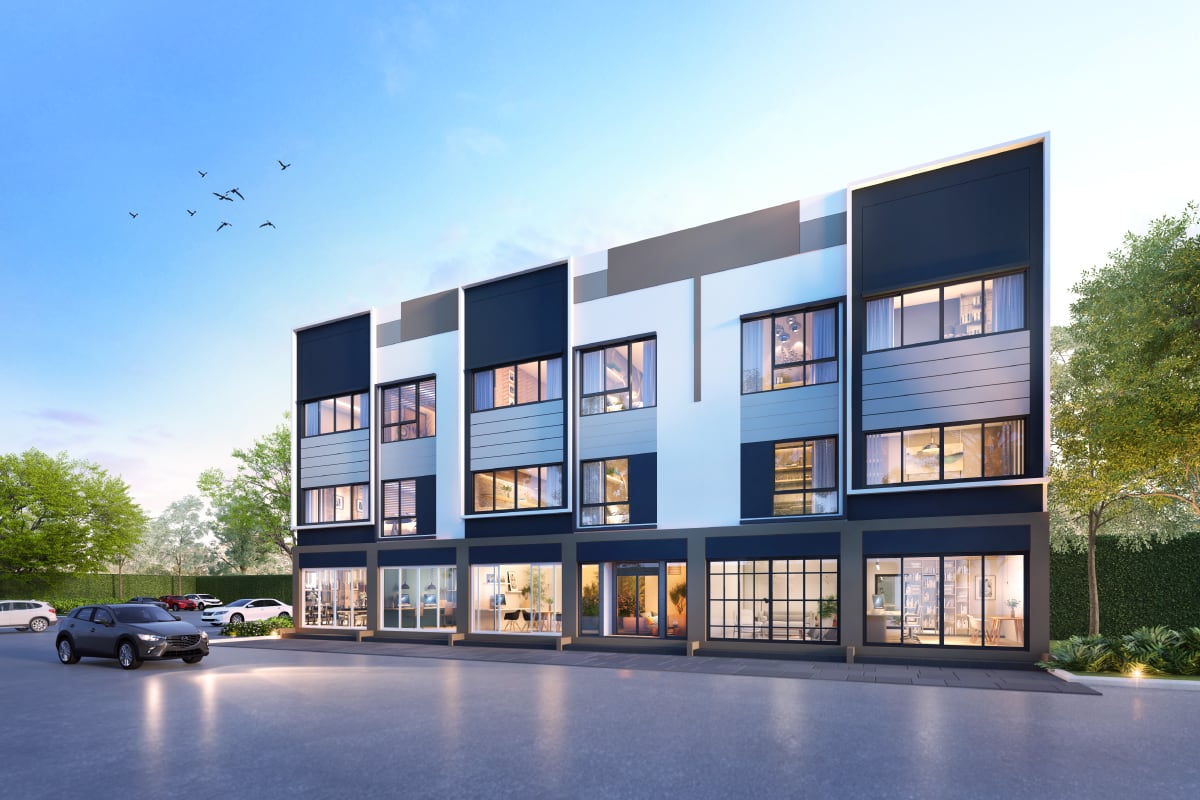 โฮมออฟฟิศแนวคิดใหม่ 3 ชั้น พื้นที่ใช้สอย 127.60 ตร.ม. 2 ห้องนอน 3 ห้องน้ำ
District เทพารักษ์
โฮมออฟฟิศ 3 ชั้น ปรับเปลี่ยนฟังก์ชันได้เพื่อรองรับทุกธุรกิจ ใจกลางทำเลเทพารักษ์เชื่อมต่อทางธุรกิจได้ง่ายทุกการเดินทาง ใกล้จุดขึ้นลง ทางด่วน
Promotion
Promotion
#ลูกค้ารอคุณอยู่กว่า 1,000 ครอบครัว 

📍ดิสทริส เทพารักษ์ ทำเลดี ติดถนนใหญ่ ใจกลางชุมชน เทพารักษ์ ซ.มังกร 
เอกสิทธิ์สุดท้ายเพียง 5 ยูนิตเท่านั้น ! เริ่ม 3.69 ล้าน*

โฮมออฟฟิศ 3 ชั้น ต่อยอดทุกธุรกิจ พร้อมที่จอดรถส่วนตัว
รายล้อมด้วยศักยภาพทำเลกว่า 1,000 ครอบครัว ใจกลาง ซ.มังกร-ขันดี

🪐ต.ค.นี้ AP TOWNHOME THE EXPO 
ลดเขย่าโลก แถมสะเทือนวงการ
สร้างปรากฏการณ์ครั้งยิ่งใหญ่ ในรอบปี ฟรีกว่านี้ไม่มีอีกแล้ว!

🔥ส่วนลดสูงสุด 1,000,000 บ.*
🔥FREE-NOMENON 5 PACKAGE*  
  ☄Package 1 : ฟรี ค่าใช้จ่าย 5 รายการ*
  ☄Package 2 : ฟรี แอร์*
  ☄Package 3 : ฟรี เครื่องใช้ไฟฟ้า*
  ☄Package 4 : ฟรี เฟอร์นิเจอร์*
  ☄Package 5 : ฟรี Iphone 15*

ลงทะเบียนนัดหมายชมโครงการ 
รับส่วนลดเพิ่มทันที 100,000  บาท* 

#จุดเริ่มต้นความสำเร็จ #โฮมออฟฟิศ #โฮมออฟฟิศเทพารักษ์
เงื่อนไขโปรโมชันเป็นไปตามที่บริษัทฯ กำหนด
Register to get info and privilege