BAAN KLANG MUANG THE EDITION Bangna – Wongwaen
Address
Kanchanaphisek Road Soi 47, Dok Mai, Prawet, Bangkok
Burapha Withi Expressway
Located on future route of Light Rail Bangna-Suvarnabhumi
Suvarnabhumi Airport
The New Edition of Living
Based on the concept Privacy is the Ultimate Luxury, the house's expansive exterior and interior which is carefully planned give you more privacy and more living space to share a family's precious moment.
Price

8.88 - 10 MB

36,651 per Sq.m.

Project Area

9-3-40.49 Rai

Unit type

3-Storey Semi-Detached House
Enjoy another level of privilege in the swimming pool enclosed by the beautiful stone wall for your private leisure time. You can do laps outdoors or choose to relax in the water under the foliage.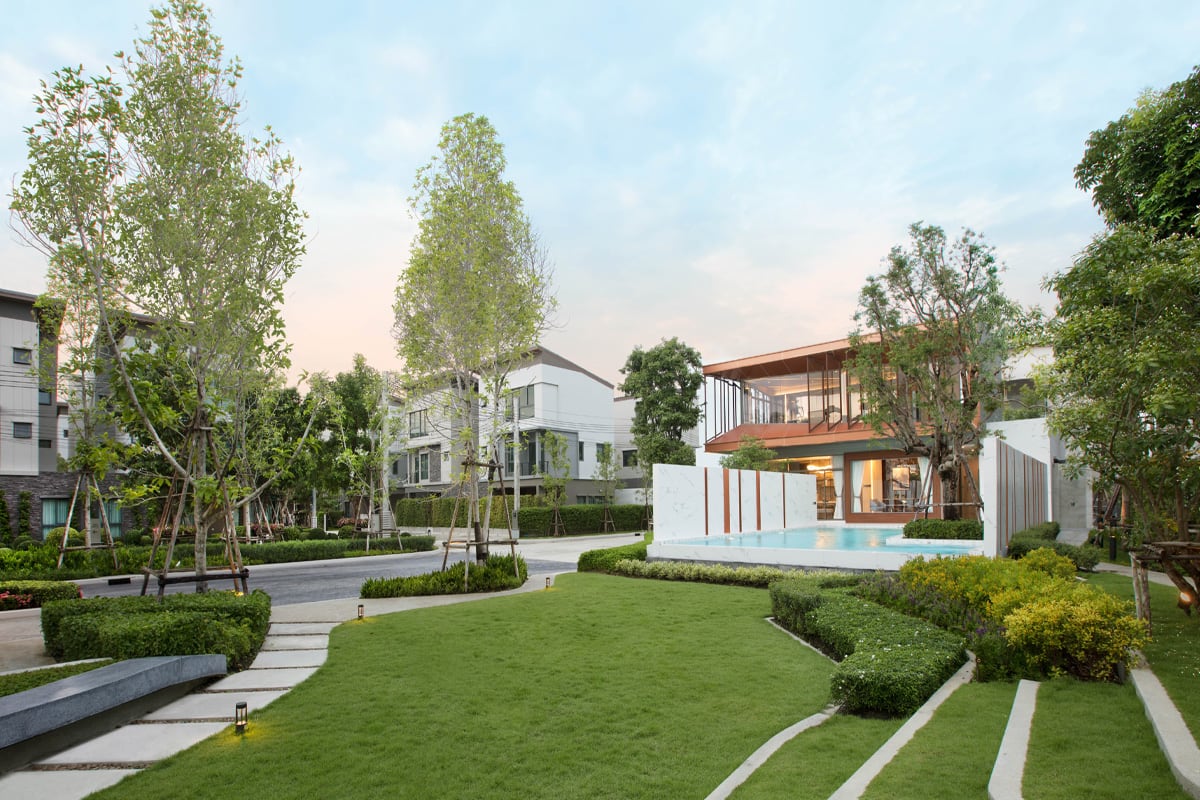 The roof of the gym opens to the sky above and the view of the trees above. You can work out for the well being of your mind and body amidst the peaceful green scenery of big trees and beautifully designed gardens.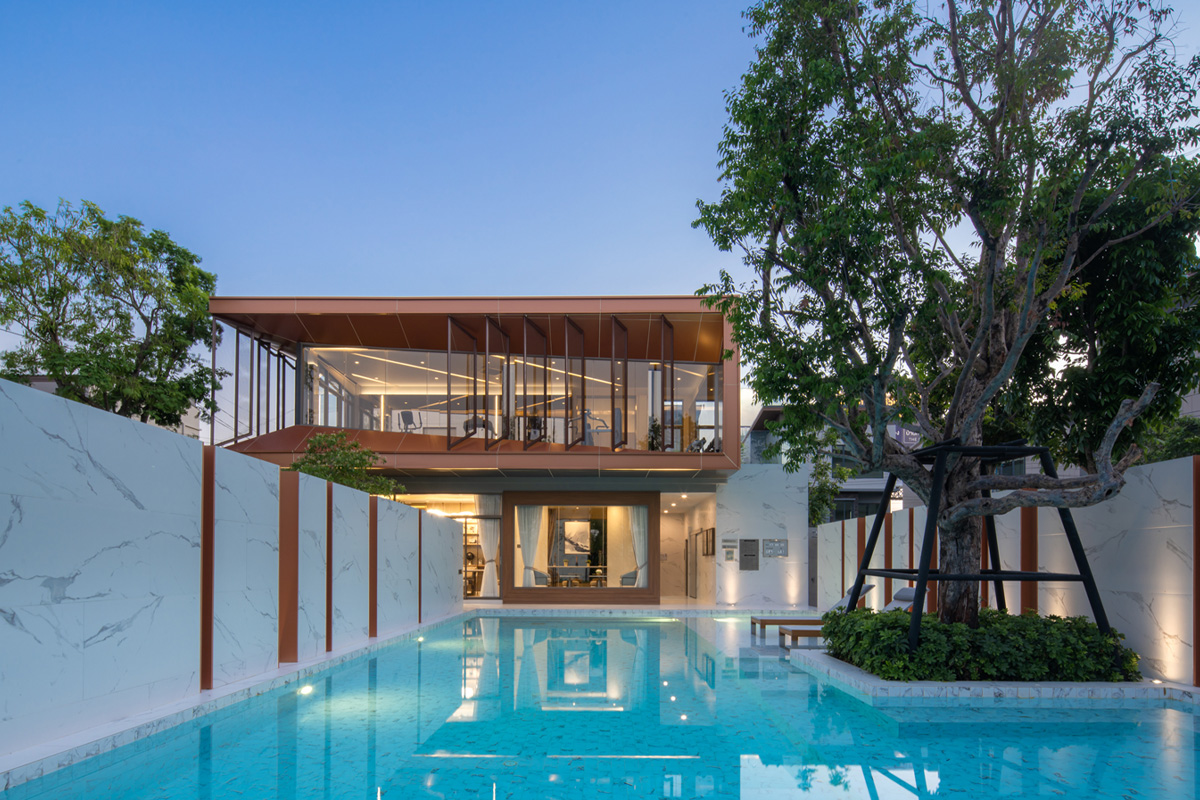 สร้างประสบการณ์ใหม่ให้การการพักผ่อนท่ามกลางธรรมชาติในสวนดีไซน์ร่วมสมัย นอกจากจะโอบล้อมด้วยต้นไม้ใหญ่ และพันธุ์ไม้นานาชนิดที่มอบความเขียวขจีและความร่มเงาแล้ว ยังออกแบบด้วยเส้นสายลายกราฟิกที่สวยแปลกใหม่ทันสมัย ให้มุมมองที่น่าค้นหาทุกครั้งไป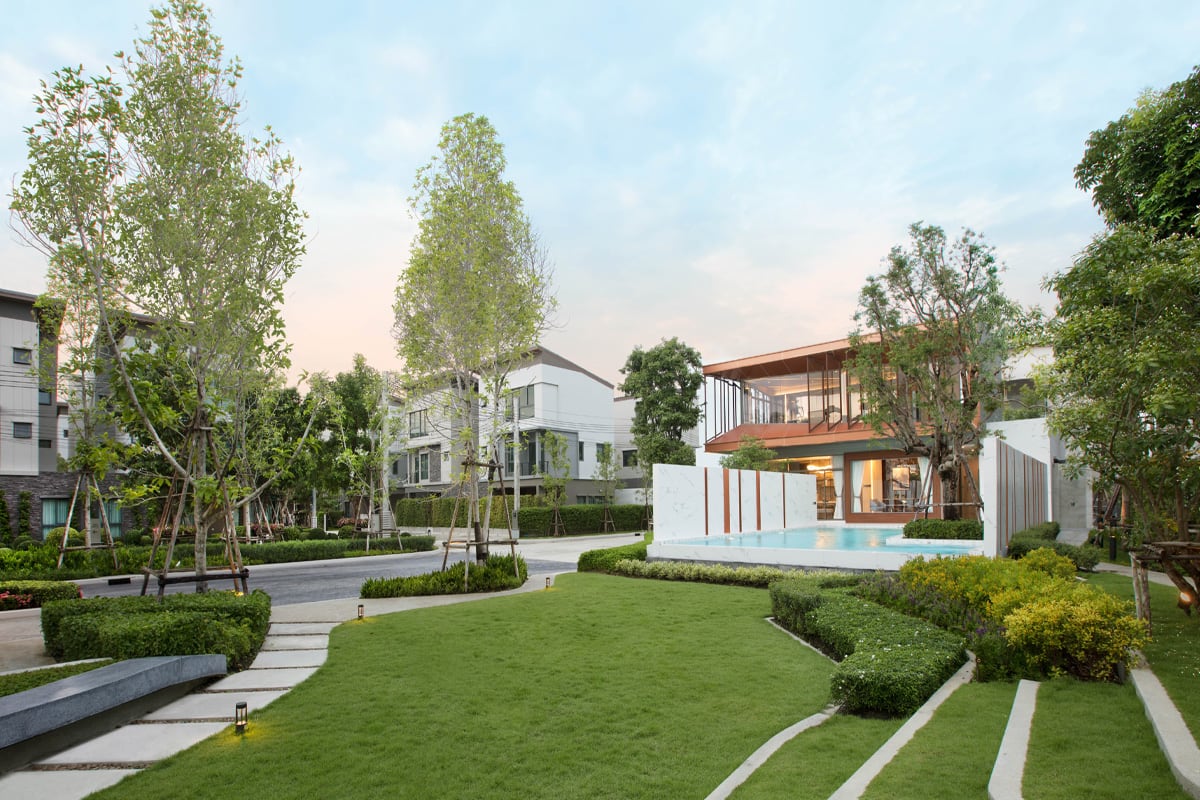 Floor plan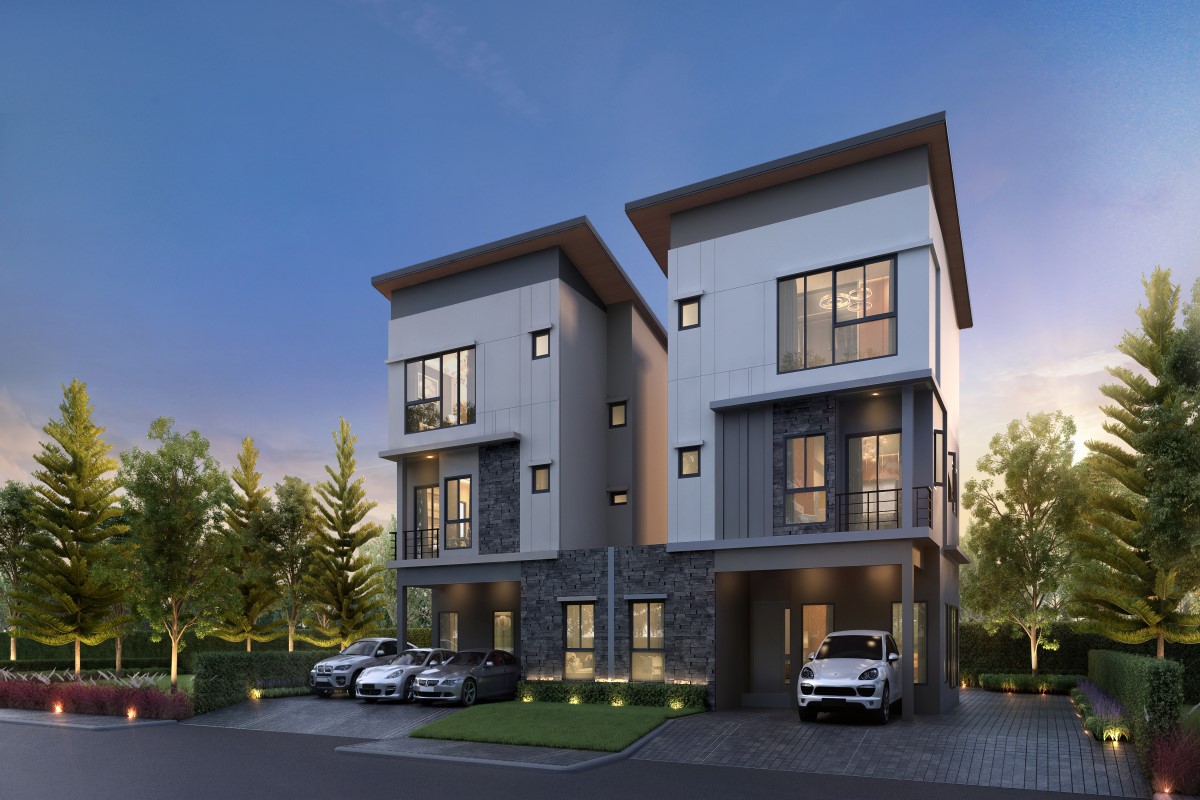 วิลล่าหรู 3 ชั้น เพิ่มพื้นที่เพื่อชีวิตที่แตกต่างอย่างลงตัว
พื้นที่ใช้สอย 218 ตร.ม.
4 ห้องนอน 4 ห้องน้ำ 1 พื้นที่อเนกประสงค์ 3 ที่จอดรถ
Promotion
Promotion
บ้านกลางเมือง The Edition บางนา - วงแหวน
PRIVATE SERIES "ส่วนตัวยิ่งกว่าส่วนตัว"
วิลล่า 3 ชั้น 218 ตร.ม. เพียง 50 ครอบครัวที่ได้ครอบครอง
คัด 2 แปลงสวย ที่ดินใหญ่ หน้าสวน
พิเศษ 8.88 ล้าน* (ปกติ 11.88 ล้าน*)
ฟังก์ชันใหญ่ 4 ห้องนอน 4 ห้องน้ำ 3 ที่จอดรถ
ทำเลศักยภาพเชื่อมต่อกลางเมือง ใกล้ MEGA บางนา
ลงทะเบียนรับฟรี ค่าส่วนกลางนาน 10 ปี*