BAAN KLANG MUANG THE EDITION Sathorn–Suksawat
Address
Soi Suksawat 64, Thung Khru, Thung Khu, Bangkok
Chalerm Maha Nakhon Expressway
Bhumibol Bridge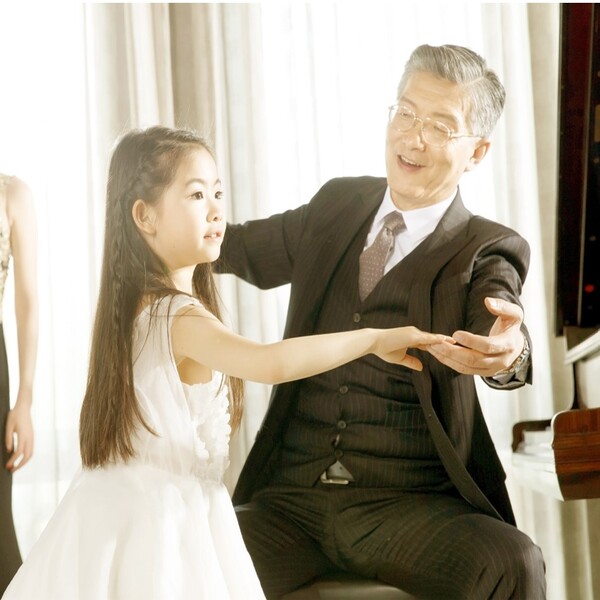 The New Edition of Living
Inspired by the heritage of Siheyuan or Chinese courtyard houses where shared and private space work together perfectly, the townhome provides the space both for your privacy and the shared precious moment of family living.
Unit type

Townhome and 3-Storey Semi-Detached House

Living Area

151 - 222 SQ.M.
Universal design clubhouse
The modern-design clubhouse in lush greenery is planned with the principle of Universal Design so residents of all ages can have safe access to the facilities where you can really spend your family leisure time.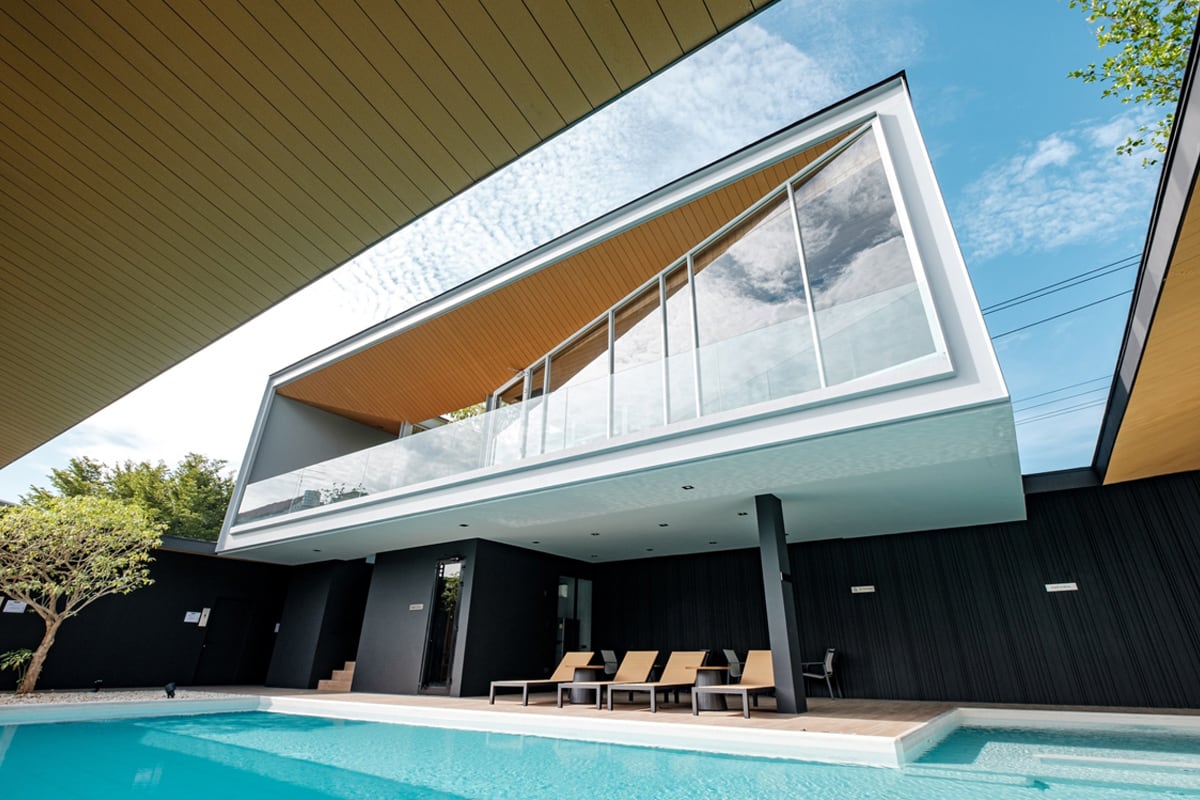 The surrounding slat fence gives you privacy so you can completely relax in the pool. The world and all of its trouble is kept at bay.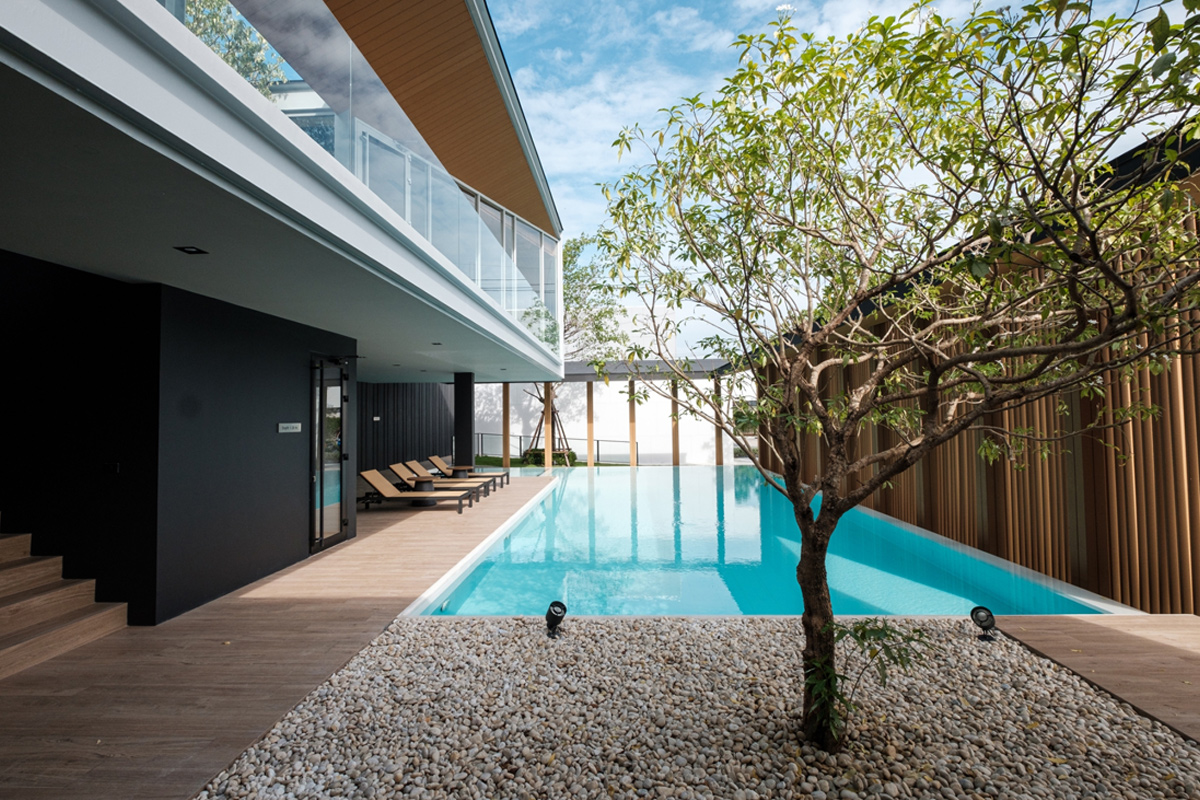 The gym with the divided areas allows you to work out in privacy and lets you enjoy the activities even more in the interior cladded by the green exterior and gardens.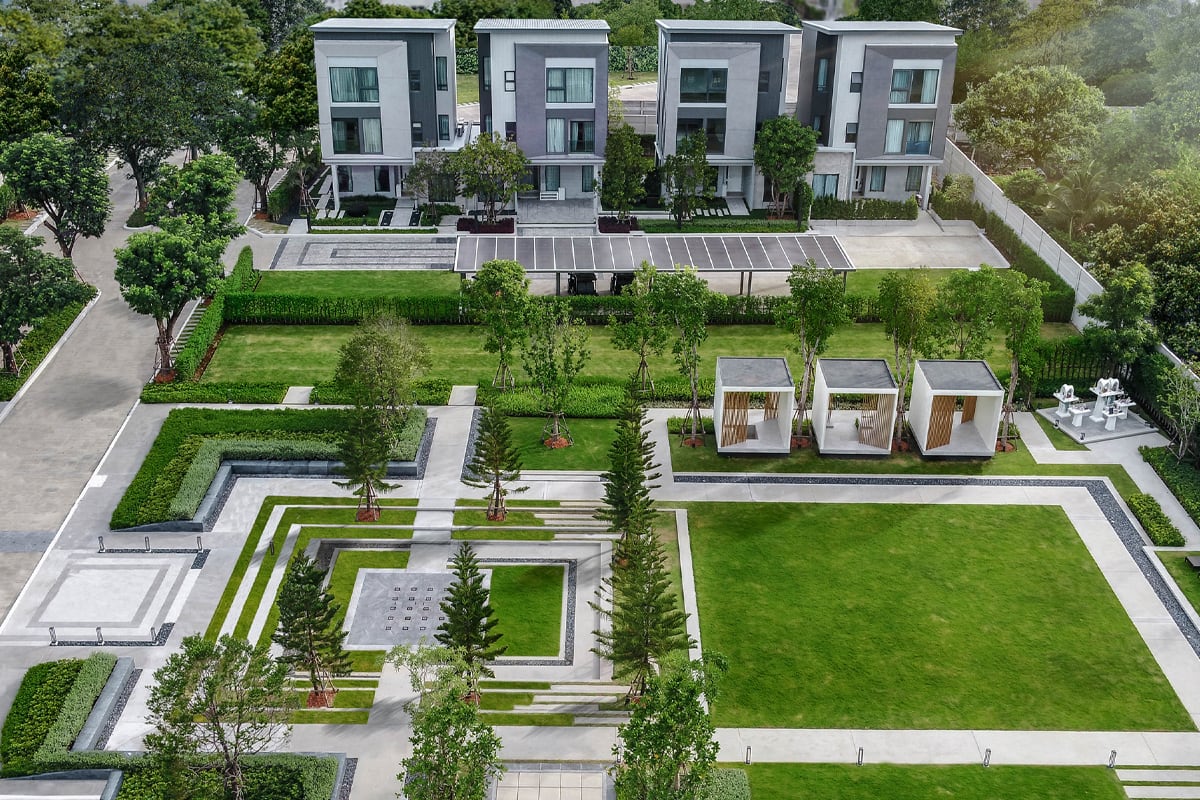 Educational outdoor playground
The playground is designed for fun as well as the stimulation for child development, both IQ and EQ. The go board games which are excellent for abstract strategy thinking are provided. The playground is fitted with padded flooring for ultimate safety.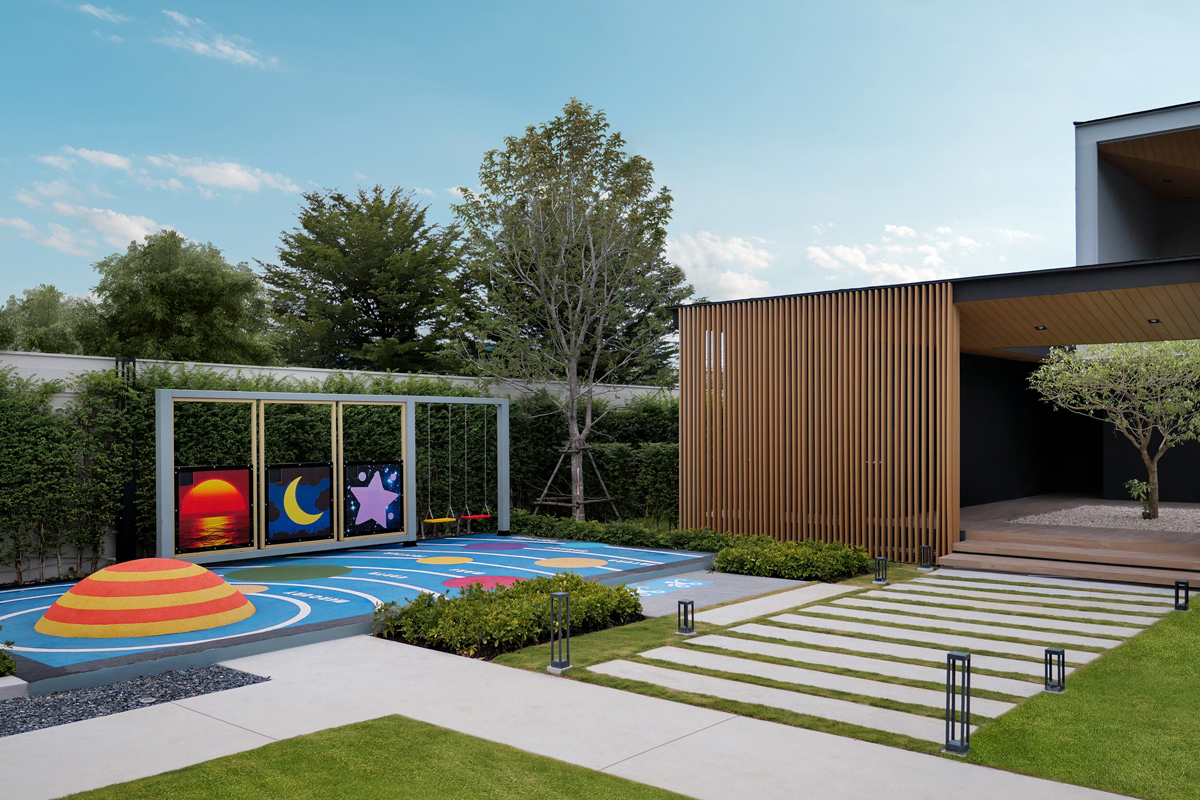 The landscape is also inspired by Siheyuan or Chinese courtyard houses. The fountain stands in the center of the green common area. The soothing trickle sound makes it a peaceful spot for all family members.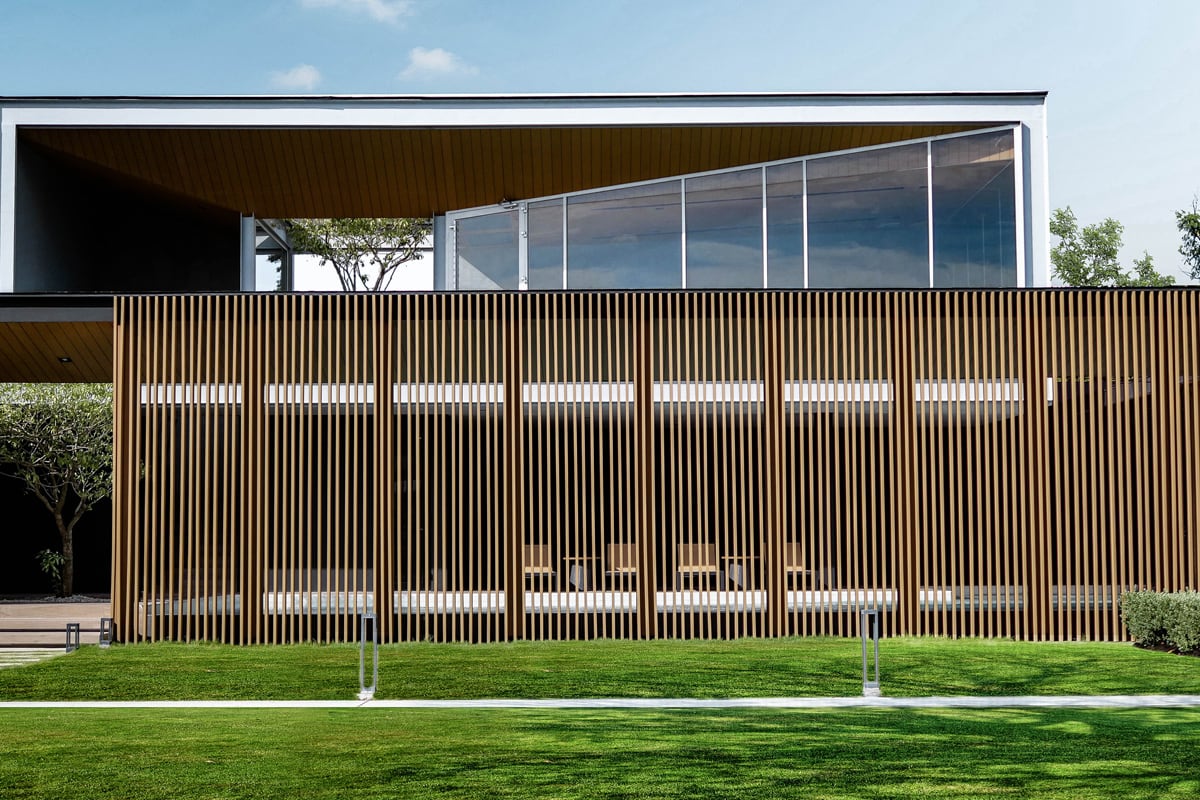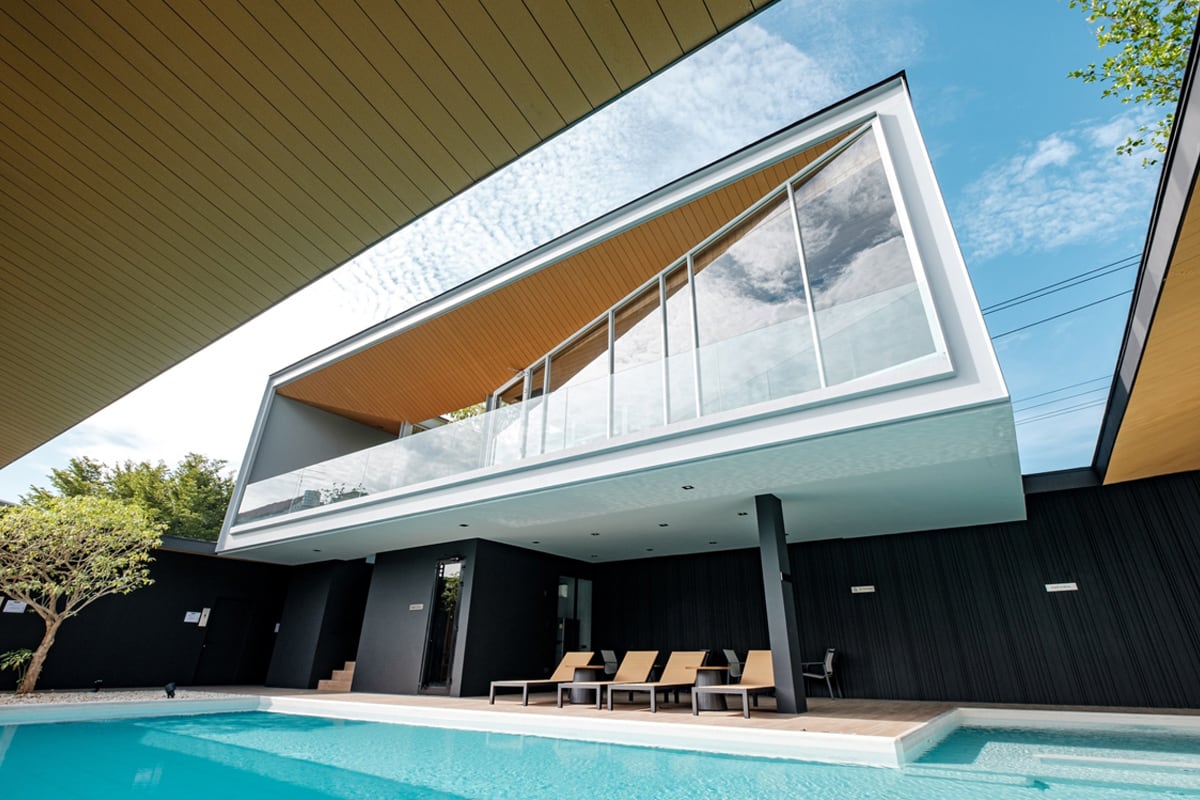 Floor plan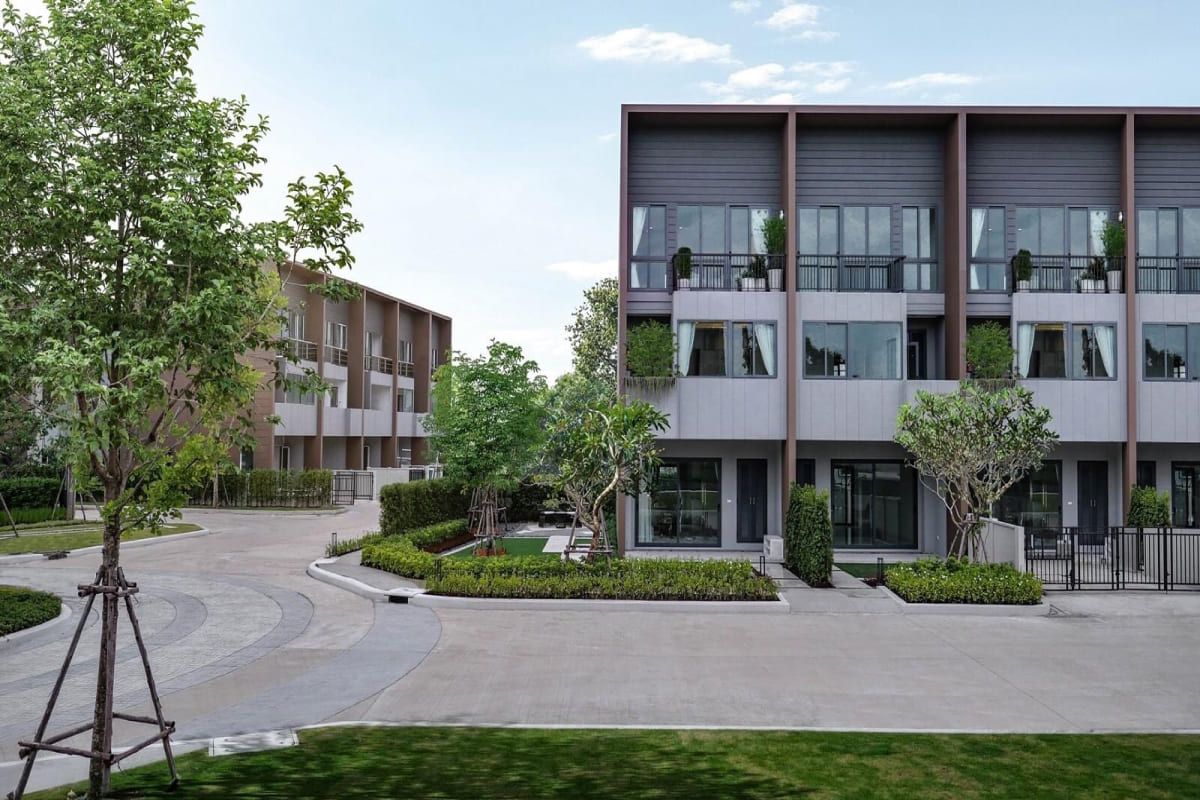 เพนต์เฮาส์ทาวน์โฮมพร้อมพื้นที่สีเขียวภายในตัวบ้าน
พื้นที่ใช้สอย 151 ตร.ม.
3 ห้องนอน 3 ห้องน้ำ 2 ที่จอดรถ
Promotion
Promotion
บ้านกลางเมือง THE EDITION สาทร-สุขสวัสดิ์
Penthouse Townhome 3 ชั้น ฟังก์ชันใหม่ ใกล้สาทร 15 นาที*
ส่วนตัวกว่า ด้วยห้องนอน Master แบบเต็มชั้น!
พิเศษ 4.59 ล้าน*
ลงทะเบียนและ ADD LINE รับฟรี! iPhone15*
- ทำเลแห่งการเติบโต ใกล้ทางด่วนและรถไฟฟ้าสายสีม่วง
- ใกล้สะพานภูมิพล เชื่อมต่อสาทร
- ห้องนอนใหญ่ Master เต็มชั้น!!
- พร้อมคลับเฮาส์สไตล์ Private Resort
🪐ต.ค.นี้ AP TOWNHOME THE EXPO 
ลดเขย่าโลก แถมสะเทือนวงการ
สร้างปรากฏการณ์ครั้งยิ่งใหญ่ ในรอบปี ฟรีกว่านี้ไม่มีอีกแล้ว!
🔥ส่วนลดสูงสุด 1,000,000 บ.*
🔥FREE-NOMENON 5 PACKAGE*  
  ☄Package 1 : ฟรี ค่าใช้จ่าย 5 รายการ*
  ☄Package 2 : ฟรี แอร์*
  ☄Package 3 : ฟรี เครื่องใช้ไฟฟ้า*
  ☄Package 4 : ฟรี เฟอร์นิเจอร์*
  ☄Package 5 : ฟรี Iphone 15*
*เงื่อนไขเป็นไปตามที่บริษัทฯ กำหนด