GRANDE PLENO Ramintra-Wongwaen
Address
239 Kanchanaphisek Road, Sam Wa Tawan Ok, Khlong Sam Wa, Bangkok
Ram Inthra Road, Ram Inthra-Chatuchot Expressway
Fashion Island, The Promenade, Nawamin Benchamarajalai School
Serirak Hospital, Synphaet Hospital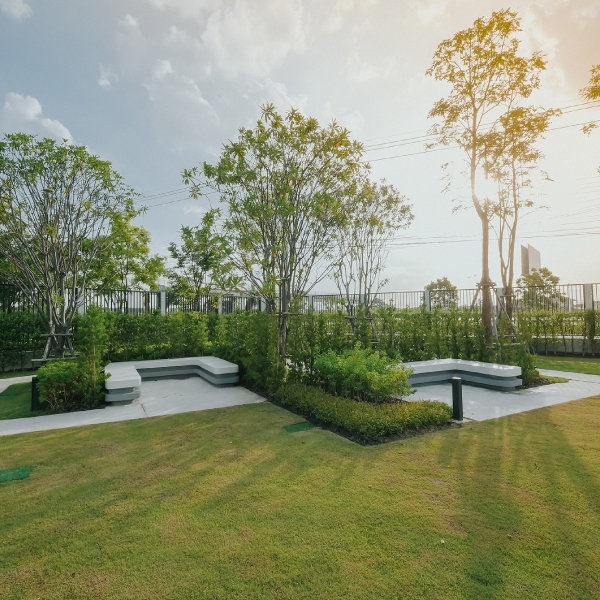 บ้านที่มอบความสุขไร้ข้อจำกัด
A modern luxurious home on Ramintra road surrounded by tranquilly green space. The common areas and facilities promote a new living lifestyle while the exclusive security application ensures happiness and peace of mind.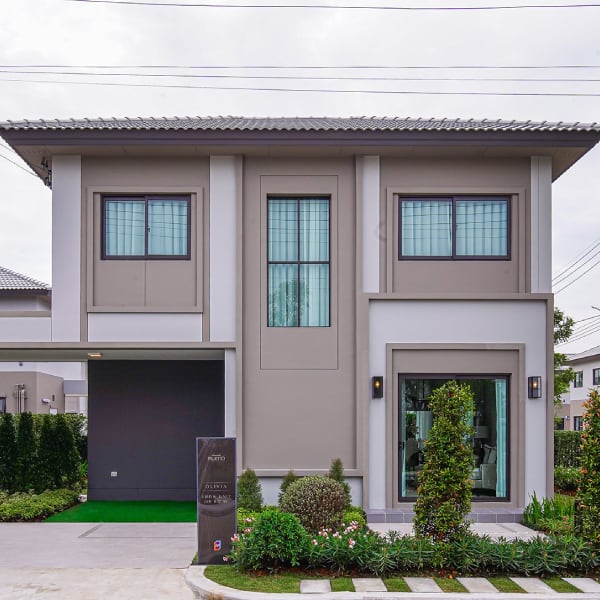 Close to Chatuchote Expressway
The most desired location on Ramintra-Wongwaen road with easy access to expressway, MRT Pink Line (operate in 2022) and Airtport Link. The estate is surrounded by shopping malls such as Fashion Island and The Promenade.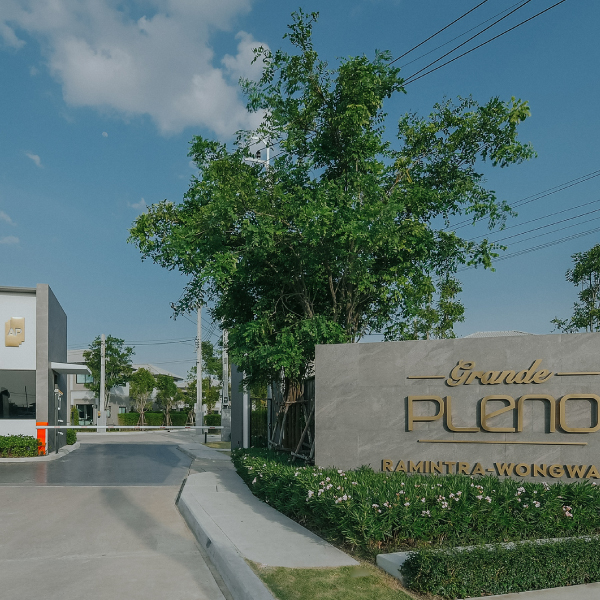 Privacy & Calming
The new design home on Ramintra road is an ideal living environment with peace and privacy. The surrounding lush landscape, the modern clubhouse, the common areas and the innovative facilities meet the needs of new generation's lifestyle.
Clubhouse surrounded by natural beauty provides perfect activity areas for fun and relaxation. The universal design allows people of all ages to enjoy the facilities comfortably and freely.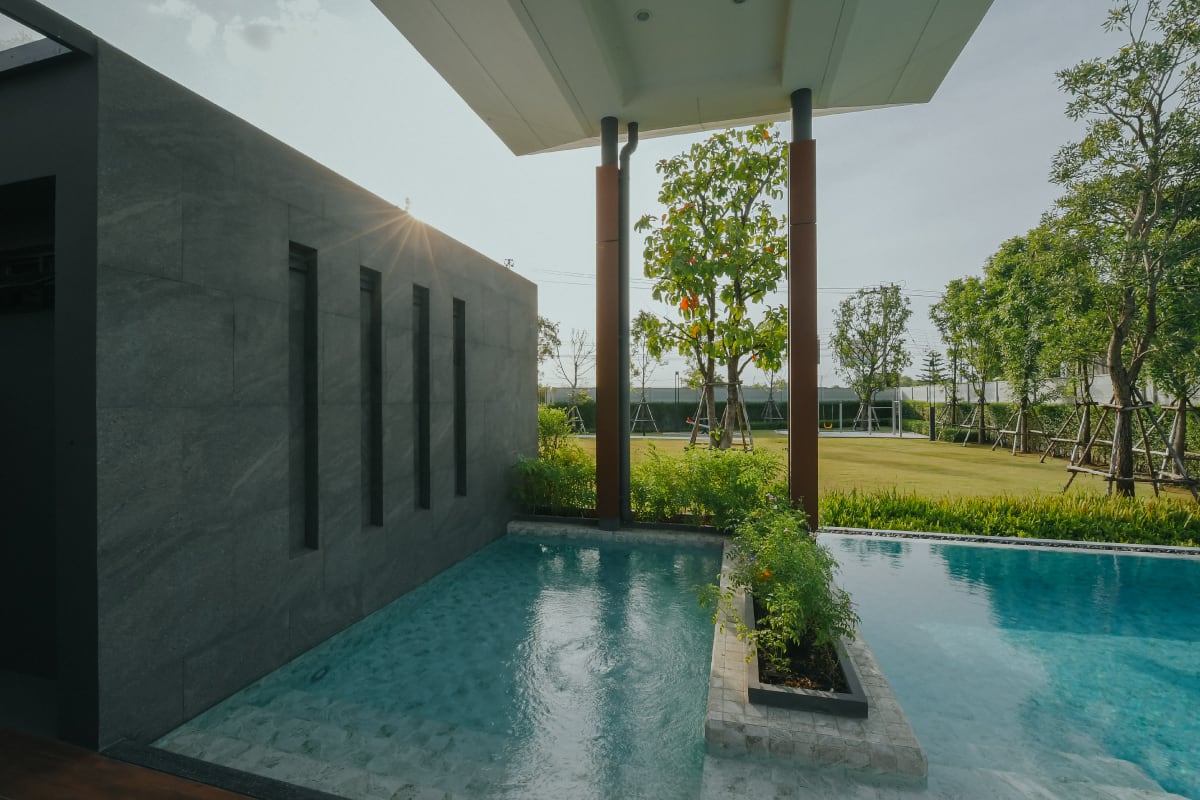 Fitness with panorama view
The spacious fitness room with 180-degree views of nature is ideal for both physical and mental health. It is also fully equipped with cardio and weight training equipment.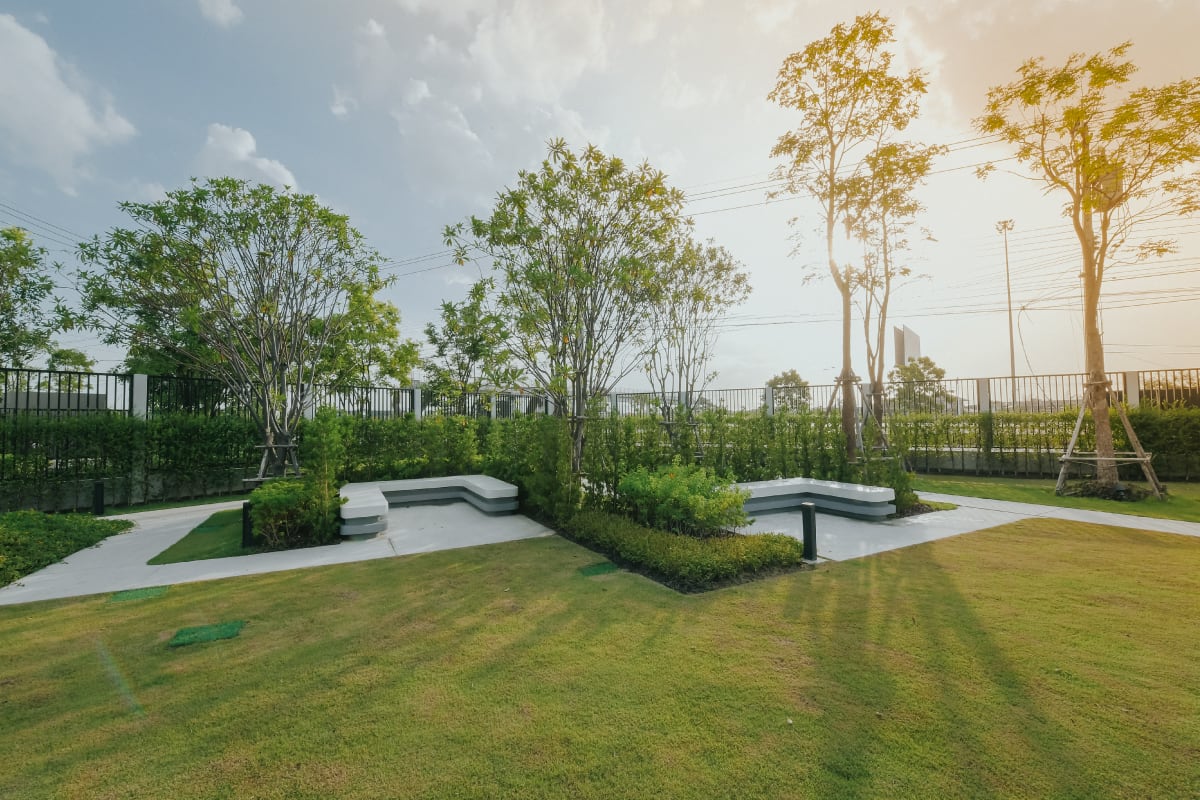 A swimming pool with a shady atmosphere and the beauty of nature offer s the prefect relaxation any time.
A multifunctional playground is designated for learning and playing to provoke children's IQ and EQ.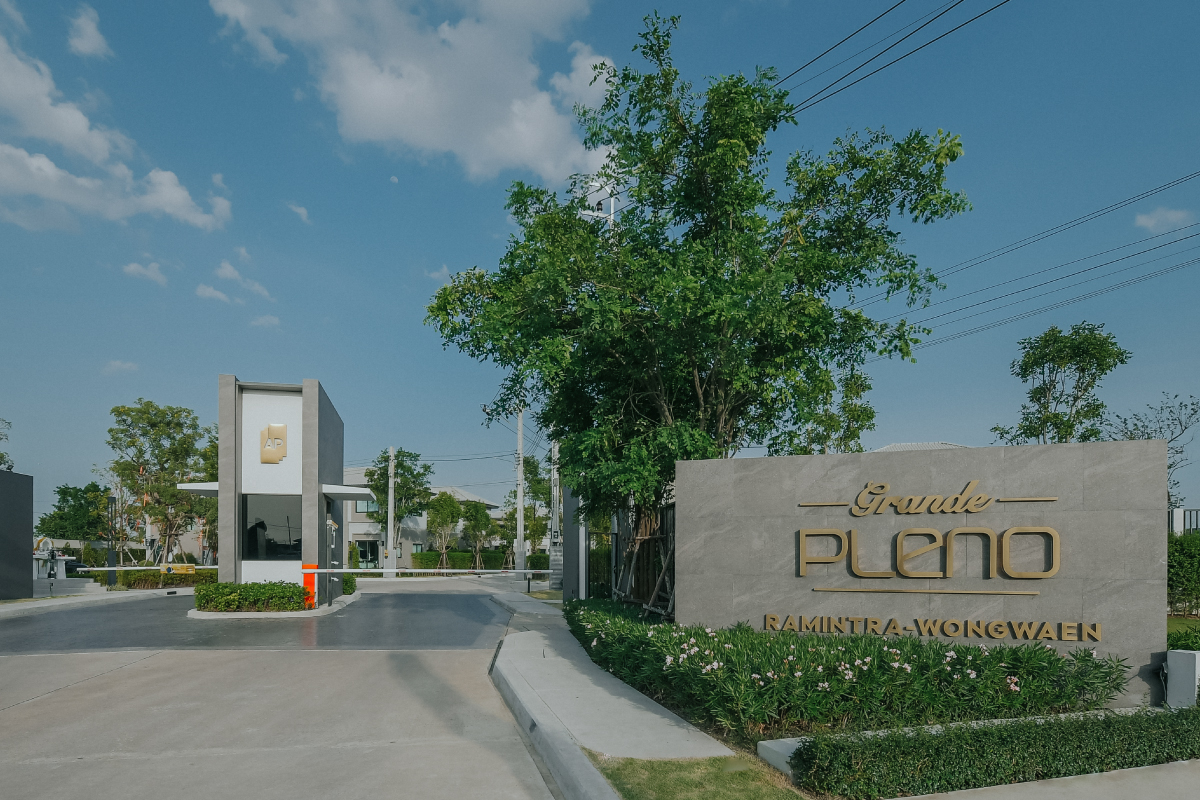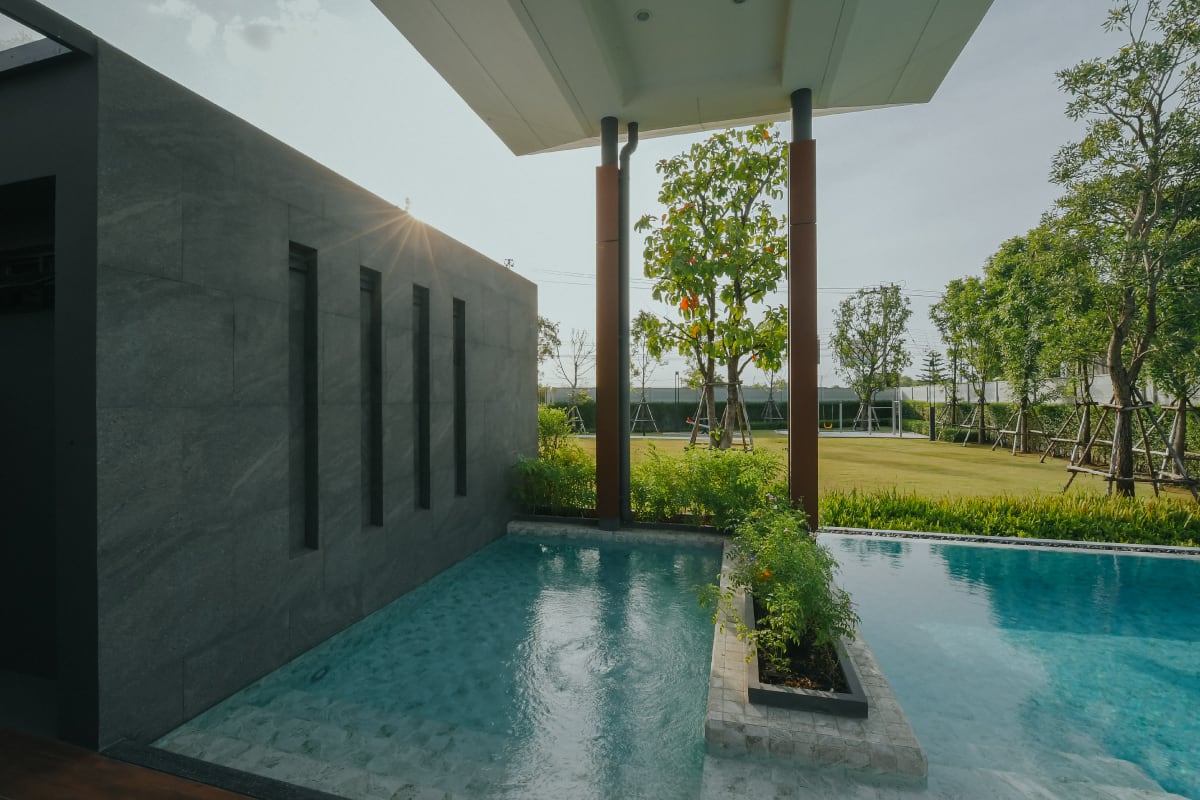 Floor plan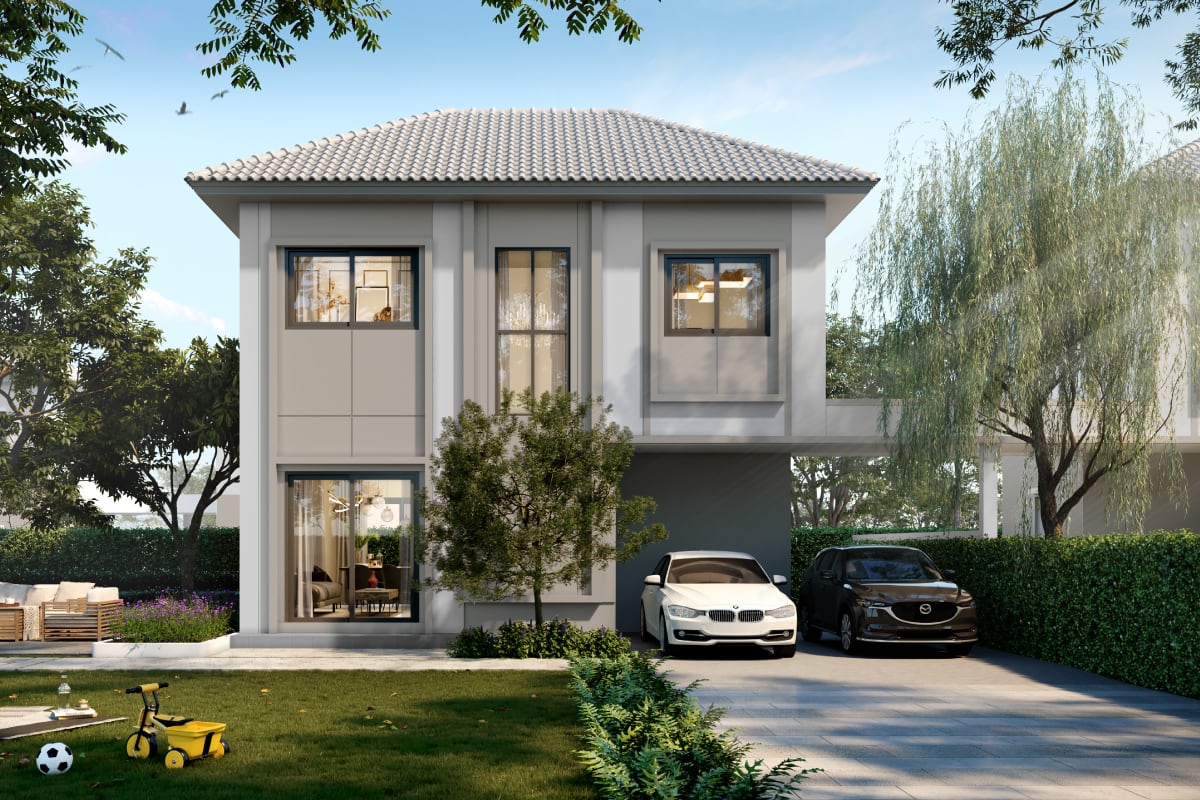 บ้านหรูดีไซน์ใหม่ ที่ดินเริ่มต้น 50 ตร.วา พื้นที่ใช้สอย 119.73 ตร.ม. 3 ห้องนอน / 2 ห้องน้ำ / 2 ที่จอดรถ