Centro Ratchaphruek-Suanphak 3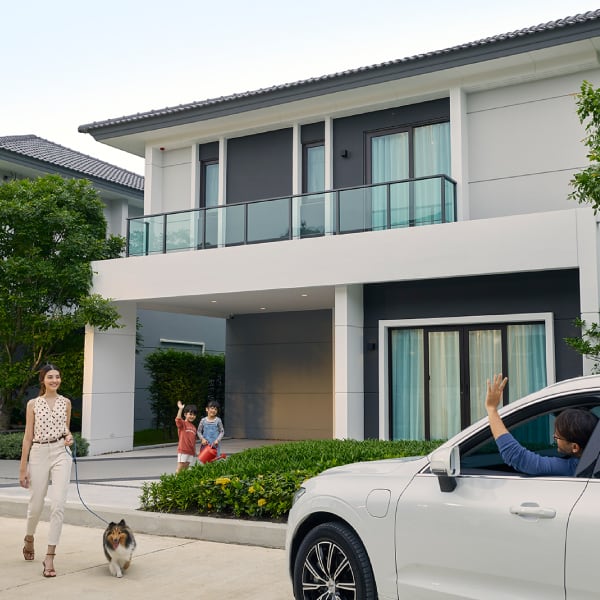 Space Complete Life
Family and joy begin at home. One lives in privacy and peace in the house which is a part of a perfect neighborhood, surrounded by greenery. The house meets all the living requirements of all family members, and answers to all lifestyles.
Close to Ratchapruek area
The location can be easily linked to Ratchapruek-Pinklao-Sathorn, and to Si Rat Outer Ring Road. Surrounded by leading facilities such as The Crystal, Home Pro, The Walk Ratchaphruek and Central Pinklao.
Place of inspiration
The moment of peace and privacy is carefully prepared to accommodate every living requirement of every family. The convenient location offers easy access to city center by the transit system and expressways.
The large clubhouse attends to all leisure requirements of all family members and their lifestyle. This is indeed the place for weekend leisure for the whole family.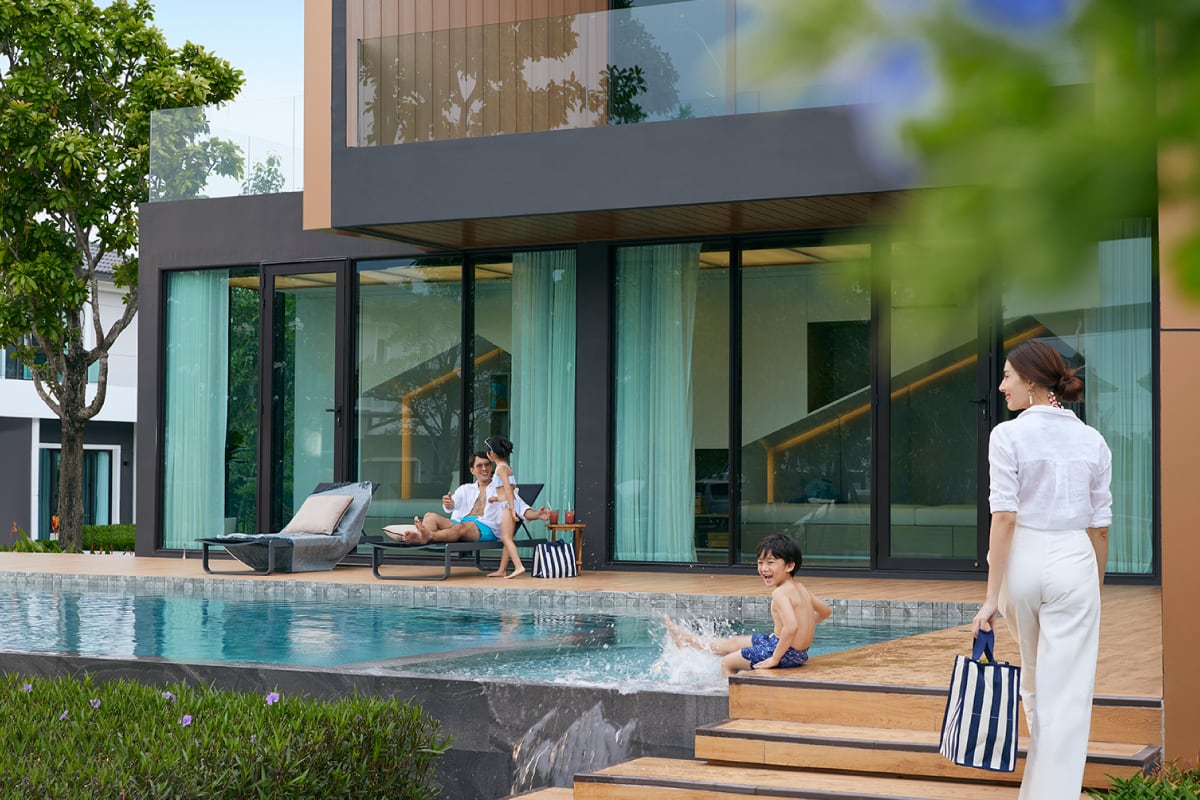 At the gym, a family can enjoy the full view of greenery while working out with our selection of treadmills, stationary bikes, muscle building gears and weight training equipment.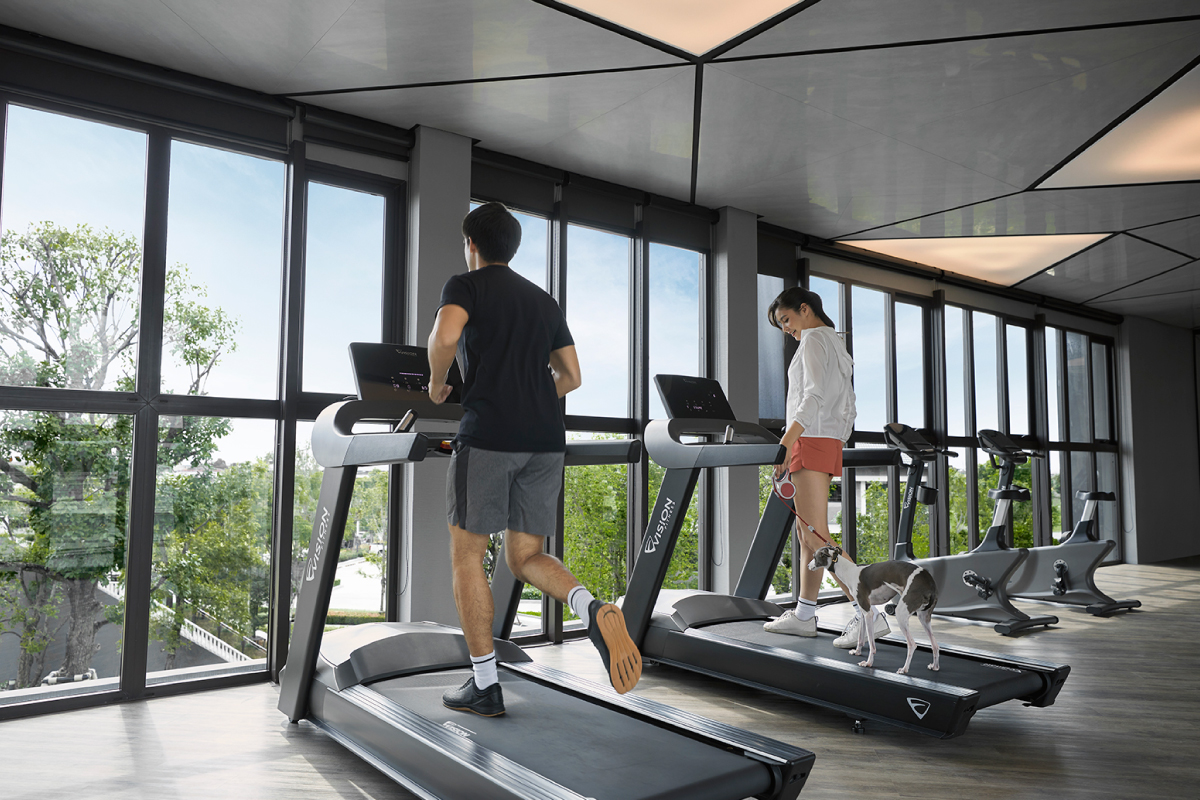 You and your family can relax and be at leisure among the project's greenery, its beautifully designed small parks and the seating at the special spots. The park is perfect for a morning walk or a family picnic.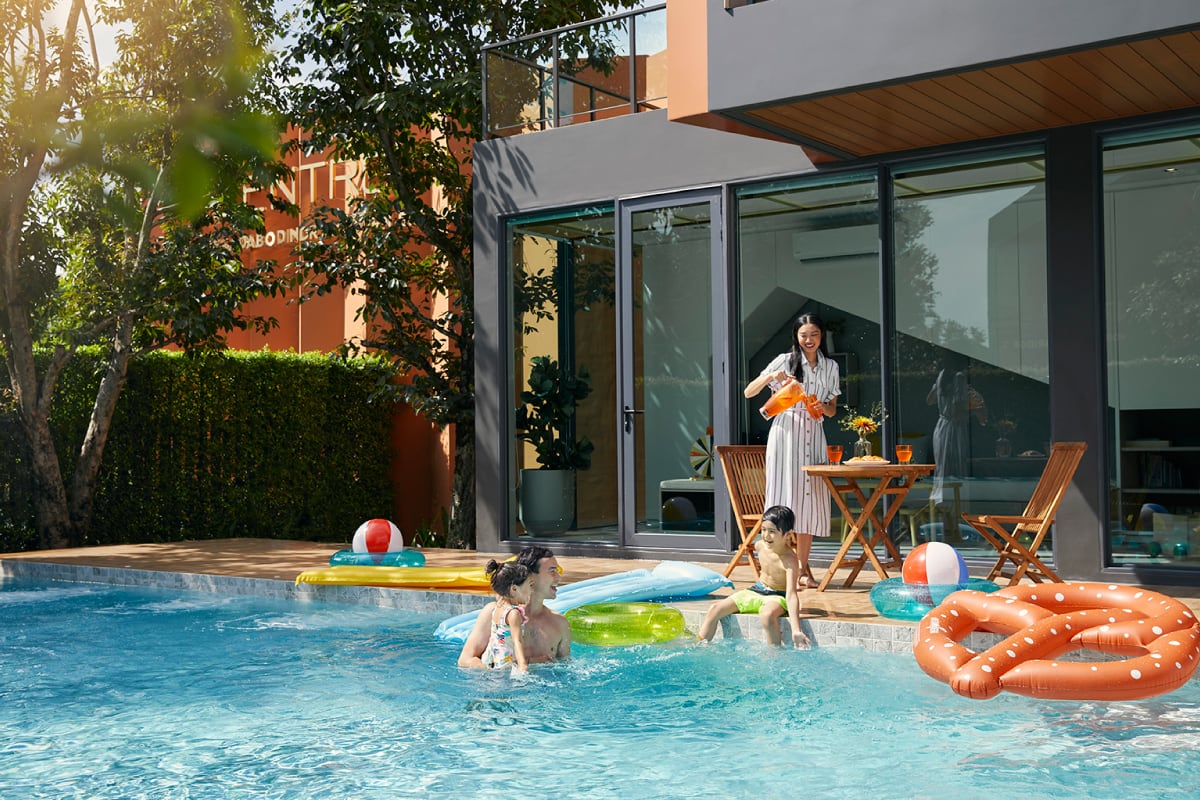 The specially designed room encourages children's fun in learning. Kids can enjoy the fun physical and skill development activities.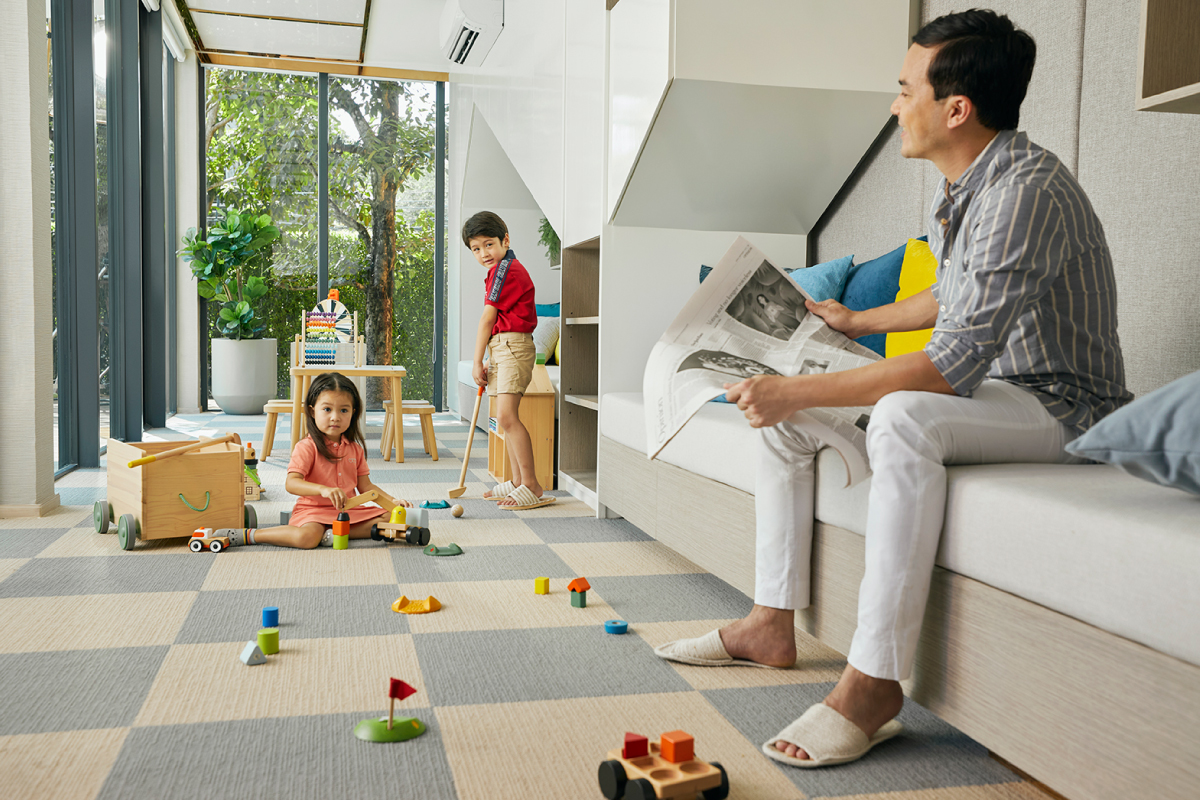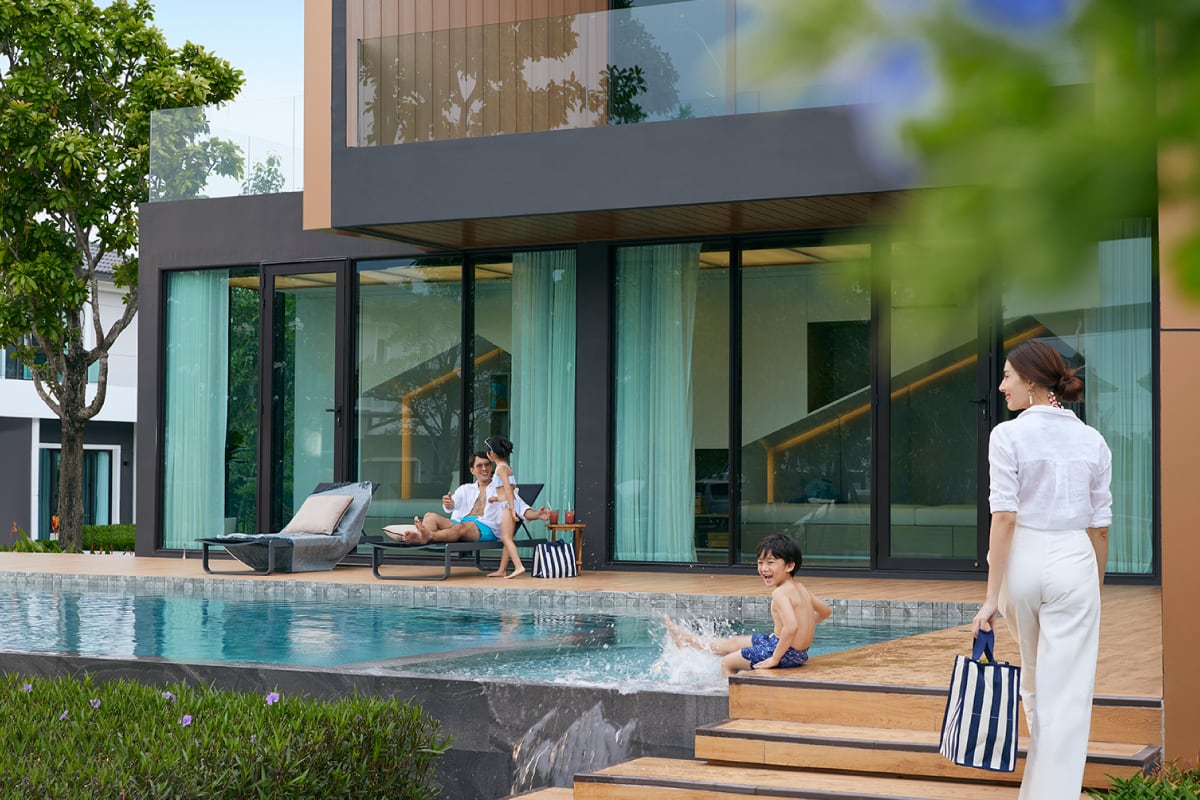 Address
999/22, Bang Kruai, Bang Kruai, Nonthaburi
Si Rat Expressway, Ratchaphruek Road, Borommaratchachonnani Road, Sirindhorn Road, Nakhon In Road
The Walk Ratchaphruek, The Crystal Ratchaphruek, Central Pinklao, Denla International School, Saint Gabriel's College
Eye Ear Nose Throat Hospital, Chao Phraya Hospital, Yanhee Hospital, Siriraj Hospital, Bang Kruai Hospital
Floor plan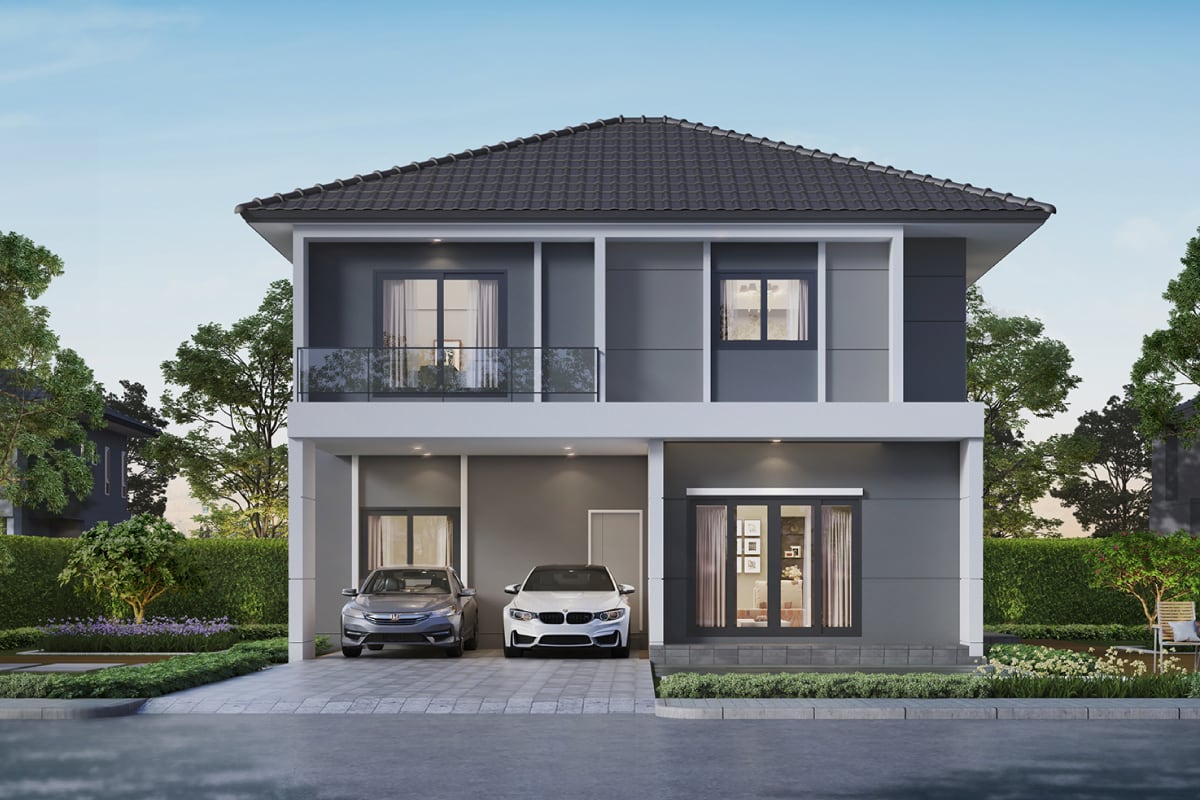 Promotion
Promotion
Centro ราชพฤกษ์-สวนผัก 3
บ้านเดี่ยวหลังใหญ่ 4 นอน 5 น้ำ 3 จอด* บรรยกากาศส่วนตัว เพียง 43 ครอบครัว
เชื่อมต่อราชพฤกษ์-ปิ่นเกล้า-สิรินธร
เริ่ม 8.99-12 ล้าน*
พร้อมโปรฯ 'THE GREATEST DEAL' ยกทัพ จัดใหญ่ จัดเต็ม ตลอดเดือน ต.ค.นี้
- ลุ้นรับทองคำรวมกว่า 300 บาท*
- ลดสูงสุดกว่า 500,000 บาท*
- ดอกเบี้ยพิเศษ 2.32%* นาน 3 ปี*
- ฟรีทุกค่าใช้จ่าย ณ วันโอน*
- รับเฟอร์นิเจอร์แบรนด์ดังไปแต่งบ้านได้จัดเต็ม
ทั้ง MUJI, IKEA, SB Furniture และ อื่นๆ สูงสุดกว่า 100,000 บาท!!*
REGISTER FOR EXCLUSIVE PRIVILEGES 100,000 Baht