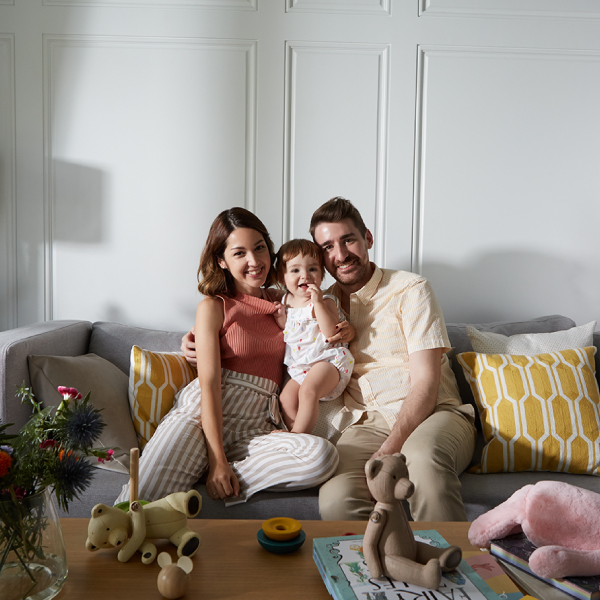 Space Complete Life
The modern detached house answers to the needs of the new generation families. The interior is carefully designed to maximize its use and It's extensive space serving the real life function meets the requirements of extensive families.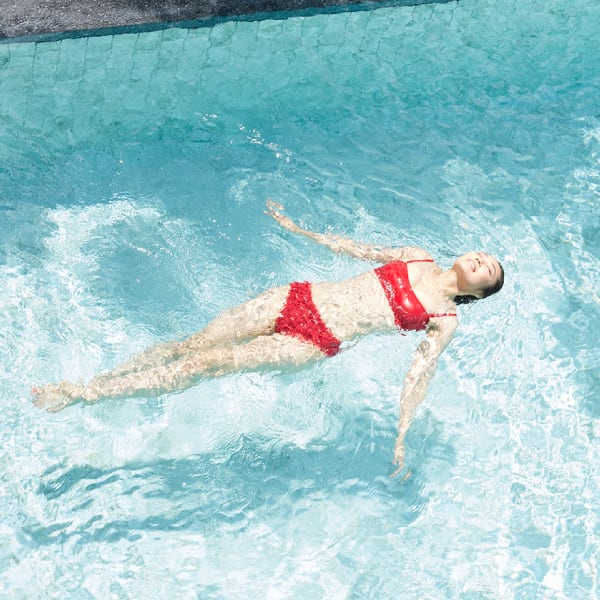 Close to Ratchaphruek Road
The future prime location of Bang Kruai-Sai Noi road near the expressway and Purple Line train-Bang Phlu station offers easy access Ratchaphruek road, Rattanathibet road, Kanchabaphisek road, Central Westgate, Crystal Park and The Walk.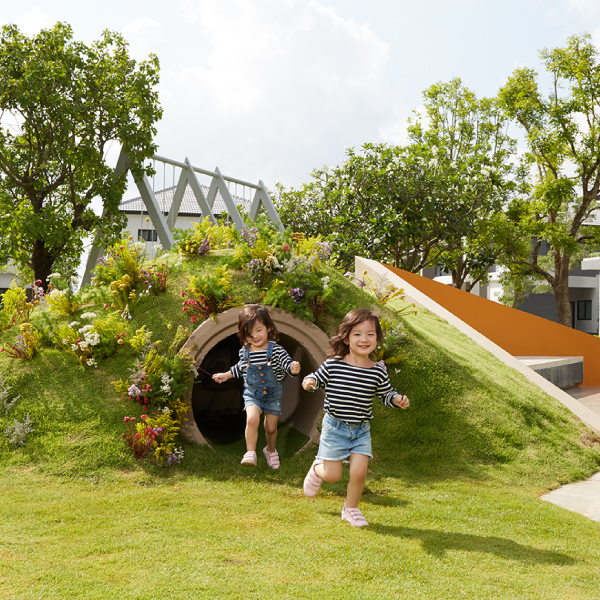 Enjoy the Beauty of Life
With the melody of life, its harmonic rhythm and beautiful tunes, the song of happiness begins. Every square inch of the living space is designed to be in tune with the rhythm of living itself.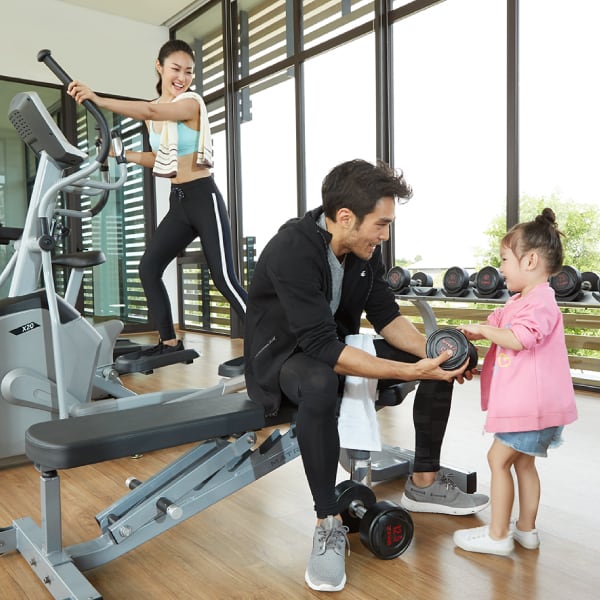 Tune in to Harmony of Happiness
The large clubhouse among greenery is ready to accommodate the choiced activities of all residents. The design is conformed to Universal Design principles so the space and the facilities are accessible to all.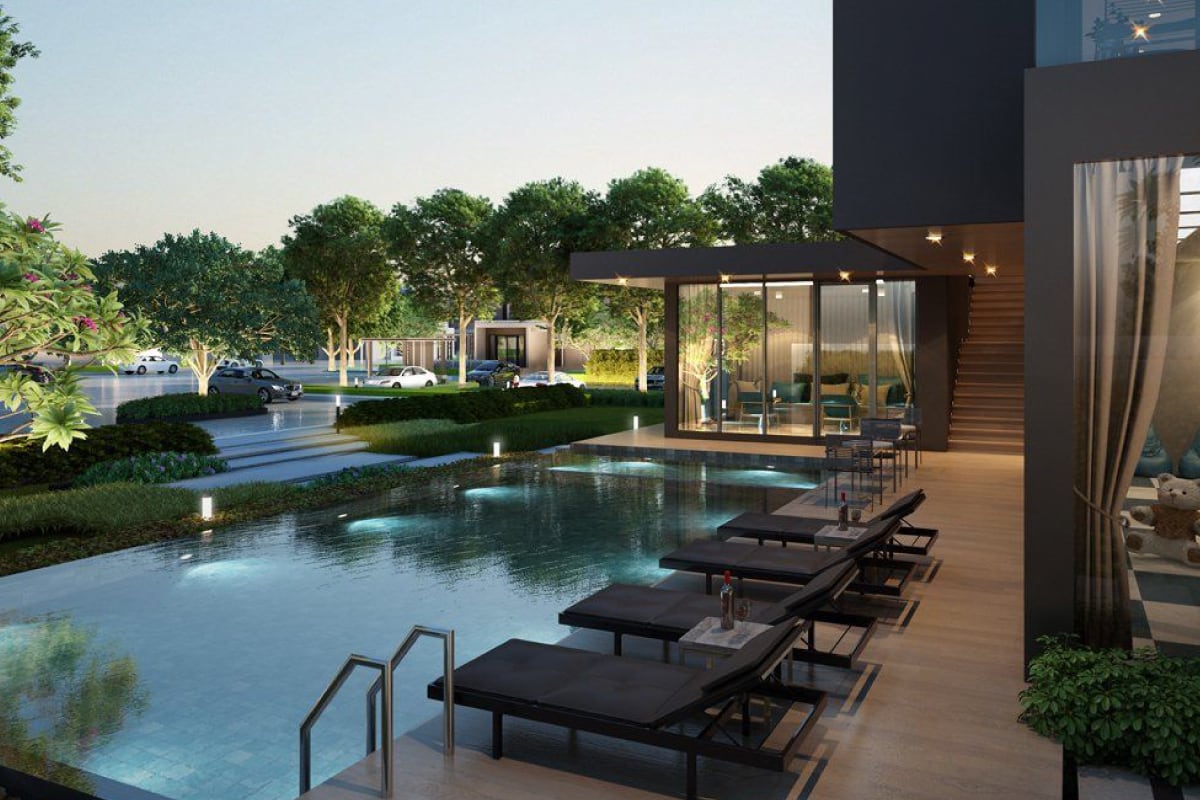 The gym, which is surrounded by lush greenery, is an ideal place for working out. You can also do laps in the large salt-system swimming pool, or exercise with our cardio and weight training equipment in the gym.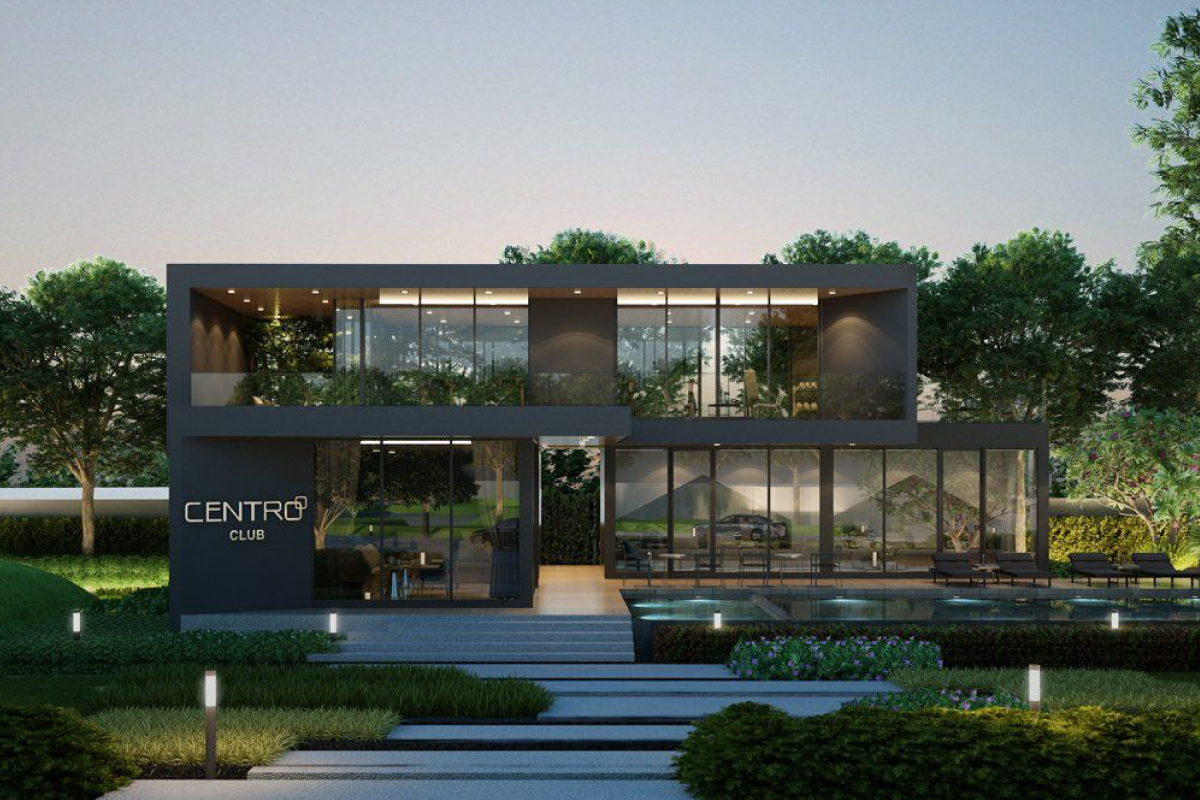 Family recreational green area
The grand park with big trees and beautifully tended lawn is your realm of leisure. It is suitable for both active and relaxing activities, making it the perfect venue for your family weekend.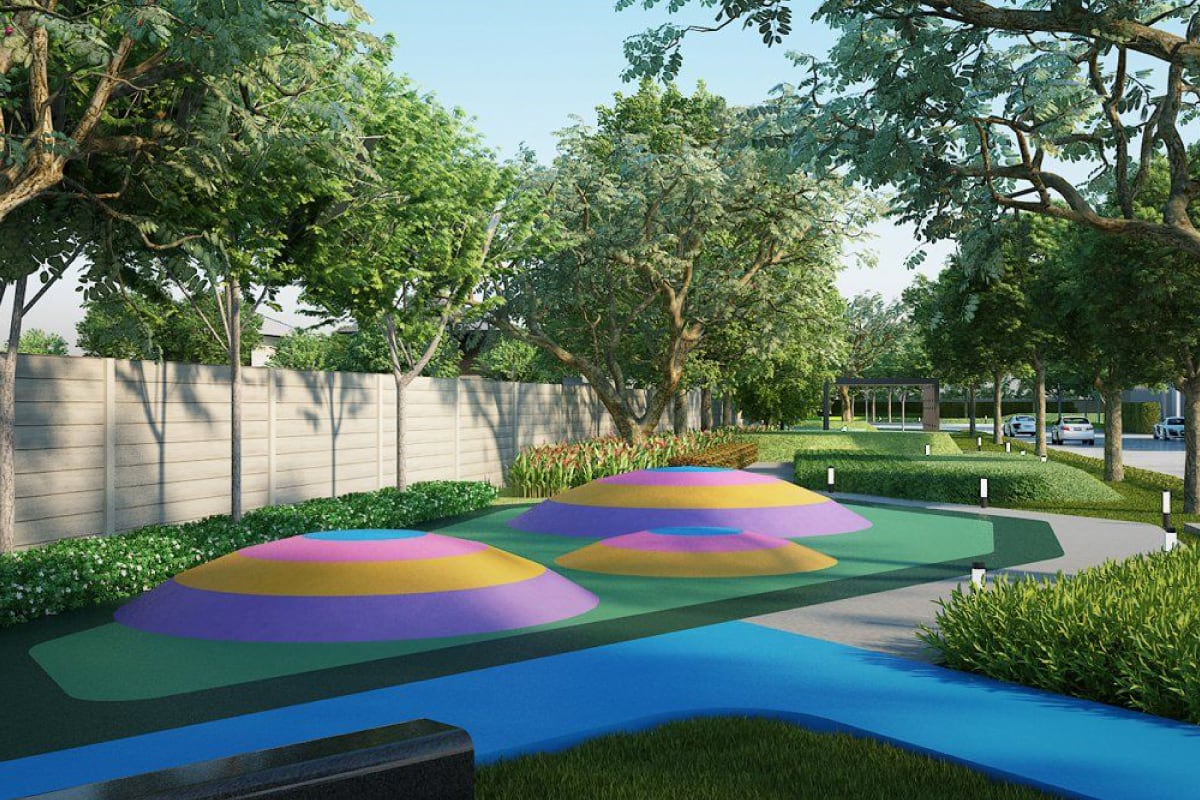 The specially designed playground is a fun way to do the IQ and EQ skill and physical development activities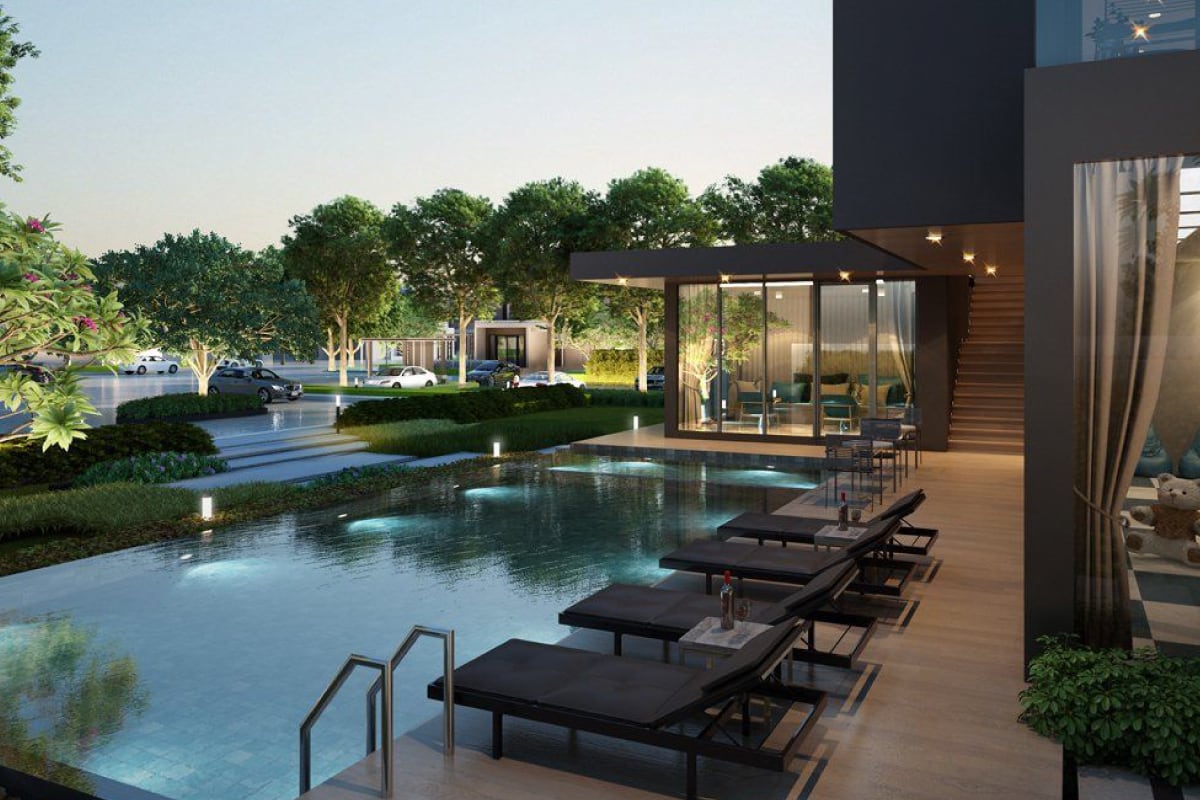 Address
199, 5 Moo 7, Bang Kruai-Sainoi Road, Bang Krang, Mueang Nonthaburi, Nonthaburi
MRT Purple Line, Bang Phlu Station
Floor plan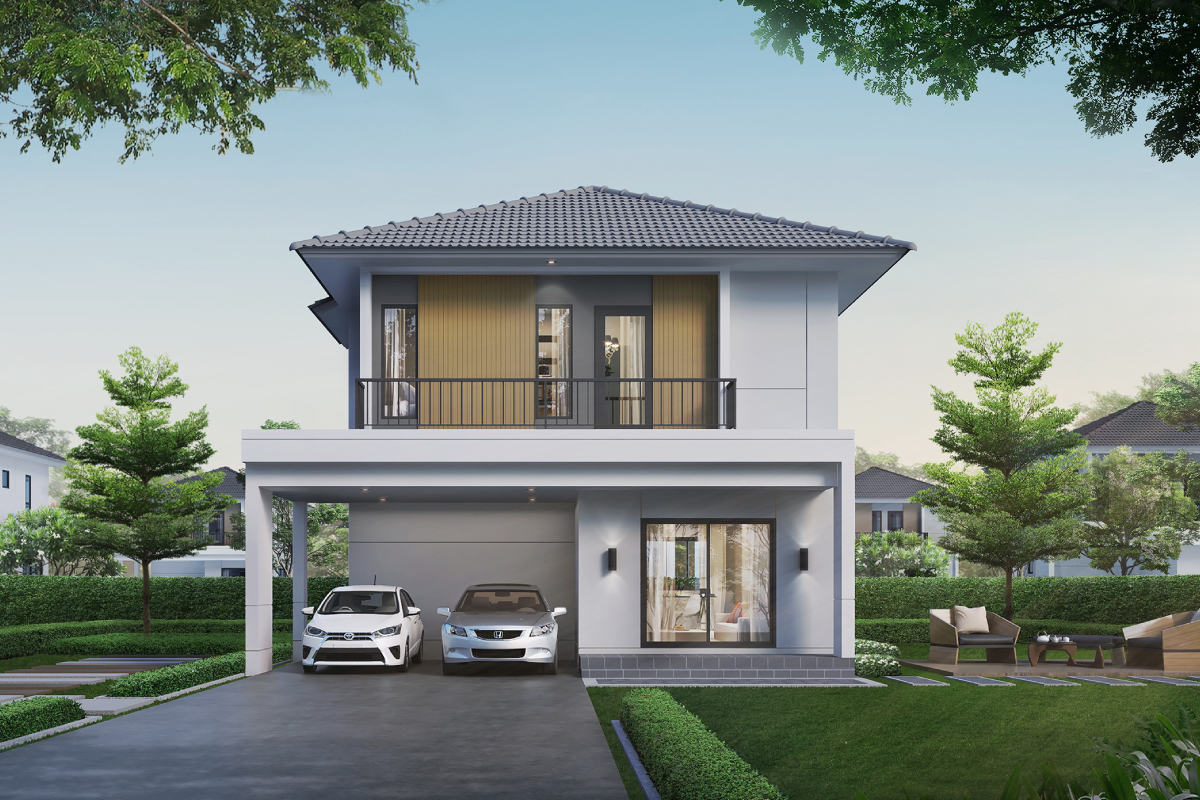 Promotion
Promotion
CENTRO ราชพฤกษ์ 2
บ้านเดี่ยว ที่ดินใหญ่โซนสุดท้าย หน้าสวน!! 4 ห้องนอน 227 ตรม. 3 จอด
2 กม.ถึงถนนราชพฤกษ์ ใกล้ทางด่วนและรถไฟฟ้าสายสีม่วง
เริ่ม 8 ล้าน* ลงทะเบียนรับทันทีส่วนลด 100,000บาท*
พร้อมโปรฯ THE GREATEST DEAL บ้านเดี่ยวAP
ยกทัพ จัดใหญ่ จัดเต็ม ตลอดเดือน ต.ค.นี้เท่านั้น!
✓ลุ้นรับทองคำรวมกว่า 300บาท*
✓ส่วนลดกว่า 200,000บ.*
✓ลดดอกเบี้ยเหลือ 2.32%* นาน 3 ปี*
✓ฟรีทุกค่าใช้จ่ายวันโอน*
ลุ้นรับเพิ่ม! - รับเฟอร์นิเจอร์แบรนด์ดัง ไปแต่งบ้านได้จัดเต็ม!
ทั้ง MUJI, IKEA, SB Furniture สูงสุดกว่า 200,000 บาท*
Register for Subscriber and Special Privilege