Centro Sathorn-Kallapapruek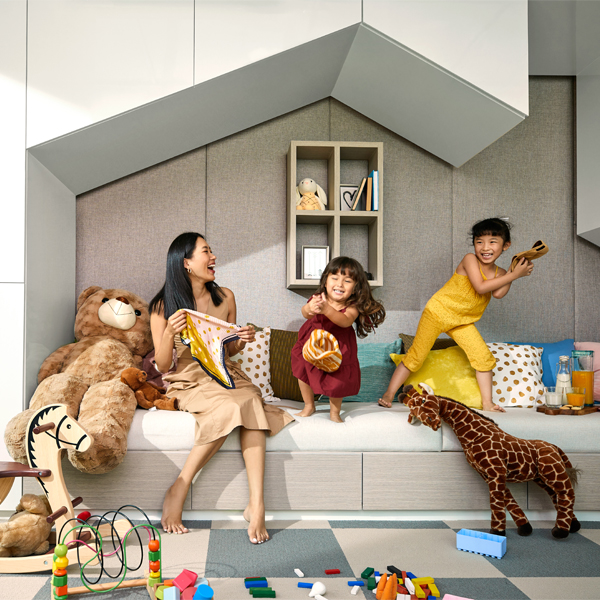 Space Complete Life
The large detached house, based on Living Under the Sun concept, comes in an elegantly simple mellow color palette. Its expansive and fully functional space meets the demands of the fully charged new generations.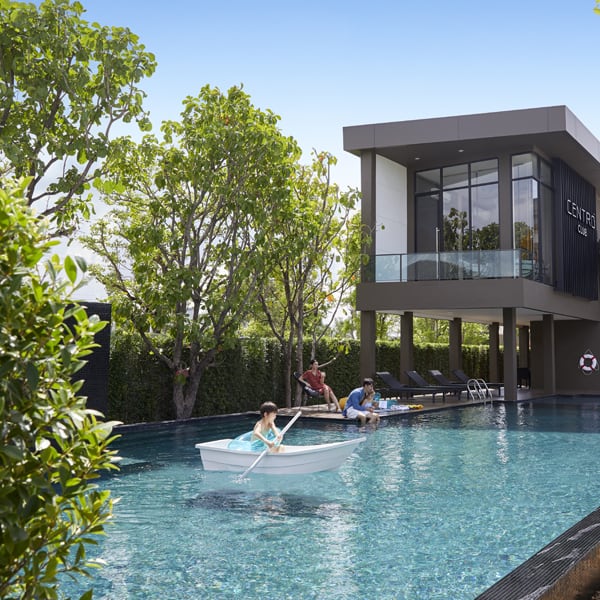 Close to MRT Bang Kae
Situated in strategy area offers connection to area Kanlapaphruek, Ratchaphruek, Phetkasem and Kanchanaphisek Ring Road with 10 min. to Sathorn CBD and MRT Bangkae. Surrounded by offices, department stores, leading schools, and hospitals.
Elevated fitness & Yoga Room
On the first floor of Centro Club is the gym with a separate yoga room. One enjoys the full view of greenery while working out with our selection of treadmills, muscle training and weight training equipment.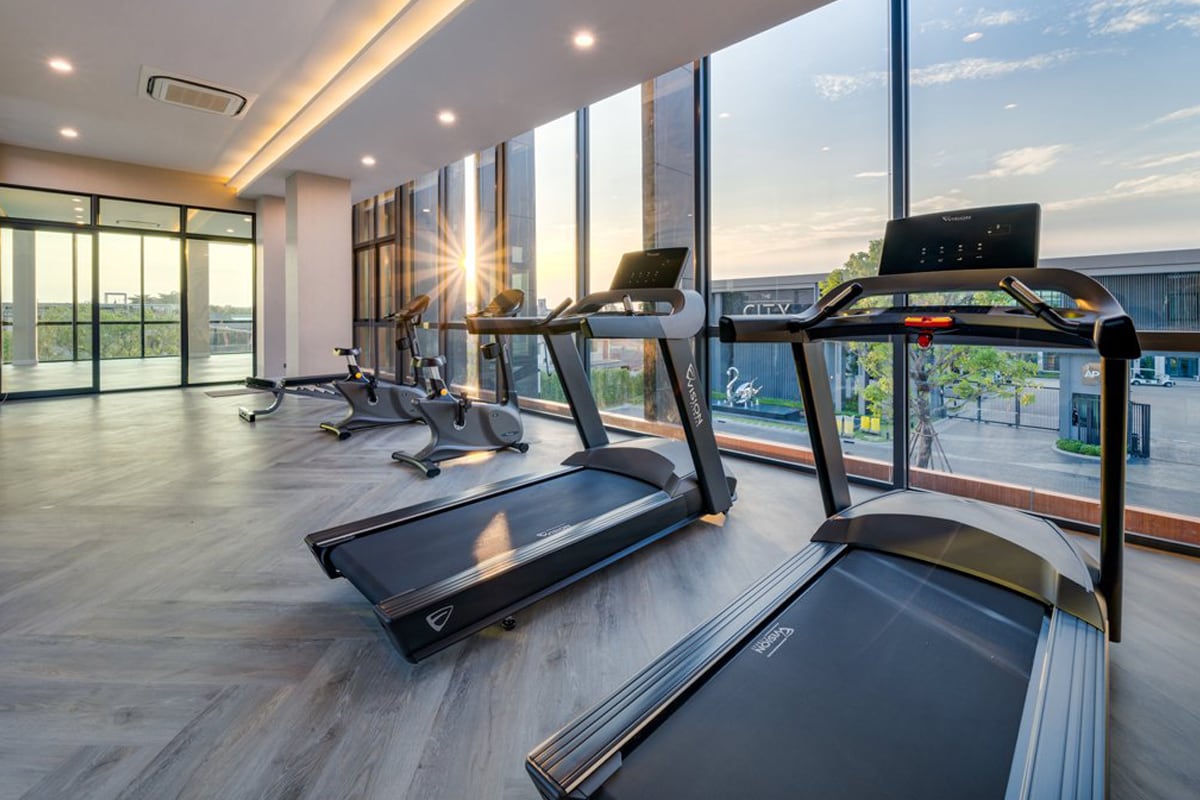 Feel the leisure at another level in the shaded swimming pool that comes with a separated kids' pool, for more privacy and safety.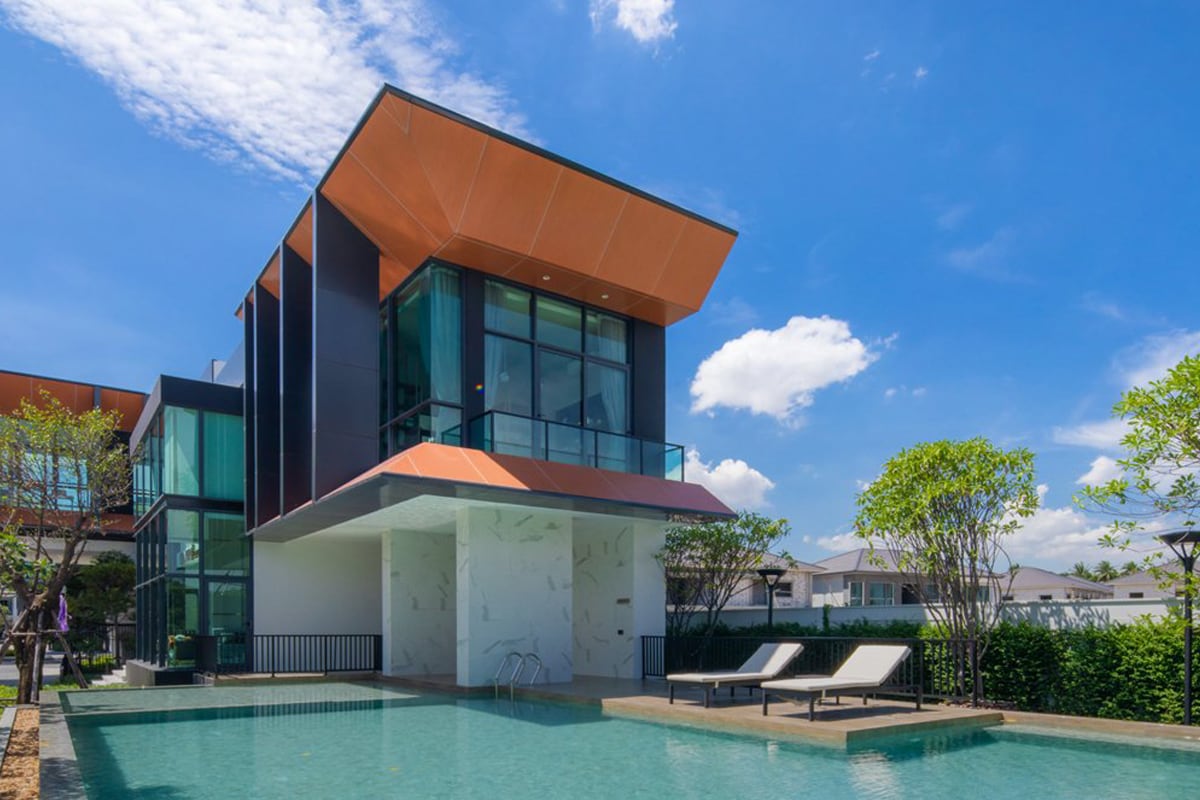 Co-creative space & Kid's zone
The inspiring interior of the co-creative space gets your innovative juice running. One can concentrate on their work in the private corner while keeping one's eyes on the Kid's Zone.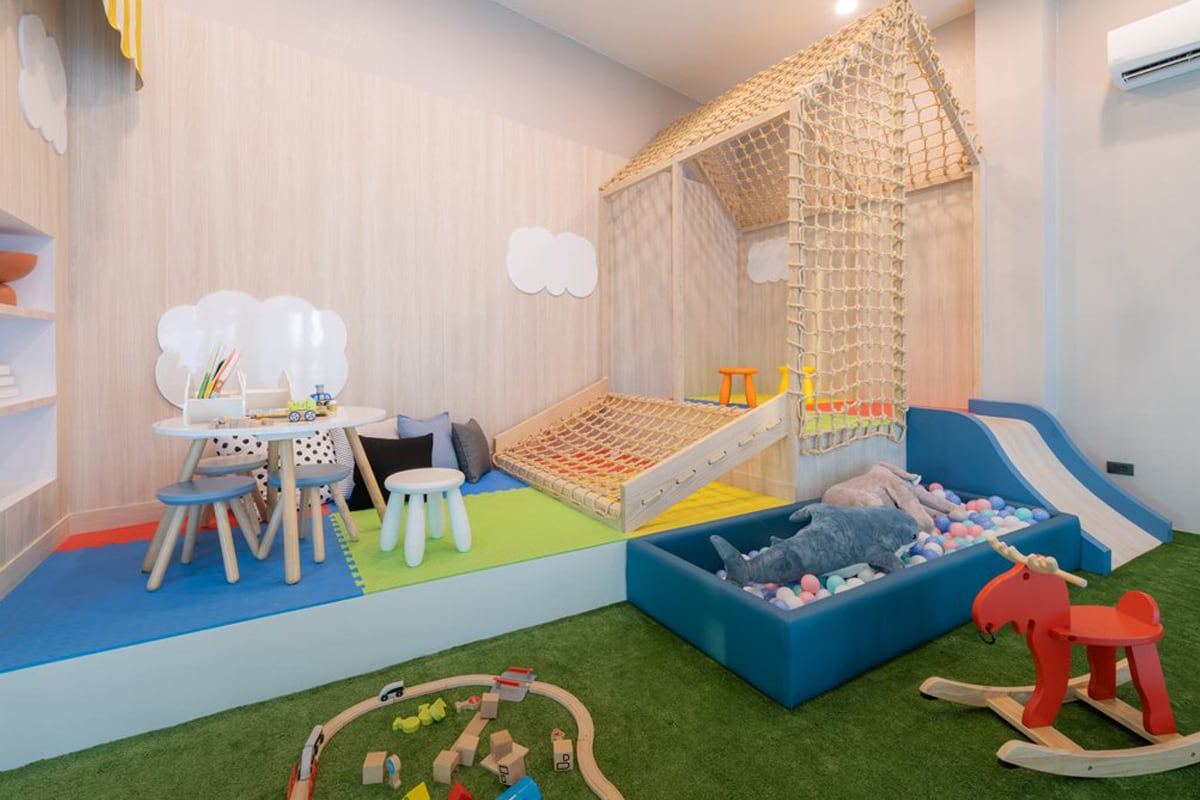 The playground with the Sun concept provides an environment for a child's physical development. There are trampoline, sliders and a tree house with natural design. The padded flooring is installed for ultimate safety.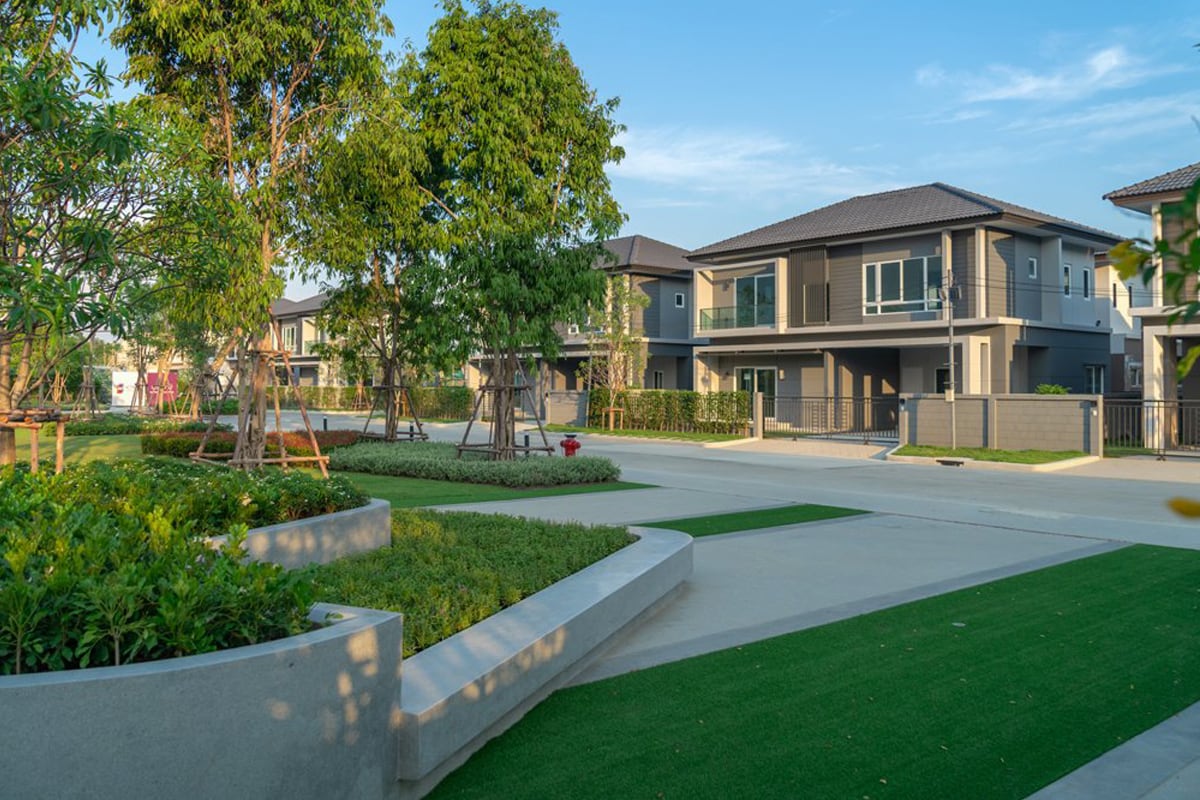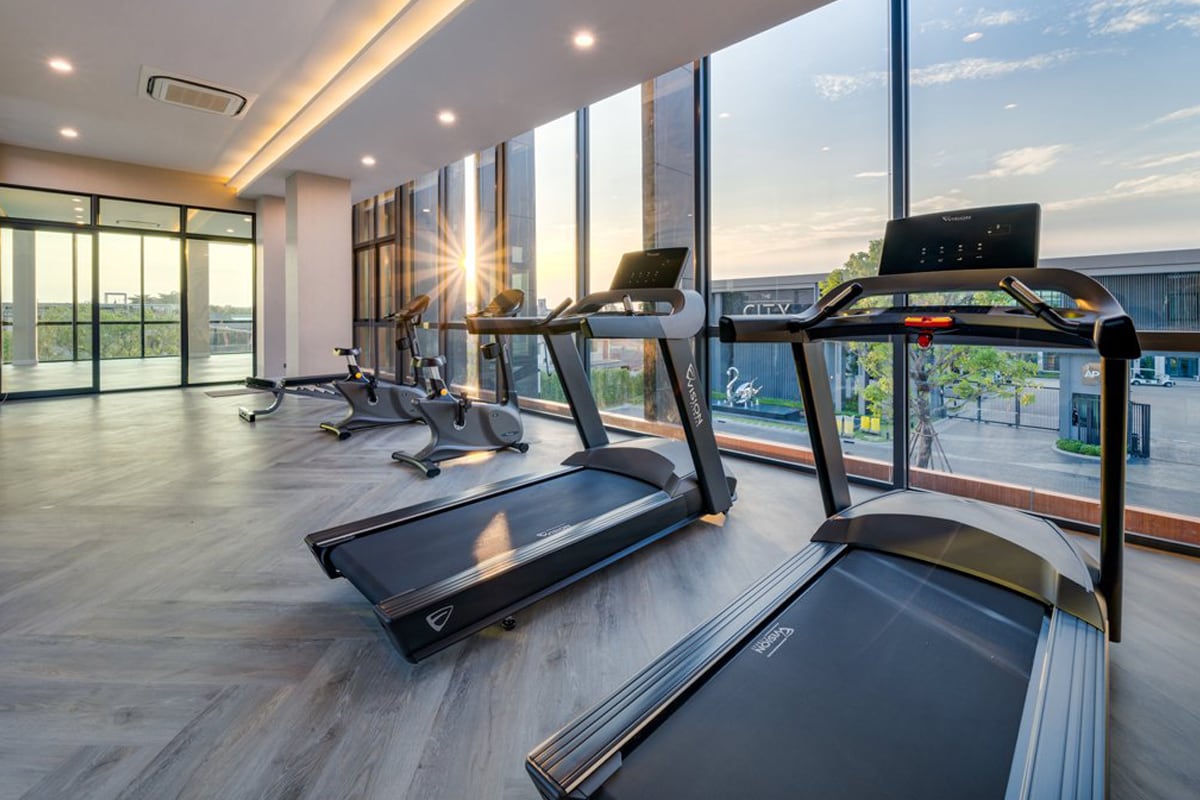 Address
1109/3, Bang Khae, Bang Khae, Bangkok
Kanlapaphruek Road, Petchkasem Road, Ratchaphruek Road, Si Rat Expressway, Kanchanaphisek Road
The Mall Bang Khae, Central Rama 2, The Mall Tha Phra, Seacon Bang Khae, HomePro Kalapapruek, Makro Kalapapruek, Lotus Bang Khae, Metro Best Town, Assumption Thonburi School, Assumption School Bangrak, Bangkok Christian School, St. Joseph Convent School, Lertlah School, Shrewbury International School, Siam University
Kasemrad Hospital Bang Khae, Phyathai 3 Hospital, Bangmod Hospital, Shrewsbury International School
Floor plan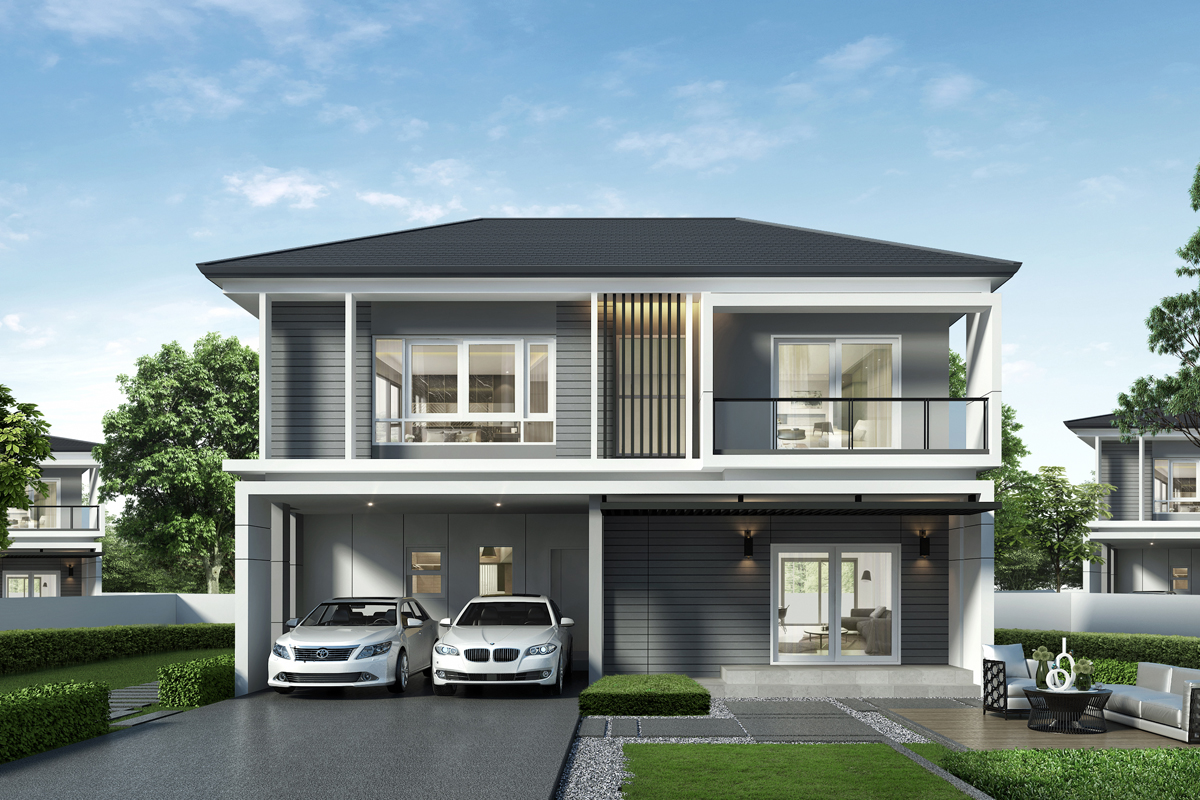 Promotion
Promotion
Centro สาทร - กัลปพฤกษ์
บ้านเดี่ยวที่สุดของทำเล! เพียง 10 นาที ถึงสาทร และ 2 นาทีถึง MRT บางแค*
เชื่อมต่อ ถนนกัลปพฤกษ์ เพชรเกษม และ วงแหวนกาญจนาฯ
ลงทะเบียนแอดไลน์รับส่วนลดเพิ่ม 100,000 บาท*
โอกาสสุดท้าย กับโซนที่ดีที่สุด ใกล้คลับเฮ้าส์! แบบบ้านLegend ขนาด 225 ตร.ม. 4 ห้องนอน ราคาเดียว 11.99 ล้าน
พร้อมโปรฯ 'THE GREATEST DEAL' ยกทัพ จัดใหญ่ จัดเต็ม ต.ค.นี้เท่านั้น!
- ลุ้นรับทองคำรวมกว่า 300 บาท*
- ลดสูงสุดกว่า 1,000,000 บาท*
- ดอกเบี้ยพิเศษ 2.32%* นาน 3 ปี*
- ฟรีทุกค่าใช้จ่าย ณ วันโอน*
- รับเฟอร์นิเจอร์แบรนด์ดังไปแต่งบ้านได้จัดเต็ม!
ทั้ง MUJI, IKEA, SB Furniture และ อื่นๆ สูงสุดกว่า 200,000 บาท*
REGISTER FOR EXCLUSIVE PRIVILEGES