Address
Chang Akat Uthit Road, Don Mueang, Don Mueang, Bangkok
Vibhavadi Road, Chaeng Watthana Road, Songprapha Road, Utraphimuk Tollway (Tollway), Udon Ratthaya Expressway, Si Saman Checkpoint, Red Line Skytrain Don Mueang Station, Don Mueang Airport
IT Square, Robinson Srisamarn, Central Chaengwattana, Impact Muang Thong Thani, Mongkutwattana Hospital, Nonthavej Hospital, Vibhavadi Hospital
Harrow International School, Phraharuthai Donmuang School, St. Francis Xavier School, Rangsit University, Kasetsart University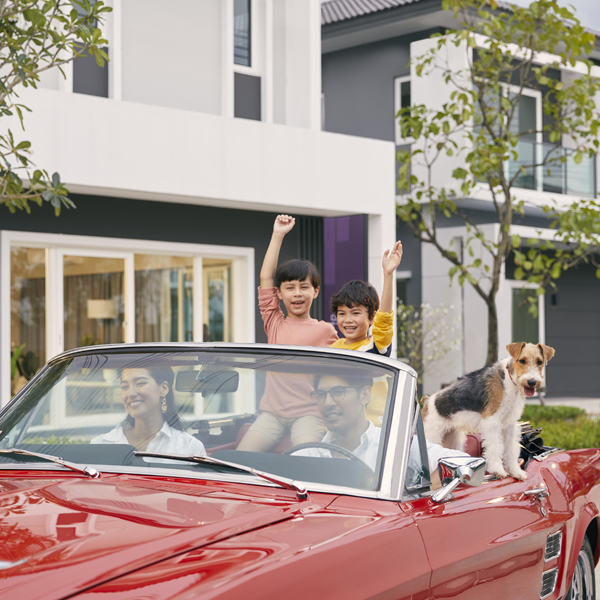 Space Complete Life
In 'city location' on Vibhavadi, the luxe modern-style house is sleek yet luxurious, suitable for the urban lifestyle. Its functional design fits for living. The fully facilitated common area is the size of over 2 rai.
Prime Location on Vibhavadi
Offer easy connection to Chatuchak, Lat Phrao, Donmuang tollway, Udon Ratthaya Expressway and Redline train-Donmuang station. Surrounded by lifestyle destinations such as IT Square, Central Chaeng Wattana and Mongkutwattana hospital.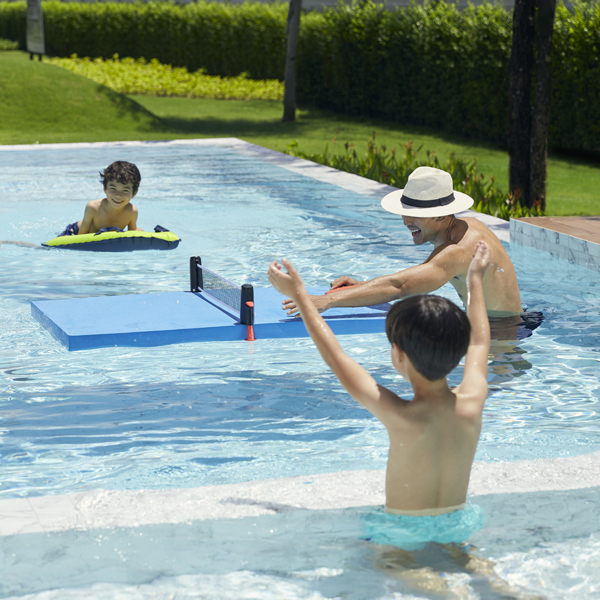 Complete In Every Function
The detached house's new concept aims to meet all the living requirements. The blueprint of the house produces an expansive space for functional purpose that serves every family activity.
Project Area

56-2-62.9 Rais

Unit type

2 Storey Detached House

Living Area

193-274 Sq.m.
The large clubhouse is surrounded by greenery. It is designed to accommodate all the needs in every lifestyle. This is the place for your family's leisure.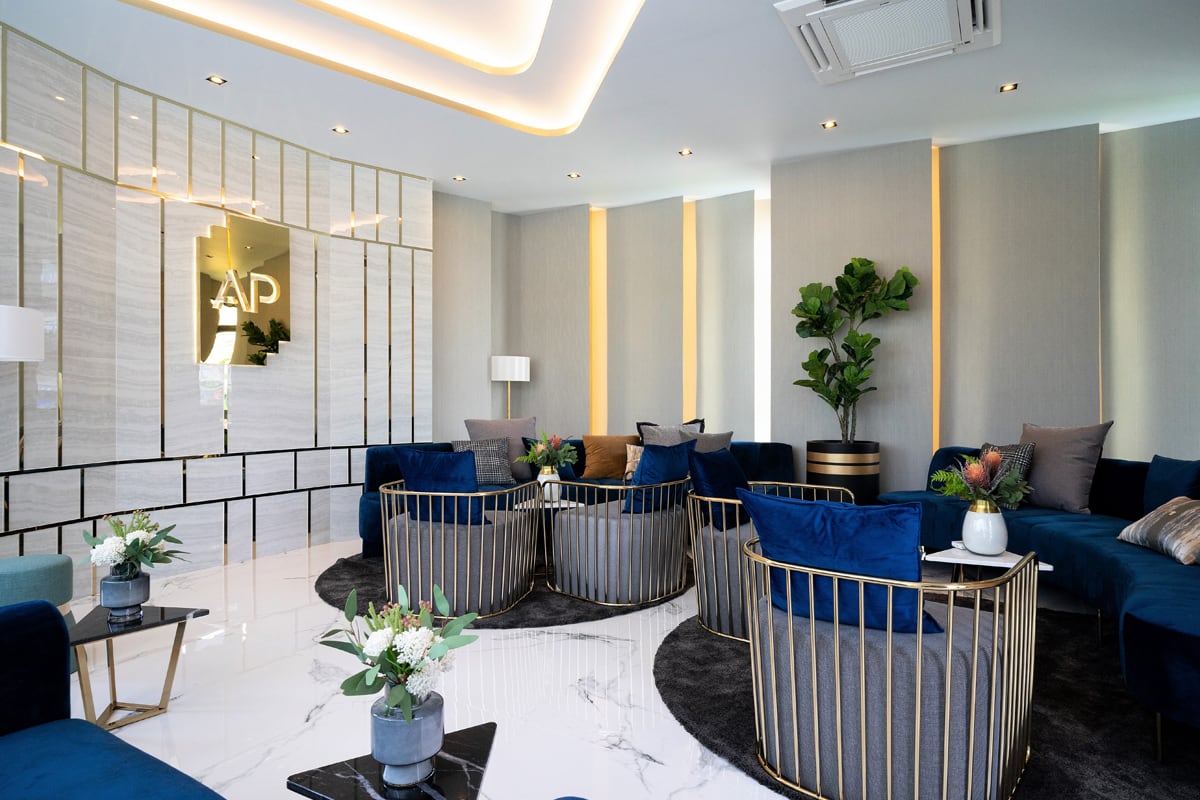 The large size gym included a space for children to play as well as learn new skills. The whole family can have a good time, besides working out for good health.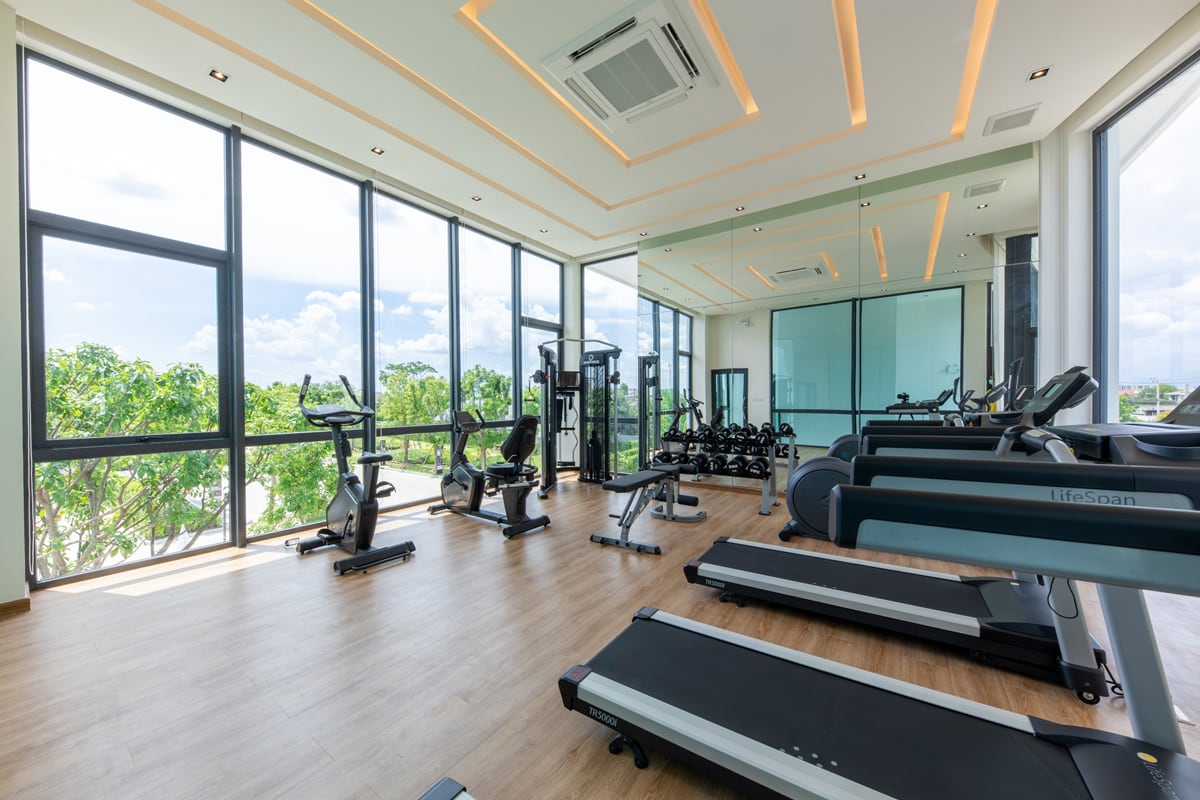 The inspiring interior is designed to help unleash your creativity and accommodate all your tasks at hand. Peaceful and private space is also perfect to welcome an important guest.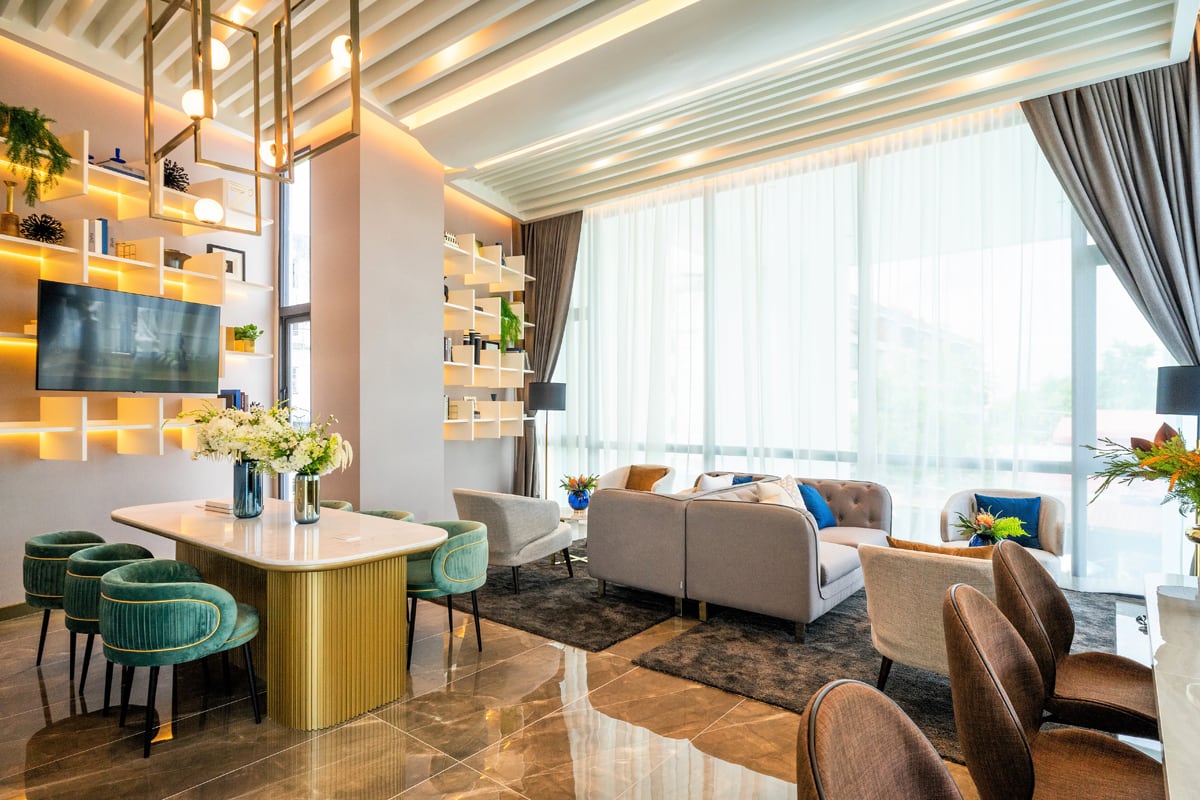 The project's large garden is the place your and your family can relax and be at leisure among nature. It's perfect for a brisk morning walk or a slow evening stoll, among big trees' shade and greenery.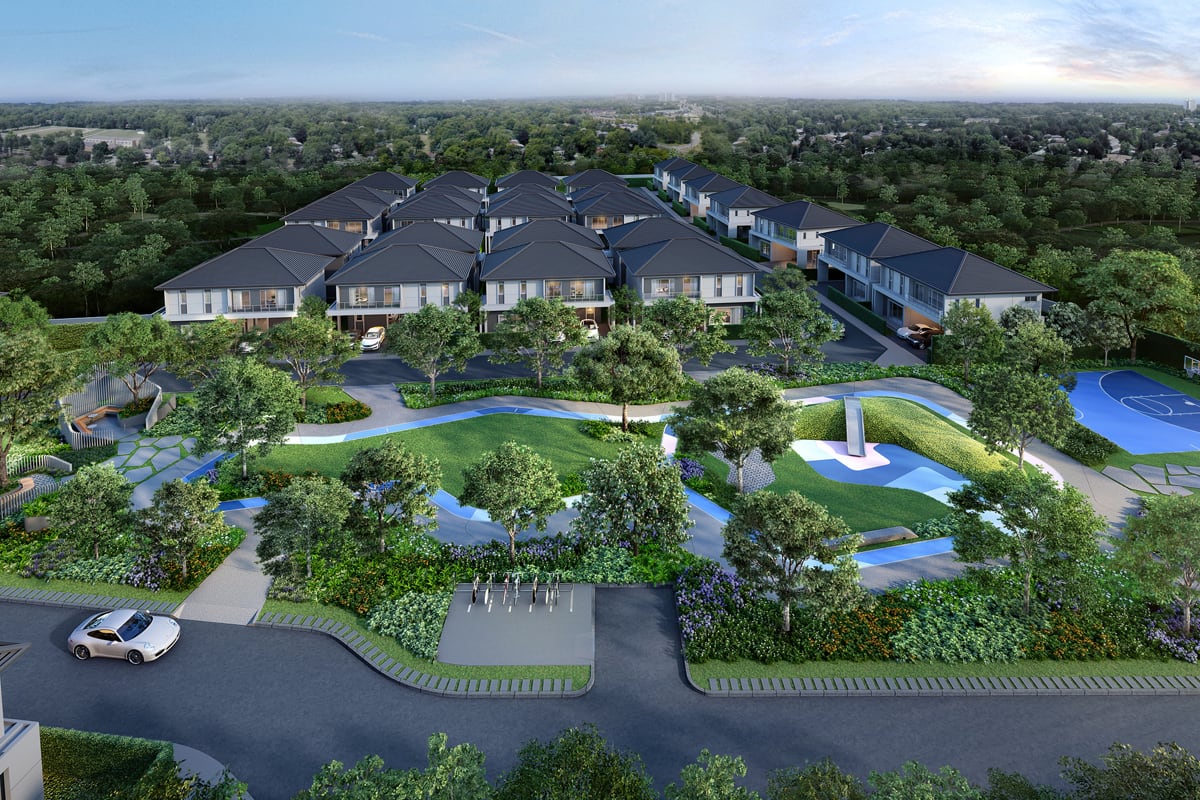 The eco- friendly salt-system swimming pool comes with a separate kids' pool. Surrounded by lush greenery, the pool is quite a place for you and your family's leisure.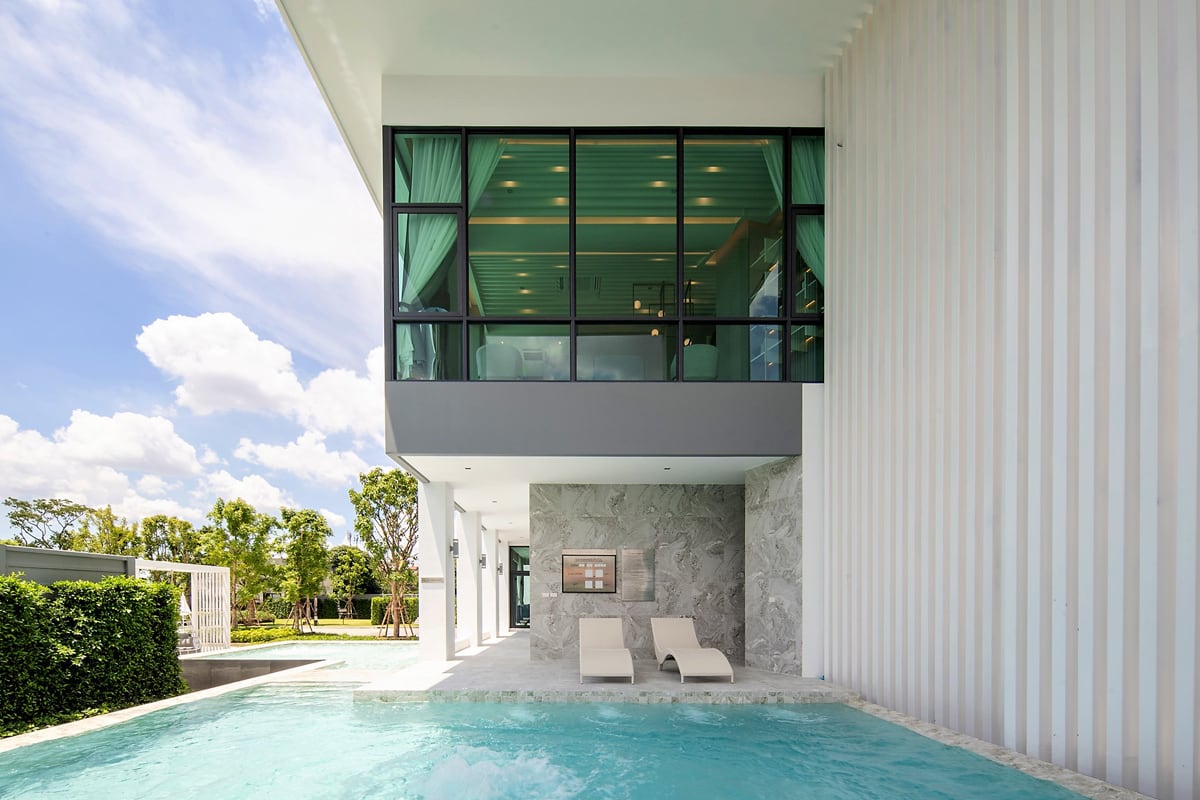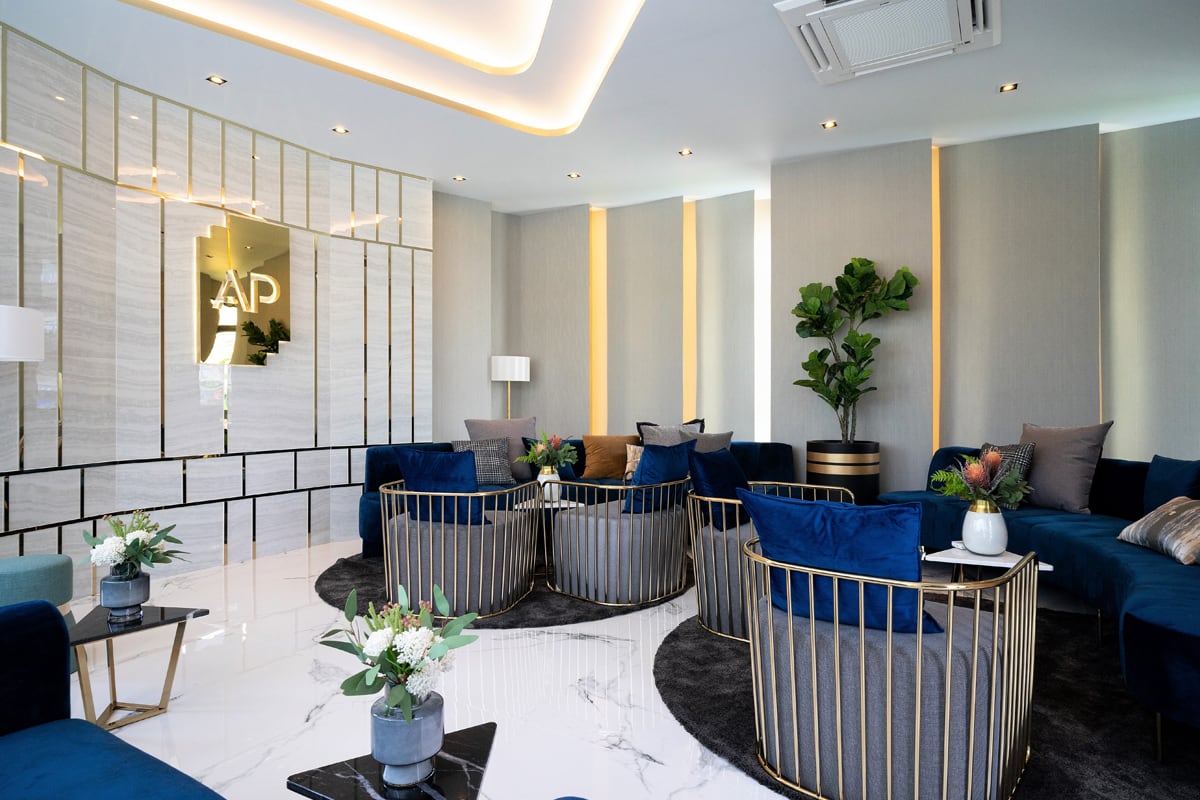 Floor plan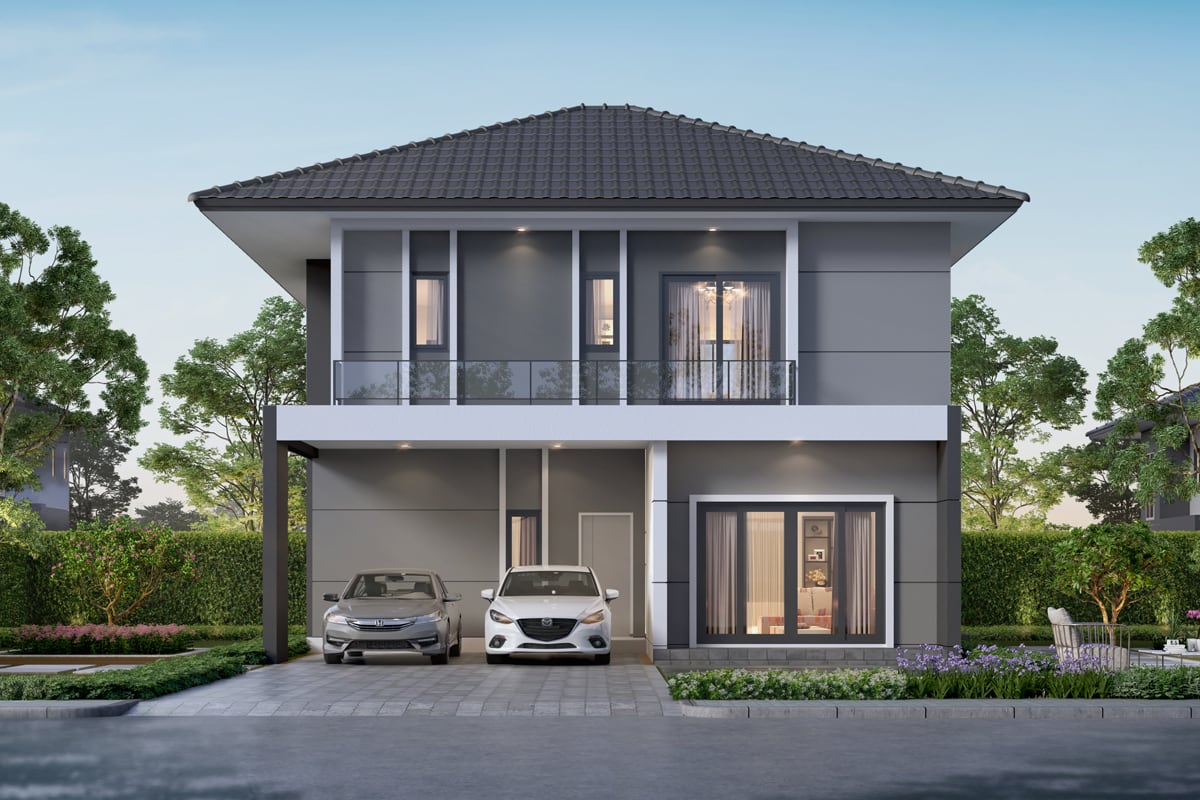 บ้านเดี่ยว 2 ชั้น
พื้นที่ใช้สอย 193 ตารางเมตร
3 ห้องนอน 3 ห้องน้ำ
1 ห้องพักผ่อน
1 ห้องรับประทานอาหาร
ที่จอดรถ 2 คัน (ในร่ม)
CENTRO วิภาวดี บ้านเดี่ยว ใกล้สนามบินดอนเมือง
บ้านเดี่ยวหลังใหญ่ 193 – 274 ตร.ม. บนทำเลวิภาวดี ใกล้สนามบินดอนเมือง รถไฟฟ้า และโทลล์เวย์ เพียง 15 นาที* ถึงจตุจักร – ลาดพร้าว
CENTRO วิภาวดี
บ้านขนาด 3-4 ห้องนอน รองรับครอบครัวใหญ่
CENTRO วิภาวดี อัปเดตบ้านเฟสใหม่ใกล้สวน
เปิดเฟสใหม่ เป็นโซนบ้านใหญ่ใกล้สวนด้านใน
Promotion
Promotion
CENTRO วิภาวดี
โปรโมชั่นแรงที่สุดแห่งปี ดีลเดือน 9!! แจกทองคำหนักสูงสุด 9 บาท* ทุกยูนิต ไม่ต้องลุ้น! พร้อมรับโปรบ้านเป๊ะ! #ของมันต้องมี มีไว้ใช้ มีไว้โชว์ !
โอกาสสุดท้าย โปรบ้านเป๊ะ 
#ของมันต้องมี มีไว้ใช้ มีไว้โชว์ !
รับแพ็คเกจแต่งบ้านเป๊ะ เลือก Voucher จริตที่ใช่ จากแบรนด์ดัง*
และส่วนลด รวมสูงสุดกว่า 1 ล้าน*
จองและโอนบ้านเดี่ยว ภายใน 30 ก.ย.นี้
รับโปรฯ ที่ใช่!!
✅ แพ็คเกจแต่งบ้านเป๊ะ สูงสุด 600,000 บ.*
✅ ส่วนลดสูงสุด 500,000 บ.*
✅ ฟรี! ค่าใช้จ่ายวันโอน 
✅ ฟรี! แอร์+ม่าน* 
___________________________________
บ้านเดี่ยวที่ดินใหญ่ โซนส่วนตัว
ใกล้สวนขนาดใหญ่กว่า 2 ไร่*
ฟังก์ชันใหญ่ 274 ตร.ม. ฟังก์ชันครบ 4 นอน 5 ห้องน้ำ 6 ที่จอดรถ* พร้อมห้องแม่บ้าน
• ทำเลดอนเมือง เชื่อมต่อ วิภาวดี-แจ้งวัฒนะ-สรงประภา
• ใกล้รถไฟฟ้าสายสีแดง สถานีดอนเมือง
• ใกล้สนามบินดอนเมือง
• 15 นาทีถึงจตุจักร*
เริ่ม 9.99-15 ล้าน*
ลงทะเบียน Add Line รับส่วนลดเพิ่ม 100,000 บ.*
*เงื่อนไขเป็นไปตามที่บริษัทฯ กำหนด บริษัทฯ ขอสงวนสิทธิ์ในการเปลี่ยนแปลงเงื่อนไข หรือยกเลิกได้ โดยไม่ต้องแจ้งให้ทราบล่วงหน้า
REGISTER FOR EXCLUSIVE PRIVILEGES 100,000 THB*