THE CITY Rama 2-Phutthabucha
Address
Phutthabucha road Soi 36, Thung Khru, Thung Khu, Bangkok
Chalerm Maha Nakhon Expressway, Bhumibol Bridge, Rama IX Bridge, Kanchanaphisek road, Rama 2 road, Suksawat road, Rama 3 road, Pracha Uthit road
Central Rama 2, HomePro Rama 2, Lotus Pracha Uthit, Big C Bangpakok, Suankularb School, Wansawangchit School, Rattanakosinsompoch Bangkhunthian School, Chindasuksa School, Islamic college of Thailand, King Mongkut's University of Technology Thonburi
Bangpakok 9 Hospital, Bangpakok 1 Hospital, Bangmod Hospital, Suksawat Hospital, Rama 2 Hospital, Rat Burana Hospital, Prachapat Hospital
Where Function Meets Luxury
The luxurious house near the city is modern-luxury style. The elegant wide frontage house, where privacy is well accommodated, is identical to the lifestyle of the new generation urbanites and their new families.
Project Area

30-0-15 Rais

Unit type

2-Storey Single Detached House

Living Area

275-380 Sq.m.
The clubhouse is designed to serve your real demand in recreation. It fully accommodates activities for all ages and lifestyles. Whether it be work, meeting, party or weekend family chill-out in greenery, this is the place.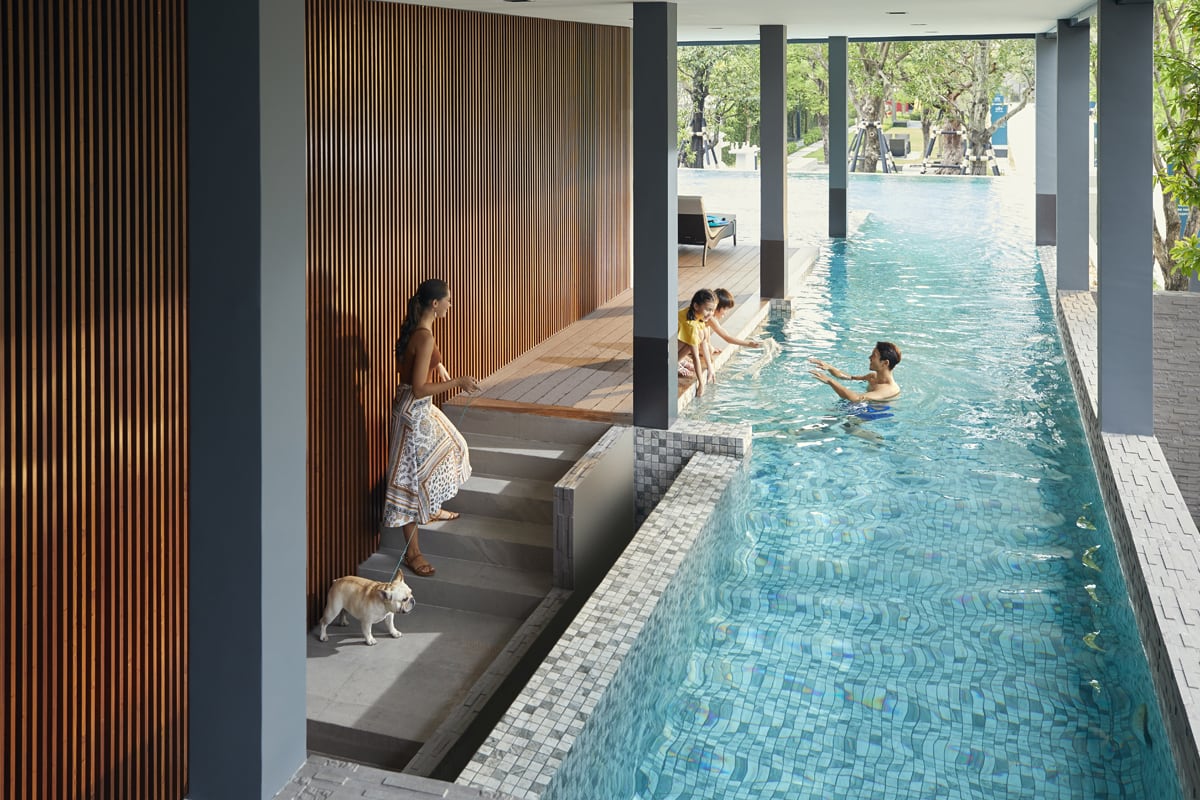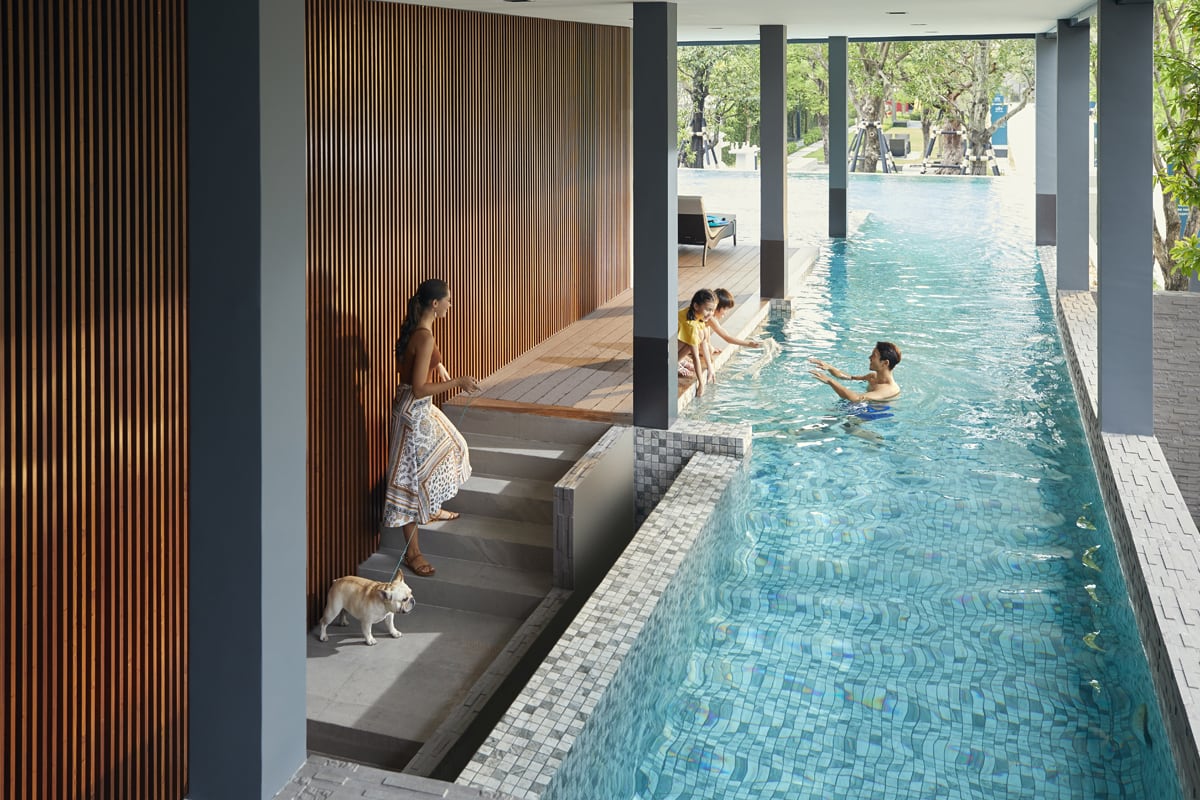 Floor plan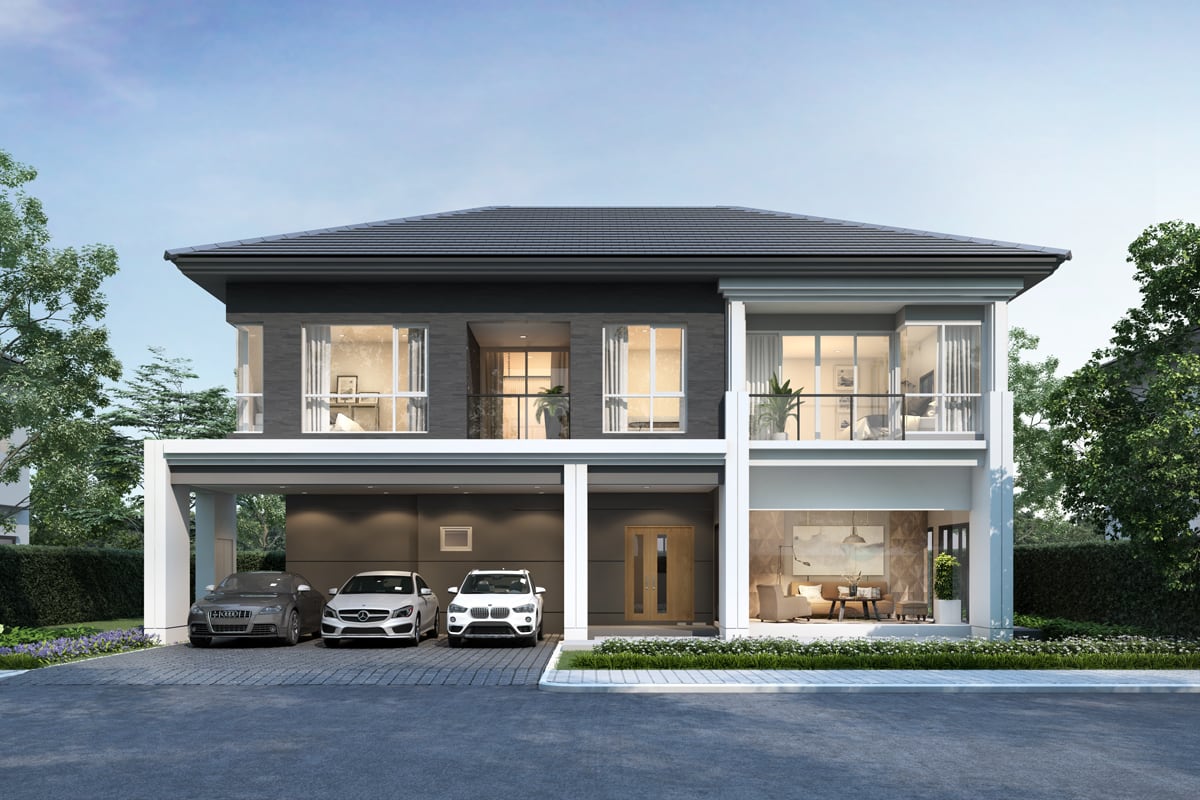 บ้านเดี่ยว 2 ชั้น
พื้นที่ใช้สอย 330 ตารางเมตร
4 ห้องนอน 5 ห้องน้ำ
1 ห้องรับแขก (ส่วนตัว)
2 ห้องนั่งเล่น 1 ห้องรับประทานอาหาร
1 ห้องครัว 1 ห้องเก็บของ
1 ห้องพระ
1 ห้องนั่งเล่น+ห้องน้ำ
ที่จอดรถ 3 คัน (ในร่ม)
Promotion
Promotion
" ยูนิตสุดท้าย! บ้านหรู ใกล้คลับเฮ้าส "
ที่ดินใหญ่ 90 วา ทำเล
ราคาพิเศษ 14.9 ล้าน*
บ้านเดี่ยวหรู 330 - 380 ตร.ม. 3 จอด
ใหญ่ที่สุดในโซนพระราม 2*
เชื่อมต่อเมือง พระราม3-สาทร ใกล้ทางด่วนเพียง 15 นาที*

พร้อมโปรฯ พิเศษหน้างาน! Exclusive Units
ลงทะเบียน + Add Line รับส่วนเพิ่ม 200,000 บ.*
พบกันวันนี้ที่ Sales Gallery
*เงื่อนไขเป็นไปตามที่บริษัทฯ กำหนด บริษัทฯ ขอสงวนสิทธิ์ในการเปลี่ยนแปลงเงื่อนไข หรือยกเลิกได้ โดยไม่ต้องแจ้งให้ทราบล่วงหน้า
Register to get info and privilege