THE CITY Sathorn-Kallapapruek
Address
Bang Khae road, Bang Khae, Bang Khae, Bangkok
Si Rat Expressway, Kanchanaburi road, Kalapapruek road, Petchkasem road, Ratchapruek road
Central Rama 2, The Mall Bang Khae, The Mall Tha Phra, Seacon Bang Khae, HomePro Kalapapruek, Makro Kalapapruek, Lotus Bang Khae, Metro Best Town, Assumption College Thonburi, Assumption College, Bangkok Christian College, St. Joseph Convent School, Lertlah School, Shrewbury International School, Siam University
Kasemrad Hospital Bang Khae, Phayathai 3 Hospital, Bangmod Hospital, Shrewsbury International School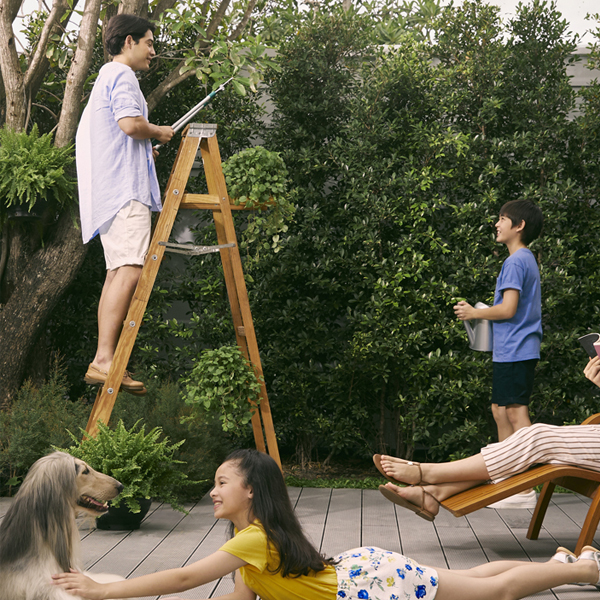 Where Function Meets Luxury
Luxurious Modern-style detached house in white theme. A smartly designed house, its space fits the needs of all generations. It's perfect for large to medium size growing family who want to be near the city.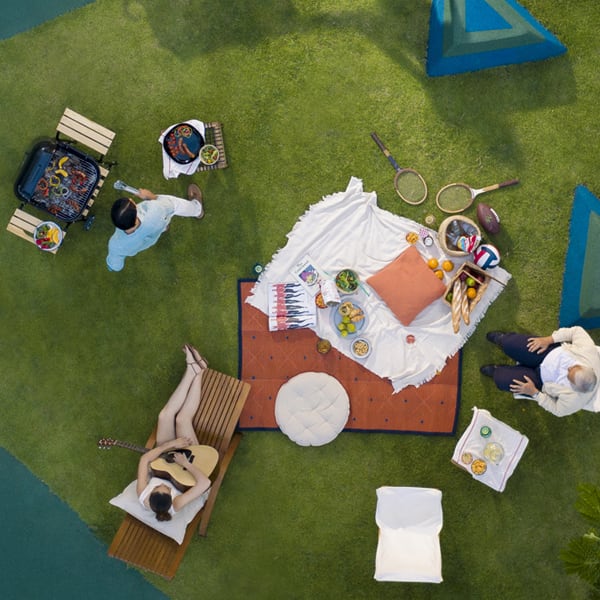 Sathorn-Kalapaphruek area
With condo location. 10 min. to Sathorn's CBD and 2 to Bang Khae MRT, It links to roads like Kalapaphruek, Ratchaphruek, Phet Kasem, Kachana Ring; and near The Mall Bangkhae, Seacon Bangkhae, Shrewbury Int. Sch., and Phyathai 3 Hospital.
Project Area

31-0-38.2 Rai

Unit type

2-Storey Single Detached House

Living Area

233 - 330 SQ.M.
The vast and modern-style clubhouse designed to serve total living. Its form and function work together in every detail. Whether it be work, meeting, party or weekend family chill-out, this is the place.
The multi-purpose room fully equipped with full-option of entertainment, with big and inviting sofas. The private screening room for family entertainment. It can be adapted to fit other purposes as well.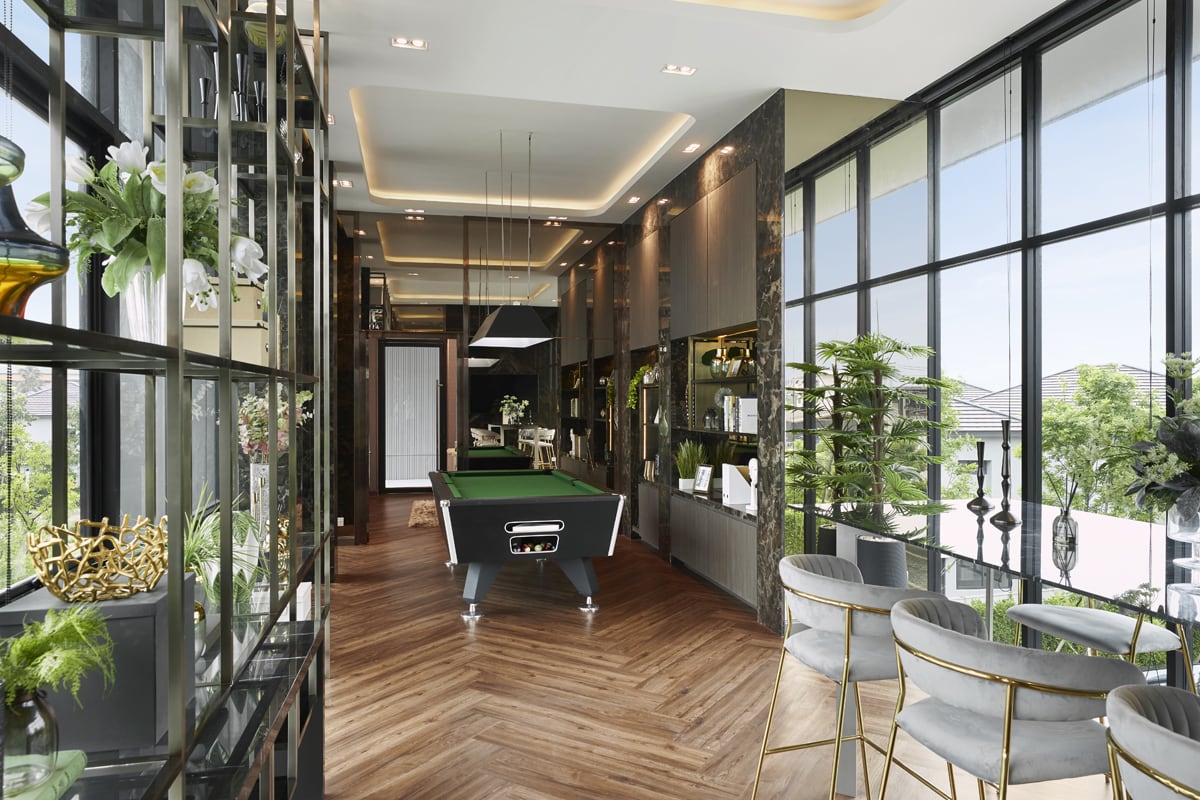 With spacious interior and floor to ceiling windows to green panoramic view, the gym, is fitted out with selected equipment; treadmills, stationary bikes, weight training gears, muscle training machine and state of the art TRX.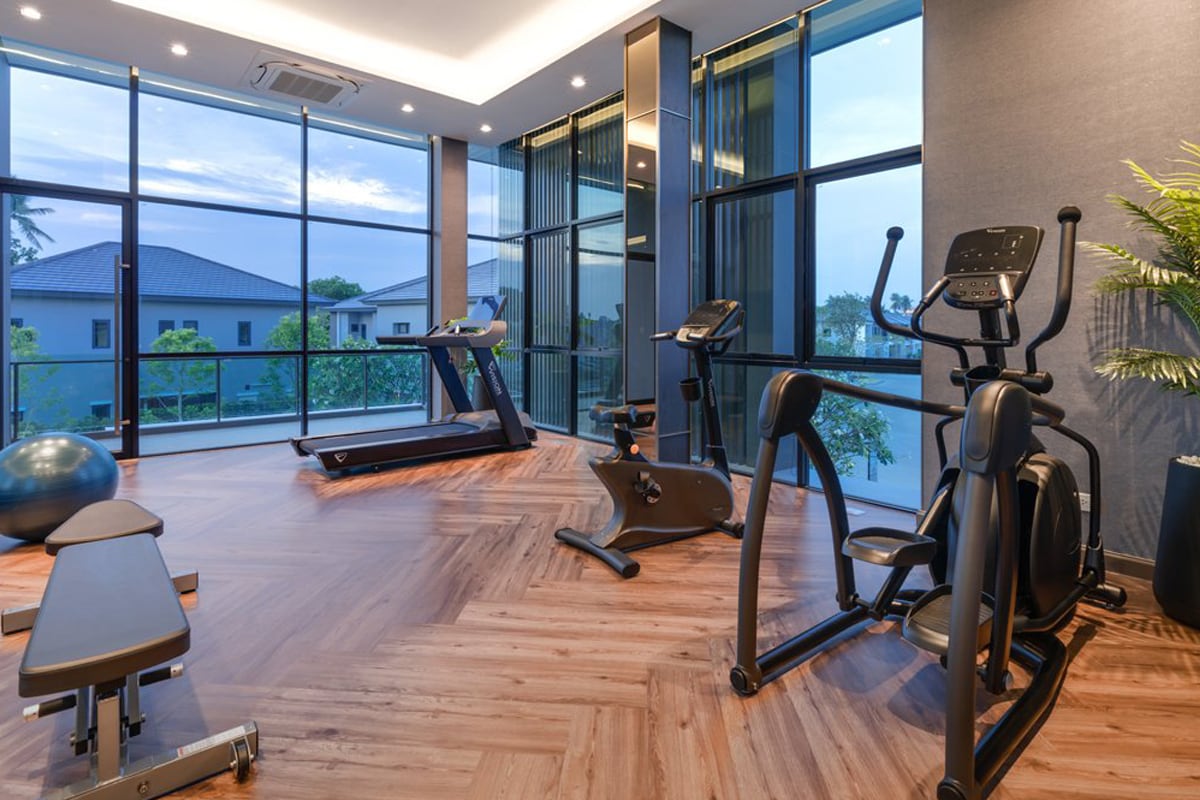 The swimming pool with a shaded area and separate kids' pool for safety, and privacy.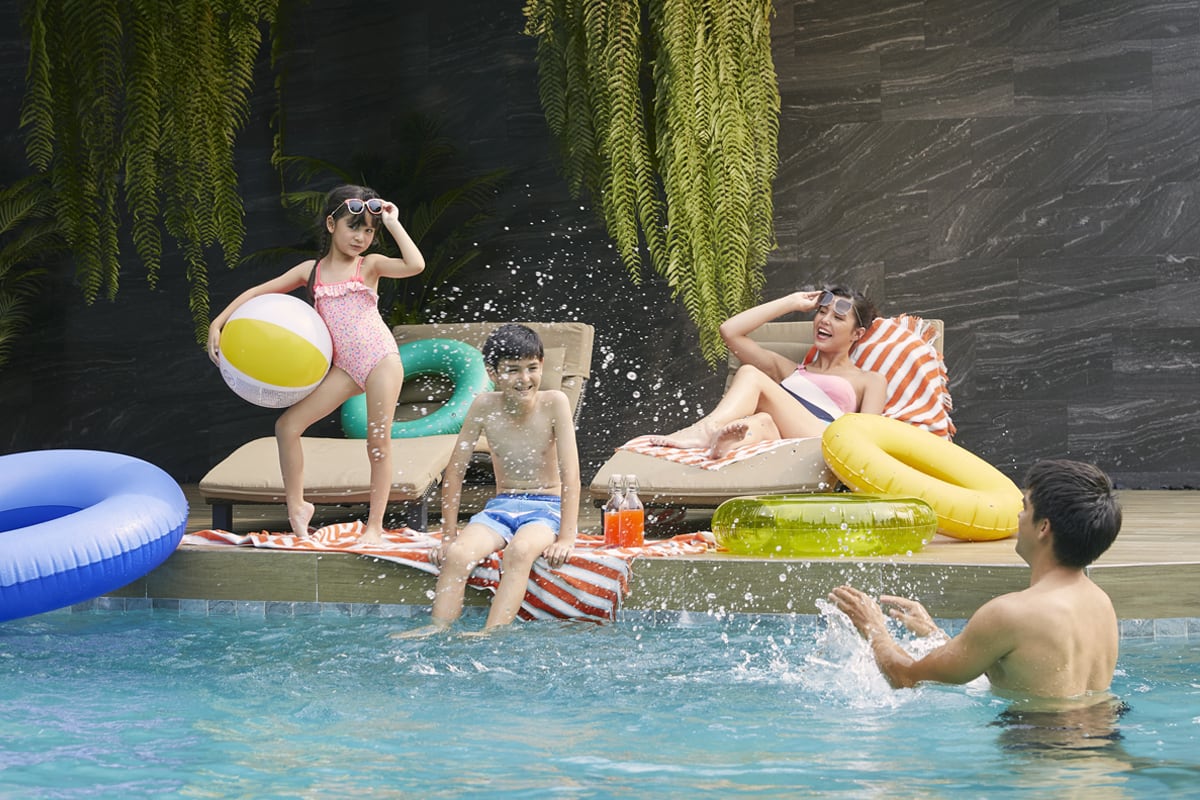 The playground design is inspired by the cosmic wonder of our solar system. Kids enjoy climbing in Space House that resembles an interior of spaceship, with padded flooring for maximum safety.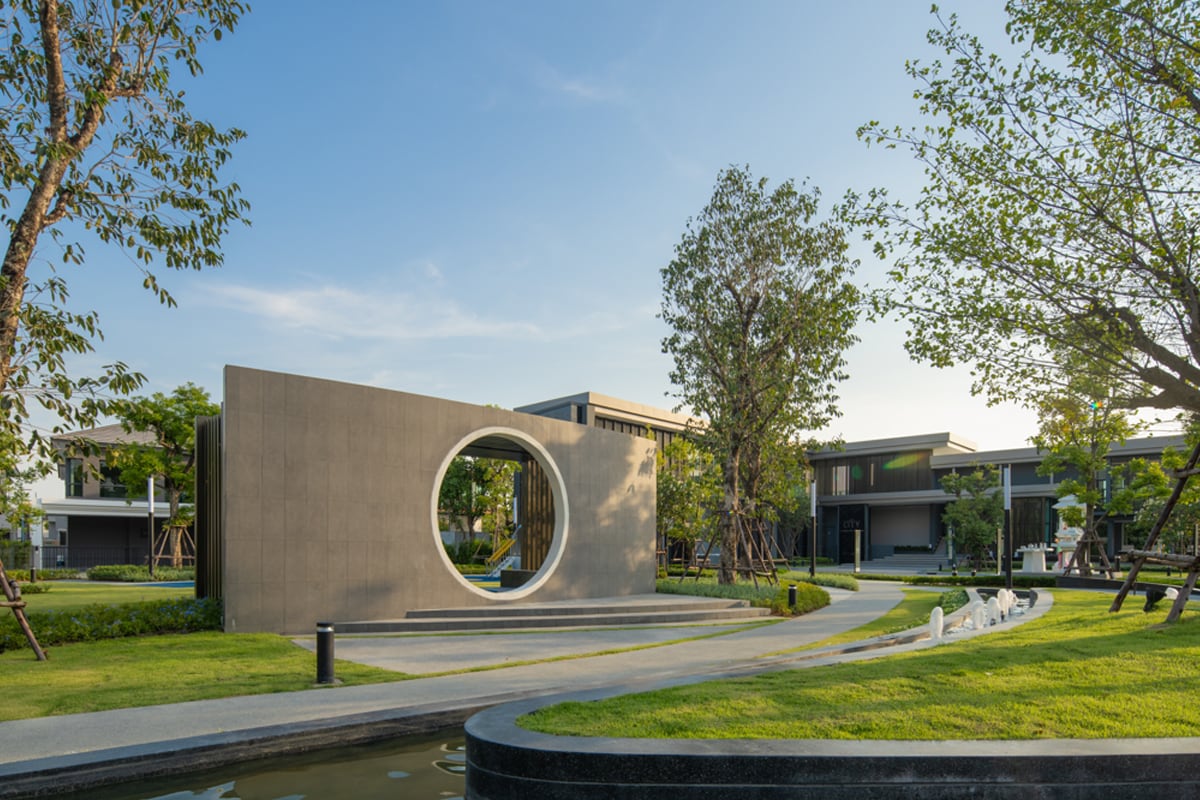 Floor plan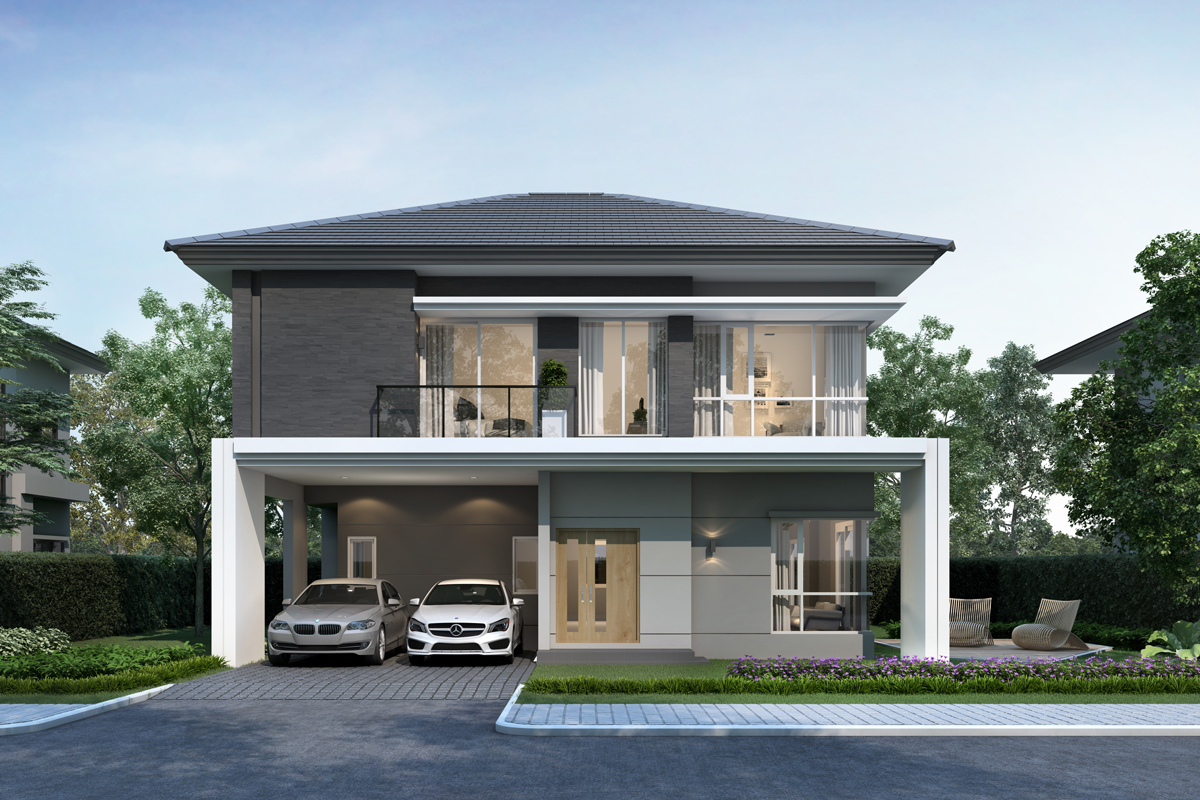 บ้านเดี่ยว 2 ชั้น
พื้นที่ใช้สอย 233 ตารางเมตร
4 ห้องนอน 5 ห้องน้ำ
1 ห้องรับแขกขนาดใหญ่ 1 ห้องนั่งเล่น
1 ห้องรับประทานอาหาร
1 ห้องครัว 1 ห้องเก็บของ
ที่จอดรถ 2 คัน (ในร่ม)
รีวิวบ้าน THE CITY สาทร – กัลปพฤกษ์
บ้านเดี่ยวหรู เพียง 10 นาที* ถึงสาทร
Promotion
Promotion
FINAL CALL!
"แปลงสุดท้ายหน้าสวน พร้อมข้อเสนอพิเศษก่อนปิดโครงการ"
บ้านเดี่ยวหรูสไตล์โมเดิร์นลักชัวรี่ 4 ห้องนอน 330 ตร.ม.
ทำเลทองกัลปพฤกษ์ ไปสาทรเพียง 10 นาที* ใกล้ MRT 
พร้อมรับส่วนลดรวมูลค่าสูงสุด 5 ล้าน*
เพียง 25.99 ล้าน* 
*เงื่อนไขเป็นไปตามที่บริษัทฯ กำหนด บริษัทฯ ขอสงวนสิทธิ์ในการเปลี่ยนแปลงเงื่อนไข หรือยกเลิกได้ โดยไม่ต้องแจ้งให้ทราบล่วงหน้า
REGISTER FOR EXCLUSIVE PRIVILEGES