BAAN KLANG MUANG Classe Sukhumvit 77
Address
Soi Onnut 21, Suanluang Subdistrict, Suanluang District, Bangkok, 10250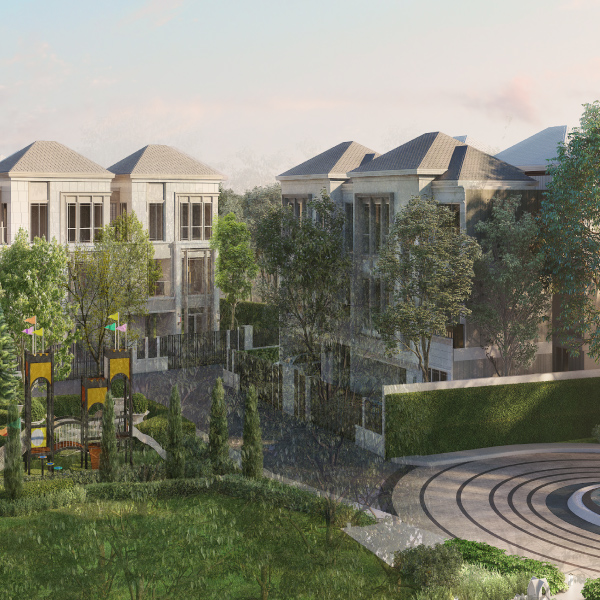 A LAVISH DESIGN AND THE SERENITY OF A NATURE RETREAT
CLASSE is and always will be a leader in space meets innovation. And now we are the first to introduce the luxury residences design to keep that's essential for life and help maximize your experience.
Project Area

20-2-6.5 Rais

Unit type

3-Storey Townhome, 3.5-Storey Townhome, 3-Storey Semi-Detached House

Living Area

190.30-259.65 Sq.m.
Amenities that artfully complete living magnificent amenities, enclosed and flexible spaces to accommodate any activity you can imagine.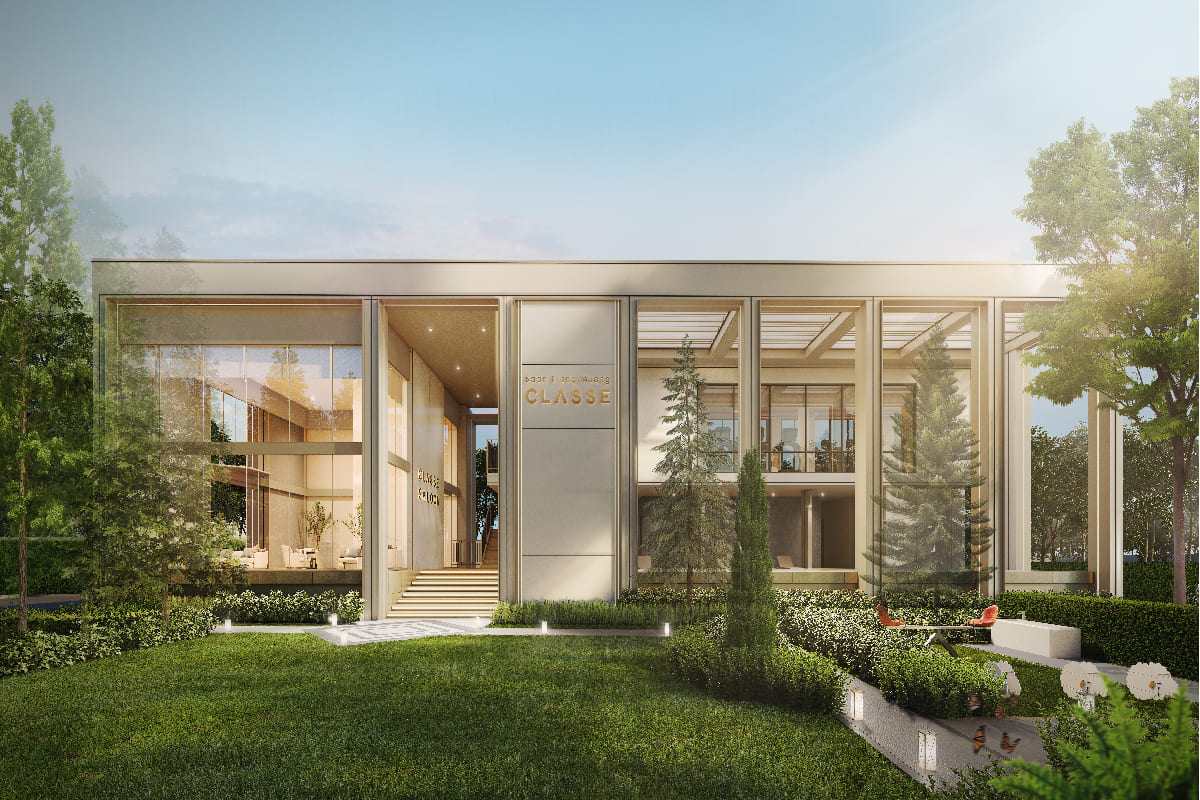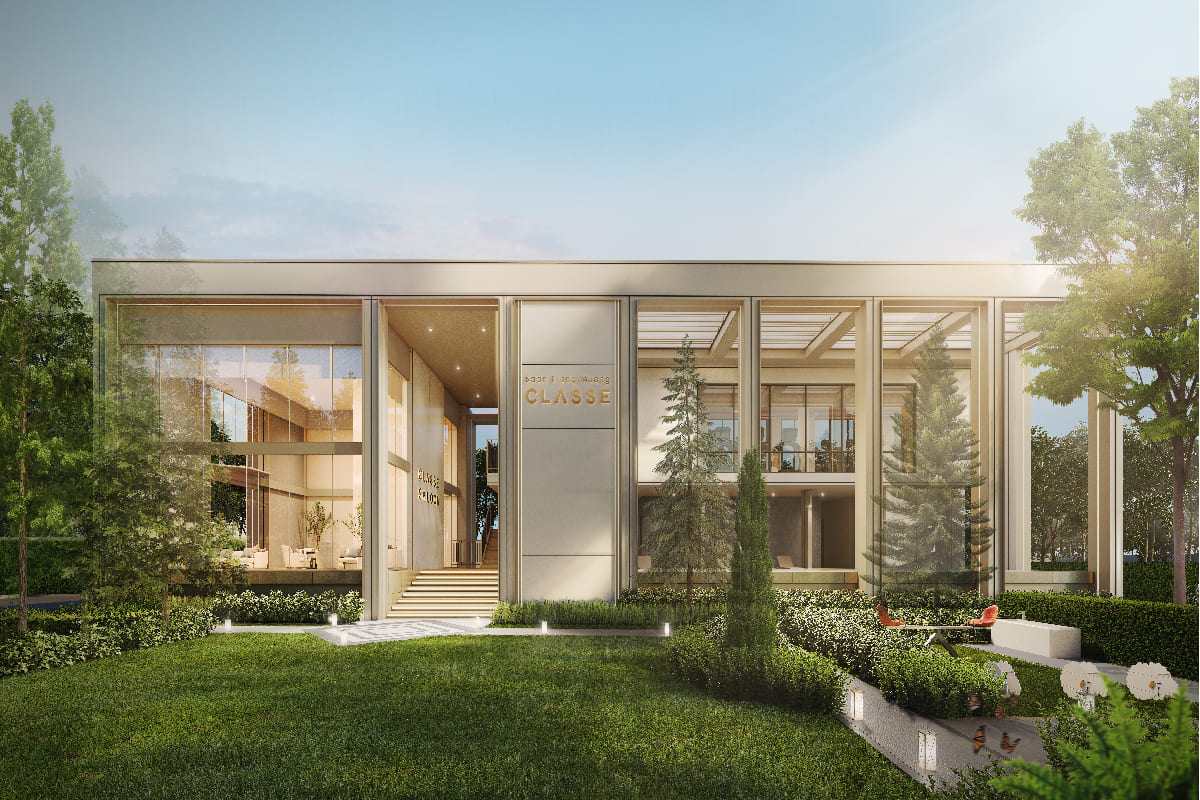 Floor plan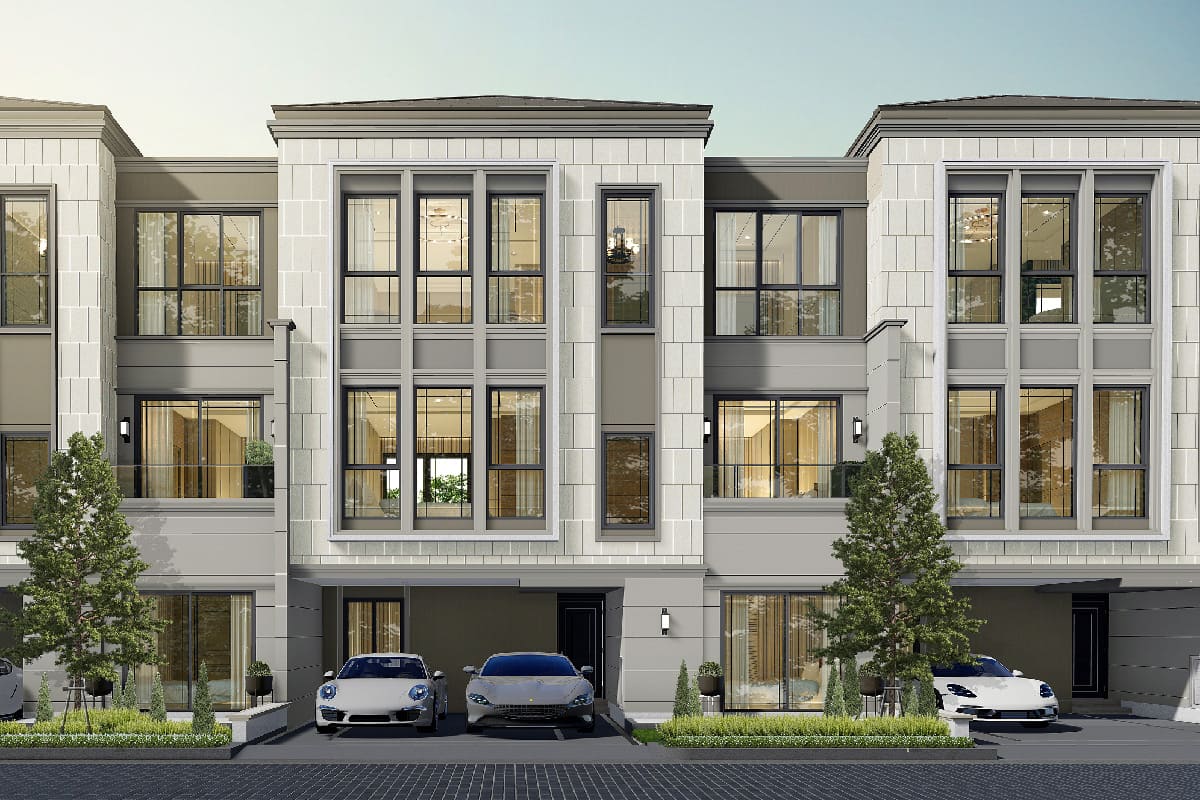 รีวิว บ้านกลางเมือง CLASSE สุขุมวิท 77
Prestige Perspective: CLASSE x Prestige
Promotion
Promotion
GRAND OPENING 
เปิดตัวแบบบ้านใหม่ 
THULITE เพนเฮาส์ทาวน์โฮม ECLECTIC MODERN SERIES ฟังก์ชัน Double Volume Living Space | เริ่ม 14.9 ล้าน*
GARNET บ้านหรูคลาสสิค 241 ตร.ม. เอกลักษณ์เหนือกาลเวลา | เริ่ม 17.9-25 ล้าน*
▪ LUXURY RESIDENCES ON PRIME SUKHUMVIT, RE-ENVISION OF LUXURY LIVING
สัมผัสบรรยากาศการใช้ชีวิตที่แตกต่างอย่างเหนือระดับกับดีไซน์เอกลักษณ์เฉพาะที่ไม่เหมือนใคร
▪ PRIME LOCATION โดดเด่นด้วยความเป็นหนึ่ง บนทำเลสุขุมวิท 77 ใกล้รถไฟฟ้าสถานีอ่อนนุช, ห้างสรรพสินค้าชั้นนำ, โรงเรียนนานาชาติ BANGKOK PREP SECONDARY และ โรงพยาบาลสุขุมวิท เชื่อมต่อ ใจกลางสุขุมวิท ทองหล่อ อโศก
ลงทะเบียนและ ADD LINE OFFICIAL รับเอกสิทธิ์พิเศษเพิ่ม 100,000 บาท*
ลงทะเบียนเพื่อนัดเข้าชมและรับโปรโมชั่น*