GRANDE PLENO Phaholyothin-Rangsit
Address
91, Khlong Nueng, khlong Luang, Pathum Thani
Phaholyothin Road, Don Mueang Expressway, Red Line BTS
Future Park Rangsit
Paolo Rangsit Hospital, Rangsit University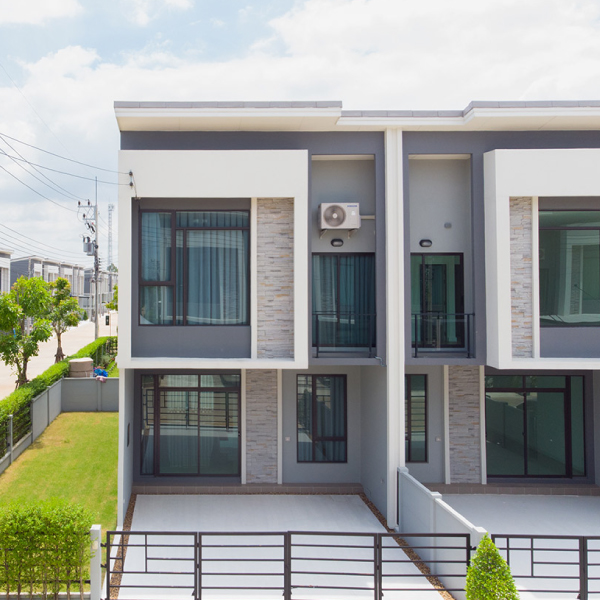 บ้านที่มอบความสุขไร้ข้อจำกัด
Luxurious house with a timeless design that combines simple and classic styles on Phaholyothin-Rangsit Road. A clubhouse with modern innovations and plenty of greenery. A new definition of "home", a limitless fulfillment of your happiness.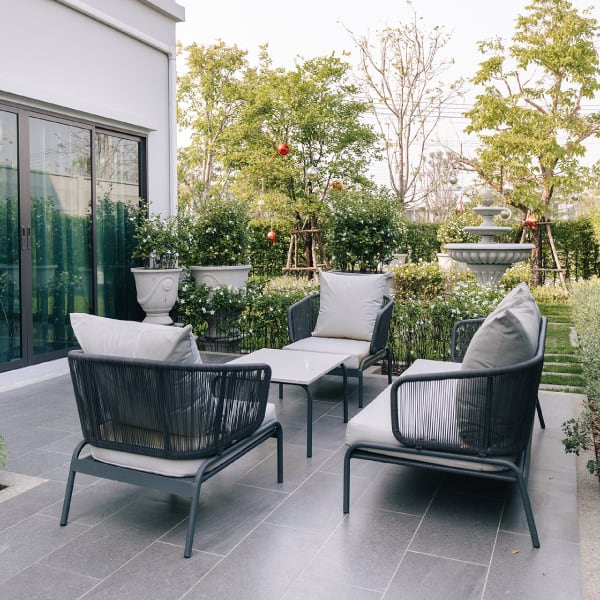 Close to Future Park Rungsit
Conveniently located near Phaholyothin road and the Donmuang tollway. Surrounded by major landmarks such as Bangkok University, Rangsit University, and only 10-miunte to the Future Park Rangsit.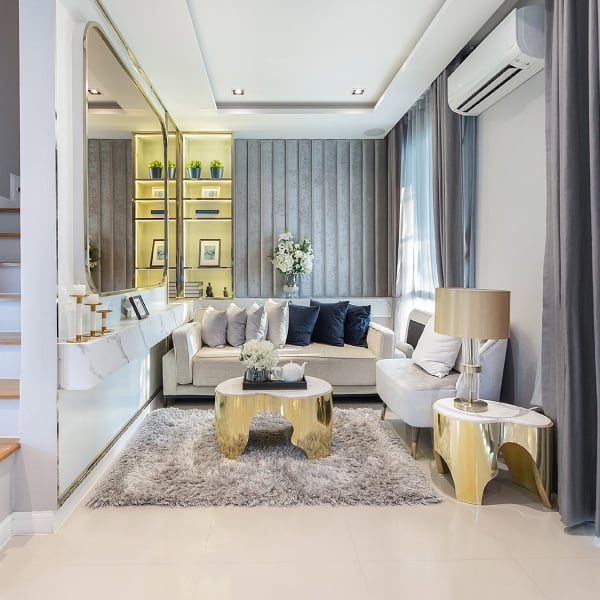 The Nature Connect
The new definition of urban living. A common area equips with advanced technology that connects life in all dimensions. Fill every rhythm of life with more natural greenery.
Create & Active
This perfect clubhouse offers a variety of activities for people of all ages including fitness, children's playground, recreation areas and co-working space while surrounding with natural environment.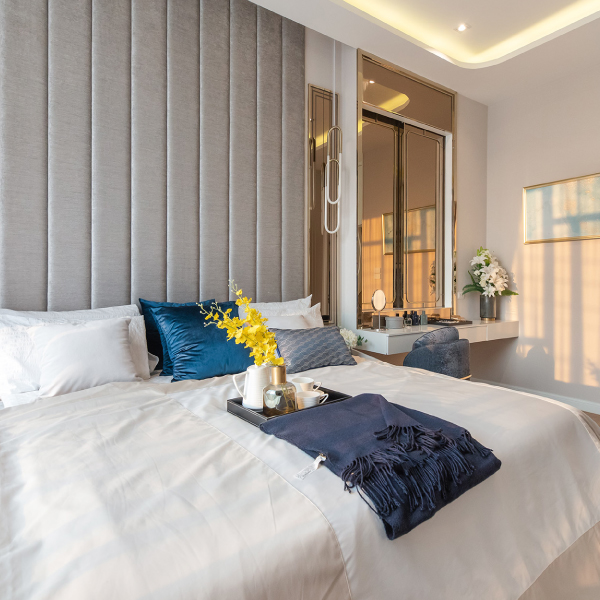 Simple is the Best Space
This luxury house with simple yet elegant design offers perfect functions and spaces for a modern living. The house features a luxurious master bedroom, kid's corner, and two small bedrooms and a large grand living area.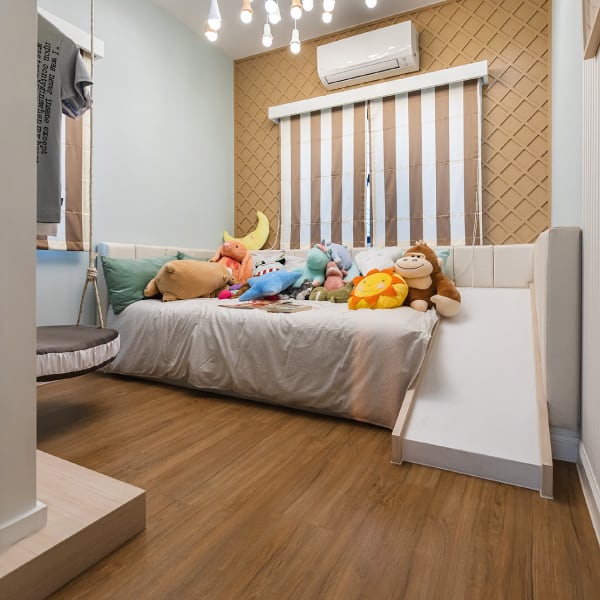 Timeless Masterpiece
A timeless design with artistic details and landscape area around the house works in harmony to create a magnificent home. The house equips with heat absorbing glass which allow natural light to enter the house while keeping heat away.
Project Area

Approximately 52 Rai

Unit type

Townhome 2nd floor, Semi-detached-house 2nd floor

Living Area

130-149 Sq.m.
Clubhouse surrounded by natural beauty provides perfect activity areas for fun and relaxation. The universal design allows people of all ages to enjoy the facilities comfortably and freely.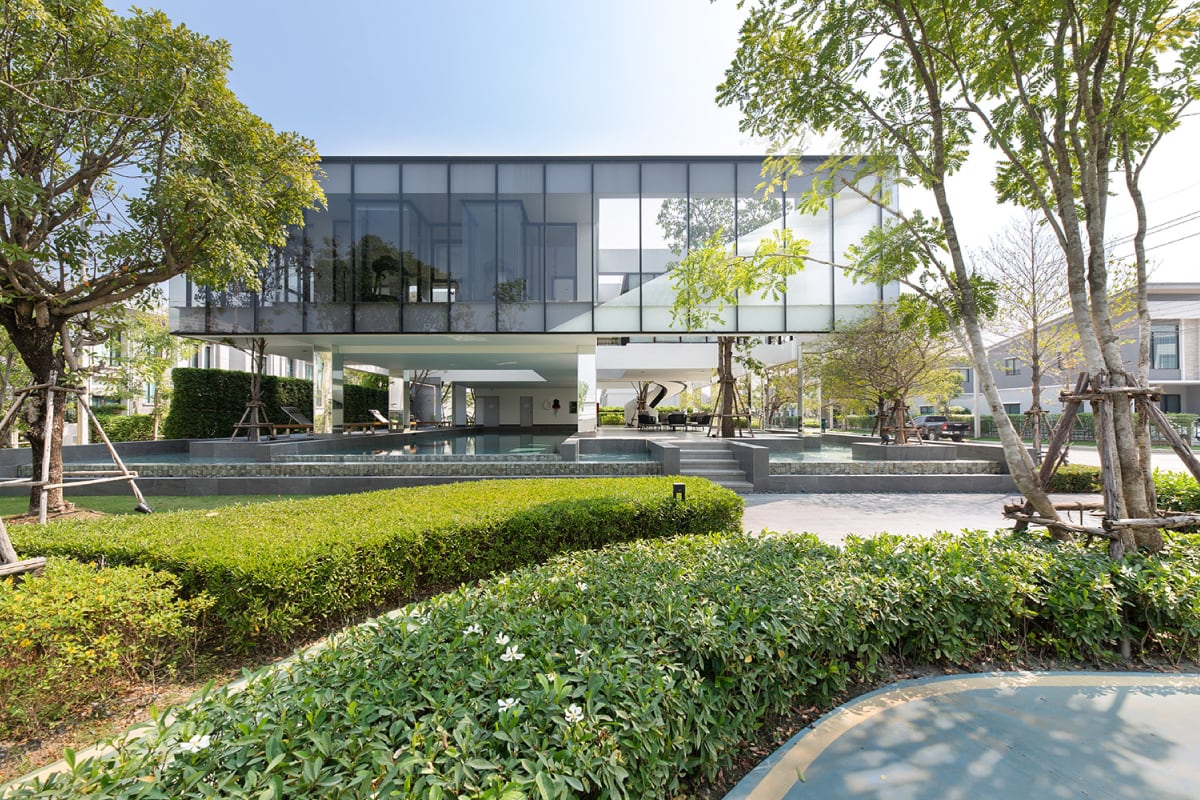 Fitness with panorama view
The spacious fitness room with 180-degree views of nature is ideal for both physical and mental health. It is also fully equipped with cardio and weight training equipment.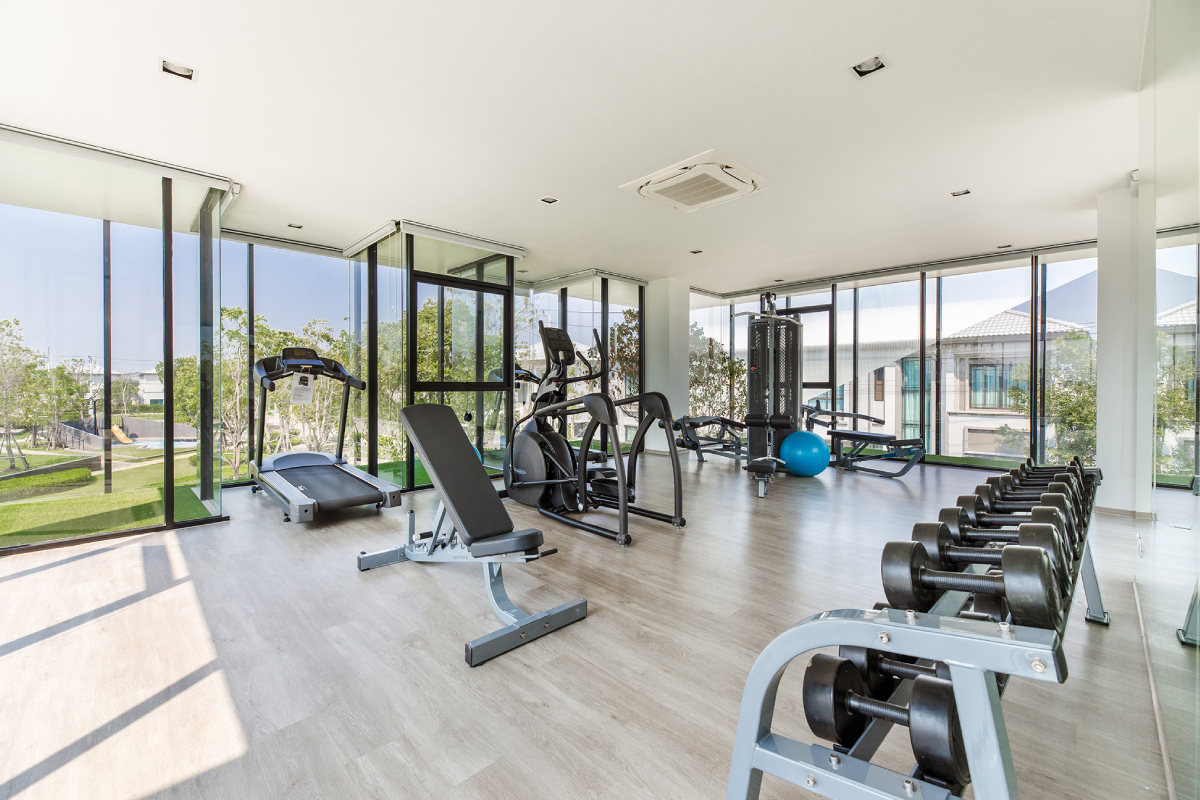 A swimming pool with a shady atmosphere and the beauty of nature offer s the prefect relaxation any time.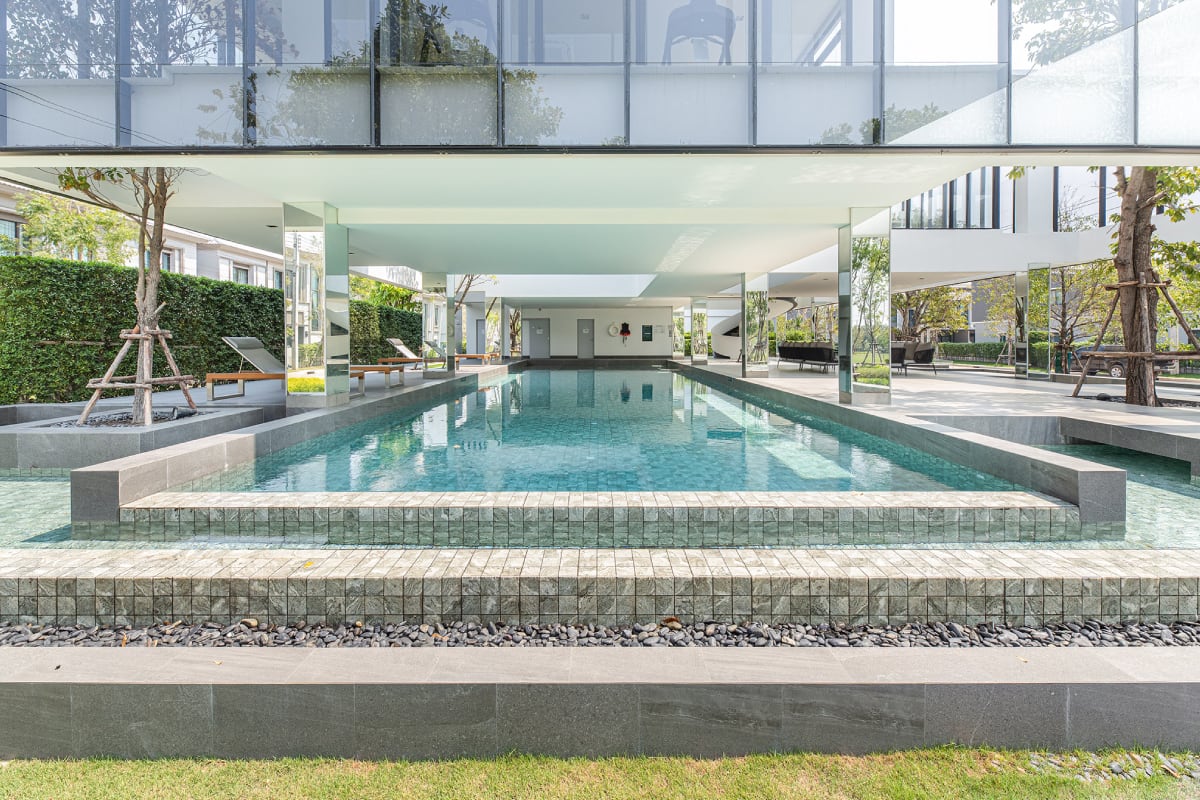 A multifunctional playground is designated for learning and playing to provoke children's IQ and EQ.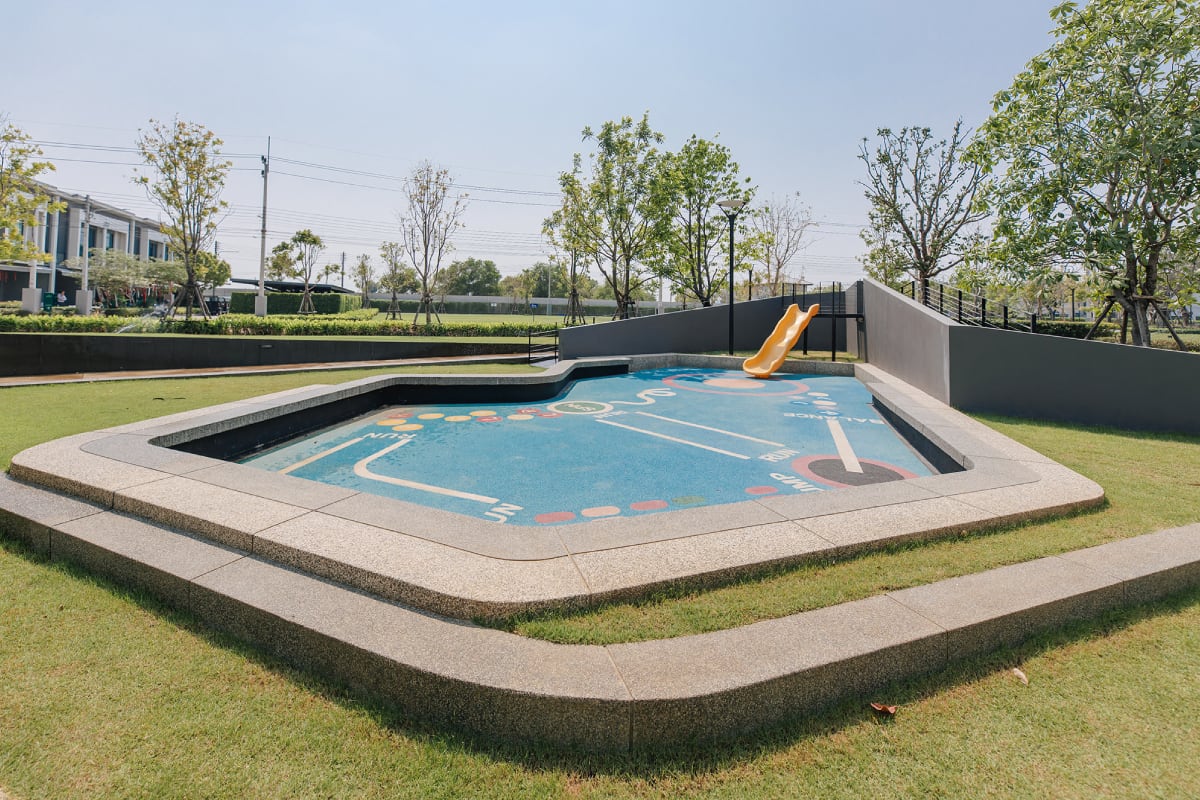 The designated kid's pool provides safe and worry-free area for children to enjoy their time with family.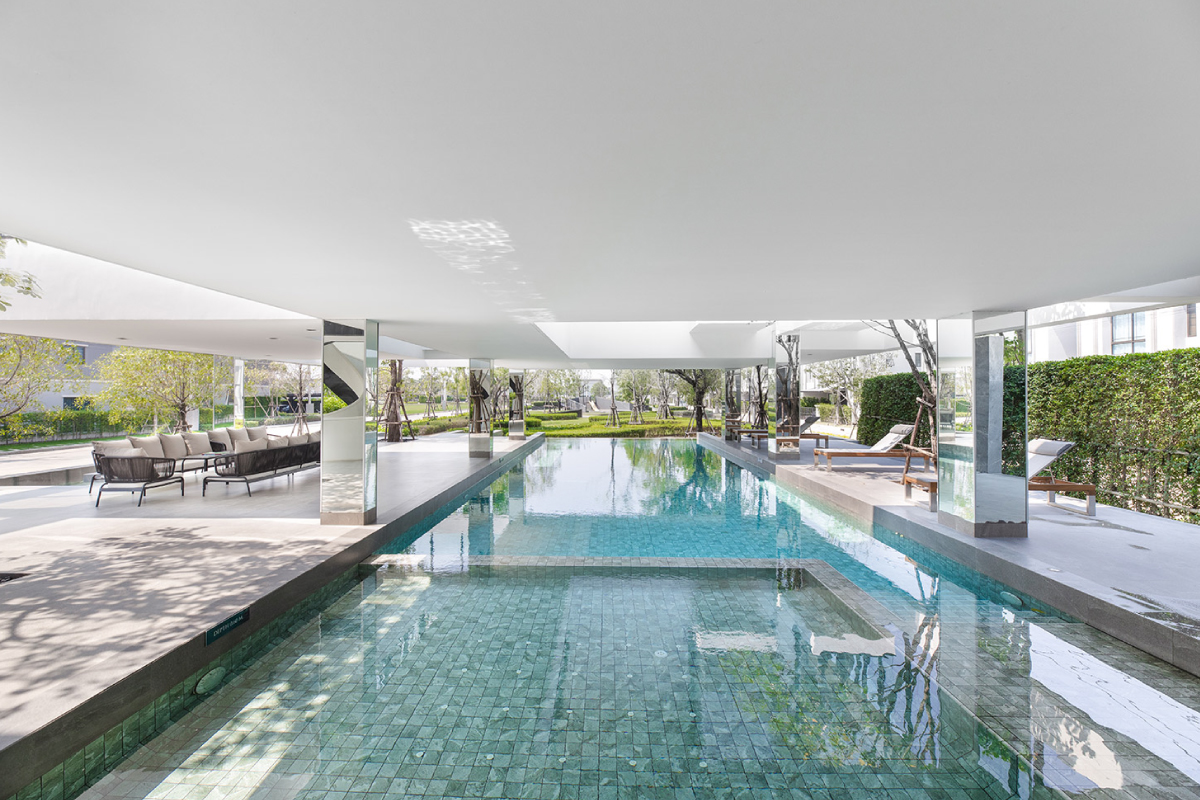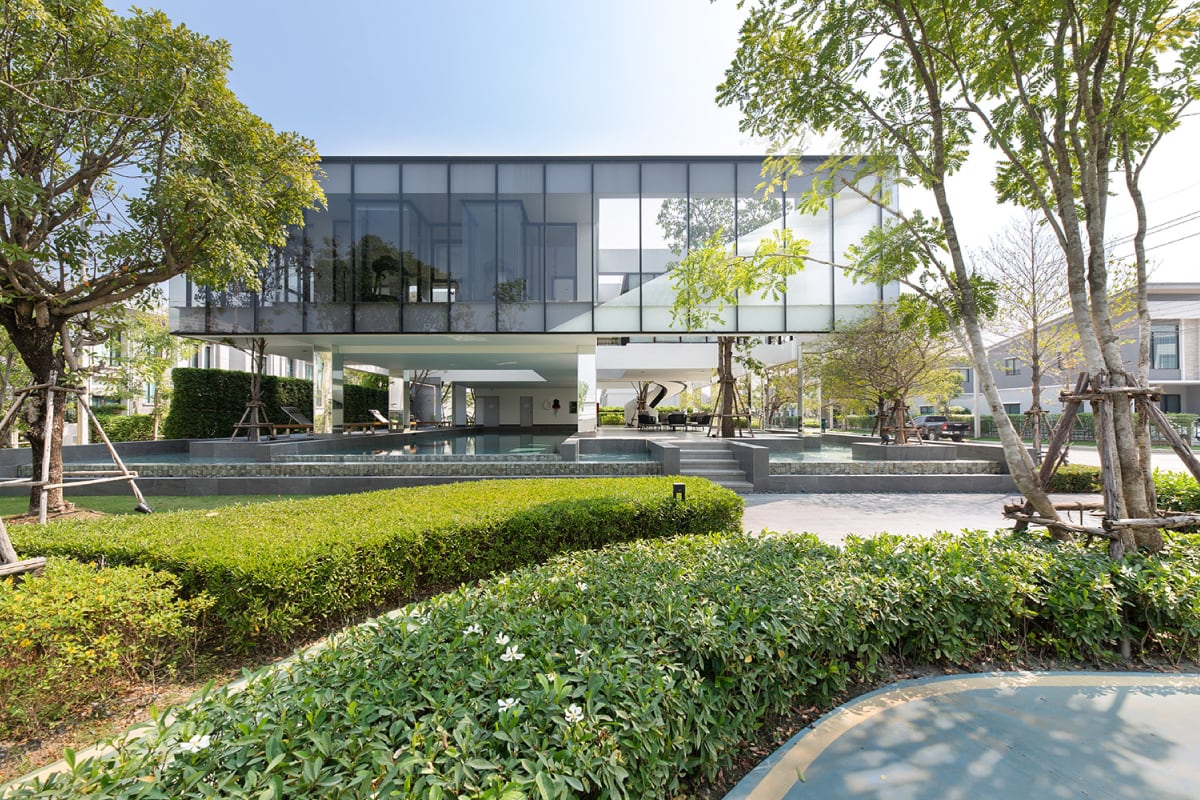 Floor plan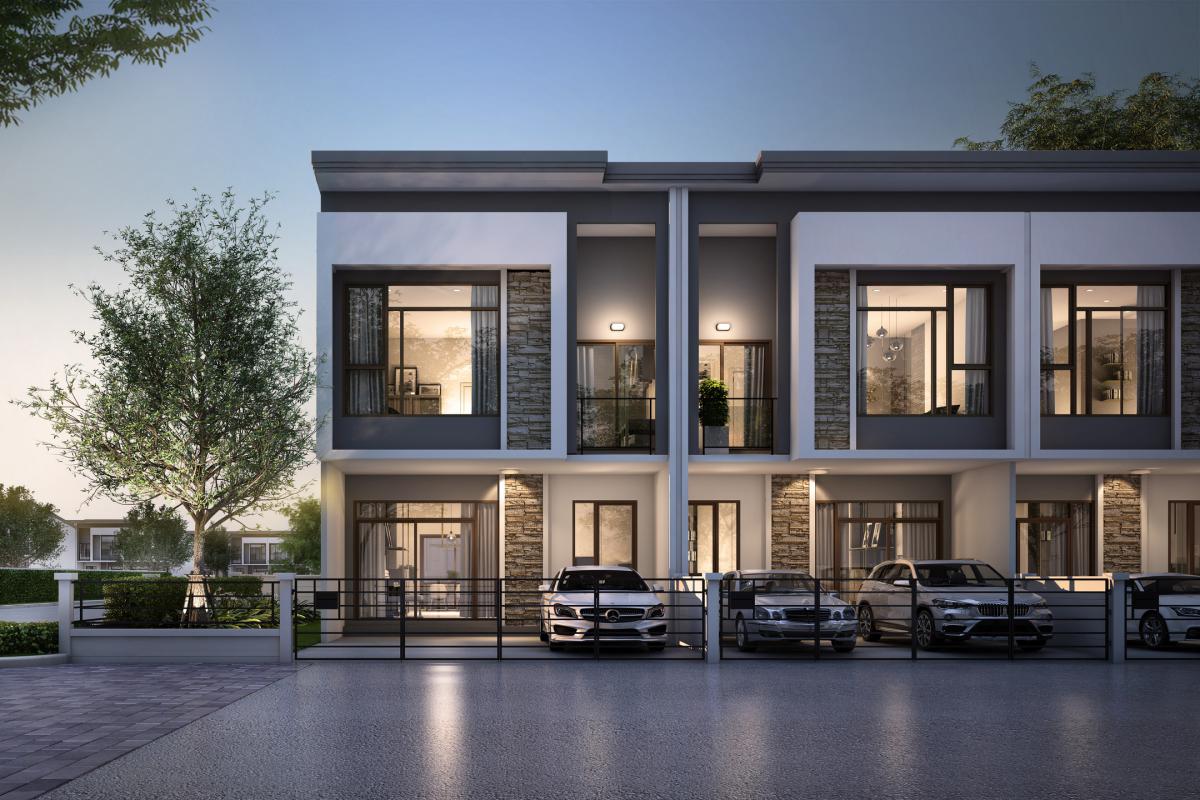 พรีเมียมทาวน์โฮม 2 ชั้น
พื้นที่ใช้สอย 130 ตร.ม
3 ห้องนอน 3 ห้องน้ำ
1 ห้องนั่งเล่น
1 ห้องอเนกประสงค์
ที่จอดรถ 2 คัน
TIMELESS MASTERPIECE
รังสรรค์พื้นที่ด้วยแนวคิดที่แตกต่างและโดดเด่น เพื่อคุณภาพชีวิตที่เหนือกว่า พลิกโฉมพื้นที่ส่วนกลางคอนเซ็ปต์ใหม่ สู่อาณาจักรการใช้ชีวิตสไตล์คนเมือง