Address
Blang Phli Yai, Bang Phli, Samut Prakarn
Bangna-Trad Road, Ring Road-Kanchana Expressway
Mega Bangna, IKEA Bangna, Central Bangna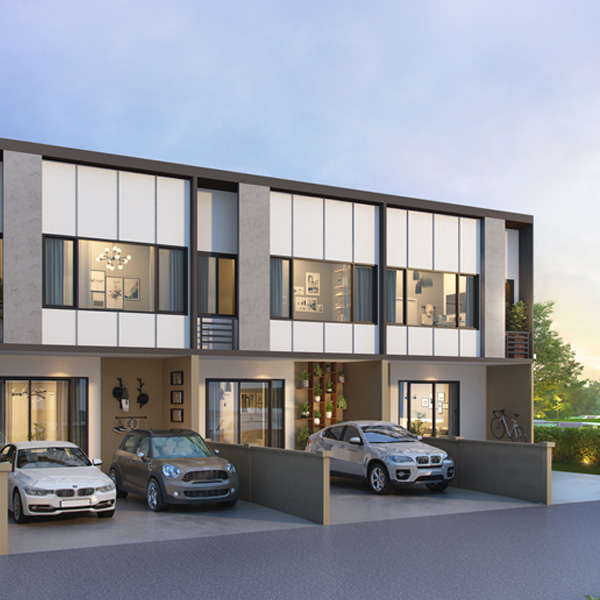 LIIFE BEYOND ORDINARY
A townhome with "Delicate design" concept combines simplicity and luxury. The balance of indoor and outdoor living spaces offers a perfect home that fit the lifestyle of a young generation where home becomes a state of mind, not a place.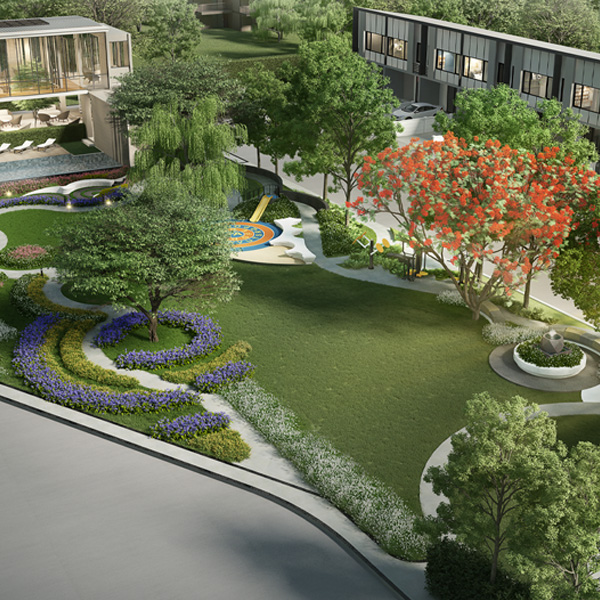 Close to Mega Bangna
A townhome next to the main road offers easy access to Mega Bangna, Bangna-Trad Expressway, and Sukhumvit area.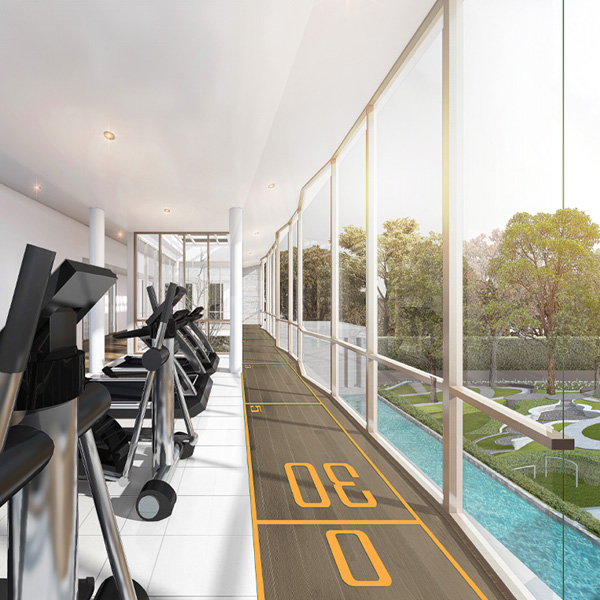 Living area
A spacious design living room and dining room offers unlimited decoration possibilities. It is also a perfect place where family members of family share memorable moments and happiness.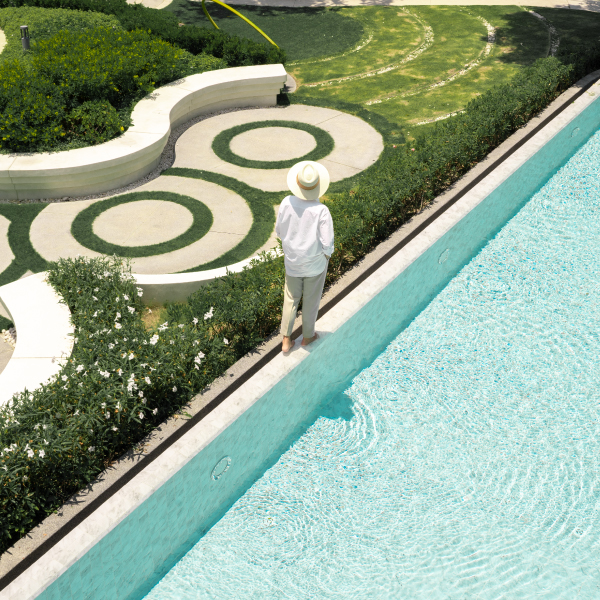 Entertainment room
Focusing on your happiness at home with flexible space design that allows you to turn into home theater or a social gathering place for family and friends.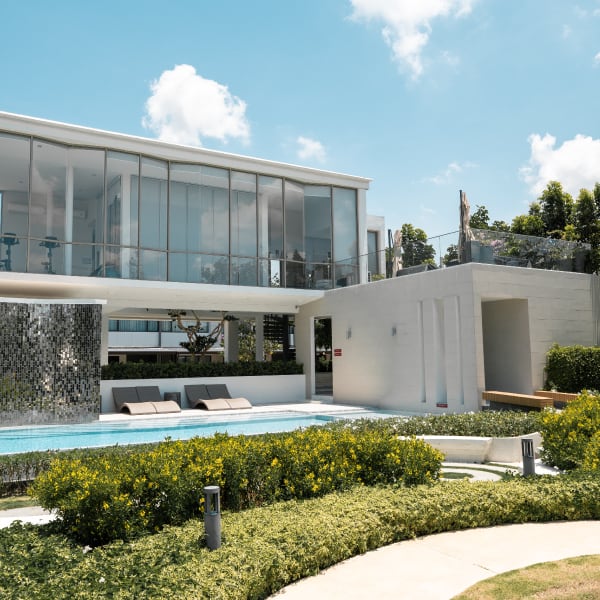 Master bedroom
The spacious and relaxing bedroom with a ceiling height of 2.8 meters, and large windows to fill the room with natural light and fresh air throughout the day. The convenience of a walk-in closet offers a private dressing area.
Project Area

25-0-76.4 Rai
Designing for every lifestyle
New concept of active space offers for residents to enjoy their both favorite active and relaxing activities. A luxurious large clubhouse with a spectacular sky view offers all convenience facilities for a perfect relaxation time.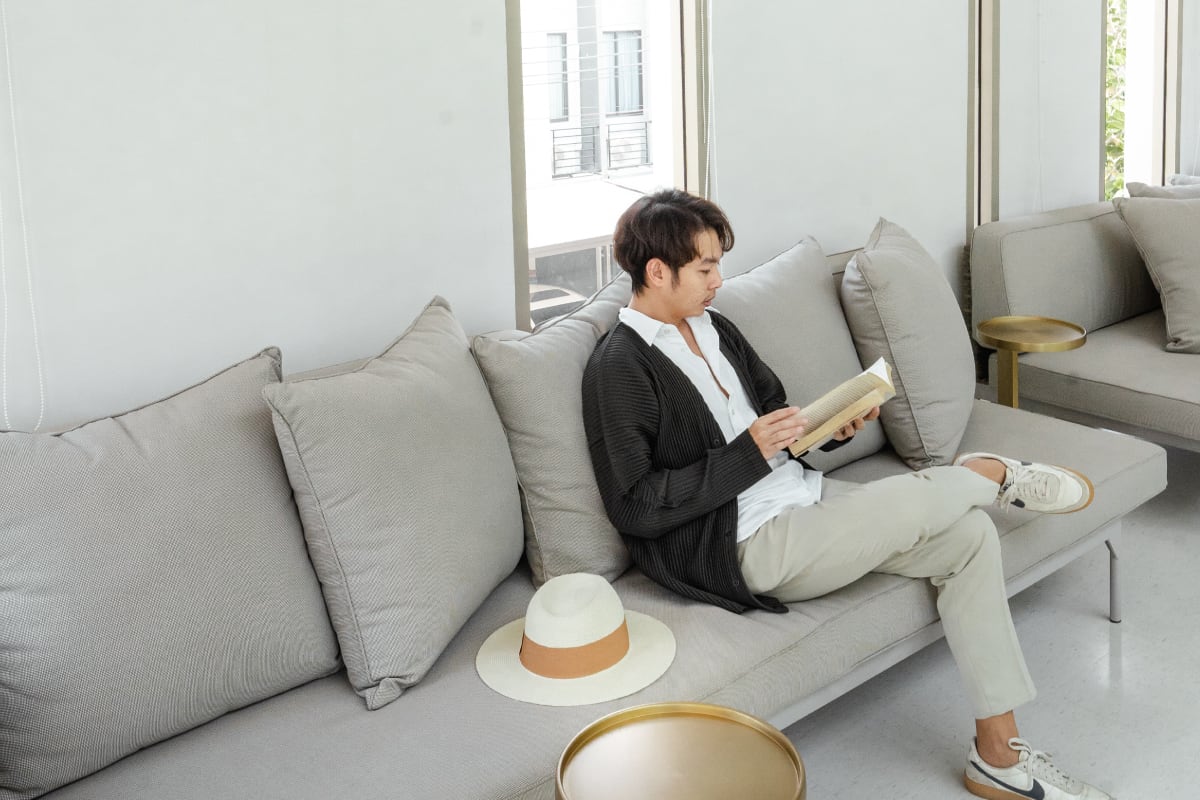 The outdoor activity space is a place where family can enjoy time outdoor more than ever. Recreational facilities in the community include walking/jogging paths, basketball court, stretching zone, and educational playground.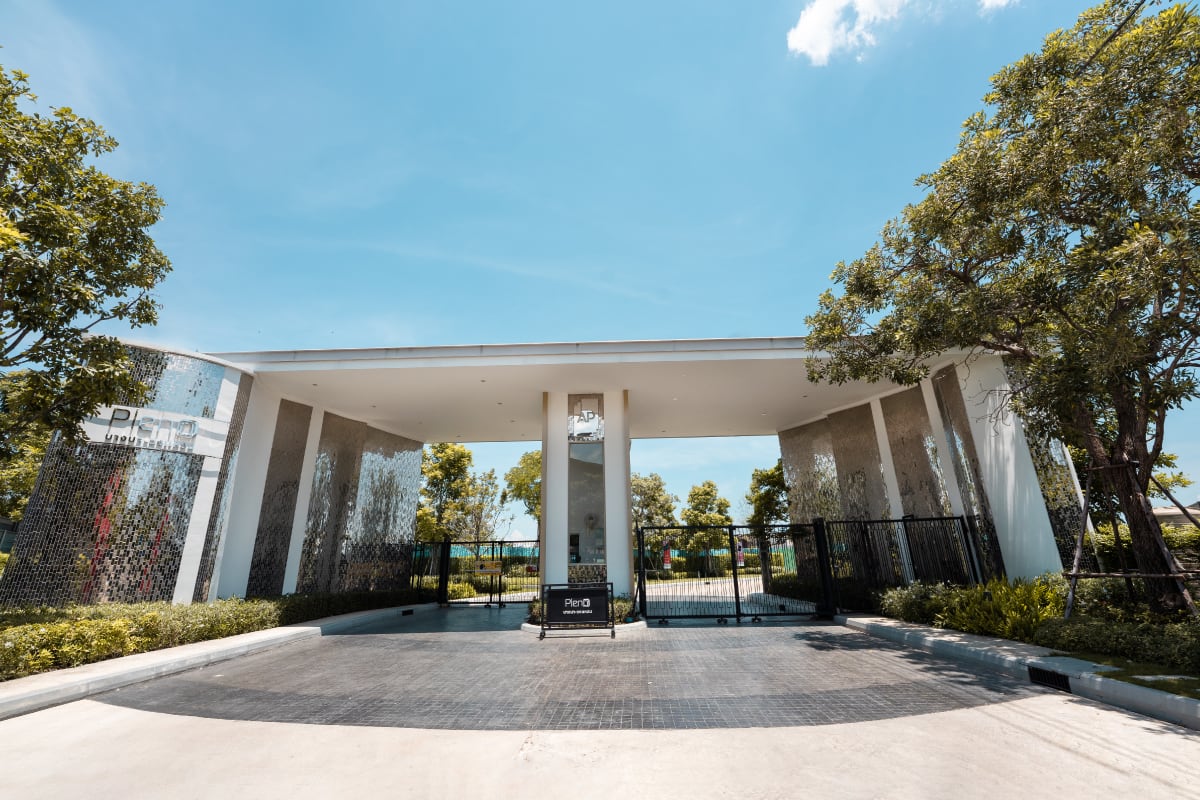 A new design concept of clubhouse and public park combines a perfect balance of the active spaces for exercise activities and passive spaces for relaxation. This allows for a more flexibility and privacy throughout all areas.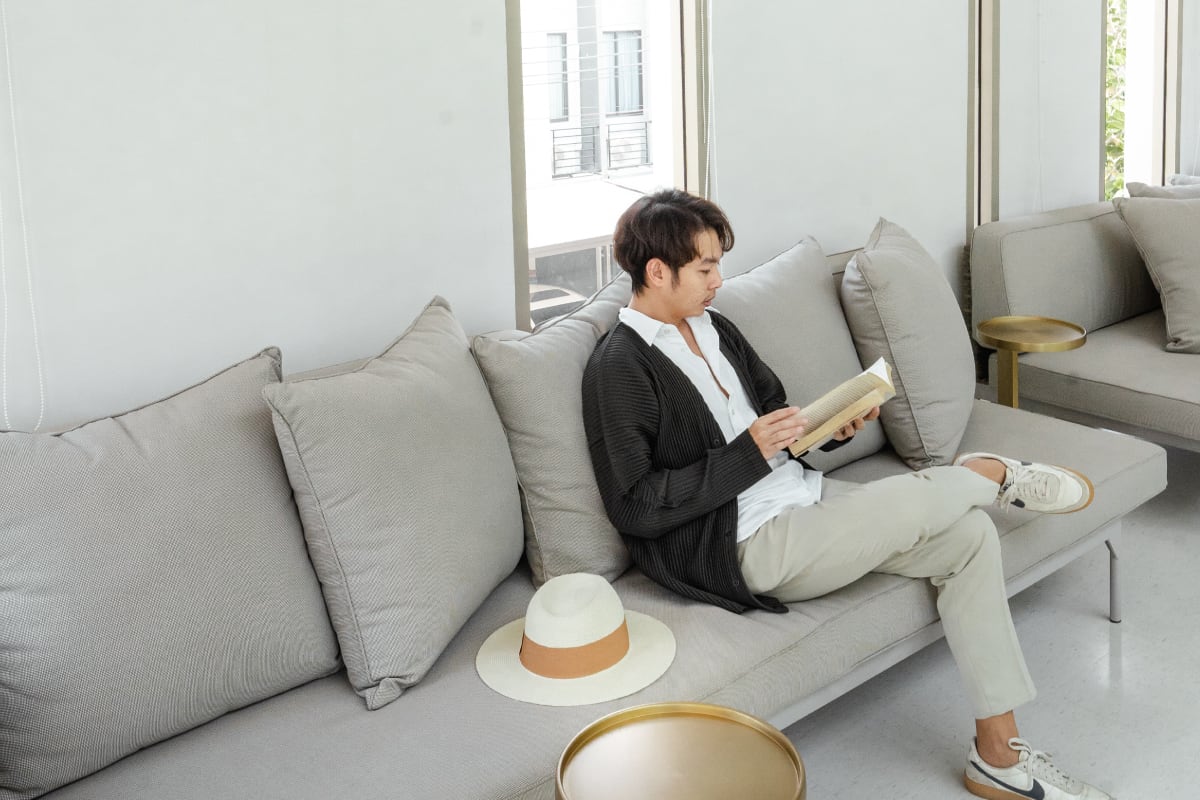 Floor plan
ทาวน์โฮม พื้นที่ใช้สอย 106.85 ตร.ม.3 ห้องนอน 2 ห้องน้ำ 2 ที่จอดรถ
Pleno บางนา-วงแหวน
รีสอร์ททาวน์โฮม ใจกลางทำเลบางนา พร้อมส่วนกลาง Pool Villa และ Active Space ของคนรุ่นใหม่ ใกล้ MEGA BANGNA และทางด่วนฯ เชื่อมต่อบางนา-สุขุมวิท