PLENO Paholyothin-Watcharapol 2
Address
เลขที่168 ถนนเพิ่มสิน คลองถนน สายไหม กรุงเทพมหานคร
Phaholyothin Road, Vibhavadi Road, Saphan Mai BTS Station, Chalong Rat Expressway (Ramintra-Atnarong)
Central รามอินทรา, Central ลาดพร้าว, Big C สะพานใหม่, Tops Market สายไหม, ตลาดยิ่งเจริญ
Bhumibol Hospital, Saimai Hospital, Central General Hospital, Sarasas Witaed Saimai School, Kasetsart University, Sripatum University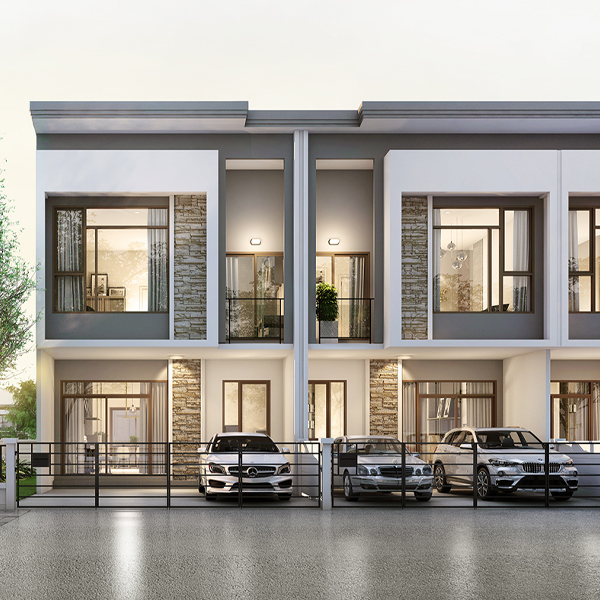 LIIFE BEYOND ORDINARY
Premium townhome inspired by The Elegancy of Marrakesh World elevates the your living lifestyle to the next level with the charmful colors and unique garden design of the Marrakesh.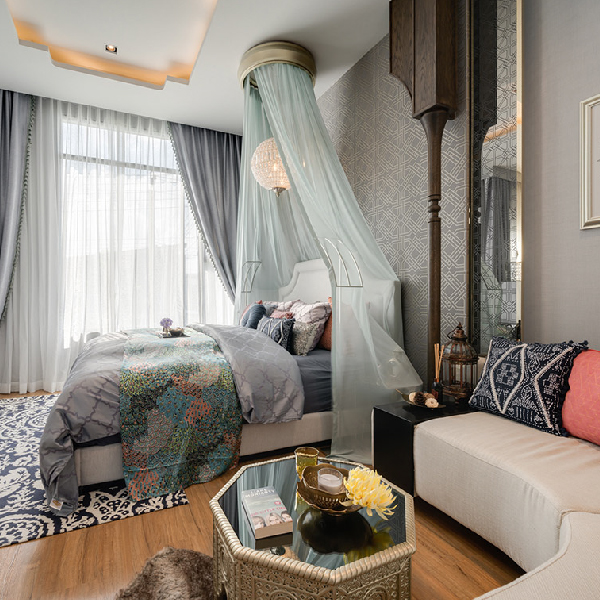 Close to BTS Green Line
Large premium townhouse in a prime spot on Phaholyothin road with easy access Ramintra road. The estate is also near the Expressway, BTS Green Line-Saphan Mai Station, Kasetsart University, Bhumibol Adulyadej Hospital, and Central Ladprao.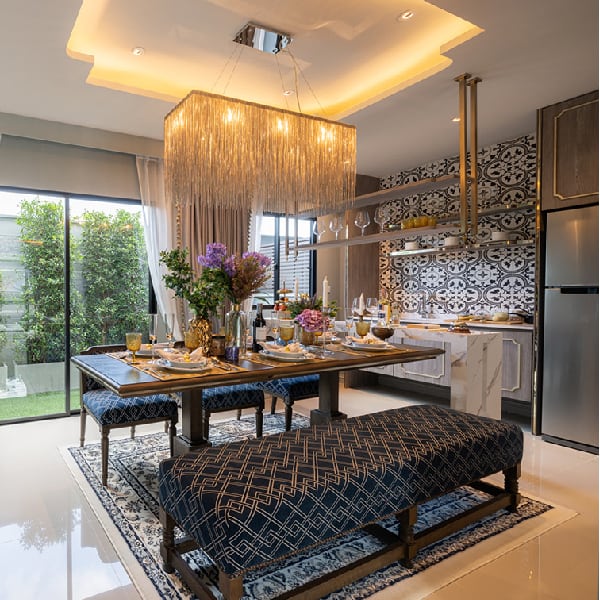 Eye Catching Art
สะกดสายตาด้วยมนต์เสน่ห์มาราเกซ ศิลปะอันสวยงามที่ตราตรึงใจ เป็นความงามที่สัมผัสได้ตั้งแต่วินาทีแรก ทั้งเส้นสายและสีสันที่เปี่ยมด้วยมนต์ขลัง มีเอกลักษณ์โดดเด่น รายล้อมด้วยพื้นที่เขียวขจี ร่มรื่น ให้ผู้อาศัยได้ดื่มด่ำสุนทรียะความงามในทุกวัน
Project Area

25-0-76.4 Rai

Unit type

2-Storey Townhome

Living Area

100 and 130 Sq.m.
An exclusive style of clubhouse is inspired from the architecture of city of Marrakesh offers the residents with a specious and bright atmosphere. The Marrakesh style courtyard is perfect for family gathering or enjoying time with friends.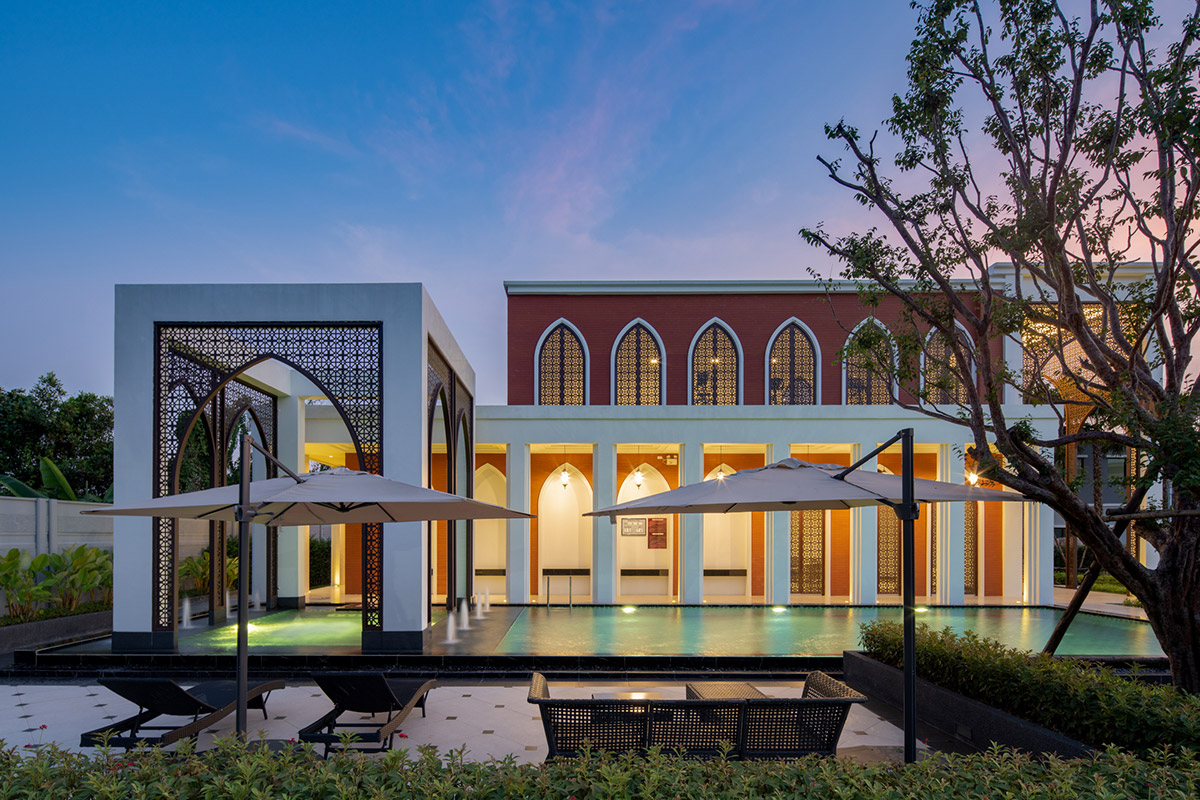 Saltwater swimming pool and large terrace decorated with beautiful luxurious Marrakech floor tiles is perfect for stylish relaxation. The surroundings garden will make you feel like being in desert oasis paradise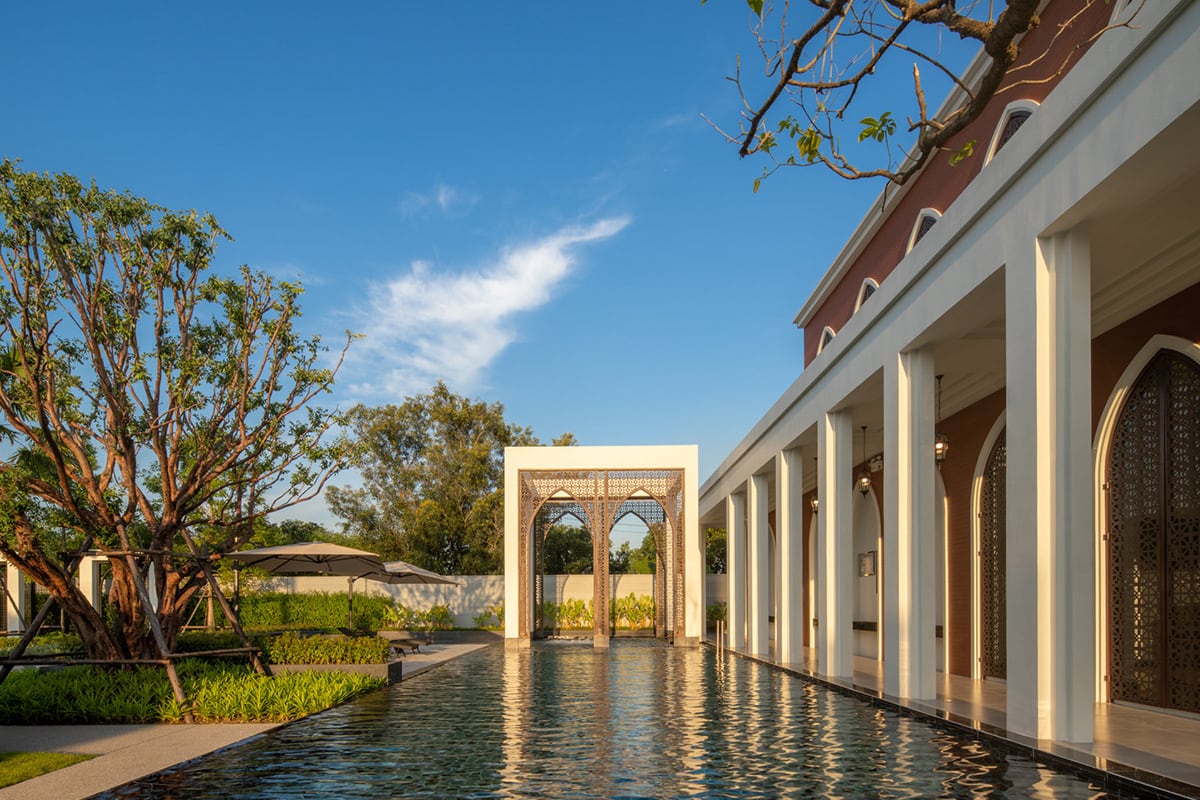 Peaceful and private garden
"A beautiful Moroccan garden is decorated with unique floor pattern design and stylish resting pavilion. A perfect place for you to escape the chaos and relax in total privacy. "
Educational playground with parent space
A multifunctional playground is designated for learning and playing to provoke children's IQ and EQ. Nearby resting area in natural setting provides relaxing place where parents to keep a close eye on the kids.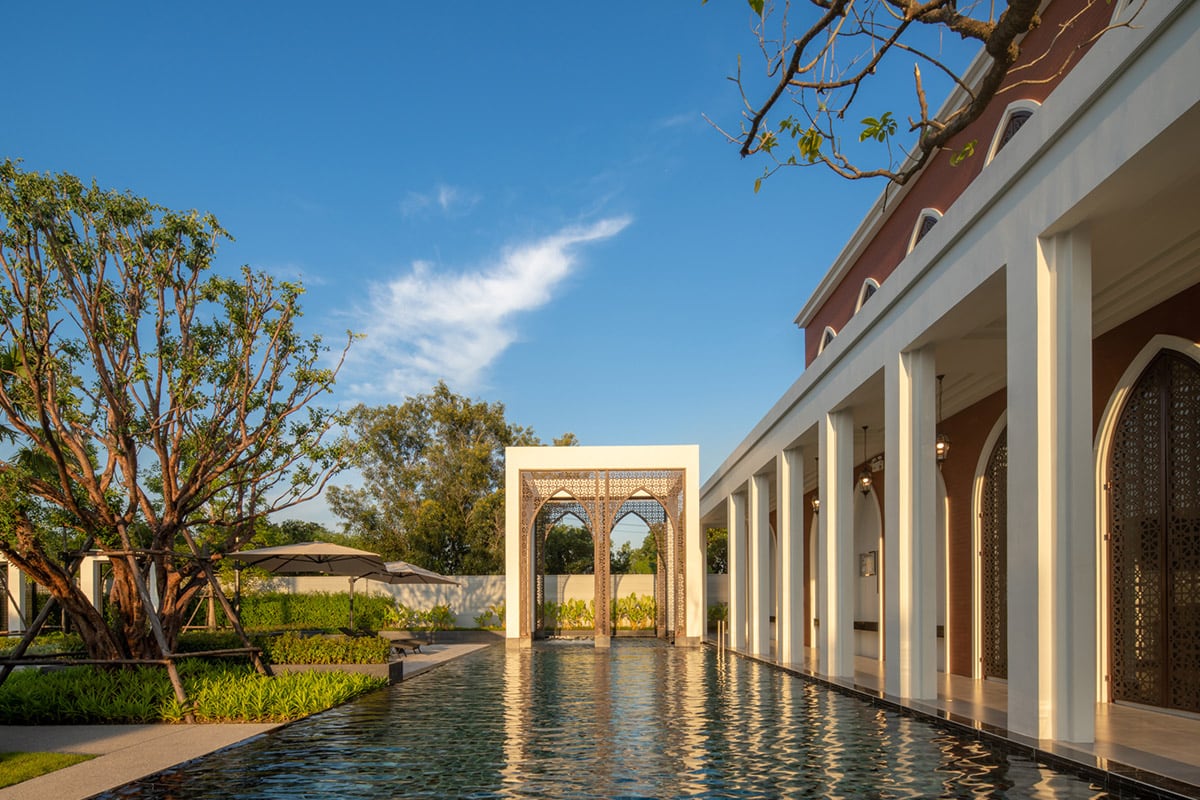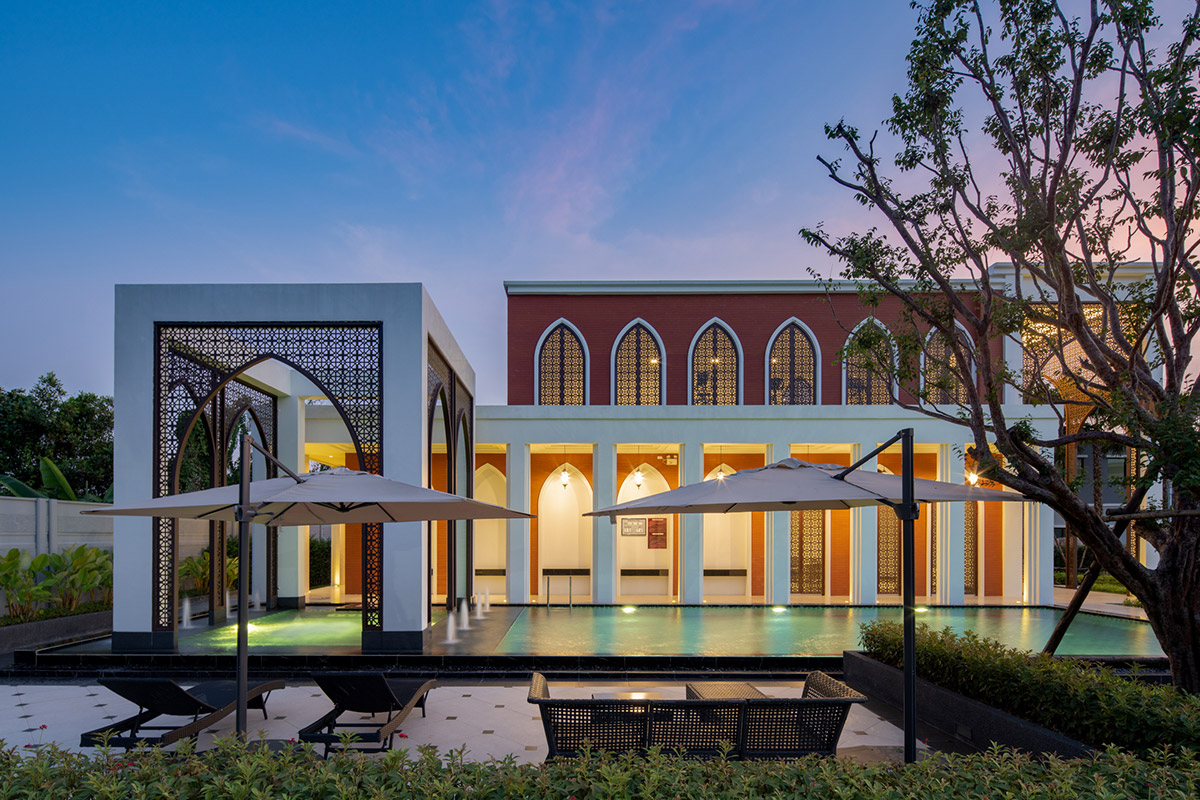 Floor plan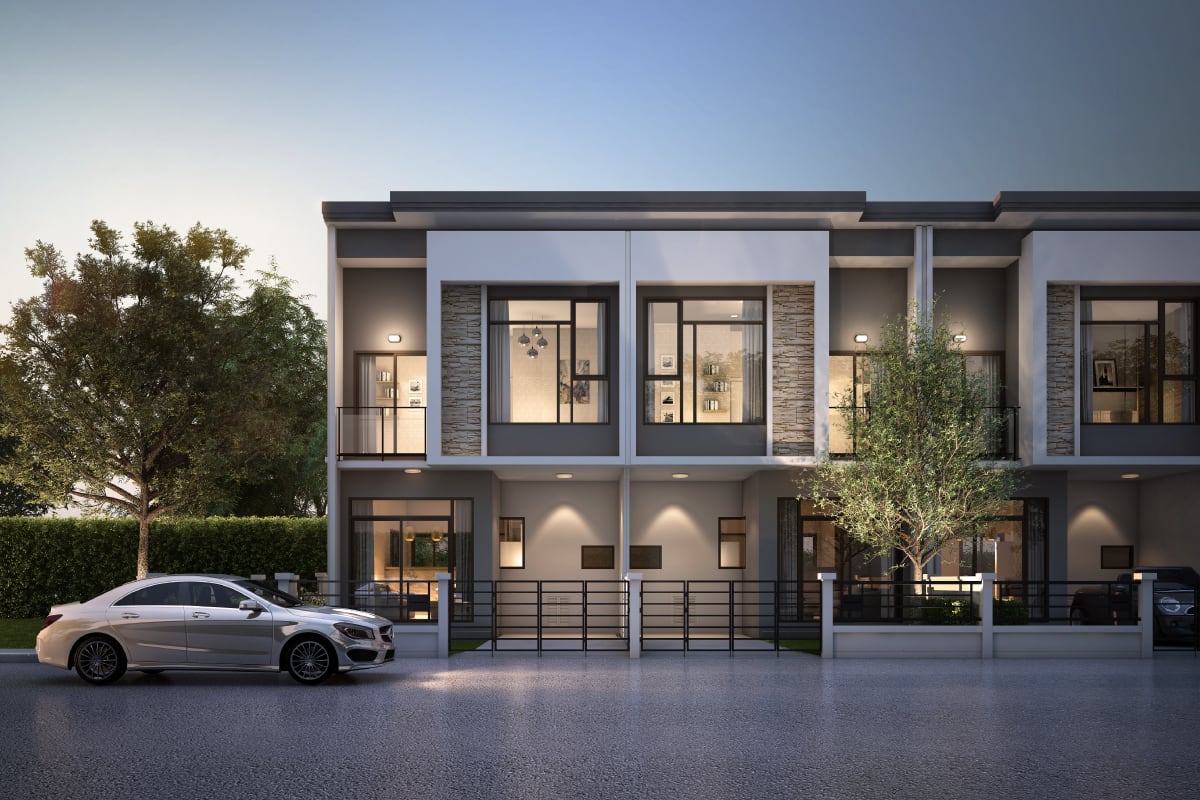 ทาวน์โฮม พื้นที่ใช้สอย 100 ตร.ม.
3 ห้องนอน 2 ห้องน้ำ 1 ที่จอดรถ