Address
Soi Kanchanapisaek 6/1 Road, Tha Raeng, Bang Khen, Bangkok
Chatuchote Expy 5.4 Km., MRT Pink Line, Khu Bon Station
Fashion Island, The Promenade, Nawamin Benchamarajalai School
Serirak Hospital, Synphaet Hospital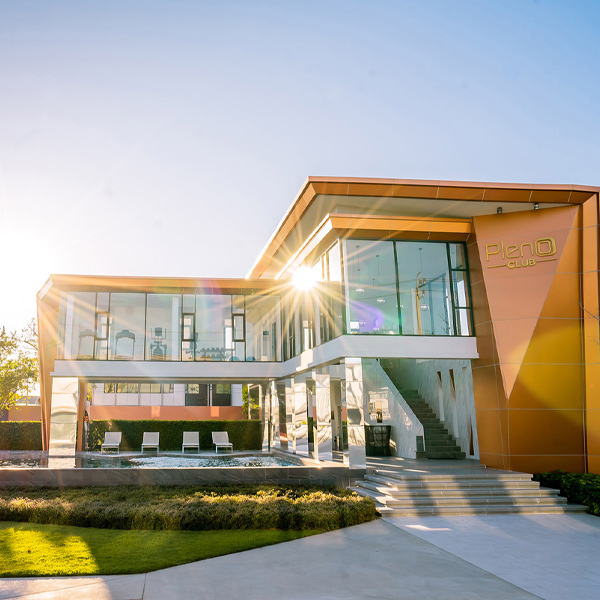 LIIFE BEYOND ORDINARY
The Live in the Cozy concept will fill your days with a blissful moment in a premium interior space that designed to meet all practical functions for people of all ages. Let you enjoy every precious moment you have together with the family.
Close to MRT Pink Line, Khu Bon Station
A golden location on Ramintra road, close to Ramindra - At Narong Expressway, and Outer Ring Expressway, provide a fast and easy commute time to all destinations. Also, close to Fashion Island, Central Ramintra, and Sripatum University.
The Shining of Uniqueness
For an independent living lifestyle, a path of true happiness is in a timeless design house with meticulously detail.
Project Area

29 – 1 – 27.8 Rai
The glass house resort style clubhouse surrounded by natural beauty provides perfect activity areas for fun and relaxation. The universal design allows people of all ages to enjoy the facilities comfortably and freely.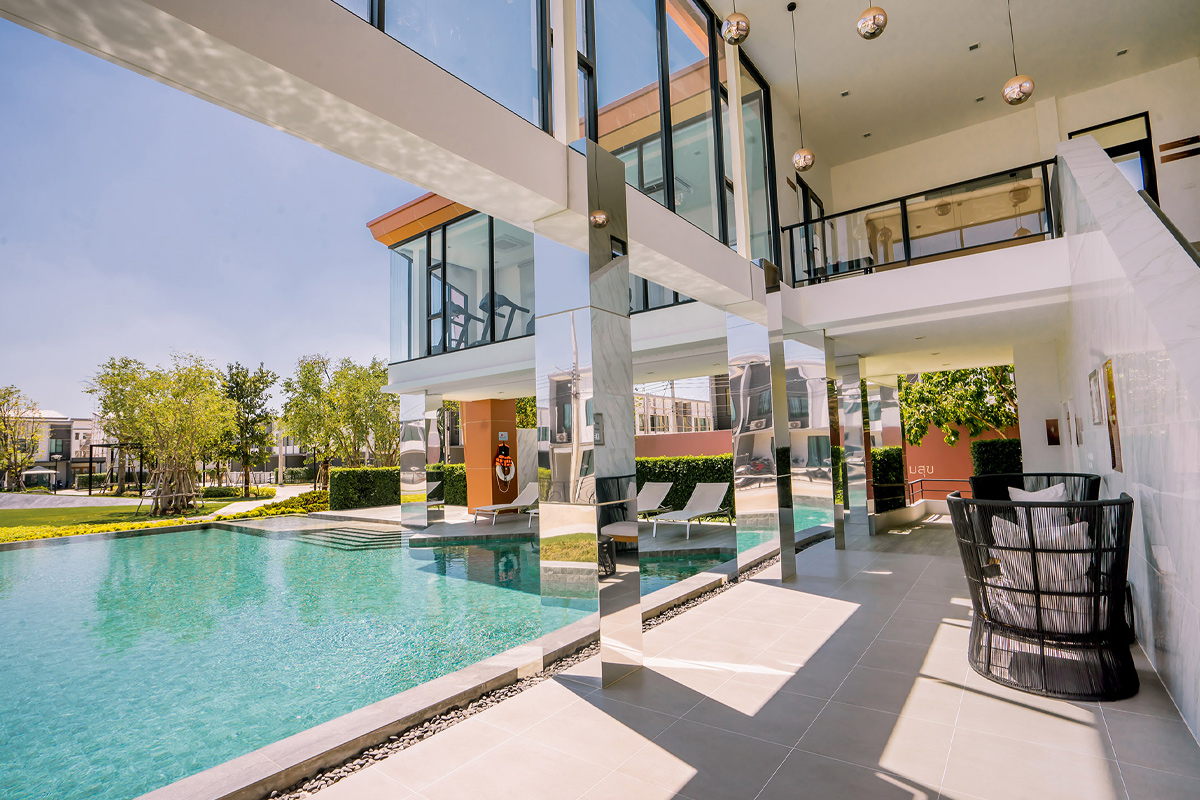 A saltwater swimming pool with a shady atmosphere and the beauty of nature offers the next level of true relaxation and privacy.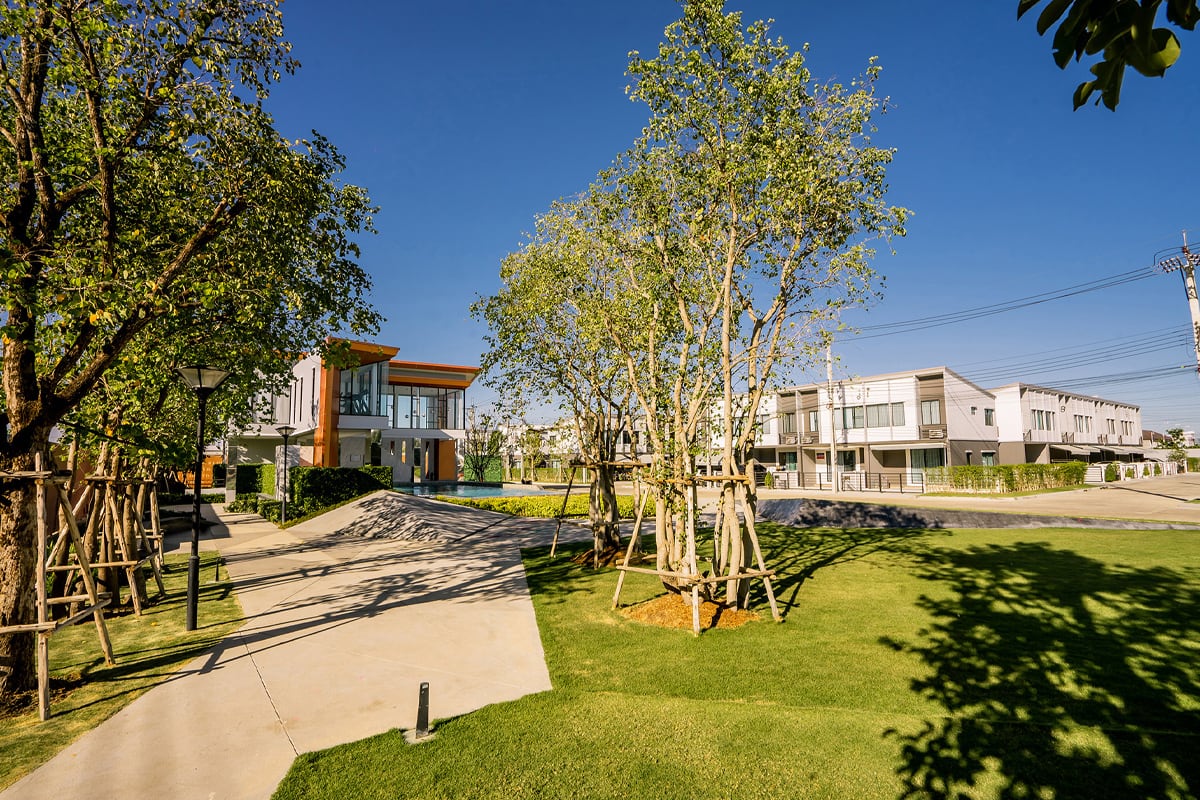 The Co-working space with classic contemporary design is a center of community where you can meet and greet your neighbors. The space is designed into several zones to optimizer working environment for working alone or as a group.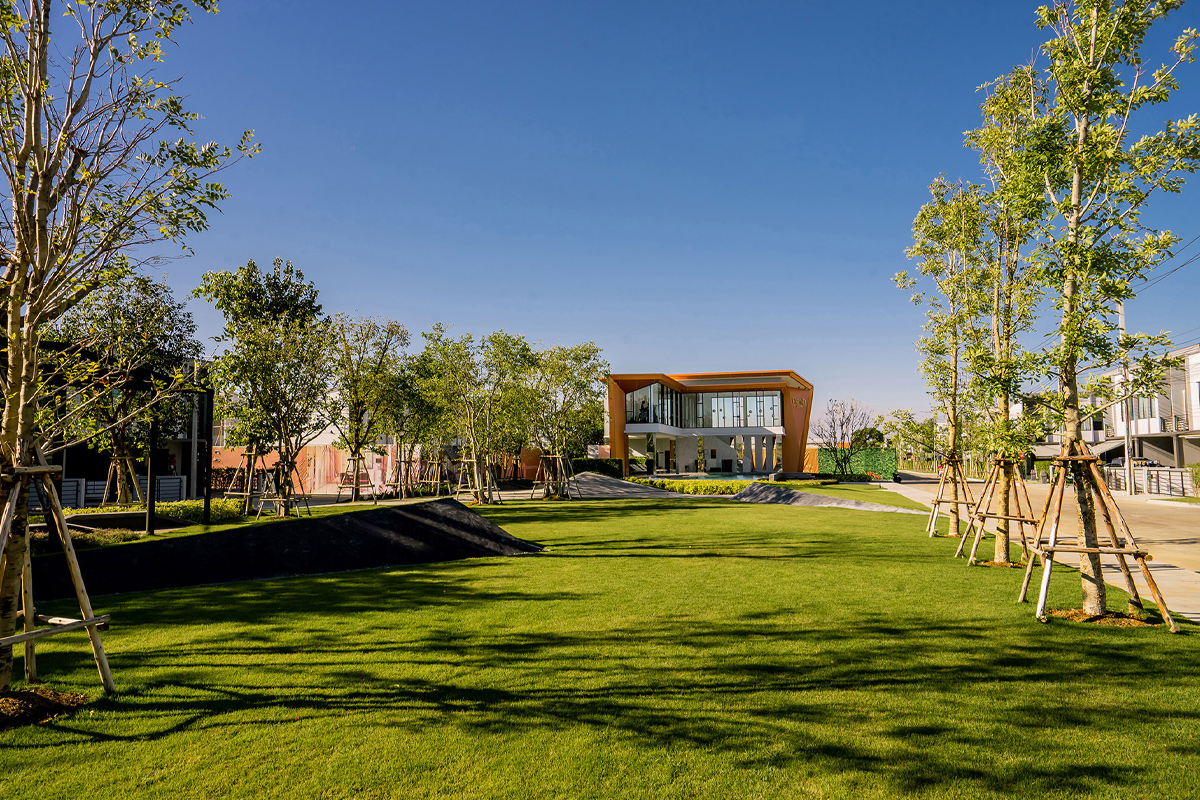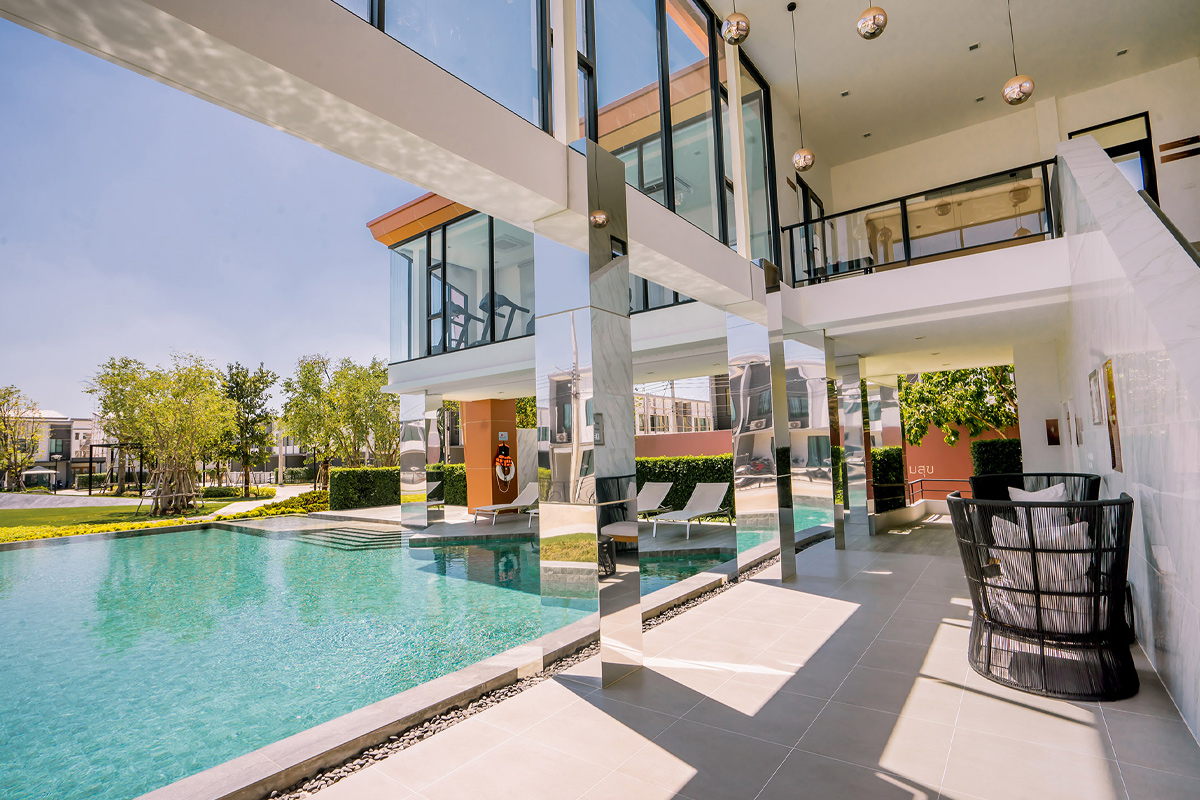 Floor plan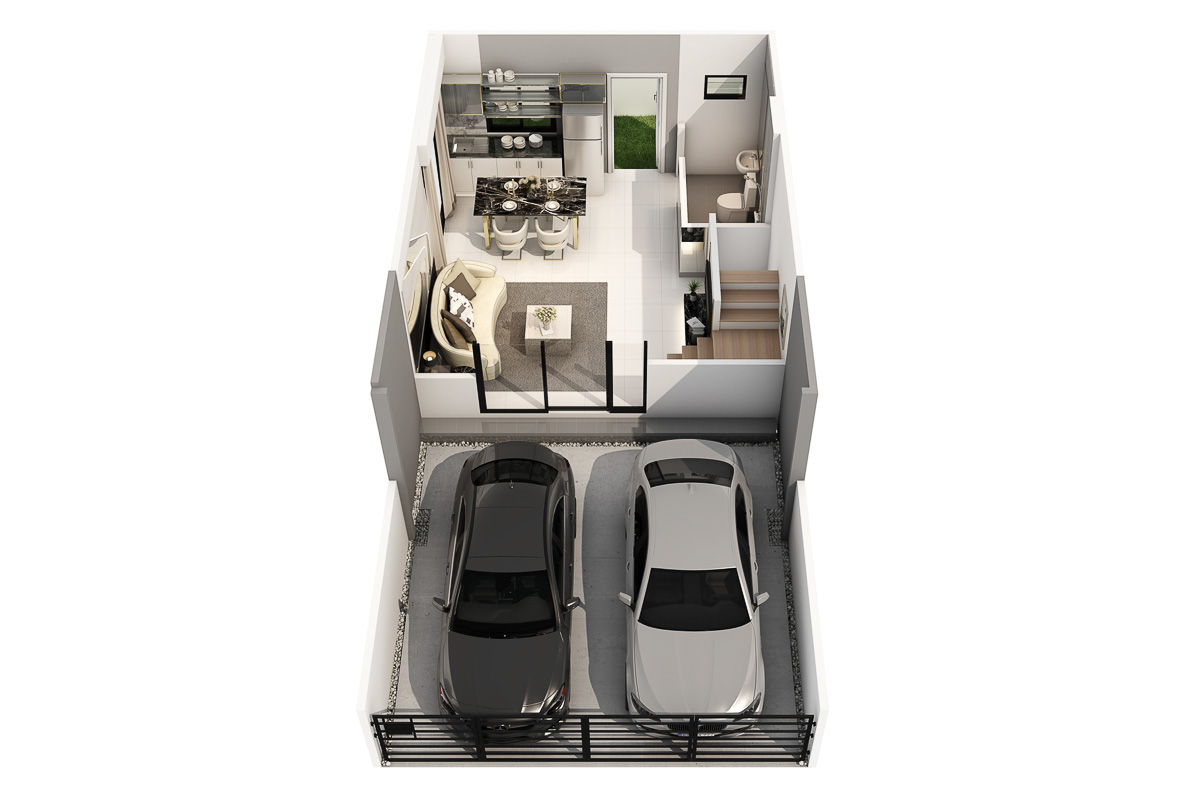 ทาวน์โฮมฟังก์ชันครบ ตอบโจทย์ทุกไลฟ์สไตล์ ที่ดินเริ่มต้น 17.5 ตร.วา พื้นที่ใช้สอย 106.85 ตร.ม.3ห้องนอน 2ห้องน้ำ 2ที่จอดรถ