PLENO Rangsit Klong 4-Wongwaen
Address
88, Khlong Si, khlong Luang, Pathum Thani
Rangsit-Nakhon Nayok Road, Khlong 3 and 4, Eastern Bangkok Outer Ring Road
Future Park Rangsit, Market Village Rangsit, Bangpakok Hospital Rangsit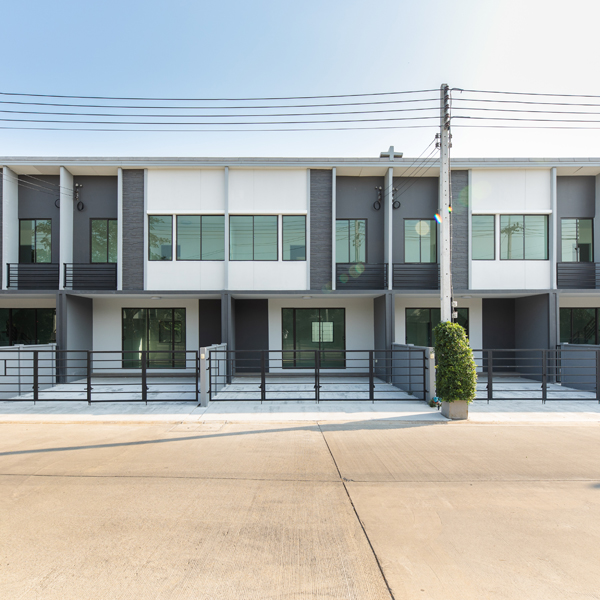 LIIFE BEYOND ORDINARY
The concept of "Inspired by Nature" is a new dimension townhome design offers living lifestyle that is surrounded by nature. It not only brings you a joy of living and happiness but also the perfect practical design for living.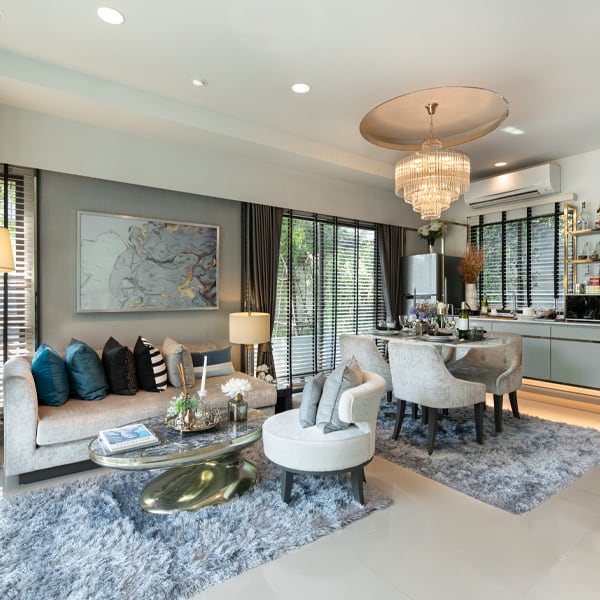 Close Outer Ring Expressway
A modern townhome with 5-minute easy access to Rangsit-Nakhon Nayok, Khlong Luang, and Kanchanaphisek Outer Ring Road. The estate is also near shopping facilities such as Taladthai, Future Park Rangsit, and Lotus.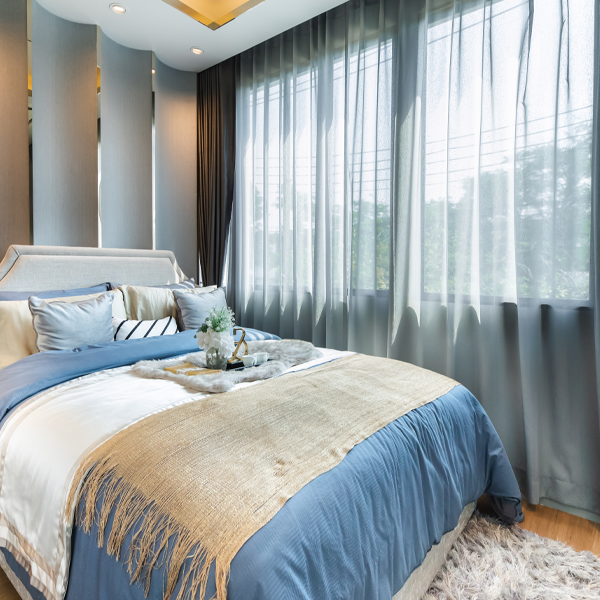 Inspired by Nature
Fulfilling the happiness through nature-inspired design of tranquility environment, as well as a common area with all the facilities you need.
The Philosophy of Pleno
Premium townhouse in a prime location with easy access to all destinations and nearby urban lifestyle facilities. The design of townhome is also a perfect balance of beauty and practicality for everyday life.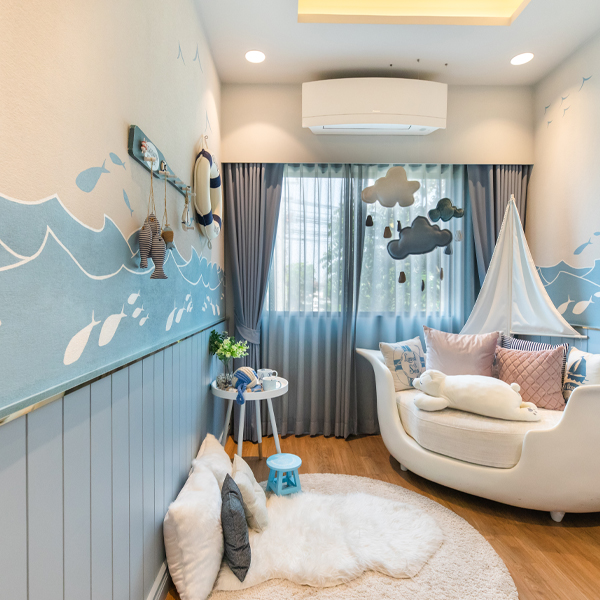 Simple is Beautiful
A simple modern house design is the perfect balance of style and luxury with functions that cater to living lifestyles of a new generation.
Project Area

37-1- 80.1 Rai
Full-function common area
Large, elegant design common area Respond to the diverse activities of the whole family, including active activities and relaxation activities, providing comfort in a shady atmosphere for the perfect holiday.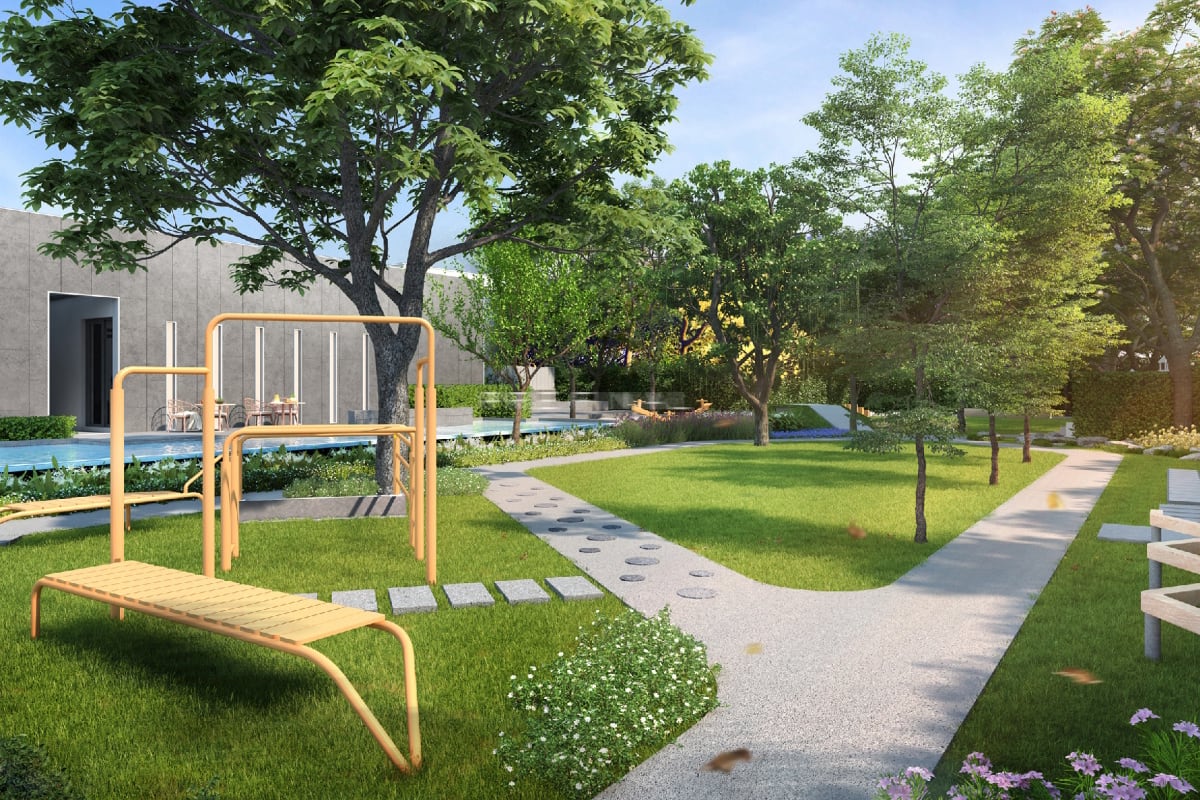 A raised-up saltwater swimming pool with a Jacuzzi in a luxurious and natural environment offers the impression of privacy during your stay. A truly relaxing moment!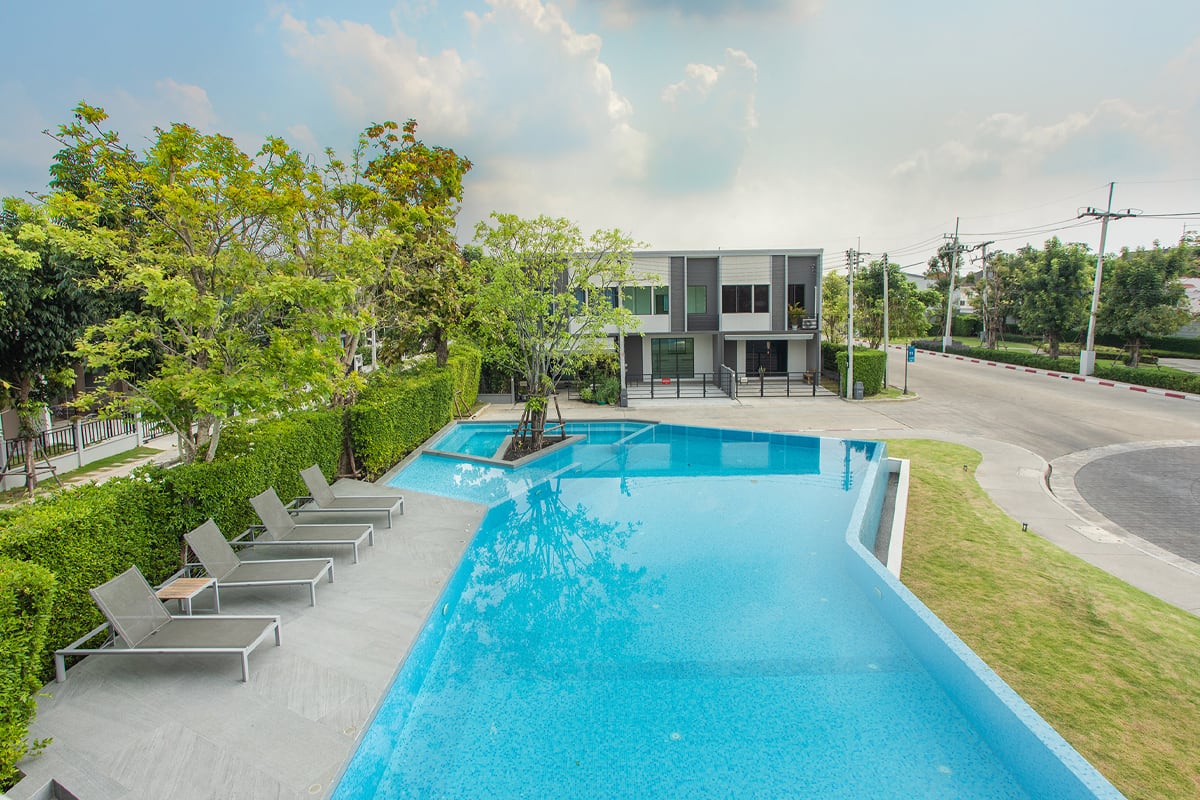 A 2nd-floor specious design fitness center with 180-degree of the sky and nature view offers you with the novelty of exercise with complete modern fitness equipment.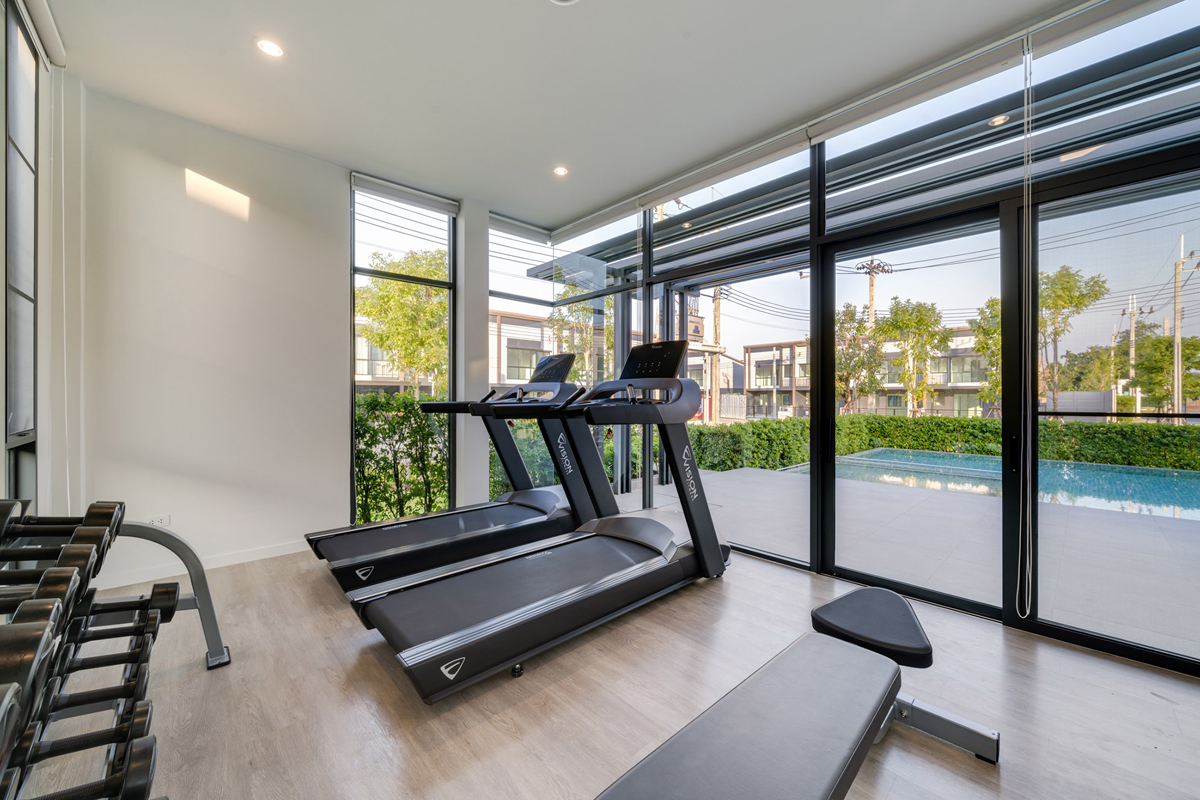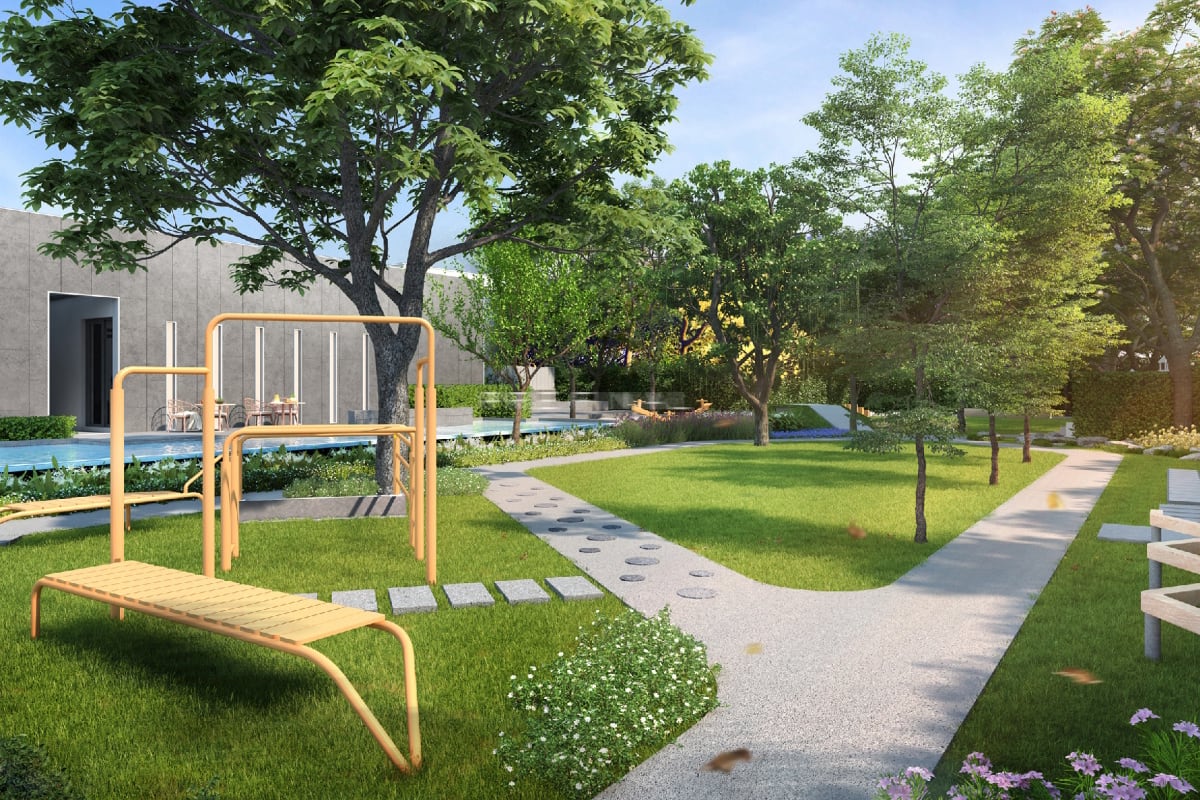 Floor plan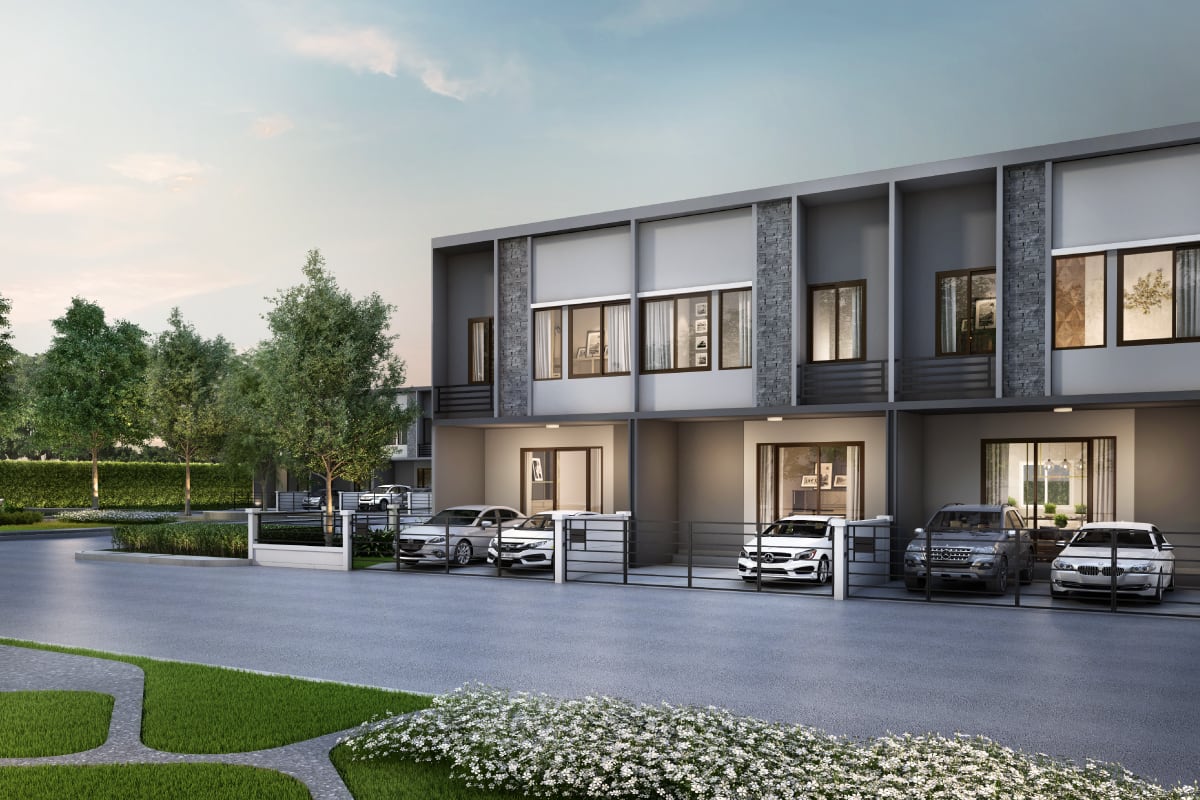 พรีเมียมทาวน์โฮม 2 ชั้น
พื้นที่ใช้สอย 106 ตร.ม
3 ห้องนอน 2 ห้องน้ำ
1 ห้องนั่งเล่น
ที่จอดรถ 2 คัน
FULFILL THE BEAUTIFUL LIFE
เปิดมุมมองใหม่ของการใช้ชีวิต ที่โอบล้อมด้วยธรรมชาติรอบตัวคุณ ไม่ใช่แค่เพียงการพักผ่อน แต่นี่คือการเติมเต็มความสุข บนพื้นที่สิ่งอำนวยความสะดวกครบครัน