Address
Khlong Suan Phu, Phra Nakhon Si Ayutthaya, Phra Nakhon Si Ayutthaya
1.2 km. to Asia Road and next to Ayothaya road
Only 900 m.* from Central, Ayutthaya Government Center, Rojana Industrial Estate and Hi-Tech Industrial Estate
Ratchathani Hospital, Ratchavipha Hospital, Pathumvej Hospital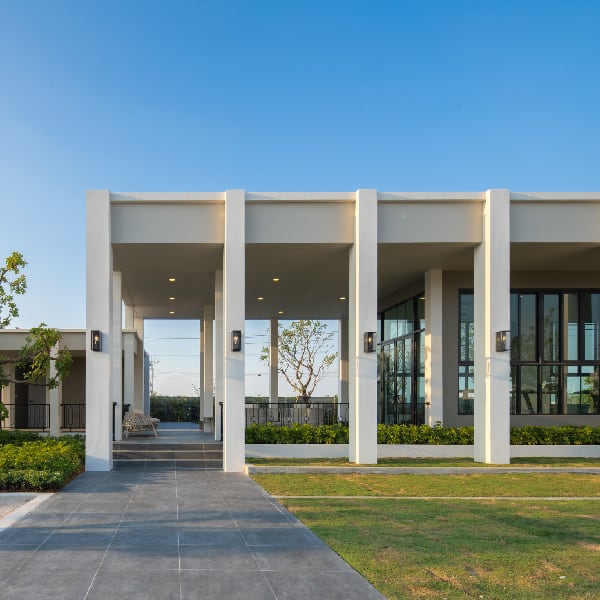 Modernized Standards
A modern detached house in the prime location of Ayutthaya is surrounded by a greenery atmosphere and major landmarks. The common areas are fully equipped with facilities required for city lifestyle and relaxing contentment.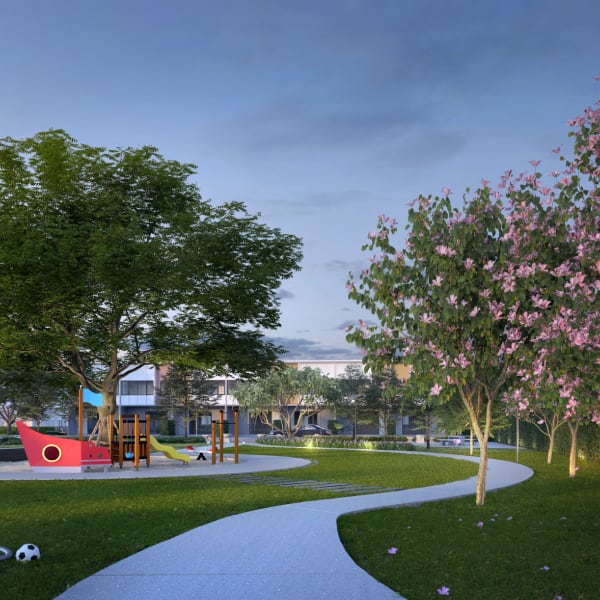 Close to Government Complex and Central
Located in the prime location with only 900 meters from Central Department Store and 1.2 km. to Asian Highway. The estate is close to Robinson, Lotus, Big C, Ayutthaya City Park, Rojana Industrial Estate, Ratchathani Hospital and ARU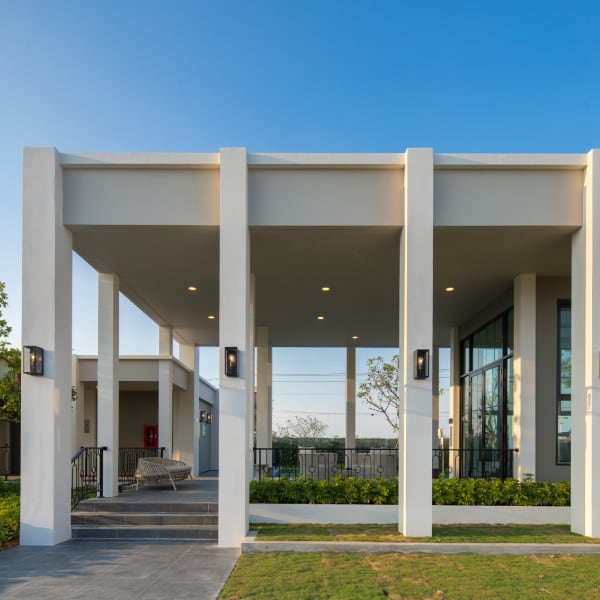 Modernized Standards
A new concept house in the city center of Ayutthaya blends the beautiful nature and practical functions for every moment of happiness and city lifestyle living. The Apitown brings new high standard for living experience to everyone.
Project Area

66-1-71 Rais

Unit type

Single Detached House, Townhome

Living Area

106.85-160.10 Sq.m.
We complete every leisure needs of every family to create a perfect environment for happiness of relaxation. The clubhouse surrounded by beautiful greenery provides practical space that meet all activities of all generations.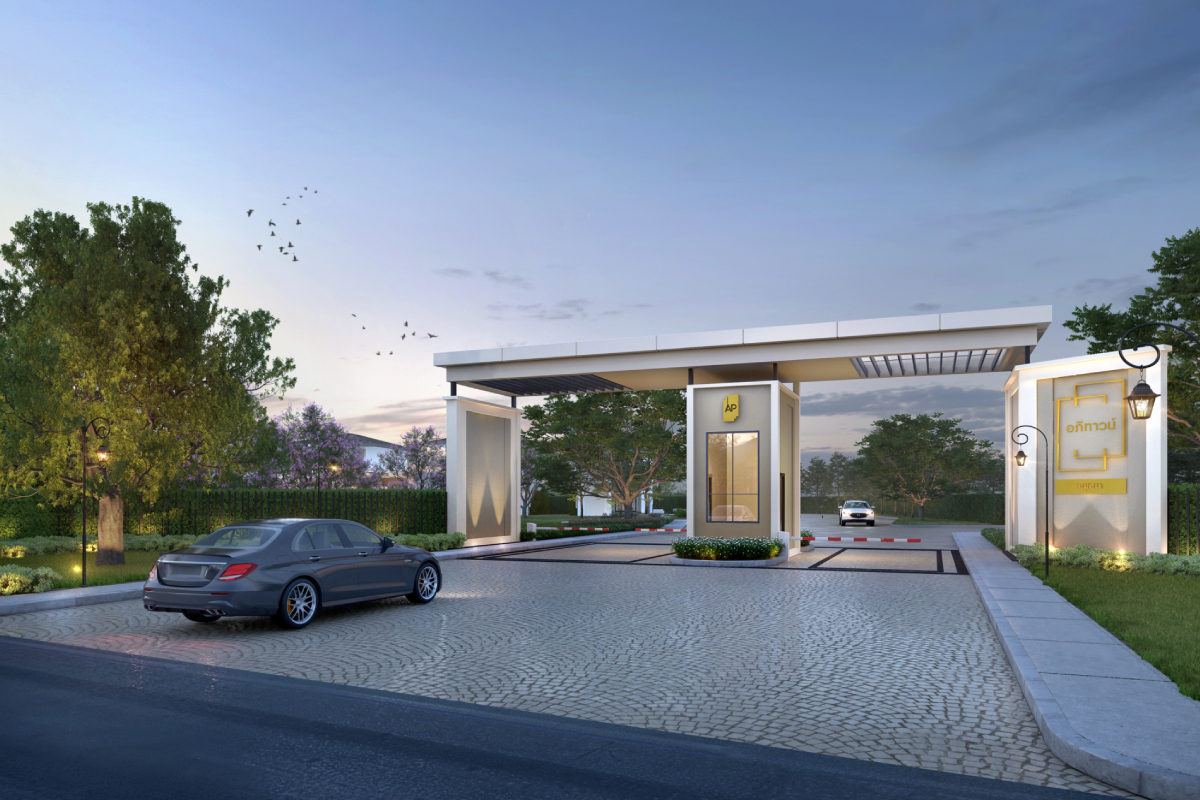 A fitness on the 2nd floor with 180-degree panoramic view is fully equipped with cardio and weight training equipment.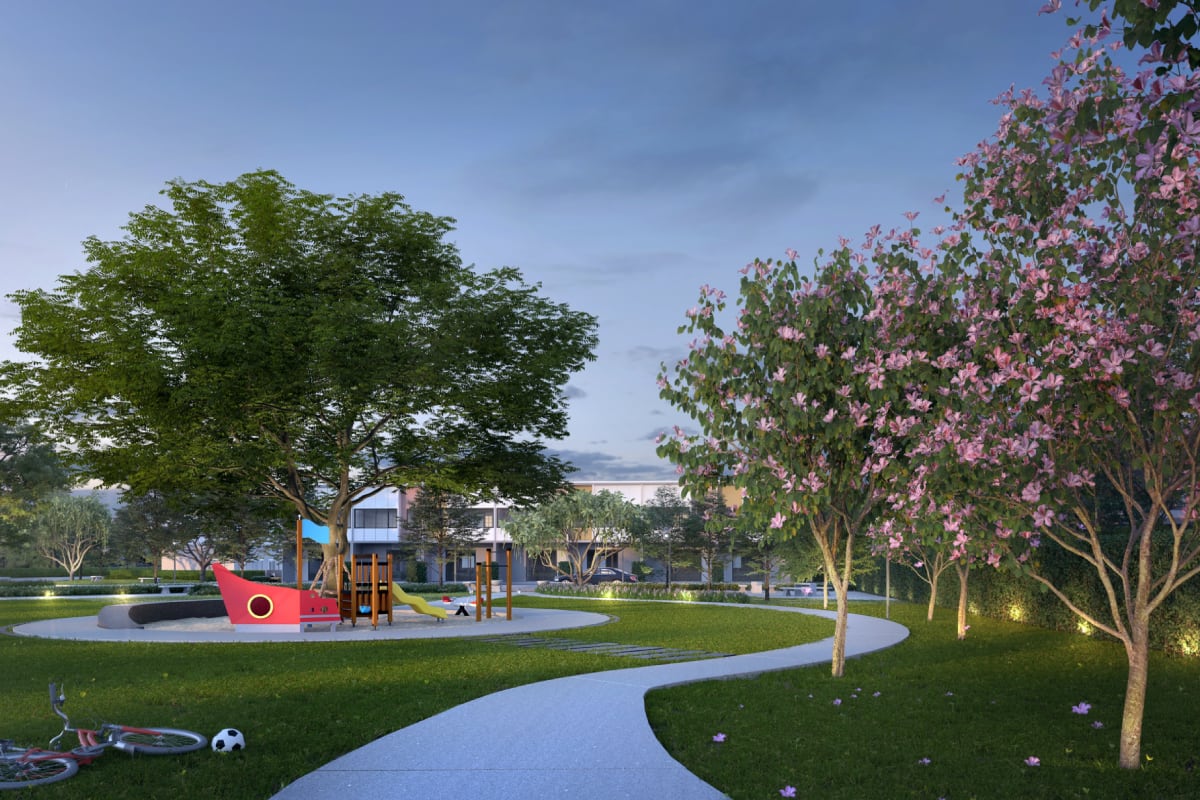 Uplifting your total relaxation in the swimming pool surrounded by shady nature. The kids' pool in separate zone provides a safe and private area for kid to enjoy a fun moment.
Over 2-rai of large public park to ensure your blissfully relaxation.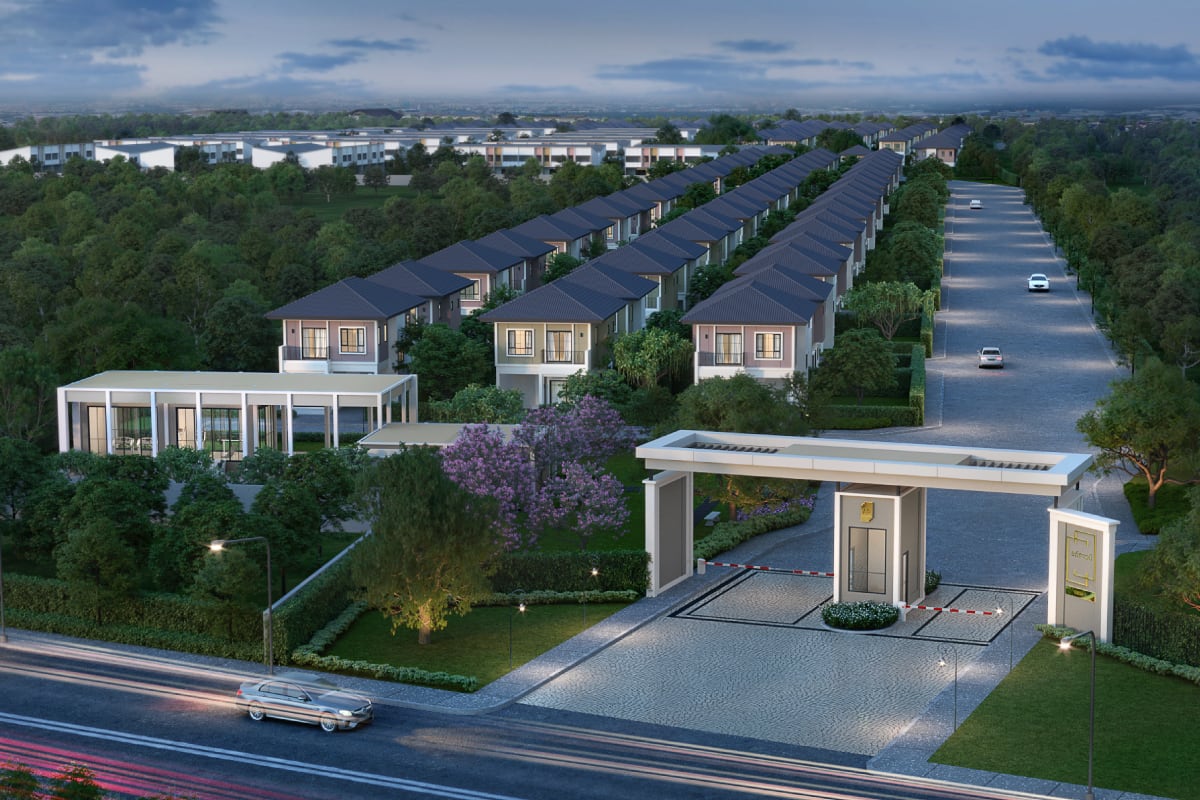 A multifunctional playground is designated for learning and playing to provoke children's IQ and EQ.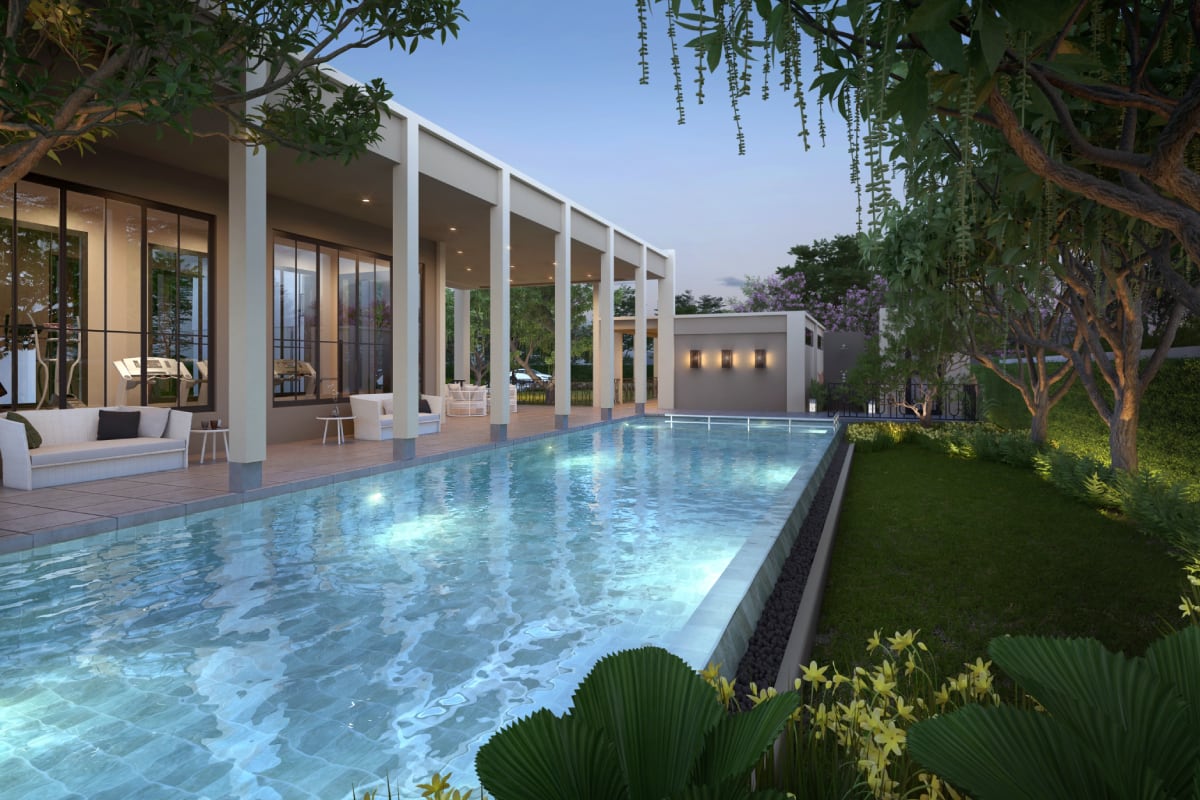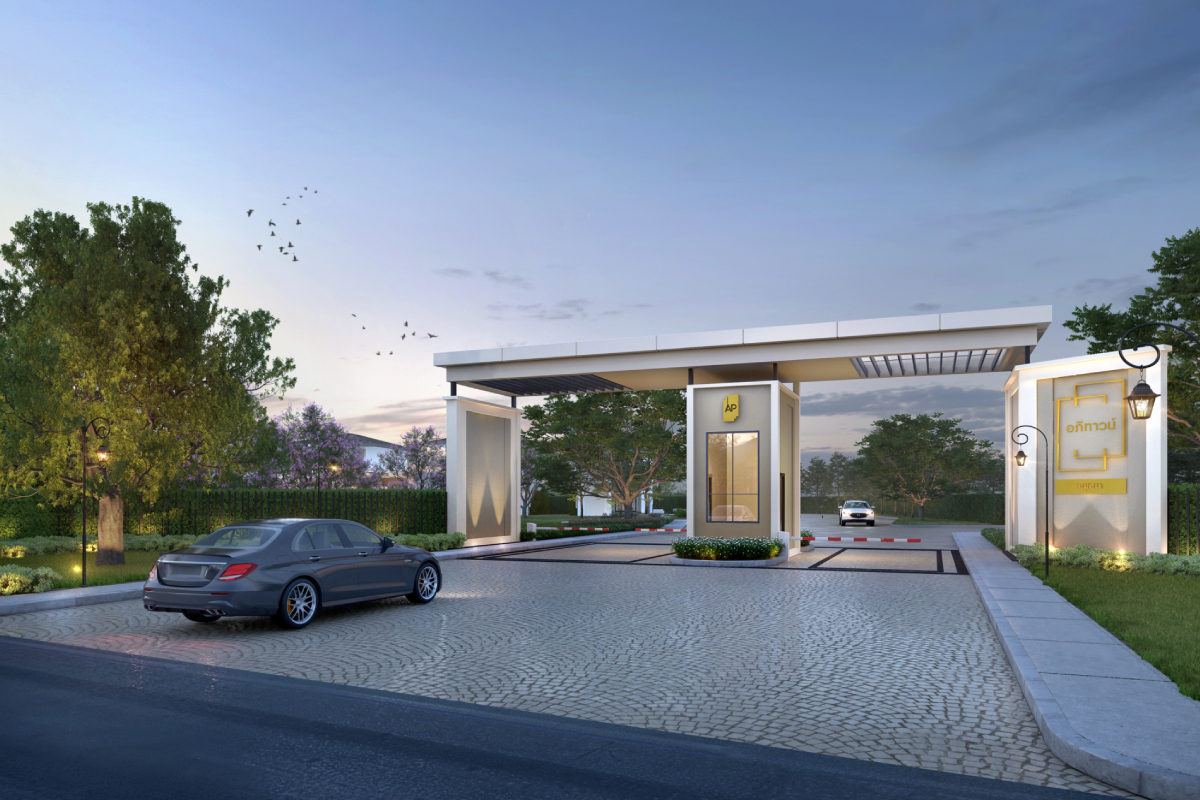 Floor plan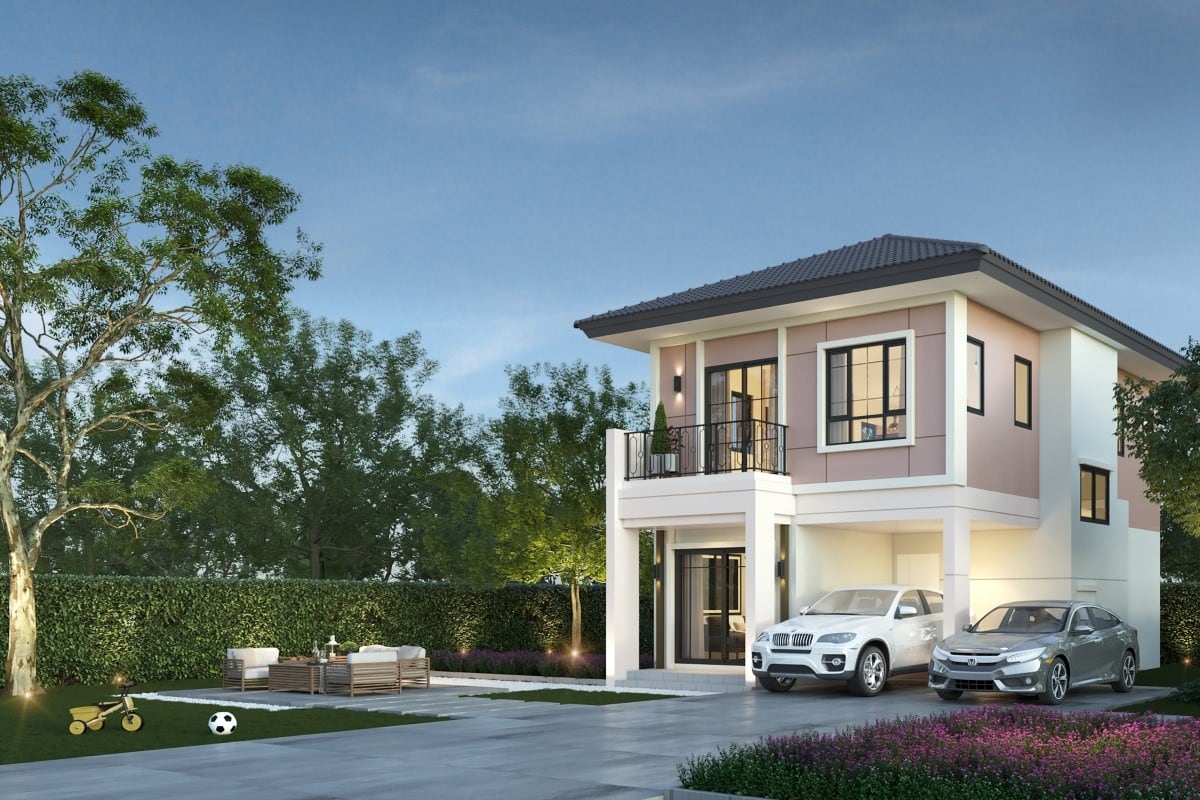 บ้านเดี่ยว ที่ดินเริ่มต้น 50 ตร.วา พื้นที่ใช้สอย 160.10 ตร.ม 3ห้องนอน 3ห้องน้ำ 2ที่จอดรถ
พร้อมพื้นที่สวนส่วนตัวรอบบ้าน
อภิทาวน์ อยุธยา
คิดให้ครบ ทุกการใช้ชีวิต บ้านที่ทรงคุณค่าและพรีเมียมทาวน์โฮม ติดถนนใหญ่ถนนอโยธยา ใกล้เซ็นทรัล เชื่อมต่อแหล่งงานนิคมโรจนะ-ไฮเทค และบางปะอิน ได้ง่ายๆ
Promotion
Promotion
ทาวน์โฮมติดถนนใหญ่ใกล้เซ็นทรัล
ลงทะเบียนล็อกสิทธิ์ก่อนใคร
ทาวน์โฮม คุ้มสุดในอยุธยา 2.19 ล้าน
บ้านเดี่ยวแปลงใหญ่ 70 ตร.ว. 4.59 ล้าน
อภิทาวน์ อยุธยา l เริ่ม 2.19-5.59 ล้าน* 
บ้านเดี่ยว  พรีเมียมทาวน์โฮม ฟังก์ชันครบๆจากเอพี แบรนด์อสังหาริมทรัพย์ อันดับ 1 ที่ผู้บริโภคเชื่อถือมากที่สุด*
วันนี้ถึง 31 ต.ค.นี้
🏡 บ้านเดี่ยวหรูพื้นที่ใหญ่ และ ทาวน์โฮม
สะท้อนทุกตัวตนคนรุ่นใหม่อย่างมีสไตล์ 
🚩UP SIZE พื้นที่ใหญ่ คุ้มกว่าใครในอยุธยา 
ติดเซ็นทรัลฯ เพียง 1 นาที 
🚗 ติดถนนอโยธยา นำทางกด https://bit.ly/3vD0mSO
✨ ENJOY YOUR MOMENT 
คลับเฮาส์และฟิตเนส 24 ชั่วโมง*
โอบล้อมธรรมชาติ ผสานทุกกิจกรรม บนพื้นที่สวนส่วนกลางขนาดใหญ่
🏠 ส่วนตัวด้วยสังคมคุณภาพ
โปรแรง 
✨แจกทองทุกหลัง*
✨ ส่วนลดสูงสุด 500,000*
✨ผ่อนเบาๆ ทาวน์โฮม เริ่ม 6,666  บาท/เดือน* l บ้านเดี่ยวเริ่ม 9,999 บาท/เดือน*
✨ยิ่งโอนไวยิ่งรับเพิ่ม*
#ทำเลดี #พื้นที่ใหญ่ #บ้านอภิทาวน์ #อภิทาวน์อยุธยา #APthai#APthai_townhome
*เงื่อนไขเป็นไปตามที่บริษัทฯ กำหนด บริษัทฯ ขอสงวนสิทธิ์ในการเปลี่ยนแปลงเงื่อนไข หรือยกเลิกได้ โดยไม่ต้องแจ้งให้ทราบล่วงหน้า
REGISTER FOR EXCLUSIVE PRIVILEGES