Address
Airport entrance road, Village No. 17, Ban Pet, Mueang Khon Kaen, Khon Kaen
Khon Kaen International Airport*
Khon Kaen University*, Bangkok Hospital Khon Kaen*
Central Khon Kaen*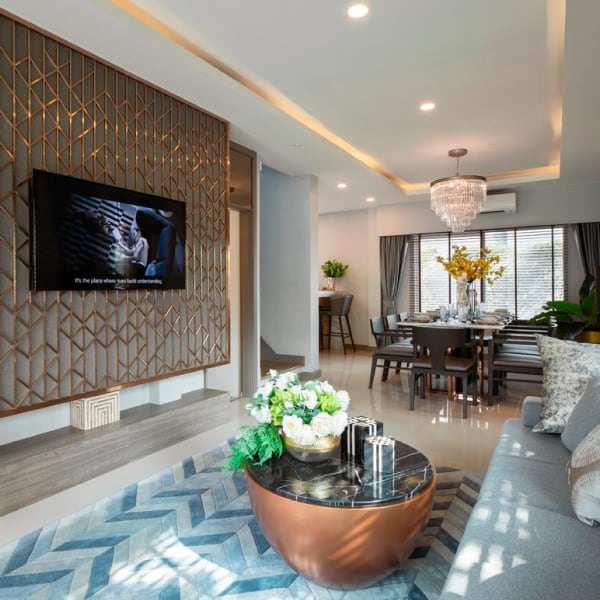 Modernized Standards
A modern detached townhome in the prime location of Khon Kaen is surrounded by a greenery atmosphere and major landmarks. The common areas are fully equipped with facilities required for city lifestyle and relaxing contentment.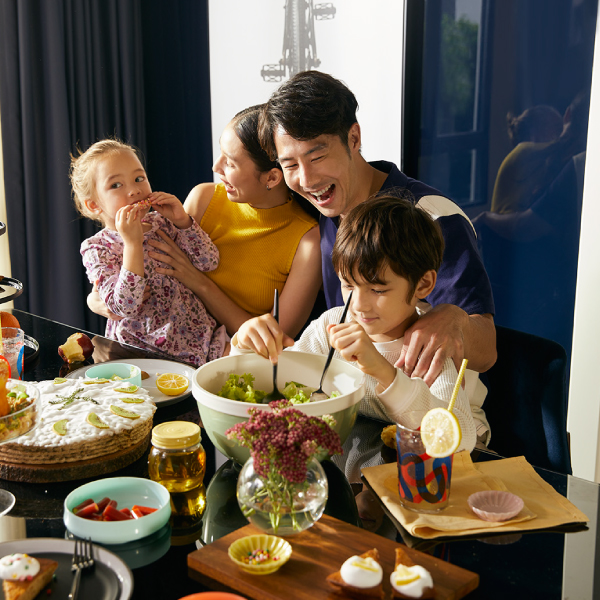 Close to Khon Kaen Airport
Located in the prime zone near major places such as Khon Kaen University, Central Khon Kaen, Big C and HomePro. The estate is just 3 min drive to Khon Kaen International Airport.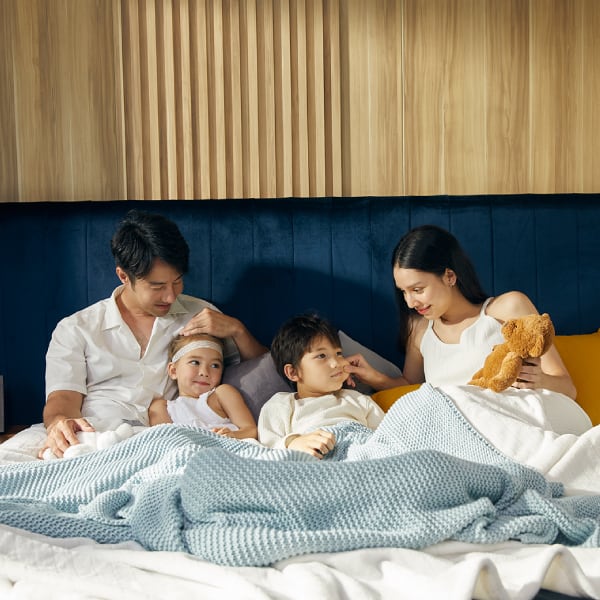 Flexi-Living Rooms
The interior space is designed to serve flexible functions. With multiple living spaces throughout the house, all family members can interact in a common space and have private corners of their own.
Project Area

45-1-40.7 Rais

Unit type

2-Storey Detached House, 2-Storey Semi-Detached House, 3-Storey Townhome

Living Area

125-225 Sq.m.
We complete every leisure needs of every family to create a perfect environment for happiness of relaxation. The clubhouse surrounded by beautiful greenery provides practical space that meet all activities of all generations.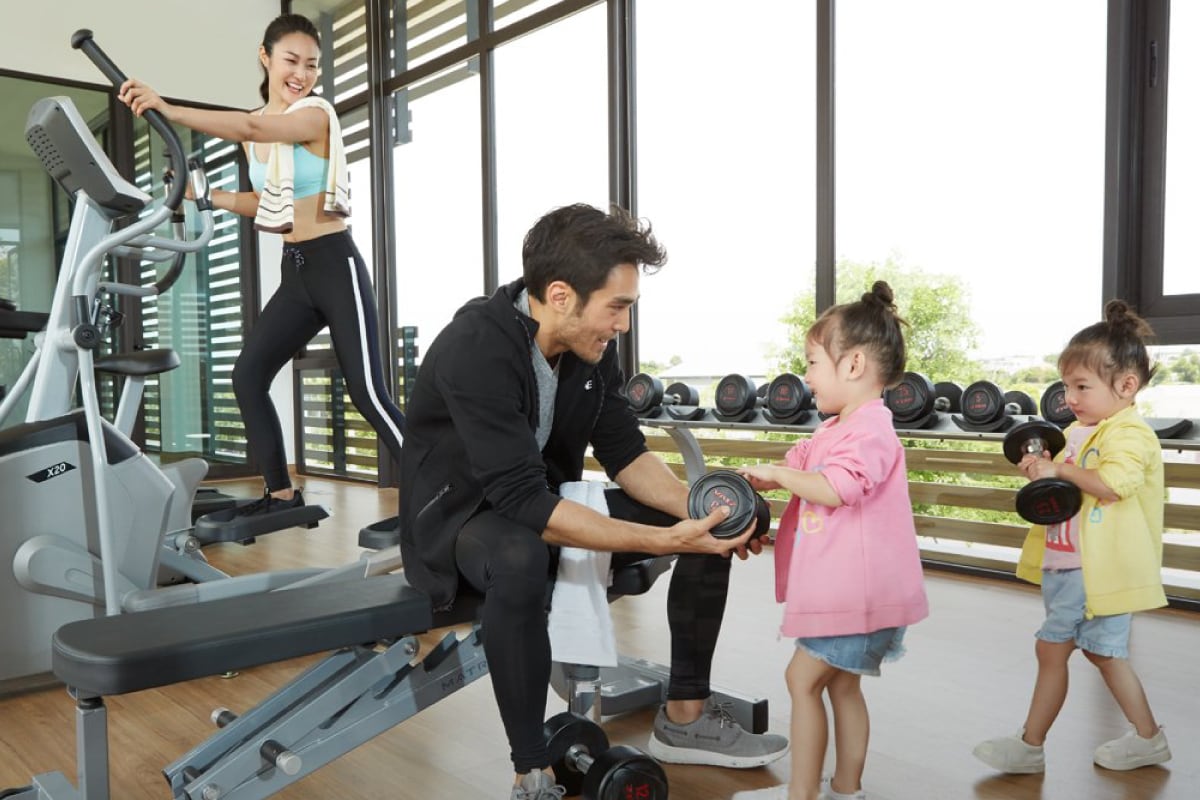 Provide a perfect place for healthy lifestyle with well-selected fitness equipment such as treadmill & exercise bike workout and cardio & weight training.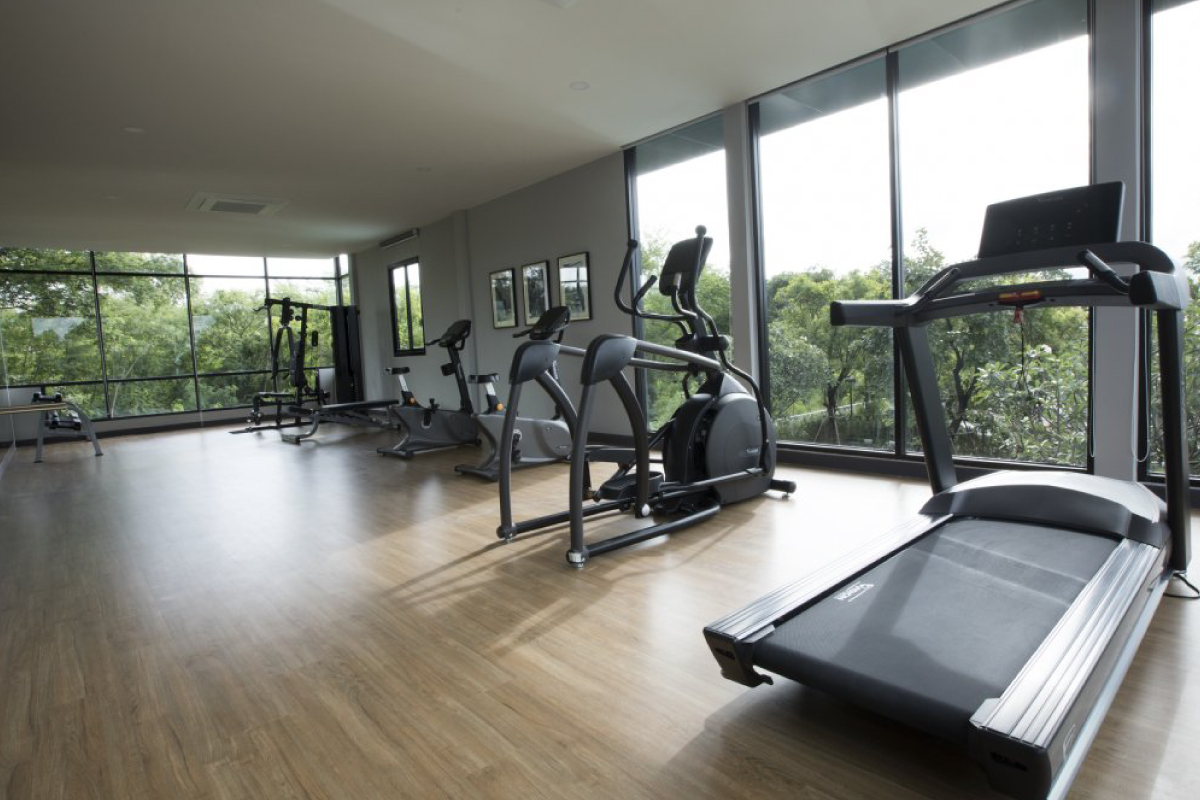 Provide perfect atmosphere of restful moment in a shady surroundings around swimming pool and kids' pool.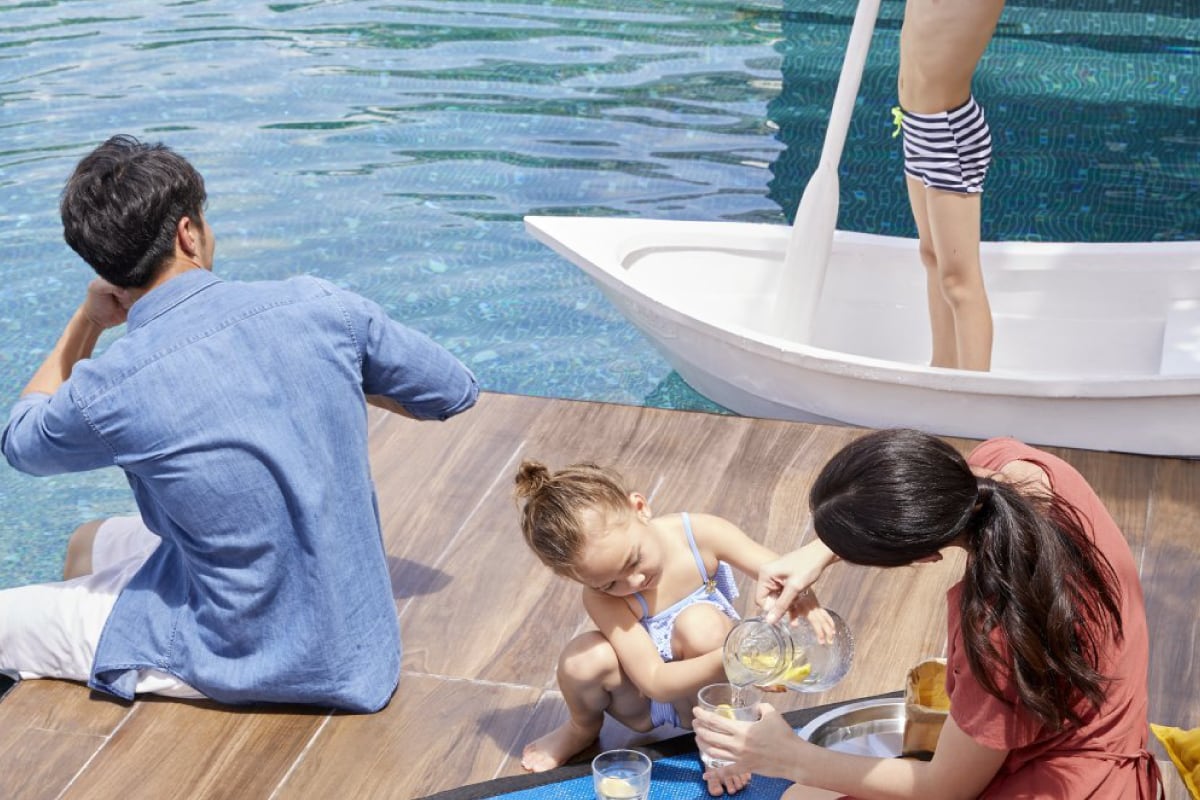 Unlock your creativity in specially designed Co-creative space or in the garden area around the clubhouse.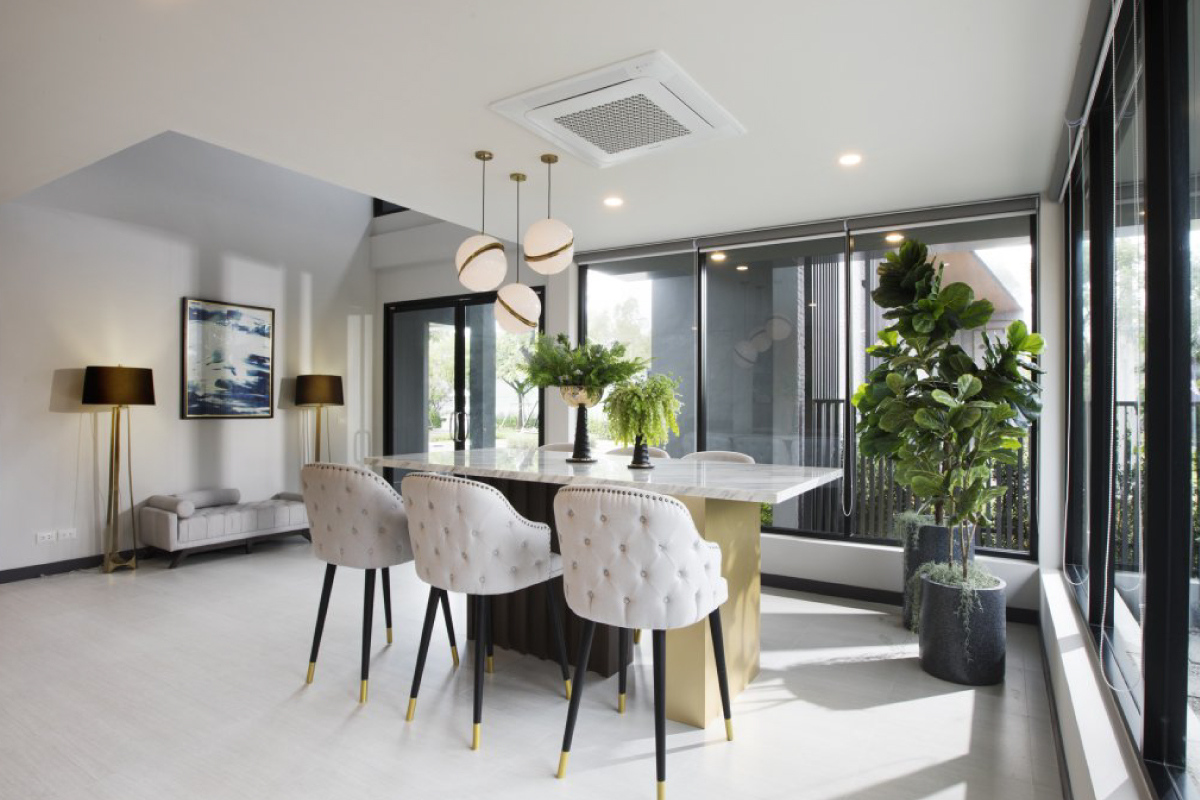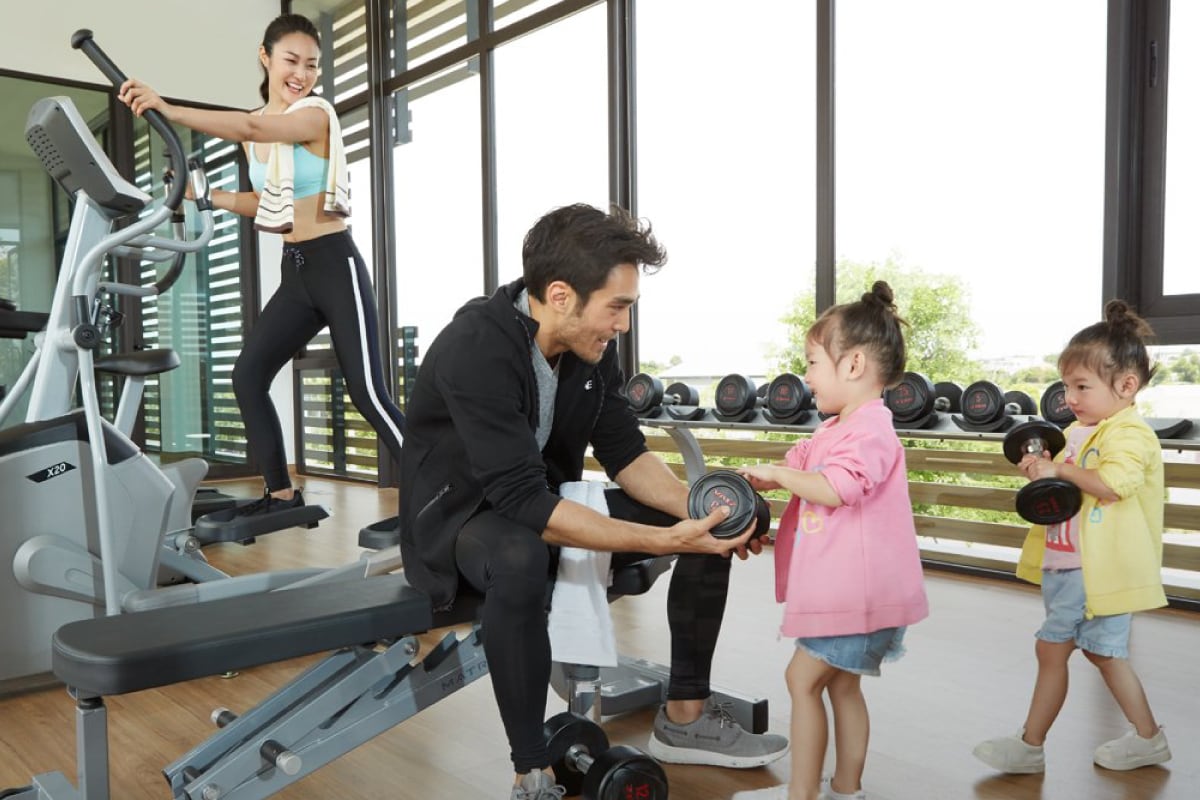 Floor plan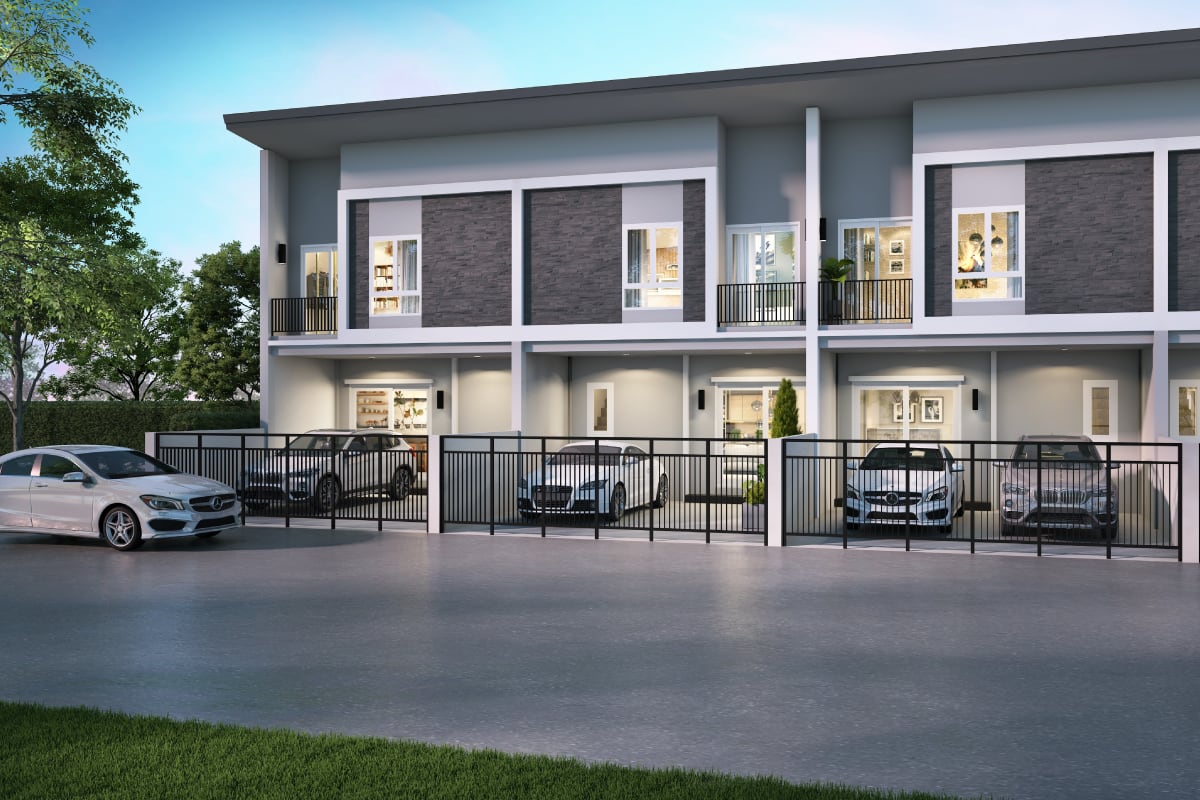 ทาวน์โฮม 2 ชั้น
พื้นที่ใช้สอย 125 ตารางเมตร
4 ห้องนอน 3 ห้องน้ำ
1 ห้องนั่งเล่น 1 ห้องครัว
ที่จอดรถ 2 คัน
Promotion
Promotion
🏠 อภิทาวน์ ขอนแก่น 🏠
บ้านดีไซน์ใหม่ 3 นอน 3 น้ำ*
ทำเลเมือง 3 นาที*สนามบิน
| เริ่ม 3.69 - 6 ล้าน* |
พร้อมรับส่วนลดสูงสุด 500,000 บ.*
✅ รับส่วนลดเพิ่ม 100,000 บาท*
✅ ฟรี! ค่าใช้จ่ายวันโอน 
✅ ฟรี! แอร์+ม่าน*
สามารถเยี่ยมชมโครงการอภิทาวน์ ขอนแก่น ได้ทุกวัน ตั้งแต่เวลา 9.00 - 18.00 น.
*เงื่อนไขเป็นไปตามที่บริษัทฯ กำหนด บริษัทฯ ขอสงวนสิทธิ์ในการเปลี่ยนแปลงเงื่อนไข หรือยกเลิกได้ โดยไม่ต้องแจ้งให้ทราบล่วงหน้า
REGISTER FOR EXCLUSIVE PRIVILEGES