THE NEW PERSPECTIVE LIVING
RHYTHM, a luxury condominium brand that holds the value in new perspective living as its core philosophy. Each project has been crafted with superior creativity reflecting the essence of its residents on prime location in the heart of the city.
Modern Serenity
Its "Modern Serenity" architectural style is a distinct symbol of design heightened with modernized identity. This new experience of vertical living has one of the most spectacular view in the most sought-after location in the city center. Moreover, the environmental design concept of each project's common area boosts seamless connectivity with clear functionality between indoor and outdoor areas.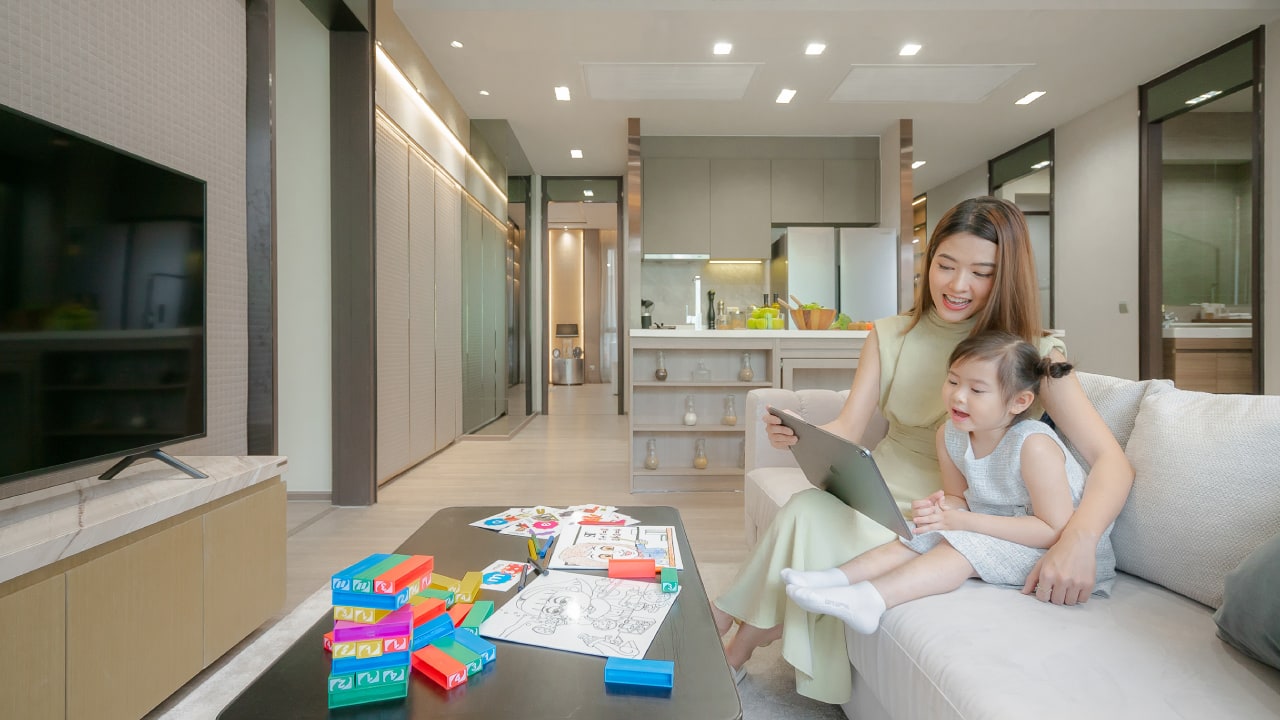 Inspire your creative energy of living
The ambience design aims to imbue inspiration among serene nature surrounded by various types of plants and trees. This is another unique feature of every RHYTHM project. RHYTHM, therefore, is a luxurious condominium that inspires your creative energy of living in a home-like comfort,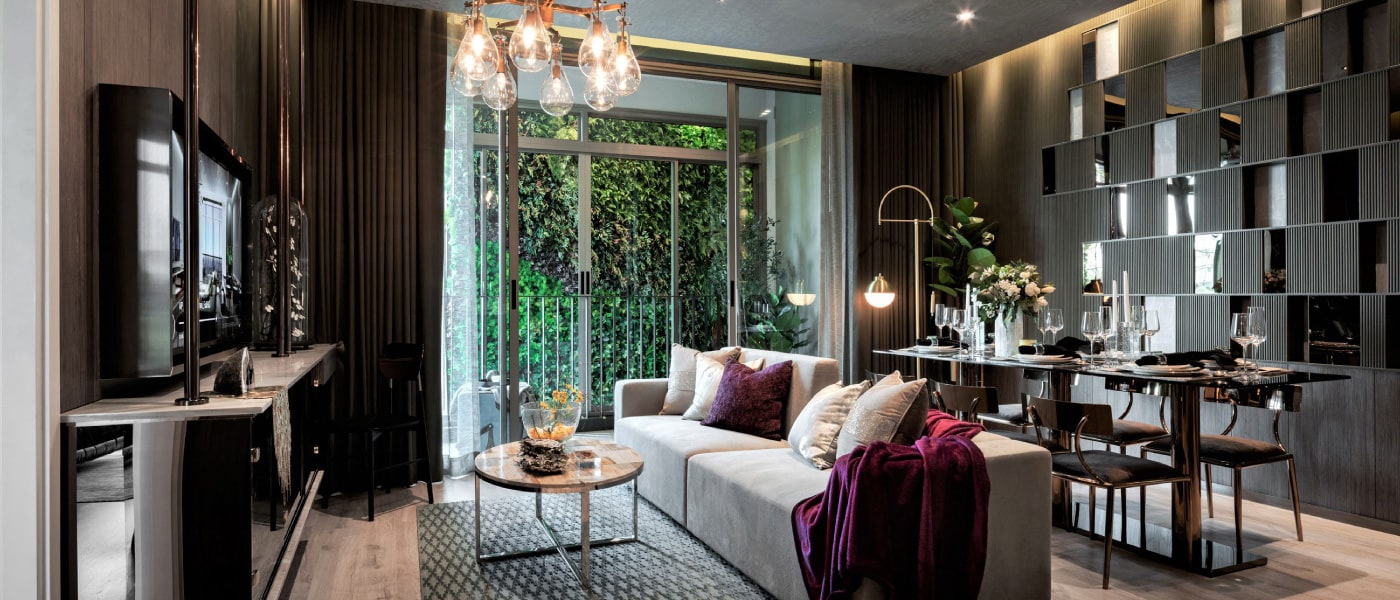 Seamless Connectivity
RHYTHM condominium redefines new perspective in design catering to the latest trend of city living where multi-generation is living harmoniously. The design creativity in all areas is responded to suit every activity of both family oriented and single person. Furthermore, it encourages interaction among residents establishing the living environment as the best community fueled by new inspiration every day.