RHYTHM Charoenkrung Pavillion
THE LUXURY GATED COMMUNITY
Private Residence with Chao Phraya river view. Grow your quality of life surrounded by good community in a private and secure development designed to meet the lifestyle needs of all generations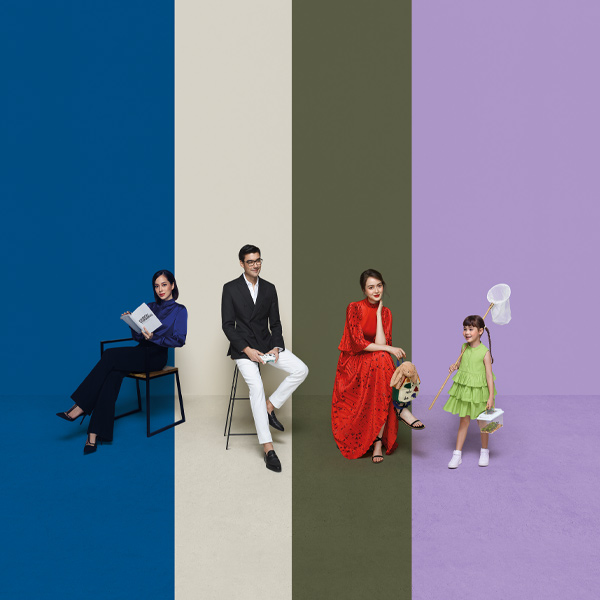 CLOSER TO EVERY LIFE JOURNEY
To ensure your quality of life in a private and secure development surrounded by good community that meets the lifestyle needs of all generations.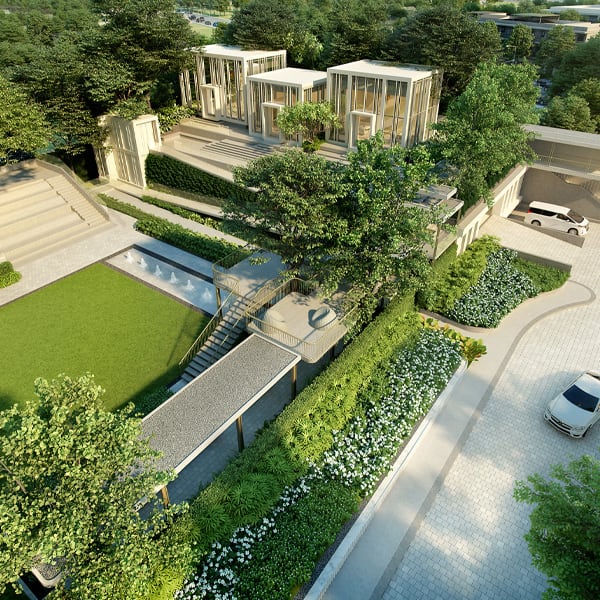 CLOSER TO MY CHILD'S FUTURE
100 M. to Shrewsbury International School. With expansive 3.5-Rai facilities, we create the ultimate privacy and security for our residents even the little ones.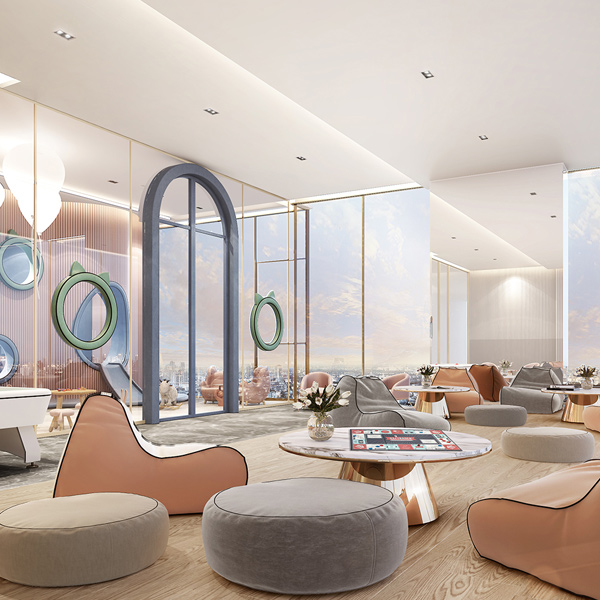 CLOSER TO MY QUALITY TIME
A space specially designed for kids as priority but also attentive to parents's needs. Our kid's zone is carefully sectioned into kids safe zone and parents worry-free zone. Both little ones and parents can spend quality time together.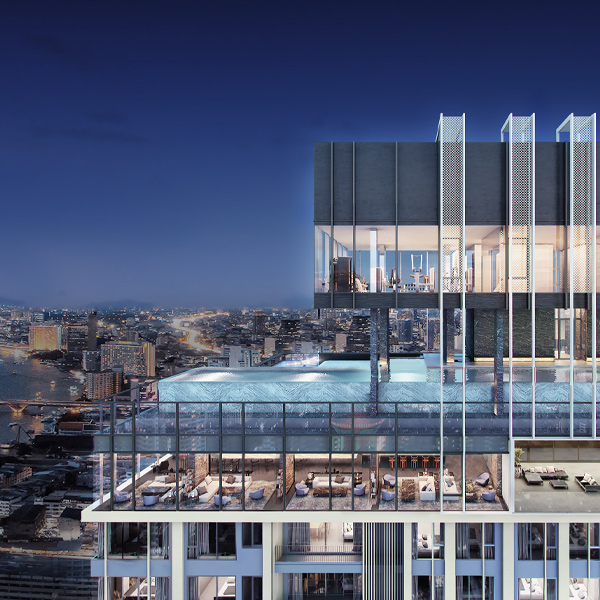 CLOSER TO MY PASSION
The top three floors are dedicated to our resident's recreation. Feel right at home and at ease, each zone is interconnected yet exclusive enough to serve everyone - from little kids to grown-ups.
CLOSER TO MY PRIVATE RETREAT
Well-crafted with premium quality materials boasting a 3-meter ceiling height and large air-flow windows, lifting the new standard of lavish comfort for both family and privacy measures.
Gated Courtyard for co-generations
Enormous courtyard for unending happiness abound, co-generation living space is designed with open space for free play. Having the space connected by amphitheater that leads to The Pavillion.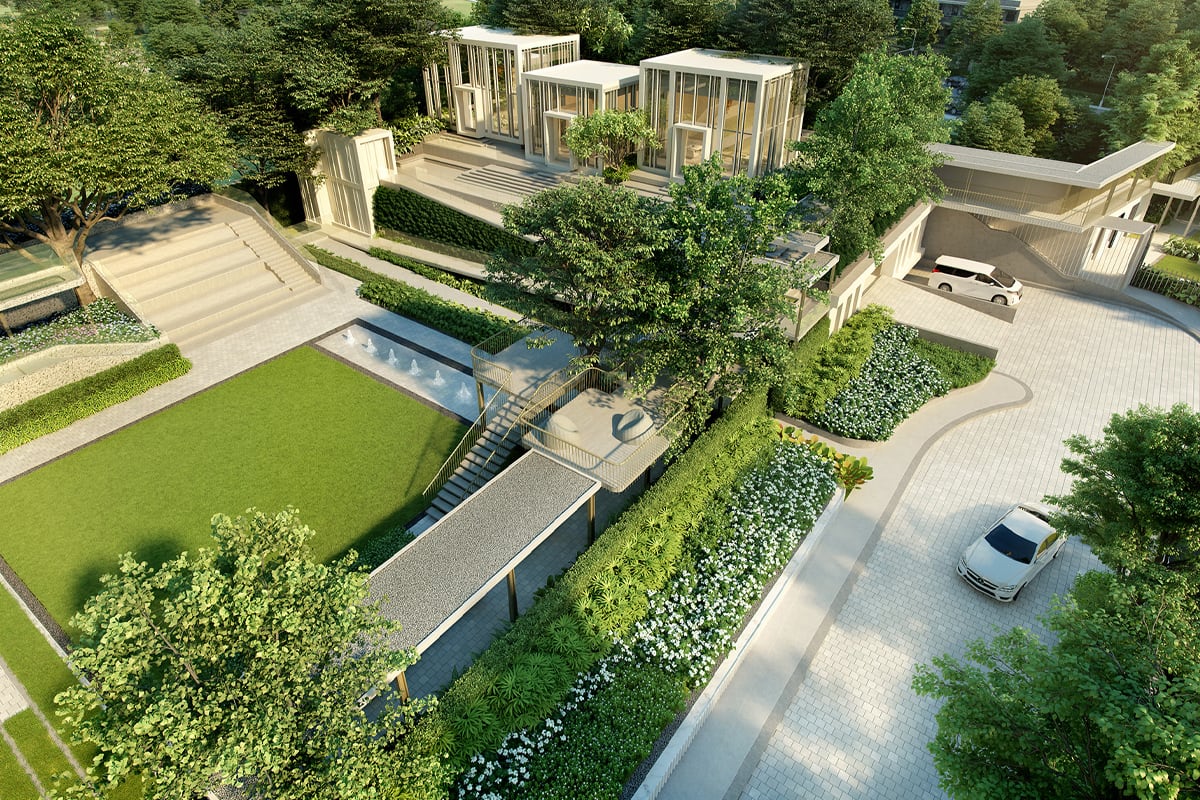 The Pavillion for freedom learning. Study Pavillion provided for both solo and group learning activities. Social Pavillion for private party and a great watchout place for parents. Reading Pavillion for private learning space.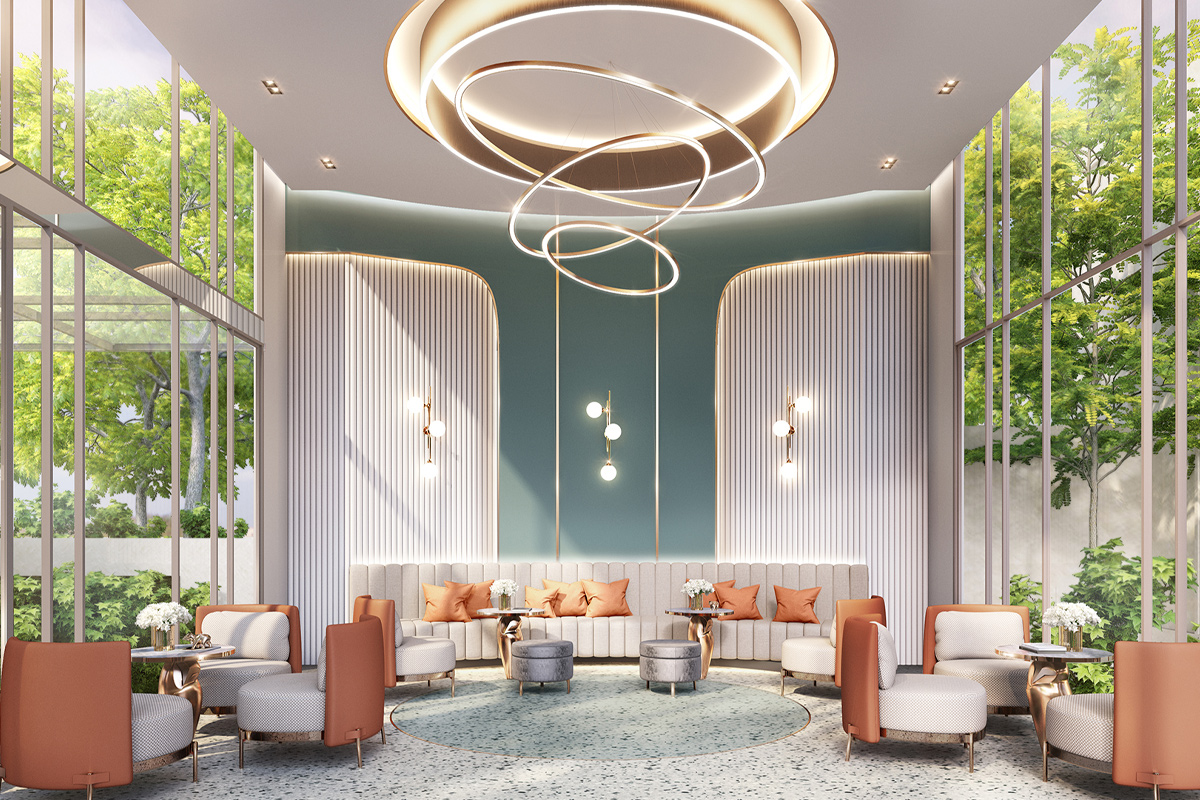 A 47-meter long pool where you can exercise your lap swim with panoramic view of Chao Phraya river. Detached Kid's pool for young ones and separated jacuzzi for grown-ups to feast eyes on the sunset over the river view.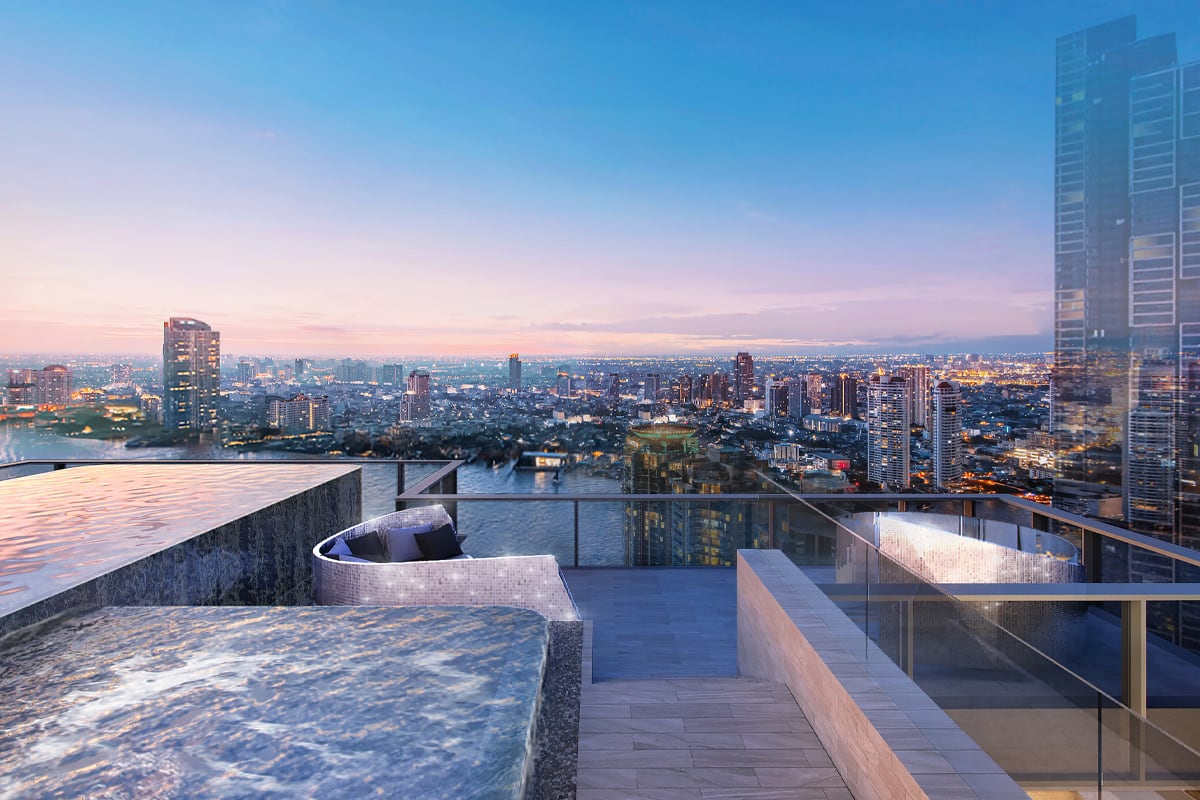 Social gathering place where you can mingle, socialize and make connections. You can feel free to design your own private festivity and prepare catering while enjoying panoramic view of Chao Phraya river.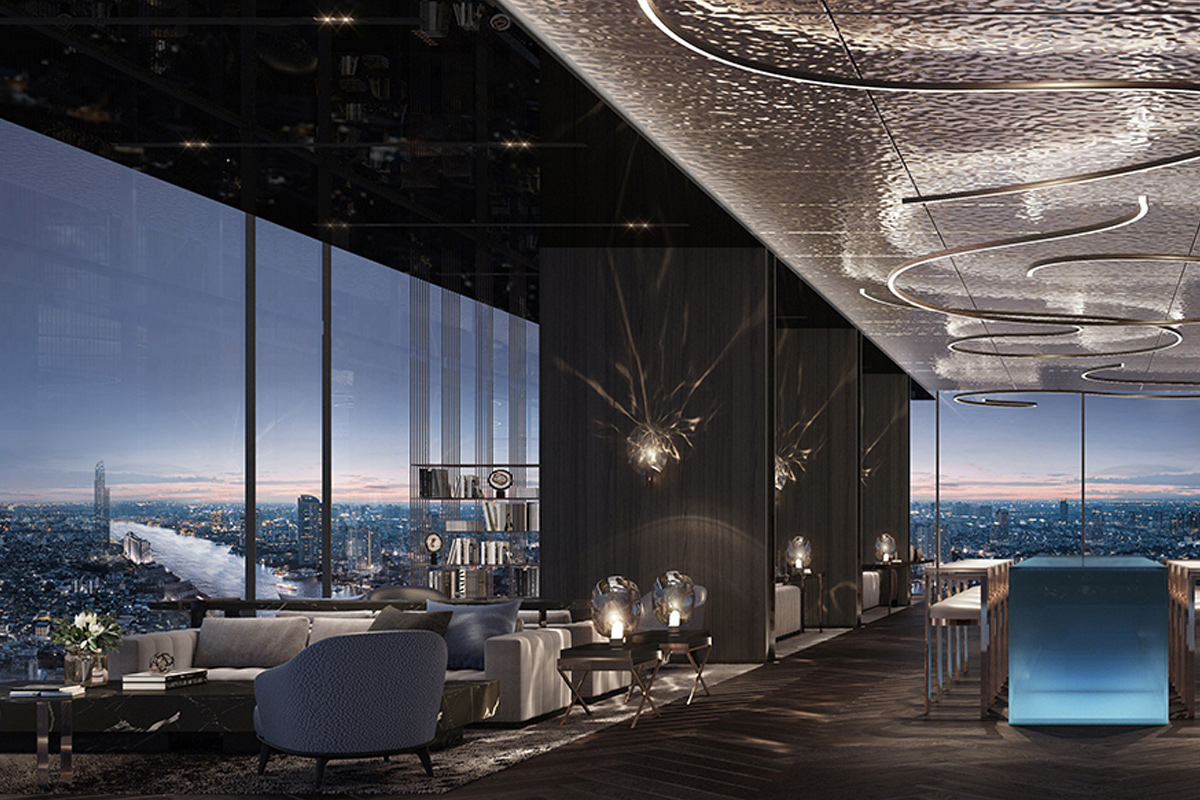 Exclusive gym facilities allows you to keep fit while enjoying the picturesque seamless view of the bustling Bangkok city and the lively Chao Phraya River. Private gym and yoga studio are also available if you desire seclusion for workout.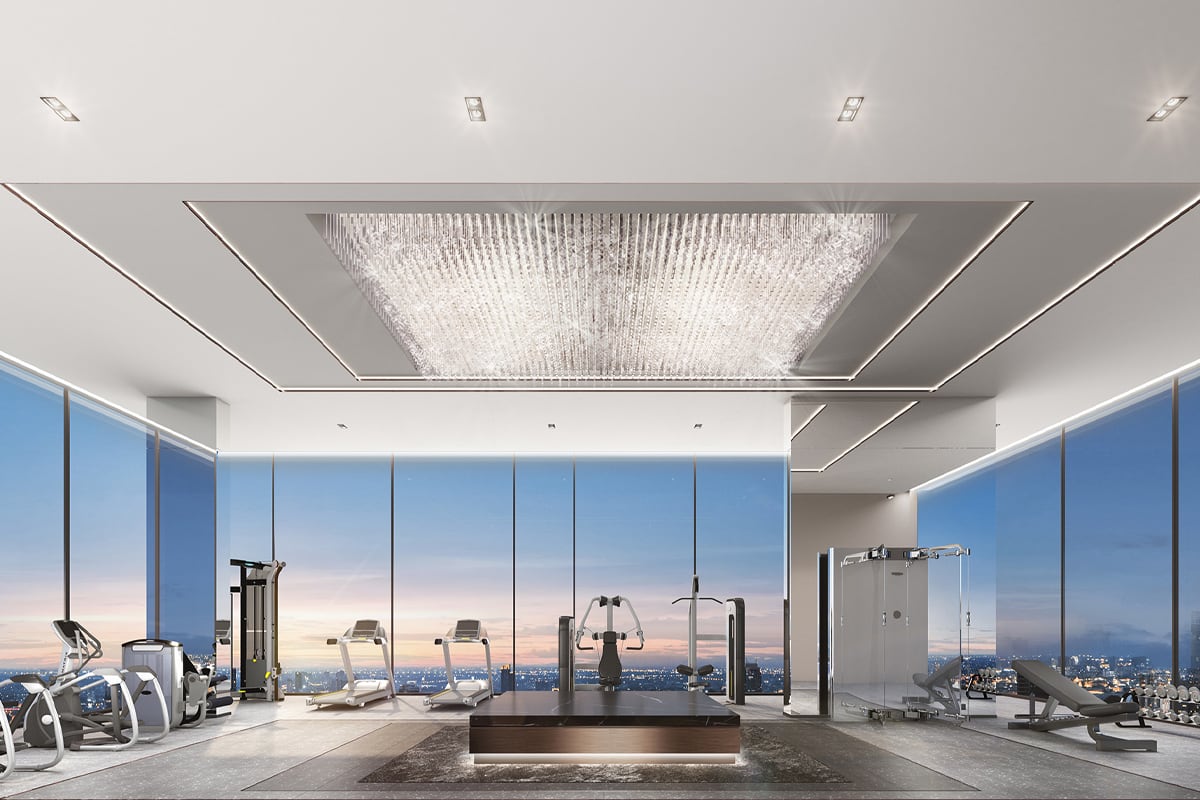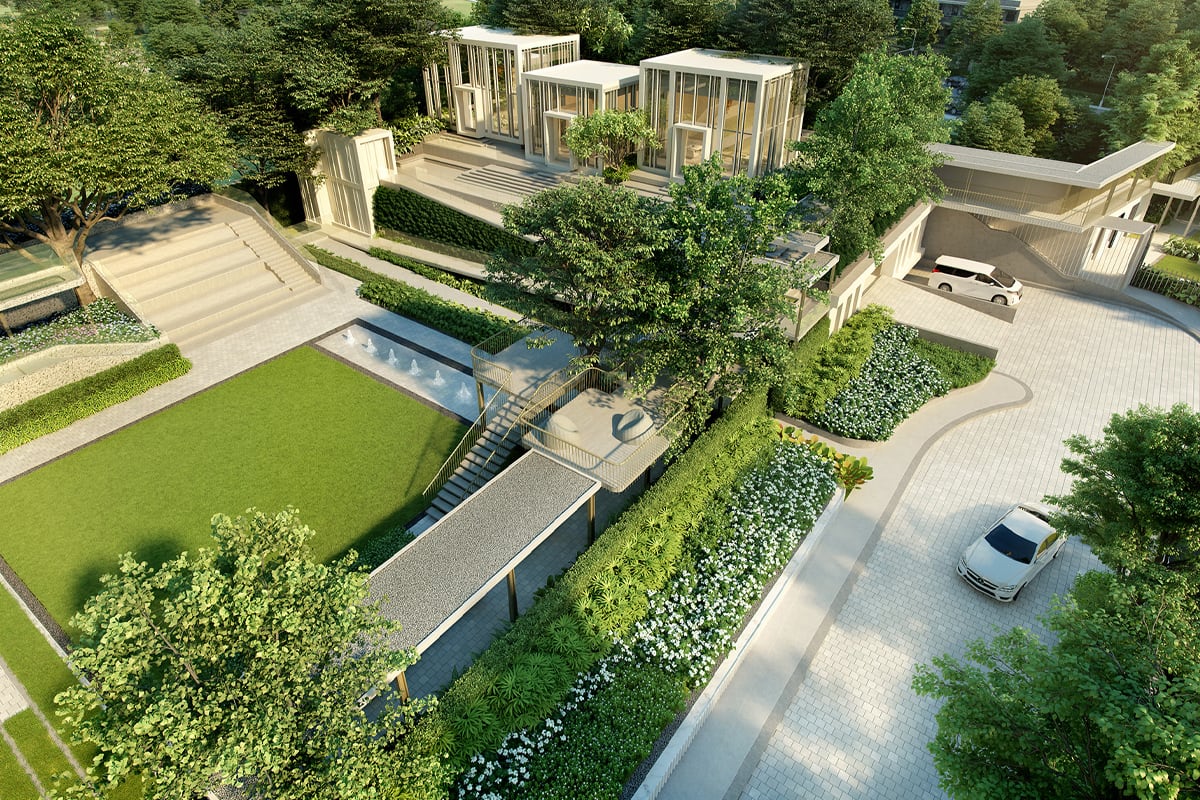 Address
CHAROENKRUNG 73, CHAN ROAD, Bang Kho Laem, Bang Kho Laem, Bangkok
Charoenkrung Road, Chan Road, Si Rat Expressway
100 m. to Shrewsbury International School, 10 mins to Sathorn
Lerdsin Hospital, Saint Louis Hospital
Overall

38

Structure

61

Architecture

29

Structure

23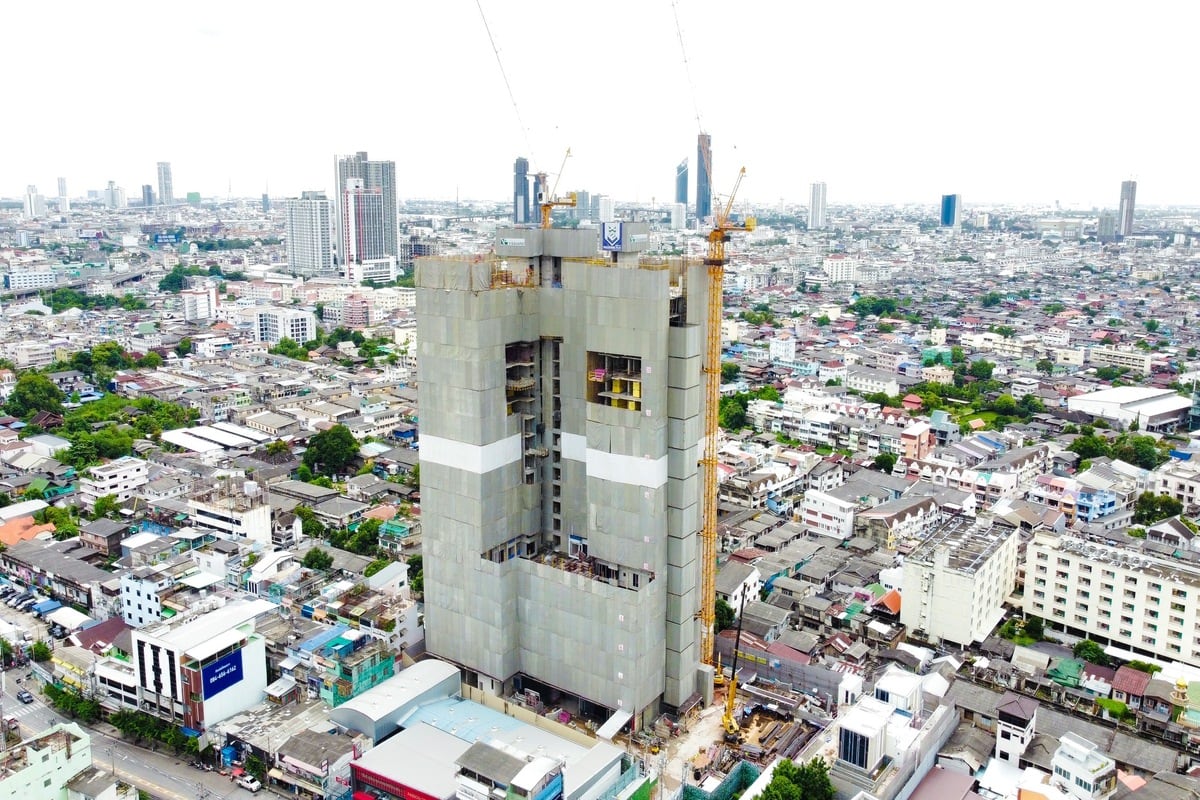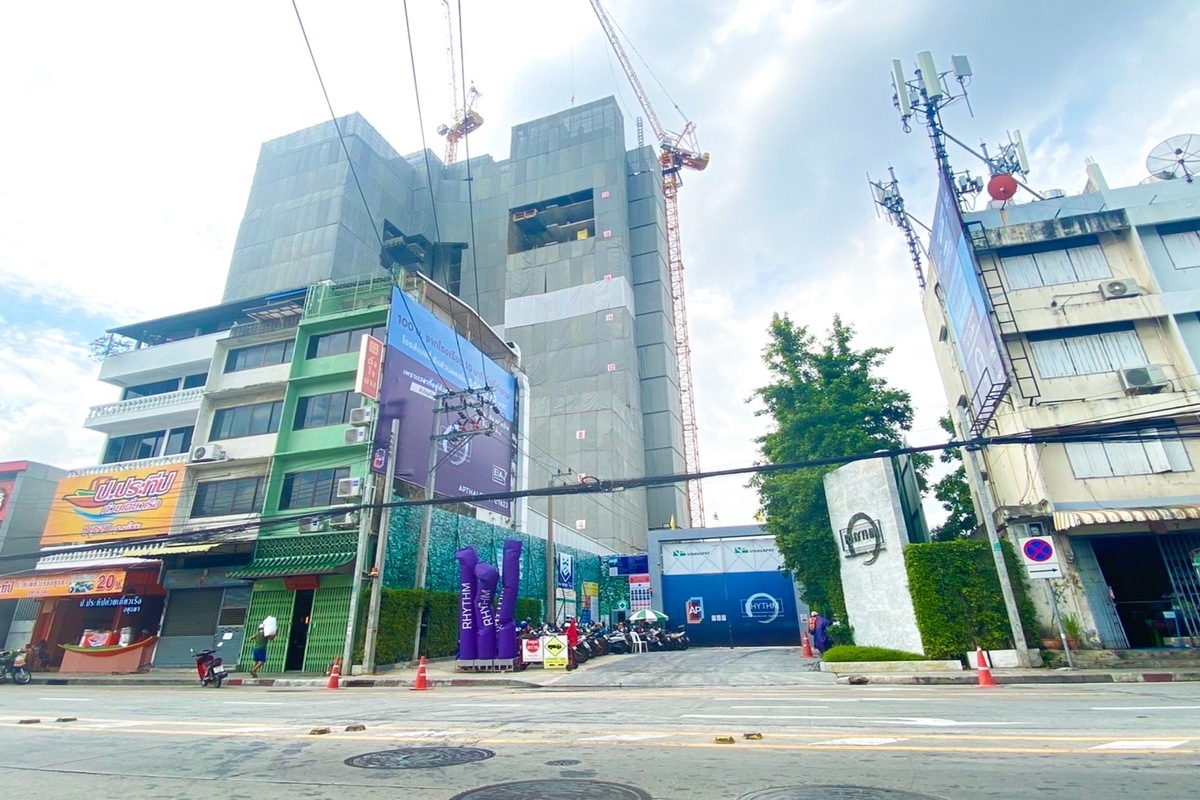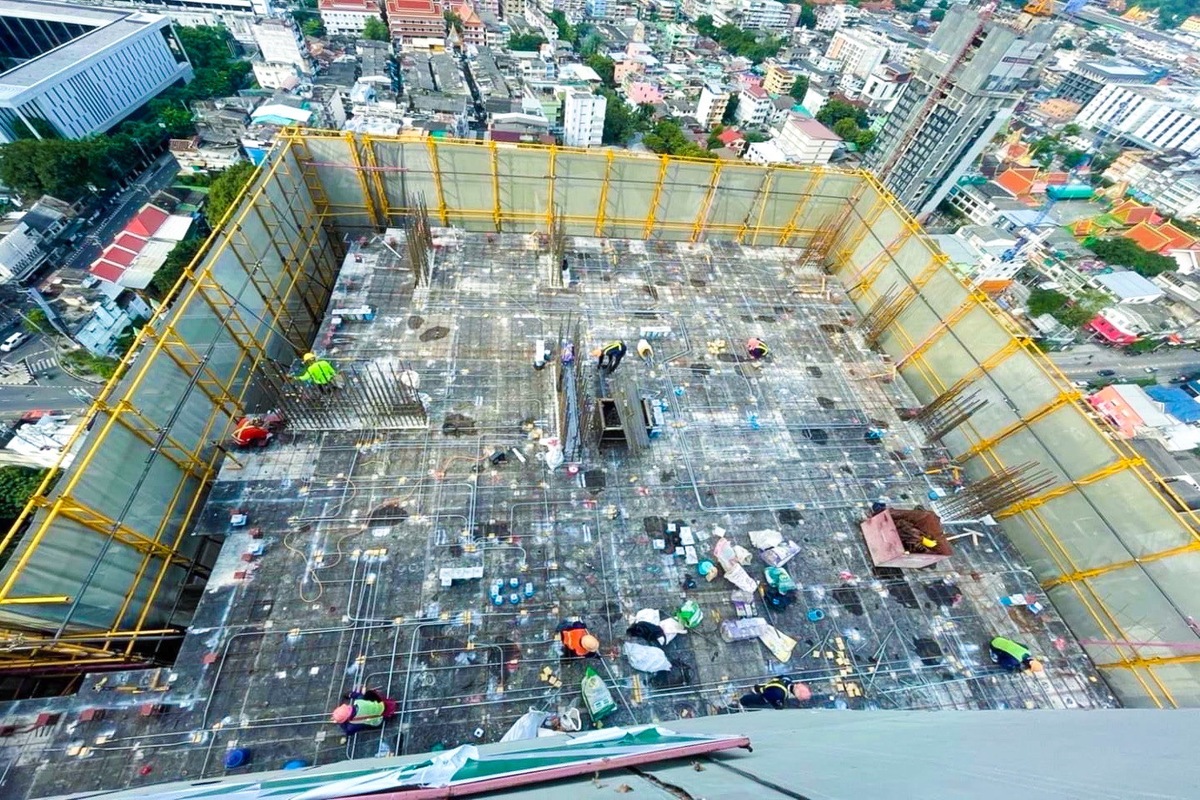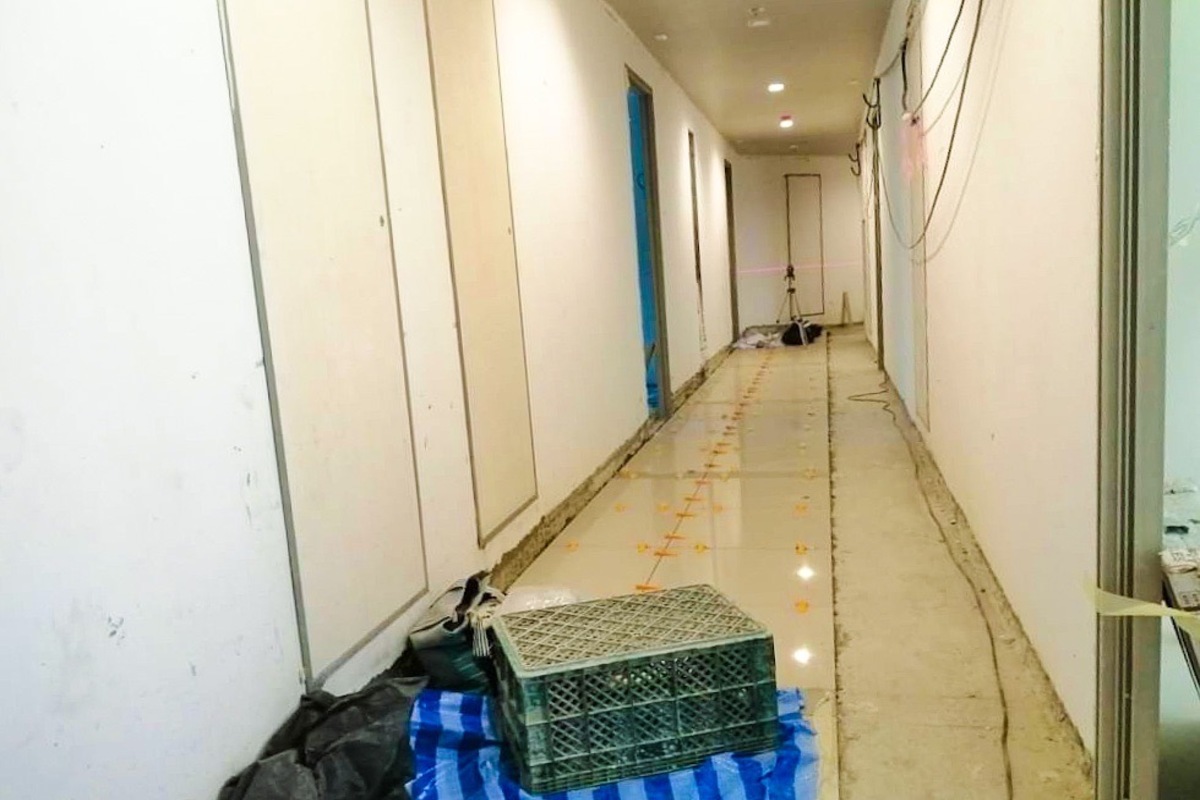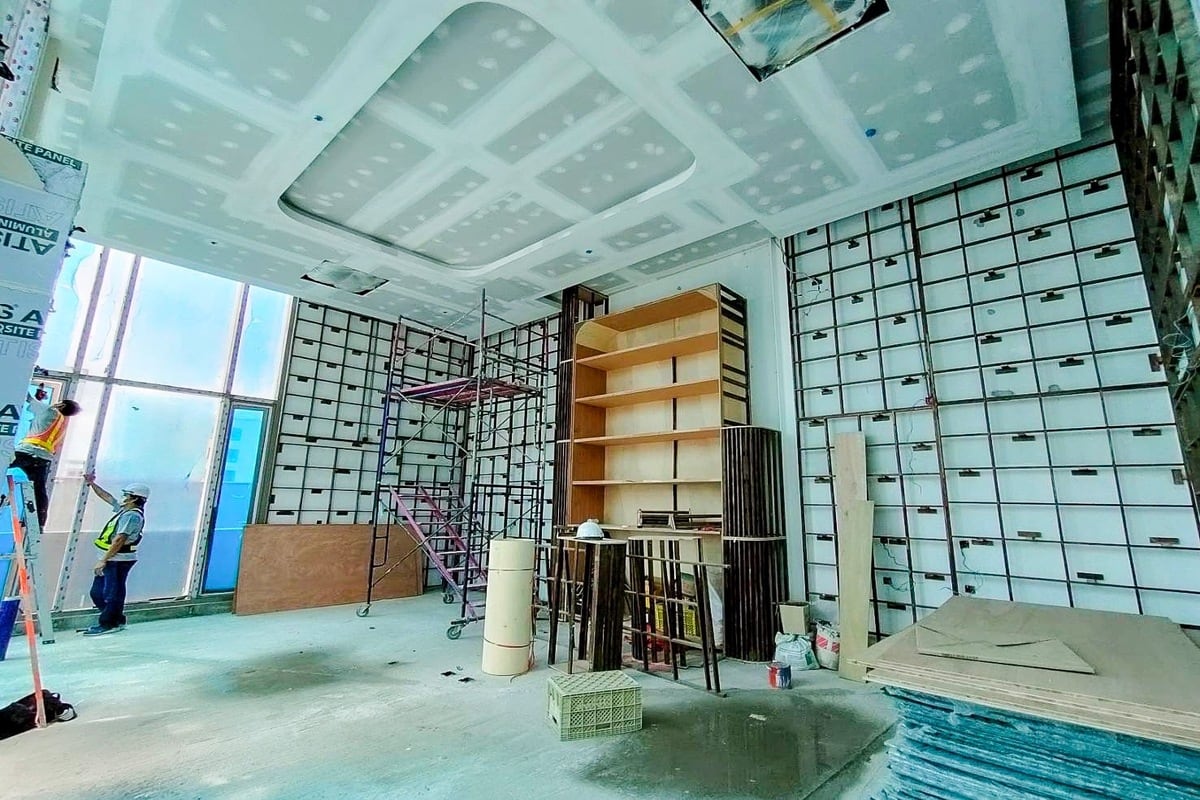 Floor plan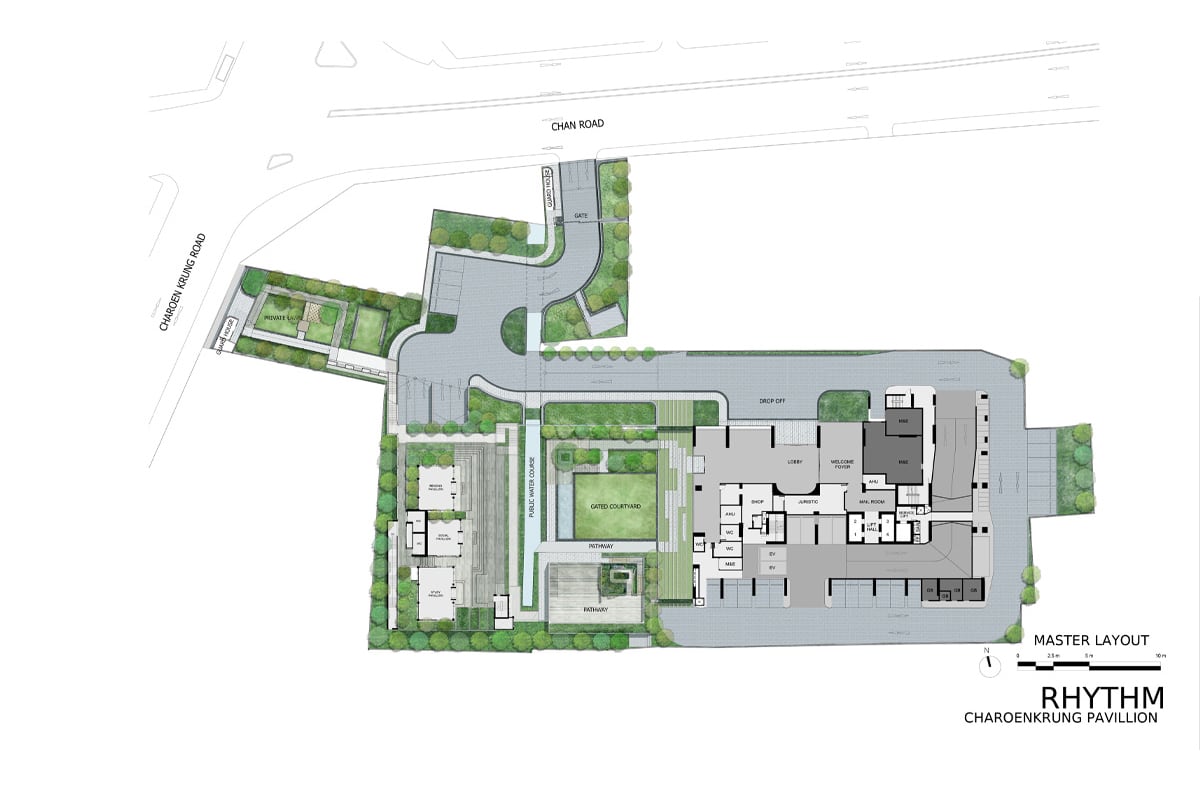 Promotion
Promotion
RHYTHM Charoenkrung Pavillion

"LIVE YOUR BEST LIFE" Happiness starts here, at RHYTHM Charoenkrung Pavillion
Newest private residence with river view, only 100 m. to Shrewsbury International School

2 BEDROOM CORNER DOUBLE VIEW Starts 16.5 MB.*
Register for discount 500,000 B.*

Enjoy scenic view of river and city from your room. A perfect plan for family with maid room.

Join us on a Virtual Tour! ONE CLICK NEW HOME click >> https://bit.ly/3y1Ubaz

CLOSER TO EVERY LIFE JOURNEY with private community.
> Private residences only 421 units with floor to ceiling 3 m.
> Only 10 mins to CBD Sathorn, near expressway
> Rooftop facilities with Chao Praya River view

#RHYTHMCharoenkrungPavillion
#ShrewsburyInternationalschool
#Riverviewcondo


Register for exclusive information and get special discount up to 500,000 B.*